I have always loved the Wild.
Being out in nature; be it on the lake or in the mountains, is where I am able to feel grounded and at peace. Since moving to Montana, I have taken up nature exploration more than I was able to in West Texas. Montana is a land bursting with wonders that must be experienced. Between it's National Parks and natural beauty there is a trail for experienced hikers and novices alike. There is very little else that gets you as closely in touch with nature and yourself as a hike in the woods. If you are in one of our National Parks or in your own back yard, the sights and sounds bring you back into peace.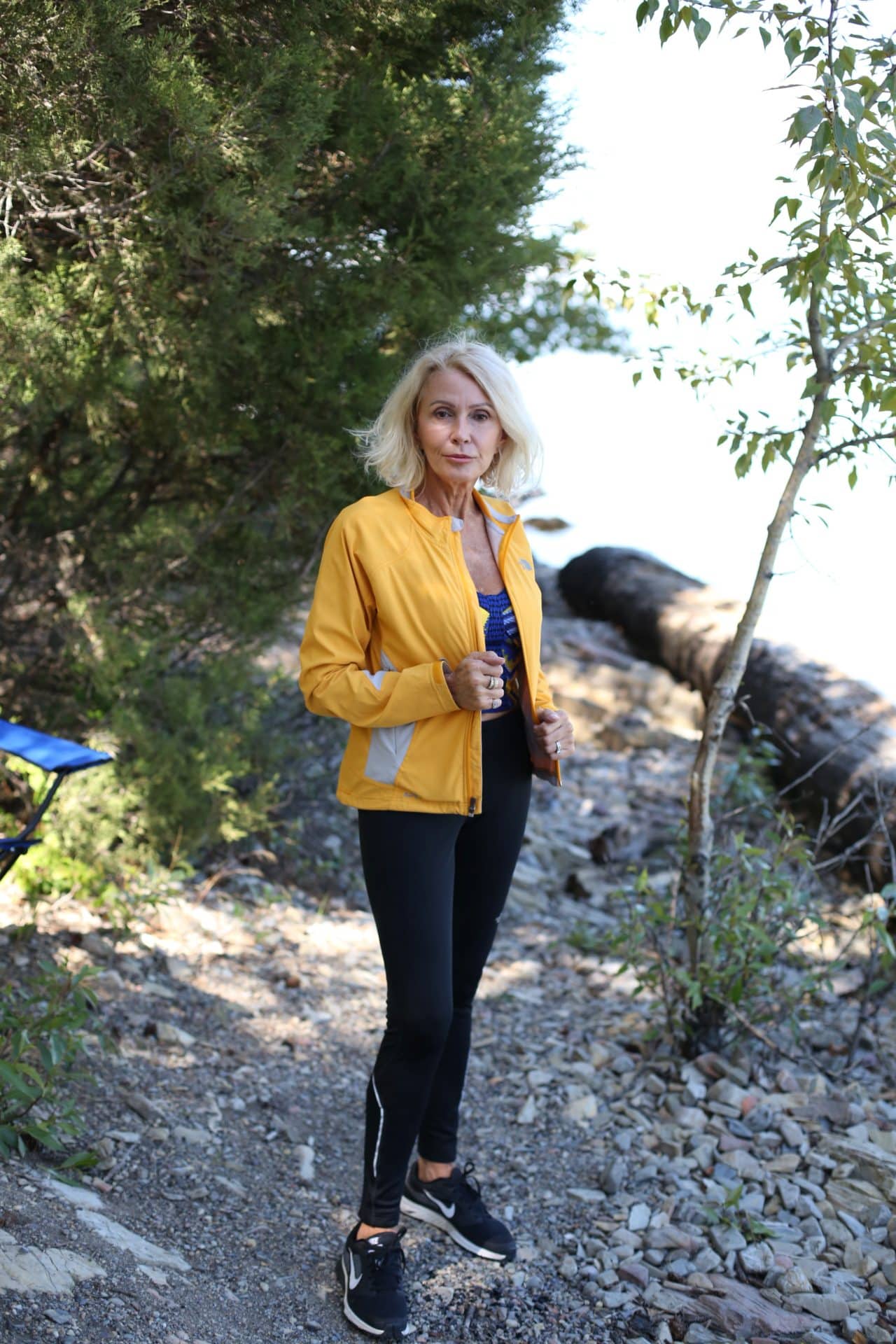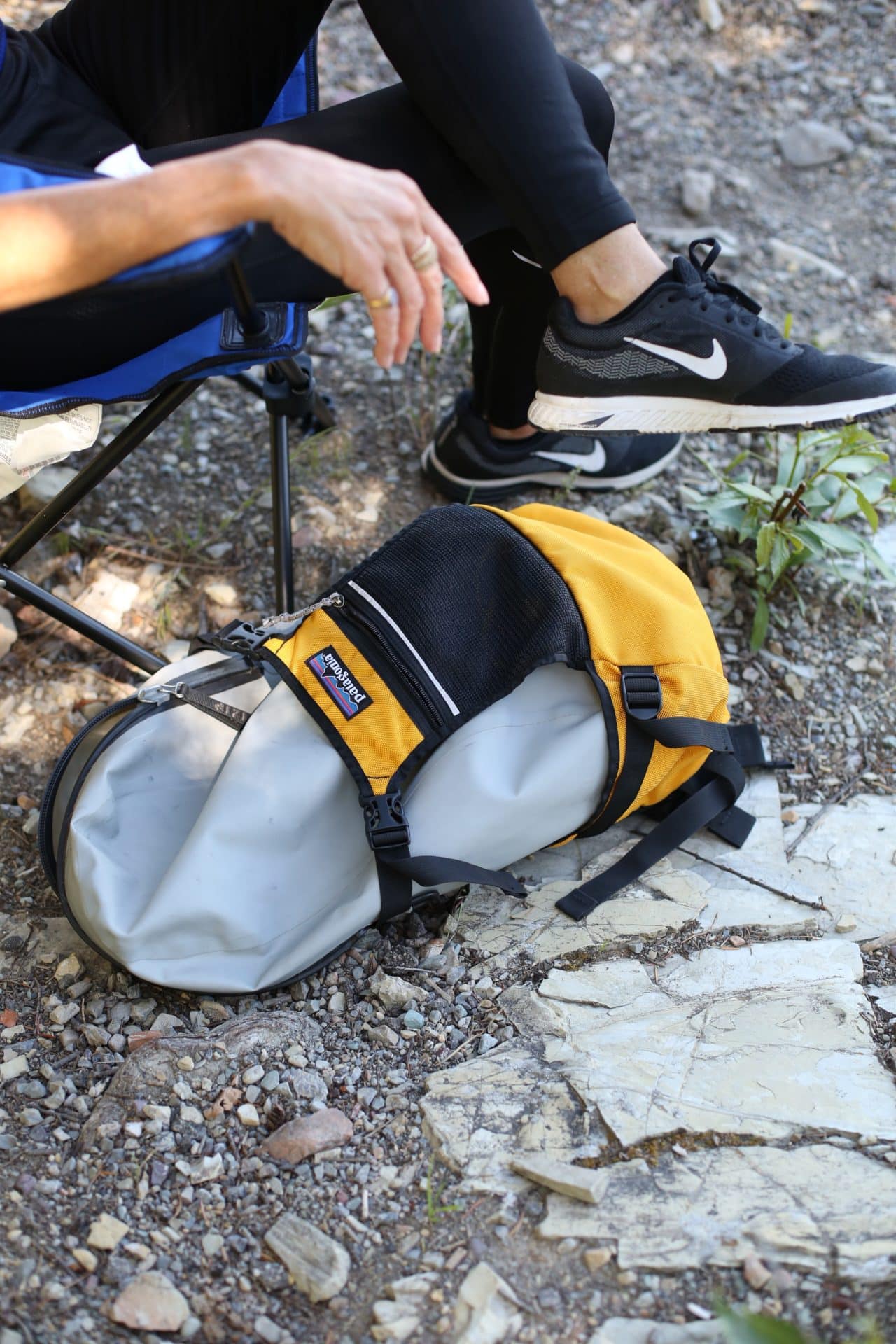 Hiking is one of the greatest things that you can do for your mental and physical health.
Getting out there doesn't require much in gear or expertise either. As a matter of fact you can take up this hobby with nothing more than the willingness to do so. And maybe a snack or two! Although "going on a hike" can sound a little daunting, it doesn't have to be. It can be as simple as a jaunt around the neighborhood, exploring the "back 40" or a hike with your girlfriends on a nature trail.
Basically any time you are walking out in nature is a hike!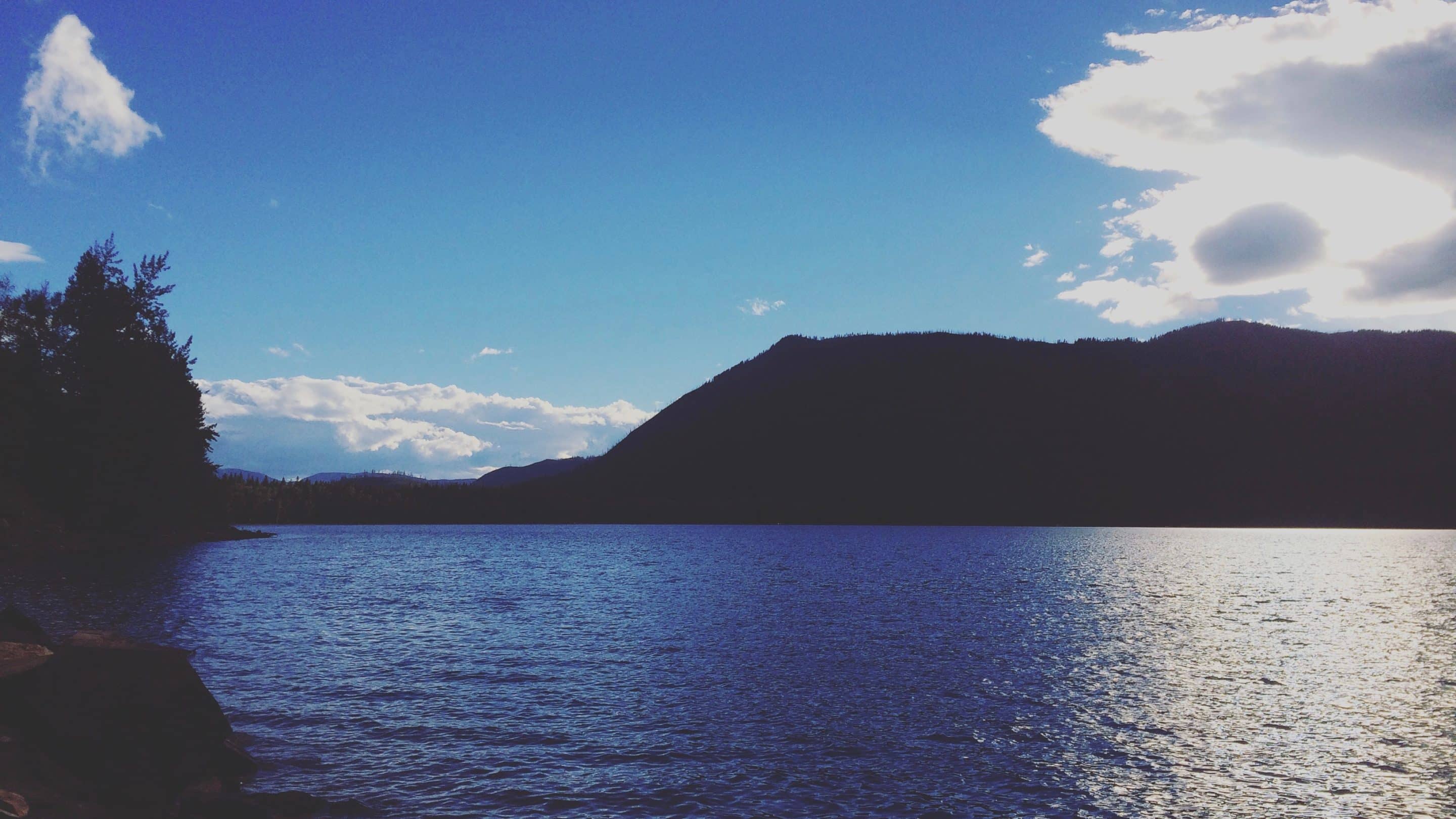 Lake McDonald, Glacier National Park
Be prepared before you go though. Pack a light knapsack before you head down the road less traveled with these easy essentials:
water
trail mix
your favorite sunblock
a powered up cell phone
camera
and don't forget the bear spray!
Visiting a National Park; whether hiking or by car, is a transportive experience.
At the end of the day, you come to realize and appreciate that all you ever really needed was the connection with family and friends in nature.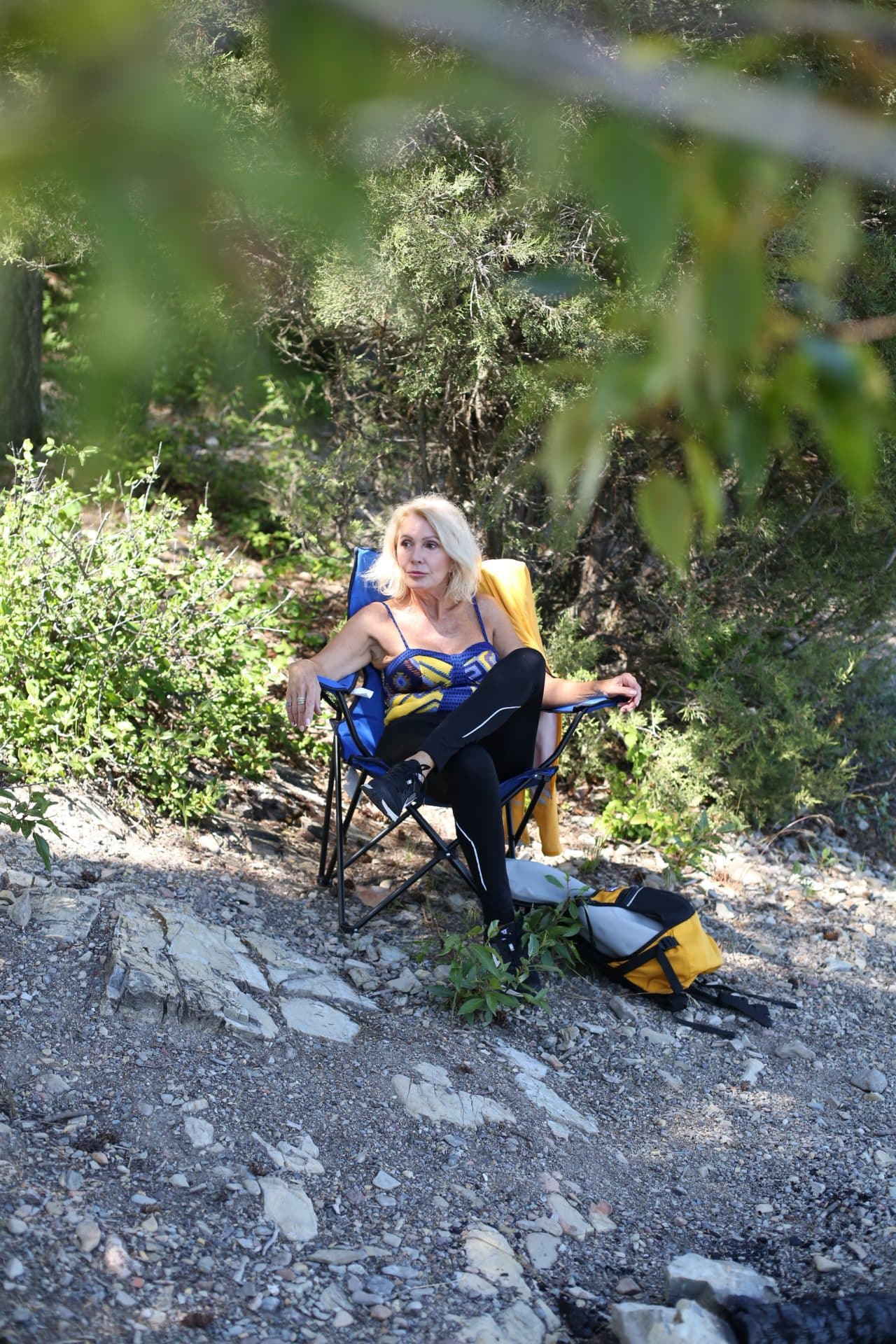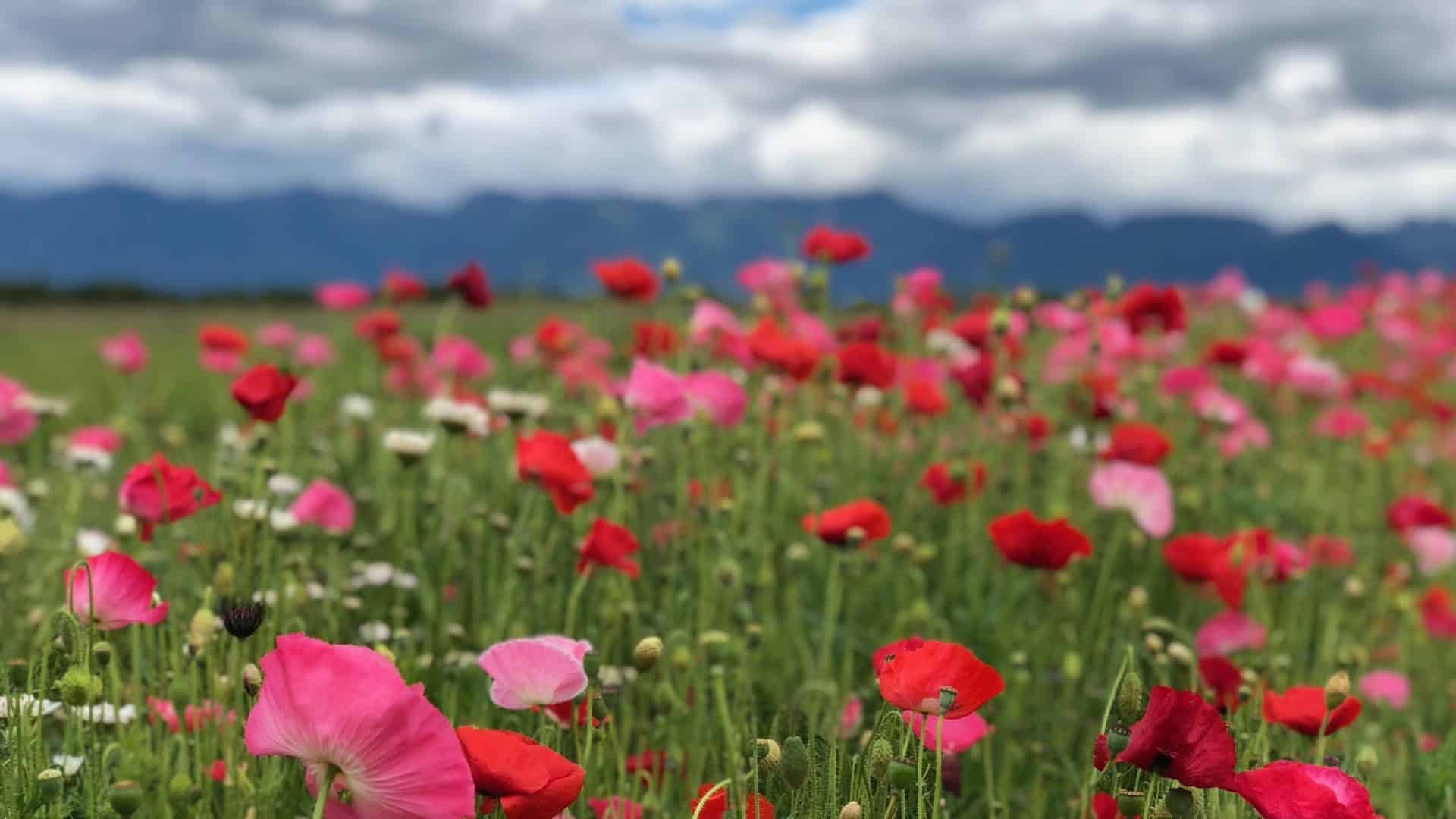 Styled By Serena: 
If you're going to go out and explore the trails you might as well look good doing it! It's my personal (and professional) opinion that if you treat yourself to new exercise gear you are more than likely to show off those new sneakers or sports bra while you exercise!! Check out these looks and let me know what you think! 
Wildflowers off the beaten path