Methode Brigitte Kettner: Eye Rejuvenator
I have loved MBK, and I have used it "off brand" on several occasions. In this case, as I mentioned in the video, I am going after that crease above my eye. Note to self: Sleep on your back! Lately, I have also started testing it on those ever-present vertical lines above my lip. Infuriating since I don't smoke or use a straw (or whistle for that matter!). It doesn't take long to go over those areas. It's a pleasant warmth, and the microcurrent promotes collagen growth! Every little bit helps!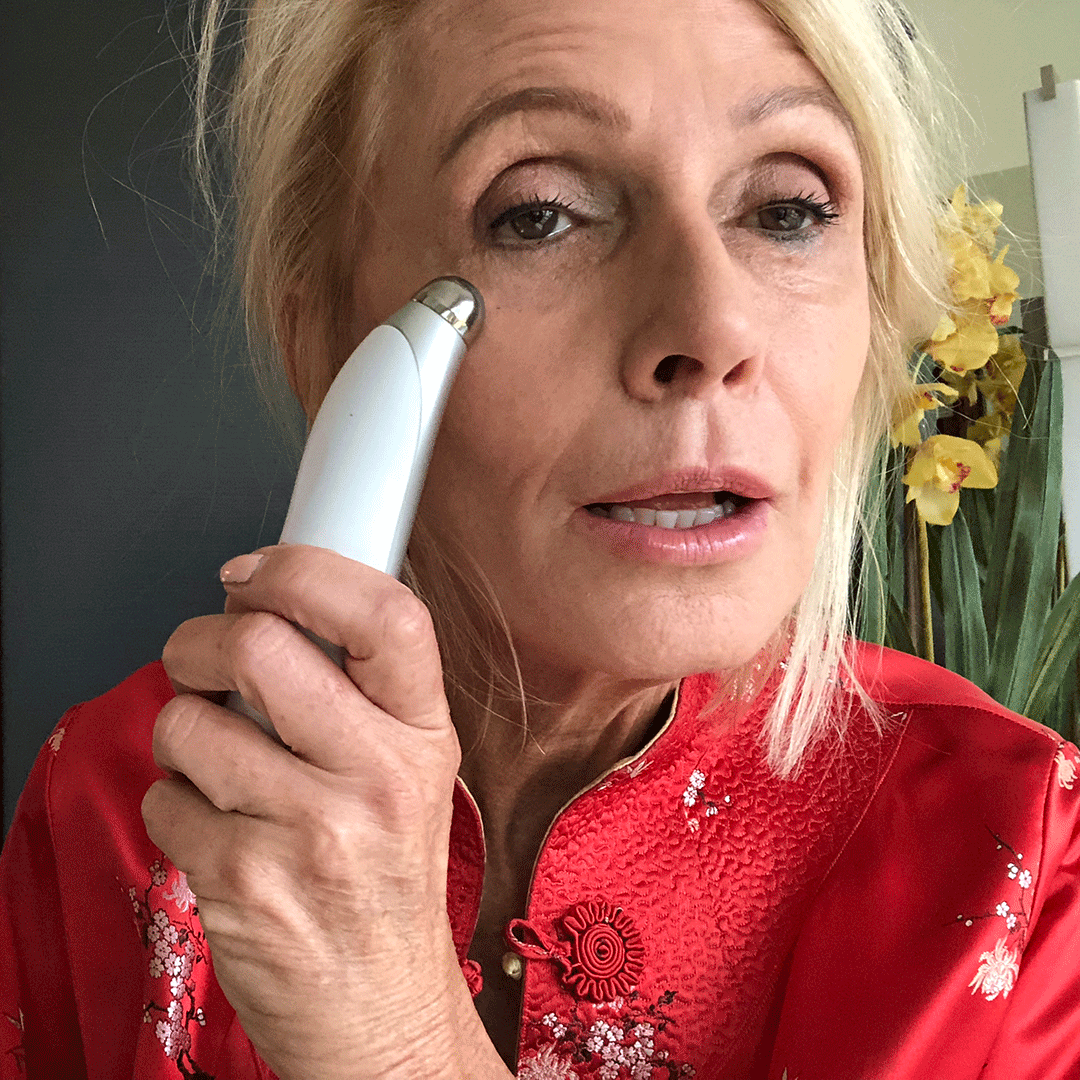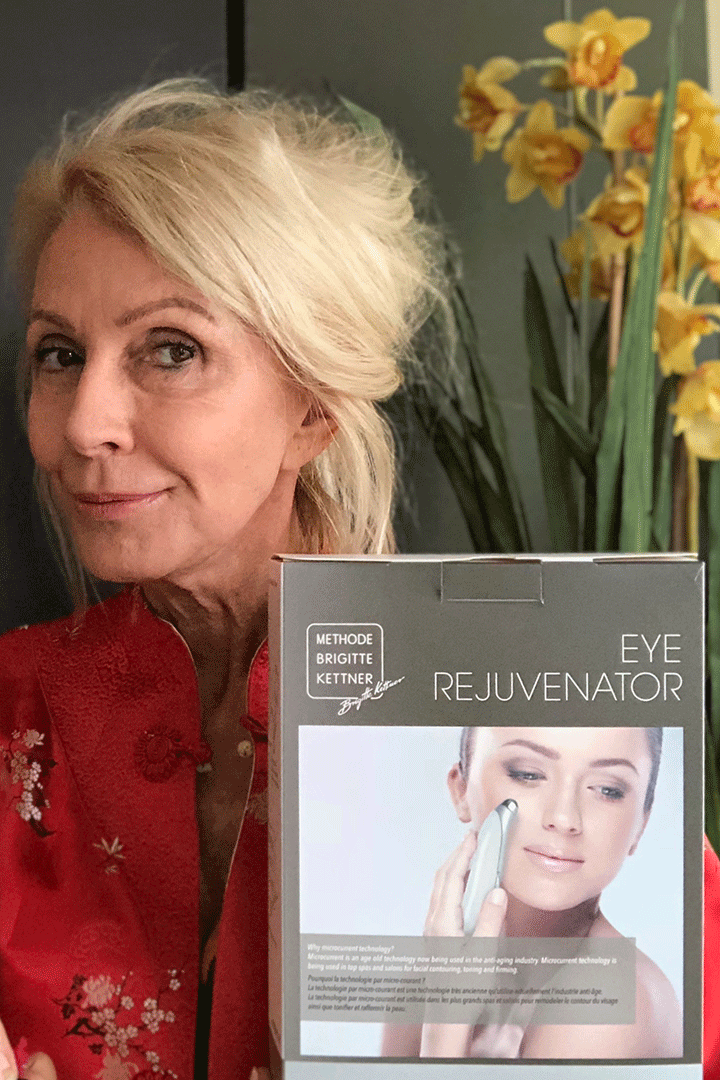 Use Code STYLE40 for 40% off any Products through December 31st!
Methode Brigitte Kettner: Home Microdermabrasion System
Have you ever dreamt about being able to exfoliate professionally at home? I have and am thrilled to say the time is now!
.
I believe that without removing the dead cells off your skin, no product you use will be as effective as it could be.
I have used the Methode Brigitte Kettner Microdermabrasion Tool for one month now. It is recommended to be used once a week and I have done so with great results. The congested area around my nose has visibly improved including pore size.
Watch my videos on Instagram and IGTV here.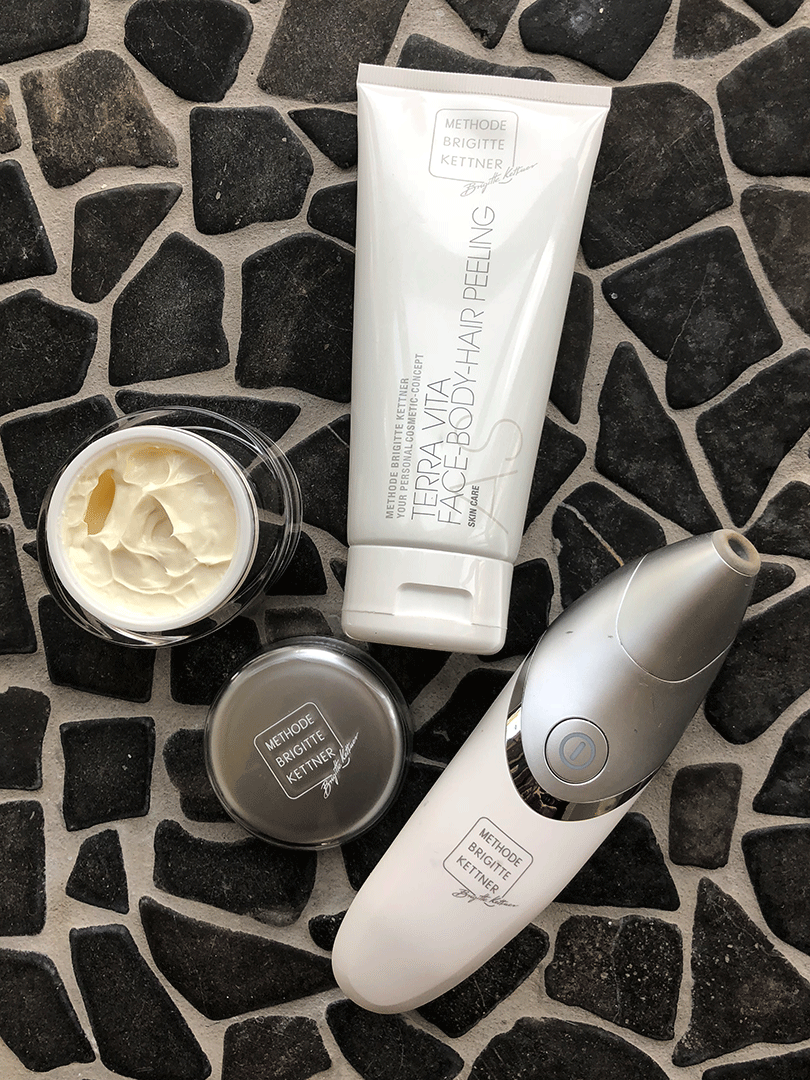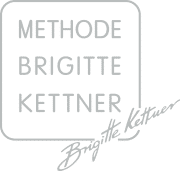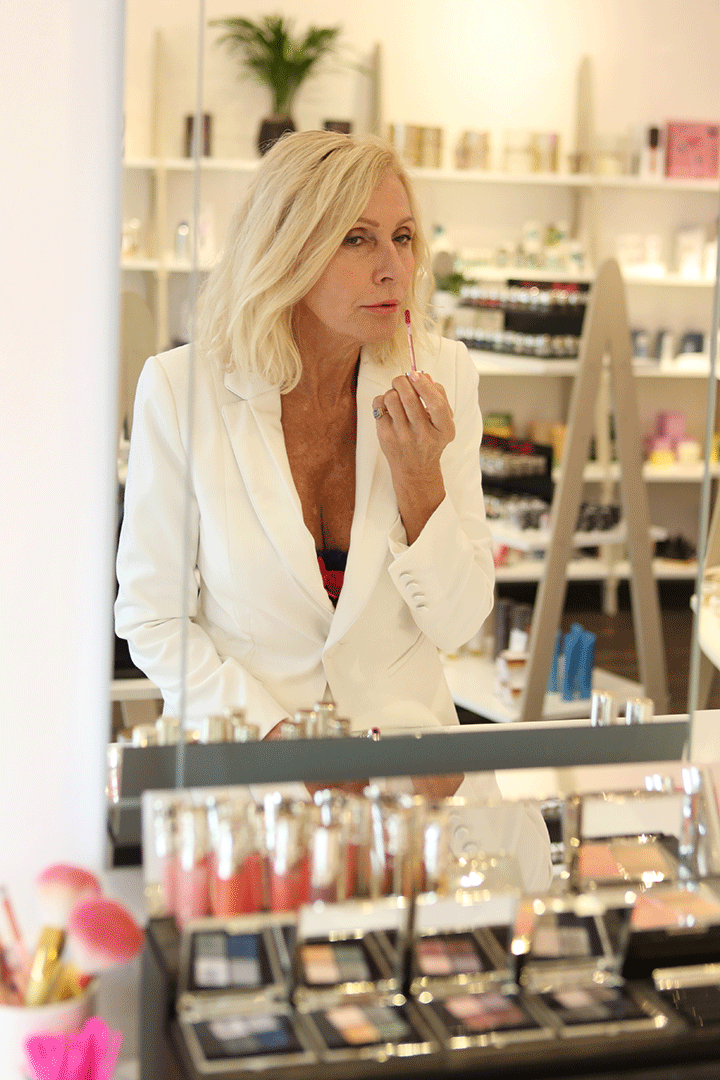 It has two easily interchangeable diamond tips one for normal skin and the other for more delicate skin which I used on my neck. The suction strength can also be controlled at the touch of a button.
Now is the time to take advantage of a 35% discount on their products.
Code STYLE35
The Microdermabrasion unit is a gentle, yet effective, hand-held, portable exfoliating device that removes dead skin cells and impurities while helping to even out skin tone and texture. It stimulates collagen production while creating a more radiant, youthful complexion. The different Exfoliating Diamond Tips for face, acne scarring, or the body are easily interchangeable and easy to clean.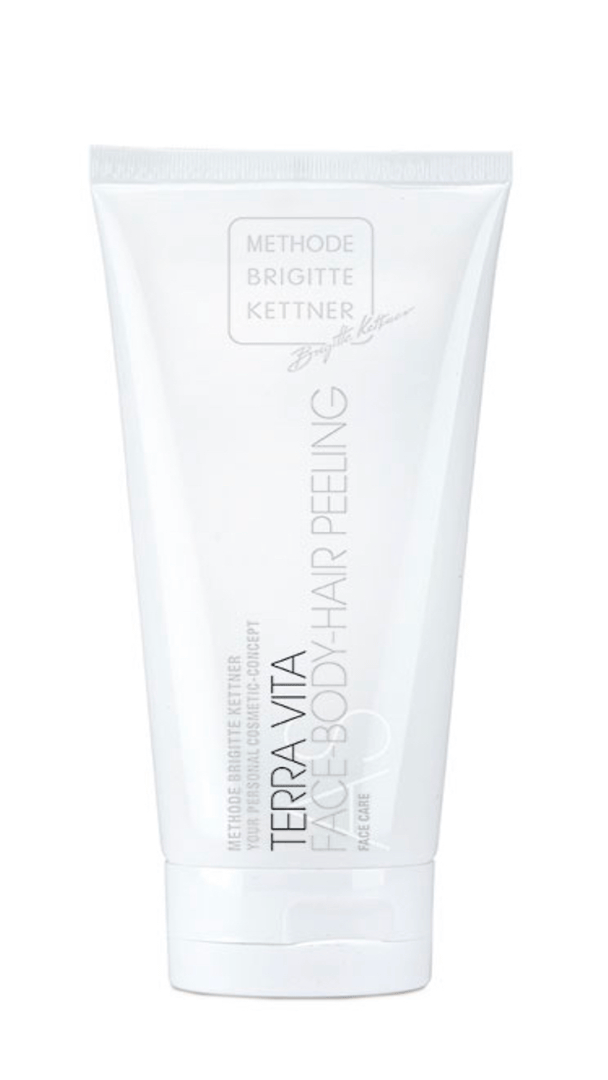 Terra Vita is a mild, gentle yet very effective peeling agent for face, body, and scalp. The basic action enables free radicals to be bonded and natural ion exchange to take place, which removes toxic substances and opens clogged pores. It absorbs excess sebum while exerting a detoxifying, lightening and regenerating effect.
The aqua pure cream has a pleasant, light texture and will support the moisture balance of the skin by creating and storing water-binding reserves.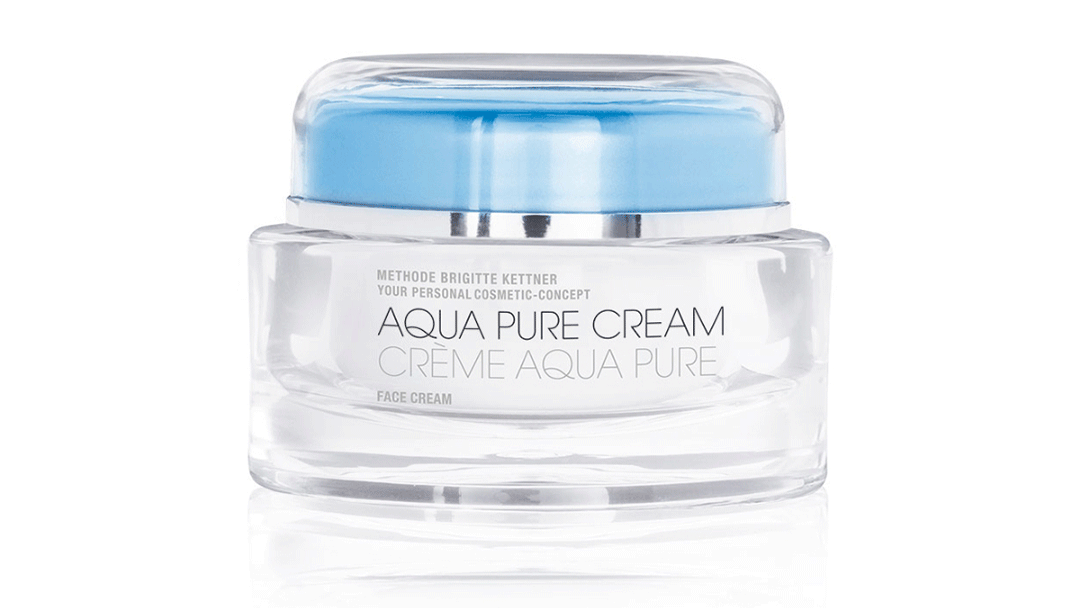 Best suited for all skin types, especially dehydrated skin.