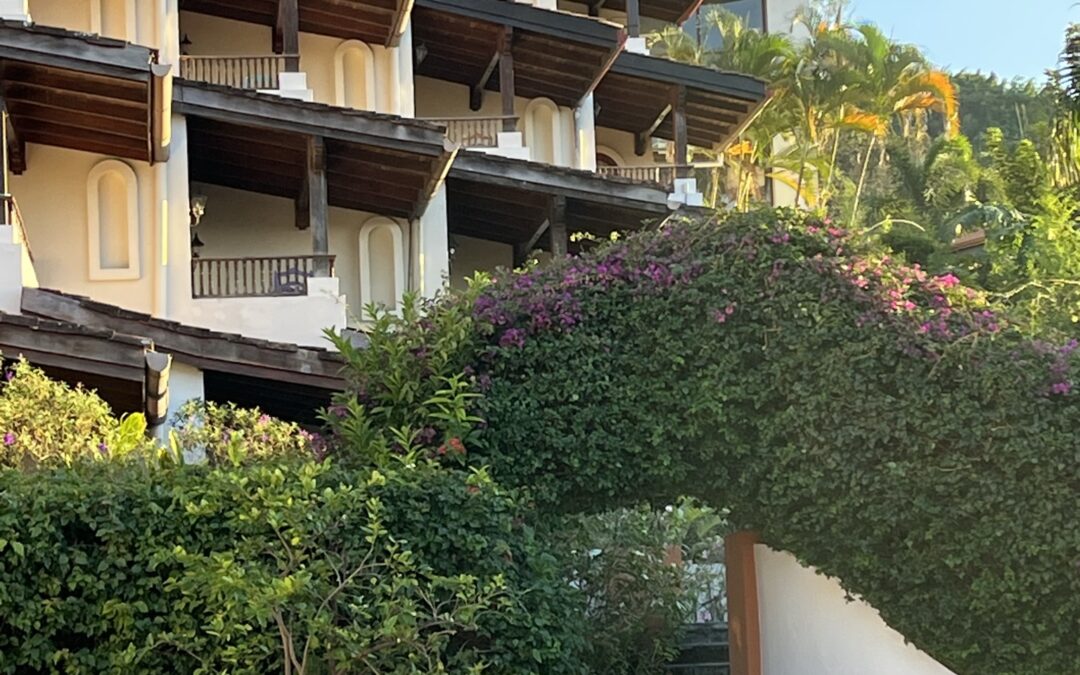 If you're looking for an exotic and affordable vacation destination, look no further than Costa Rica! This beautiful country is close to home but offers a world of new experiences. Travel to Costa Rica I have traveled to Costa Rica on several occasions and wanted my...
My Most Recent Blog Posts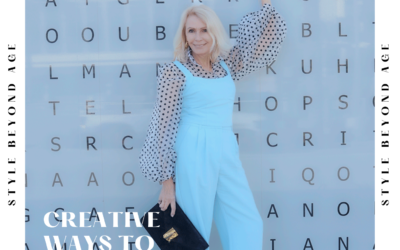 As the weather warms up, it's time to break out our favorite Spring wardrobe. But, if you're like many women, you may be feeling a little less than confident about baring your arms. Don't worry! We've got you covered with some clever ways to cover your arms this...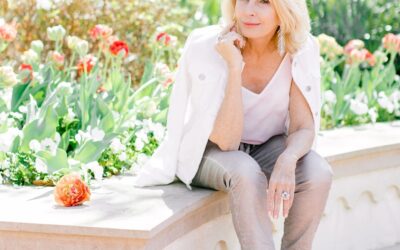 We often think of big changes when it comes to improving our lives, but small changes can be just as powerful. Whether you're feeling stuck or just want to take your life up a notch, small tweaks can make a world of difference. Let's look at the power of small changes...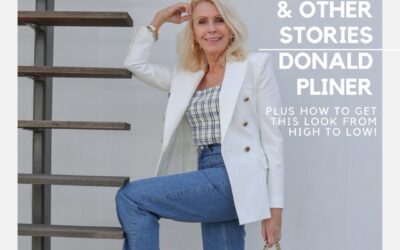 With the start of the Spring 2023 season, it's time to check out the latest and greatest fashion trends. This year, it looks like preppy style is making a comeback. Get ready to break out your blazers, cropped tops, jeans, and statement heels because this look is...