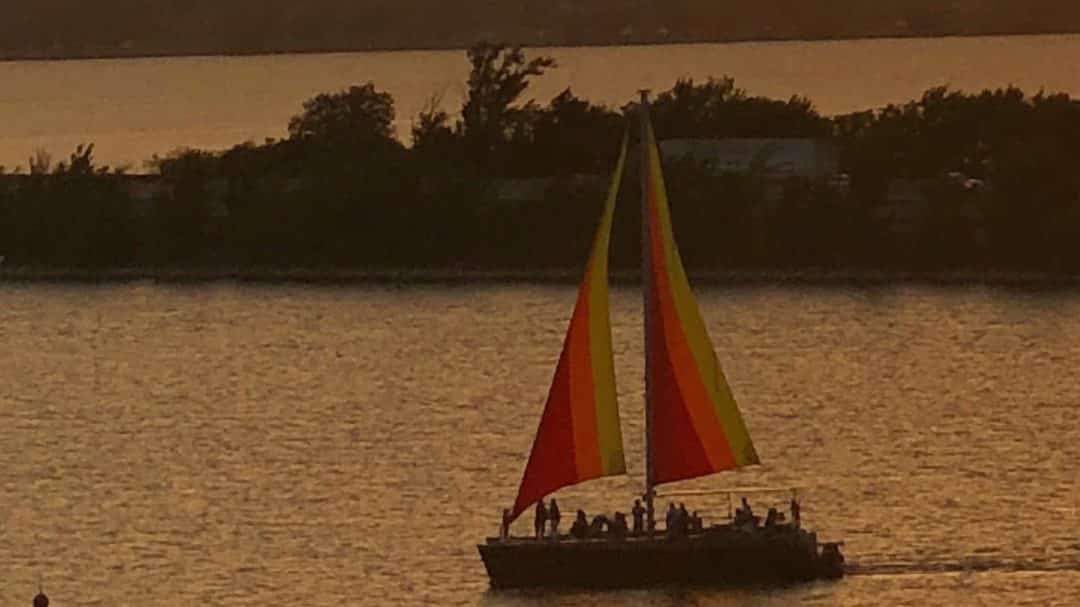 We spend a lot of time in Dallas. Between visiting the kids (and now our granddaughter) or escaping the Montana Winters, we like to find hotels that we can call home. We've stayed at ALL of the posh places in Dallas but the newly remodeled Hilton Dallas Rockwall...
My Most Recent Blog Posts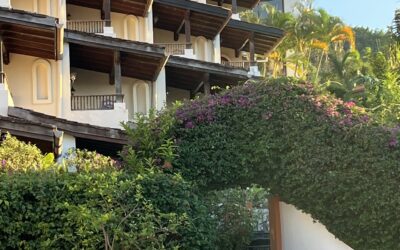 If you're looking for an exotic and affordable vacation destination, look no further than Costa Rica! This beautiful country is close to home but offers a world of new experiences. Travel to Costa Rica I have traveled to Costa Rica on several occasions and wanted my...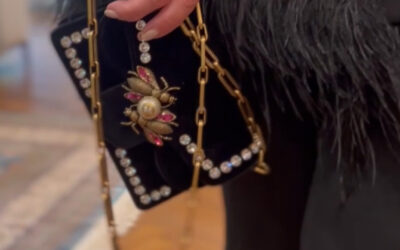 Do you have a favorite Holiday fashion staple that you want to wear on every occasion? I certainly do. But not to worry, in this post I'm going to share my tips and tricks on how to maximize your festive wardrobe by making small changes and creating budget friendly...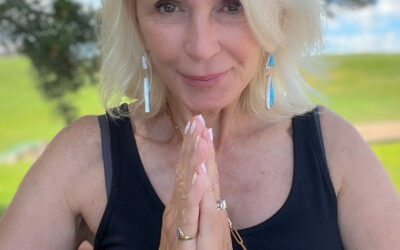 What if you could know what's going on inside your body and search for 500 different conditions with a 60-minute scan and no radiation? Enter the Prenuvo scan. Read on for more information and a discount code! Prenuvo is a new body scan that can detect your risk for...