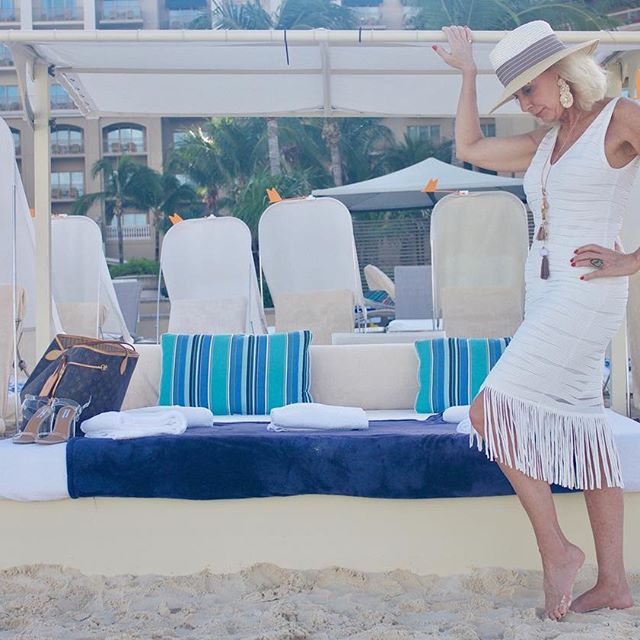 I love to pack for a trip! It's part of the fun of traveling!  Now, I don't know how many people can say that, but for me, it is the beginning of the adventure, I also pride myself on rarely checking luggage.  The eagerness of going right out the airport doors and...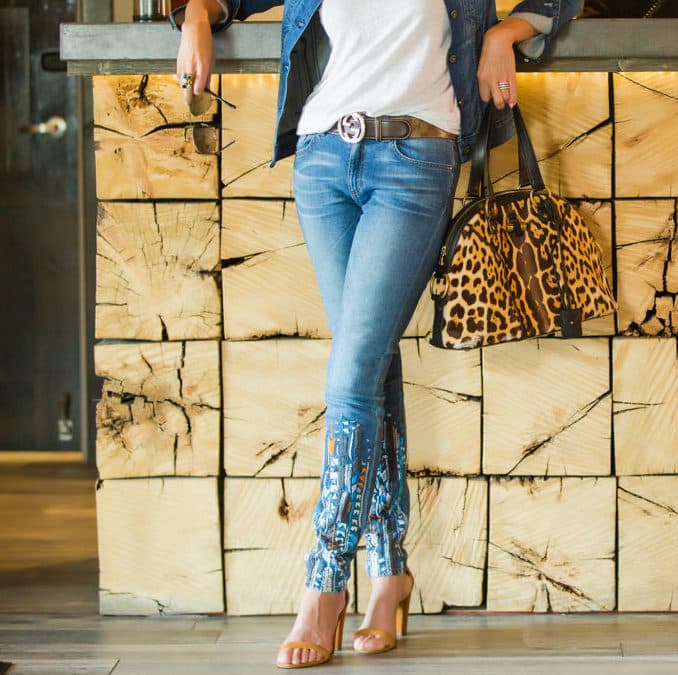 There is nothing like a staycation to quickly regenerate the spirit. Denim on Denim (The Texas Tuxedo ) was a trend I have always shied away from.  In this case I embraced it and loved the look!  Between the embroidered jeans and the vintage Levi's jacket I could not...
My Most Recent Blog Posts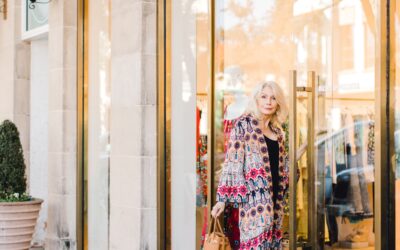 Spring is in the air and I thought now would be the perfect time to share my spring travel edit with Alice and Olivia. You know very well how I love to put together travel-ready capsule wardrobes. So today I'm going to show you how to pack a transitional spring travel...