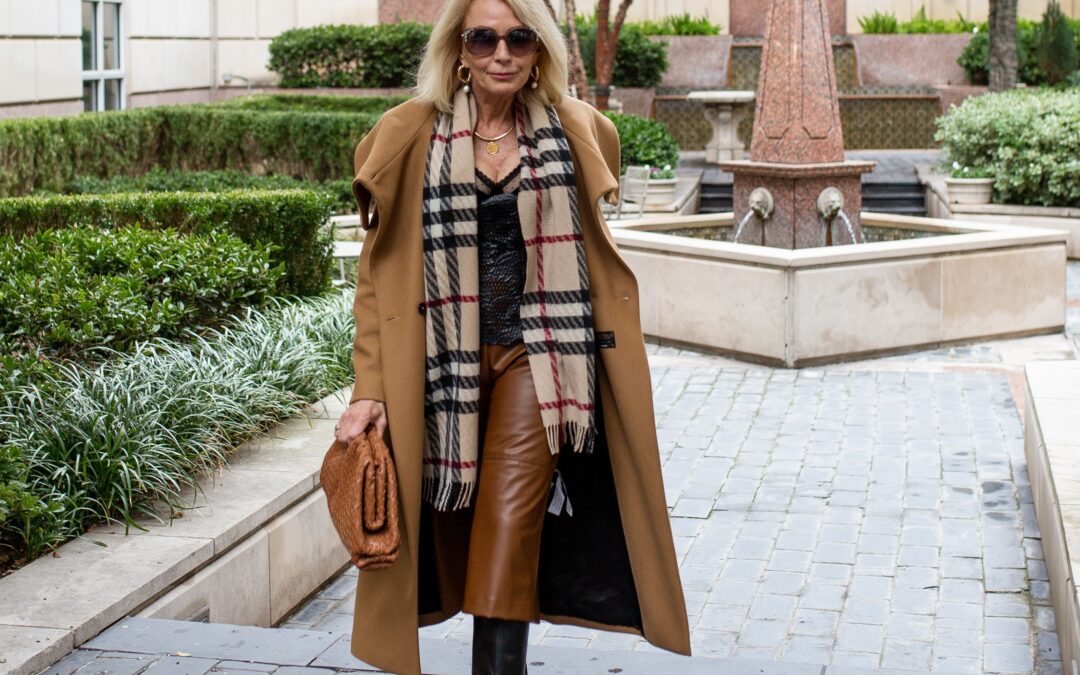 Join us for some fun in the closet as we play around with this closet gem, the Brooks corset belt styled by
Style Beyond Age
. This piece has taken me from day to night more times than I can count, so I´ve decided the
Brooks Corset Belt
deserves its very own feature.
First things first, here's a little about the designer.
Behind Brooks Ltd.
Brooks Ltd was founded by Brooks Luby, a Colorado native, in 1974. Since then, the sole designer and visionary has fused her skills and passion to create a brand that is built for contemporary women, just like us.
The fabrics, the details, the functionality; they intertwine perfectly to create modern trends and timeless styles, which for me, is a combination of dreams.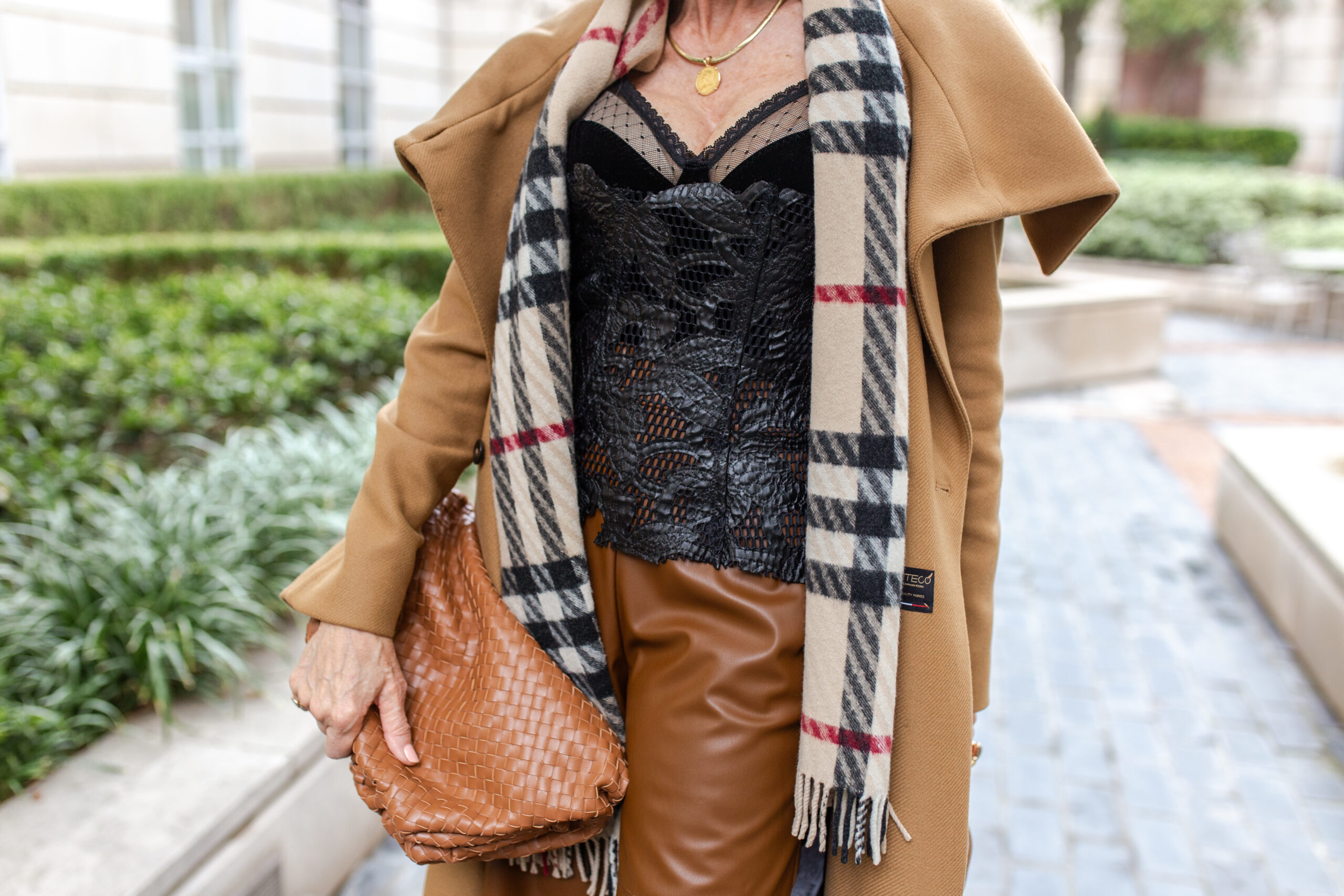 The Brooks Corset Belt
This is one of those pieces, that I receive a compliment on every time I wear it.
The black pleather belt has been laser-cut to create it´s intricate design. The zipper closure can be worn at the front or back and the wider corset design cinches the waist perfectly.  It´s compact enough to slip into your bag, ready for a styling transformation on the move, and if you´re looking for one piece to update your closet, this is it.
How to Wear It
This stunning Corset belt can be worn with jeans, an over-sized blouse, a simple dress or an elegant gown. Any which way, it´s a stunner!
I´ve had so much fun playing around with it. You'll see some of my favorite styling creations for inspiration and I hope you love it as much as I do!
Day to Night
I wore this look with a simple belt for daytime, then kicked it up a notch for dinner with my @brooksltd corset belt.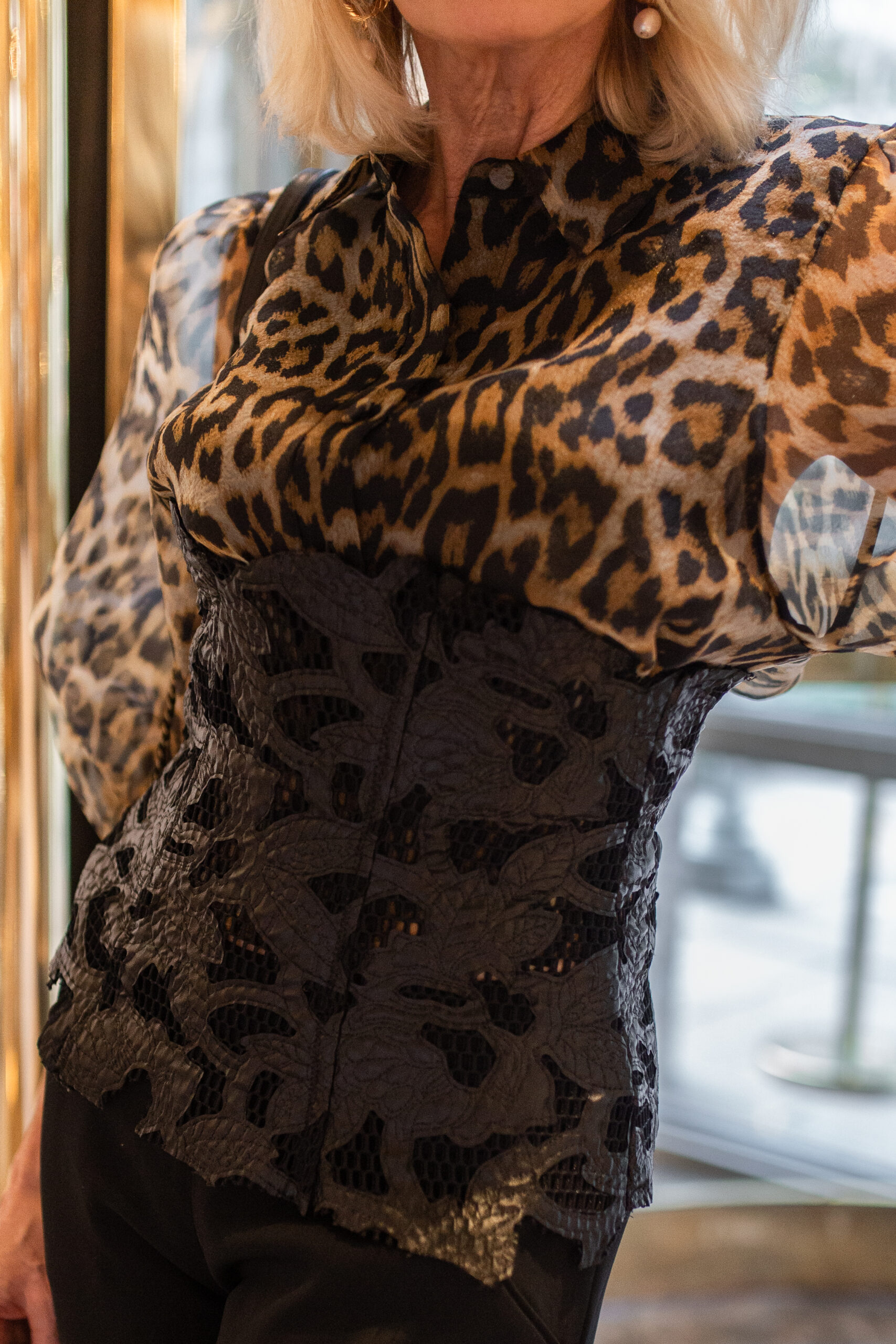 Layer It
When in doubt, layer it out. This belt added structure and sass to an otherwise cool and casual look.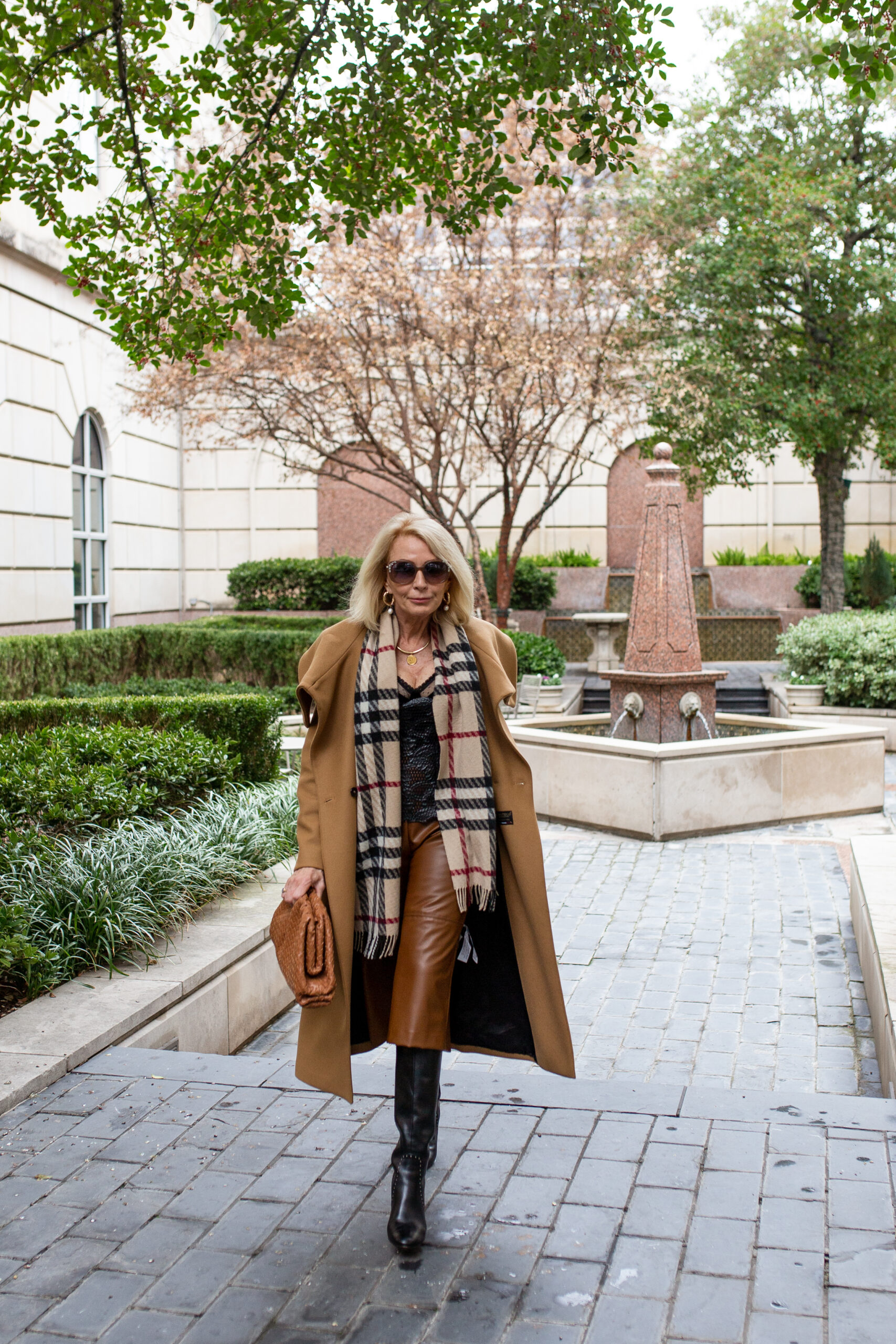 Transform It
I love this dress, but I love it even more when it´s teamed with the Brooks Corset belt. I've included the before and after.  It´s a dream duo, don´t you think?