We are in full swing of the Holidays, and I've been compiling a list of unique gifts for the hard to shop for people on your list from artisanal gifts that give back to the community to gifts that wow the music lover in your life. Enjoy this collection and let me know what your favorite gifts to give this season are.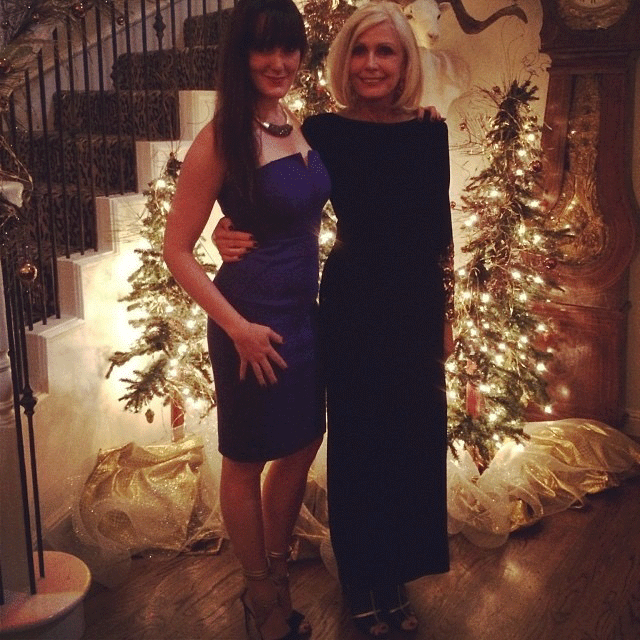 All of these women run companies are dear to our heart and we do our best to support them every year. These companies EMPOWER other woman, immigrants and refugees through creation and accomplishment. 
"Studies show that unlocking a woman's potential can cultivate a brighter future for not only herself and her children, but for the community as a whole." Now that's something that we can get behind. 
Many people shy away from giving art as a gift because it is personal and subjective but so are a lot of other things people give as gifts. Giving art is just a bit scary because it is art but it is one of the most original, thoughtful and fun things you can gift (other than a puppy).
Here are some other thoughtful ideas for your artist or appreciator this holiday that won't break the bank or any boundaries!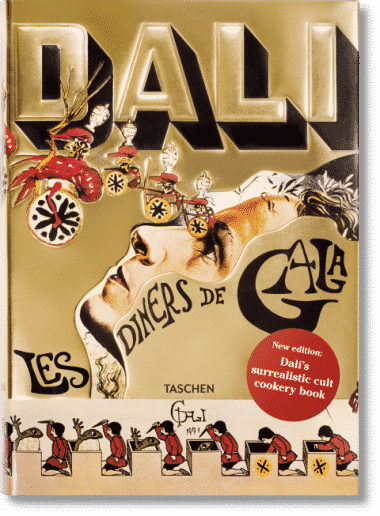 Salvador Dalí's surrealist cookbook $60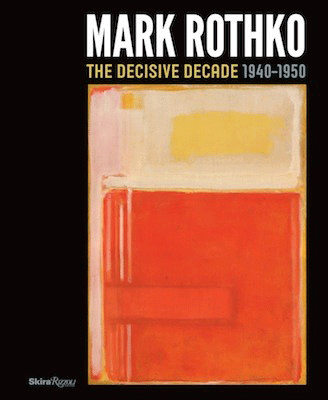 Mark Rothko: The Decisive Decade: 1940-1950 $50
I love giving the gift of an experience, and there is nothing like experiencing great art.  If you or your loved ones are fortunate to live in a city with cultural offerings like LACMA, or MOMA I encourage you to encourage your friends and family to partake. Click here to find a museum nearest to them. The price of membership is often comparable to the cost of admission and makes a great gift that will last the year. 
I have many passionate music fans in my life, and I know that they can be the hardest nuts to crack because they have a strong opinion on what they like and don't like. 
This year we've turned up the thermostat to woo your audiophile with the coolest of the cool. From wireless turntables, curated album covers to a hot pink Vinal and soundtrack from Thom York (hello Radiohead). Make a musician smile this holiday season.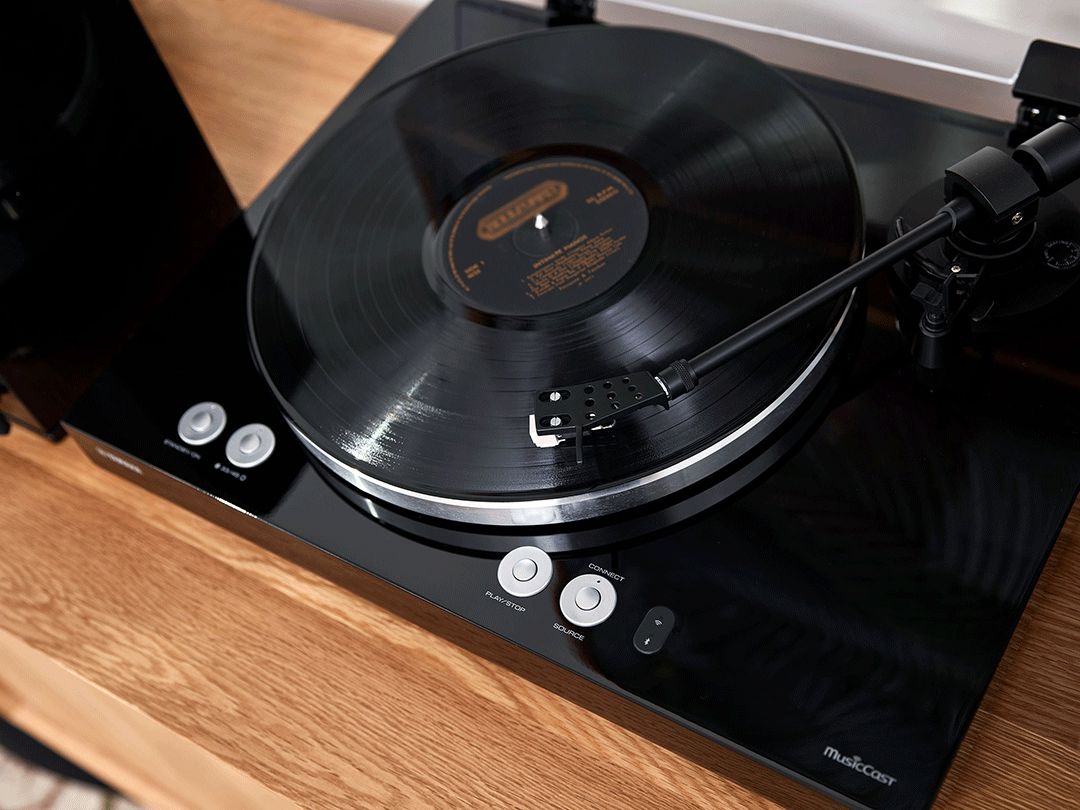 Wireless Yamaha MusicCast Vinyl 500 Turntable $700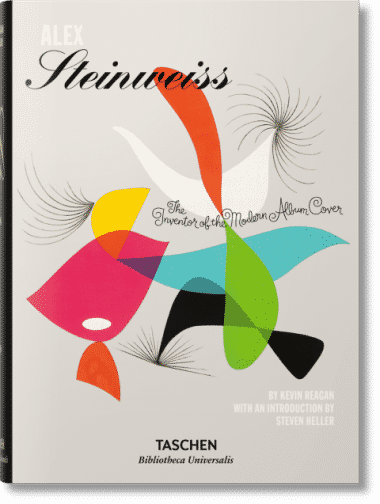 Alex Steinweiss. The Inventor of the Modern Album Cover $20
The biggest take away in traveling is making the memories and experiences that shape your life.
Whether it's streamlining your travel bags or remembering where you've been, these will make meaningful gifts to the adventurer in your life.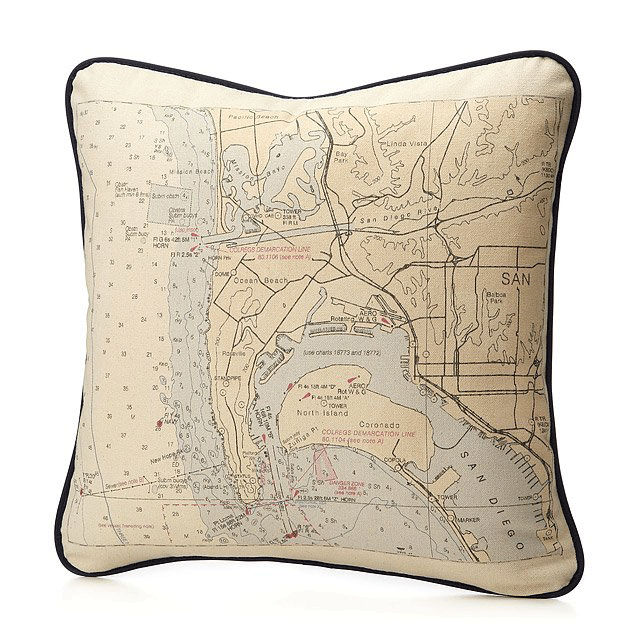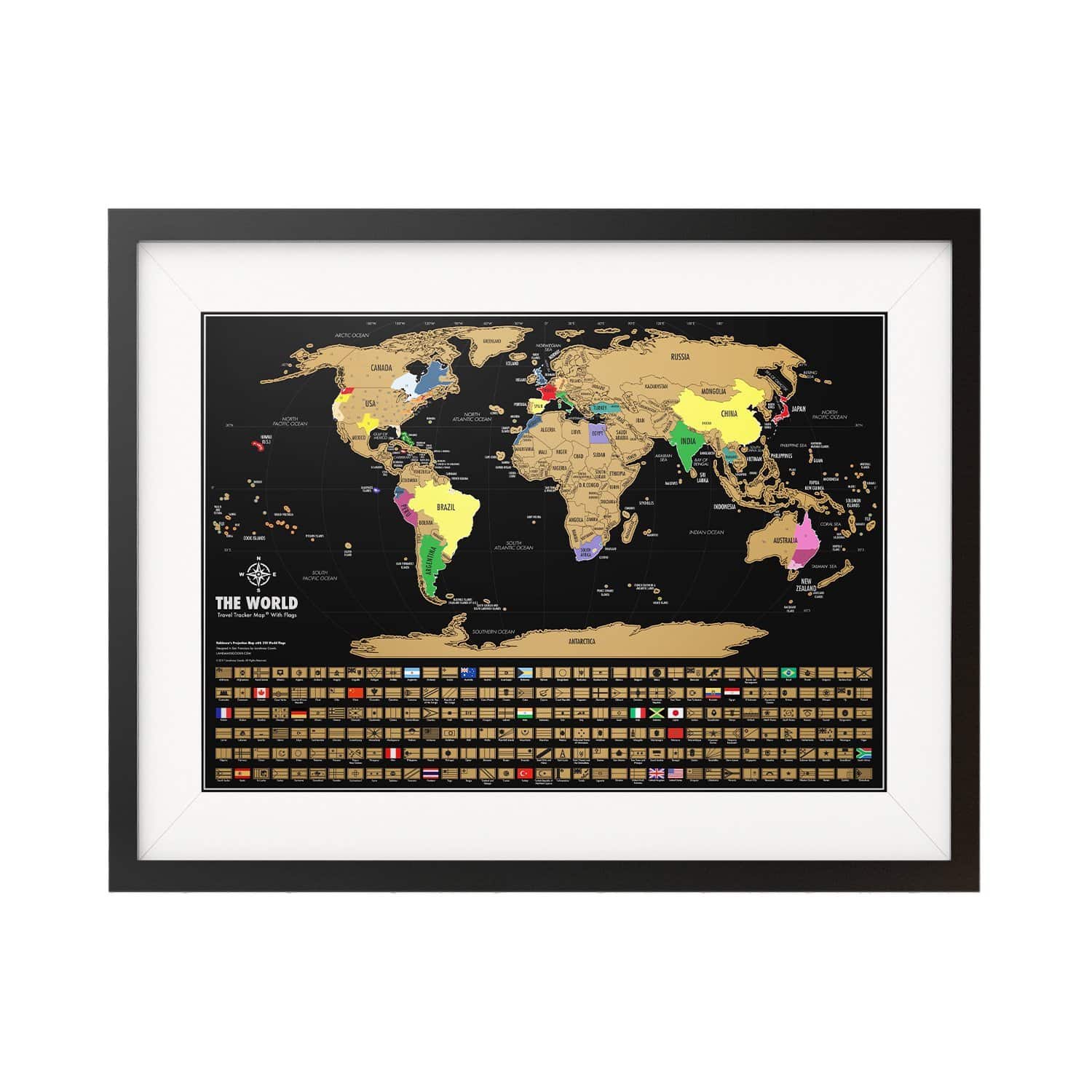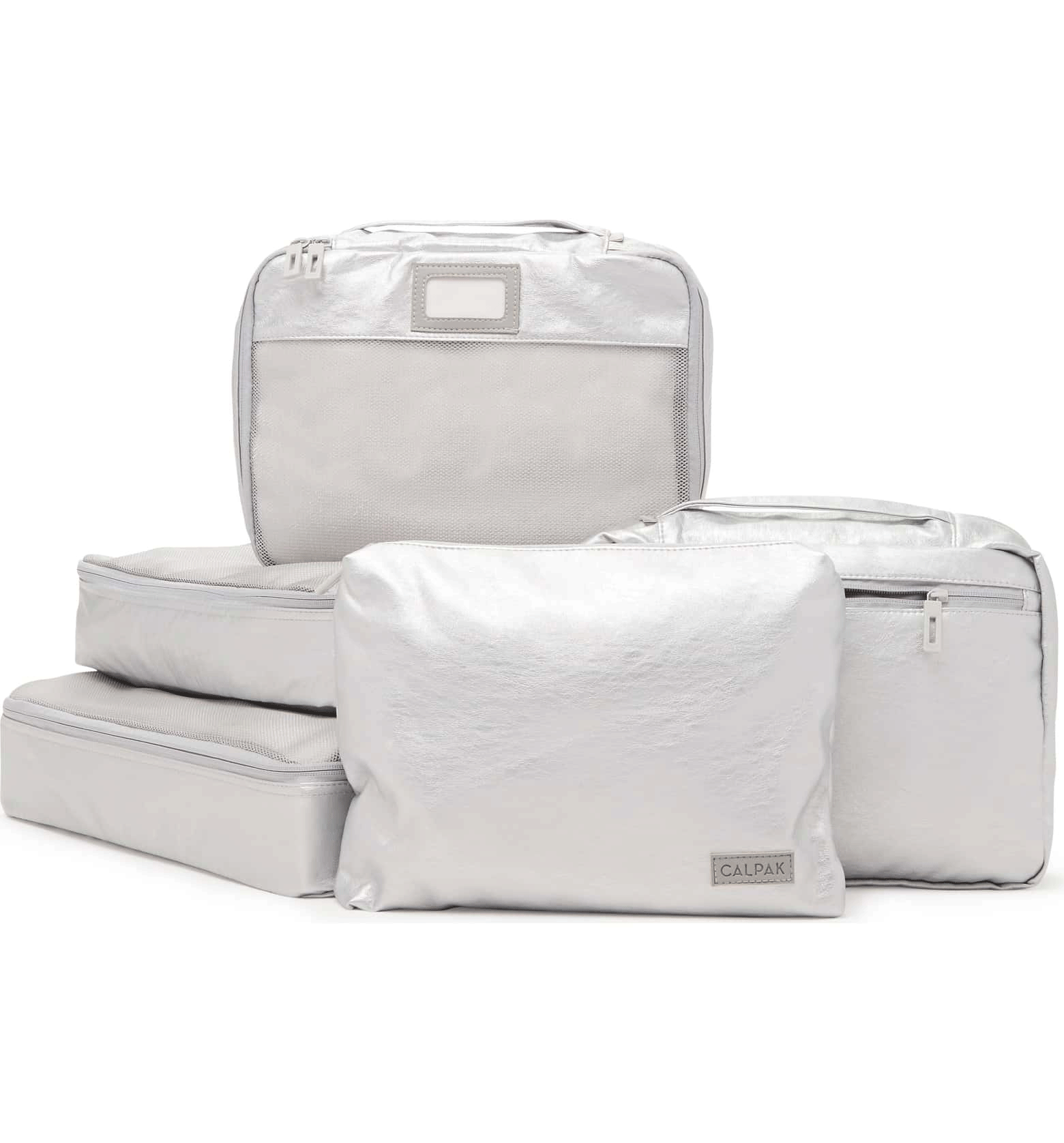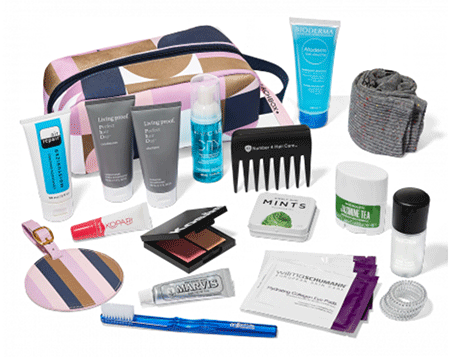 Birchbox Beauty Subscription (form Men & Women) $30 for three months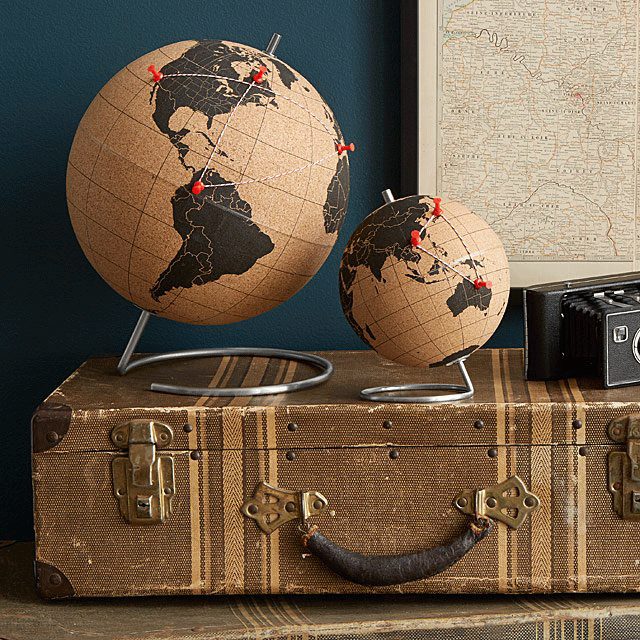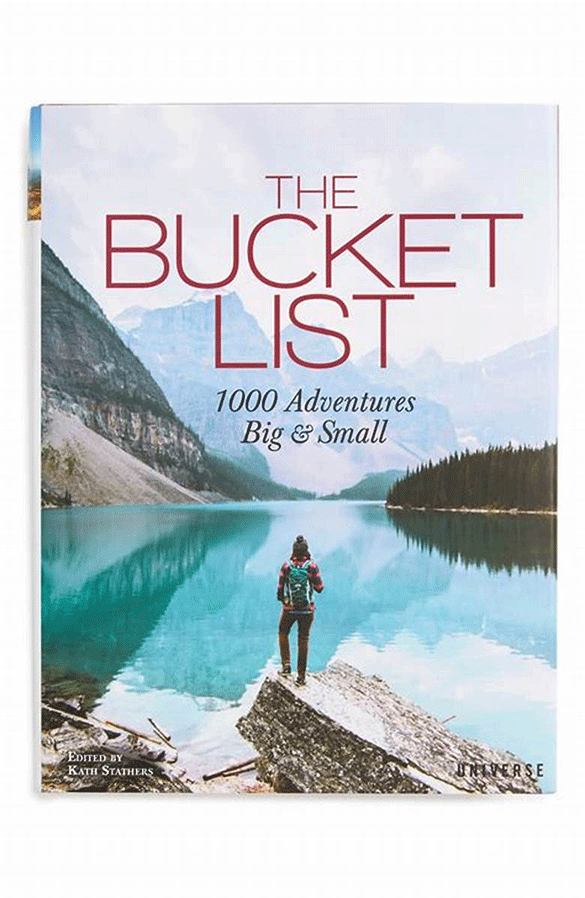 The Bucket List: 1000 Adventures Big & Small $15