Dressing For Myself Since 1952
Dressing is a form of art if you choose to make it. I do.  It is a creative outlet that has been tested to its limits here in Montana where items are not readily available. Perhaps my blog should be called Style Beyond Accessibility instead! The positive side of this; and I have always been able to find one; is that it makes you creative. Style Beyond Age shows it is not about money as much as it is about acquiring an eye to see things through a different lens. Shop your own closet has always been my motto. Add a few things here and there and you will see you have much more than you ever thought.
My Advice
It's never too late to start taking care of yourself. 
But it sure is a heck of a lot easier if you start when you're young!
Sonia's Top Tips For Staying Strong & Youthful
1.

Exercise

It's true what they say. Daily exercise keeps your body strong and you feeling healthy.
Biomedical hormones have changed my life. I have more energy. I feel mentally sharp. And I feel stronger than ever.
3.

Healthy Eating

As we enter our forties, it's important to make sure that we're eating lots of protein and healthy fats. And watch the sugar!
4.

Meditation

However you chose to meditate, just make sure you do it. Lifes fast pace can affect our mental state and our sleep. I like kundalini yoga.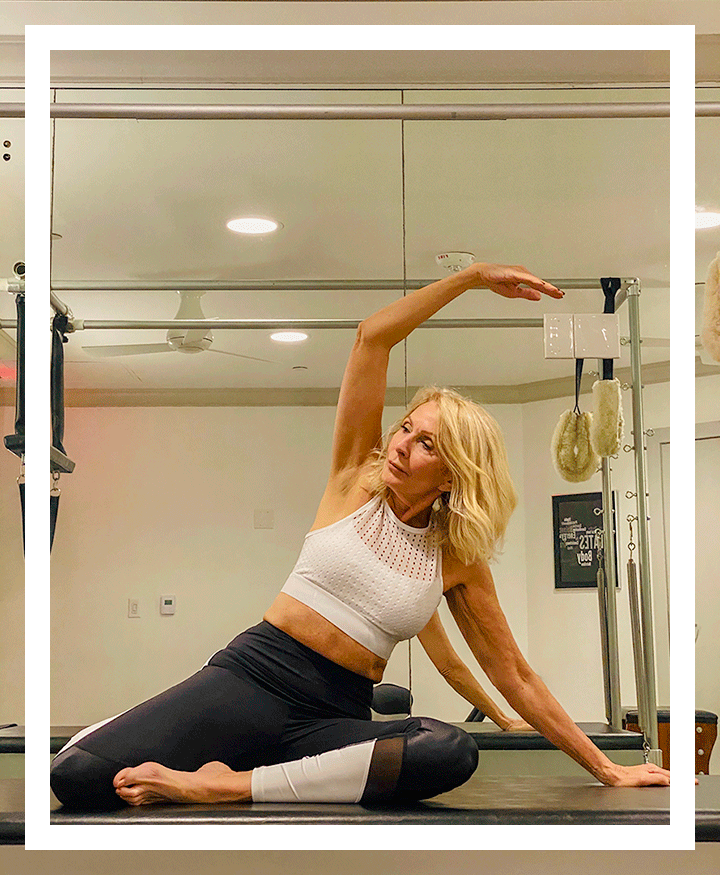 While anti-aging creams and serums may help, it's our lifestyle choices that keep us forever youthful. My best advice for looking fabulous over fifty? Start when you're young. Whenever appropriate, share these blogs with the young ladies in your life. From your comments on Instagram and Facebook to your emails and inquiries, we will try to answer all of your questions on how to be in top-notch mental and physical health at any age. I share tips and tricks on how to dress, what I wear, how to pack for travel, how I keep my skin looking youthful, the importance of meditation and so much more. Follow my blog and please be sure to comment so I know what you enjoy reading the most.
      Love, Sonia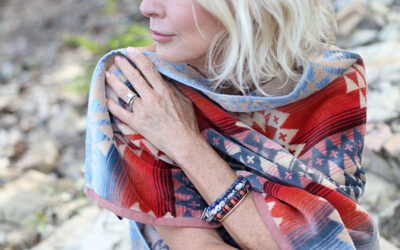 Are you losing hair, muscle mass and skin elasticity?? If so, collagen loading could help you! What is Collagen? Collagen is a protein that is a main building block of your skin, hair, muscles, cartilage, and ligaments. I have been mixing it into my coffee for years....
read more
Travel. Good for the Mind, Body &  Soul!
Join me as I share my experiences in traveling throughout the United States and abroad. From great hotels to fabulous restaurants and how to pack for every occasion, I will share tips and stories to help nourish your mind and prepare for travel to any destination. Stay tuned for new travel posts, coming very soon.