Learn more about Sonia, the woman behind Style Beyond Age. 
I was born in August of 1952 in the beautiful city of Cape Town South Africa.  I am of British and Italian descent and it wasn't long before we moved to Argentina.
Buenos Aires was a wonderful city to grow up in.  My mother and grandmother were both very fashionable in a very Cosmopolitan fashion-conscious city.  My grandfather had several ranches and had moved from Britain to help in a family business.  We lived in B.A. while my grandfather ran the business.  Eventually, when my age and education warranted it my sister and I were sent off to a Swiss School.
I have been fortunate enough to live in many countries in South America and I speak Spanish and English simultaneously.  It is interesting when you're very young how learning anything can be so easy.  I think in both languages and my British accent was pretty heavy until I came to live in the United States for an extended period of time.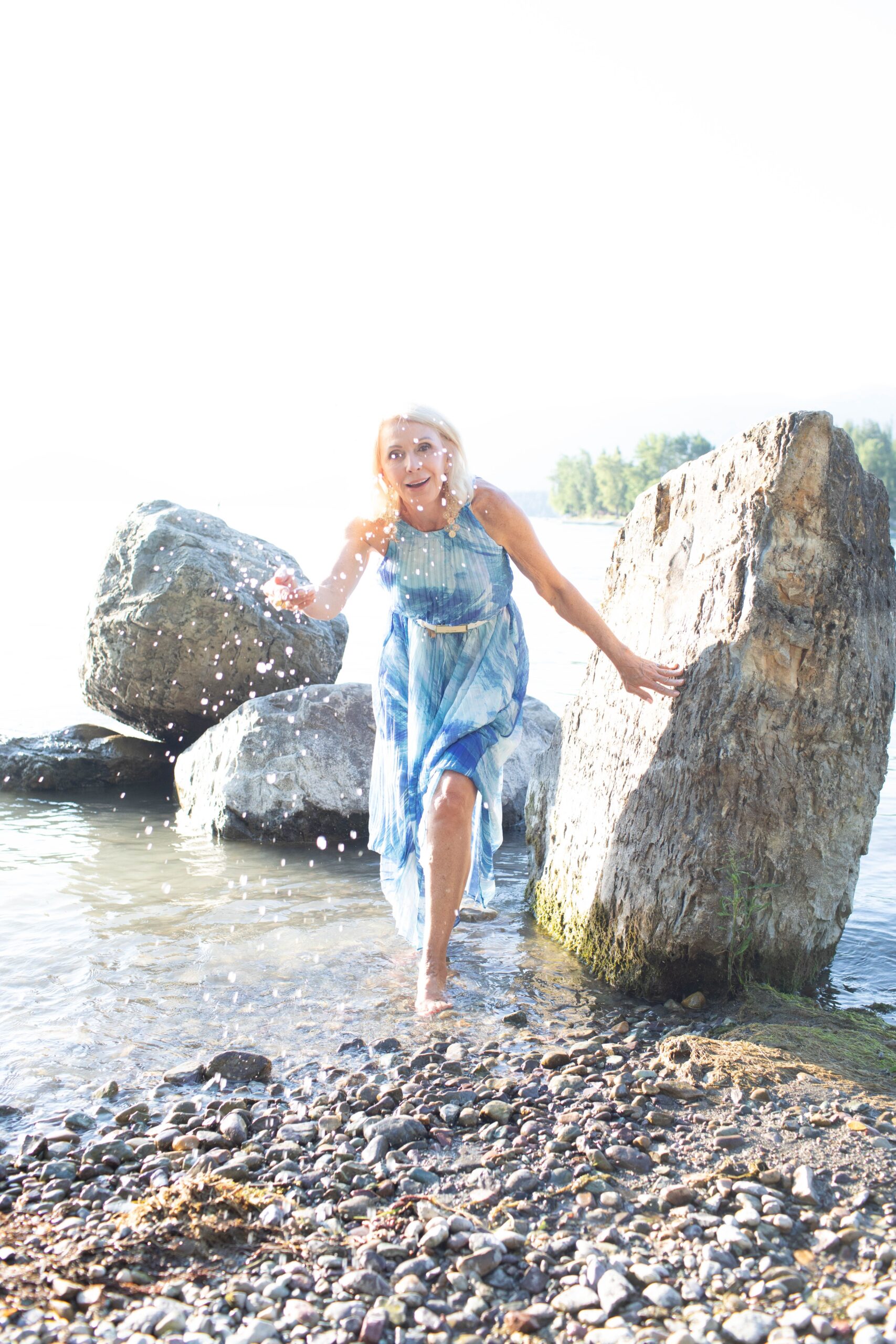 How I Became a World Traveller and Lifestyle Blogger
Learn more about Sonia, the woman who champions Style Beyond Age. It has been my experience that living in and visiting other countries helps to give you an open mind and be more receptive to cultures and ideas. At an early age, my love for fashion and travel was nurtured, ideas regarding color and style were brought to the forefront, however, my  European sensibility always informed my choices and they do to this day.
Color
I have noticed that at this time in my life I am embracing more color than I used to. A neutral pallet, however, is still the chicest thing around.  I don't wear many prints ( I get bored easily)  so I prefer to have solid colors which I accent with accessories; you get so much more wear out of your clothes that way
Urban Living
At present time, my husband and I are living in our home in Dallas.  Our daughter Serena is a stylist living in LA. She inspires me to stay young and explore new possibilities.  My goal is to inspire women of all ages and to remind us all that we can become our best selves at any age.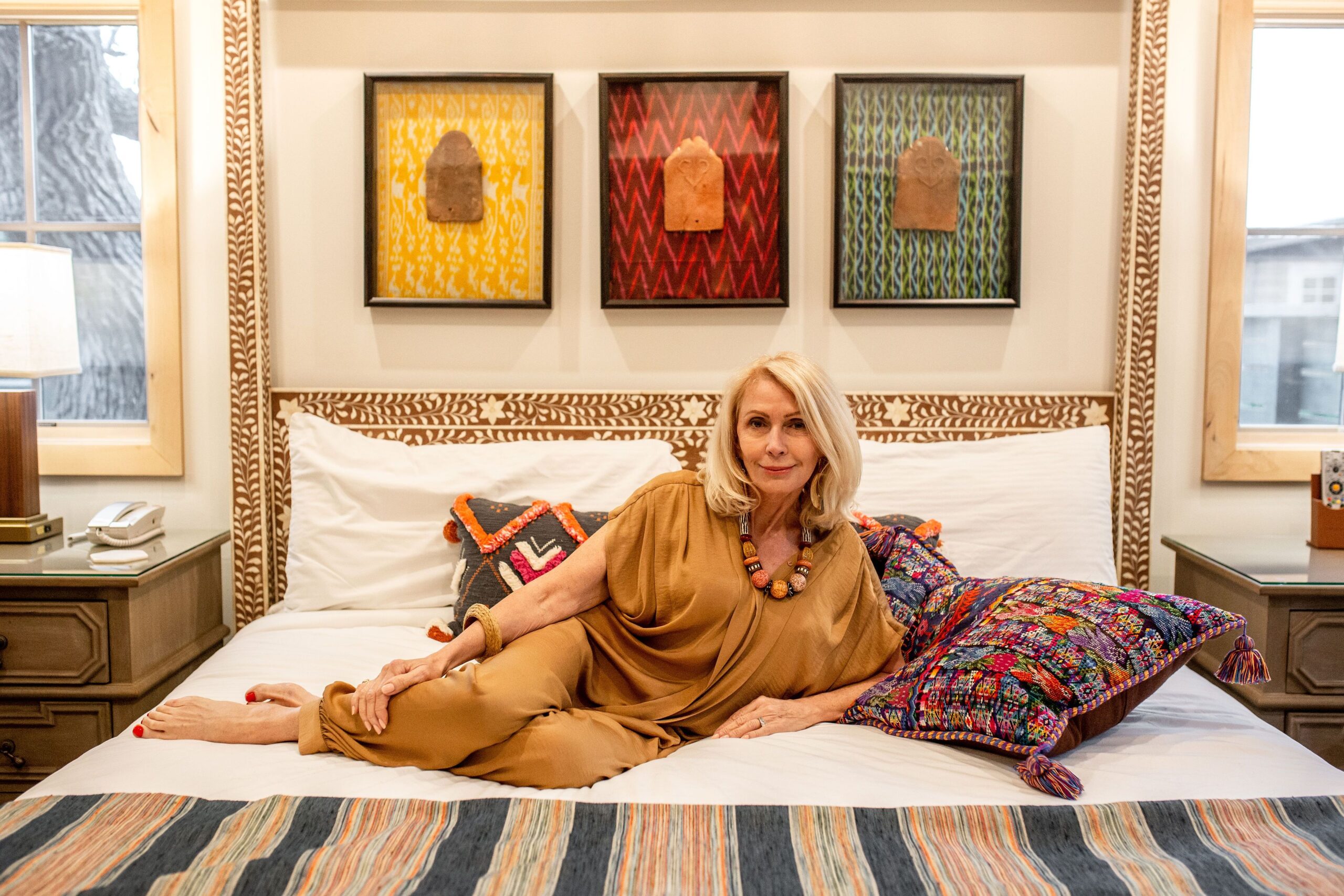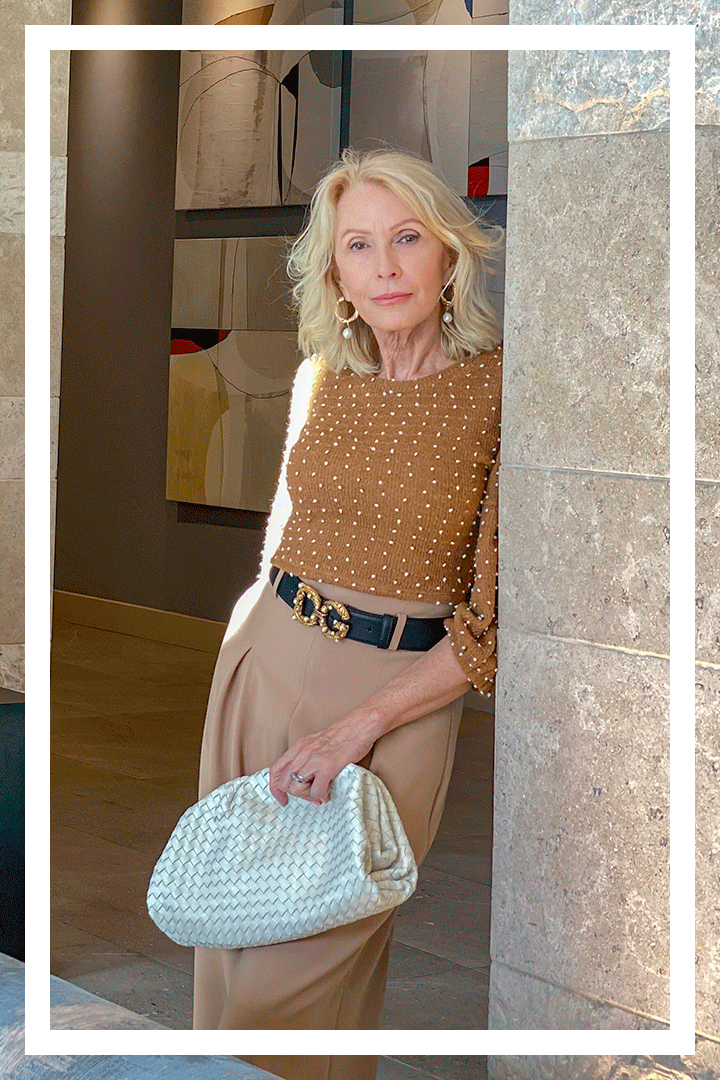 Sharing My Style Tips
OVER 50 FASHION, TRAVEL, WELLNESS, SKINCARE & LIFESTYLE
Being fabulous over fifty means taking care of yourself.  Daily routines should be joyful as you celebrate your beauty and embrace your personal sense of style.  I've always enjoyed sharing tips on how to age gracefully. That sounds ridiculously cliche, but it's true. I tell every young woman I know to start taking care of herself now, rather than waiting until later. All of the anti-aging creams and lotions in the world won't work if you wait until you're 45 to start taking care of yourself. And this includes everything from taking time to relax, to drinking plenty of water and getting adequate exercise.
My Most Recent Blog Posts
When it comes to skincare, navigating through the vast array of products and ingredients can be overwhelming. However, among the myriad options, certain key ingredients have gained remarkable popularity for their transformative effects on the skin. In this...
read more