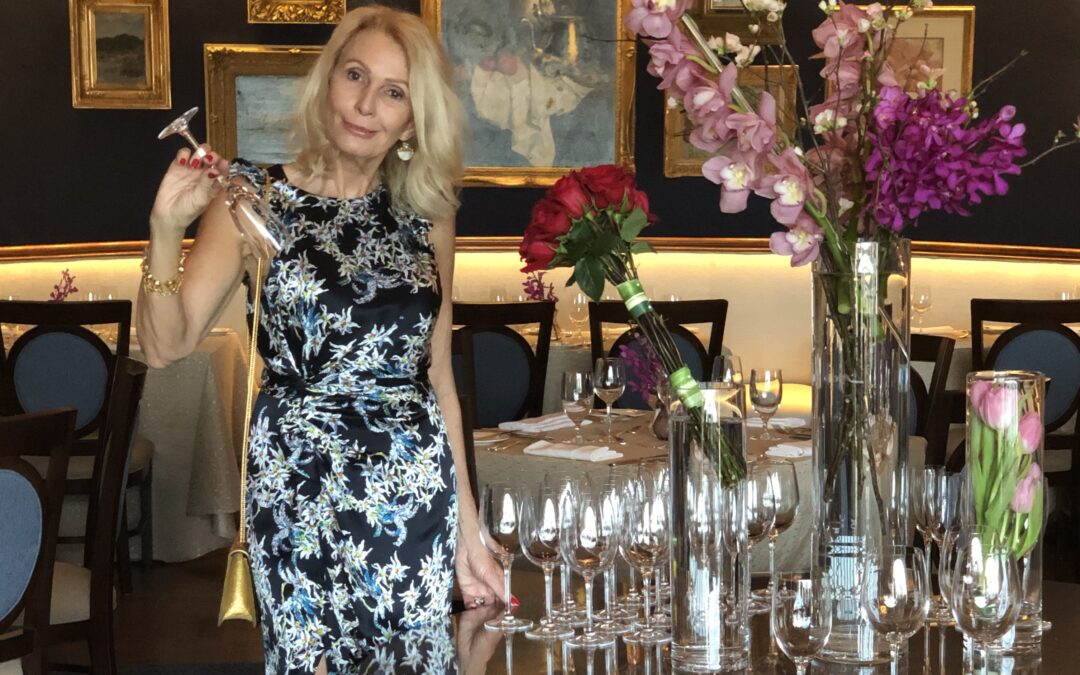 Take control this Valentine´s Day. This year we´re doing things a little differently. It's less about me, more about him. I´m about to take control this Valentine´s day; and after a fantastic day and night, you might consider doing the same. There is so much emphasis...
My Most Recent Blog Posts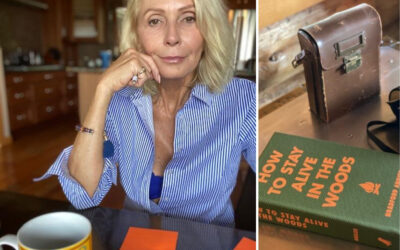 Today on the Style Beyond Age blog I´m exploring the memory palace technique and how we can train our brain to improve our memory. It´s an interesting concept and I thought we could all give it a try. Are you forever making lists, so that something is not forgotten?...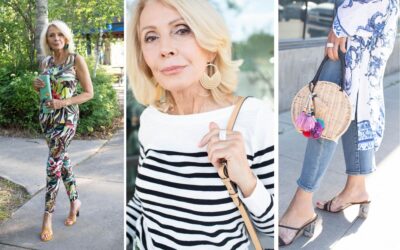 I thought we would lighten the mood and have some fun with fashion on the Style Beyond Age blog. Today I´m sharing how to wear prints and patterns at every age, to keep them looking stylish and avoid overwhelming your frame.  Let's dive into this styling session and...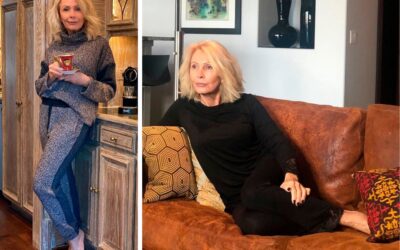 If you´ve been following Style Beyond Age for a while, you´ll have noticed I don´t really do casual, but maybe I´m changing? I call it loungewear for the non-casual woman, like me and here are a few of the stylish, relaxed pieces that I love to wear at home or out and...