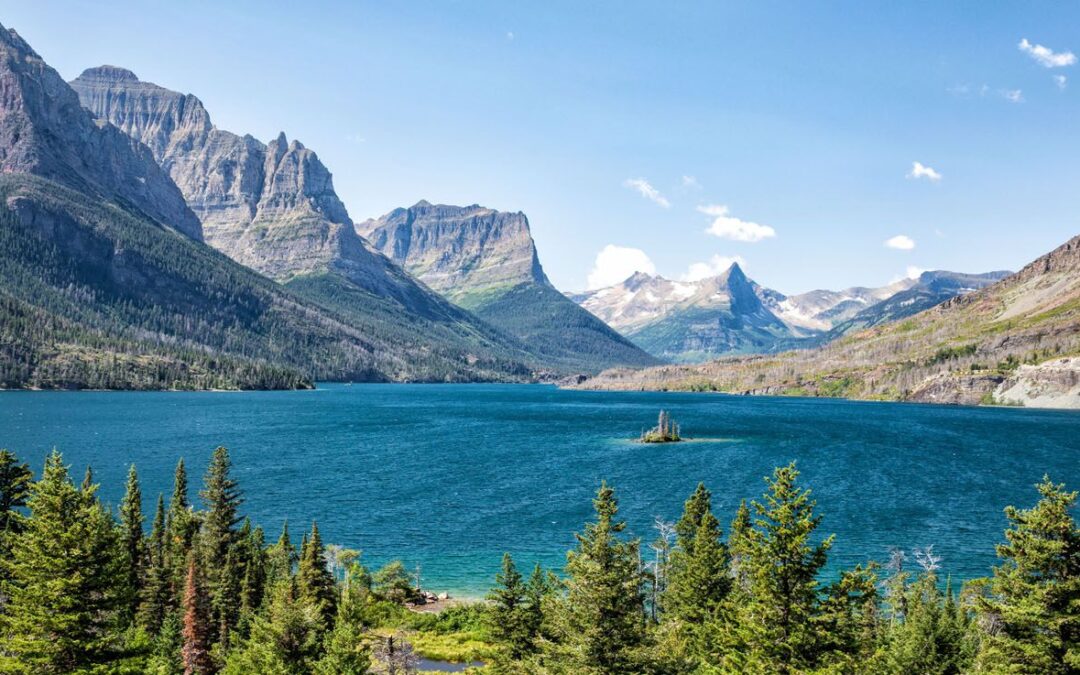 Thankfully this summer we won't be under a lockdown, so consider Glacier National Park for your post-covid summer travel plans - it is just the ticket! We are fortunate enough to live in Flathead County, Montana home of Glacier National Park. Or what we refer to as...
My Most Recent Blog Posts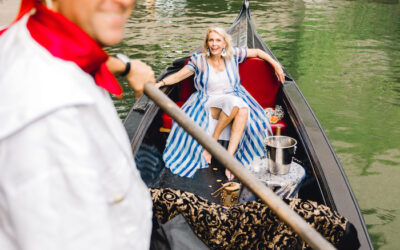 A Staycation with a taste of Venice is close at hand. Has this ever happened to you? You see something one day in person or a magazine and you store it in a folder or on Pinterest or put it up on a vision board. Some months, years or even decades later that vision...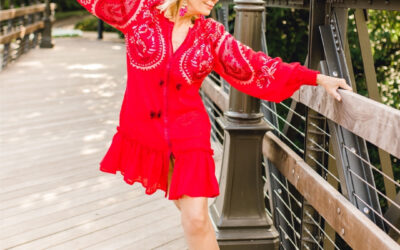 March11 handcrafts clothing with Ukrainian Vyshyvanka in mind, showcasing artisanal fashion in a modern way. From fabric sourcing to hand finishing, there is a lot of love and care that goes into creating every unique piece. A timeless traditional classic has been...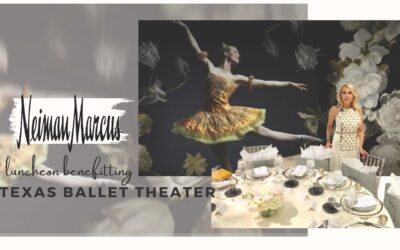 I was honored to be invited to a ladies luncheon celebrating the Texas Ballet Theatre hosted by Janet Rice and Capera Ryan. The Texas Ballet's creative direction has been the source of a nightly inspiration for my wardrobe choices. Held at Neiman Marcus I had the...