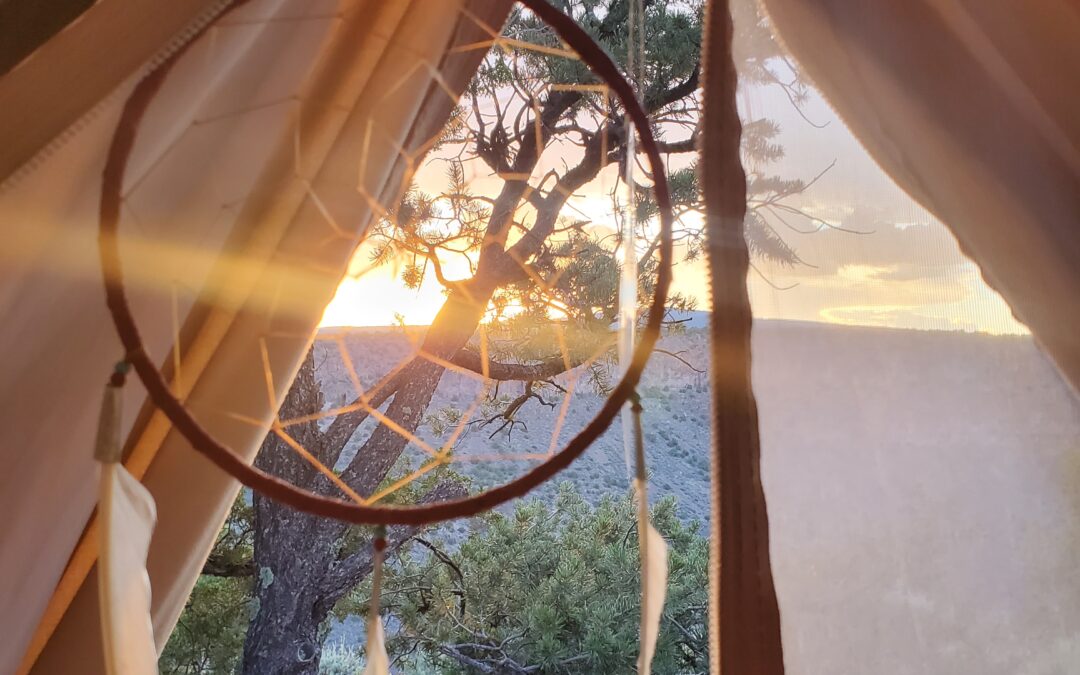 If you're a fan of the outdoors but not too keen about sacrificing your comfort, then join me as I revisit my Glamping Adventure with Heritage Inspirations. An incredible experience where I was able to tour the wild, beautiful scenes of New Mexico while camping with...
My Most Recent Blog Posts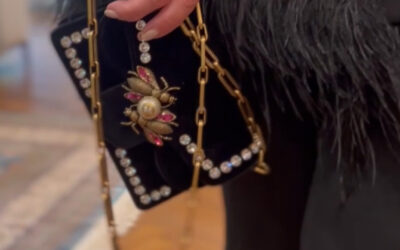 Do you have a favorite Holiday fashion staple that you want to wear on every occasion? I certainly do. But not to worry, in this post I'm going to share my tips and tricks on how to maximize your festive wardrobe by making small changes and creating budget friendly...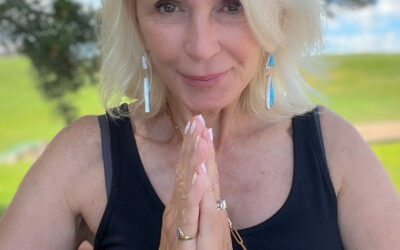 What if you could know what's going on inside your body and search for 500 different conditions with a 60-minute scan and no radiation? Enter the Prenuvo scan. Read on for more information and a discount code! Prenuvo is a new body scan that can detect your risk for...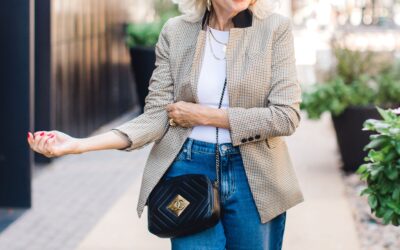 Fall is finally here which means it's time to transition our wardrobes. Tuck away those shorts and sandals and bring out the jeans and jackets. Fall is arguably one of the best seasons for fashion due to the extensive amount of versatile and trendy outfit options....