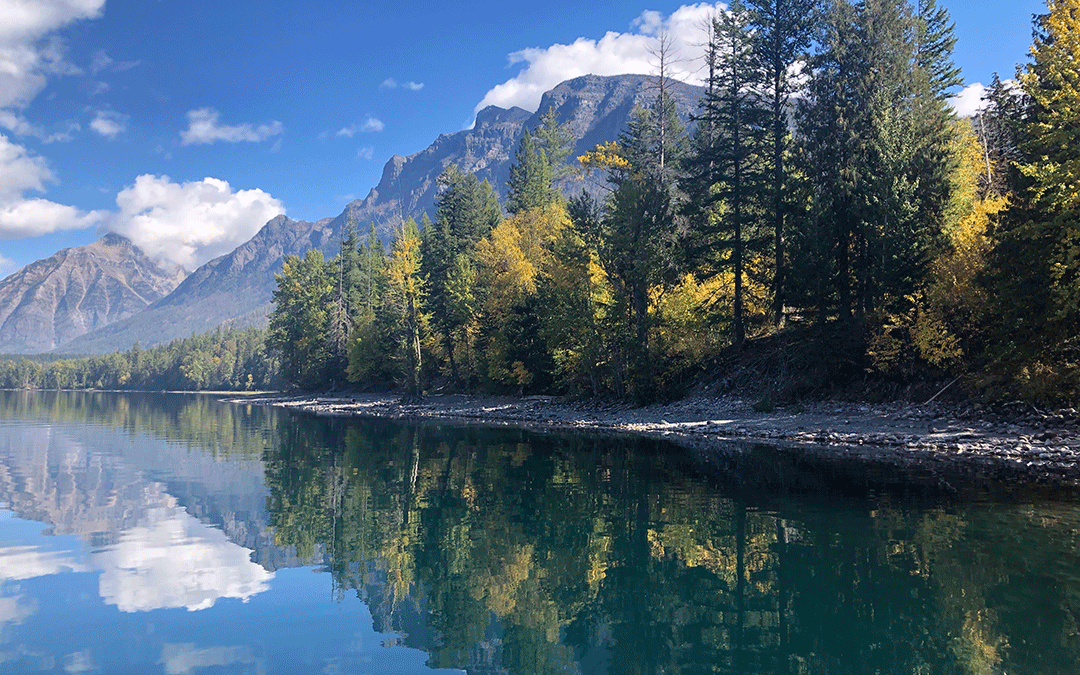 We are fortunate enough to live in Flathead County, Montana home of Glacier National Park. Or what we refer to as "the Crown of the Continent". Sitting on top of "The Backbone of the World" the park encompasses 1million acres including two mountain ranges,...
My Most Recent Blog Posts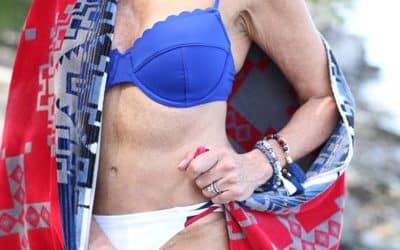 About 15 years ago, I was gaining weight, feeling fuzzy in the head, and barely tolerating my hot flashes. I first heard about bio-identical hormones through Suzanne Somers. Then Oprah got in the act! And they're still both right. Bio-identical hormones have significantly improved every aspect of my life.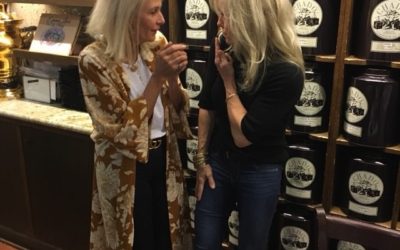 So much fun to meet some of the ladies I'm in touch with on Instagram. I plan to do a lot more of it. On a recent trip to Los Angeles, I met three wonderful women. All of whom had a comment about their feelings of "invisibility." It's an interesting topic, and I encourage you to post comments after reading this blog.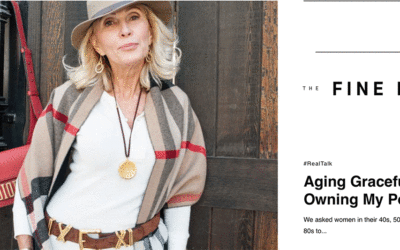 Aging Gracefully: Owning My Power The Fine Line Magazine asked women in their 40s, 50s, 60s, 70s, and 80s to write short personal essays answering the question, What does aging gracefully mean to you? Each one is a window into the mental and physical lives...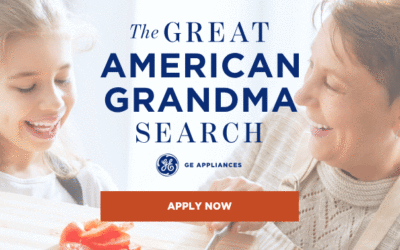 NOT JUST ANY GRANDMA  GE is seeking a big-hearted, age defying, lives-life-to-the fullist and brings-out-the-best-in-everyone kind of Grandma. A Grandma who can make us laugh and hasn't touched a cookbook in decades. A Grandma who believes in tradition but...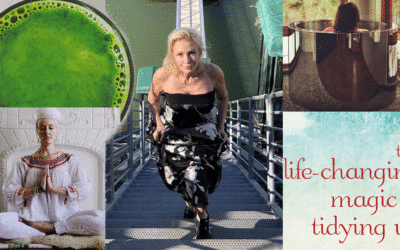 TGI2019! I am happy to say that I ended the year strong with all cylinders burning, but the stress of the holidays, general over-indulgences and winter-chill has me feeling (a little) drained. I'm sure I'm not alone in feeling that maybe need a full life DETOX! My...