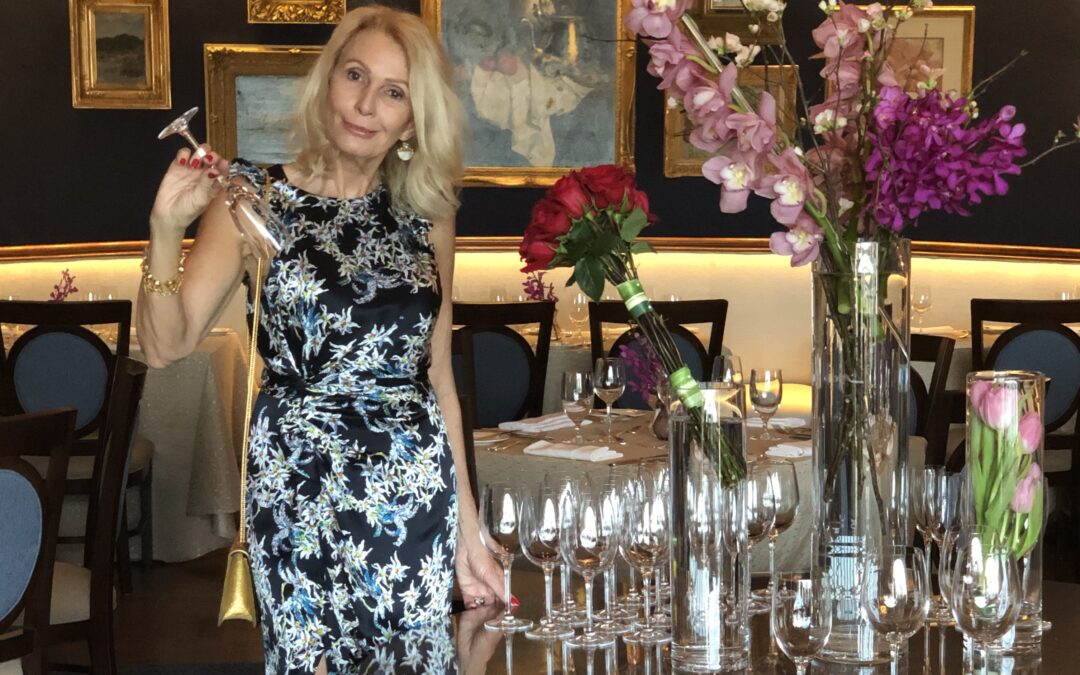 Take control this Valentine´s Day. This year we´re doing things a little differently. It's less about me, more about him. I´m about to take control this Valentine´s day; and after a fantastic day and night, you might consider doing the same. There is so much emphasis...
My Most Recent Blog Posts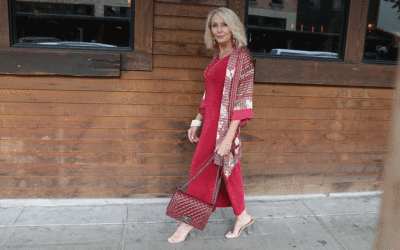 Red Alert! Fall has arrived, and just like that, a new color pallet is upon us! This fall, we'll see lots of bold, timeless, yet versatile color. Colors like bright cherry red, orange, green, kelly green, yellow, hot pink, and lilac popped up on the runways for...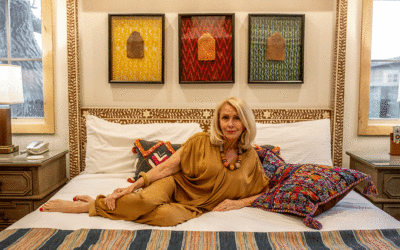 We've all heard the expression: You are what you eat. Nowadays, thanks to a more conscious lifestyle that we all chose to embody, we know that the adage also includes what we watch, listen to, read, and the people we surround ourselves with. Everything that we consume...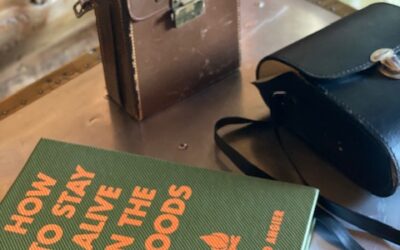 Today on the Style Beyond Age blog I´m exploring the memory palace technique and how we can train our brain to improve our memory. It´s an interesting concept and I thought we could all give it a try. Are you forever making lists, so that something is not forgotten?...