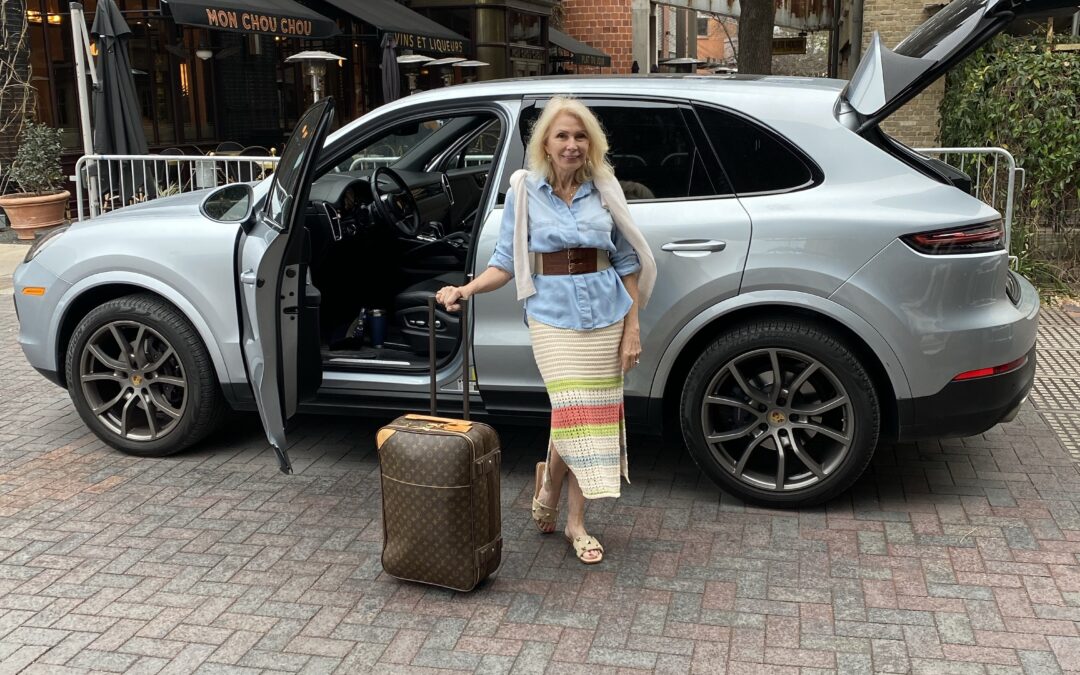 Early morning at the hotel Emma Packing light for any trip is always fun and challenging for me. How to be comfortable, chic, and ready for any occasion is a trick for most of us. I like a small footprint that packs a big bang! That's always what I'm after. Here this...
My Most Recent Blog Posts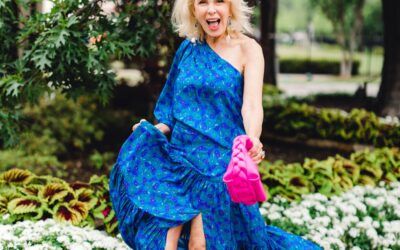 With the seasons changing from spring to summer you'll want to keep your closet ready for warmer weather. You can do just that with this Veronica Beard matching set. This is my favorite spring outfit, but the best part is that you can easily wear this during the...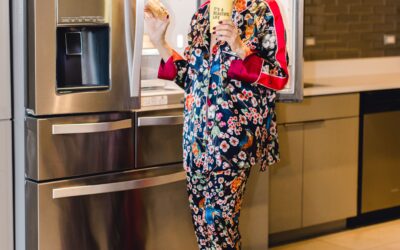 Do you get cravings for something sweet? No matter how hard you try, you can't seem to shake them? If so, don't worry! You're not alone. I have a few tips to help with that.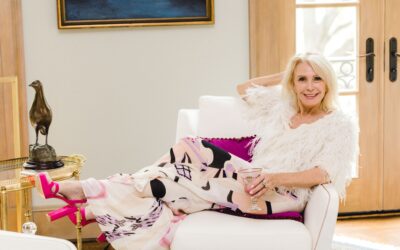 It's not hard to see that the feather trend is all over the stores this spring. Styling a few of my favorite feather pieces.