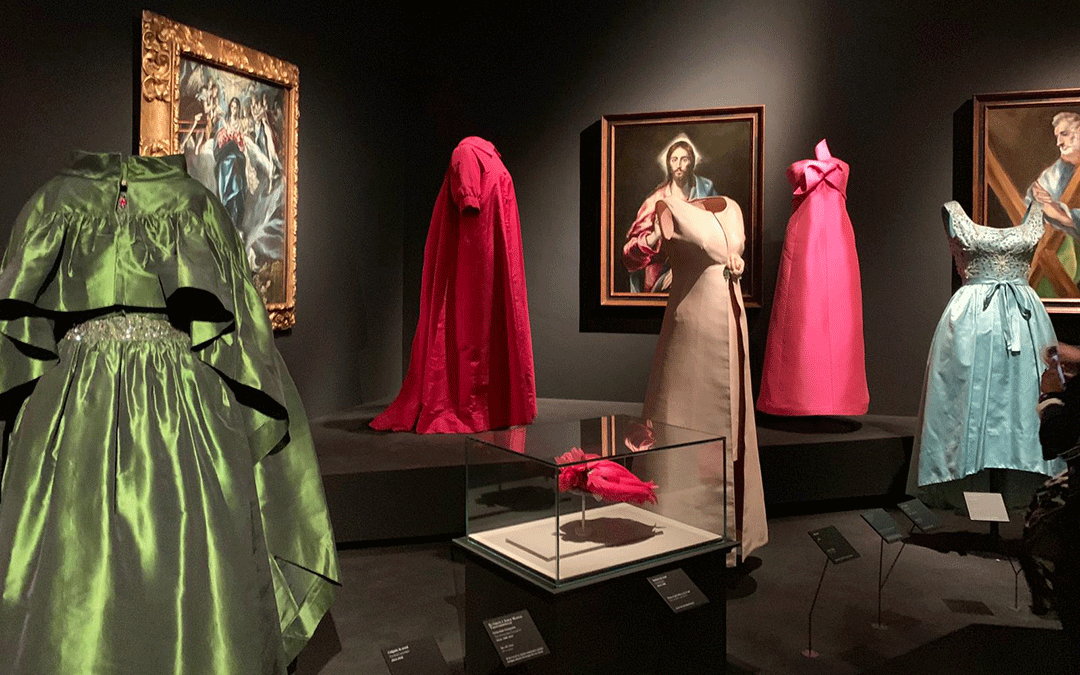 The Thyssen Museum in Madrid is presenting a private collection of one of Spains (and the worlds) most admired and influential fashion designers, Cristóbal Balenciaga. Each dress is paired along with the tradition of 16th- to 20th-century Spanish painting. My sister...
My Most Recent Blog Posts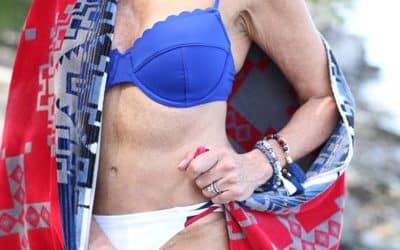 About 15 years ago, I was gaining weight, feeling fuzzy in the head, and barely tolerating my hot flashes. I first heard about bio-identical hormones through Suzanne Somers. Then Oprah got in the act! And they're still both right. Bio-identical hormones have significantly improved every aspect of my life.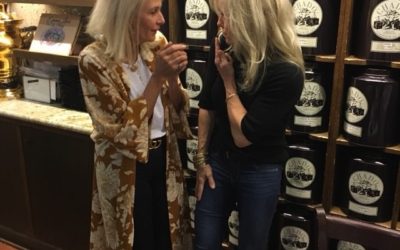 So much fun to meet some of the ladies I'm in touch with on Instagram. I plan to do a lot more of it. On a recent trip to Los Angeles, I met three wonderful women. All of whom had a comment about their feelings of "invisibility." It's an interesting topic, and I encourage you to post comments after reading this blog.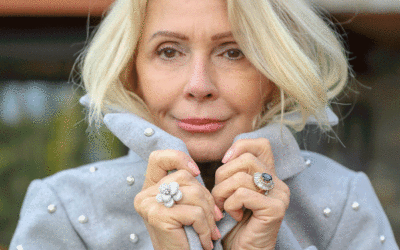 I hate to be the one to mention it, but the holidays are just around the corner. As we start to plan our fall menus and family activities, we also begin to plan the fun stuff: our holiday outfits! A statement piece that will take me well into the New Year is an...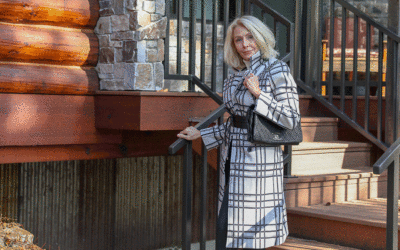 Cape it! I love the simplicity of throwing a mens blazer over my shoulders. It automatically makes the shape softer and more feminine.   Leopard it! Adding a leopard element to any Fall look is an instant update! These open top booties create a strong long line,...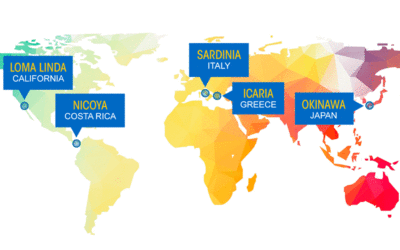 Can you believe the average life expectancy in the United States is 78 years old? Yet there are people all around the world who have the privilege to surpass 100 years of age. What are we doing differently than anyone else? I found this great article on Well and...