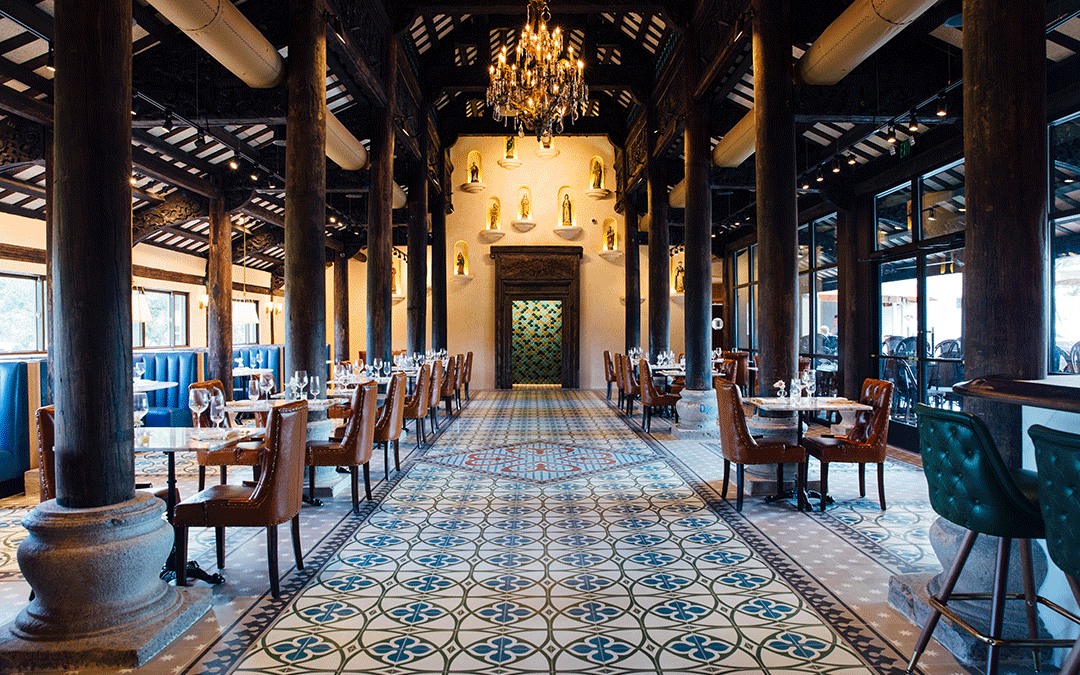 A lesson in staying in the moment.A few weeks ago, we were at dinner with friends, and the conversation turned to must-see places and experiences in Austin. My friends regaled me of an outstanding restaurant outside of town called Tillie's. I open the website to find...
My Most Recent Blog Posts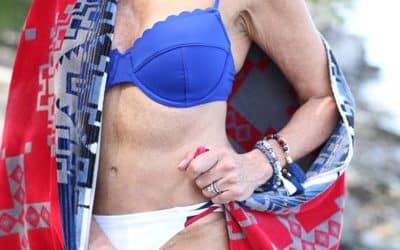 About 15 years ago, I was gaining weight, feeling fuzzy in the head, and barely tolerating my hot flashes. I first heard about bio-identical hormones through Suzanne Somers. Then Oprah got in the act! And they're still both right. Bio-identical hormones have significantly improved every aspect of my life.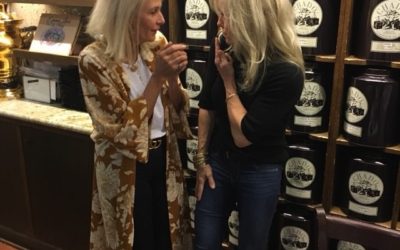 So much fun to meet some of the ladies I'm in touch with on Instagram. I plan to do a lot more of it. On a recent trip to Los Angeles, I met three wonderful women. All of whom had a comment about their feelings of "invisibility." It's an interesting topic, and I encourage you to post comments after reading this blog.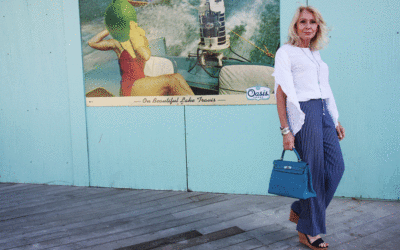 I had such a great time looking over the Chicos website. My goal was to find stylish casual clothing that would take me from a shopping trip and an afternoon at the park to a dinner at a lovely restaurant.  I was comfortable and looked chic and appropriate for each...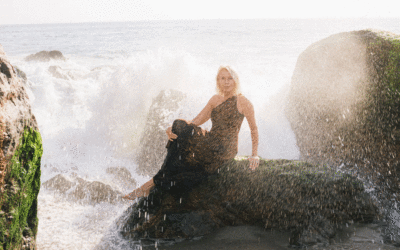 I first met Dr. Alina Sholar while I was in Austin this winter. It was time for a little touch up (if you know what I mean) and she was recommended to me by a beautiful Instagram friend who lives in the area. Dr. Alina is a plastic surgeon with an artistic bent and a...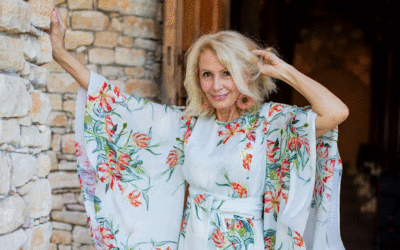 Today we pay homage to another beautiful female owned business that we love to support: Ala Von Aeursperg. When I was reading Ala's bio it felt like she was talking about MY family.  From my grandmother to my mother, sister to myself, we all wore kaftans. Simple...