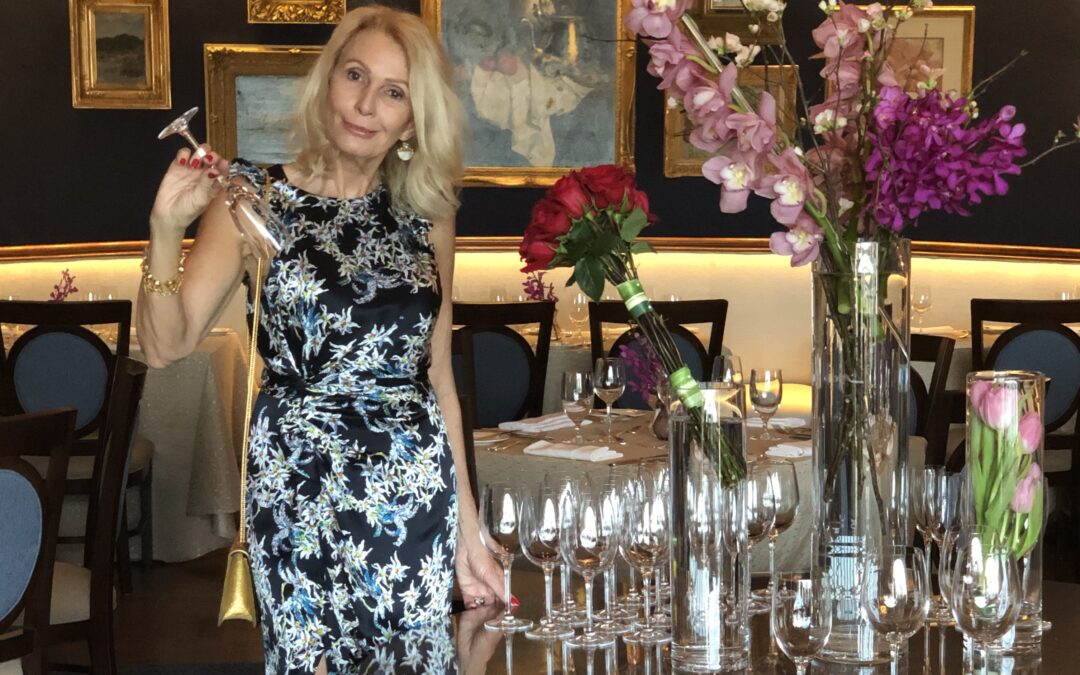 Take control this Valentine´s Day. This year we´re doing things a little differently. It's less about me, more about him. I´m about to take control this Valentine´s day; and after a fantastic day and night, you might consider doing the same. There is so much emphasis...
My Most Recent Blog Posts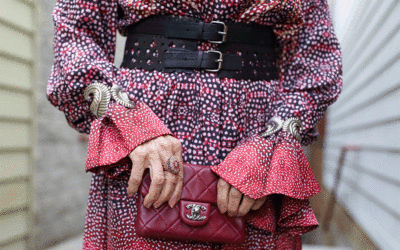 Today at Style Beyond Age we´re joined once again, by our resident stylist Serena, as she spills her industry secrets and shares 10 Styling hacks to start incorporating today. 10 Styling Hacks to start incorporating today!If there's one thing that all stylists agree...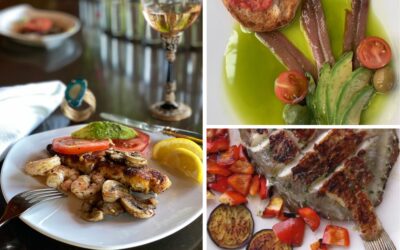 I´ve been eating a Pescatarian diet for decades, but there are pros and cons. On the Style Beyond Age blog I´m sharing the benefits and the pitfalls to avoid. I know because I fell into one. What is a Pescatarian Diet? You hear Pescatarian and you think of...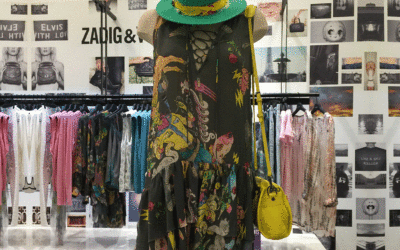 There´s a whole lot of female-led fabulousness on the Style Beyond Age blog today, we´re sharing 5 ways that you can support small businesses during the time of Covid. Support Small Businesses during Covid  As the country starts to relax its Covid-19...