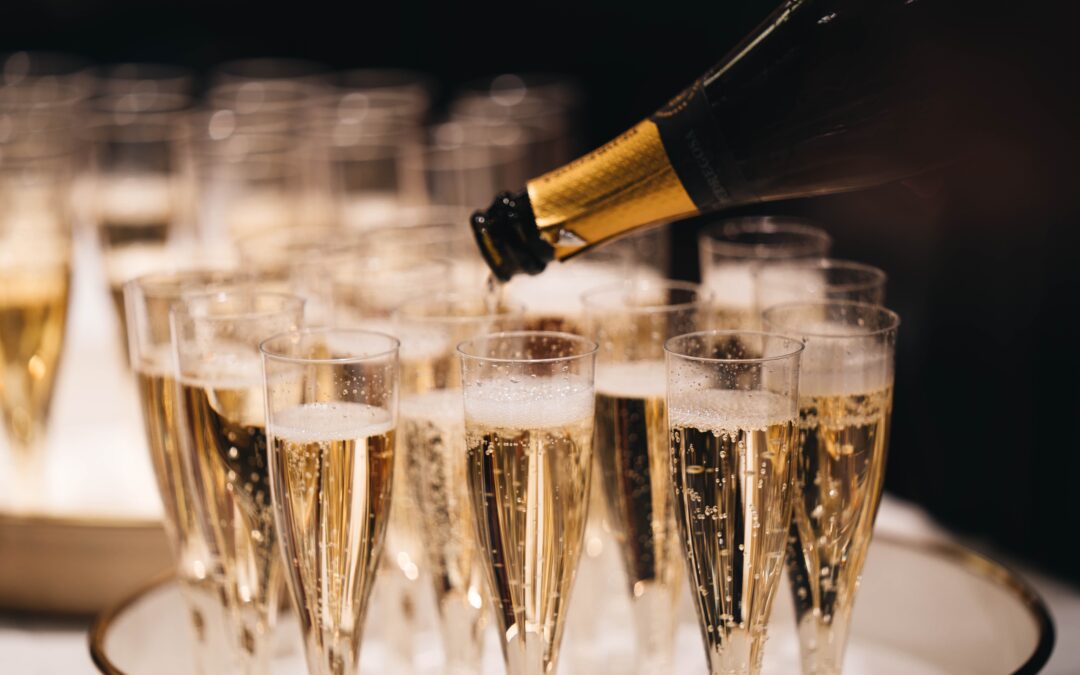 With the New Year around the corner, what's better than learning the history behind your champagne? In 2019, I had the opportunity to drive an hour and a half outside of Paris, France to tour the champagne cellars of Dom Perignon, Veuve Clicquot, and Taittinger in...
My Most Recent Blog Posts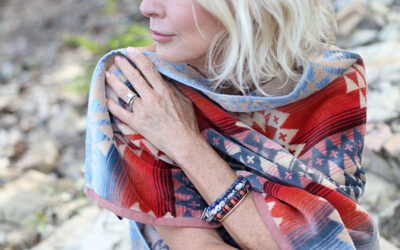 Are you losing hair, muscle mass and skin elasticity?? If so, collagen loading could help you! What is Collagen? Collagen is a protein that is a main building block of your skin, hair, muscles, cartilage, and ligaments. I have been mixing it into my coffee for years....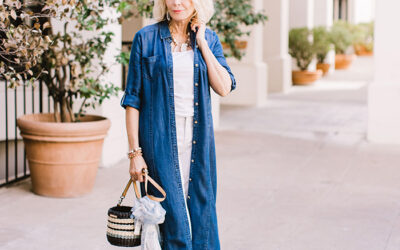 Yes, Chico's is having a sale and here are some of Chico's latest spring looks! A Versatile Denim Piece - for Spring or Summer! Wear this chic denim dress as a topper - it's great for an all white look: a pair of white pants, a cami, a long necklace over it or this...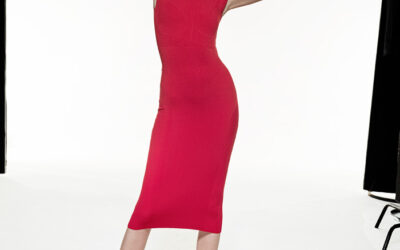 As we all know, the fast fashion movement has had devastating effects on our environment. But what are high fashion creatives and brands doing to combat that issue? Alber Elbaz's groundbreaking contribution to sustainable fashion combines the technology and fashion world together to create a truly innovative piece of fabric called 'AnatoKnit'.