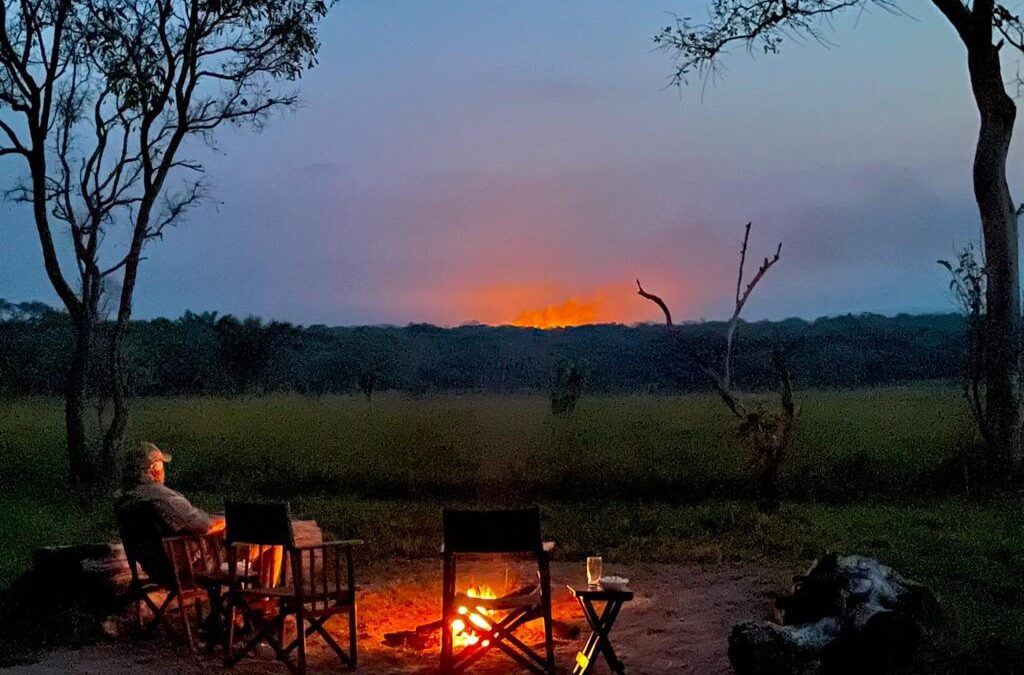 Tanzania- A Visual Tour- An Adventure of a Lifetime Our resident traveler is back at it! In this day and age, it is harder to travel as we have all come to know. On this trip to Tanzania, it was even more difficult with a stop in Doha, especially under the...
My Most Recent Blog Posts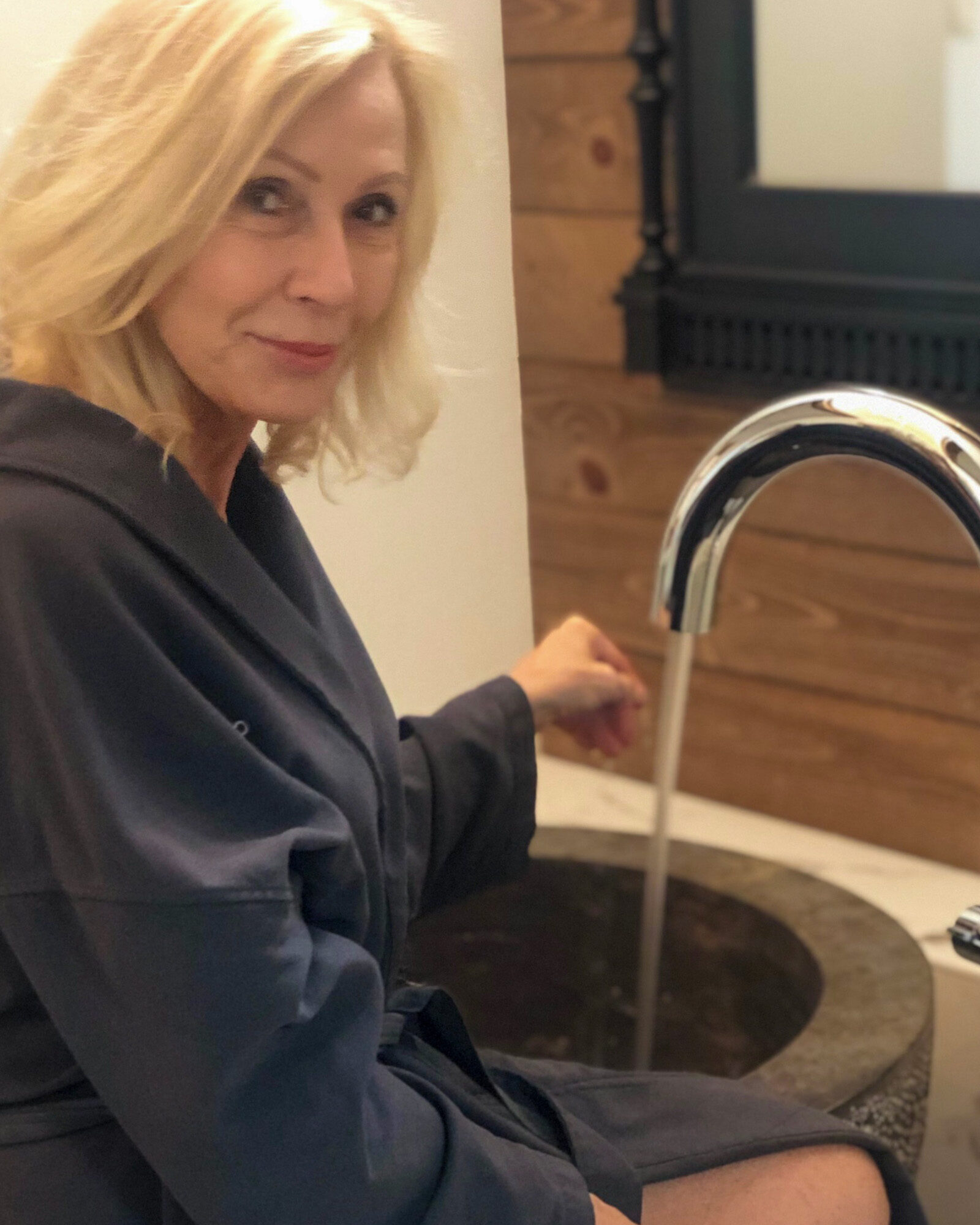 Self care has become an overused word in my opinion. To some it conjures up images of indulgence. To others it opens up a path to growth. Every evening when possible I like to enjoy a soothing, relaxing bath. I take a shower while the tub is filling up I light some...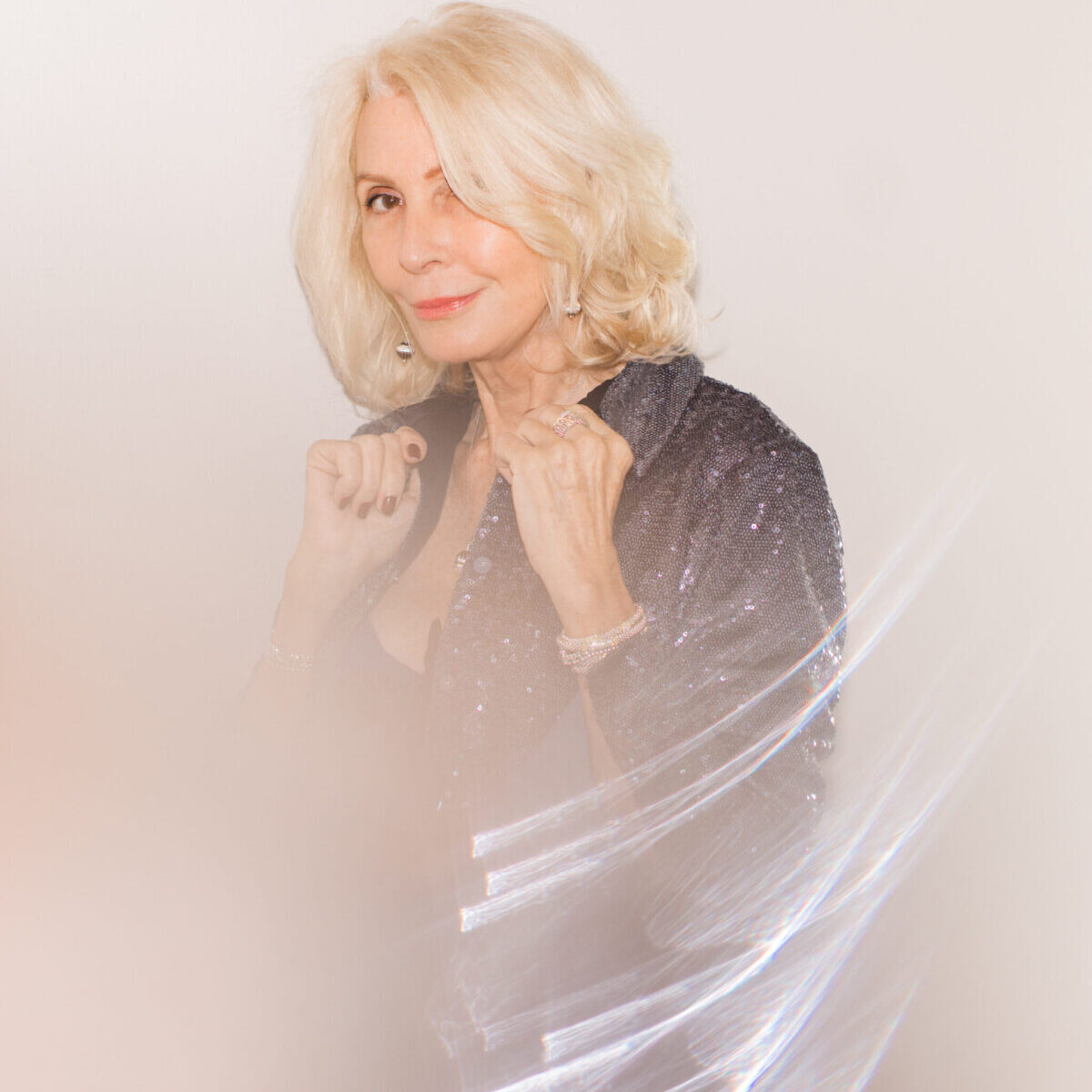 Style Beyond Age - Better and Bolder Helping you stay in touch with your power A New Journey at 69 Style Beyond Age was designed as a space for Sonia to share all that is chic and stylish. What she discovered over the past 4 years was an unexpected enthusiasm from her...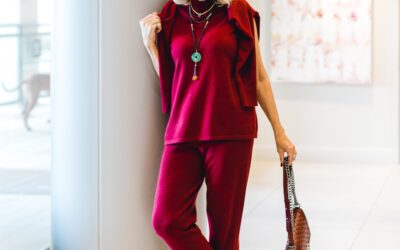 Casual Chic never had it this good I fell in love with this uber comfy look and when it came in cashmere and on sale it was not be ignored Building blocks for a capsule wardrobe should be versatile comfortable and easy to pack. I fell in love with this cranberry color...