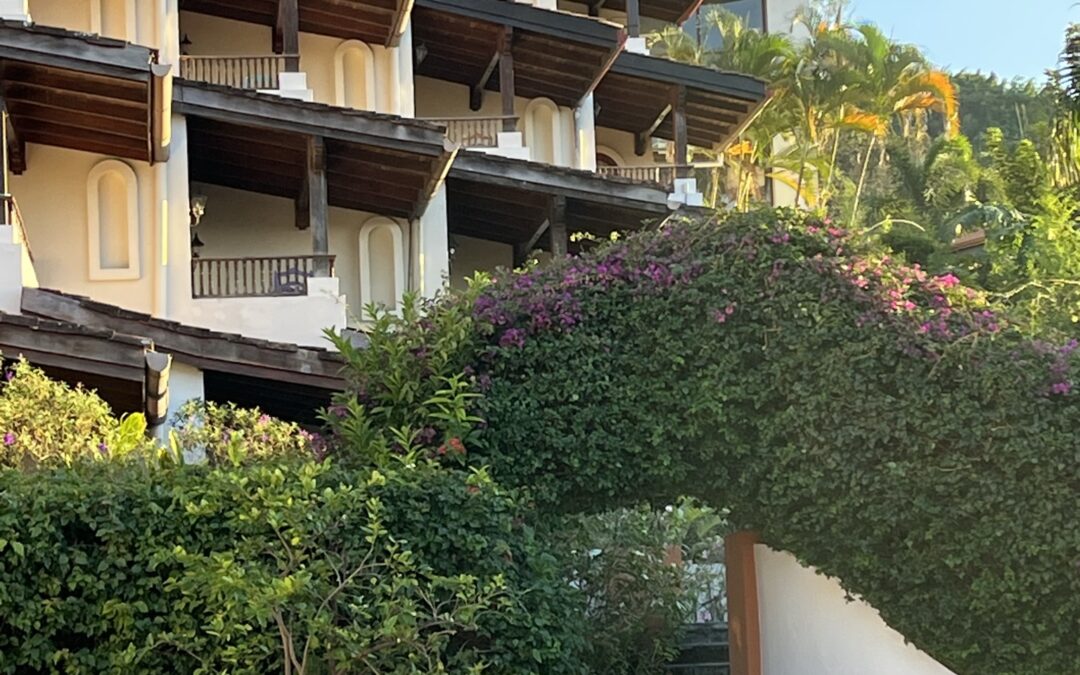 If you're looking for an exotic and affordable vacation destination, look no further than Costa Rica! This beautiful country is close to home but offers a world of new experiences. Travel to Costa Rica I have traveled to Costa Rica on several occasions and wanted my...
My Most Recent Blog Posts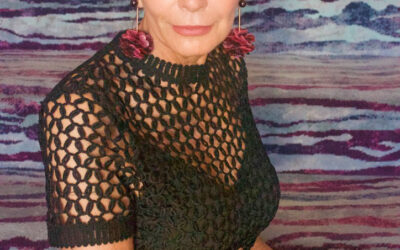 With Memorial Day right around the corner, it is time to start thinking about getting your wardrobe ready for the upcoming summer season. The first step is to shop your closet for Summer fashion finds and then hit the stores for these must-have trends. Shop Your...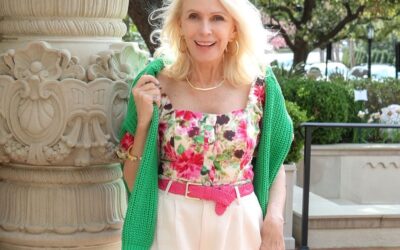 Spring is officially here and I thought I would give you a rundown of my days in this Spring Lifestyle Edit. It has been a while since I've posted a lifestyle edit but it's a great opportunity for me to connect with you. Plus, it provides an inside look at the...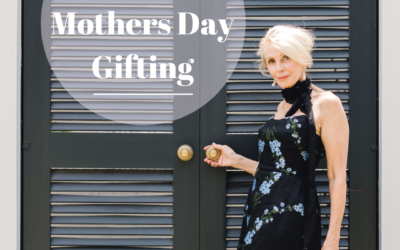 Mothers play a critical role in our lives, providing us with love, support, and guidance throughout our childhood and beyond. They often make significant sacrifices to ensure our well-being and happiness, and Mother's Day is a chance to recognize and appreciate those...