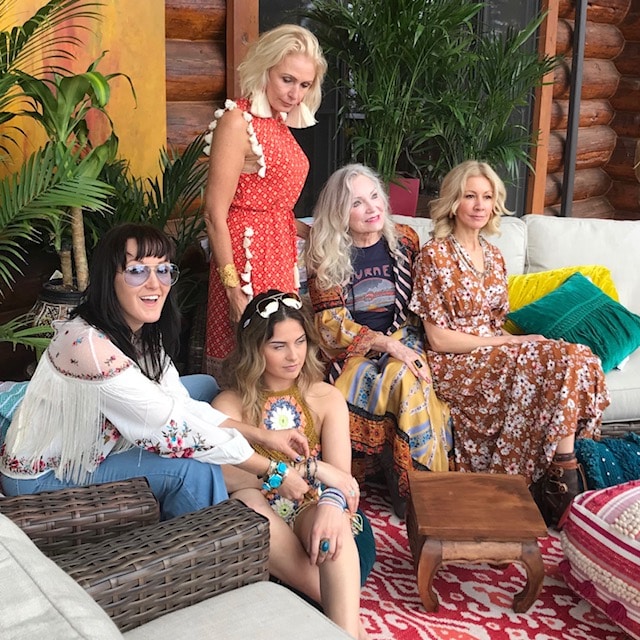 If you caught "My stories" during this fashion shoot, you noticed it was pouring rain. Of course, we managed to have fun anyway. Our destination was the Flathead Lake Lodge a huge dude ranch in Bigfork, Montana with tons of amenities. What could possibly go wrong! The management was wonderful and more than accommodating. We were set. Our imaginations were humming, and we had boxes and boxes of divine outfits coming every day. Jimmy from Fed Ex was a regular.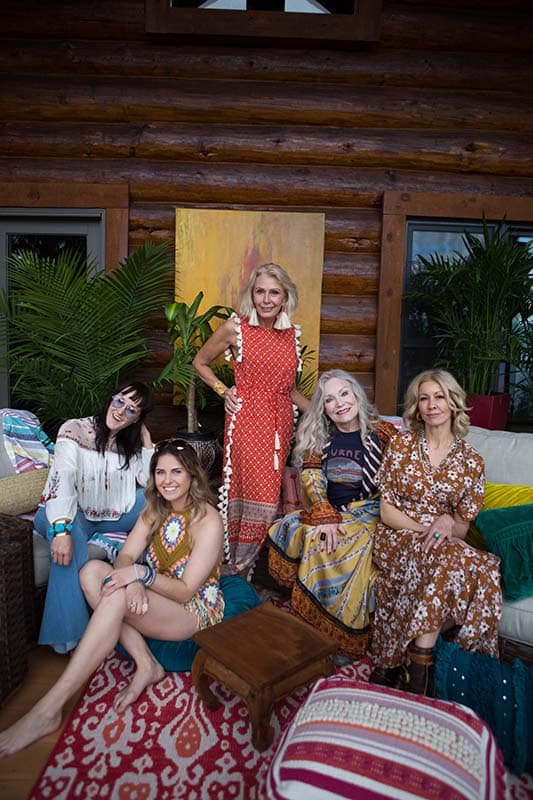 It all started out innocently enough when my friend Sue and I went off to scout for locations.
Serena and I had been planning a multigenerational photo shoot for quite a while. It was bohemian inspired, with models from 17 to 71. We were looking for a Montana hideaway with lots of different settings: teepees, cabins, lakefronts.
As the day approached the weather was getting worse. Of course, the day before we were scheduled to shoot it started raining and never stopped. Another lesson in
You can control some of the things some of the time…
We had to cancel the Lodge and move to the house. Now the games are really on! We had to find the best lighting in the house bring in tropical plants, rugs, and pillows you name it. All to provide us with the right setting to showcase our theme.
Controlled chaos!
We had a lovely time with all our local ladies the day before. We tried on outfits and set the scene. Sadly, as promised, the day of the photo shoot was raining cats and dogs.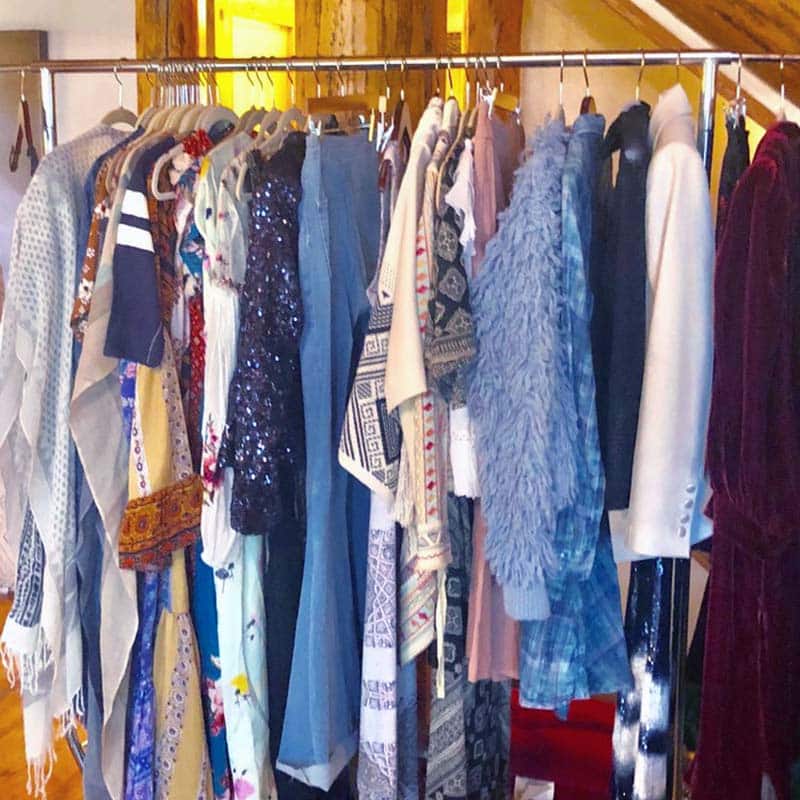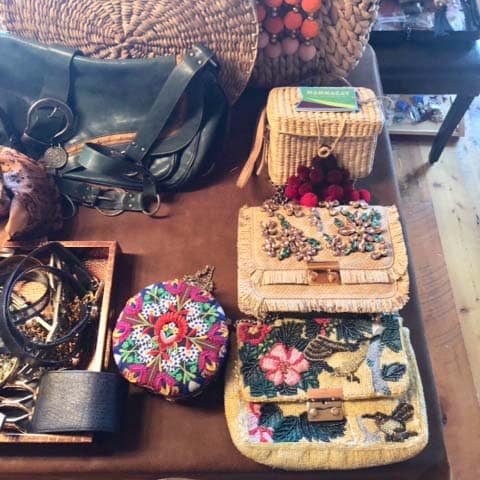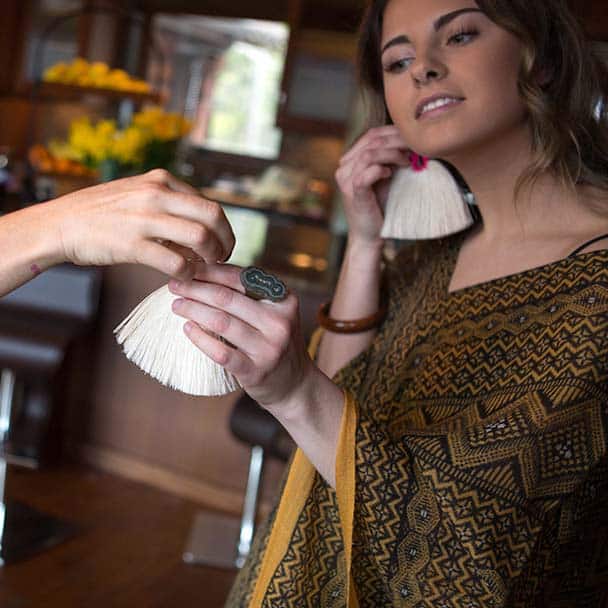 Working With Hope.
Our photographer Hope (IG:@hkcameraface) is patient super talented and flexible. Not to mention busy. Currently in a Hong Kong working for 10 days. She has managed to make everyone look great and be comfortable with the camera.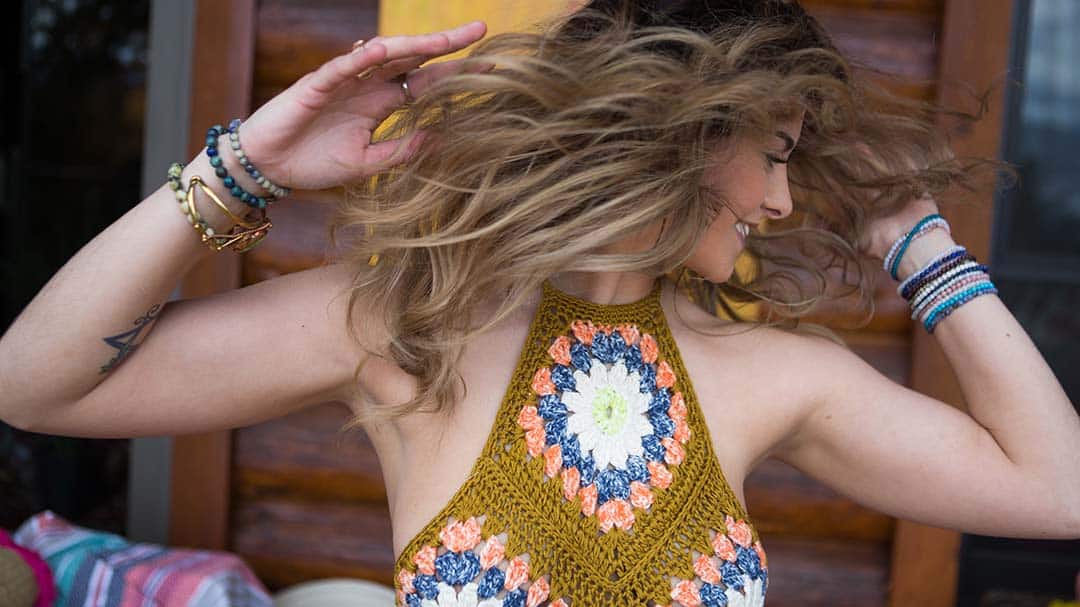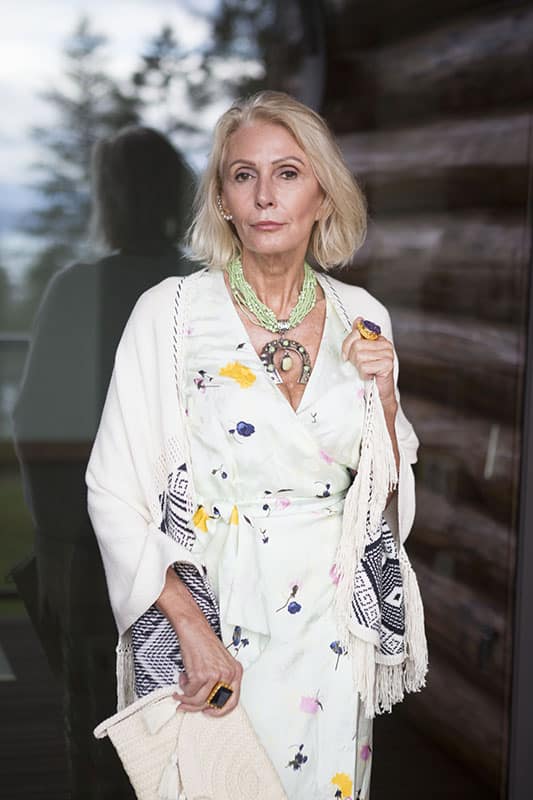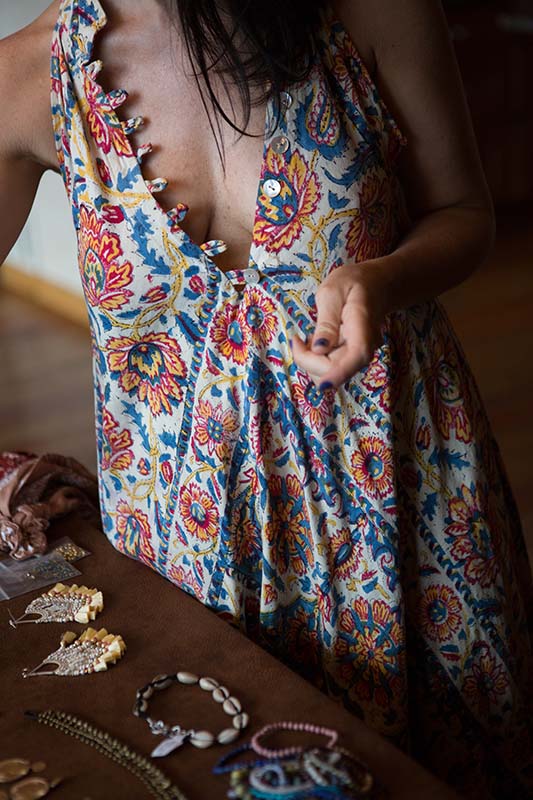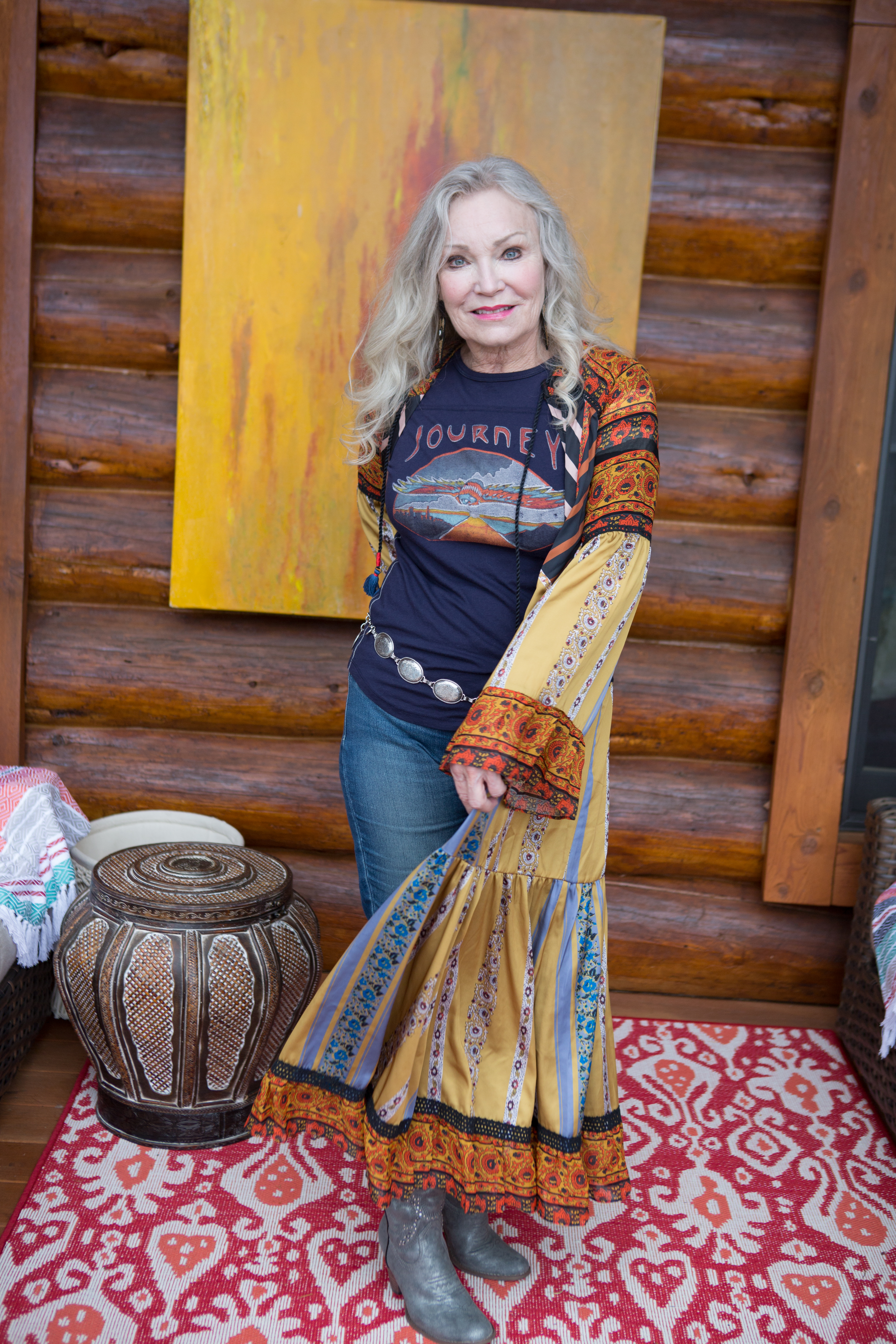 We started at three ( lots of activity) and around four o'clock we realize we are missing one. Our new assistant Laura is not here. Unusual and completely out of character! A quick check of my email and it turns out she has been in an accident and is in the hospital with a neck brace waiting on an MRI. Another call and she is "fine" but sore. Thank goodness. One hand down!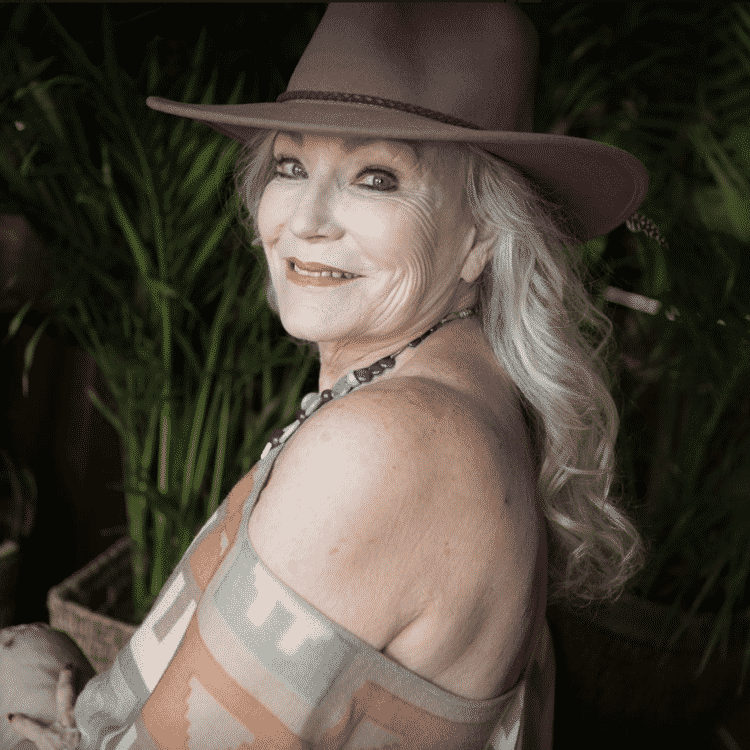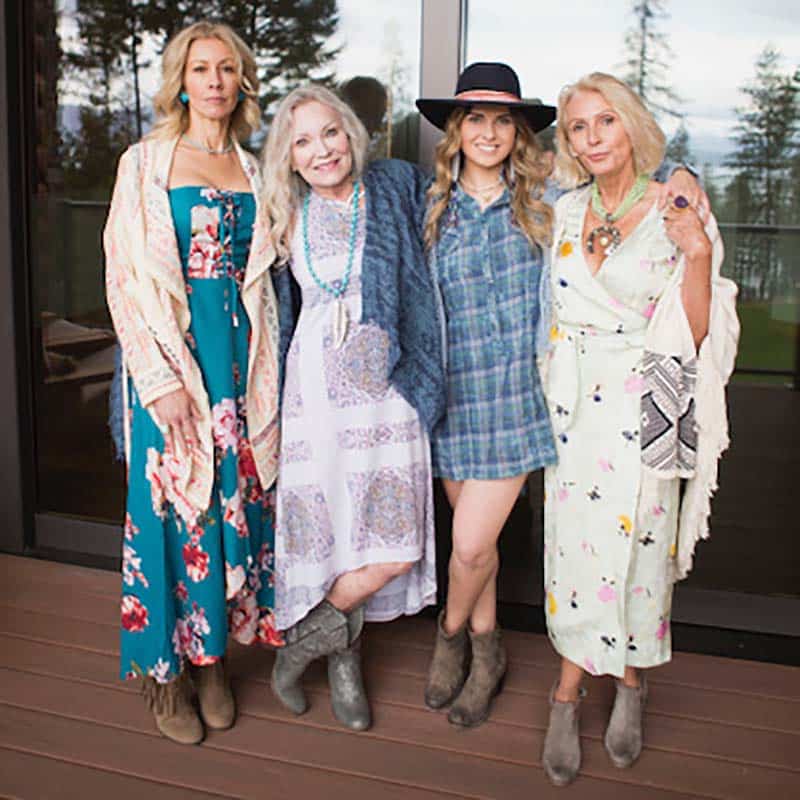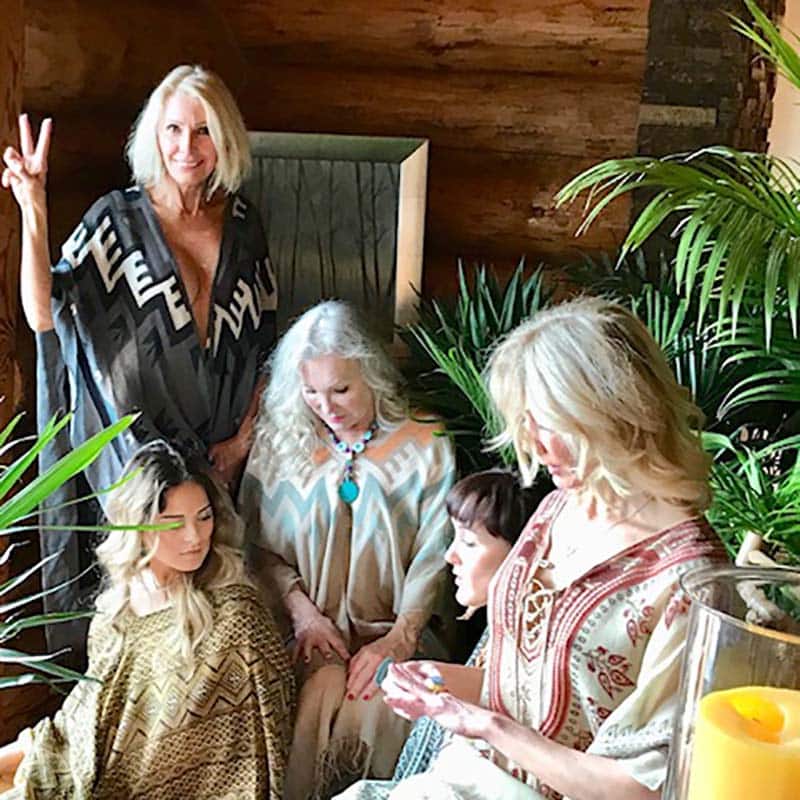 In the coming weeks Stylebeyondage will be expressing through pictures, how different generations can take a look or a feeling and translate into a fashion statement that works for your age. Our hope is that you enjoy seeing it as much as we enjoyed producing it. We hope to inspire, amuse you and deliver to your imagination the truth that fashion and trends can really be applicable to Style Beyond Age.