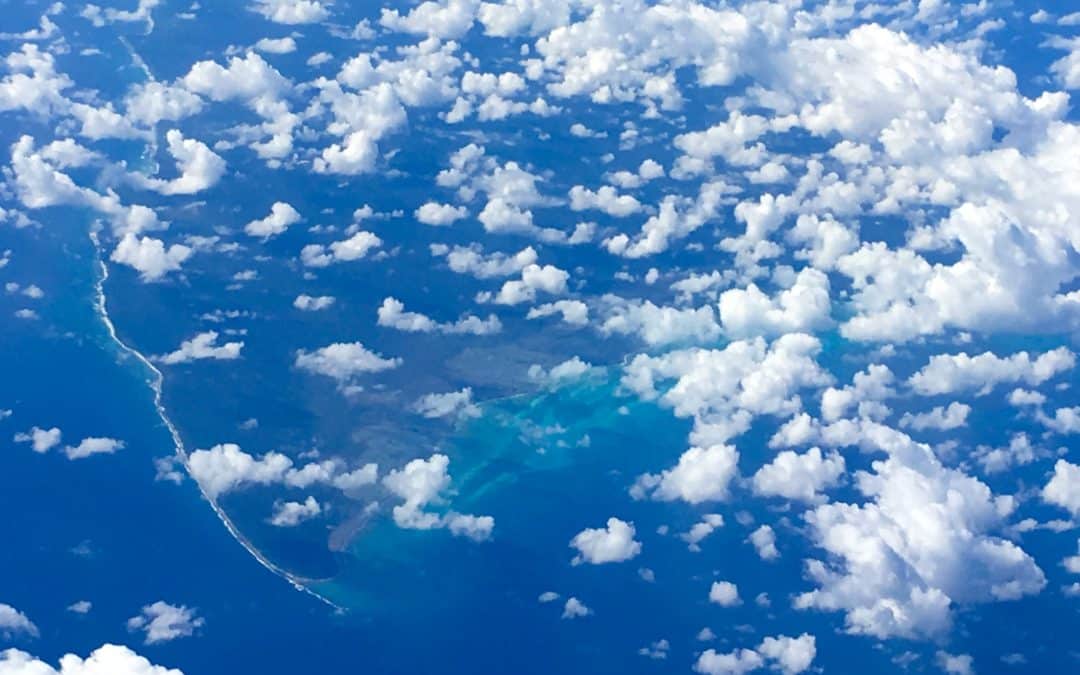 What a wonderful girls trip! 
Serena and I had a blast in the Cayman Islands with a group of new and old girlfriends. Playing around with women of different ages has always been a joy to me! I learn from each generation and each decade. Sharing our ideas and experiences brings growth to all of us. If you haven't spent quality time with your Gal Pals lately put something on the books now!  As you can see in my multigenerational photo shoot
#17to71
it's always an eye opening and joyous experience!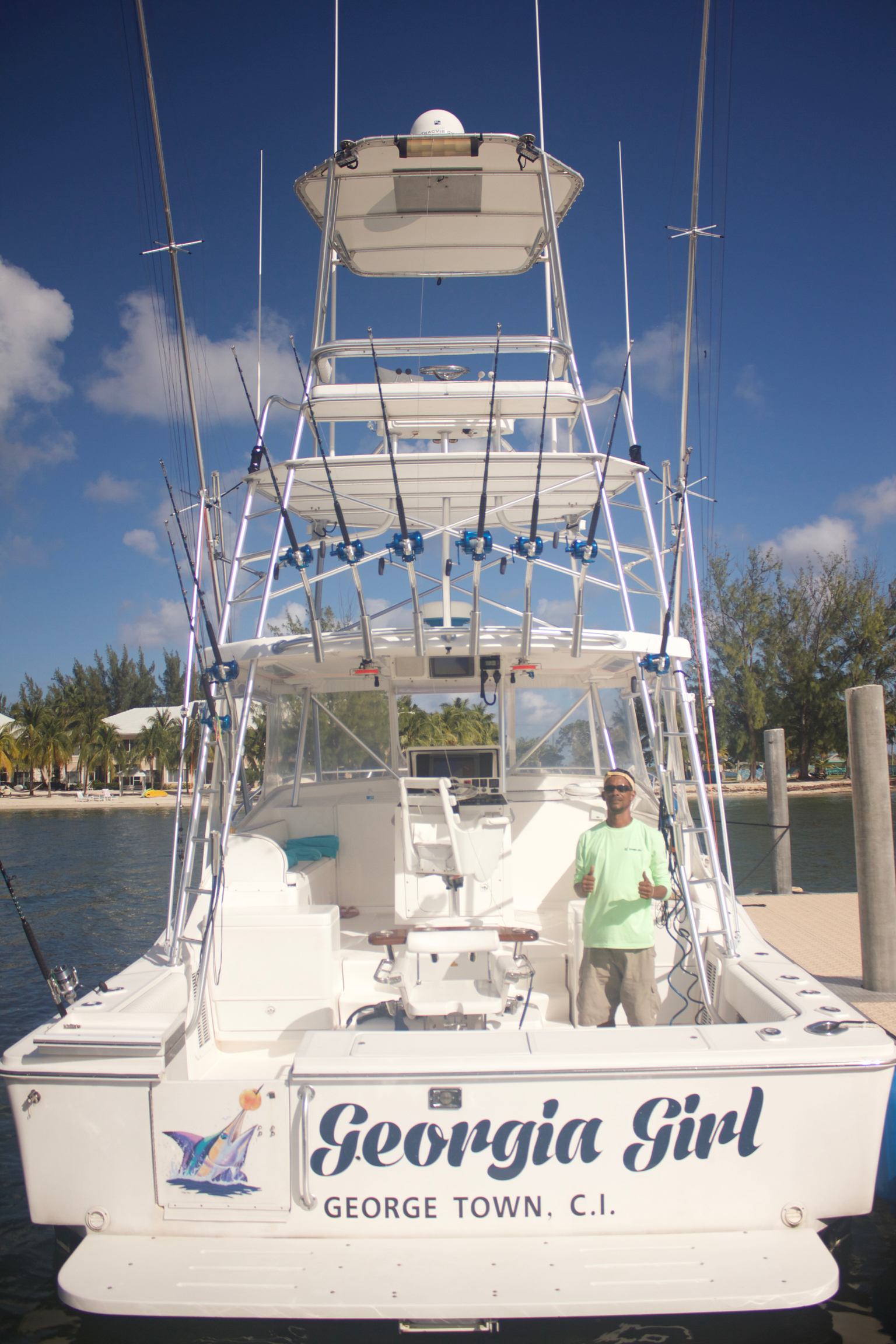 We're not fisherman, just loungers. But that didn't make a lick of difference for the crew of Georgia Girl Charters who are known for their incredible fishing expeditions. Our captain and first mate took us on an amazing adventure as we sailed to lunch then to Sting Ray Bay where we made out with the puppies of the sea! Did you know that kissing a Sting Ray will bring you 10 years of good luck? I'll let you know if it works!