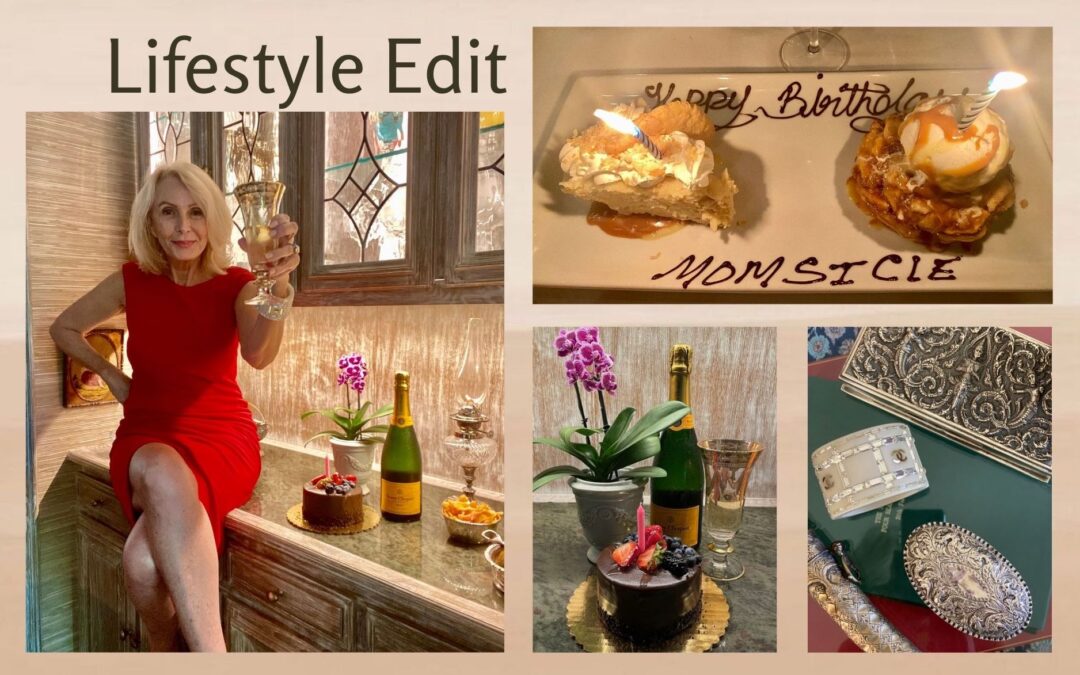 An Unforgettable Birthday
For my birthday, I wanted to experience the Van Gogh immersive exhibit. I have never been to an art installation like that and it was everything you can imagine! From moving images to fantastic music you can walk through. I can't wait to go again.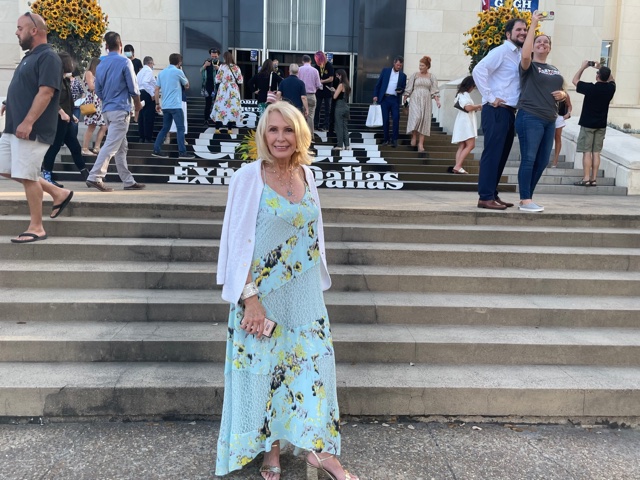 Sustainable Dressing
Do you shop for a special occasion? We are all working to keep things as sustainable as possible. To that end, I have found two fantastic avenues for you to explore. Armoire style has been offering me one-of-a-kind pieces that I might not want to keep in my wardrobe.
Case in point these two evening dresses. Both by Halston Heritage. My sister had the original version of the yellow dress. It was in hombre and silk from pink to lavender. Such a beautiful Grecian inspired piece. You can tell it has stood the test of time and here it is again over 30 years later. I wish I could find a picture of that.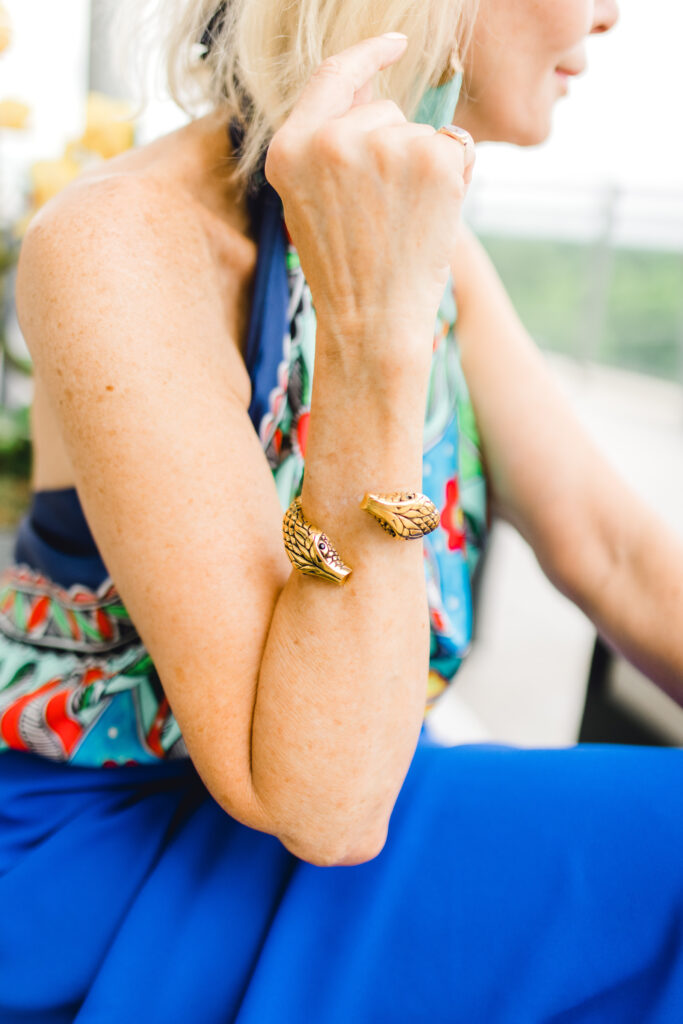 Switch
Another great find has been Switch. You can rent through a monthly subscription service the most beautiful iconic designer jewelry. From Chanel to Hermès and Gucci to Dior. Or you will find statement pieces for any occasion. The service is fantastic and the choices are as well. Try it out with my personal subscription code at checkout: SONIA50 .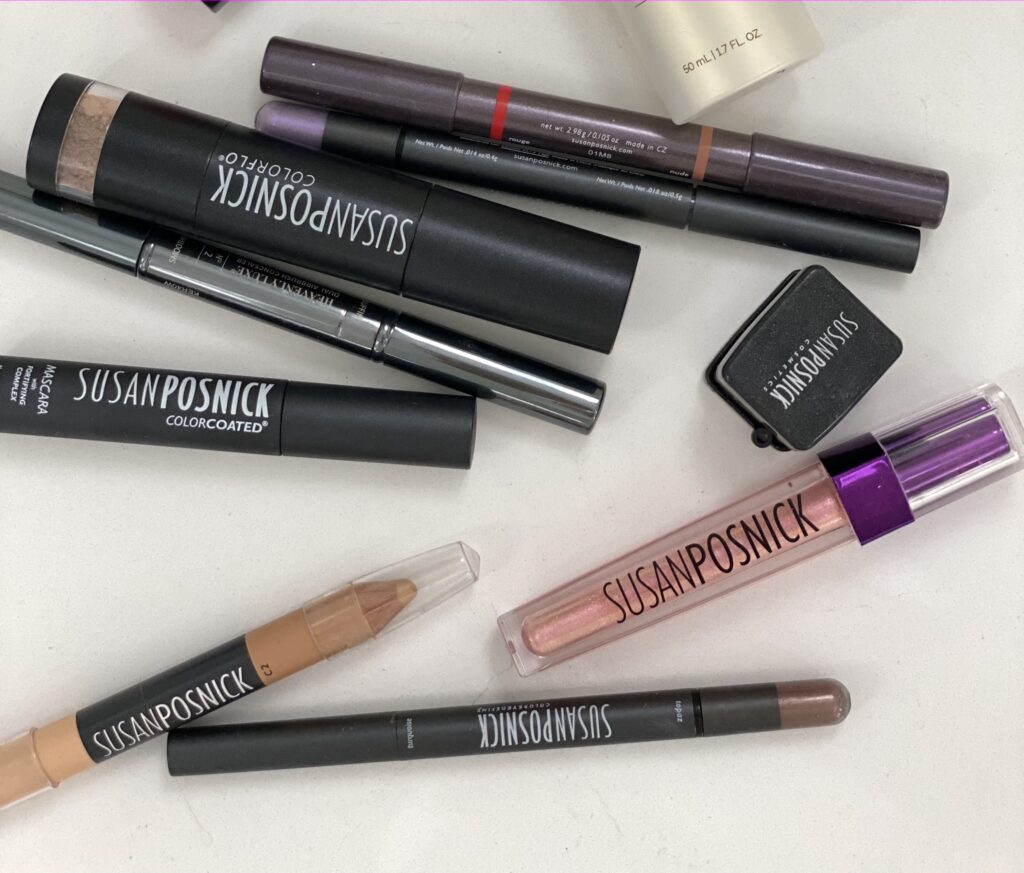 Quick and easy professional makeup. Susan was kind enough to come over and finally show me how to put on make up. I know it sounds silly for a woman my age, but I have never done much of that.
I have a little IG TV that might make you laugh. From learning how to diminish dark areas to highlighting and all with natural ingredients and SPF protection, a small little bag is all you need to look your very best. (Susan Posnick Cosmetics)
Sergio, designer of Pharaoun Cocktail Rings, sent me the most beautiful birthday present. Not only is he a representation of the best of humanity he is also a great artist with a fine tuned eye. Every one of the pieces in his collection is so beautifully executed from top to bottom the quality cannot be beat. I consider jewelry to be forever pieces in my wardrobe and being able to purchase this kind of quality at this kind of value is incredible.
The Sea Urchin Collection has been one of my favorites and he has expanded it into a gorgeous pendant on three different chain lengths and earrings to match. He sent me the set and I was humbled to accept his gift.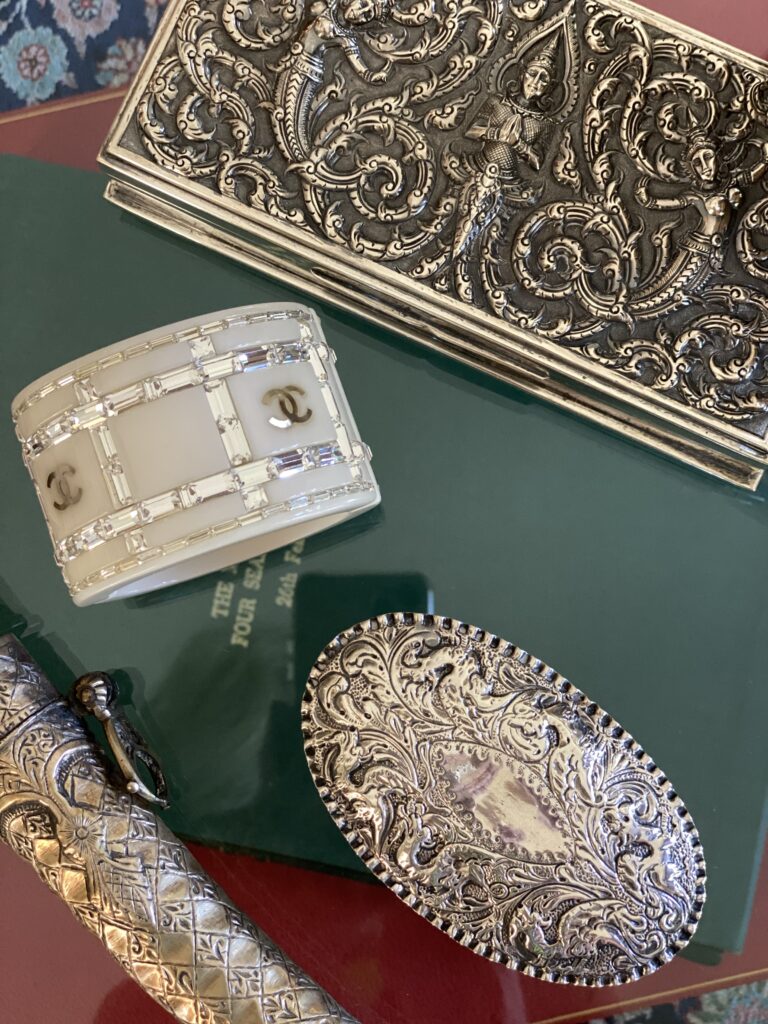 The Chanel cuff my sister gave me for my birthday fits in perfectly with this new Pharaoun collection. There are some designers that can fit into your family heirlooms. I saw that immediately with the Chanel cuff in these pictures. You can see how easily Sergio's Urchin Collection does the same.
Whether you are starting a jewelry collection or adding to one that has been passed down to you, you cannot go wrong with these gorgeous pieces.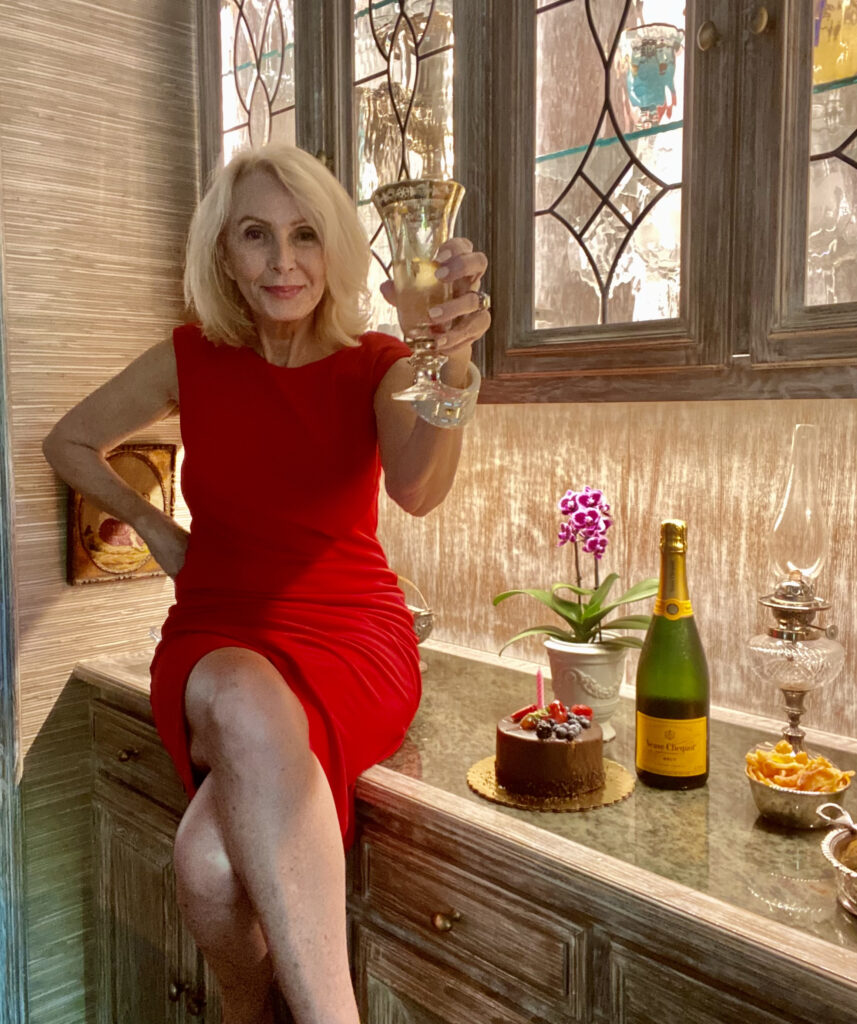 It's been an eventful year and I'm looking forward to many more. Cheers to starting my 7th decade.
7 or 70, it's all in your attitude