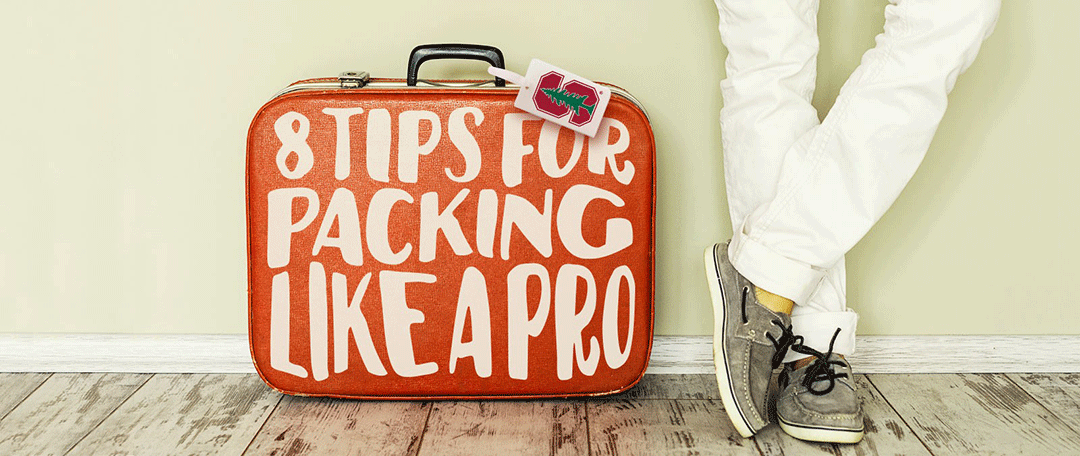 Do you pack at the last minute, forget things or throw things in just in case?
or
Do you pack as soon as you can, forgetting what you've already packed because you did it so long ago? Overpacking is real, and even after all these years of practice, I still do it too! 

In the age of budget travel, some airlines are not even allowing a carry-on, excess baggage fees are high, and it is almost impossible to define how heavy your luggage is until you get to the airport. We all know that fitting your life into a suitcase smaller than a stool is an almost impossible task, so here are some tips to make the most of your packing, while keeping it all relevant.
Plan in Advance
I start a week or two before my trip. To me, packing is the beginning of the adventure. I get a rolling rack out to get started. If you don't have a rolling rack available, find some space in a spare closet and start picking and choosing what you would like for the trip. Don't judge at this point; have fun with your imagination. Take a look at what you are gathering up, and you might start seeing a color story emerging. Your color story will end up being key. Over time I reevaluate and assess my choices and make sure items can mix and match.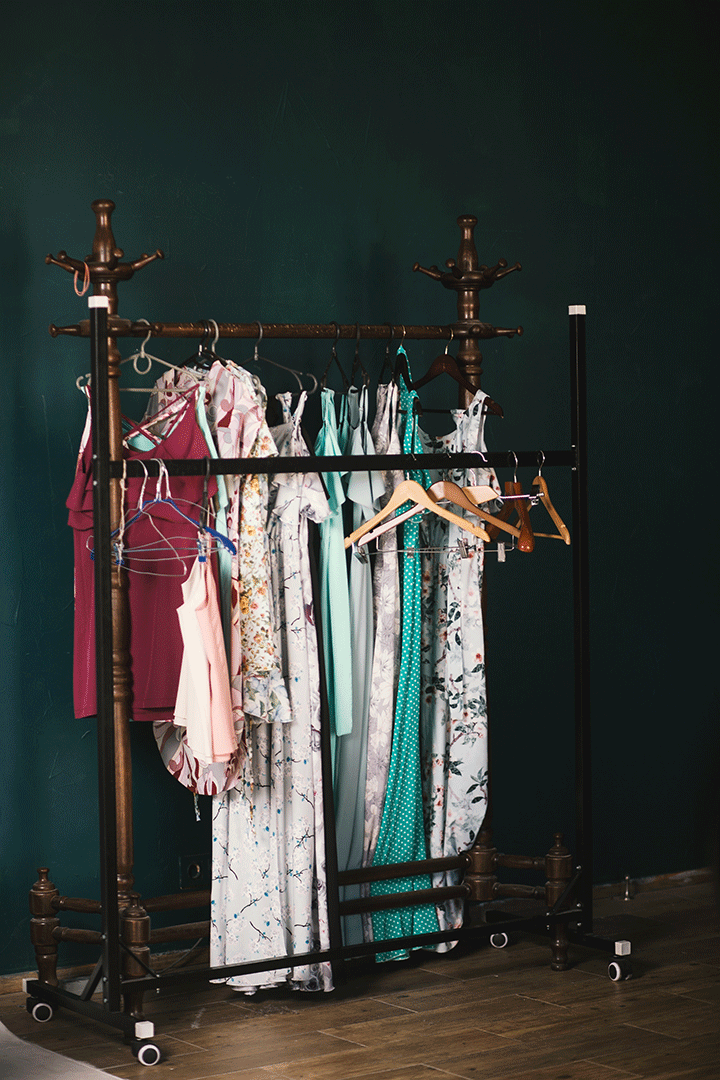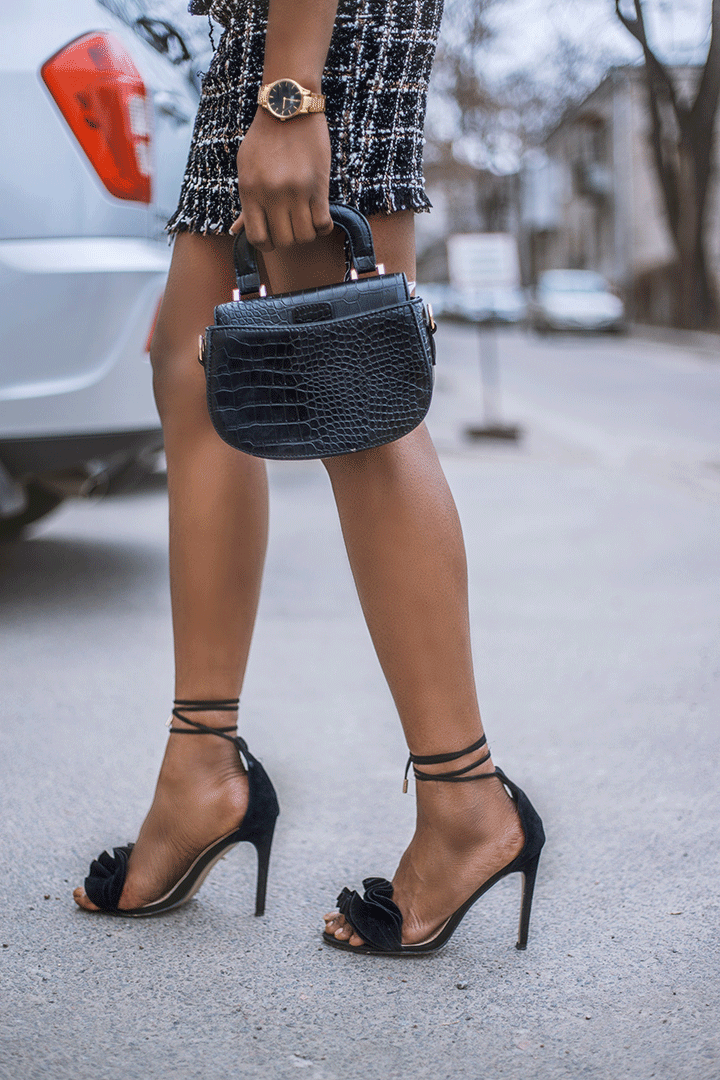 Accessorize Smartly
Pick three pairs of shoes at a maximum – casual/comfortable, smart/eveningwear, and beach/street. Avoid outfits where only one pair of shoes match; this will save valuable room. I get overly excited, and I always have one or two of these outfits on my rolling rack that has to be restyled or deleted! Take multipurpose handbags too. My evening purse can double as a makeup bag.
Check the Weather
Checking the weather for the duration of your stay is obvious, but most people don't bother. If it looks like it might rain a couple of times, consider wearing a waterproof jacket on the plane to save packing it – Or if the weather is going to be better than you thought, you might want to only bring one pair of long pants with you, plus a couple of thinner sweaters and plan to layer up. The weather really does change everything!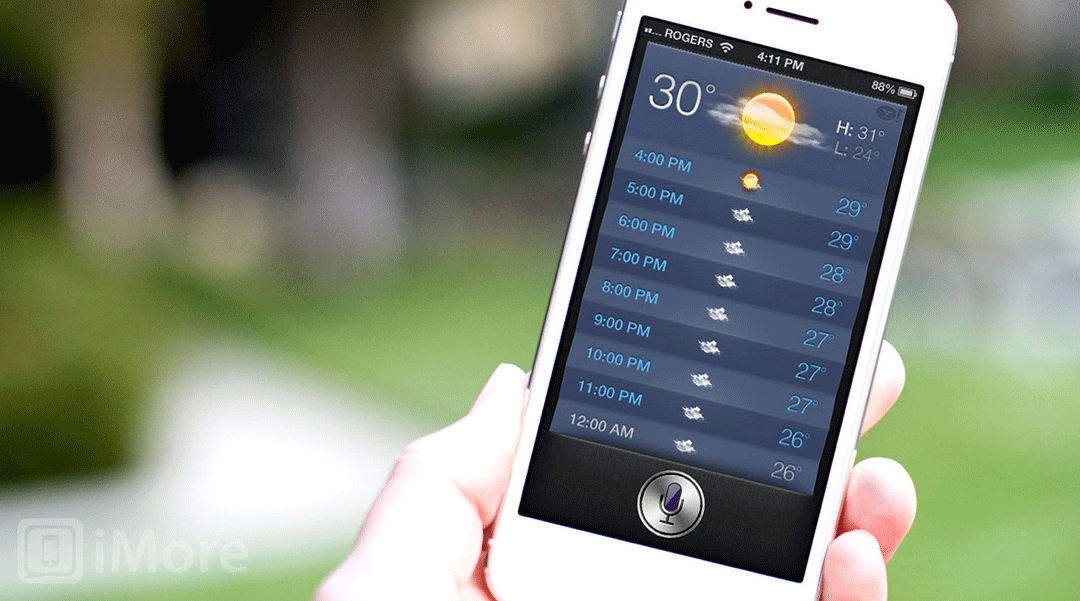 Compartmentalize
Keep your cosmetics and skincare in mini bottles and leave your miniatures bag inside your carry-on bag. You will not need to pack them ever again (remember to replace them as they run out though). You should also store a few Ziploc bags which you can put your leakables in, and I also keep a spare nylon bag for dirty laundry to order to keep them away from fresh clothes.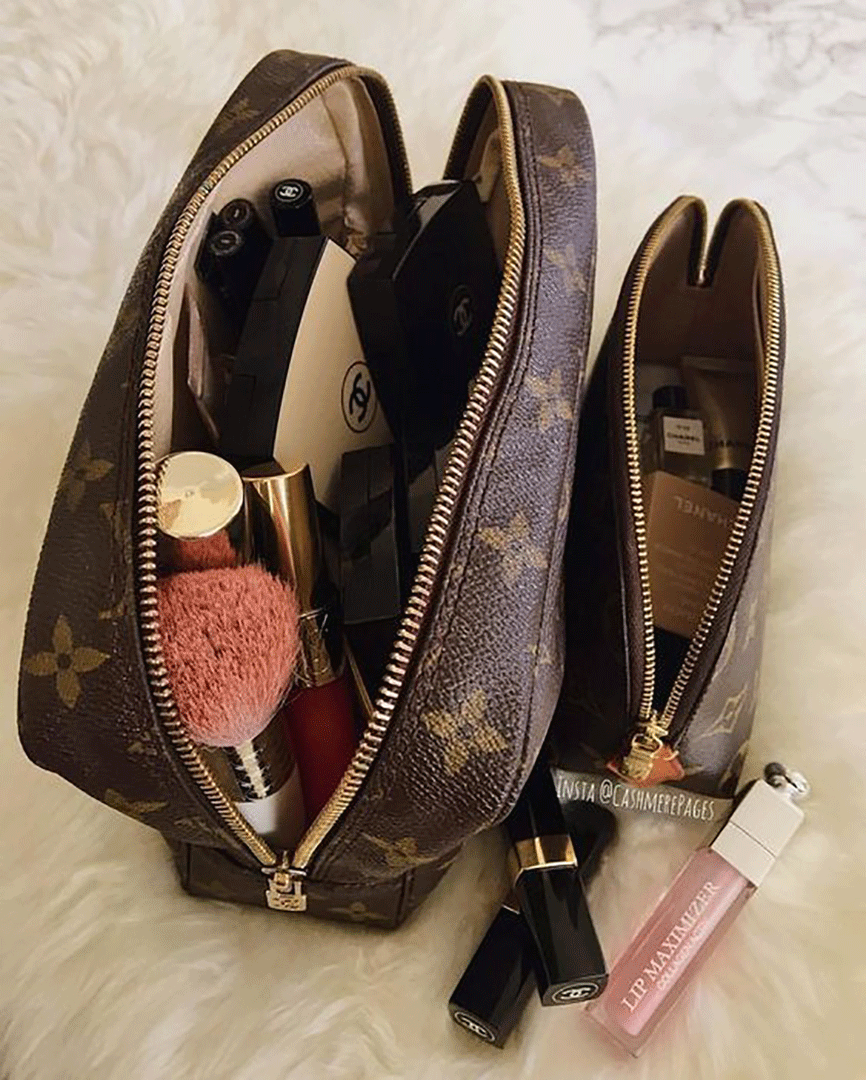 Make A List
Make a list, check it twice. Plus one more for good measure. You'll find that by the third time you check, you're still finding things in there that you don't particularly need.
If you make a checklist, have an "essentials" column and include items you need to bring at all costs, such as passport, medication, specific clothing for activities or a gift for someone you are visiting.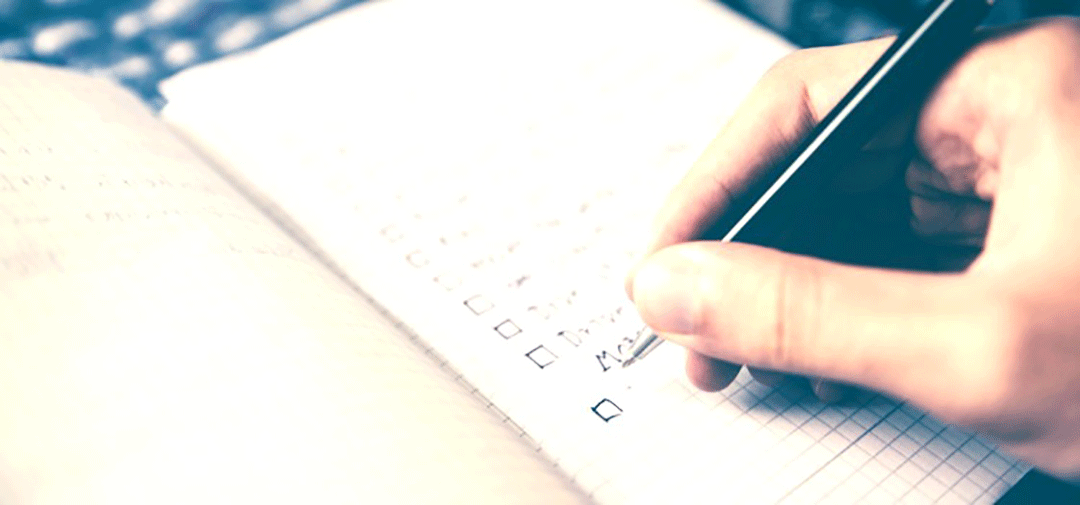 To roll or to fold?
I usually roll my clothes and use packing bags. Eaglecreek has several choices, but I use the super lightweight ones. It is incredible how much you can put in even a small one! My shoes are always in their shoe bags but don't forget all the space in the toes for socks or other small items like belts and accessories.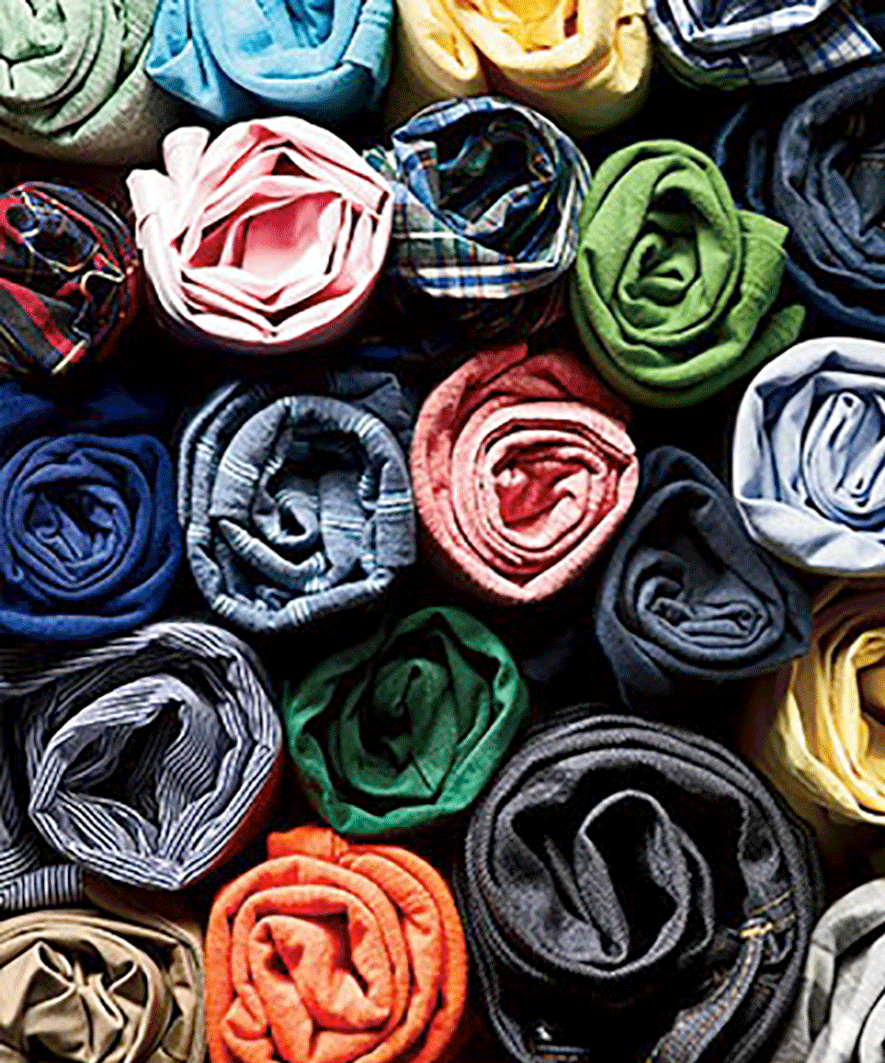 Digital Checklist
Inflight entertainment is a must. Don't forget to pack your earbuds! I also download a movie or a book in case I get stuck at the airport or on the plane with no entertainment. Traveling internationally? Be sure to check in with your phone provider and make sure you have an international plan or turn your roaming off.
Before setting off on vacation, go through your purse or wallet, and leave the cards that you won't require in a safe place at home. Not only will it make your wallet smaller, but it's less to worry about if you misplace it, or in the unfortunate event it gets stolen. Smartphones now have mobile payment, and most mobile payment apps store a wide variety of loyalty cards and payment cards – so making the switch will help you in day-to-day life, as well as when you're away.
Leave a little room
Just because there's a little bit of room left after you've finished packing, doesn't mean you can add that extra shirt "just in case." I am extra guilty of this. Firstly, we all know that you'll never be able to pack your bag the same on your way home, it's just an unwritten travel rule! And secondly, what about those souvenirs you've purchased along the way?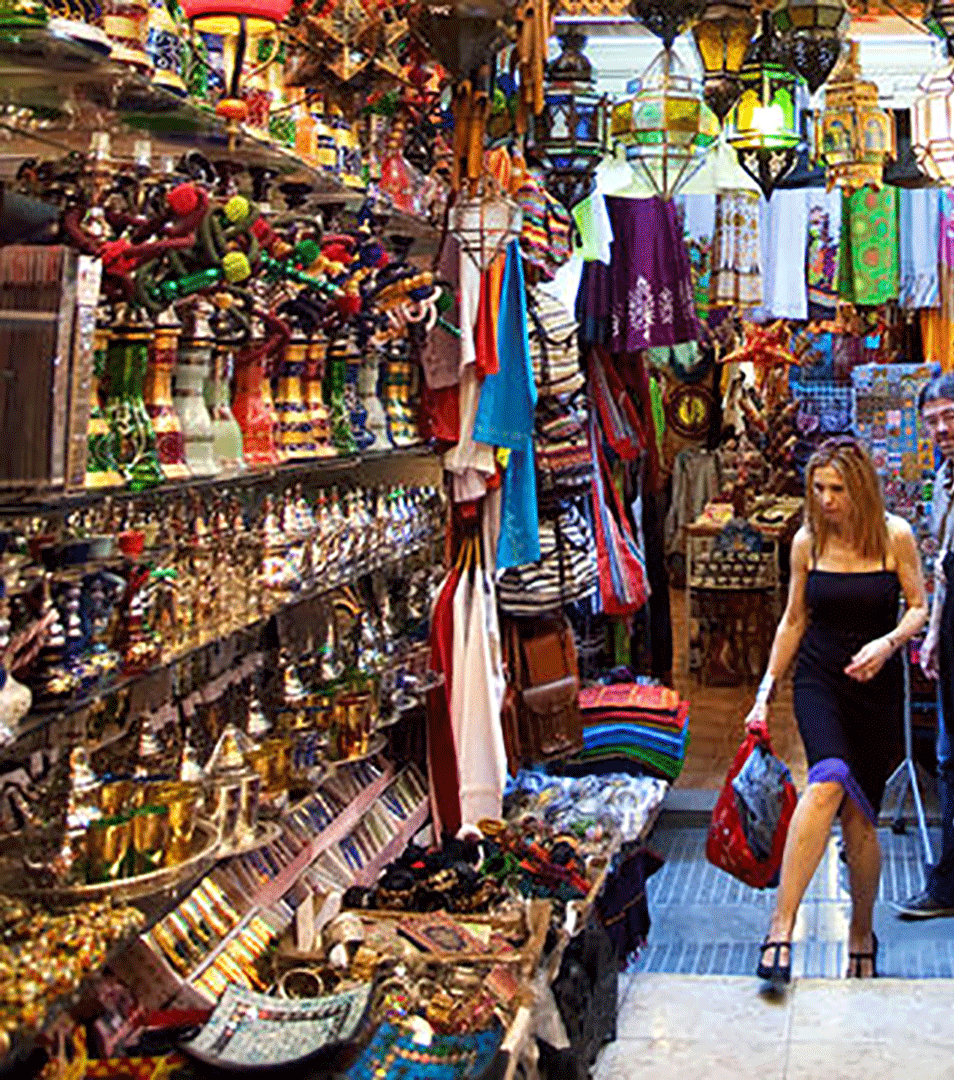 A recent study shows that 62% of Americans overpack when they're traveling, with a third of the people surveyed admitted that they pack their cases less than 24 hours before they travel! Clothing was the most overpacked item. This does more to justify making lists and placing looks on a rolling rack to find the weakest links in your outfits before packing them than anything else I can think of.
Another interesting thing people do when packing is taking comforts like a favorite tea or condiments; travel allows you to try different things. Don't deny yourself the chance to try something new.
So, if you've got a trip coming up soon, why not try out some of these packing tips and see how much room you can save in your case…for souvenirs!