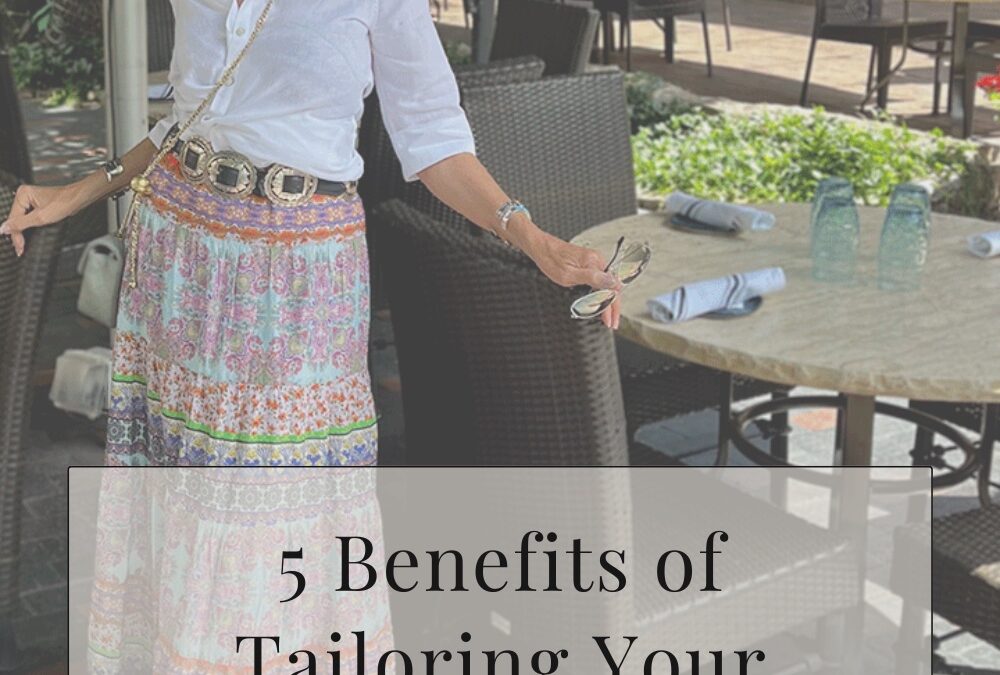 Are you constantly dealing with a waistline that doesn't quite feel comfortable in off-the-rack garments? If so, it might be time for you to invest in the luxurious benefits of having a tailor! Having regular personal fittings is an ideal way to ensure your clothing fits perfectly and looks modern-day. Additionally, by investing in quality tailoring services, you could benefit from the timeless craftsmanship of custom designs. From finding and altering hidden treasures or creating original pieces – tailor services are all about making your fashion dreams a reality! Read on as we discuss why crafted fashion is essential for anyone over 30.
How a tailor can save you time and money by customizing your wardrobe
A tailor can be a great way to save money in the long run. By opting for alterations rather than purchasing entirely new items, you can take that ill-fitting dress or jumpsuit and have it altered to fit your body perfectly. In many cases, tailoring is cheaper than buying something new, and you get the added benefit of having exactly what you want. Additionally, with proper care and maintenance, tailored clothing can last longer and hold up better than off-the-rack pieces – ultimately saving you money down the line. Here's an example of a blouse that I loved last year (on the right) that I found to be a tad outdated this year. I took it to the tailor that I have been working with since moving to Dallas and had him crop it to make it fresh for spring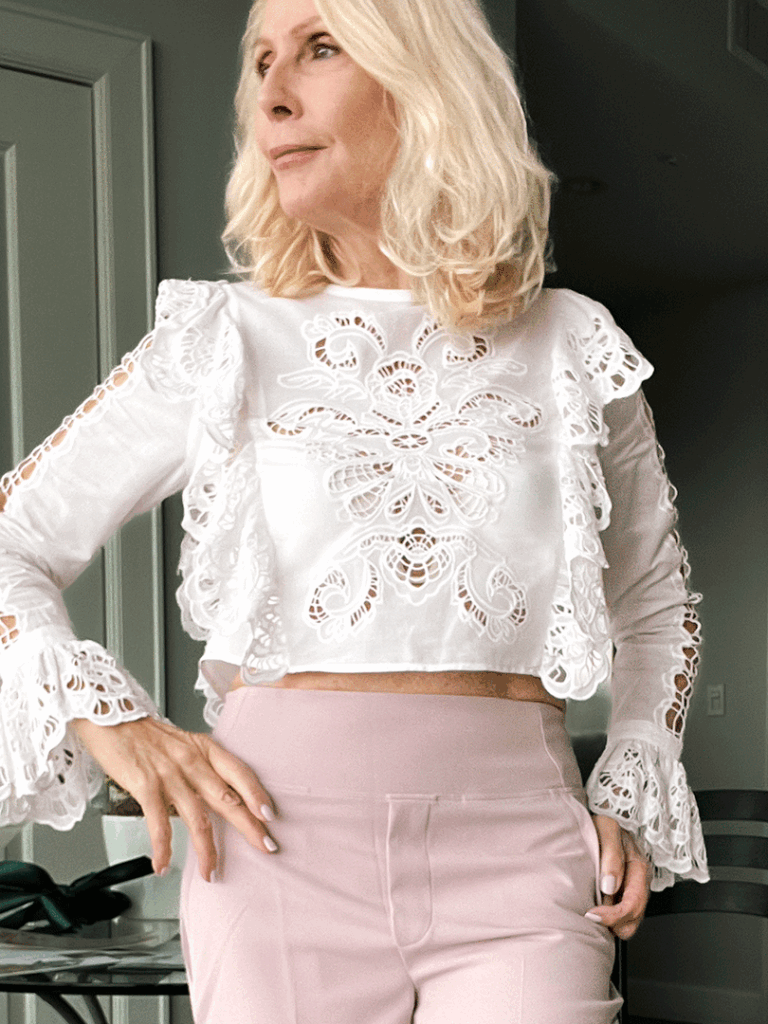 The impact a tailored look can have on your confidence
Tailoring is essential to achieving a polished, stylish look. With the help of a tailor, you can take any garment and make it fit your body perfectly. Additionally, you can customize details like lapel width and hemlines for a truly personalized fit. Not only does tailoring improve the comfort and fit of clothing but also adds sophistication to any outfit. This small investment can go a long way towards making you look sharp and put together – no matter if it's for professional or casual occasions.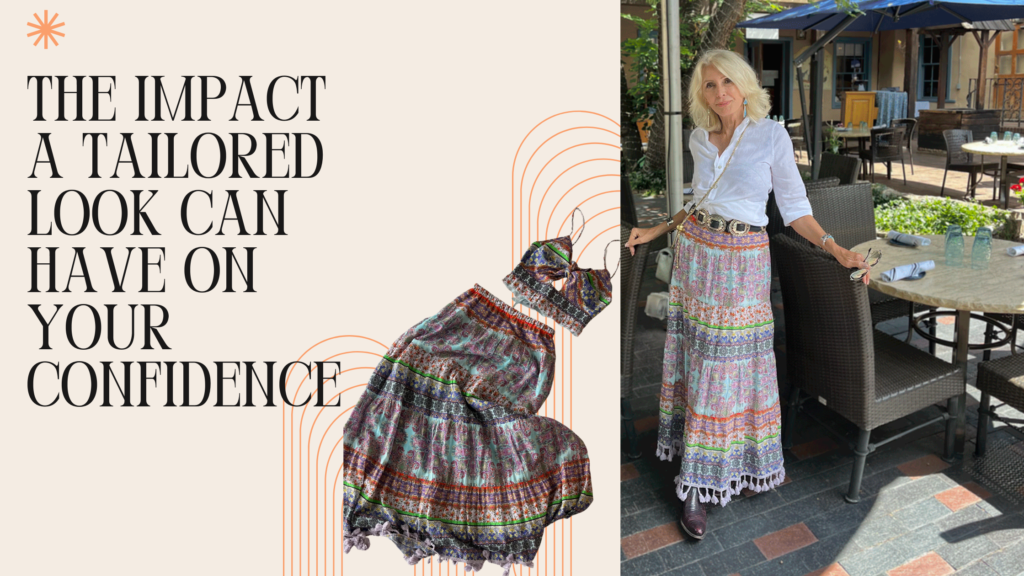 Tips for finding the right tailor for you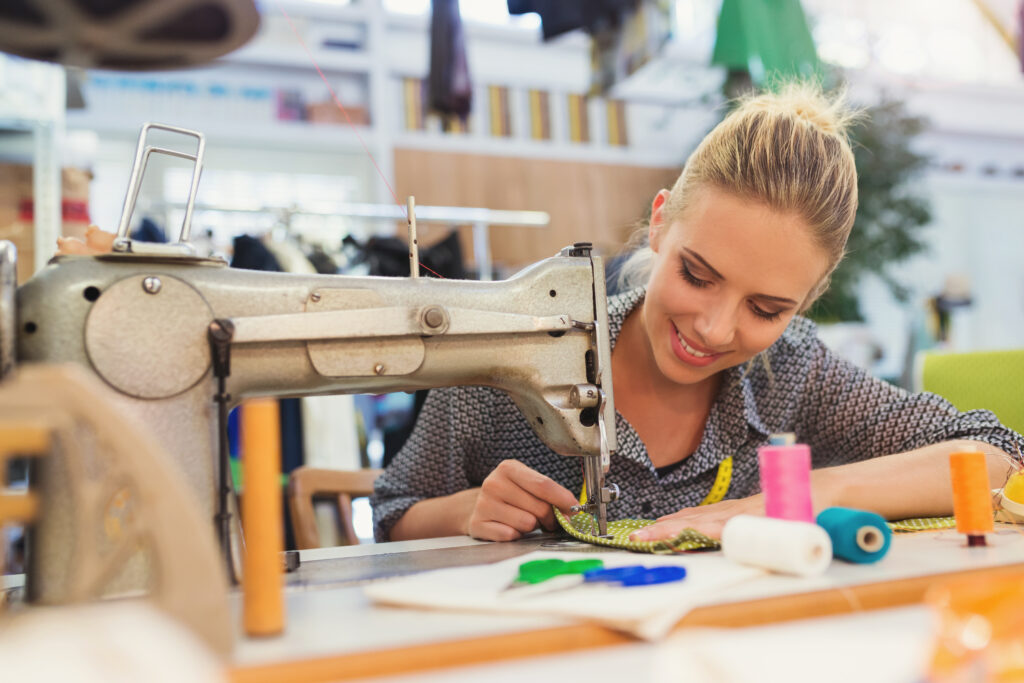 When choosing a tailor, it's important to consider the quality of their work. Make sure they have experience with the fabric and style you're looking for, as well as experience in tailoring different types of garments. Take a look at some of their previous work to get an idea of their craftsmanship. Additionally, find out what type of alterations they offer, what fabrics they specialize in, and if they offer any guarantees on their services. Doing your research beforehand will help ensure that you choose an experienced and reliable tailor who can do the job to your expectations.
The importance of proper measurements for a perfect fit
So many people misjudge their size. When it comes to tailoring, the most important thing is getting the correct measurements. If you go in for a fitting and your clothes don't fit properly, there's no amount of tailoring that can fix that problem. As such, make sure that whoever takes your measurements does so carefully and accurately.
Here is a helpful guide to use when getting your measurements taken. Keep in mind that these numbers are all subject to change so it is always best to be sure that you have updated measurements before starting any major custom-made project.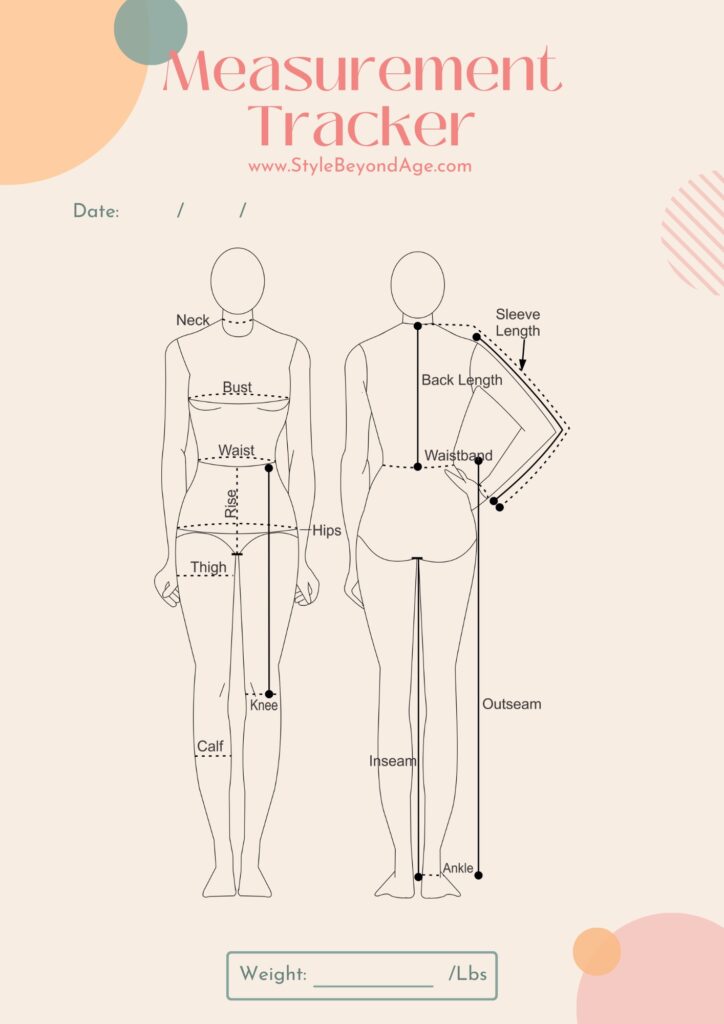 Professional tips for how to care for tailoring services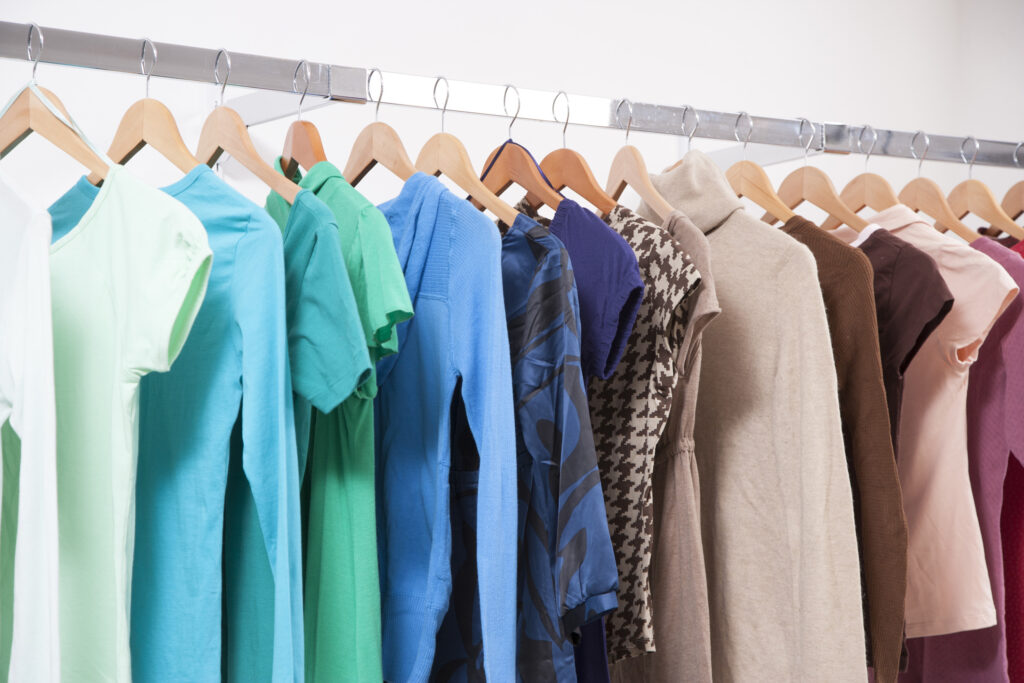 If you're going to invest in tailoring services, it is important to know how to care for your items properly. The last thing you want is a suit that looks worn out after just a few weeks of wear. Here are some professional tips on caring for your custom-made garments:
1) Always check the care tag on the garment
2) Take care when removing and putting on
3) Handle with care
4) Avoid washing and drying at high temperatures
5) When in doubt hand wash it out!
Tailored pieces look more polished and sophisticated than anything off-the-shelf, so investing in tailoring can help you stand out for all the right reasons. Having a perfect fit for your clothing is essential for looking and feeling your best. An accurately sized and tailored look can take an outfit from drab to fab in an instant. I also use a tailor to duplicate a dress pattern that really suits my figure. A case in point is a simple but beautifully designed dress from Zara that I wanted to replicate in a more luxurious fabric. My tailor was able to copy the dress pattern and make it in a gorgeous silk chiffon. I then had him adjust the fit to suit my figure, which made all the difference. For this more information on how I spring clean and refresh my closet check out this post.
A tailor can help you stand out for all the right reasons. Having a perfect fit for your clothing is essential for looking and feeling your best. An accurate size and tailored look can take an outfit from drab to fab in an instant.