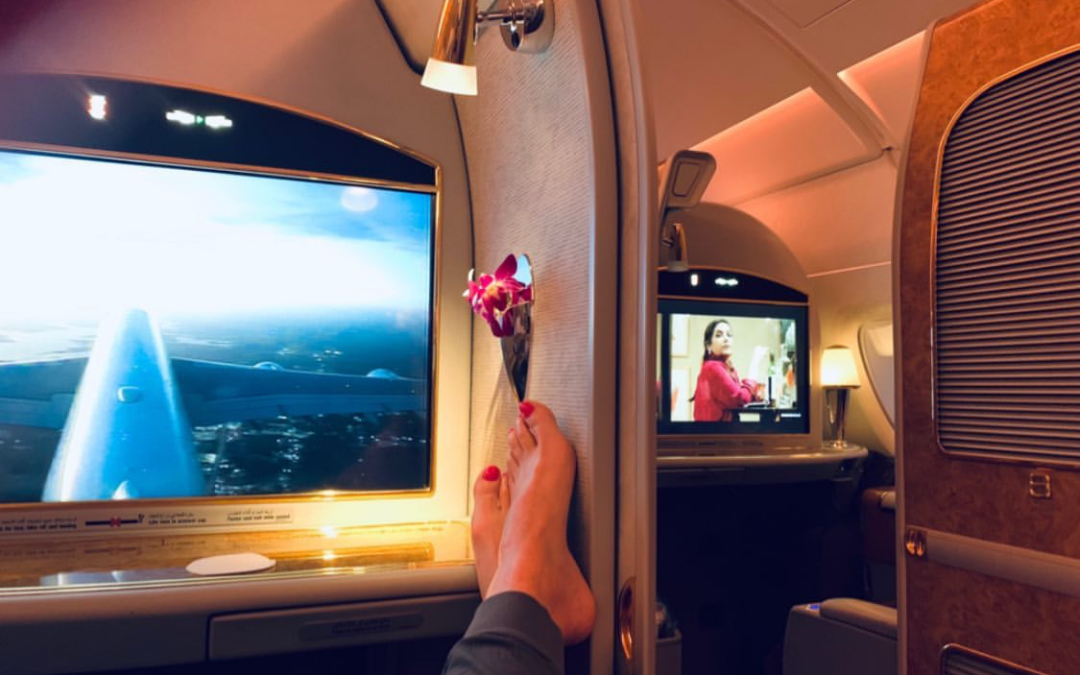 Join our Resident Traveler as she´s flying fist class to a safari shack. This one was a trip filled with indulgence, adventure and inspiration. It began in the lap of luxury and ended in an African safari hut. Both equally delightful in their own unique way, but a trip full of juxtaposition.
Intrigued? Let´s join our resident traveler for the journey…
Flying First Class to Dubai
A real bathroom, a real bar, a huge TV, a cute desk, comfy pajamas, private space and food that is delicious beyond words. No, this isn´t a 5* hotel, it´s an airplane, honest!
This sneak peek is thanks to Emirates and our resident traveler, my sister. I'm told it´s the best 16 hours she´s ever spent in the air, however, this was one adventure that was not going to continue the way it started!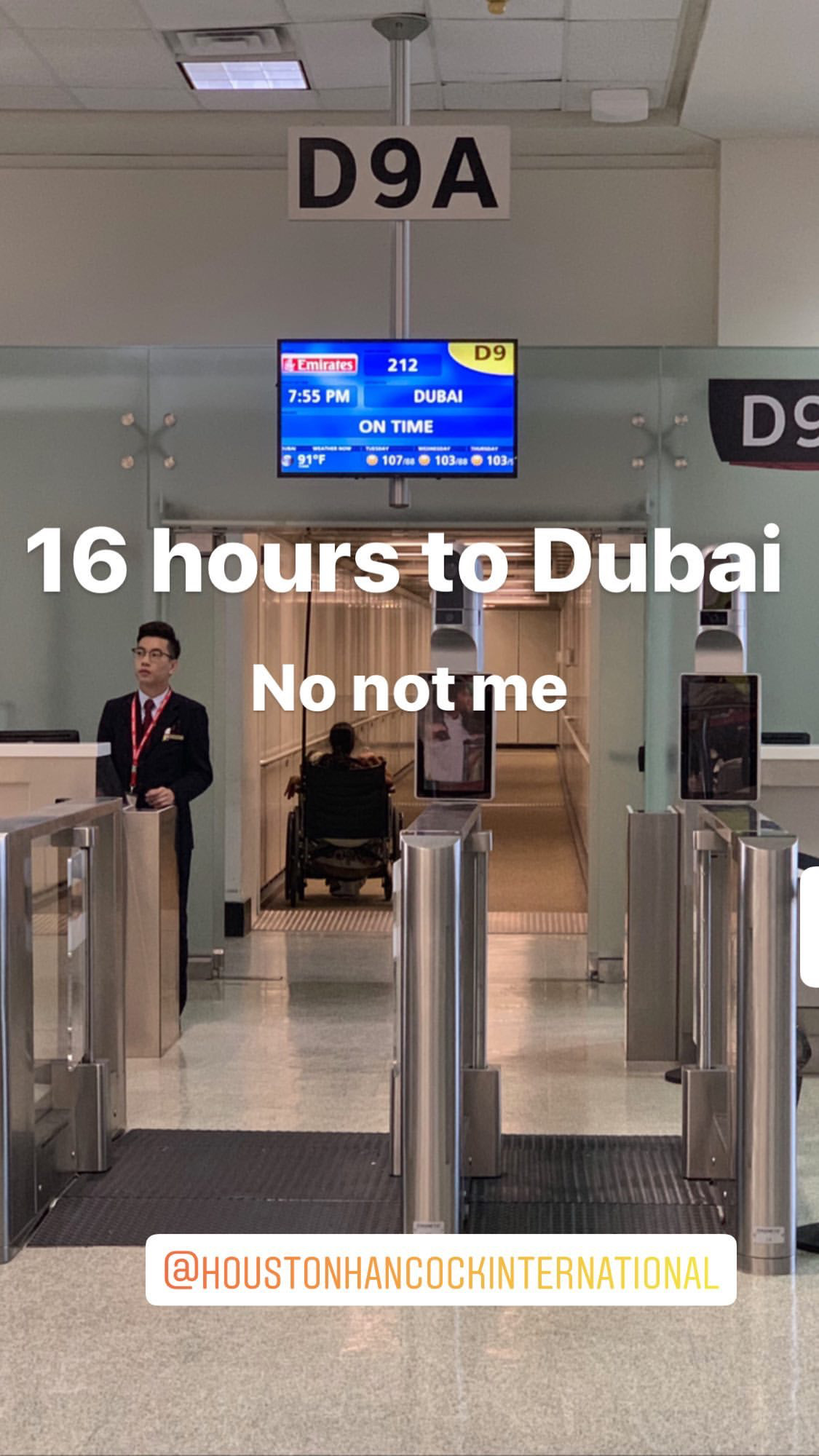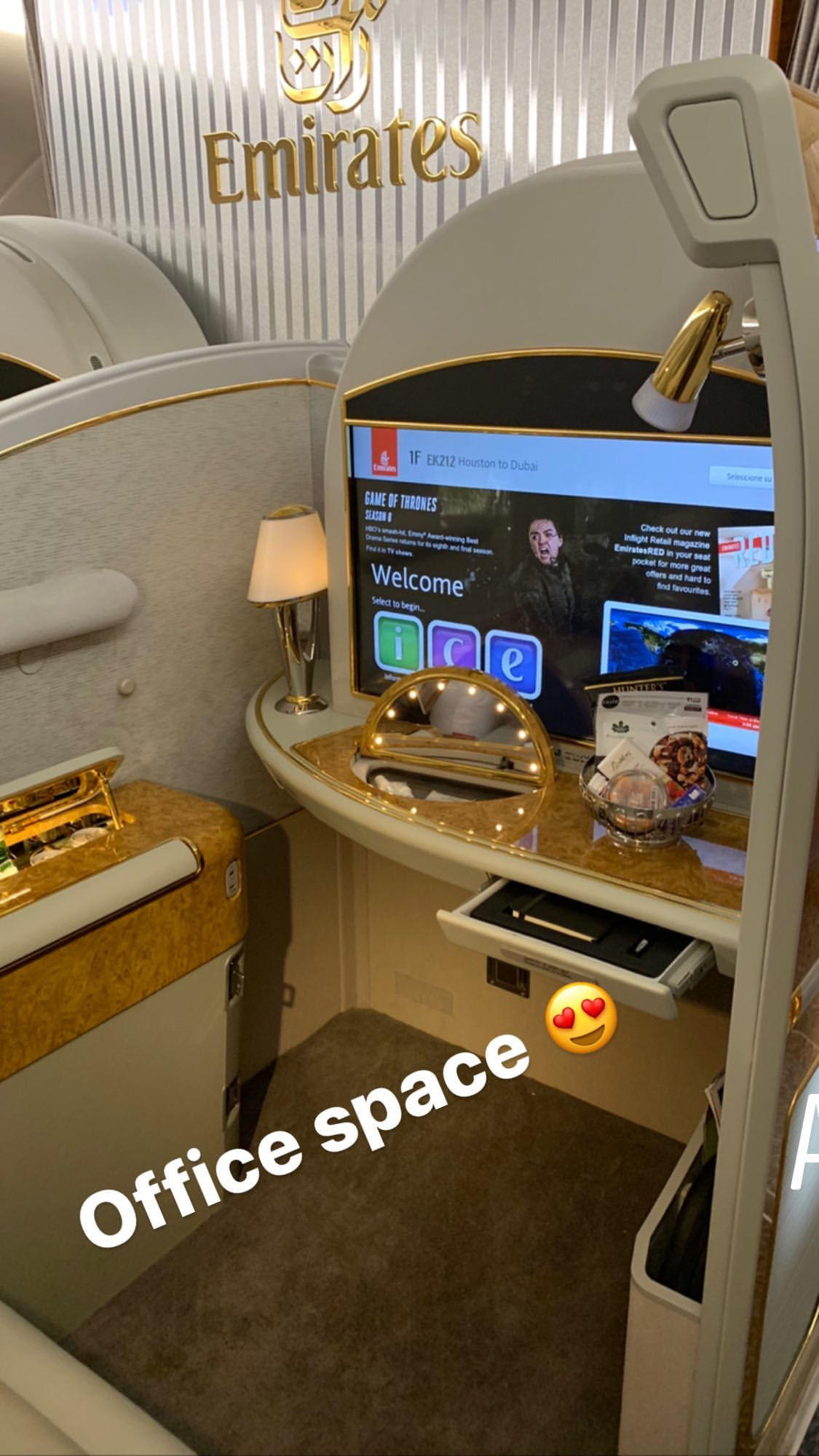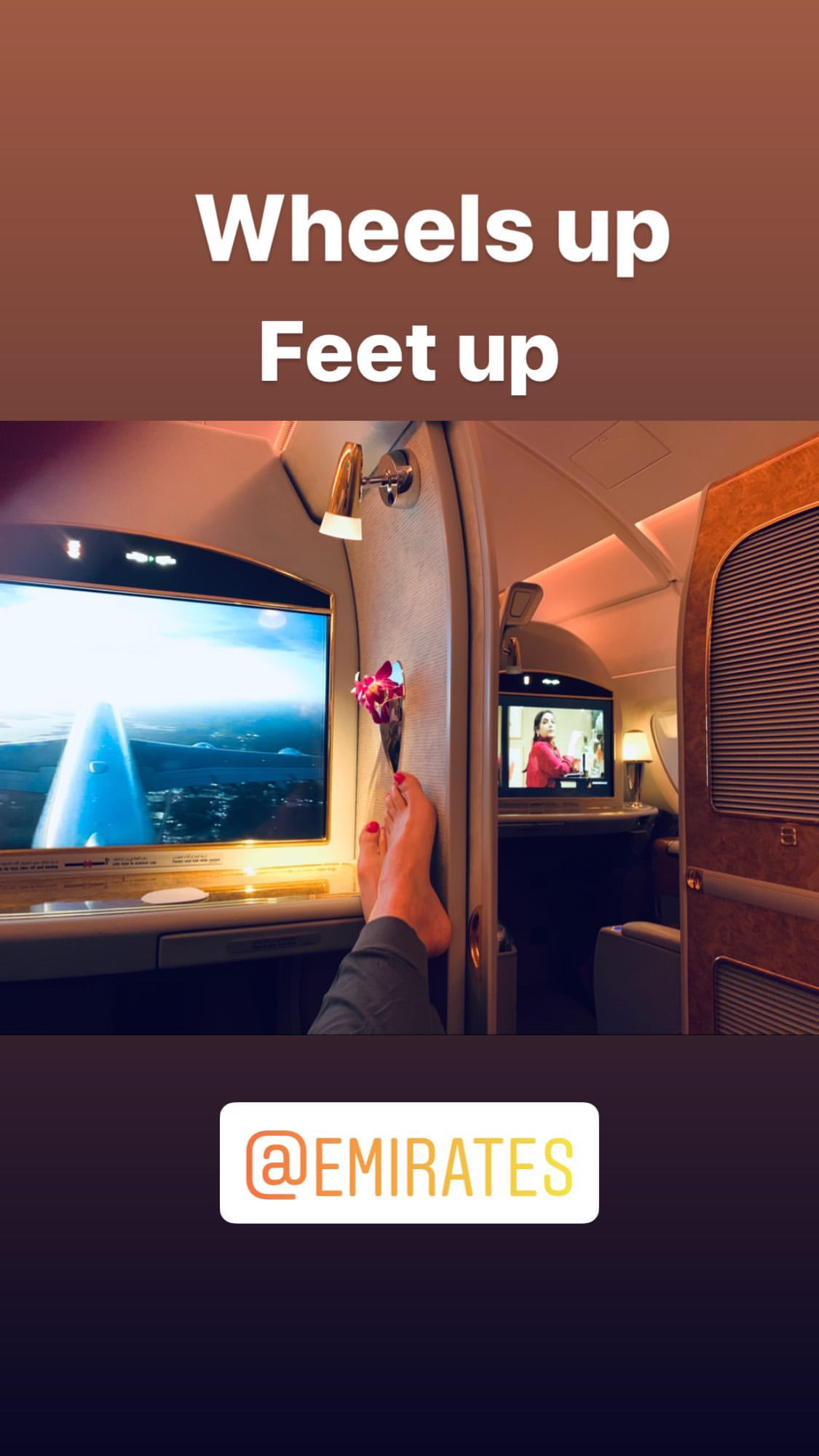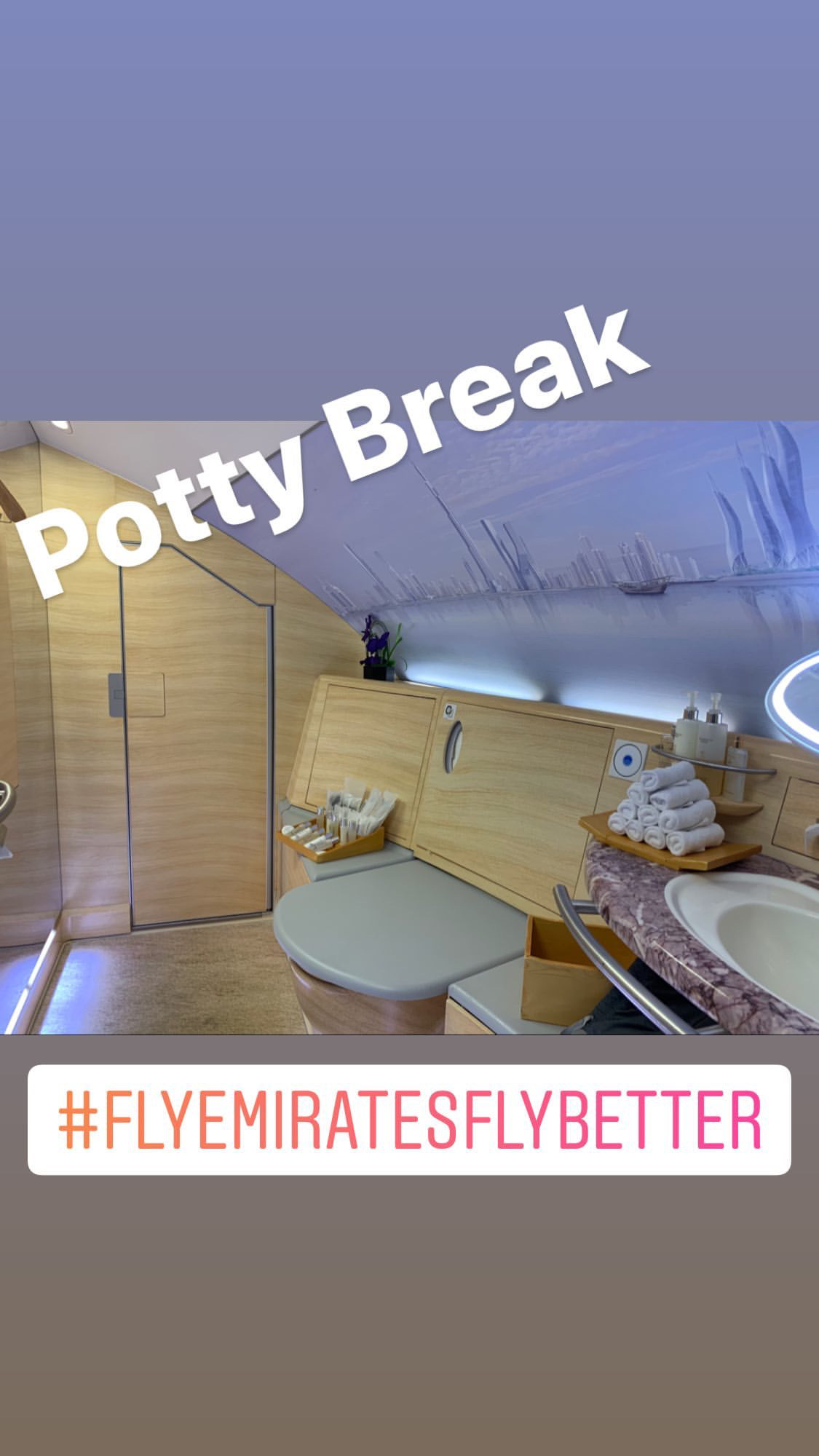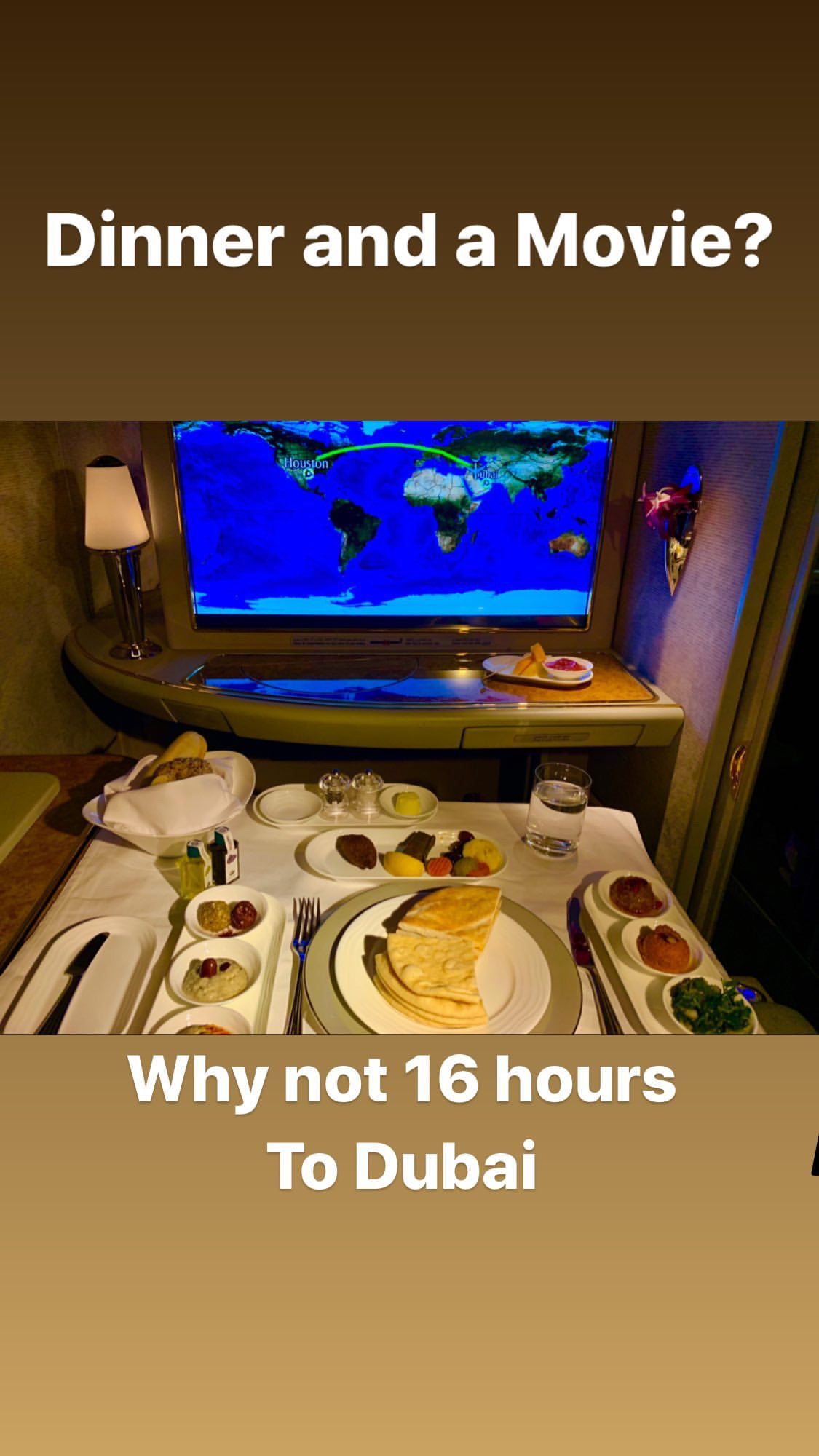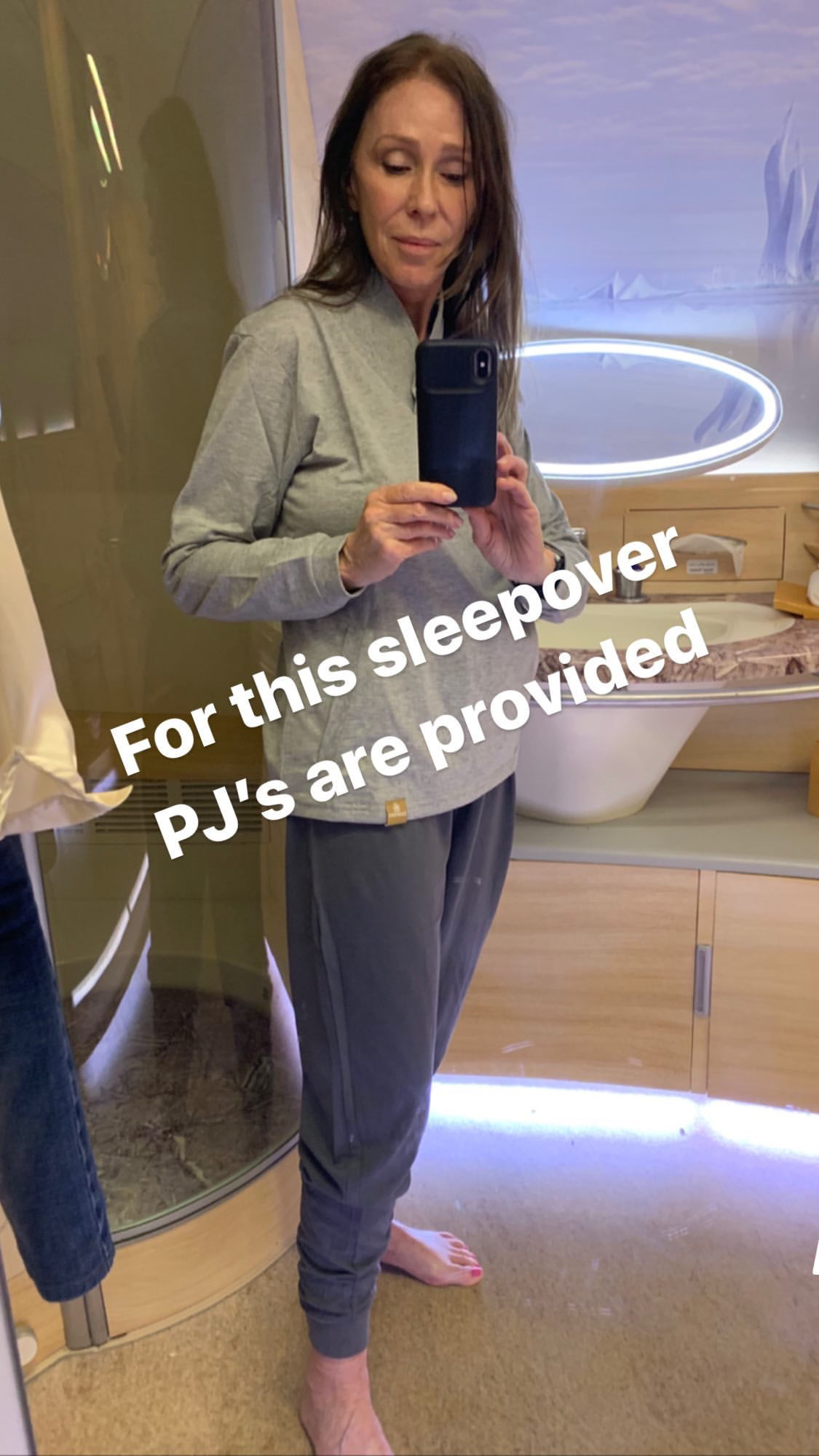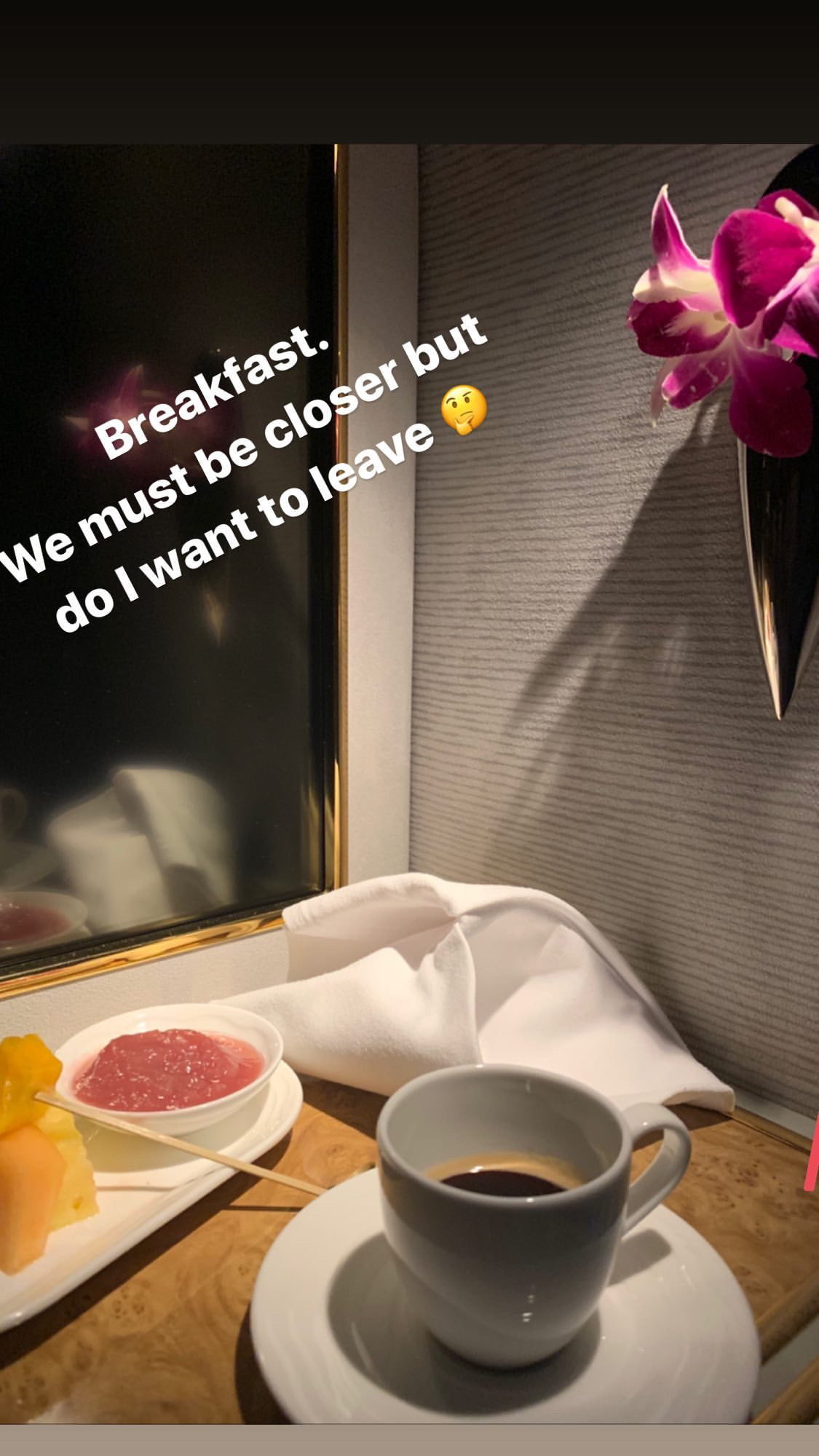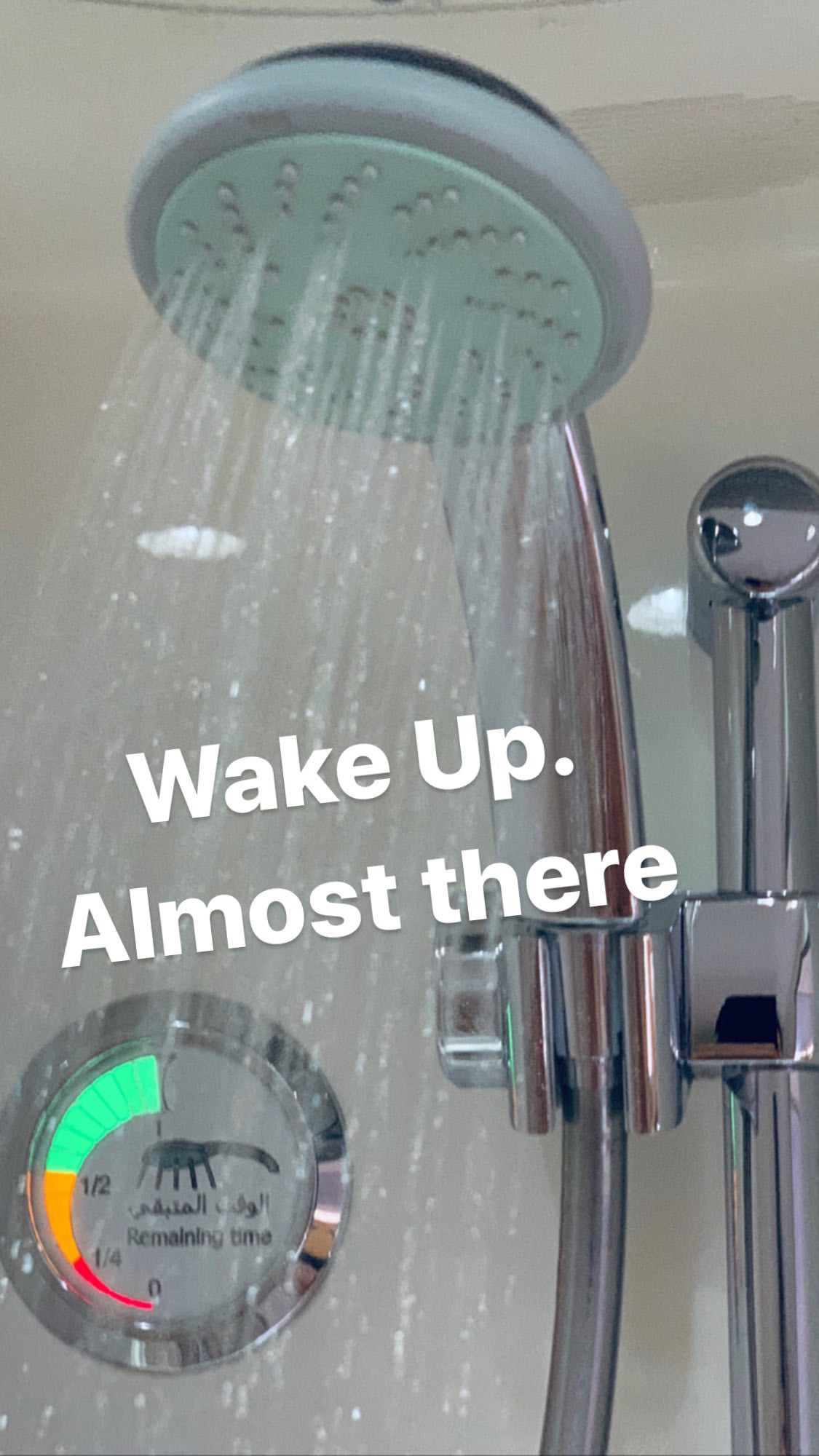 Boarding a Bush Plane
After disembarking in Dubai and enjoying the land of luxury, the next stage of the journey began. It was time to board a bush plane destined for Zambia. The environment couldn´t have been more of a contrast; leaving the land of luxury behind and becoming immersed in the understated magic of a Zambian reserve.
It was a change of circumstances for sure, but both were equally beautiful. The luxury bathroom 35,000 feet in the sky was replaced with an open-roof shack, and visits from the first-class cabin crew replaced with wild animals wandering free outside the door. Wow! The opulence was gone, and it was replaced with something very different, but equally unique and amazing.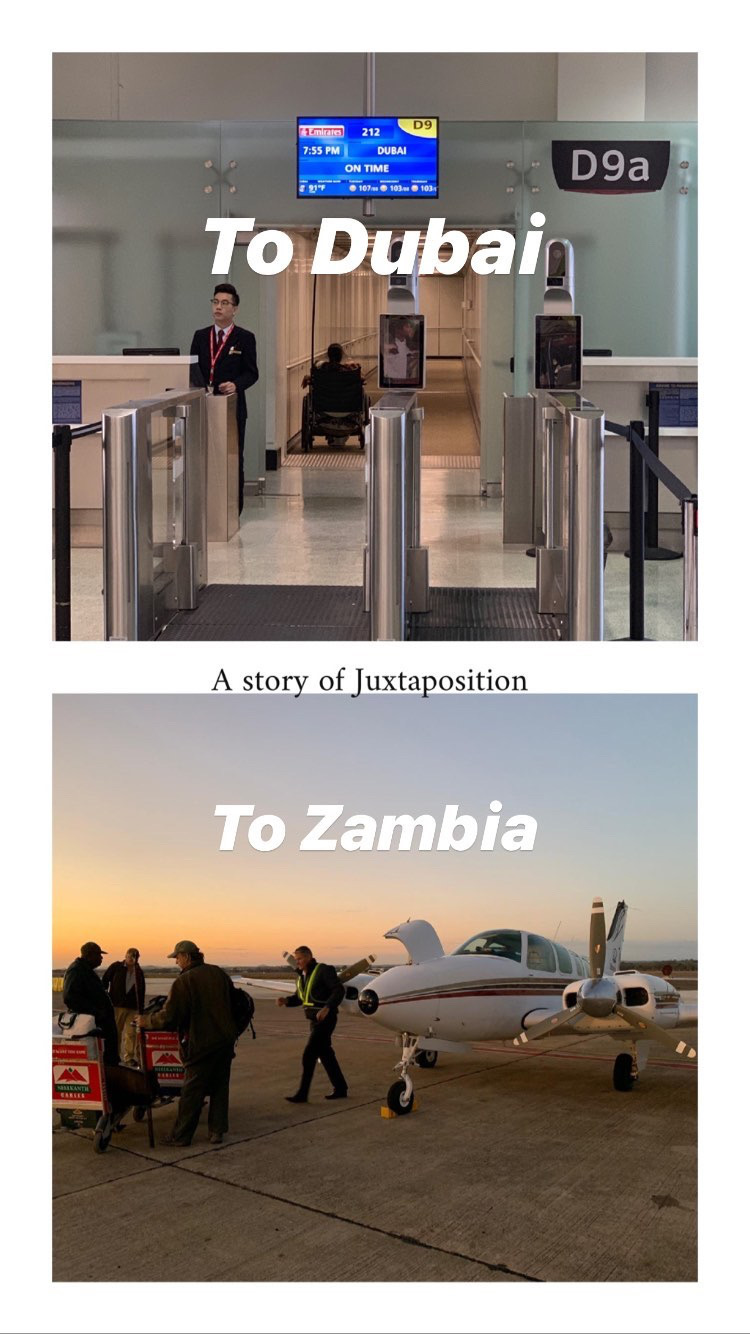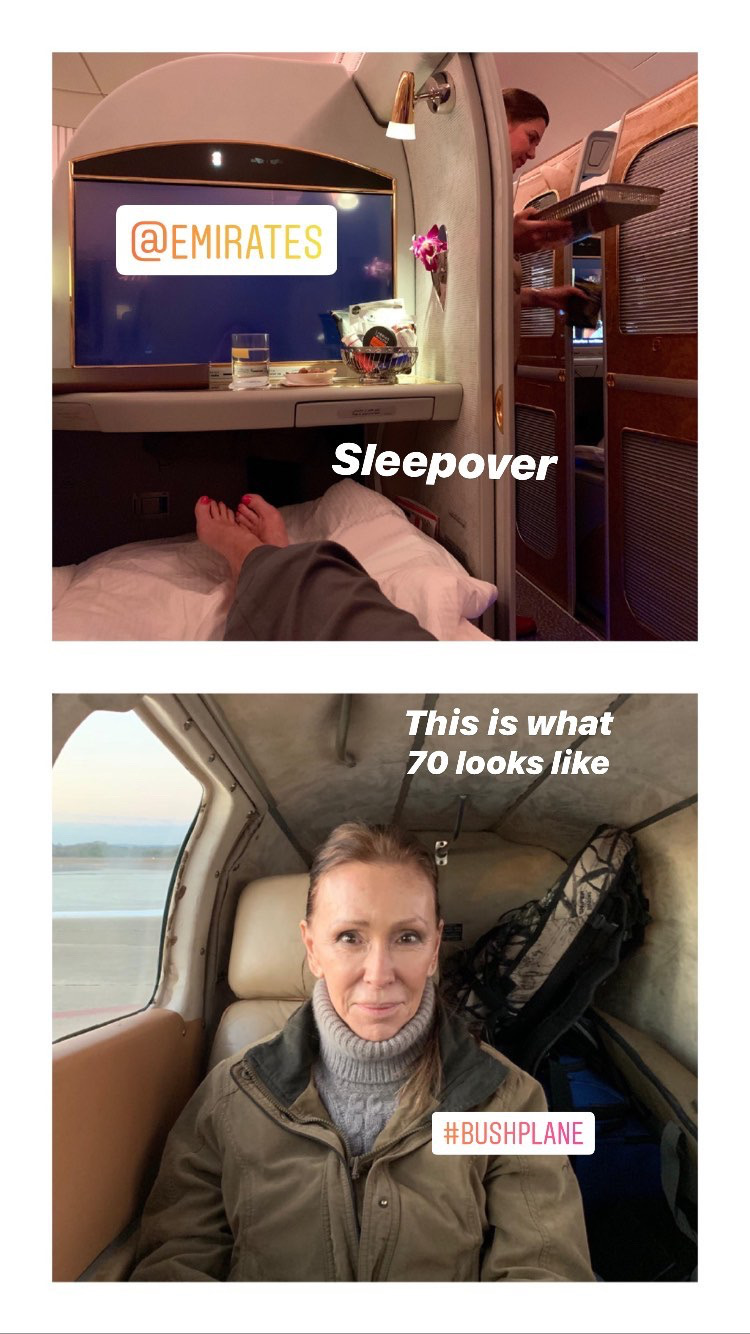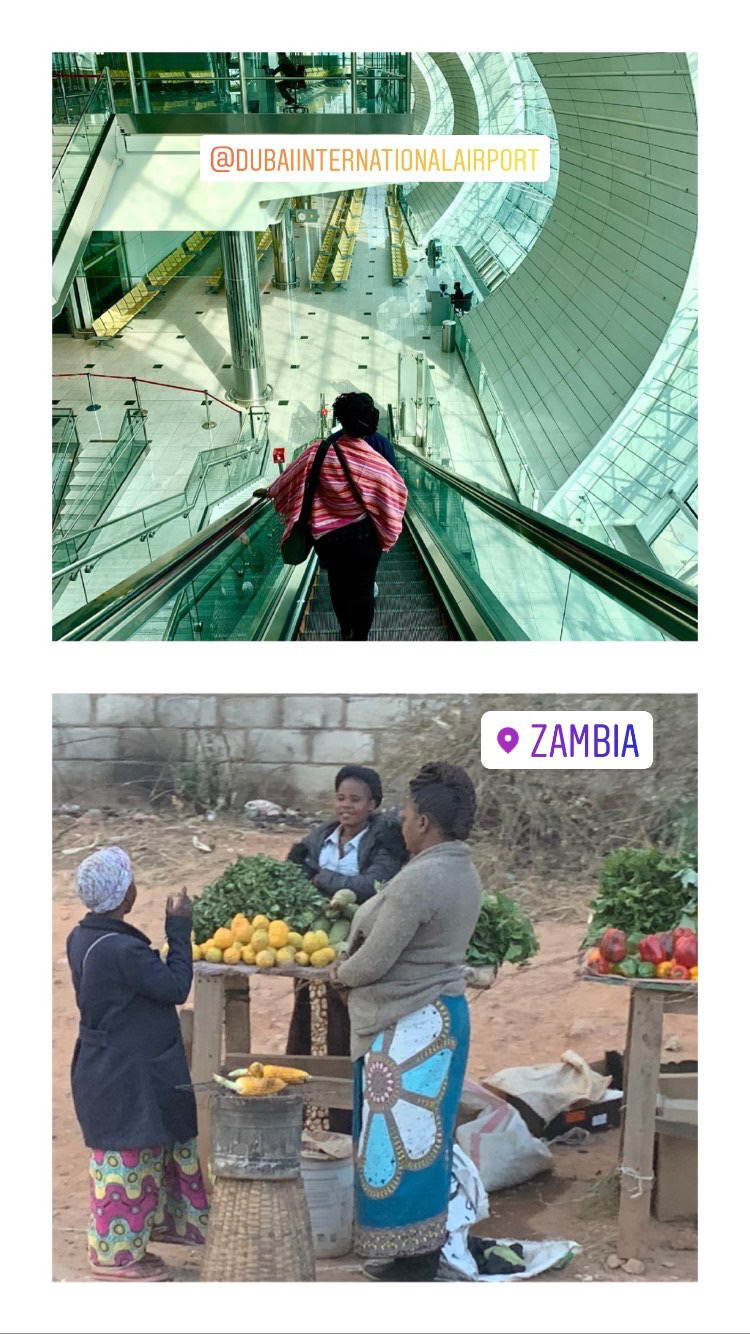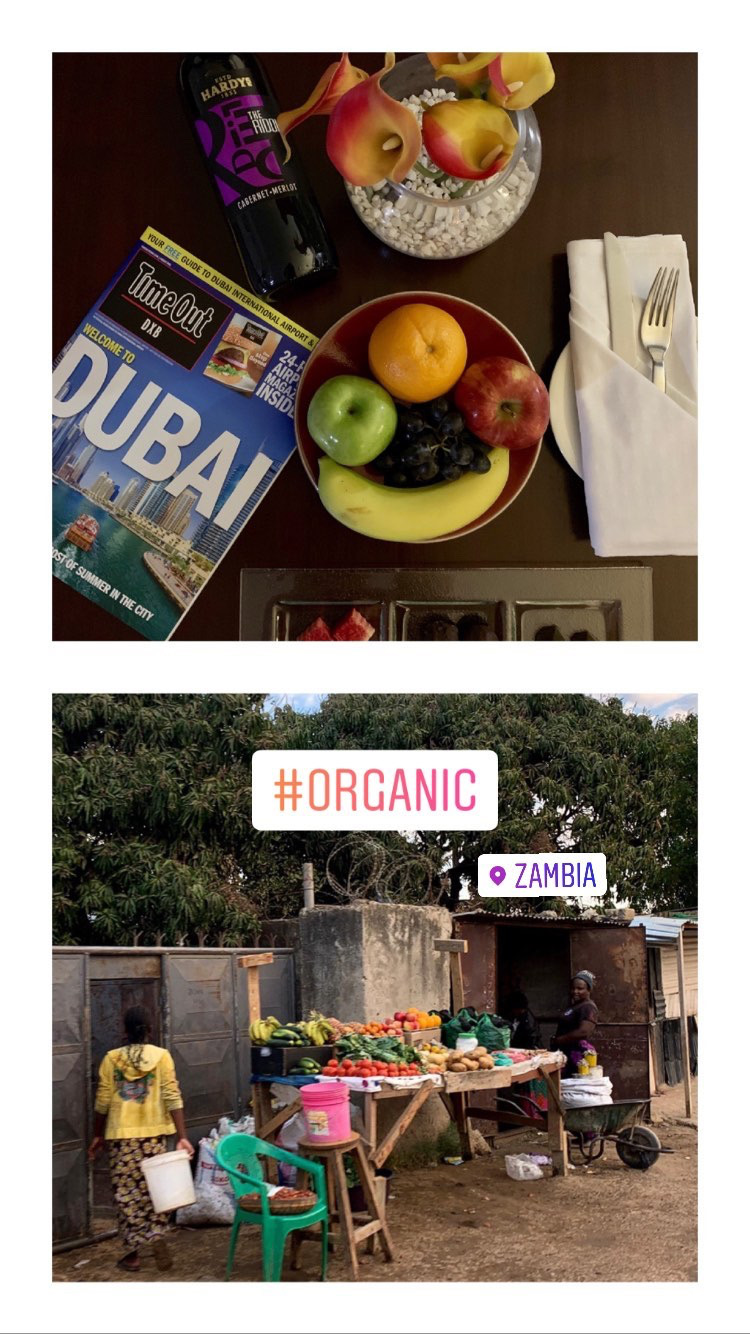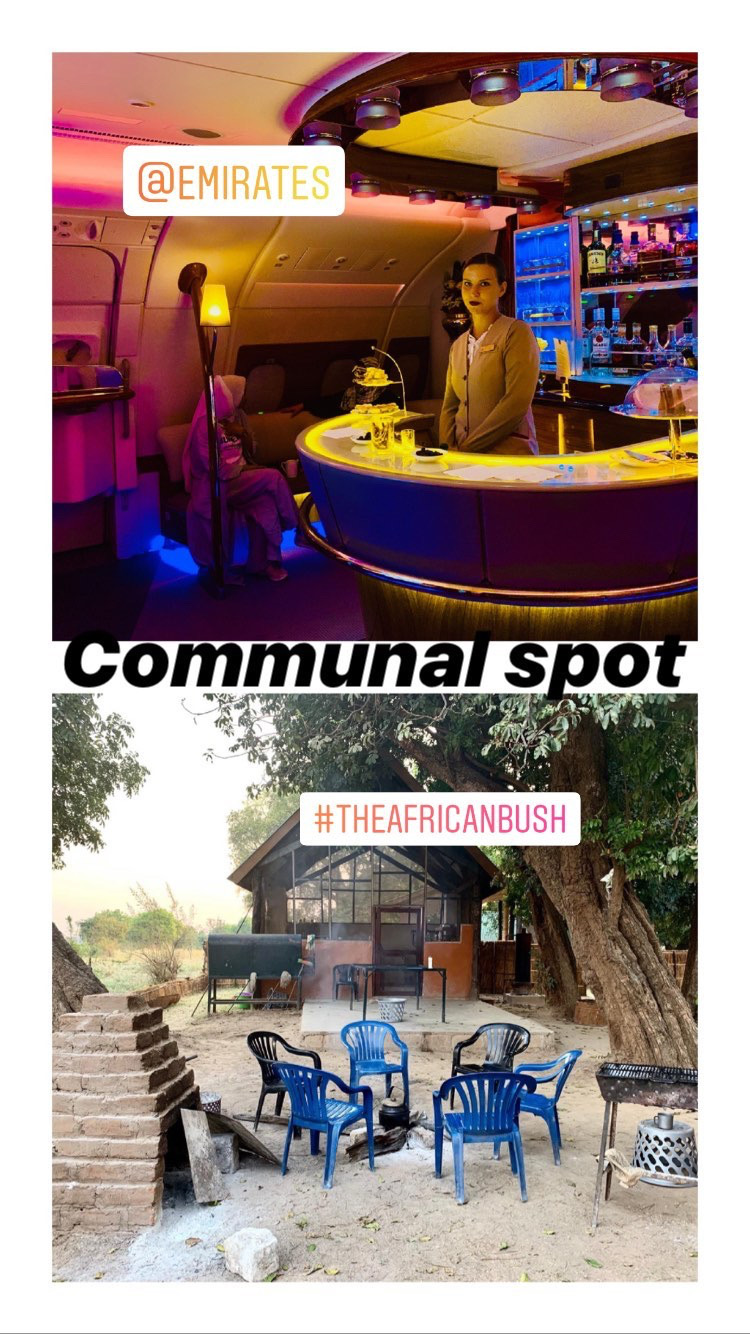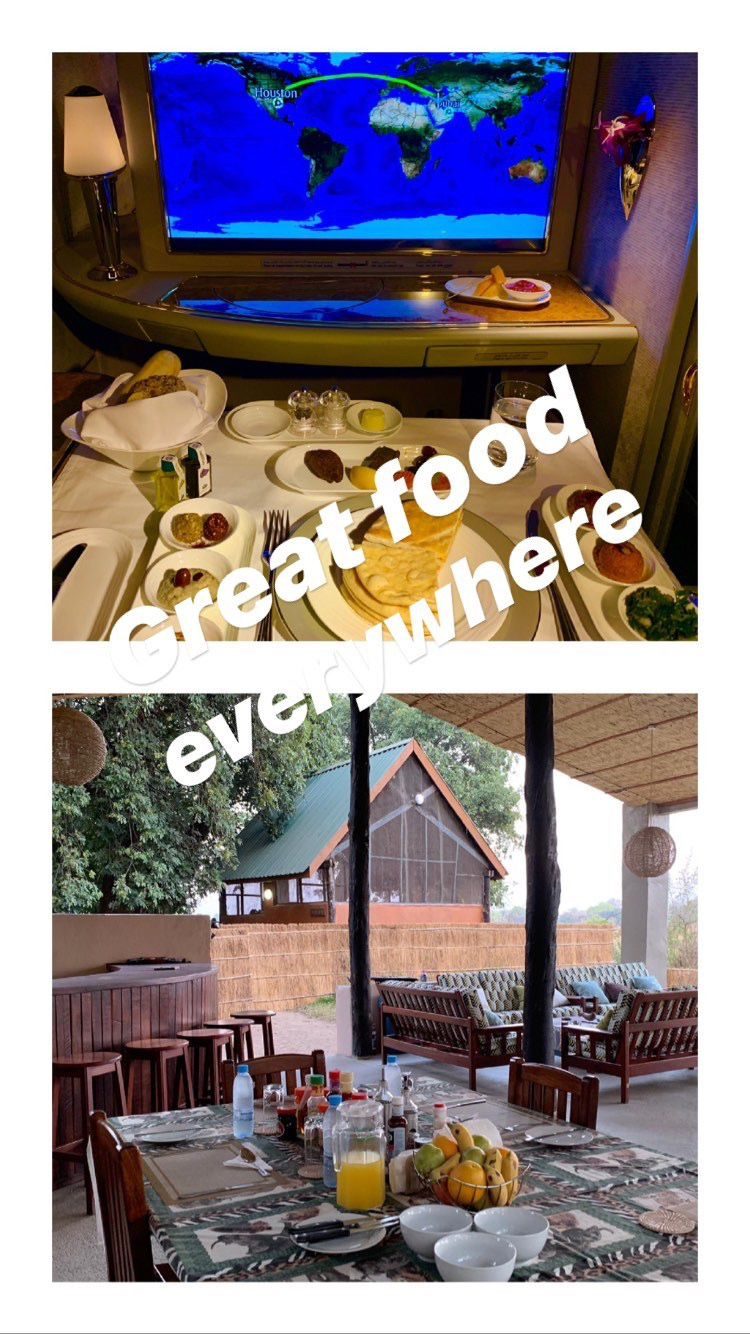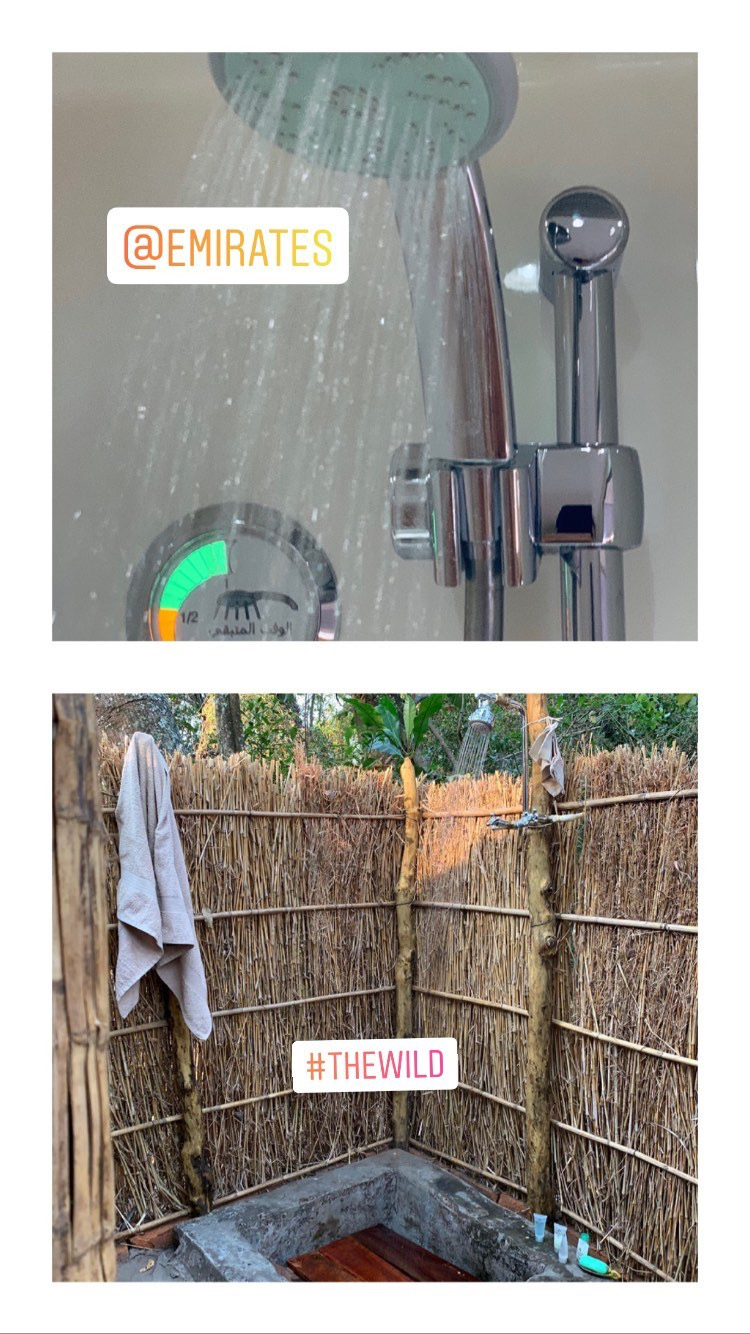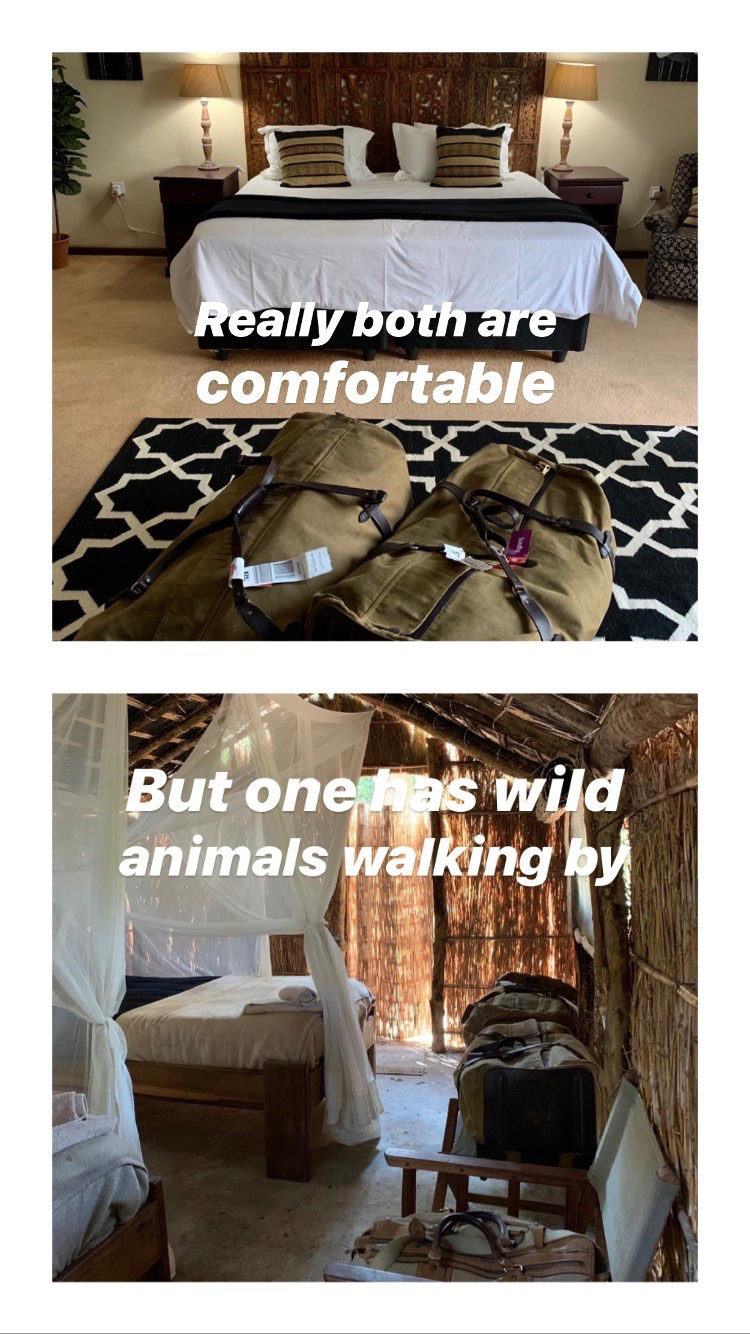 Flying First Class to a Safari Shack 
The lesson of the trip? There is beauty in every situation, we just need to open our eyes and appreciate it.
This was one trip that was full of contrasts, but what an adventure! I hope you enjoyed joining our resident traveler for this beautiful journey.
Until the next time…