The spirit of wellness continues on the Style Beyond Age blog, we´re sharing 10 tips to stay active after 50.
The new year is a time when we´re supposed to feel energized and full of ambition, but instead the holiday over-indulge often leaves us feeling bloated and a bit lethargic. The best tonic to tackle the tiredness is to get moving, and so I'm sharing my 10 top tips to stay active after 50 and have some fun along the way.
 Tips to Stay Active After 50 
Use it or Loose it
Staying active after 50, offers so many benefits. It helps to keep us strong, healthy, flexible and it also combats the effects of the menopause monster. But exercise doesn't always call for your blood, sweat and tears. A healthy life is all about wellness. I love to stay active, whilst enjoying myself at the same time, so here are my top tips to do just that…
1 – Walk and Talk
Taking a walk is a great way to get outside and be active. To amp up the fun factor, invite a friend. After half an hour of walking and talking you´ll have caught up on all the gossip and completed your 30 minute work out for the day without even realising it.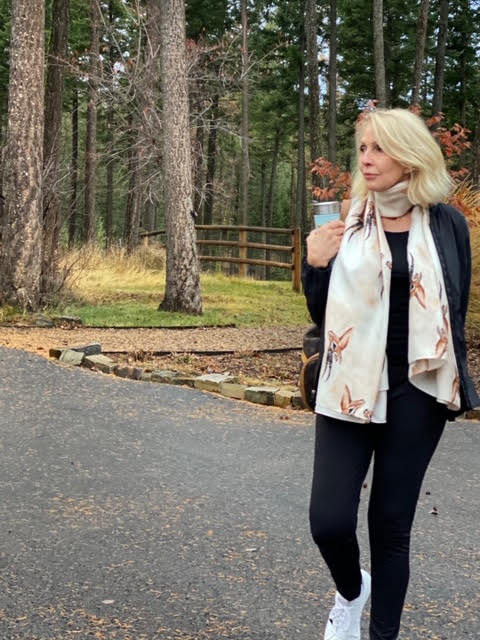 2 – Yoga
Yoga is a great way to stay active, whilst improving strength, balance and flexibility. It comes in many shapes and forms and can be tailored to suit your needs and abilities. Some styles are more fast-paced or strenuous than others, so if you aren´t a full blown Yogi yet, then look out for a suitable teacher or gentle yoga class close to you.
AloMoves offer free online classes to try.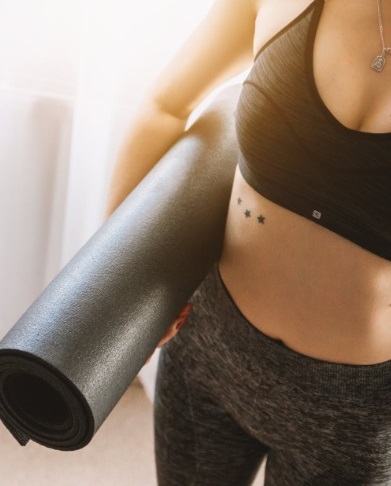 3 – Shop till you Drop
Some partners might disagree, but shopping is exercise – believe me! Spending a few hours walking around the mall gives you (and your credit card) a great work out for the day.
I also like to don a pair of killer heels to up the ante and really get those calves workings!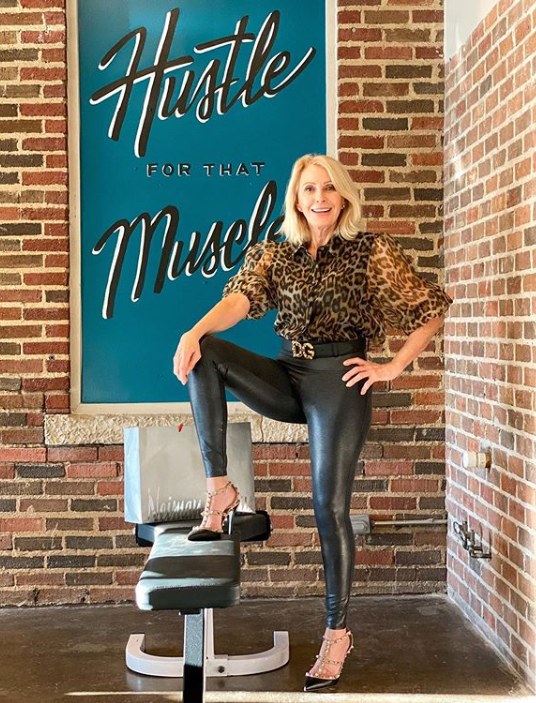 4 – Pilates
Pilates is a fantastic way for us to stay fit, providing a range of mental and physical benefits. It allows us to tone and strengthen our muscles, without being too taxing on the joints. Attending a regular class is also a great way to meet and mingle.
Staying at home? There are always online classes and videos.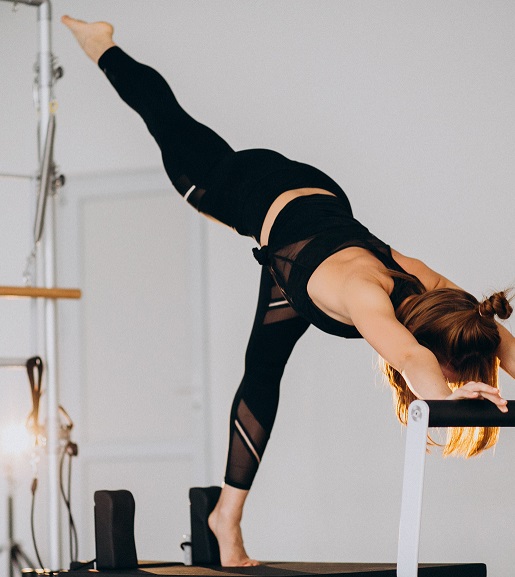 5 – Swim and Sauna
Swimming is a great form or exercise that works the whole body, whilst being gentle on the muscles and joints. Select the stroke, speed and distance that works for you and off you go.
After completing a few lengths, I like to treat myself to a relaxing sauna. It´s a great end to the work out as it's can improve circulation, ease pain, reduce stress and improve cardiovascular health. That´s a win for me!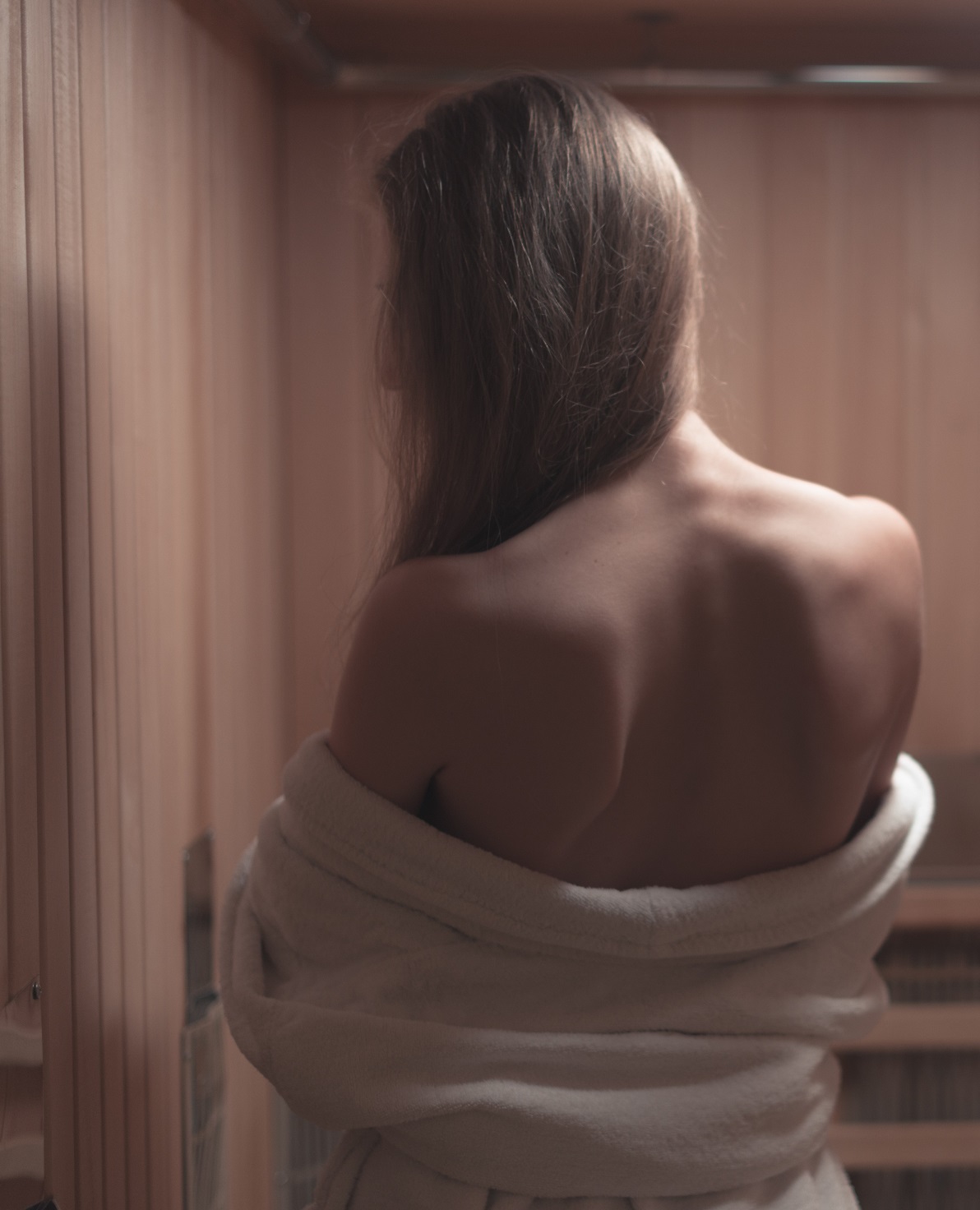 6 – Respiration and Relaxation
Controlled breathing has been shown to reduce stress, boost your immune system, increase alertness and it's a great way to start the day.
Take a deep breath, expanding your belly. Pause. Then exhale slowly to the count of five. Repeat this four times and the benefits are yours for the taking.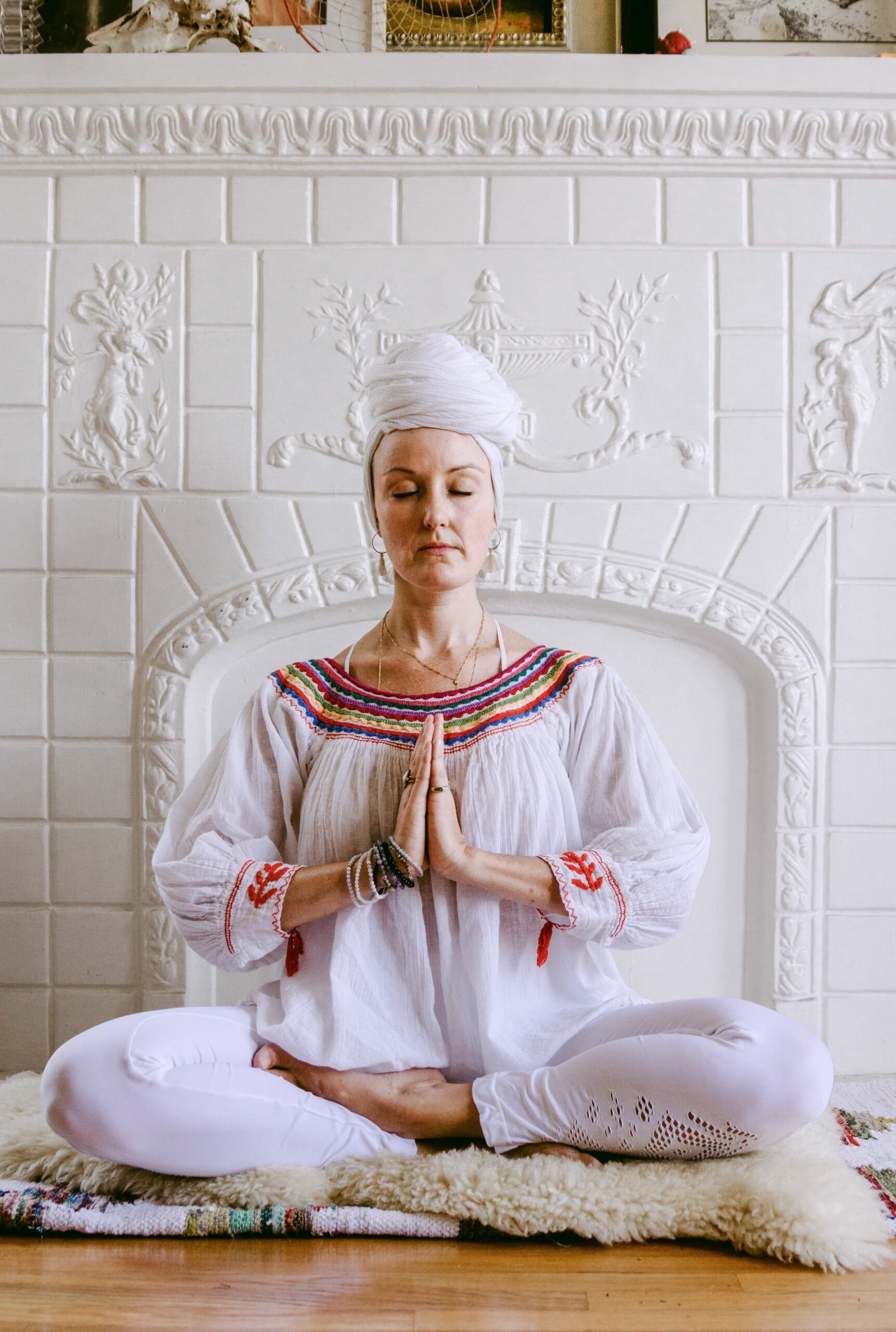 7 – Resistance Training
Don't let the fancy name, put you off. Resistance training is simply using your own body weight to get stronger, which makes it great as it´s super easy to do at home.
Exercises can include planks, side planks, hip bridges, lunges and squats. Each exercise can be modified to suit your skills and abilities. For those looking to really challenge themselves you can start using resistance bands for an added challenge.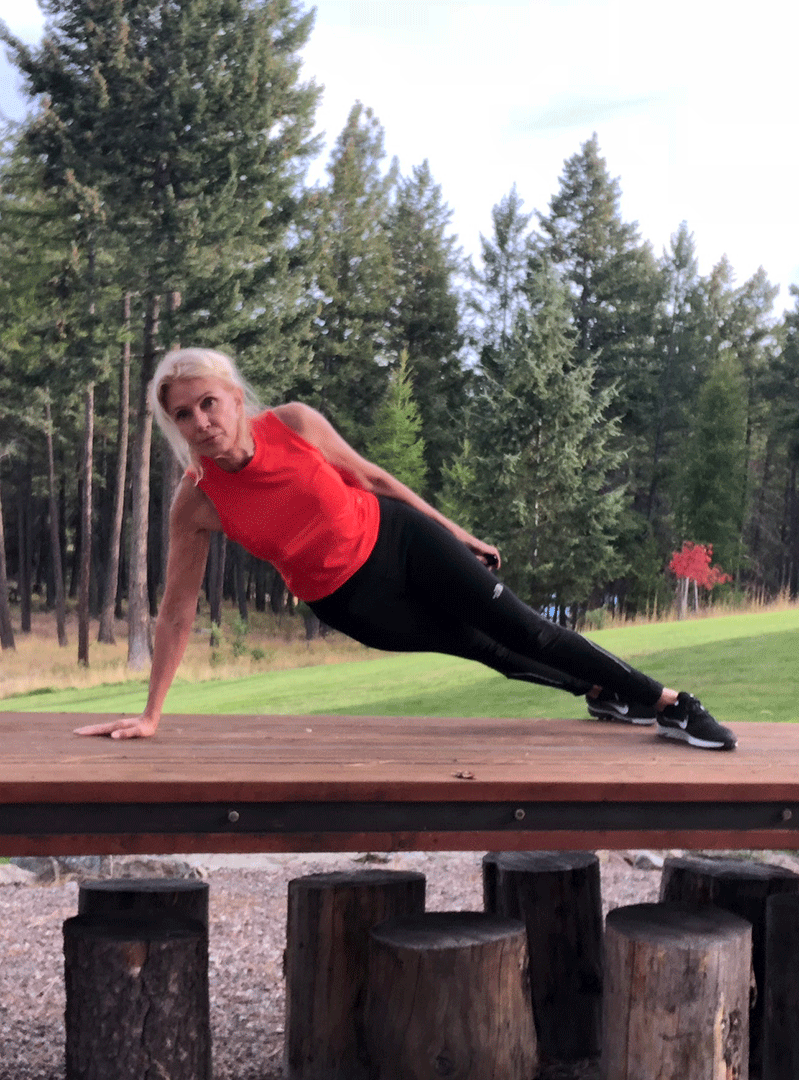 8 – Arm Toning
The bingo wings and toothbrush wobble are a real pain point for a lot of women. Arm exercises are a great way to tone up this problem area and banish the upper arm wobble for good.
Push ups, dips and arm curls are simple exercises that help to improving toning and all can easily be performed in the comfort of your own home.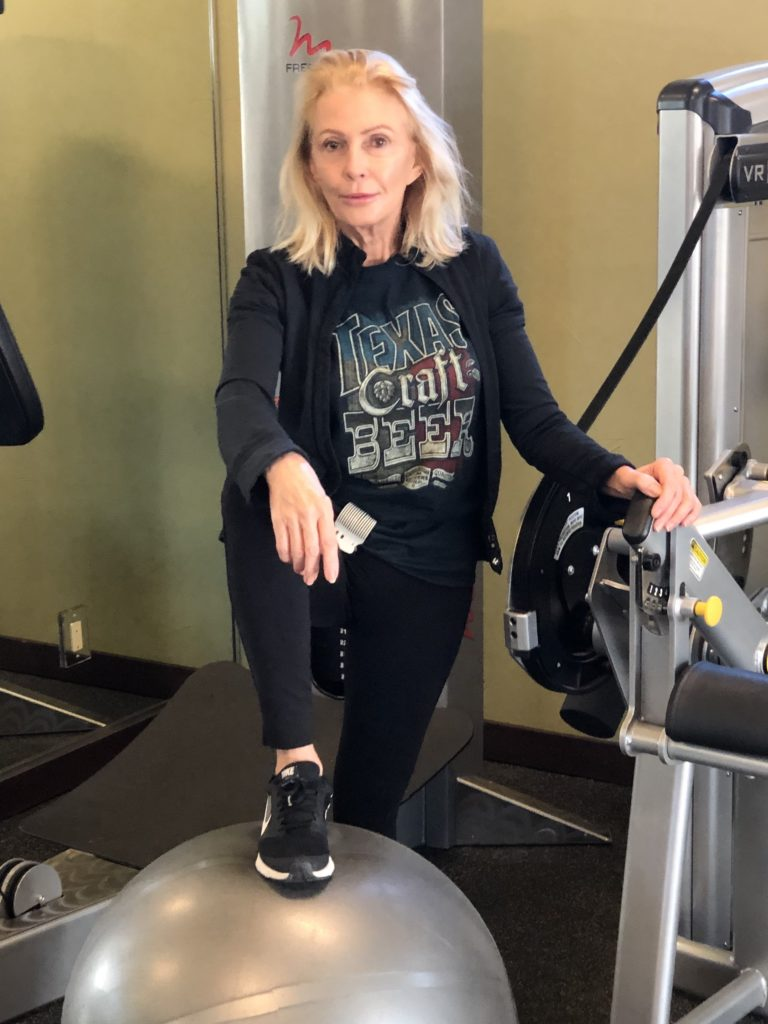 9 – Morning Stretches
If you´ve been following me for a while, you´ll know I'm always zipping here, there and everywhere. Morning stretches are a great way to get your body warm and moving first thing.
Five minutes and a few simple exercises can improve flexibility, mobility and alleviate stiffness. A combination of neck, arm, and leg movements leave you feeling ready for the day.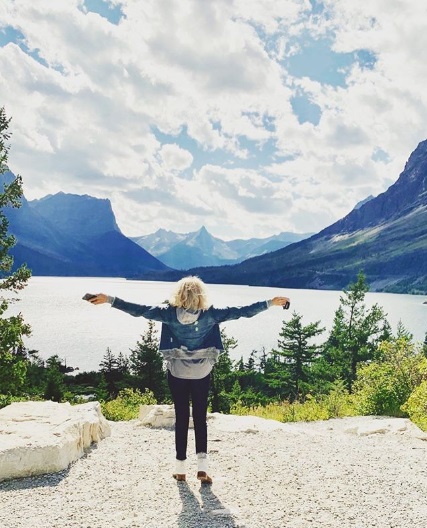 10 – Local Classes
Be socially active. It´s no fun to exercise alone. Pop to your local health centre or gym and see what they have to offer. The after-class coffee with friends is always a welcome reward.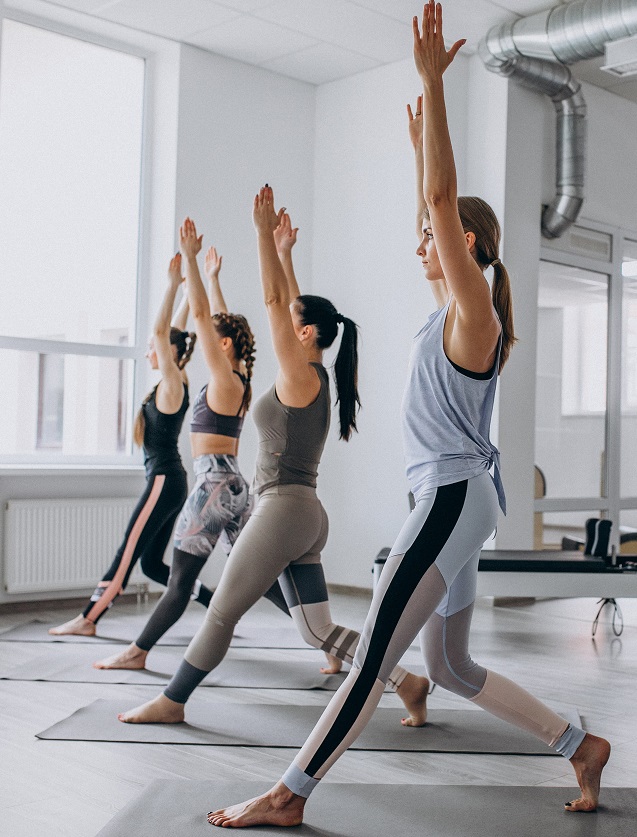 Tips to Stay Active After 50 
I hope you´ve enjoyed this share. A healthy body and mind are what it´s all about!
If you´ve got any questions, leave me a comment so I can reply below and don´t forget to share with a friend so the walking and talking can commence.
Sending wellness wishes to all for 2020.