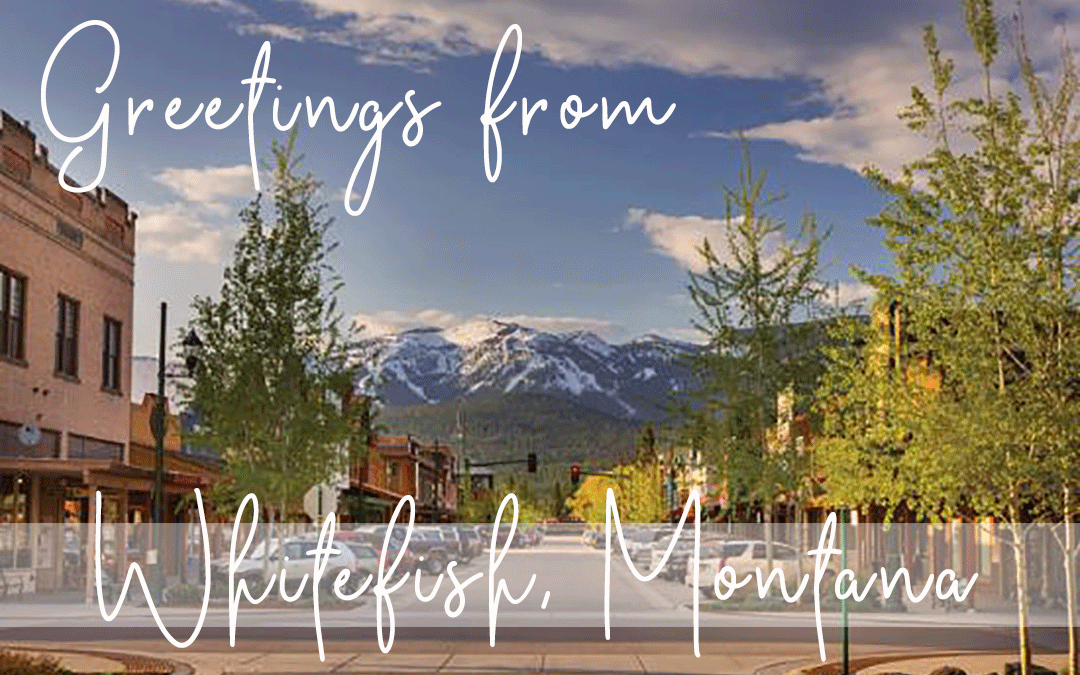 In my home here in Montana I have a lot of acreages a gorgeous home and a huge lake to play in. But up the road about 25 minutes there is a lovely little town called Whitefish. It has a pristine ski area quaint shopping and great restaurants; though I love the privacy and space in my neck of the woods, I feel fortunate to have this little town up the road. Just enough, not too much.
Great for lunch, this quaint bed and breakfast pulls out all of the stops on cuteness! The family-run farm to table Inn & Cafe offers three rooms that you can rent nightly and a seasonal menu of locally sourced ingredients.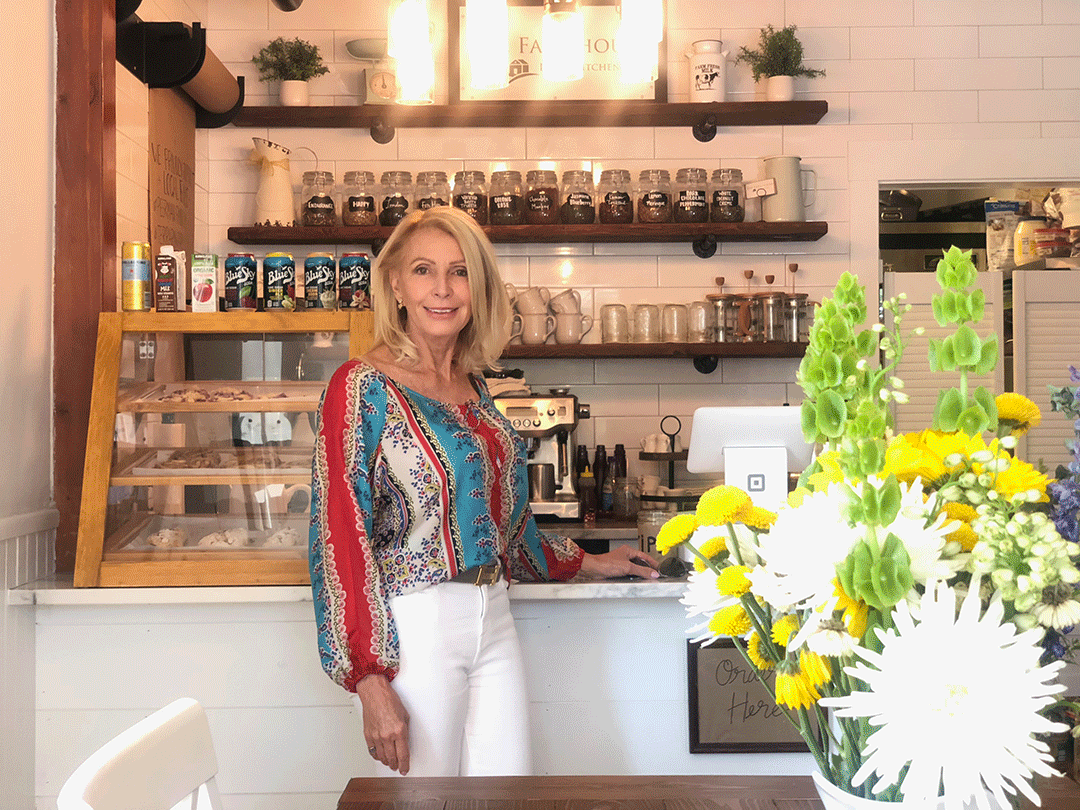 The Peerman Family has poured so much love into this space; you can taste it. They have left no detail out, all the way down to the hand made bath products that they sell in their gift shop.
The Cafe offers light and delicious meals while you're touring the town of Whitefish or on your way to Glacier National Park. They are now serving breakfast and lunch.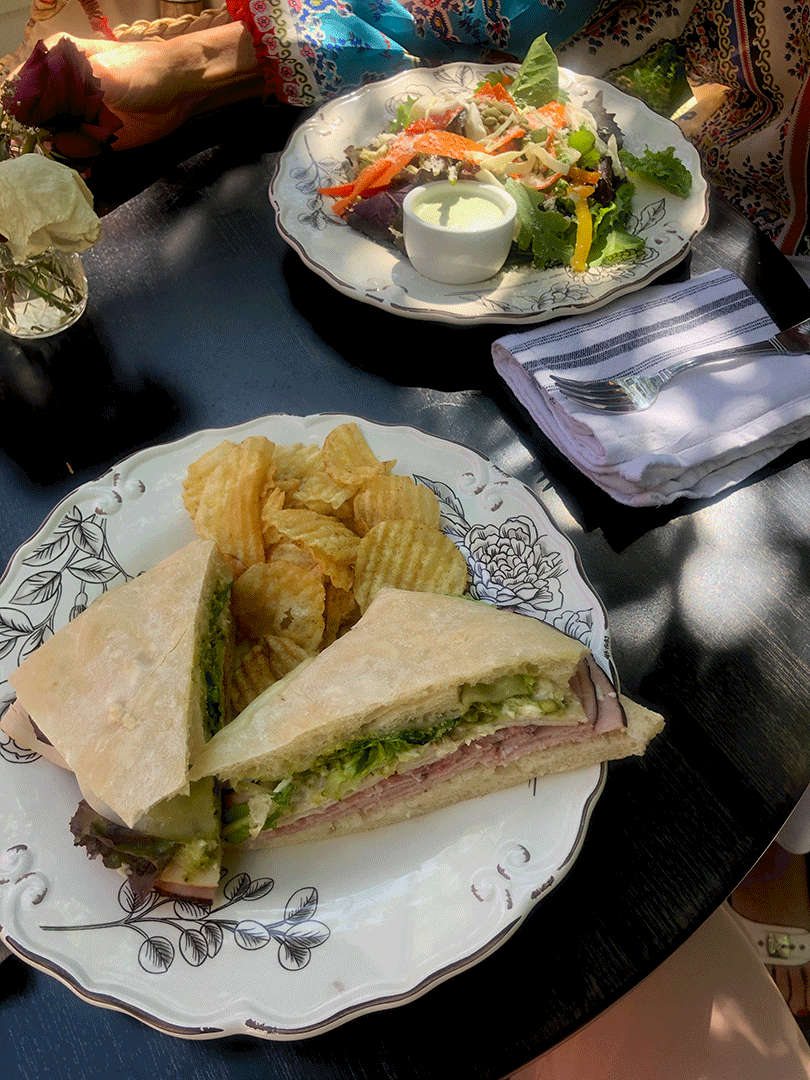 1200 U.S. 93 N.
Whitefish, MT 59937
(406) 862-5285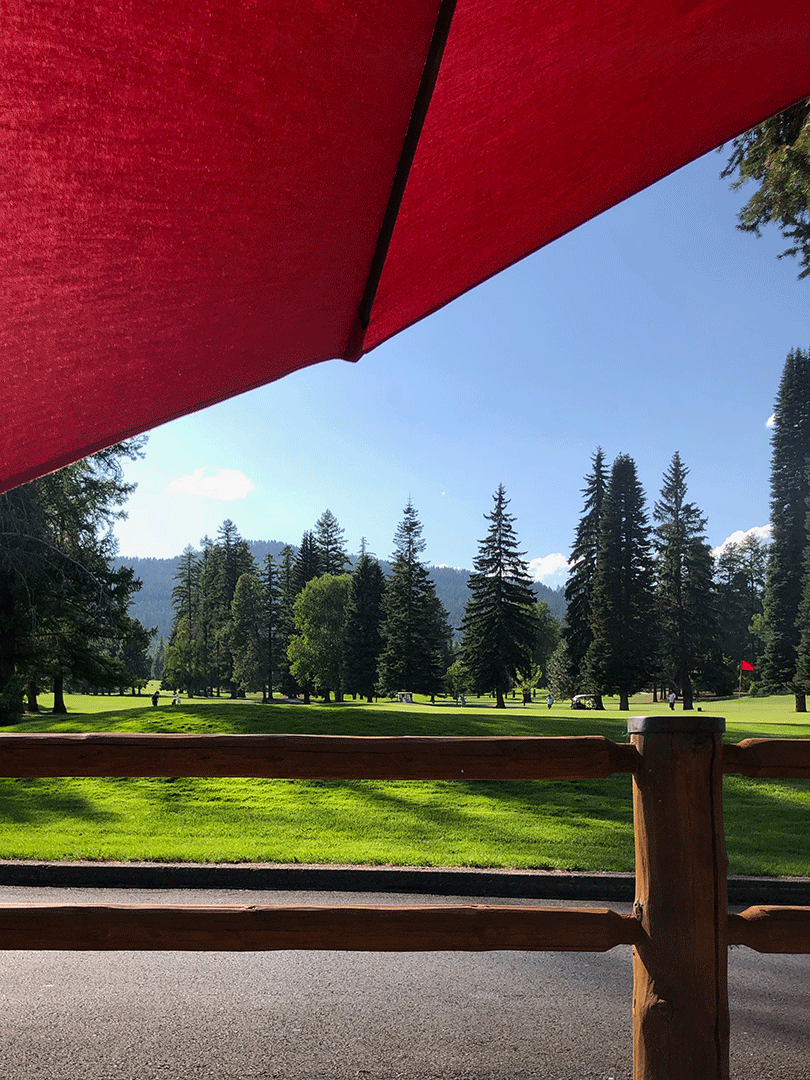 The Whitefish Lake Golf Course is a public golf course with surprisingly delicious food. Watch the golfers tee off and cool off the summers day with a refreshing Stigler and smoked trout appetizer.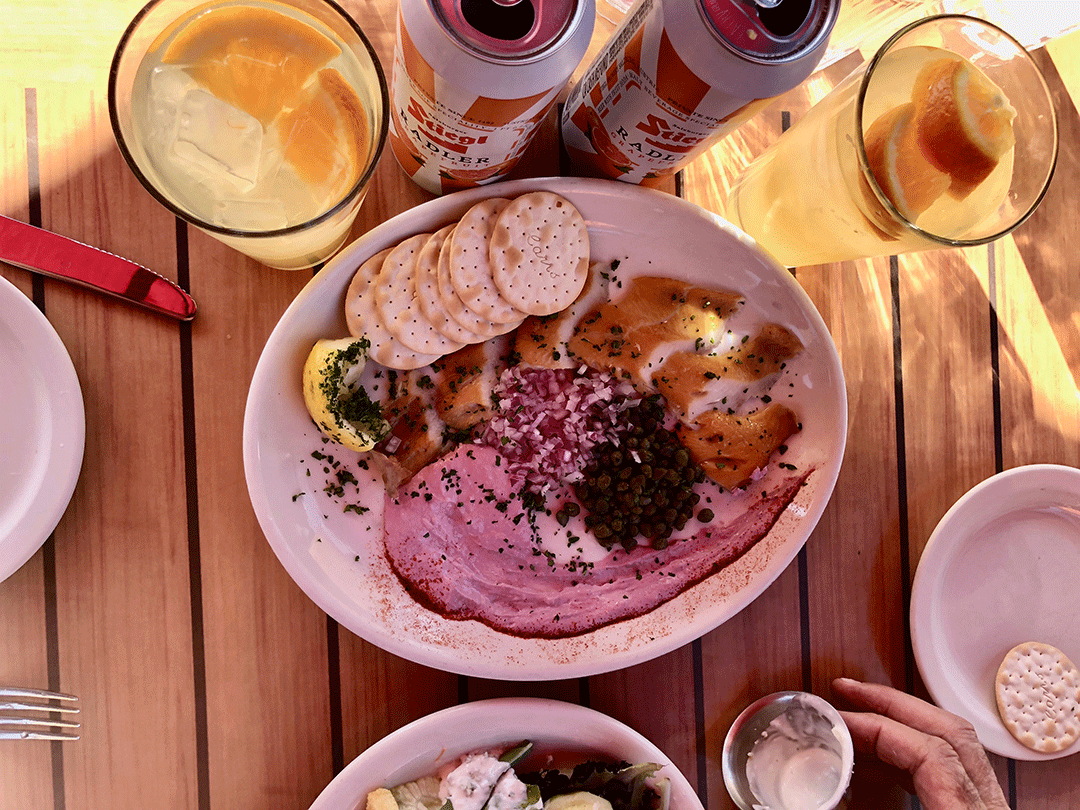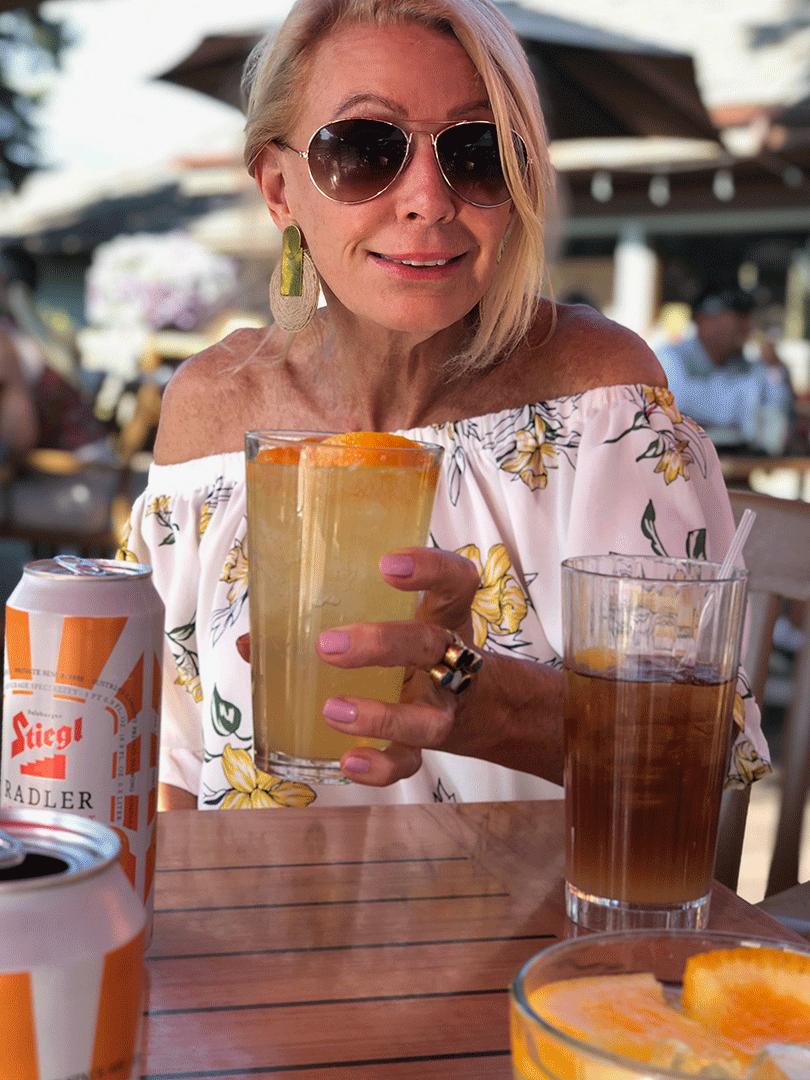 Cafe Kandahar has distinguished itself as the premier dining destination in Northwest Montana. Be prepared for an unparalleled dining experience, located inside Kandahar Lodge at Whitefish Mountain Resort. Check their website for their hours and specifics as they are open in the summer and winter seasons only.
The Lodge at Whitefish Lake is a Four Star Luxury Resort that offers year-round family adventures such as skiing, boating and hiking. Inspired by the grand lodges of the past, with all the conveniences of the present, The Lodge has returned a sense of leisure and grace to the Montana travel experience. Surrounded by mountains with the pristine waters of Whitefish Lake, the Lodge has all the amenities of a full-service resort hotel.
The Firebrand Hotel brings urban sophistication and service combined with the atmosphere and adventurous style of Northwest Montana's rugged landscapes. The Firebrand's premier location in downtown Whitefish positions you steps away from world-class dining and nightlife options and within easy access to golfing, Whitefish Lake, trails and skiing at Whitefish Mountain Resort. Hop in a car, and you'll shortly arrive at the gateway to Glacier National Park.
SAPPARI
215 Central Ave. #2 
Whitefish, MT 59937
(406) 862-6848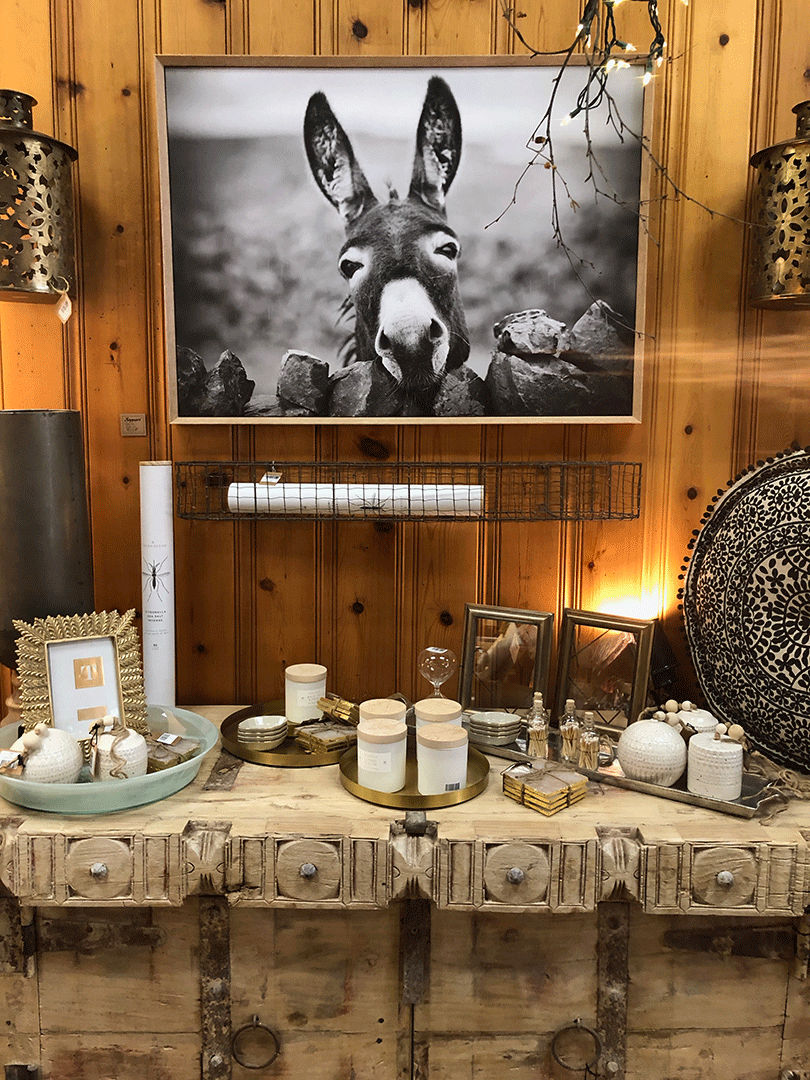 Explore distinctive jewelry and one-of-a-kind furnishings crafted by artisans from around the world at Saparri. This eclectic bohemian market is filled with housewares, exotic accessories gift and clothing. There is a little something for everyone here.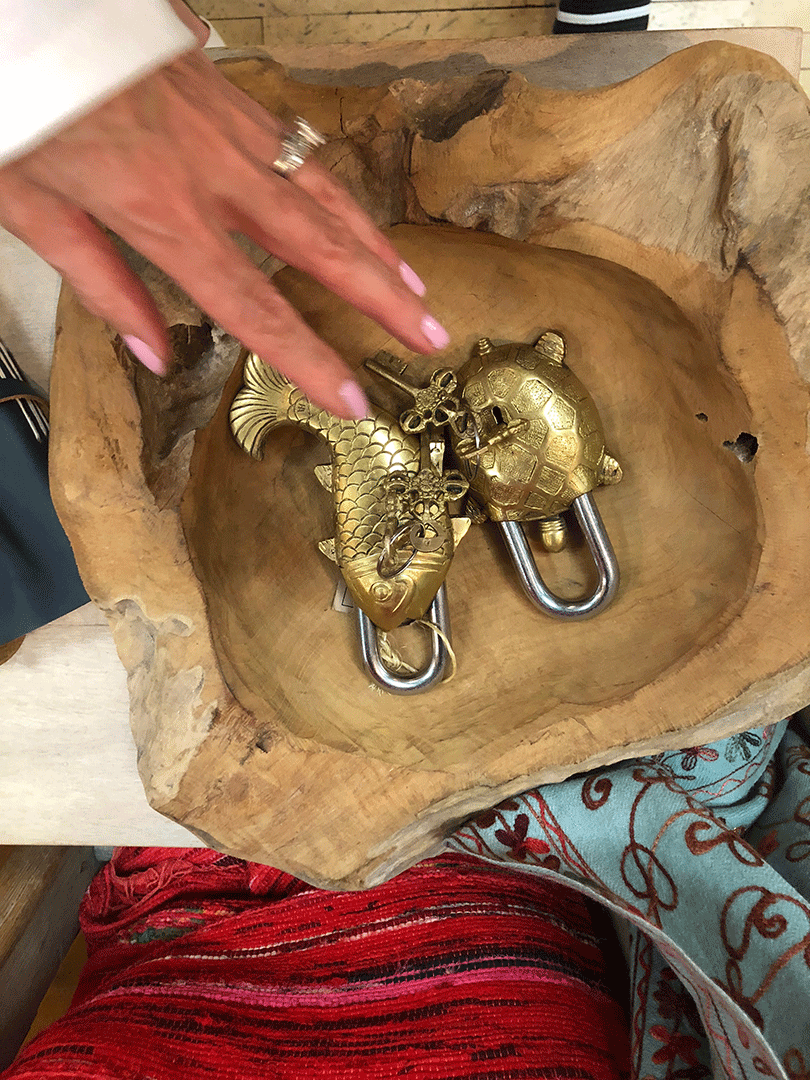 The Dick Idol Signature Gallery in downtown Whitefish blends the rustic spirit of Old World Western art with Contemporary Spirit. The gallery is run by the contemporary western artist, and son of Dick Idol, Colt and his wife, Jen. We have several pieces from this gallery, and I love Colt's vibrant use of color and the size of his pieces.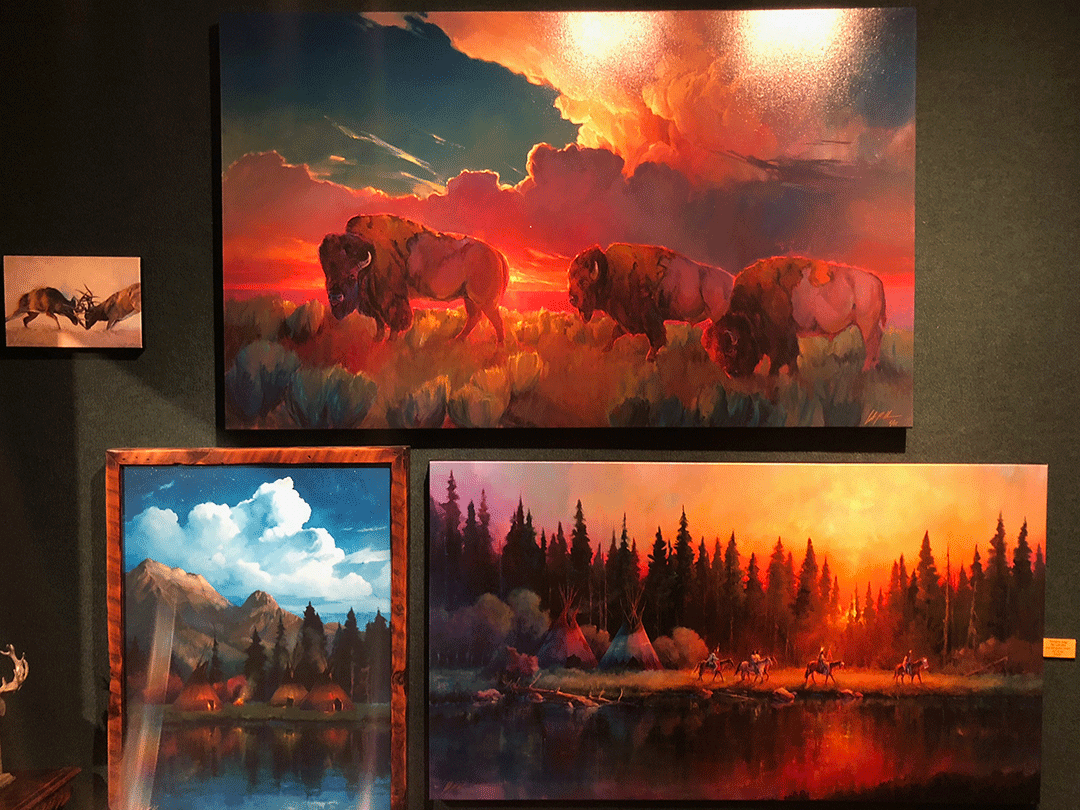 Harlette carries a mix of classic looks with a playful edge. Great jeans, flirty dresses, cool tee shirts, fun jewelry, is the esthetic at Harlette. You'll find current and upcoming brands and designers like for Love of Lemons, Band of Gypsys, Zadig & Voltaire, to name a few.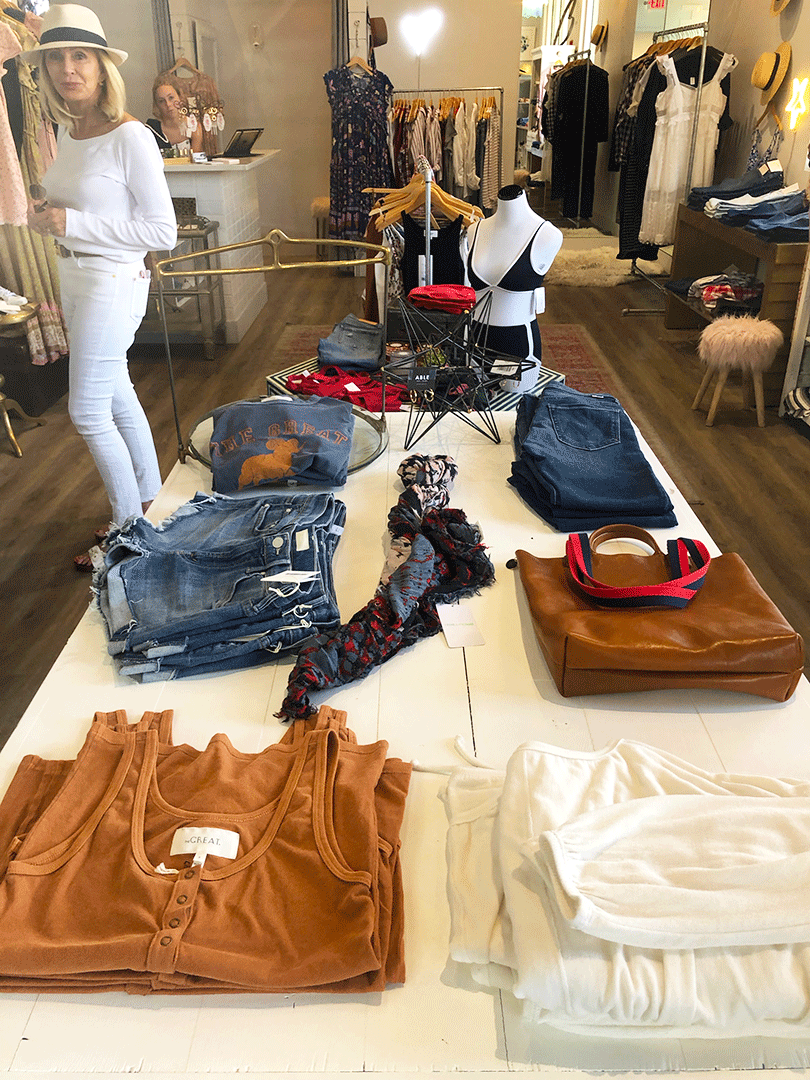 Explore their market of thoughtfully curated products that inspire a life well-lived. Enjoy fresh coffee and pastries from the Boudoir Bar as you shop their unique selection of women's and children's clothing, beauty & home products, giftables, and more.