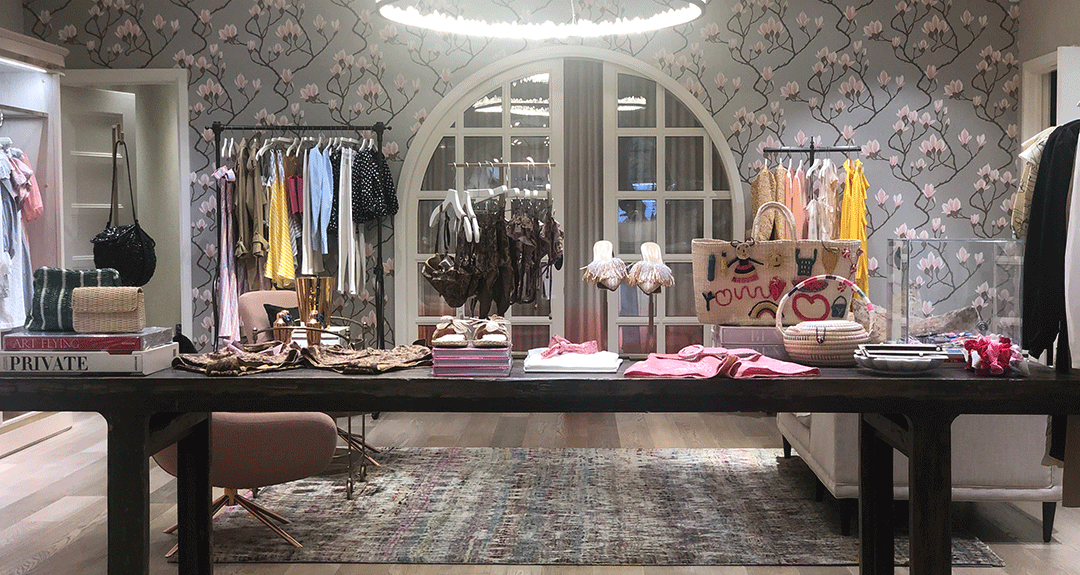 Spring 2019 fashion is fun, flirty, sporty and chic. From Neons to Neutrals, Strong Silhouettes to Prairie Dresses, Ladylike handbags to waist bags, I am sure that you can take inspiration from these trends to refresh your spring wardrobe. Whether you are pulling from your archives, or shopping ready-to-wear here are trends that you'll need to look for when you are creating your looks this Spring. Or getting inspired right now! 
Leopard Print 
You heard me right! The animal print sensation that came to us last Fall is here and even stronger and more elegant than before.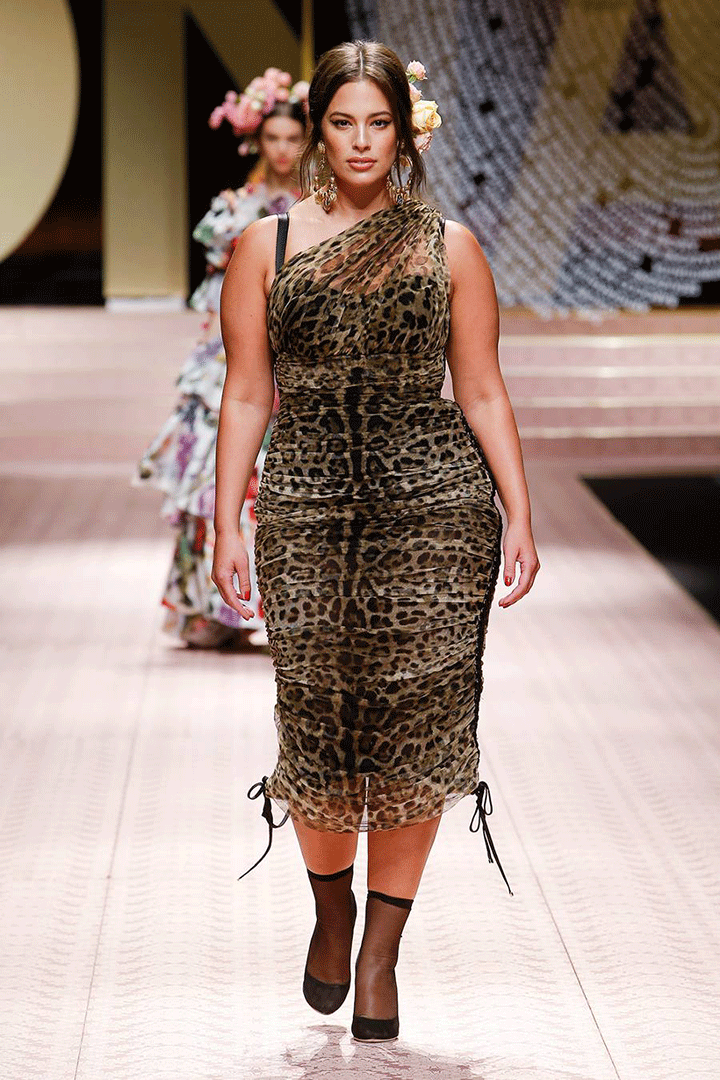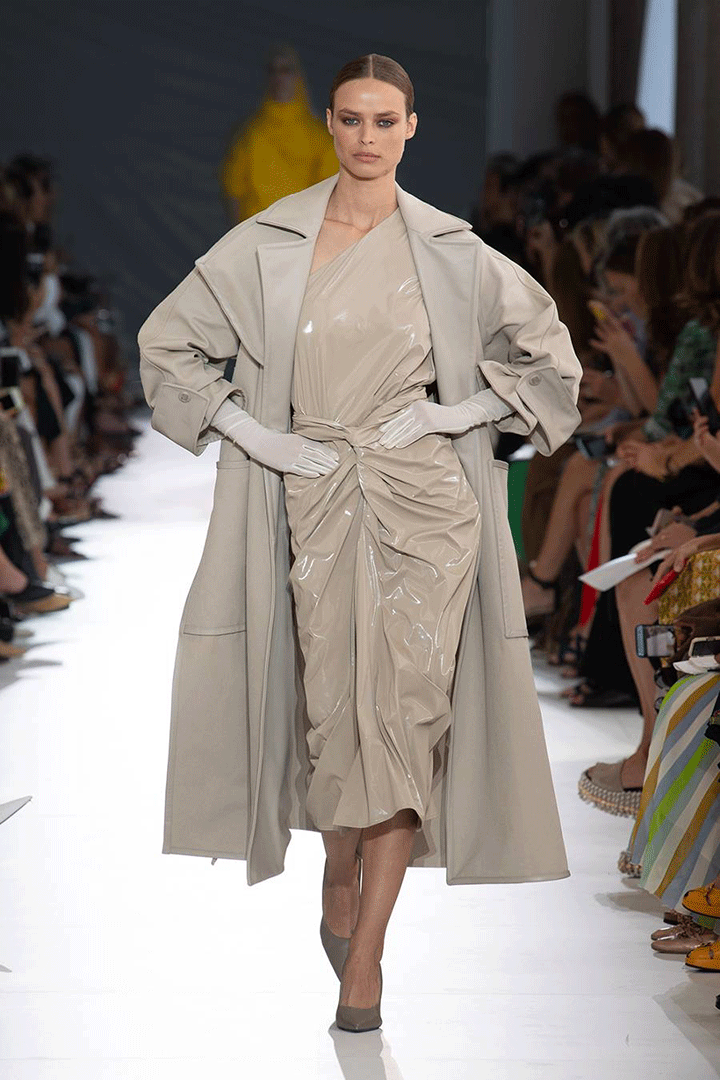 Neutrally Minded 
I personally don't think there is a chicer color combination than beige, white, blush and brown. This color palette is sophisticated and elegant and can take you 
Bright Neon
A micro trend that we saw last fall is taking a stronger stand for spring. Neons will move from just being an accessory and a pop to a full blown bold statement. Don't be afraid to mix your colors and remember that when you are working within the same color hue there are no other rules!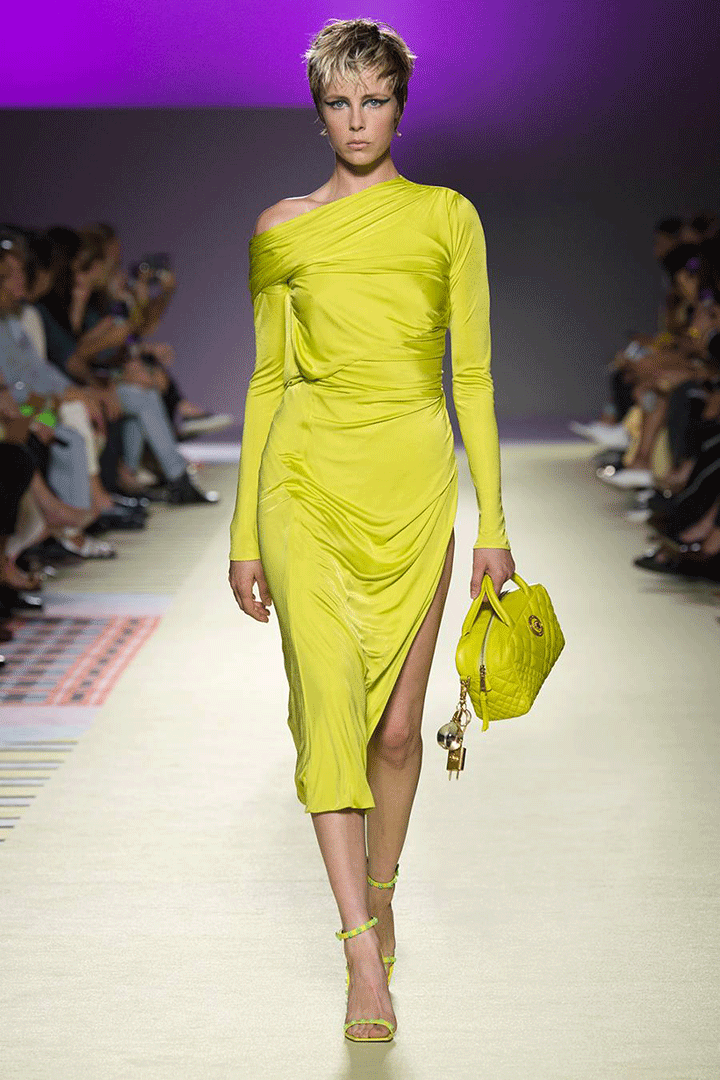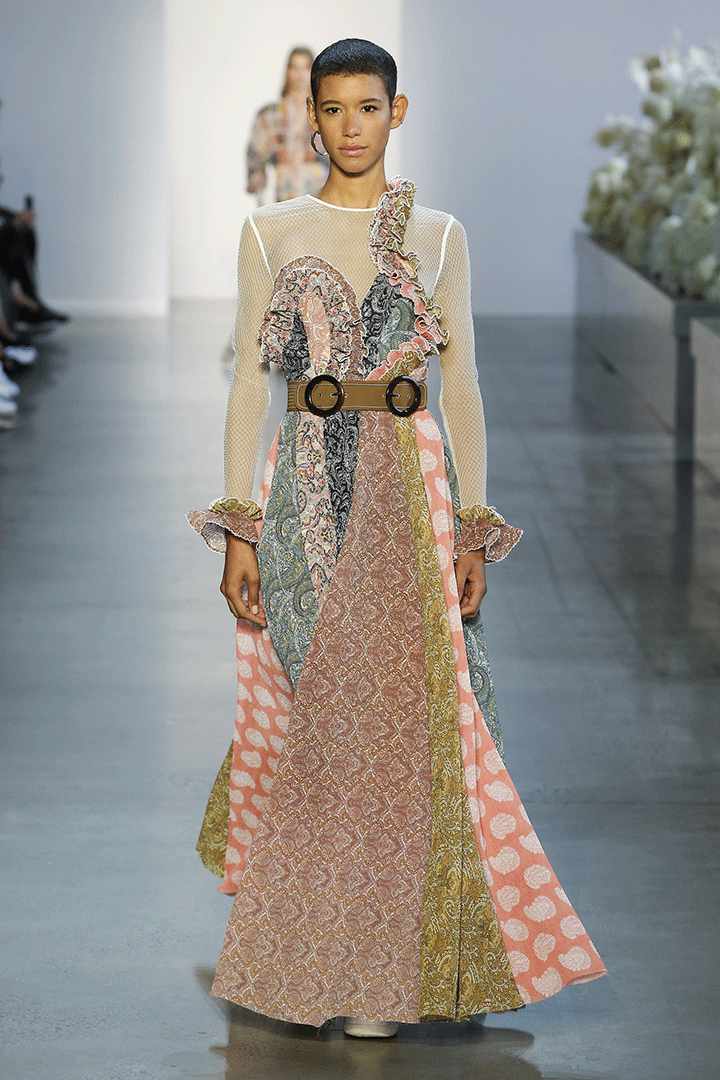 Prairie Dress 
My favorite type of "throw on" dress can still be recycled from Summers past. This spring, look for prairie dresses that are long sleeved, floor length and in soft florals and flowy fabrics. This romantic bohemian dress should be as demure as it is confident. 
Accessories Are Extra! Extra! 
There is a theme of extreme when it comes to the sizes of accessories this season. If a giant fringed sunhat is not in your future, might I recommend a teeny tiny ladylike handbag.