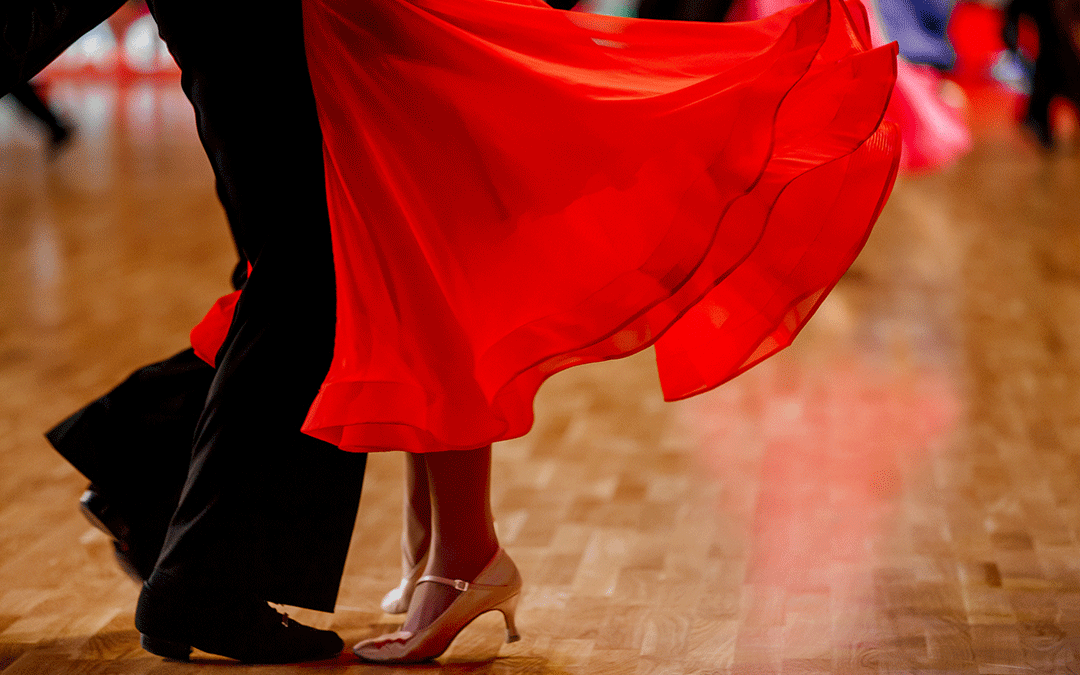 Recently I had the opportunity to meet and support friends at a competitive sport new to me: Ballroom dancing. I never realized how rewarding and physical it could be. Not only do you have to remember all the steps, learn to coordinate, and have excellent lung capacity, you have to do it all at once!
When Net-A-Porter AND The Fine Magazine both have articles on dancing, you know you're on the right track.
In the Net-A-Porter article "The Happiness Swerve," there is a section titled "Learn to Dance". It talks about a Harvard medical study that shows learning a new skill fundamentally improves your brain health. According to the study, any form of dancing that requires coordination can improve mental sharpness and (even more fascinating) can help protect the brain against the early onset of dementia.
What more motivation would we need to get out there and shake our tail feathers!
I met people in their 80's and beyond enjoying the camaraderie that comes from music and dancing. Here are just a few of my stars in action.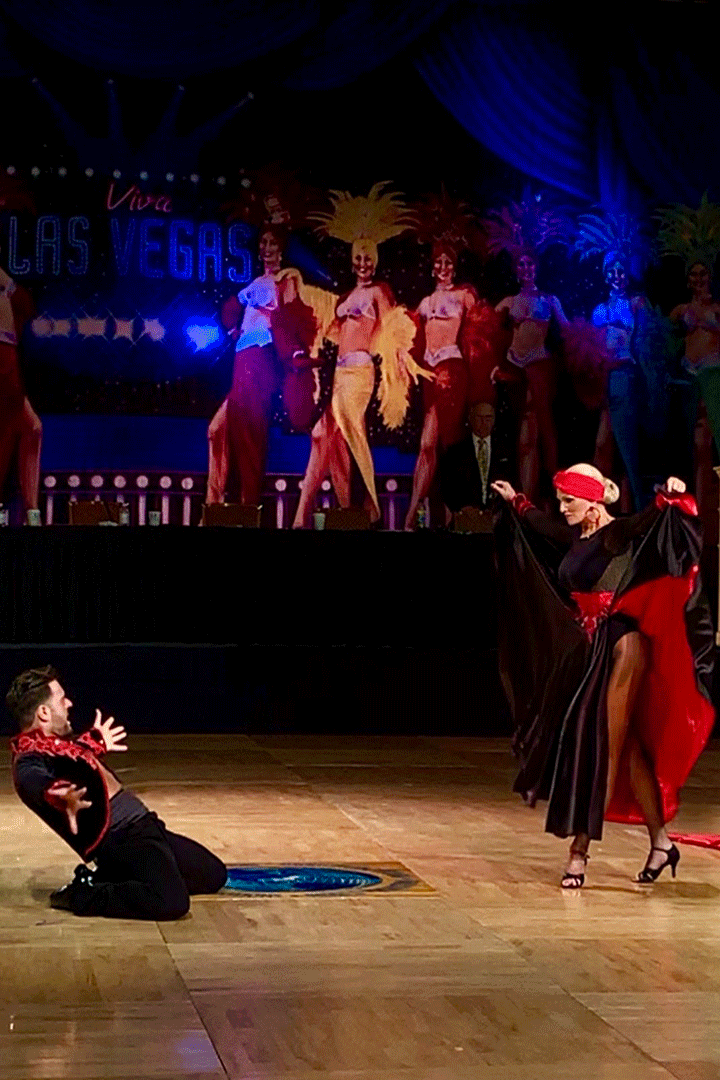 Approximately two years ago, Victoria started competitive ballroom dancing. Here she is performing her winning Paso Doble.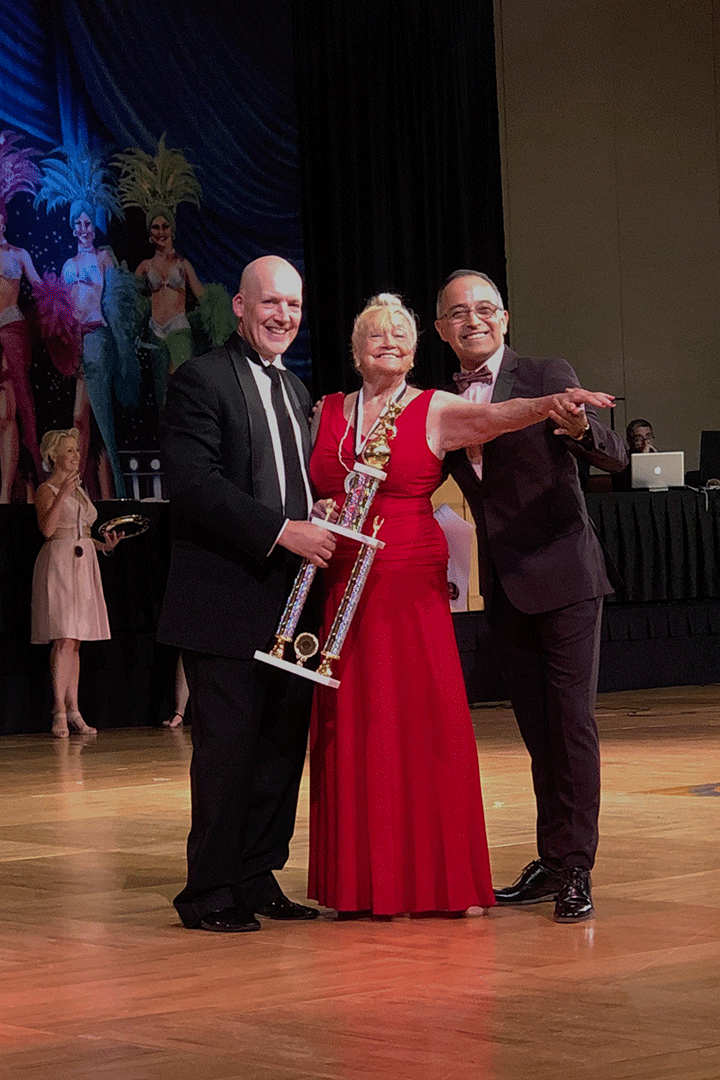 Virginia is 91 and still going strong! I mean, look at the size of that trophy!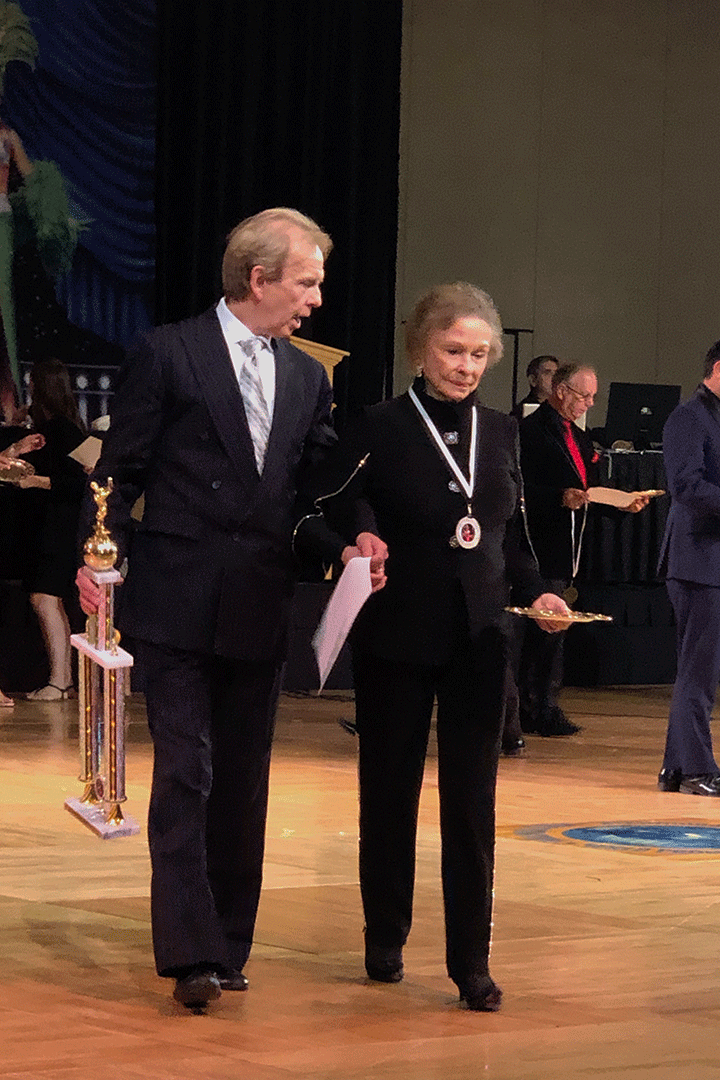 Anita is a 99-year-old winner of the dance competition.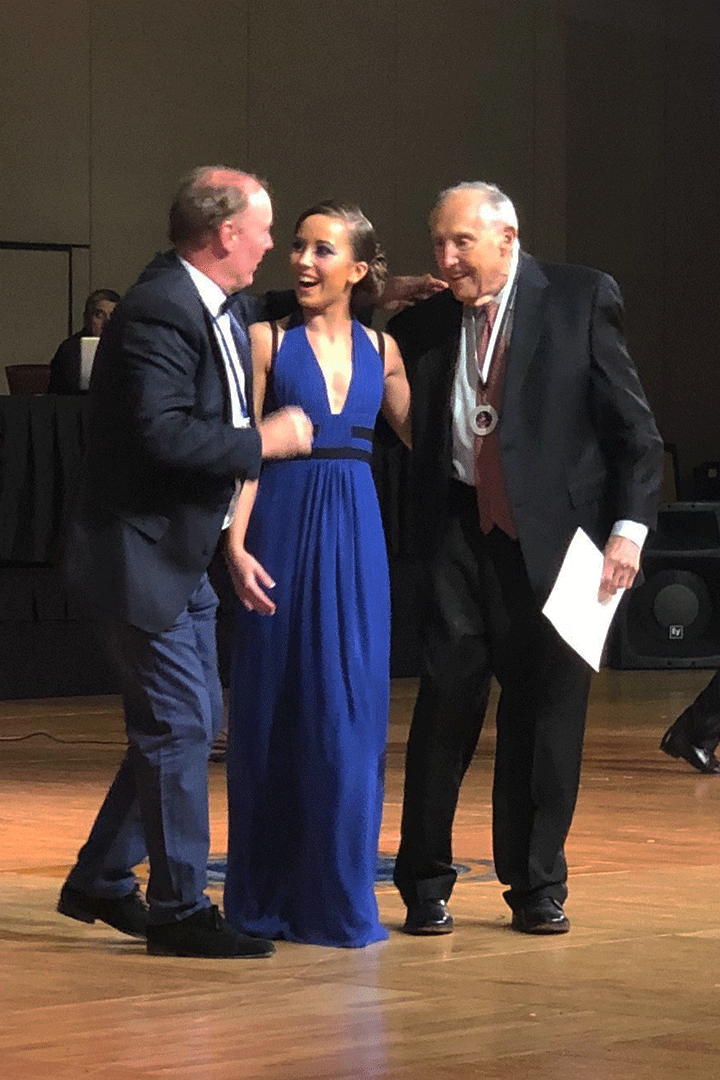 Murrey is in his 80's and as happy as can be.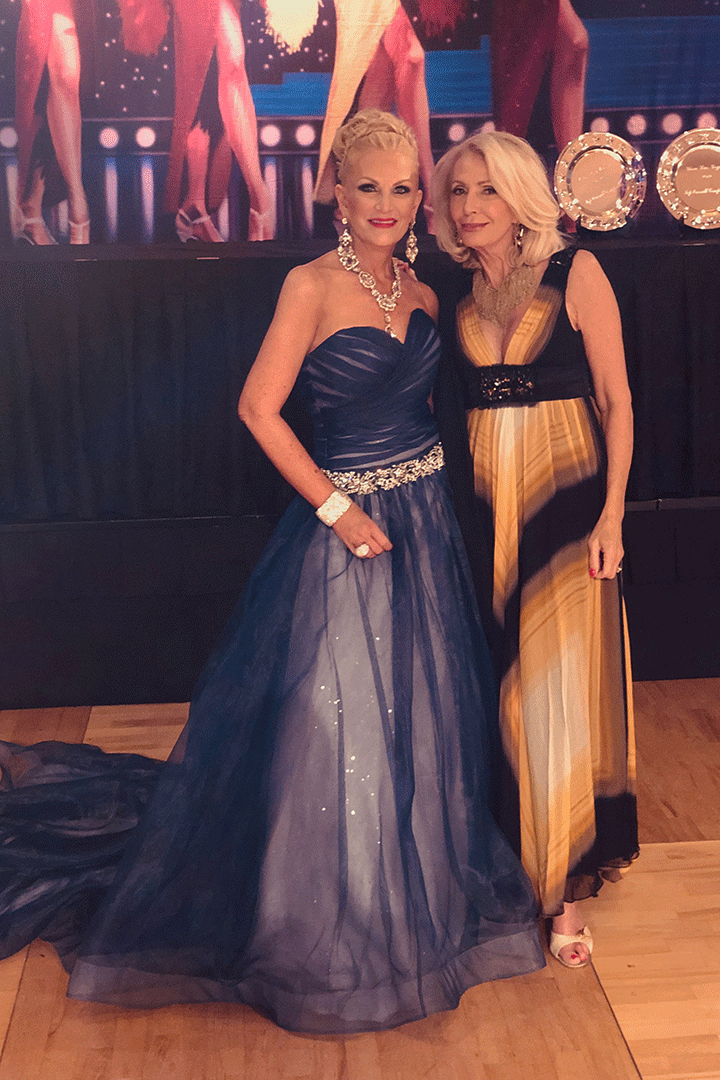 My Dear Friend Victoria! The Paso Doble and All Round Winner! Victoria took up dancing to relieve stress. Not only is she an incredibly successful businesswoman, she knows that relieving stress is one of the most important things you can do for long and healthy life. She gives her stress reduction 100%, just like everything she does. It shows in her work, her hobbies and her friends. She is an excellent example for all of us.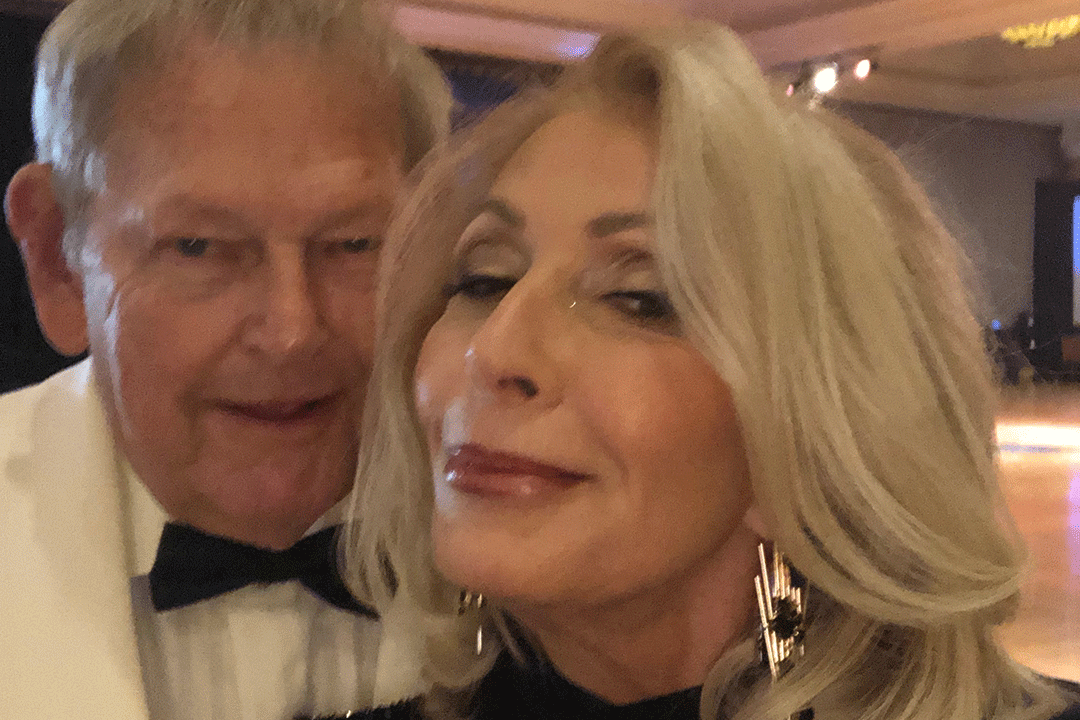 Well, a flirt at any age is a joy!
To sum up my trip, I met lovely people of all ages with a joie de vivre, which is sadly lacking at times. When we get stuck in our ways and reclusive, it could be hard to get out of that rut. The first step is not allowing ourselves to get there, but if you are, let a friend take you out and experience a new adventure. Say yes to life, and that could be at your closest dance studio. Just remember everyone has a left foot. 🤪