If you've been following along, you know that I love to mix high fashion with accessible essentials. I wanted to share with you some outfit ideas that not only do that, but they also give you the most bang for your buck!
Part of the enjoyment that I get out of styling is in the creativity of using what is available within the given budget. So here are some "two for one'res" to get your thrifty fashionista some inspiration today!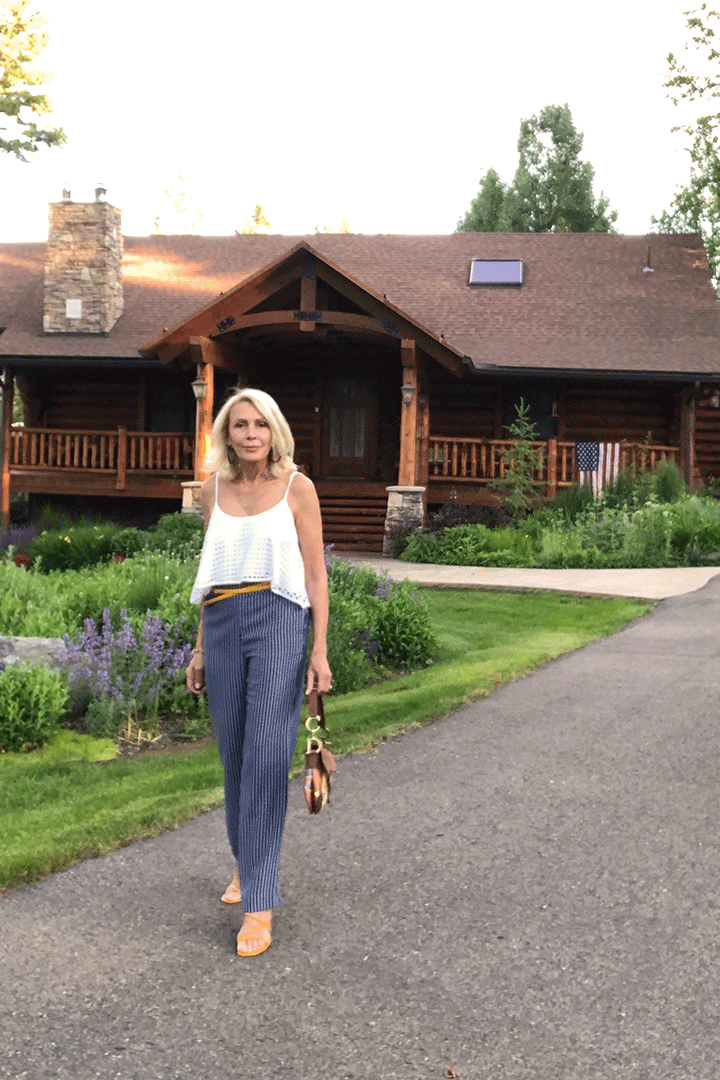 You may remember some of these pieces from my wardrobe if you follow me on Instagram. These pants were originally posted a few months back when we shot our summer wardrobe-essentials from Chicos.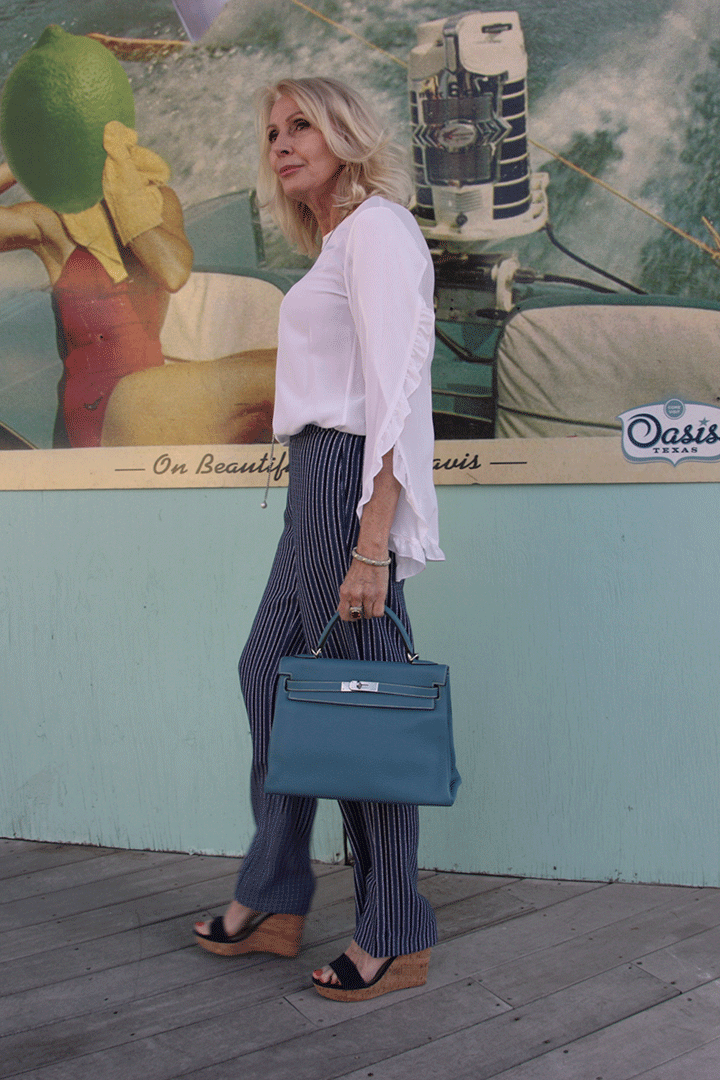 What's more classic (and budget-friendly) than white and navy?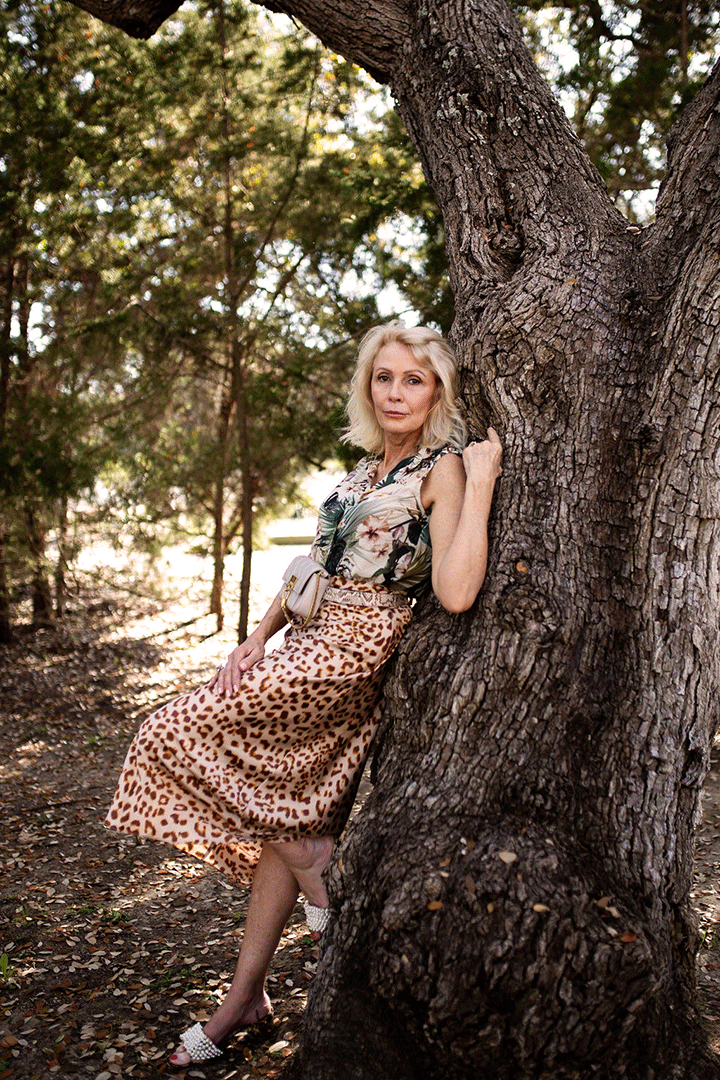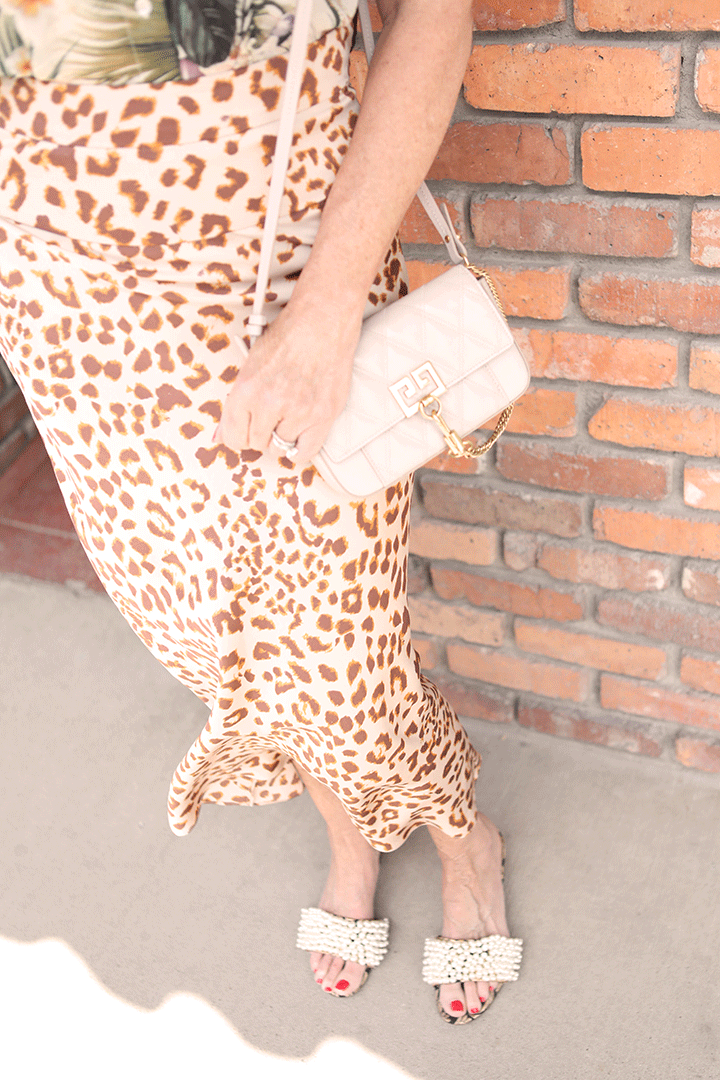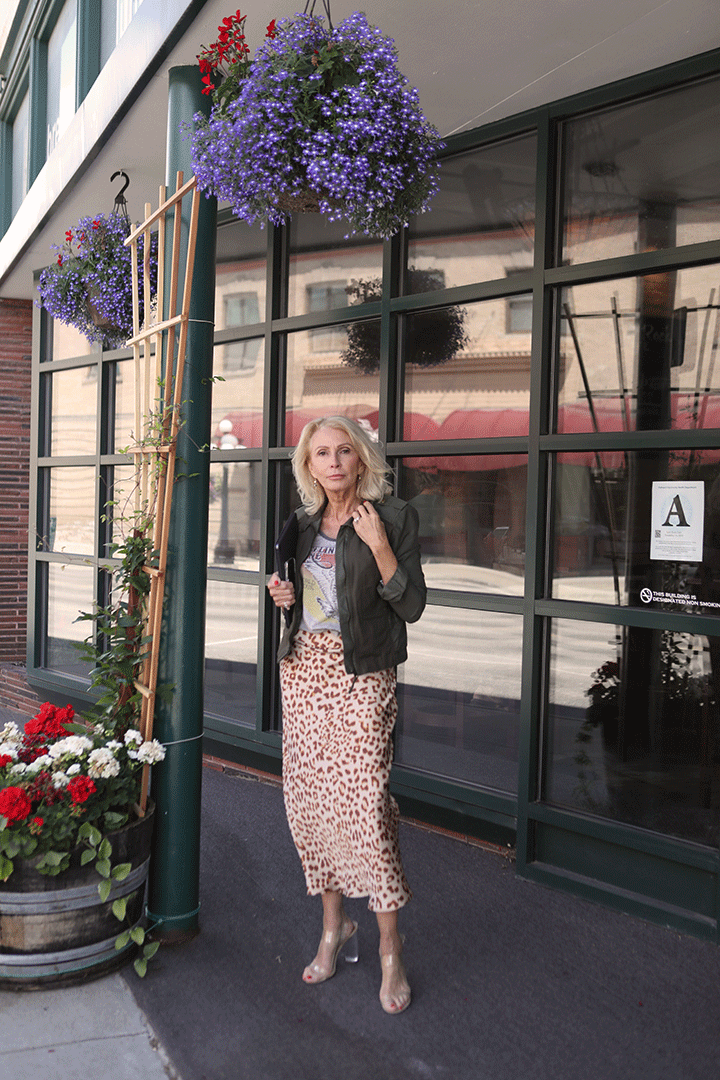 Maximize your investment with accessible and versatile pieces.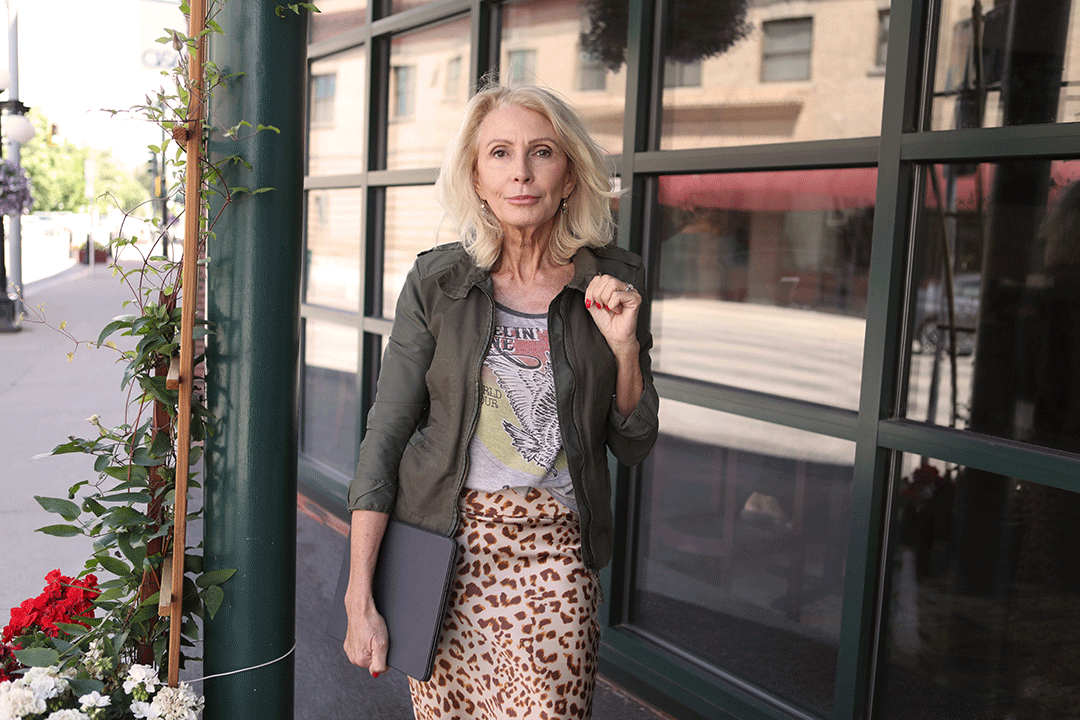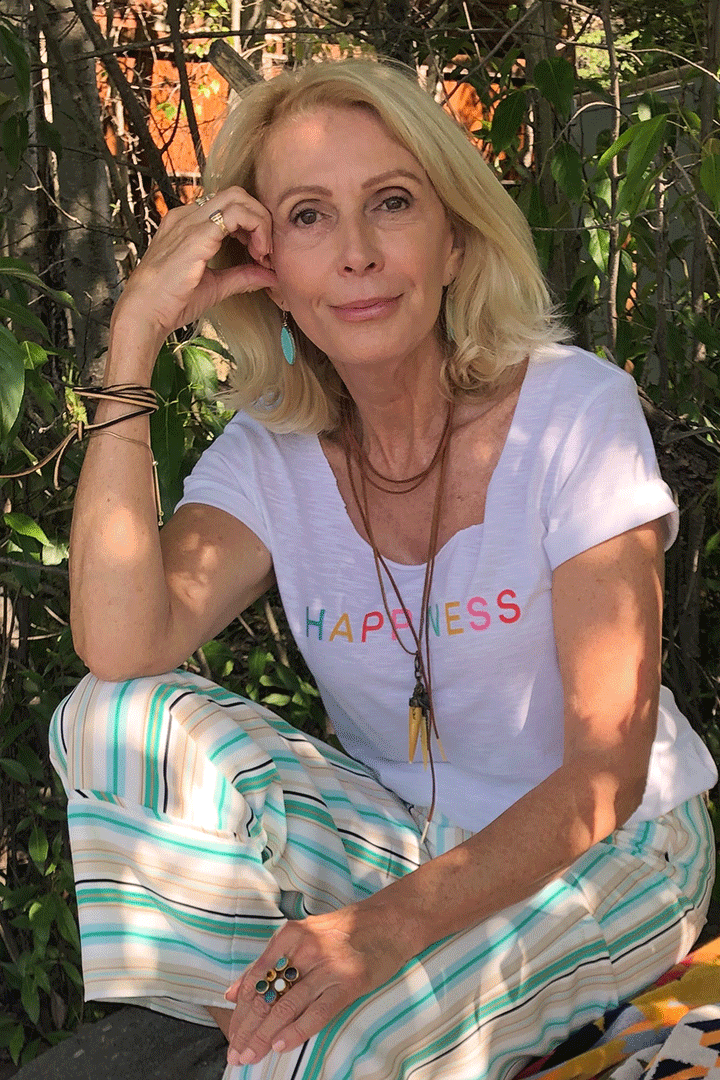 I did a little tutorial on my IG videos on how I modified this t-shirt. Sometimes I prefer a little more flirty and feminine than what the out of the box crew neck t-shirt has to offer! This one now falls off of the shoulders perfectly without gapping too much.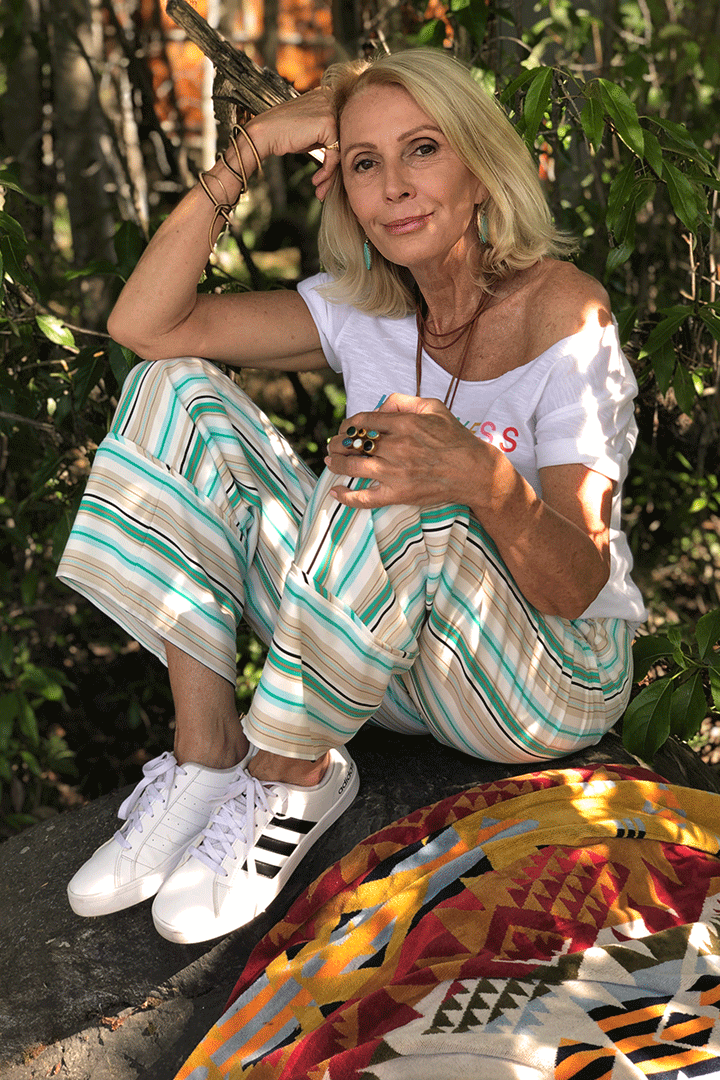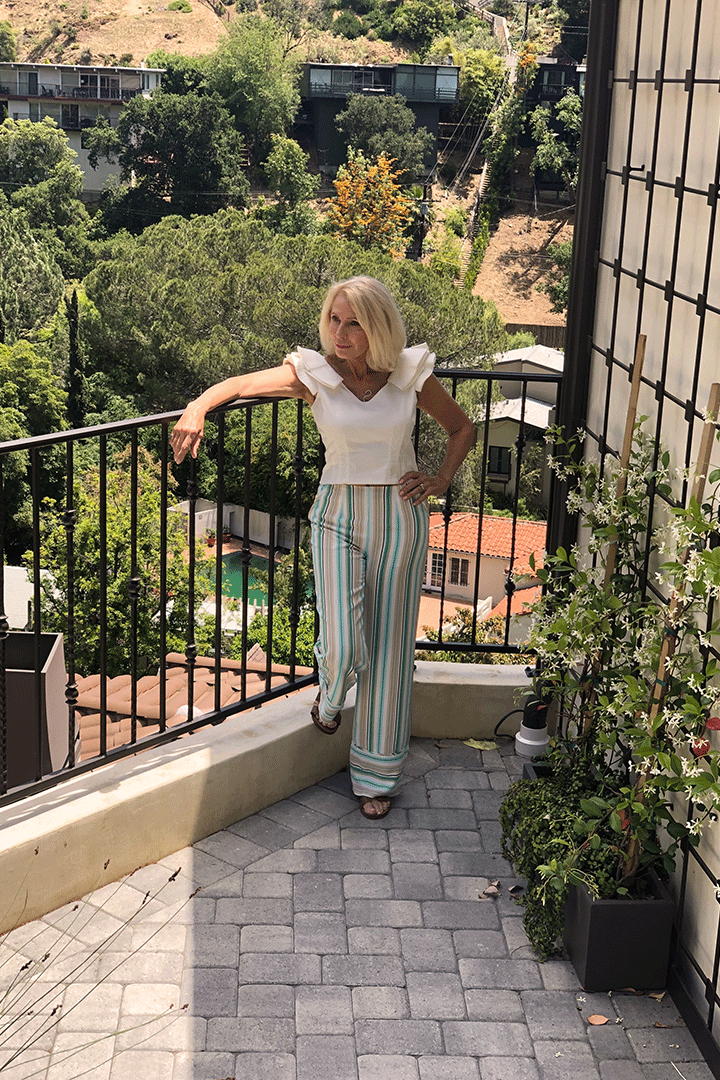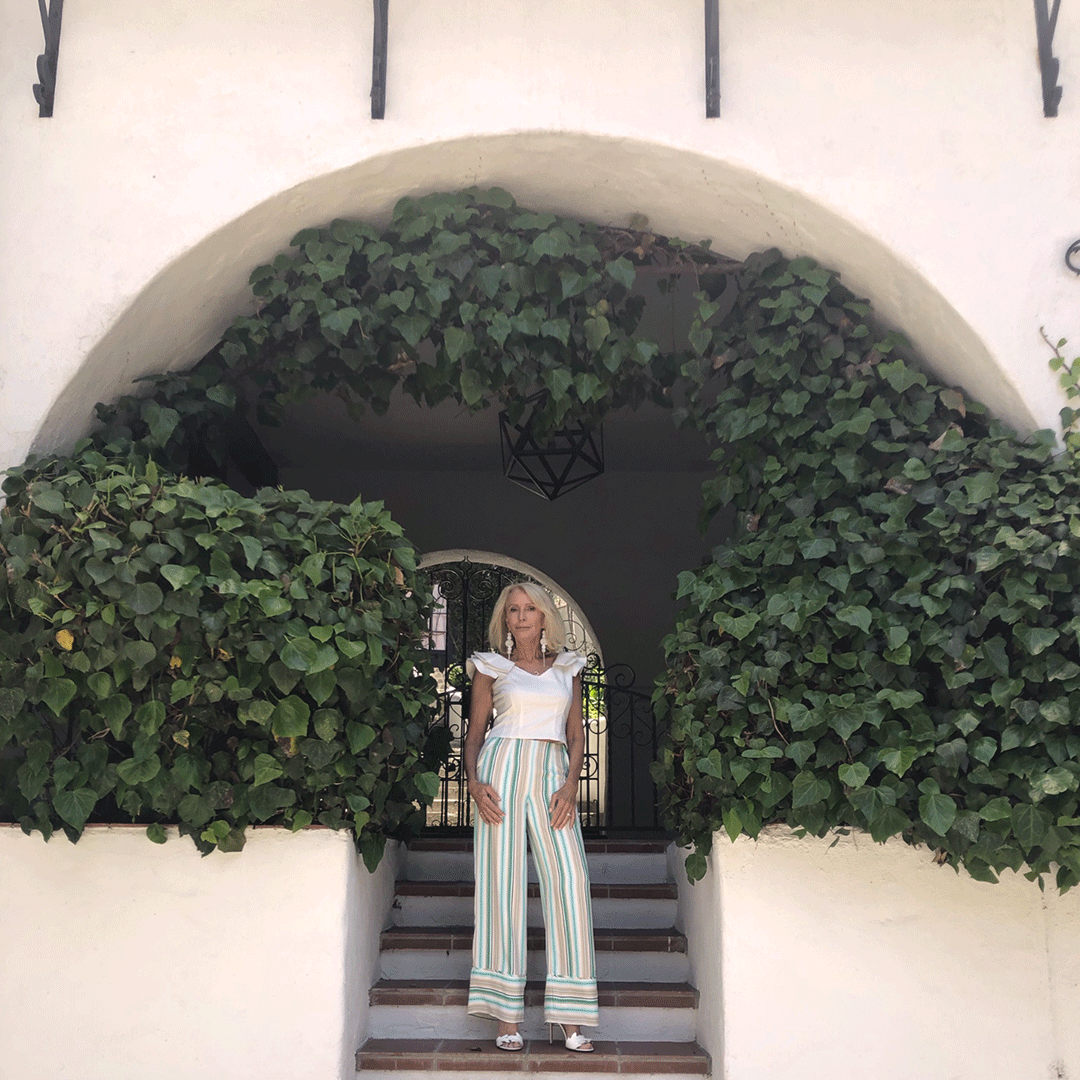 Make an unexpected statement by pairing an architectural blouse with flowy pants.