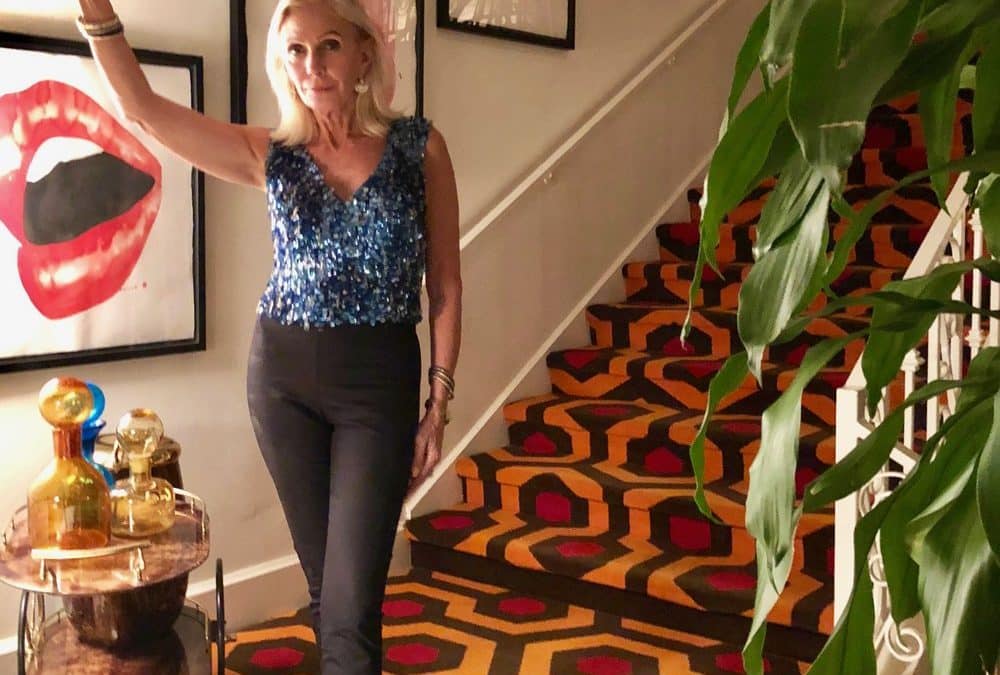 I am an architecture junkie! For ages I have wanted to explore Palm Springs and soak up the remnants of old Hollywood glamour. The excitement more than lingers in this Valley and is part of the romance and lore of the area.
With that in mind, Serena and I went on an adventure in the Indian Canyons neighborhood looking for the most iconic and the not so well known homes.
This year, Modernism Week runs from February 15 thru 25. Festivities range from Grand Openings to Private Parties and Home Tours. One of the highlights this year is the unveiling of Albert Frey's tennis estate Hidden Frey. The Moroccan House is a highlight for me as was the Elvis's Honeymoon House.
We took pictures in the hidden neighborhoods and ended up at the Parker Hotel. A true gem in the desert! You walk into a wonderland of exotic decor and you know in that instance that you can become anyone you want to be.