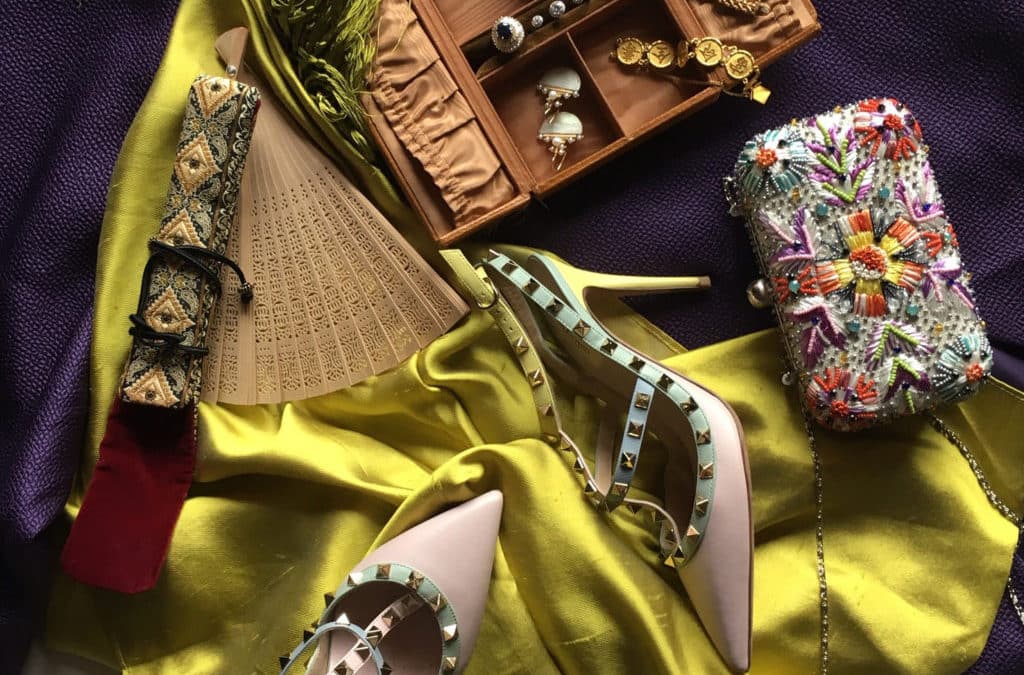 My husband and I went to a wonderful wedding in California this late summer. You might have seen a few pictures on my Instagram account stylebeyondage.
My style and manners are still what some might call old fashioned. I still won't wear black or white or red to a wedding. I still won't wear a watch after five. ( that's another story) anyway…..It is a challenge to pick an outfit for an afternoon outdoor wedding that is cocktail attire and moves on into a beautiful night of dinner and dancing.
My sister is fortunate enough to have a beautiful architectural dress made by the iconic American designer Halston. This masterpiece of design is made out of one single length of fabric on the bias with only one seam no zipper. I can't even get my head around that!
There is a wonderful fabric store in Dallas called Richard Brooks Fabrics. It has the most beautiful exotic fabrics you can imagine. They also have some of the most skilled seamstresses. I took the Halston dress in and they replicated it in the textured
aubergine fabric you see in the pictures.