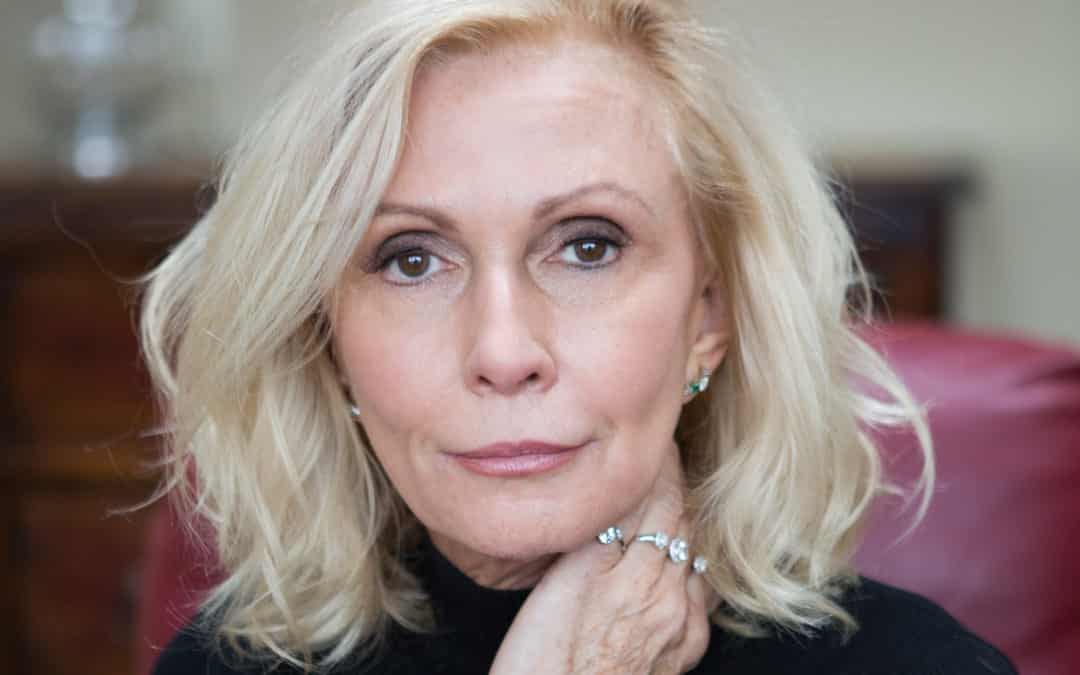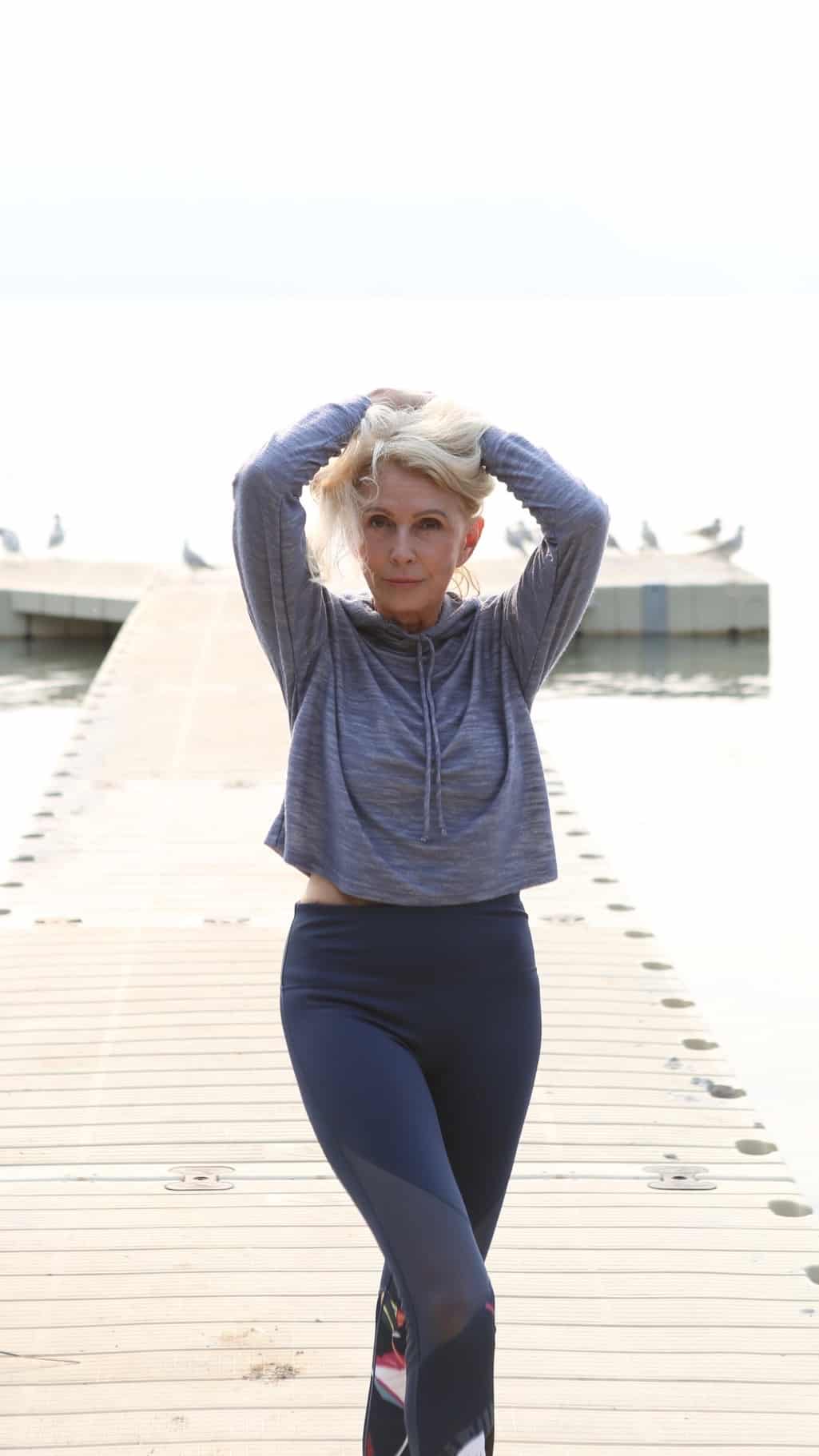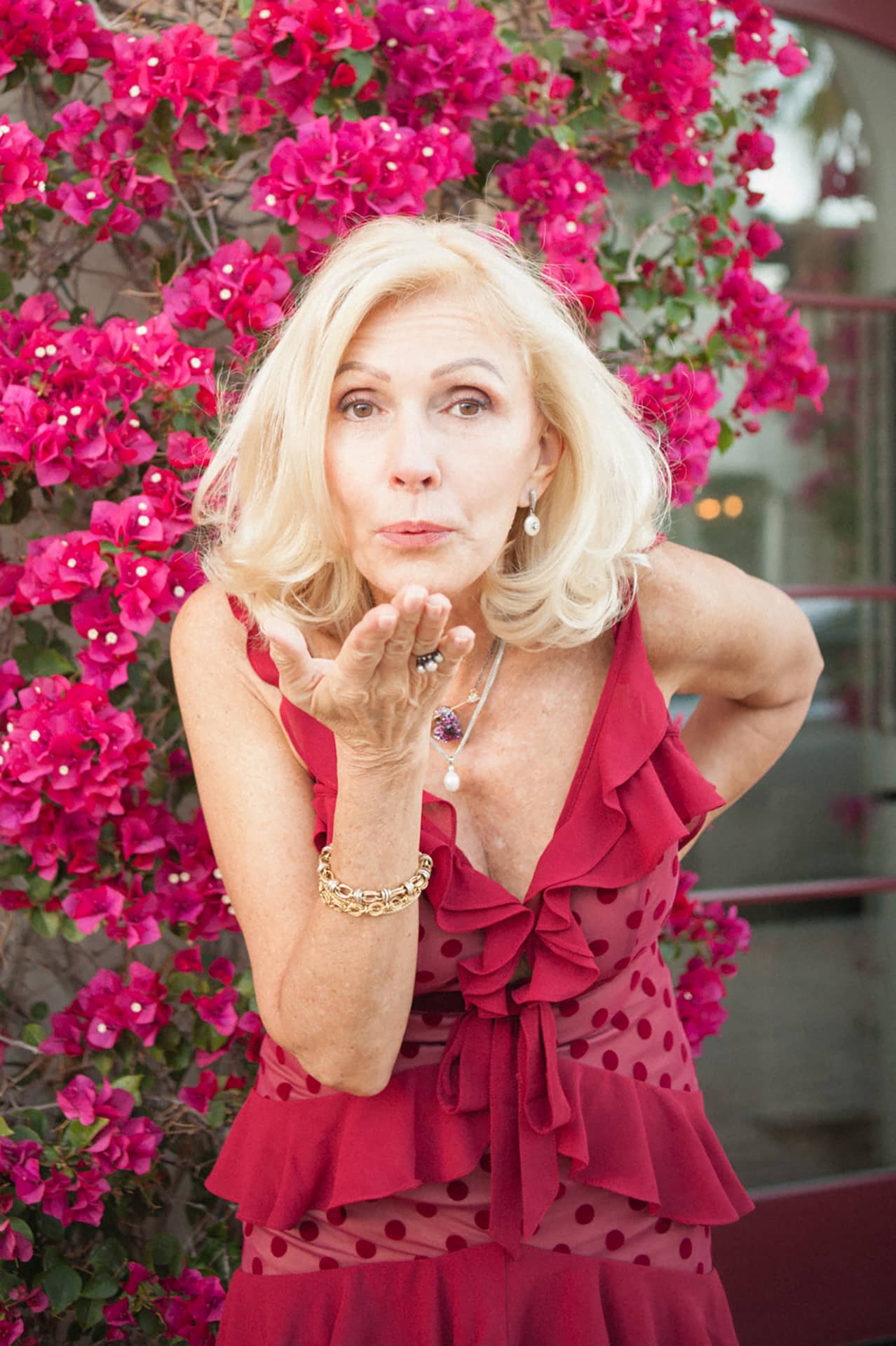 About a year ago my hair started to fall out. RAPIDLY. I noticed it at first and thought it was stress. But then I was real with myself and asked: What stress? Typically I have a very laissez faire attitude towards life. Especially as I have gotten older and realize that I need to be prepared, not worried, about what might come my way.  There must be something else creating this change in my system.
My father used to say "you have to know how to cross the bridge before you get there." Later I came to realize by the time you get to the bridge it has already moved. Knowing there is a bridge is the key though. Anyway. I digress. Hair loss is the issue here….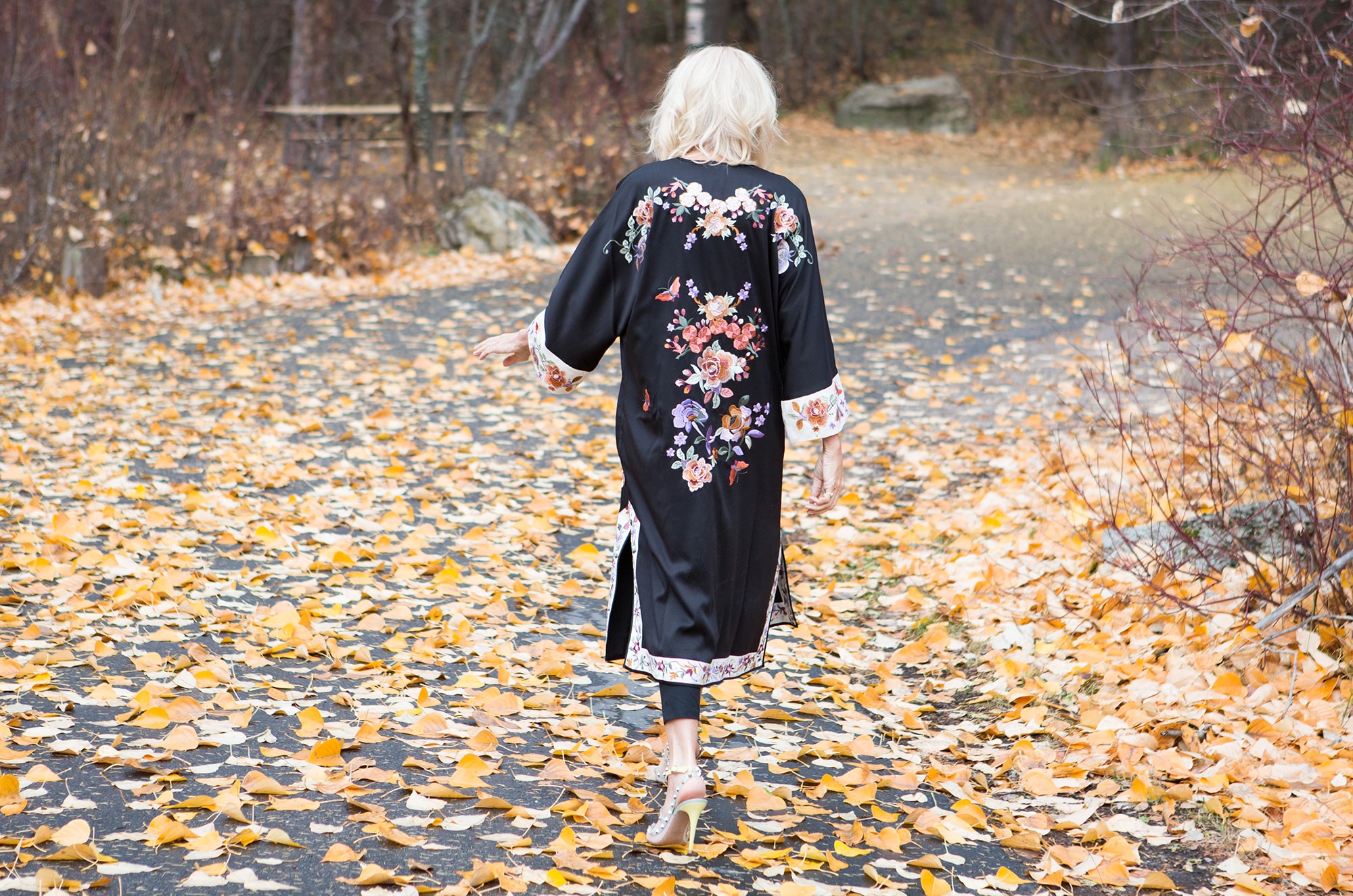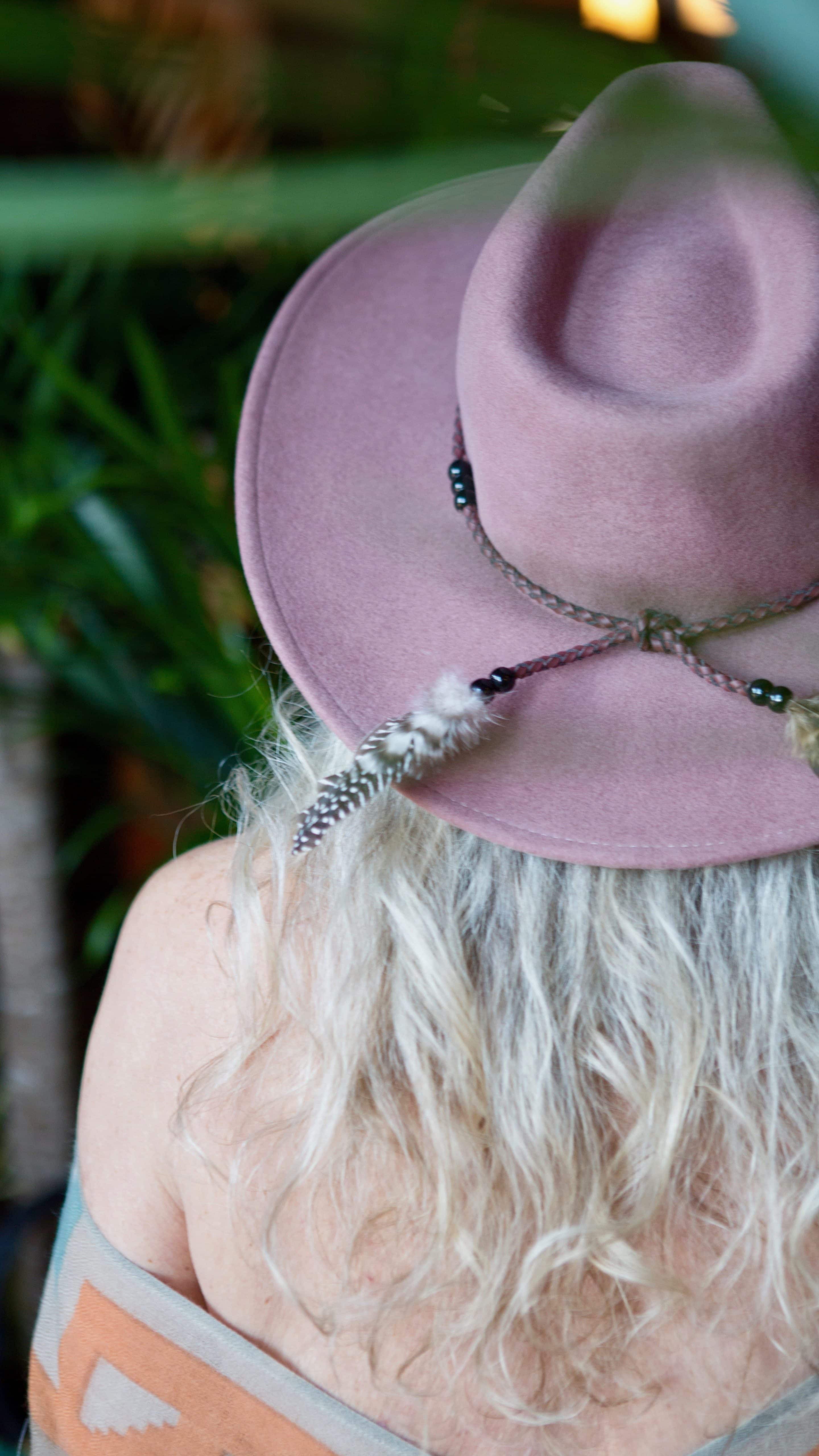 I love this shot of my beautiful friend Sue
I had my thyroid looked into. Dear ol' Thryroid gets blamed for a lot of things but in my case, I was fine.
My hair was falling out at such a rate that it was impossible I wasn't bald yet! I kept 24 hours worth of my fallen hair in a zip-lock and made an appointment with Dr. Jennifer Hawes. You might remember Dr. Hawes from our post in July. She gave us a very down to earth and clear commentary on the difference between bioidentical and pharmaceutical hormones and the many benefits they can provide. If you missed it, you can read it HERE.
A week later I was sitting in her office with my zip lock in evidence and a quite distressed look on my face. After giving her a synopsis and recanting the vitamins and medication I take (very little besides my hormones) she drew my blood and sent it to the lab.
The results came back quickly. In my case, the answer was slightly elevated testosterone levels and low iron.
She also recommended that I start using a Biotin supplement to help strengthen my hair and nails. I choose Life Sprout Bioceuticals for their natural ingredients. They also have on-call experts from diet and nutrition to fitness and exercise. I found their website is very informative! You have to check them out for $5 off of your orders CODE: STYLE5
Life Sprout Bioceuticals was created by a leading team of scientists and health experts, who source only the safest, natural and effective ingredients in their purest form, to provide their customers with natural alternatives to keep their bodies happy, healthy, and most importantly functioning optimally with vitality.  They're products are backed by extensive research, are 100% organic, non-GMO and never tested on animals. They are committed to providing the safest, most effective health solutions without side effects. They have a passion for natural health and believe in taking a smart and educated approach to the protection of your well-being for years to come. Use CODE STYLE5 for $5 off of your orders at Life Sprout Bioceuticals. 
Within a week of making these changes, my hair loss was significancy reduced. I couldn't believe how a small change could make such a big difference. It has been about two months now and I barely have a hair in my brush. Hallelujah!
If you are having problems and see no reason for your hair loss, I urge you to have your blood panel checked. One small thing can get you off balance, and who's got time for that?