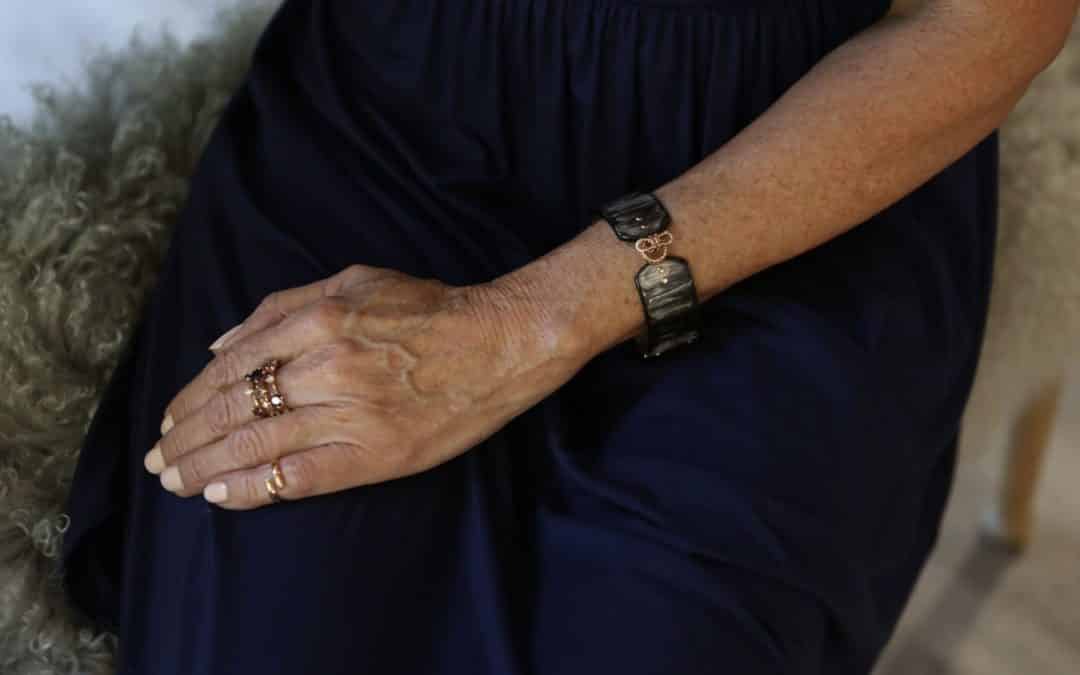 What's better than a good deal? A good investment!
Here at Style Beyond Age, we love to keep our money where we can see it: In our closet! There's nothing quite like treating yourself to a well earned (and researched) Splurge!  Whether it's an iconic handbag or watch that you can pass down for generations or a beautiful pair of sunglasses that make you feel like a million bucks. The quality of one of these classic investment pieces can transcend seasons and trends. Start saving your pennies and doing your research ladies! Here are my top 5 Key pieces every woman should own.
The Iconic Handbag
Even if big ticket items are not your thing, I am sure that you have lusted after one of these Iconic Handbags. When it comes to investing in a luxury bag be sure that it is something you really love and educate yourself on which ones will retain their value like the Hermes Birkin which is estimated to go up in value by double in the next ten years!
Chose Classics that can be styled and appreciated in many ways.
Often times these bags get better with age so don't shy away from retailors like the Real Real for gently used and pre-owned luxury items.  
The Shoe
Shoes are hands down my favorite thing to shop for! I love how they can literally and physically elevate your outfit instantly. And despite what size jeans I am wearing at the time I can always fit into my favorite pair of shoes! Your shoes are one of the first thing that gets noticed when you walk into a room so step out on the right foot!  Be sure to take them for a test drive before you buy! Take your time when you're in the shoe salon and make sure you can WALK in them! I also recomend to take your new shoes to your shoe guy immediately and get a slip resistant pad on the bottoms before you go out on the town!  
The Coat
Another fabulous investment that will withstand the test of time is a great coat.
Look for quality: Check the labels and fabric content. Polyester will not keep you warm in the winter!
If at first you don't succeed, try try again! It may take a few tries to find the right coat fit for you. Don't get discouraged and don't make any rushed purcahes!
Have enough room under the coat for your layers. Seems obvious but you'd be supprised how many designers forget this rule!
The Sunglasses
I know, I know! You're probably rolling your eyes at this! Quality shades get a bad wrap. Who wants to spend the money on something you're just going to throw in your purse? YOU DO. There is nothing like teaching responsibility, how to care and value your well-earned items than owning a pair of high end shades!
The Watch
Buying yourself a beautiful quality  timepiece is anything but instant gratification! Like investing in a luxury car, the resale value of fine watches depends on the make and model.
It is said that purchasing a vintage or previously owned watch is the best bang for your buck when you are purchasing a timepiece.
These vintage pieces continuously increase in value while some newer styles may depreciate upon leaving the jeweler. Here are the names in timepieces that you should look for.
We could go on and on with this extravagant list but regardless of your budget , do your research and purchase the best quality you can afford and you will only have to buy it once.