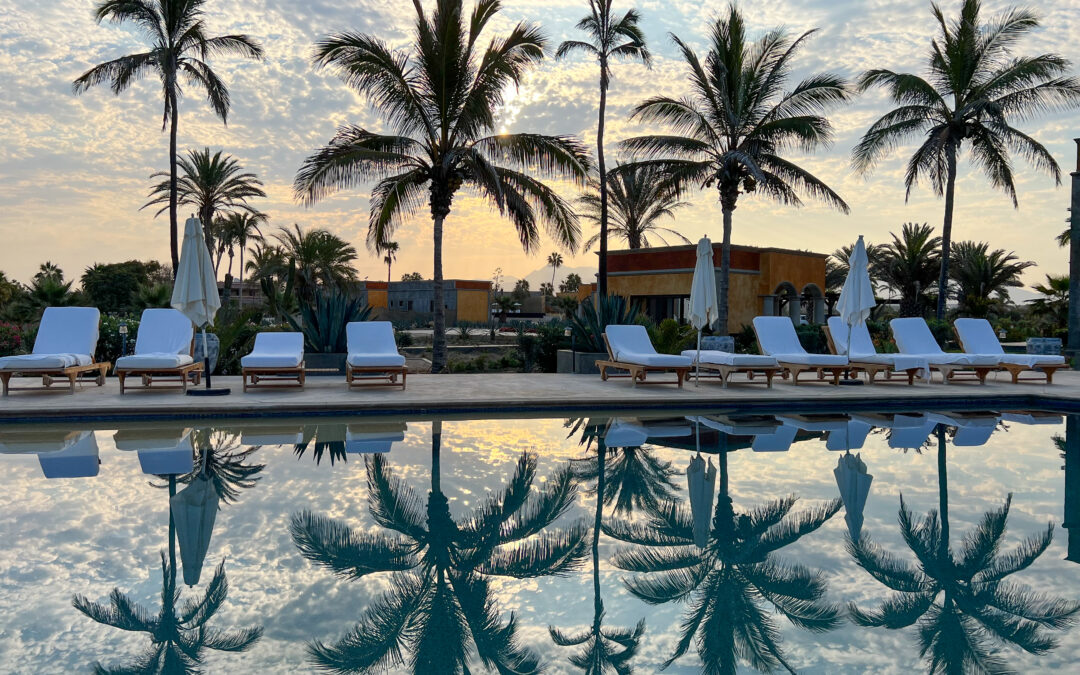 At the end of June, we wanted to escape the "June Gloom" in Los Angeles. So, we set out on a journey to Baja, California, in search of sunshine and surf. Thanks to the expertise of my friend Amanda ([email protected]), a travel agent at Fora Travel, we secured the ultimate glamping experience at Villa Santa Cruz. Located in the charming town of Todos Santos, this gem of a destination, known as the next Tulum, promised to offer us the perfect blend of beachside relaxation and adventure. So, check out all of the incredible details of our Glamping escape to Todos Santos below!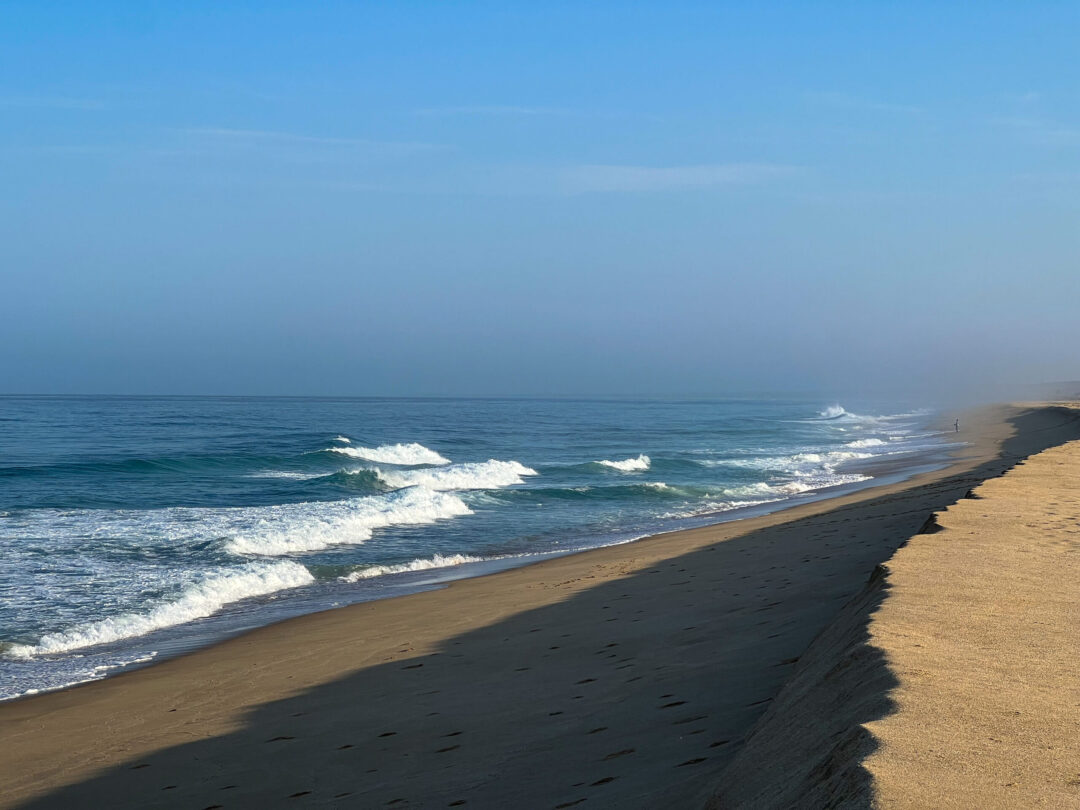 Arrival at Villa Santa Cruz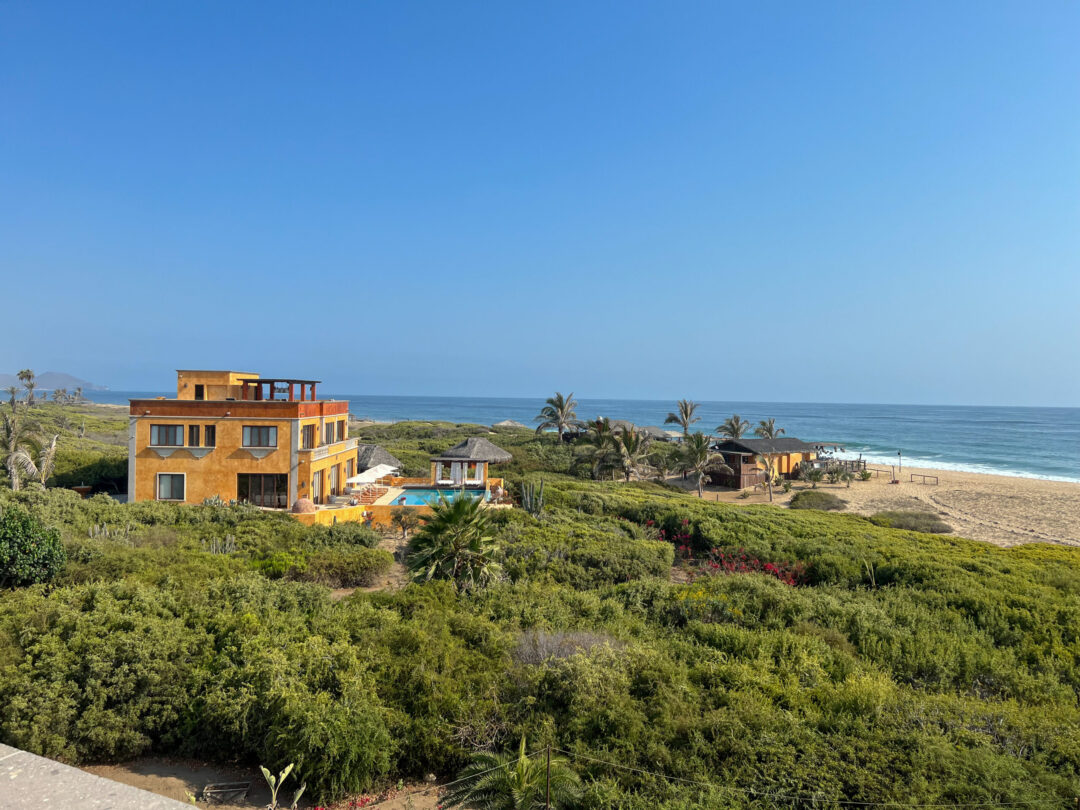 Villa Santa Cruz, owned by San Francisco ex-pats, proved to be an exceptional experiential property. From the moment we arrived, we were swept off our feet by the sheer beauty and charm of the place. We loved that the property was nestled amidst nature and offered a delightful mix of farm life and beach living. Plus, it was evident that every detail had been meticulously designed to create a unique and memorable stay.
Villa Santa Cruz Accommodations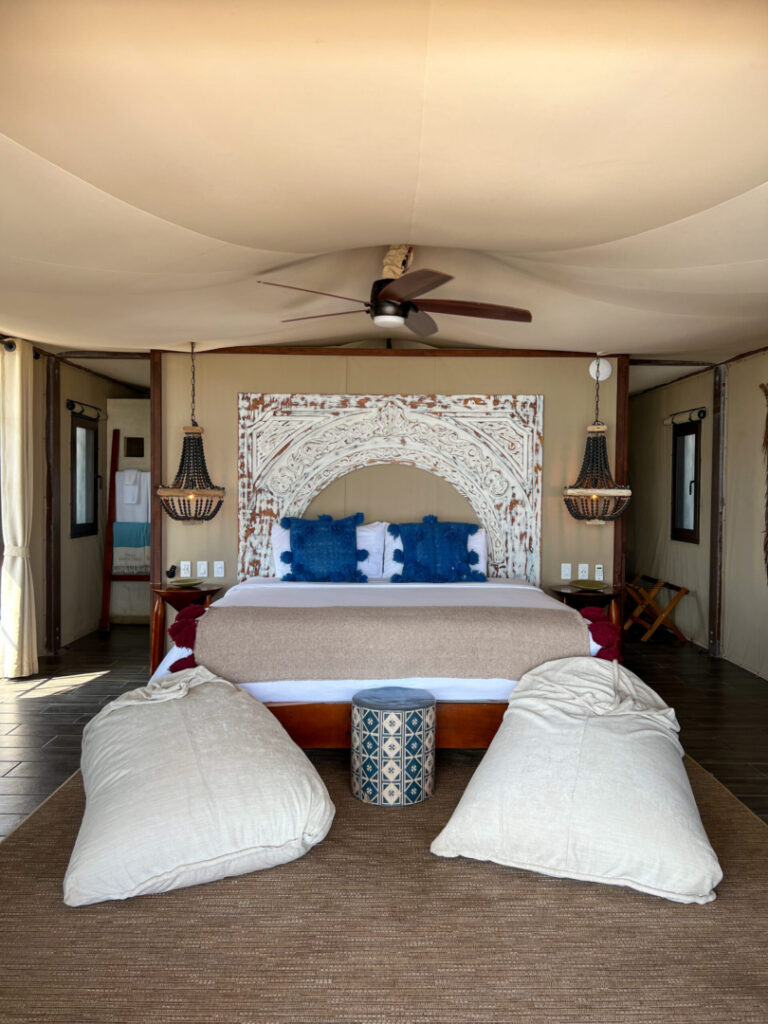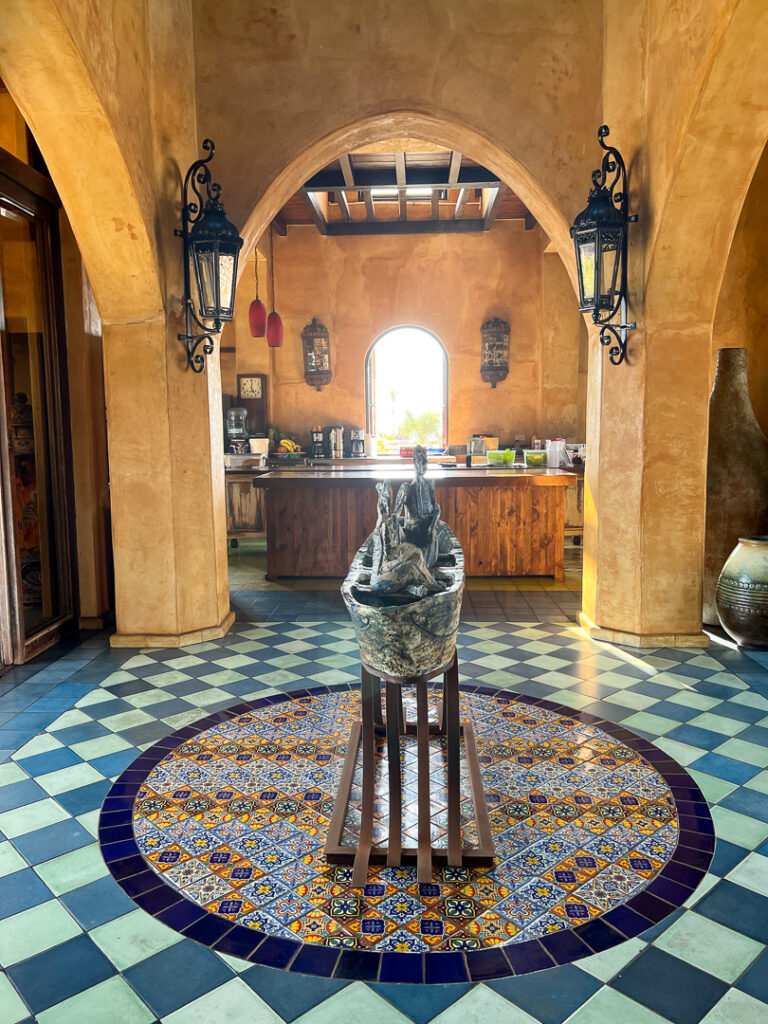 The Farm at Villa Santa Cruz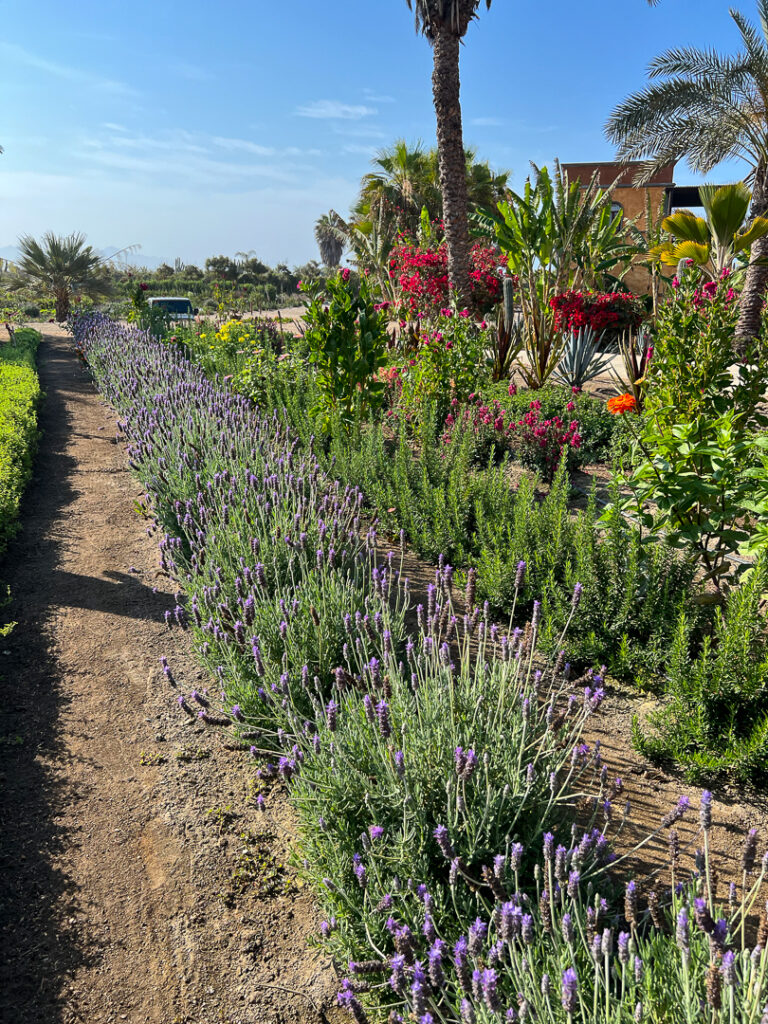 The Green Room: A Beachside Haven

One of the highlights of Villa Santa Cruz was its beachside restaurant, The Green Room. With a picturesque view of the ocean, The Green Room treated our taste buds to an array of mouthwatering tacos. In addition to authentic Mexican cuisine, and craft cocktails. But what made the dining experience truly exceptional was that all the ingredients came from the property's own beautiful farm. So, we savored every bite and sip! All while enjoying the soothing ocean breeze that added an extra touch of magic to our meals.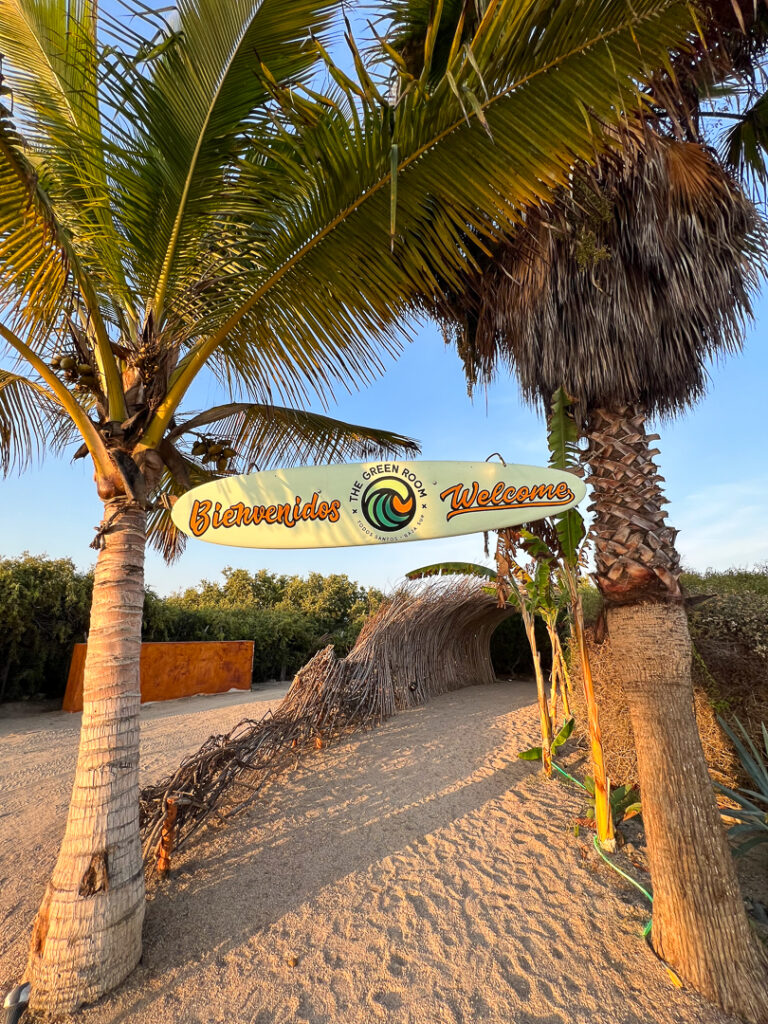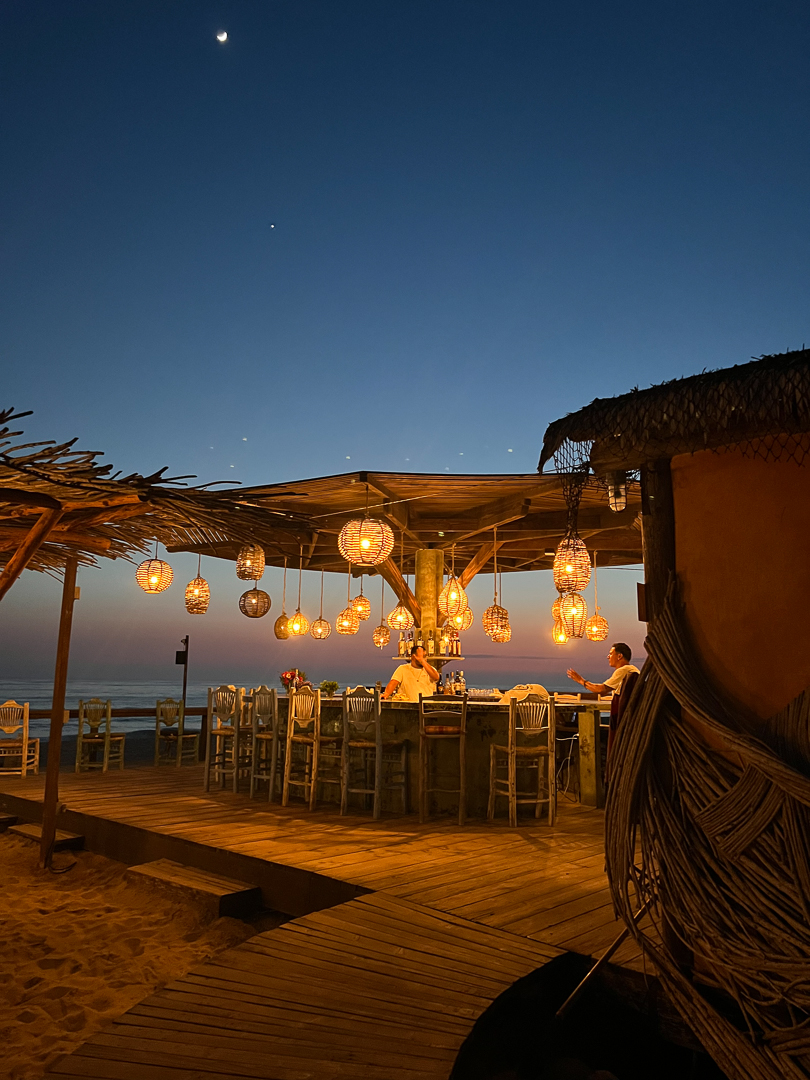 Exploring Todos Santos

While it was hard to tear ourselves away from the enchanting Villa Santa Cruz, we couldn't resist exploring the town of Todos Santos. We were delighted to find that it boasted a variety of charming boutiques, offering unique, locally-made treasures. But, the town also pleasantly surprised us with its selection of cozy restaurants! We had the chance to indulge in delicious meals and soak up the relaxed atmosphere.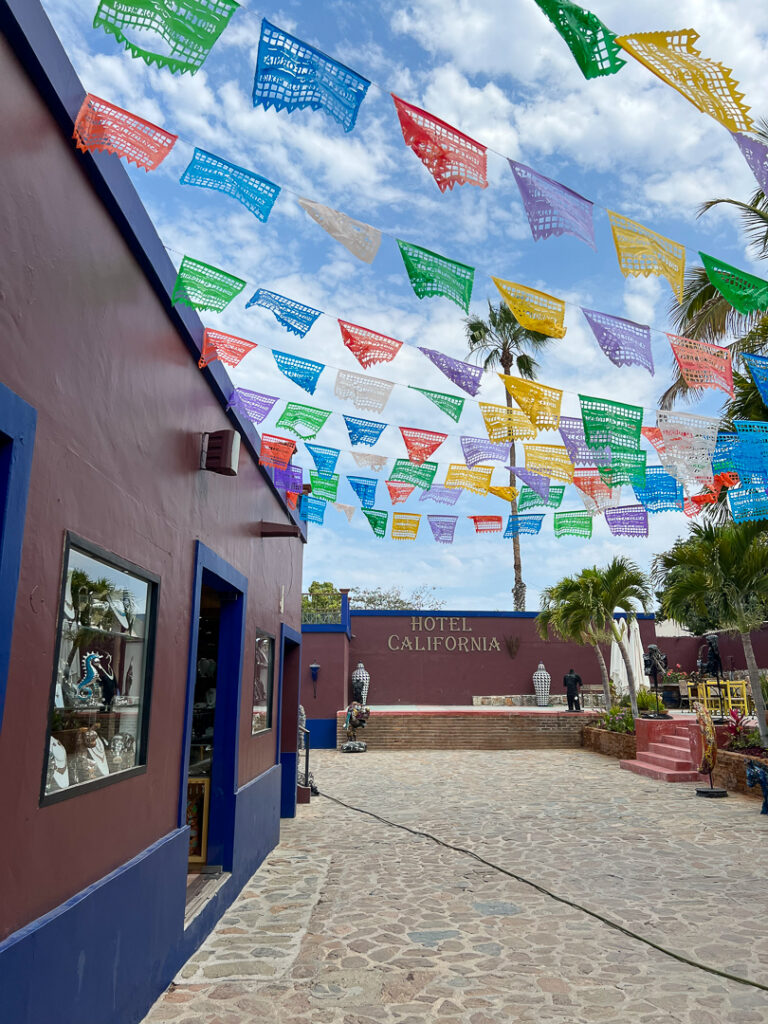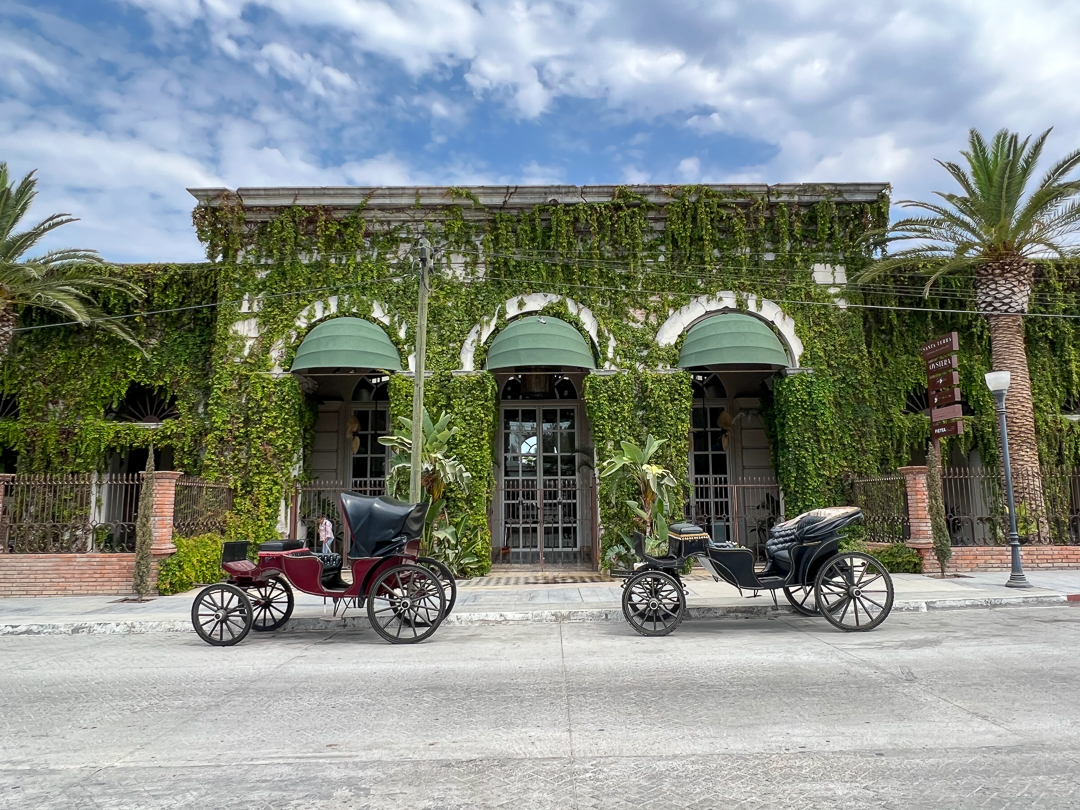 Our trip to Todos Santos was a perfect getaway. It allowed us to escape the June Gloom of Los Angeles and immerse ourselves in the beauty of Baja Sur. Villa Santa Cruz provided us with an incredible glamping experience, where we enjoyed the perfect blend of farm life and beachside relaxation. The Green Room tantalized our taste buds and offered breathtaking views, while the surf break just steps away fulfilled Kevin's surfing dreams. Exploring Todos Santos added an extra touch of charm to our trip, making it a well-rounded and unforgettable experience. Our Glamping escape to Todos Santos left us with memories that will be treasured for a lifetime. We are eagerly anticipating our next adventure in this hidden gem of Baja Sur.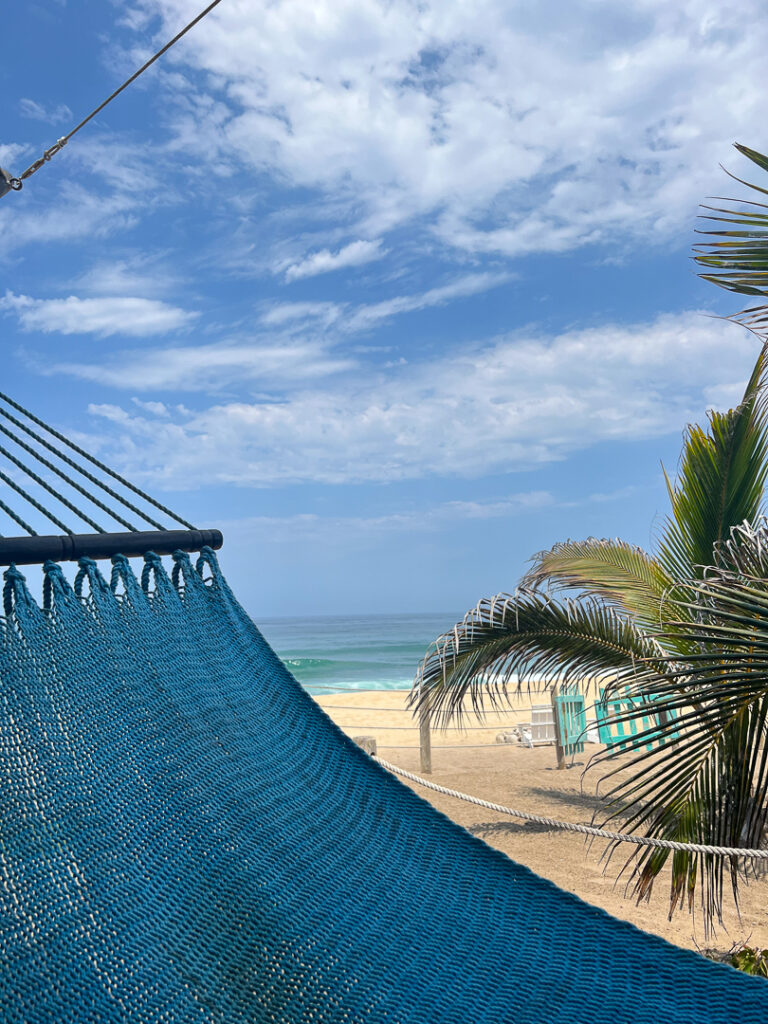 If you're looking for more example of our Summer adventures, check out our recent blog here!