It is Summertime and everyone is out and playing! I've had the luxury of enjoying several fun adventures so far. So, please join me as I recount my sun-soaked adventures in Palm Springs! Where I reveled in the beauty of the desert and discovered the transformative power of immersive sound baths. And of course, no Summer is complete without a touch of skincare indulgence. I embraced the incredible results of Radiesse Filler. Get ready to be inspired by my Summer tales and step into a world of relaxation, exploration, and self-discovery in this Summer lifestyle edit.
Travel
In June I flew to Los Angeles to take a trip to Palm Springs with my daughter to celebrate her birthday. Or as we like to call it, our anniversary. On social media, I refer to Serena as our "resident stylist". She is a stylist and works as a costumer in film and television and I'm sure you have seen her work. She authors most, if not all, of our fashion blogs. I am so lucky that she is still on board after all of these years.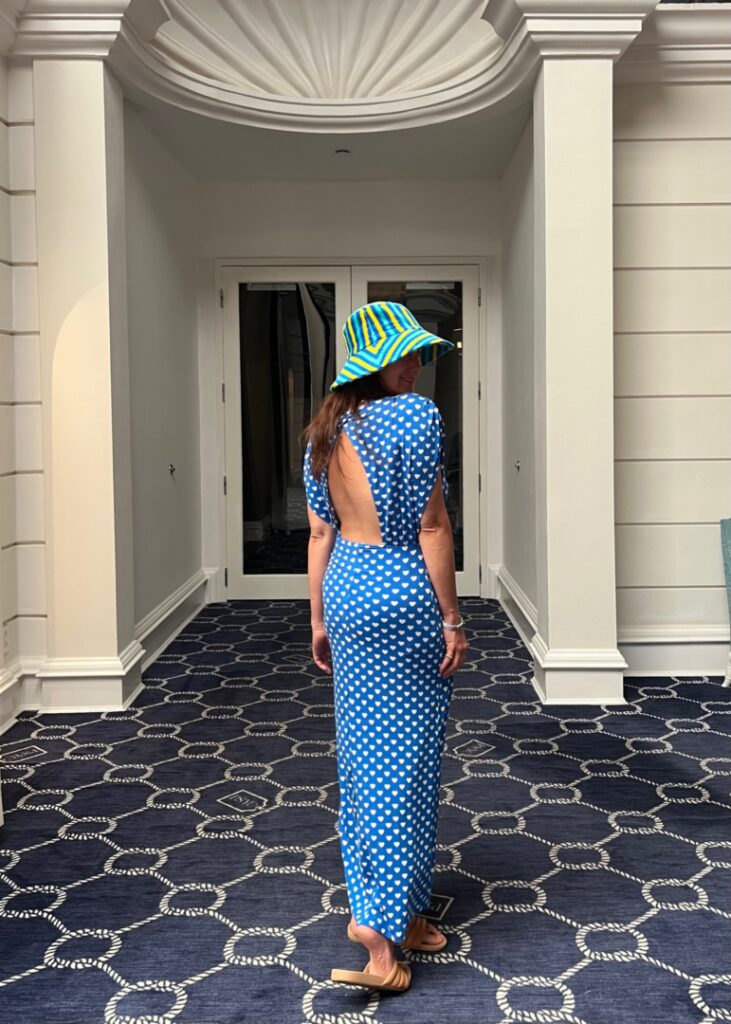 Style Beyond Age was originally her brainchild. Serena, knowing full well that at 65 I needed a new direction for my creativity, is the one that got this platform off the ground. It's important as we get older to keep our interests growing and it's a key element to remaining ageless.
While we were in Palm Springs we stayed in three hotels over three nights and crazily enough, we did that on purpose. We wanted to experience each of these unique hotels, and we wanted to shoot Summer content for you in a range of environments. We had a lot of fun in the process! The blog from that trip is linked here.
You might know by now that I am more about showing you editorial pictures that will inspire you rather than clothing that you can purchase. But in this case, most of it is available and all of the outfits that I wore on that trip are linked on our Shop Page.
Wellness
While we were in Palm Springs we had tickets to one of the best sound baths I have ever experienced in Joshua Tree at the Integratron. The Integration itself is an incredible space and the sound bath did not disappoint. It was a beautiful experience and I would highly recommend it.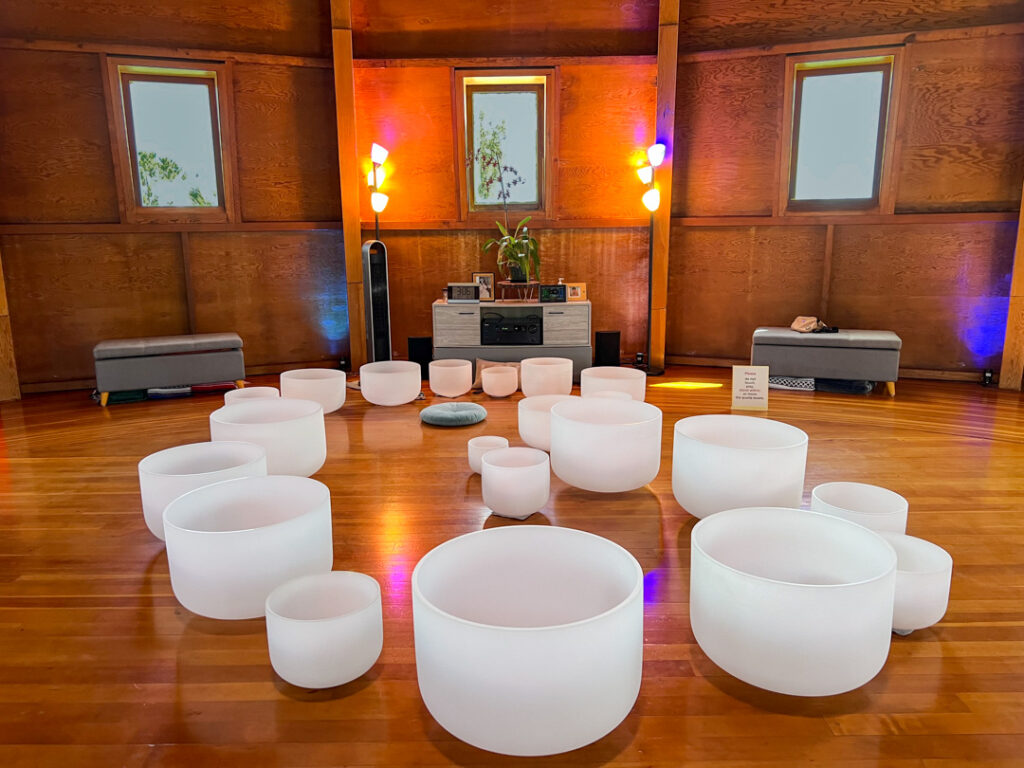 If you haven't heard of a sound bath, it is where you sit in a room where they play crystal bowls and all the sounds amplify in the space so that you can feel them vibrate through your body. It is very grounding and transformative. Anytime I can go to one I take advantage of it and I always like to share with a friend. You can read more about our experience here.
Skincare
Have you tried Radiesse?
If you follow me on social you may have heard that this past winter I had a bump on my forehead that wouldn't go away. My doctors kept trying to figure it out. Finally, I had to have a biopsy and as it turned out, I was having an allergic reaction to hyaluronic acid which is the ingredient in fillers we use to plump up our wrinkles and lips.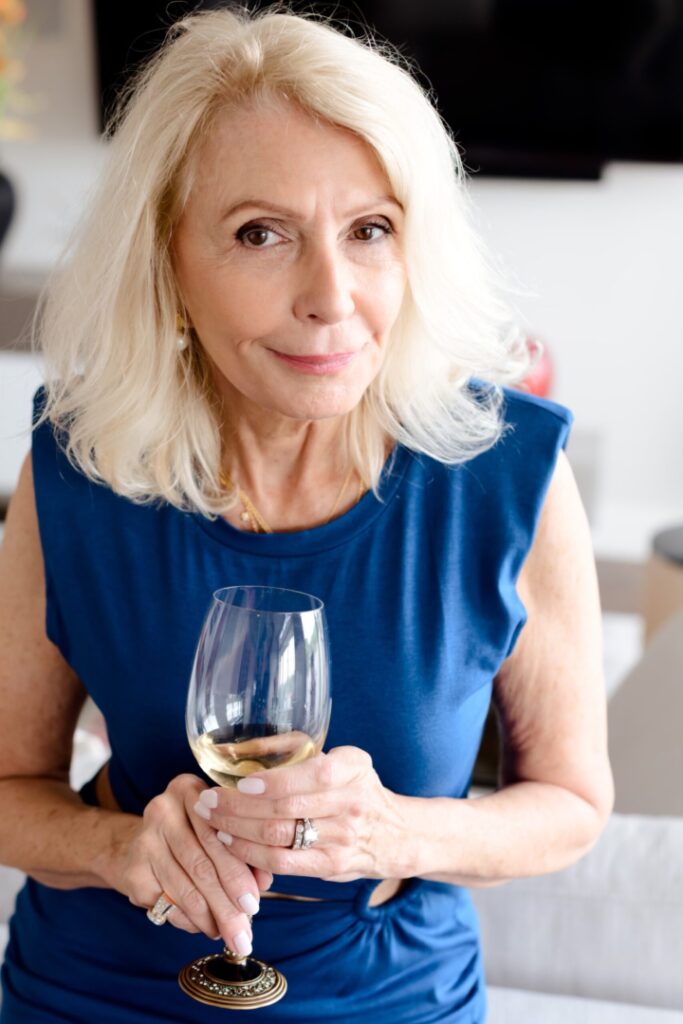 You can imagine my shock. That extremely rare reaction has never happened to me before or to anyone I know.
Now months later, it's time for a touch-up around my lips and chin. What to do? Some of us might say leave it alone, age gracefully, and we can talk about that in the comments section if you like. I would love to hear your thoughts.
Suffice it to say I searched for an alternative. I went to Vitalyc Med Spa and tried Radiasse for the first time. Becca the RN at Vitalyc Med Spa addressed my concern regarding the lower portion of my face and suggested the non-hyaluronic acid filler. It was a quick and relatively painless procedure that gave me just the amount of fullness I was looking for. The change is almost imperceptible but I have just the subtle lift I was looking for.
I am very happy with the results. When we talk about less is more, that is even more important when dealing with fillers.
What's Next?
With Summer still in full swing, I am on to my next adventure in Toas New Mexico where my husband and I are staying for a few more weeks. Serena and I have a few more trips up our sleeve that we can't wait to share with you, so stay tuned for those adventures as well. I hope that you and your family are enjoying each other and finding some adventure and unforgettable memories this Summer! As always, thank you for following along and I hope you enjoyed this Summer lifestyle edit. If you have any questions please leave them in the comments below!
GET BOLDER, NOT OLDER