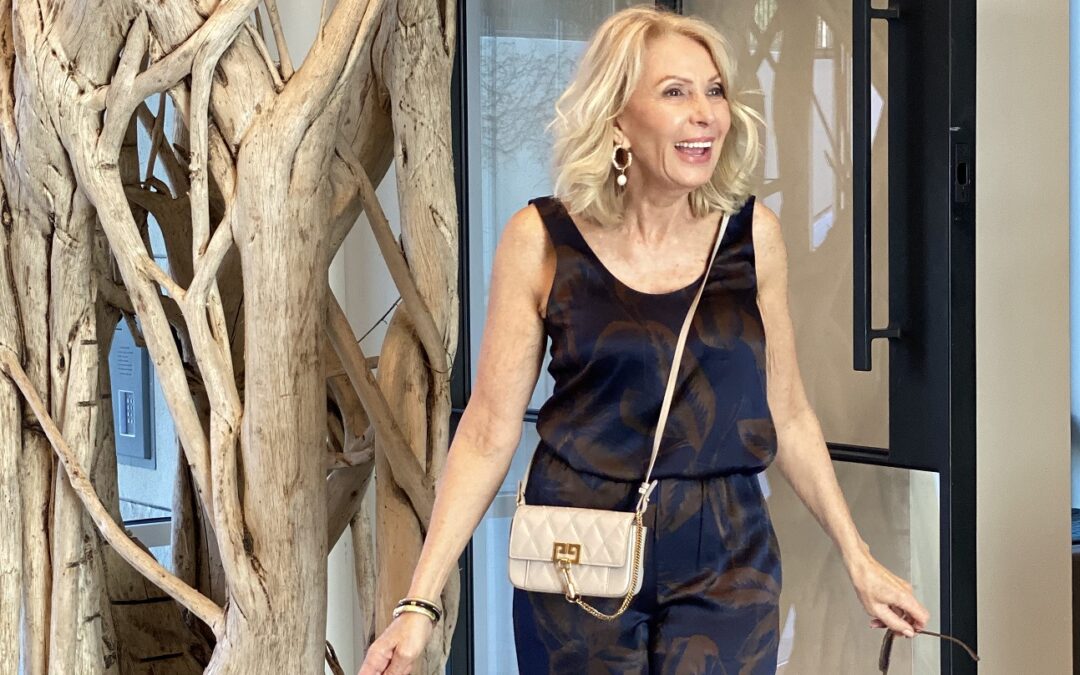 Nominations are open for your Style Beyond Age Idol. A bit of light in the dark. It´s times like these when we must all be thinking each other and doing our bit to improve situations in any way we can.
The dreaded C word is working its way around the globe and although not all of us are considered "at risk", we all share concern for our loved ones, friends and followers in different parts of the world that are.
Let´s Spread Good Vibes Only
With the intention of spreading good vibes only, and nothing else, I´ve decided to open the nominations for Your Style Beyond Age Idol a bit earlier than planned. If you´ve been following me for a while, you will know I believe that style has no age. I so love to admire and honor a fellow stylista and now it´s your chance to nominate your favorites.
So, what does the accolade of Style Beyond Age Idol entail.
The winner will be interviewed and feature in an upcoming blog post.
They´ll appear on the Style Beyond Age Instagram feed
They receive lots of love and appreciation from our fabulous community
They´ll know you think they´re a style queen!
How to Nominate your Style Beyond Age Idol
Do you have a friend with flawless fashion sense? Nominate her.
Is your sister a stylish senorita? Nominate her.
Is your co-worker the queen of causal chic? Nominate her.
Is your gran the ultimate in glam? Nominate her.
Nominations are made directly through my Instagram. Just simply tag your nomination for Style Beyond Age Idol in the comments or send me a DM.
Let´s get the nominations rolling in. I can´t wait to receive them!
Style has no age and that´s reason to celebrate.