Coronavirus advice from a source I trust. What is true and what is fake news? What should we be concerned about and what is just fear mongering? What habits should be disregarded and what more could we be doing to get the spread of Covid-19 under control?  If you´re anything like me, your head is full of questions just like this.
It´s an unprecedented time and we´ve all been enlisted to do our part. For some that involves fighting this fight on the front lines, and a huge thanks to you all, but for most of us it simply means staying at home and taking responsibility for our own actions.
I was recently sent the following from Irene Ken, a physician whose daughter is an Assistant Professor in infectious diseases at Johns Hopkins University. It's quite informative and outlines truths, unthruths and actions we can all be taking. It is clear, to the point and fear-monger free, which is why I approve. I hope you also find it useful at this crazy time.
Remember fear and panic are contagious, but so are happiness, laughter and peace. Choose wisely.
Battling Coronavirus
Facts, Fiction & Actions to take
The virus is not a living organism, but a protein molecule (DNA) covered by a protective layer of lipid (fat), which, when absorbed by the cells of the ocular, nasal or buccal mucosa, changes their genetic code (mutation) and convert them into aggressor and multiplier cells.
Since the virus is not a living organism but a protein molecule, it is not killed, but decays on its own.  The disintegration time depends on the temperature, humidity and type of material where it lies.
The virus is very fragile; the only thing that protects it is a thin outer layer of fat.  That is why any soap or detergent is the best remedy, because the foam cuts through the fat (that is why it´s important to rub so much: for 20 seconds or more, to make a lot of foam).  By dissolving the fat layer, the protein molecule disperses and breaks down on its own.
Heat melts fat; this is why it is so good to use water above 25 degrees Celsius for washing hands, clothes and everything.  In addition, hot water makes more foam and that makes it even more useful.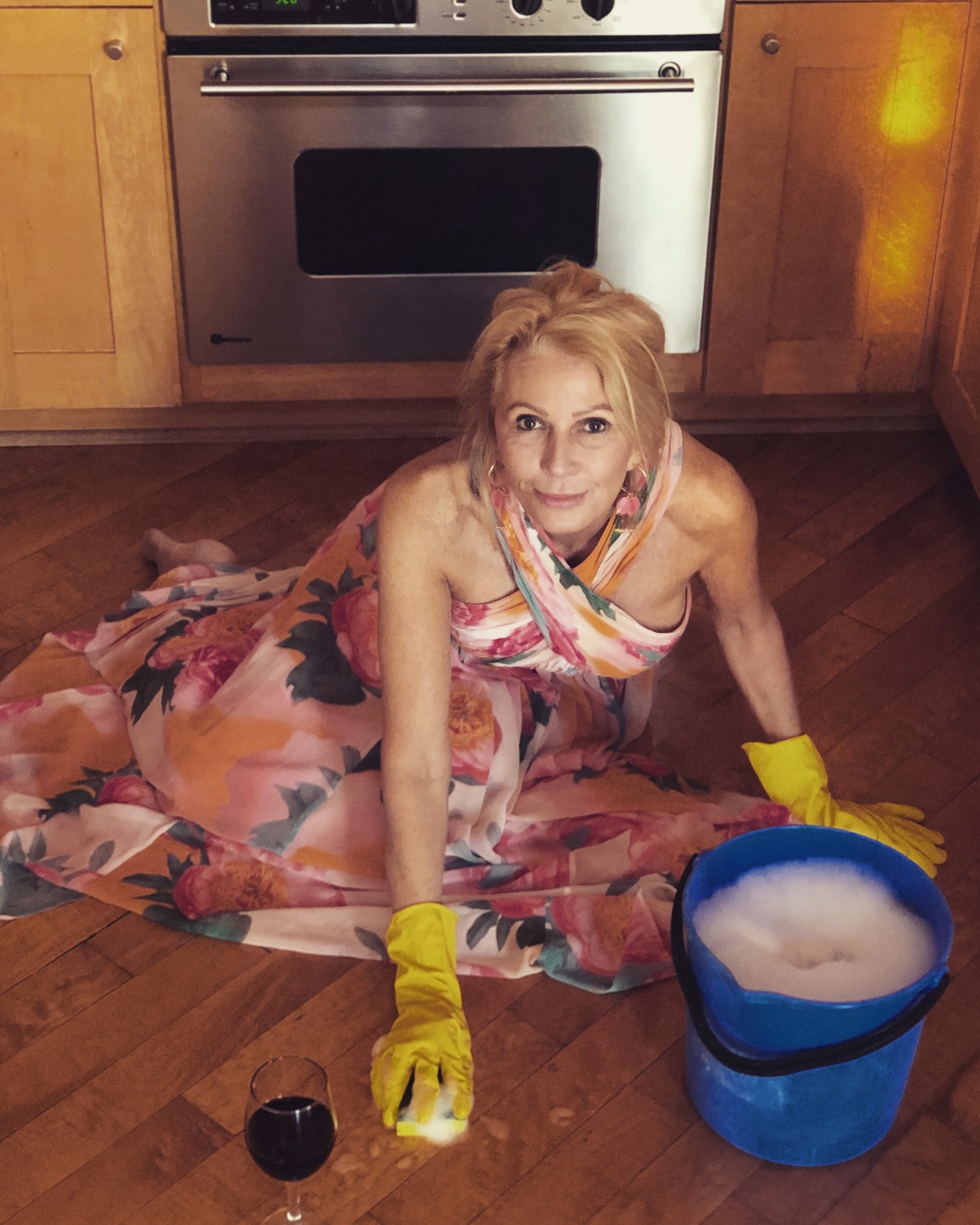 Alcohol or any mixture with alcohol over 65% dissolves any fat, especially the external lipid layer of the virus.
Any mix with 1 part bleach and 5 parts water directly dissolves the protein, breaks it down from the inside.
Oxygenated water helps long after soap, alcohol and chlorine, because peroxide dissolves the virus protein, but you have to use it pure and it hurts your skin.
No Bactericide serves.  The virus is not a living organism like bacteria; they cannot kill what is not alive with antibiotics, but we can quickly disintegrate its structure with the other tips included here.
Never shake used or unused clothing, sheets or cloth.  While it is glued to a porous surface, it is very inert and disintegrates only between 3 hours (fabric and porous), 4 hours (copper, because it is naturally antiseptic; and wood, because it removes all the moisture and does not let it peel off and disintegrates), 24 hours (cardboard), 42 hours (metal) and 72 hours (plastic).  But if you shake it or use a feather duster, the virus molecules float in the air for up to 3 hours and can lodge in your nose.
The virus molecules remain very stable in external cold, or artificial conditioned air in houses and cars.  They also need moisture to stay stable and darkness.  Therefore, dehumidified, dry, warm and bright environments will degrade it faster.
UV Light on any object that may contain it, breaks down the virus protein.  For example, to disinfect and reuse a mask UV light is perfect.  Be careful, it also breaks down collagen (which is protein) in the skin, eventually causing wrinkles and skin cancer.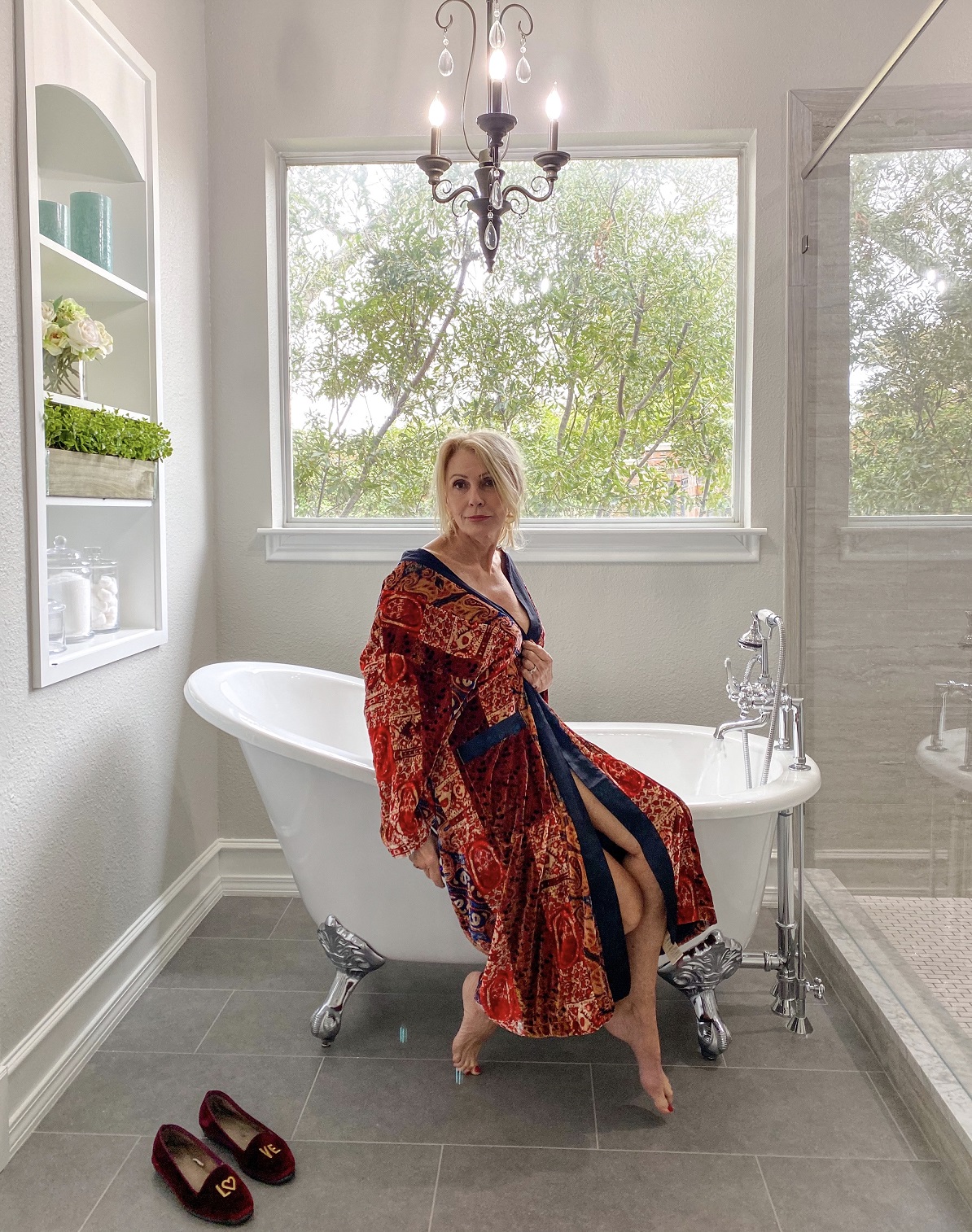 The virus cannot go through healthy skin.
Vinegar is not useful because it does not break down the protective layer of fat.
Spirits or vodka aren´t enough. The strongest vodka is 40% alcohol, and you need 65%.
Listerine works! It is 65% alcohol.
The more confined the space, the more concentration of the virus there can be.  The more open or naturally ventilated, the less.
This is said a lot, but you must wash your hands before and after touching pets, food, locks, knobs, switches, remote control, cell phones, watches, computers, desks, TV, etc.  And when using the bathroom.
Keep hands moisturized. They dry out after lots of washing and the molecules can hide in the micro cracks.  The thicker the moisturizer, the better.  
Keep your nails short so that the virus does not hide there.
I made it home to Montana and now I´m staying here.
Sending you lots of love, light and laughter. Stay safe, stay home and thank you to everyone for doing your part.