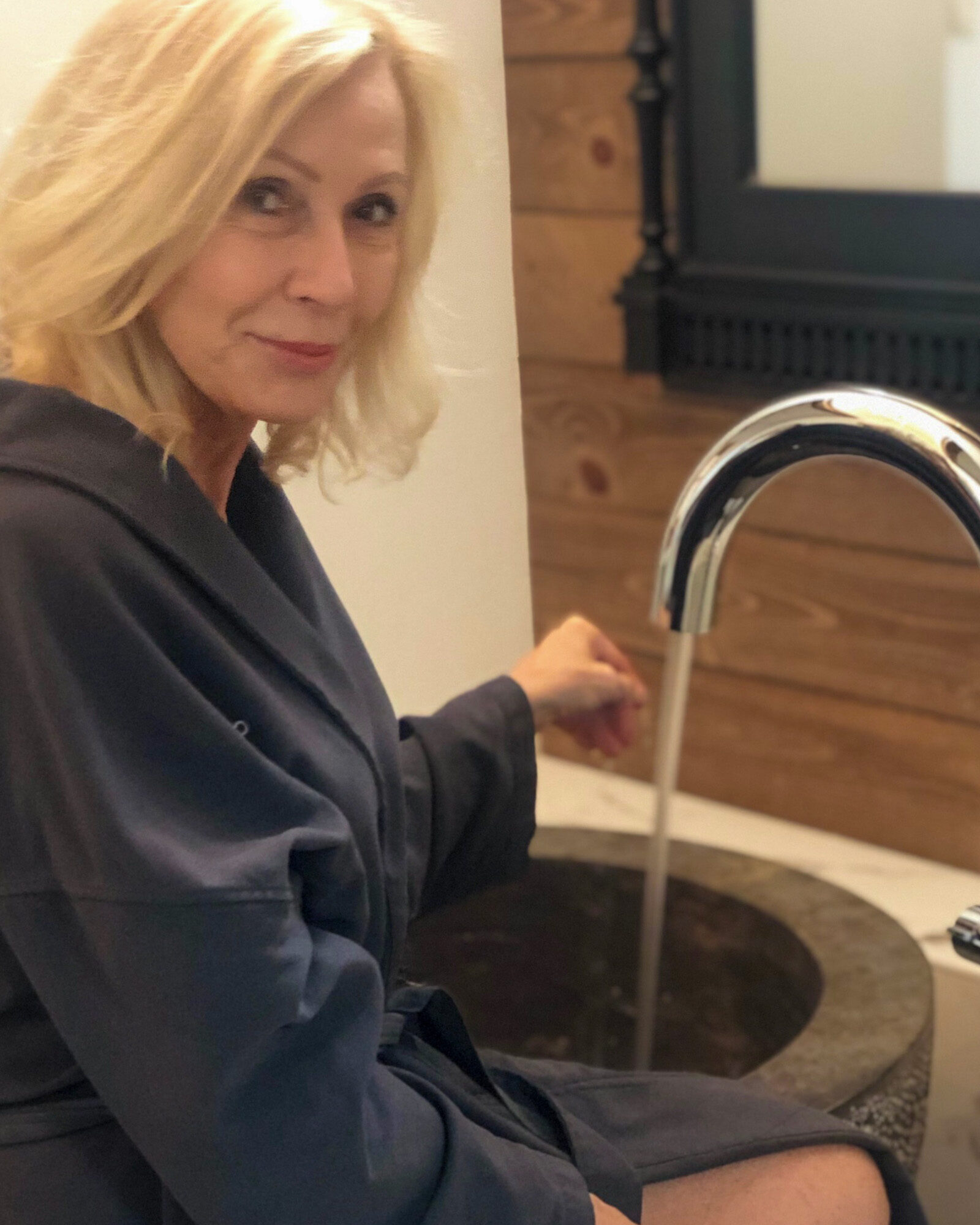 Self care has become an overused word in my opinion. To some it conjures up images of indulgence. To others it opens up a path to growth. I like to use the word rejuvenate instead.
Every evening when possible I like to enjoy a soothing, relaxing bath. I take a shower while the tub is filling up I light some candles settle into the warm water and live for a while in the silence.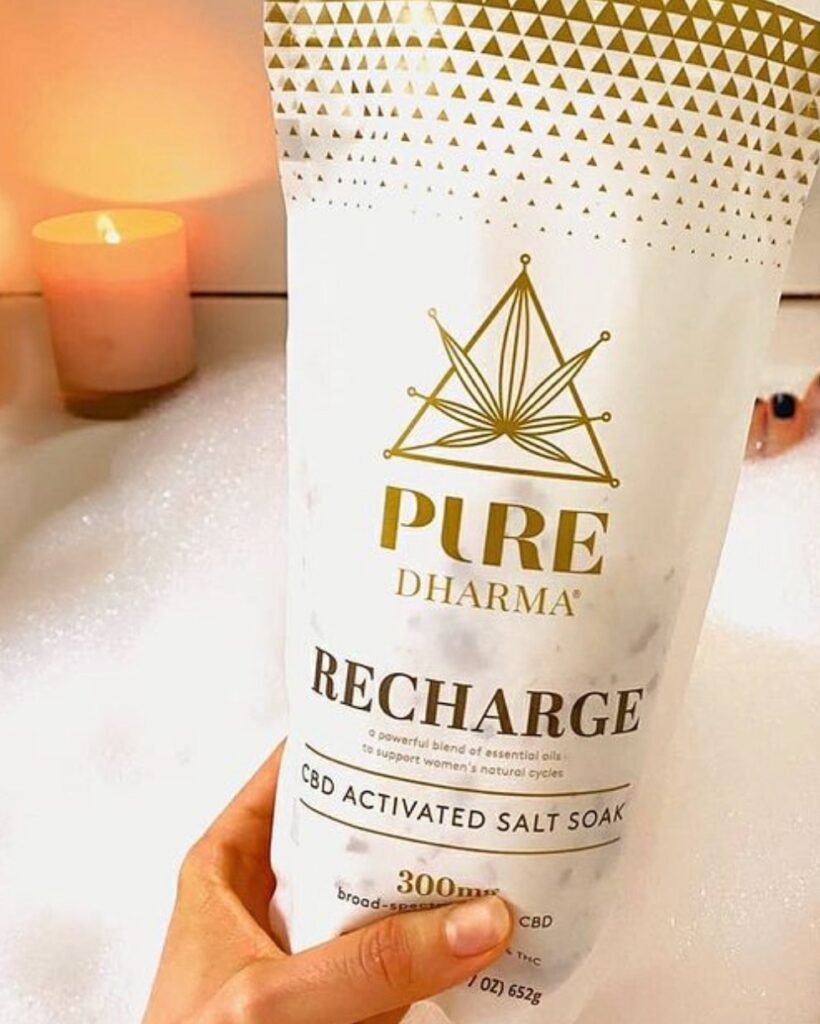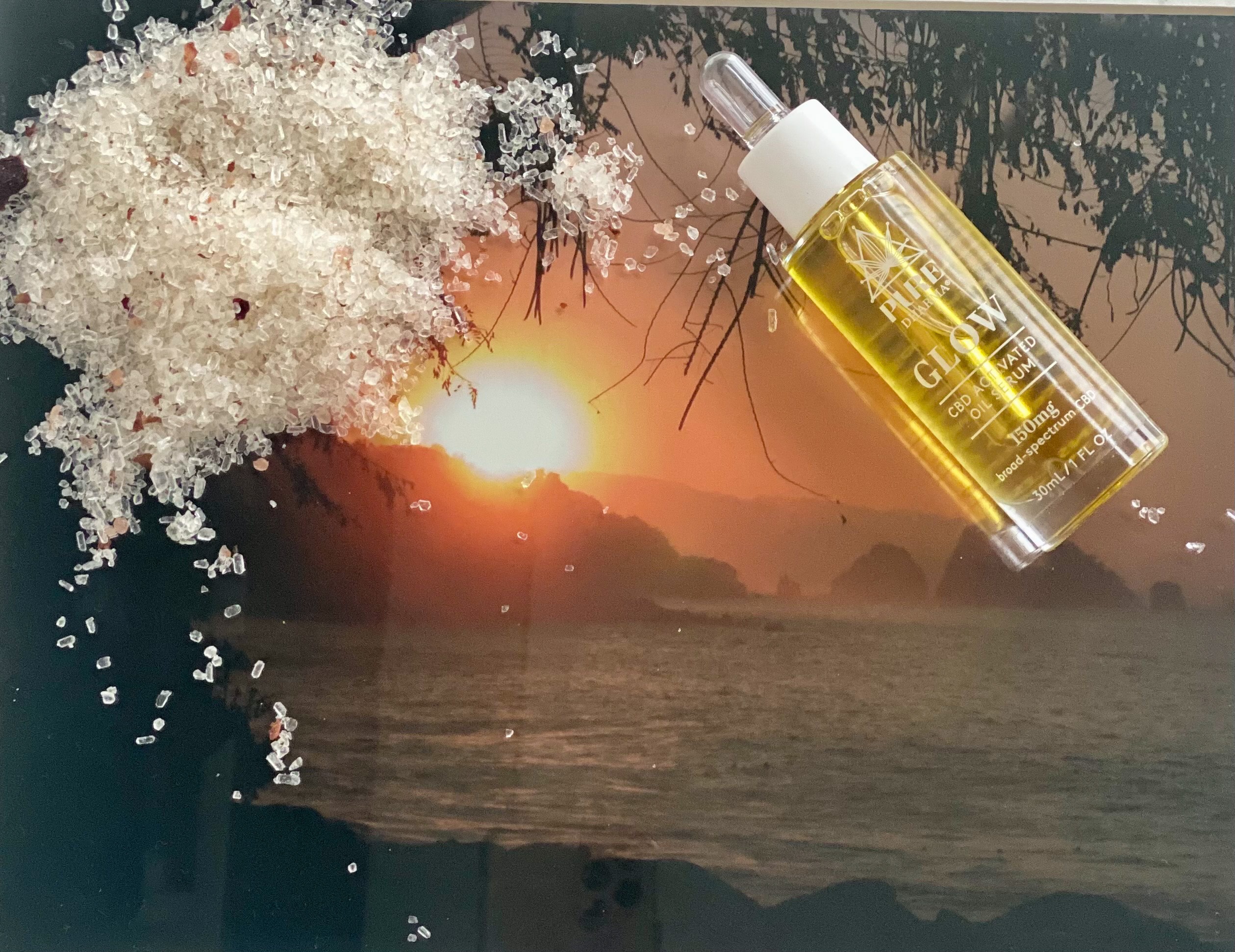 Pure Dharma Nourishing Botanicals can help heal and renew the body and rejuvenate the soul. From healing bath salts to the CBD oil I apply to my face every morning when I wake up. This Glow CBD Activated Oil Serum adds an instant glow that lasts all day. It is rich in stem cells and Vitamin C to brighten and tighten the skin.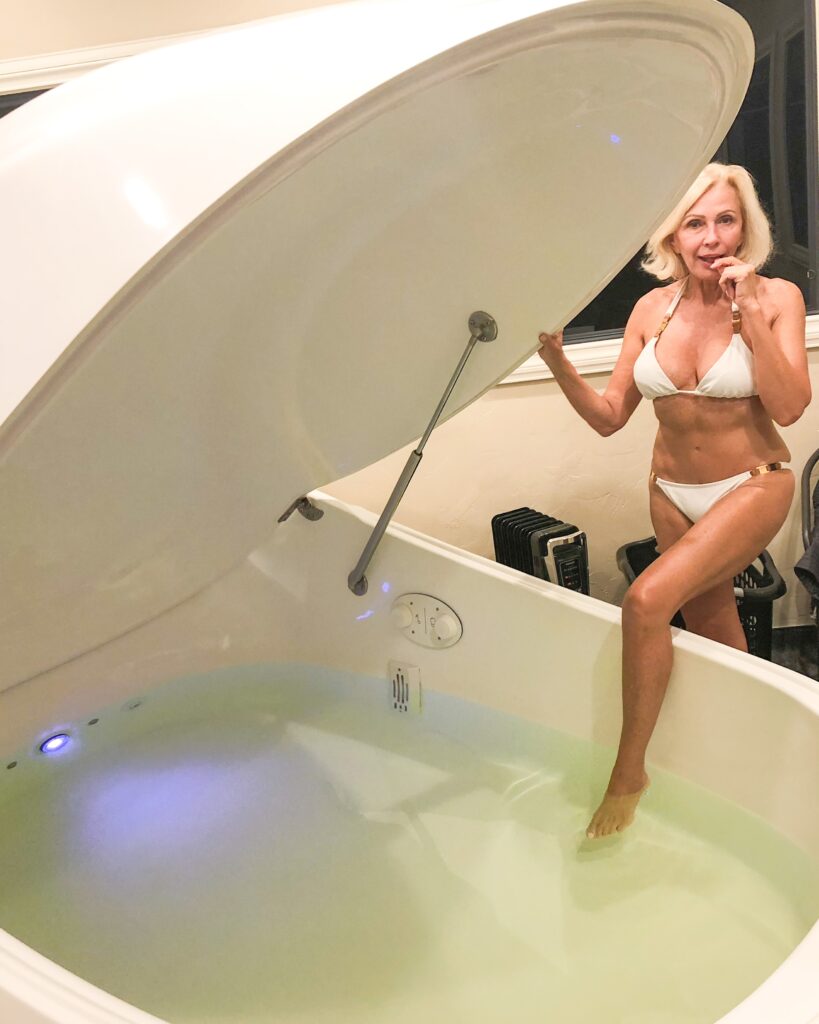 Years ago, I wrote a blog about an "adventure" I had always wanted to take. Floatation Therapy. If you have one close by consider trying it. Floating in the dark silence for an hour might sound daunting…..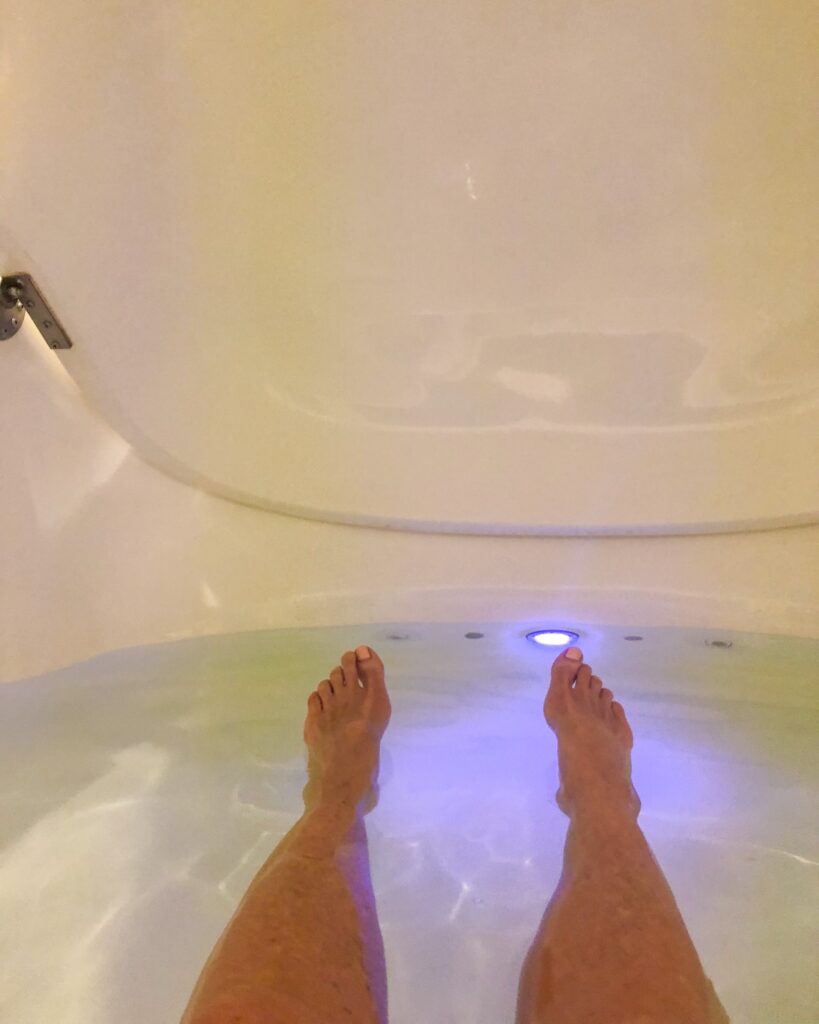 Consider getting in a Floatation Tank Floatation Tank at least once. You just might turn it into a habit to improve your self care.
Have fun with it.