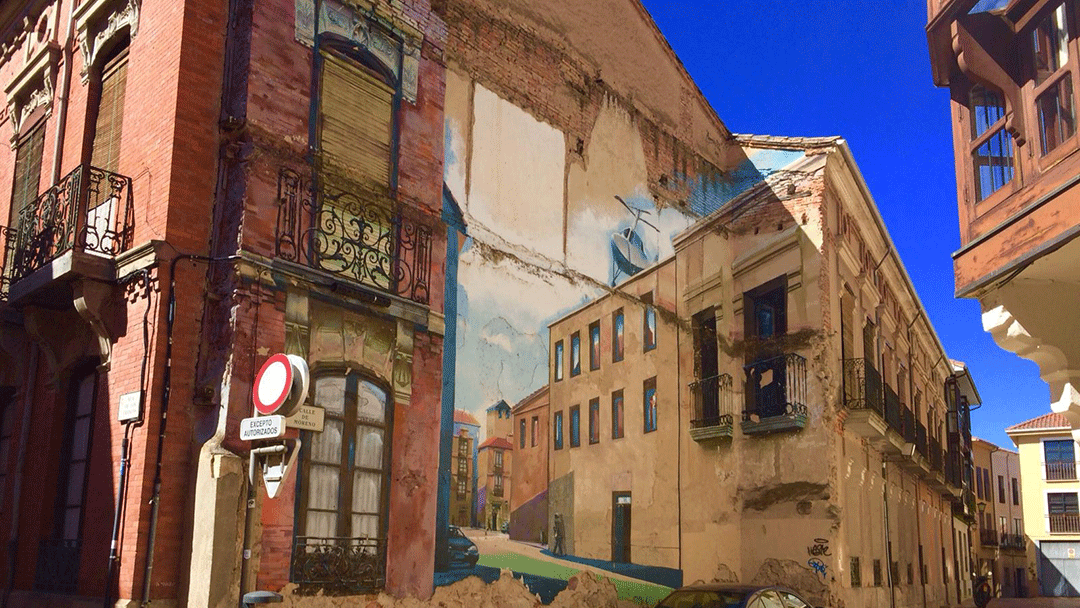 I am fortunate to be able to come to a Madrid several times a year. The hotel we usually stay in is closed for a year-long remodel but we found this little one nearby.
During my extended stays in Madrid, I have made great friends, found wonderful restaurants and shopped beautiful boutiques. There is something about the culture here that brings back the comfort of traditions and manners that make me feel at home.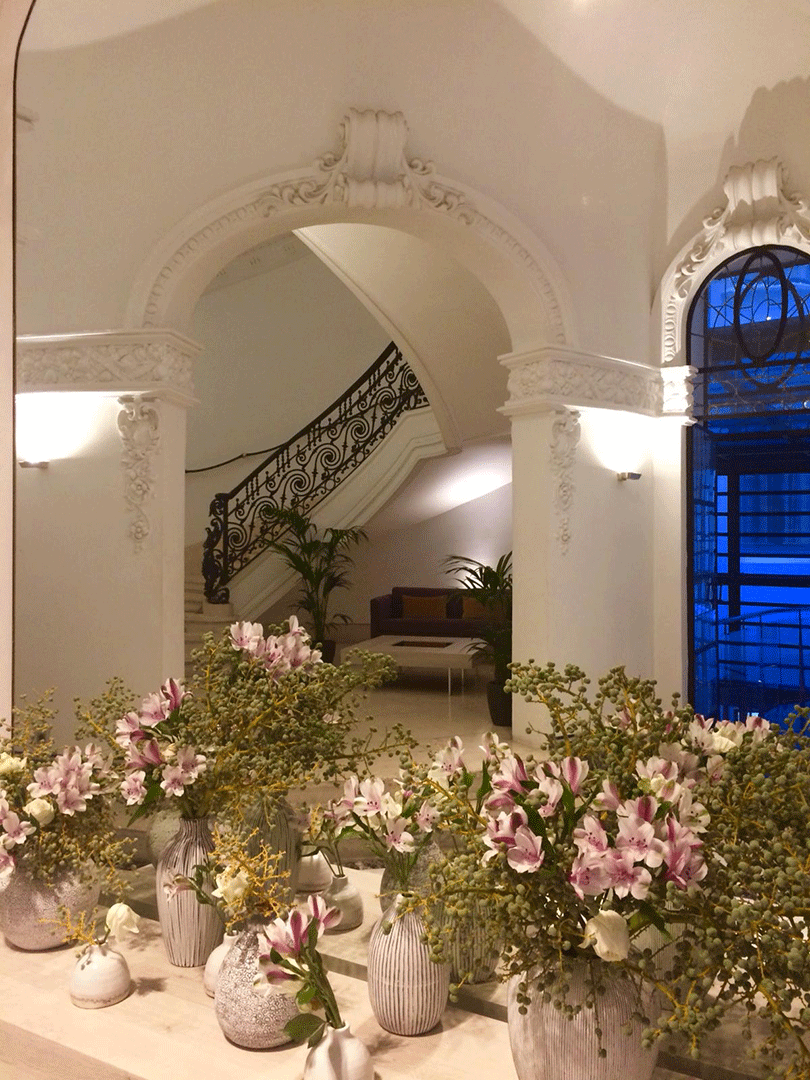 Home Away From Home: Hotel Palacio del Retiro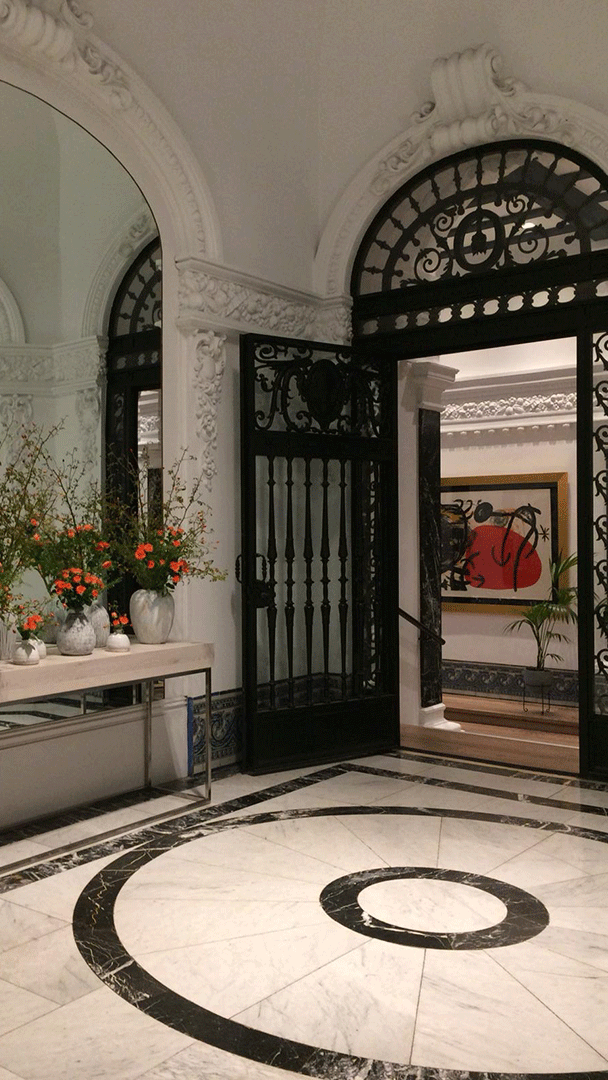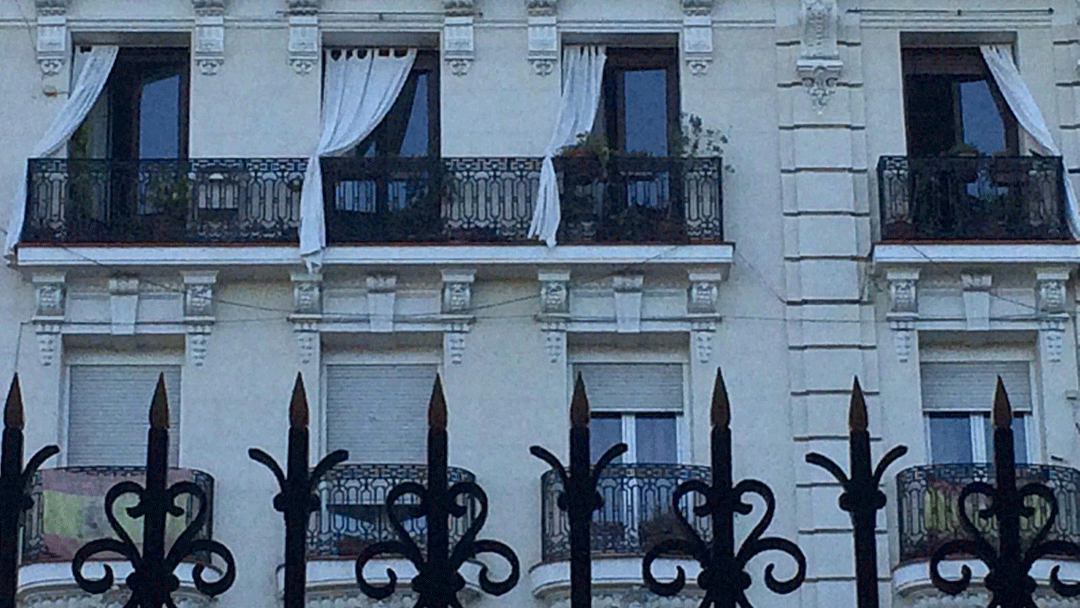 Hoping one of these fats will replace a hotel one day…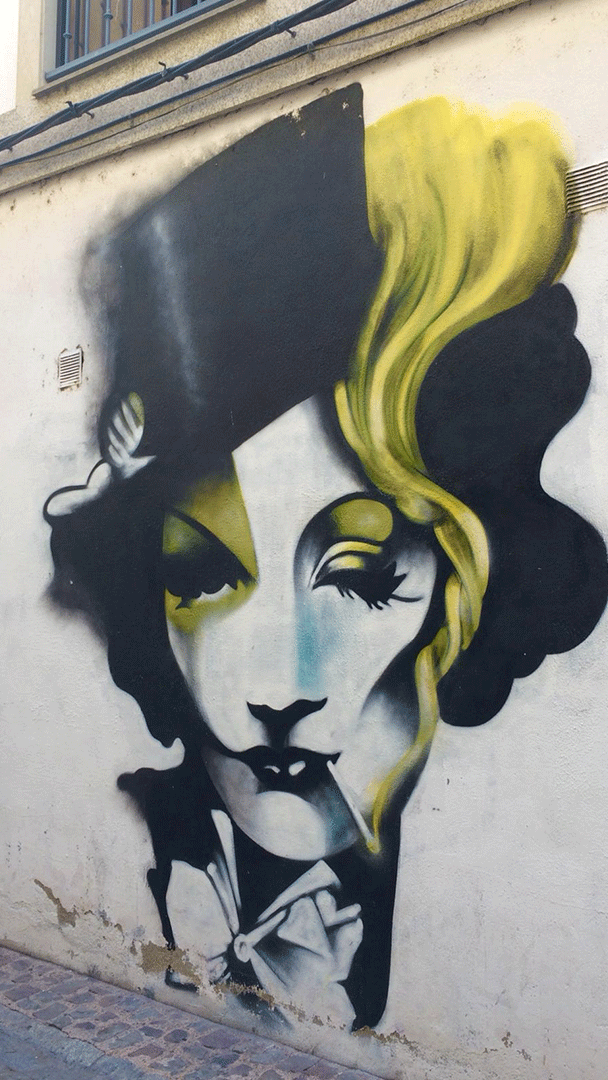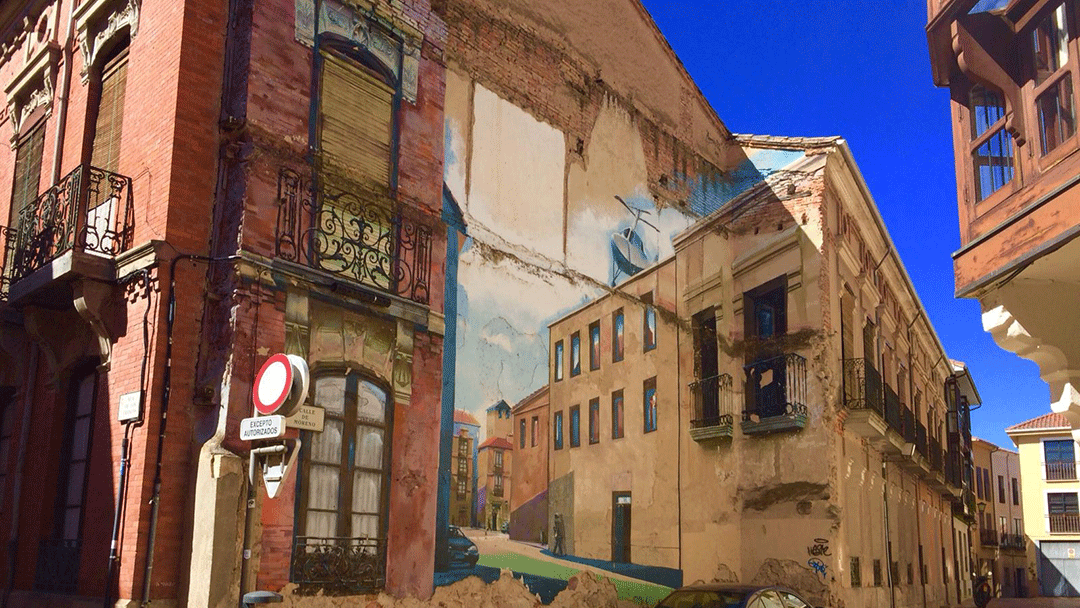 Street scenes: Madrid graffiti style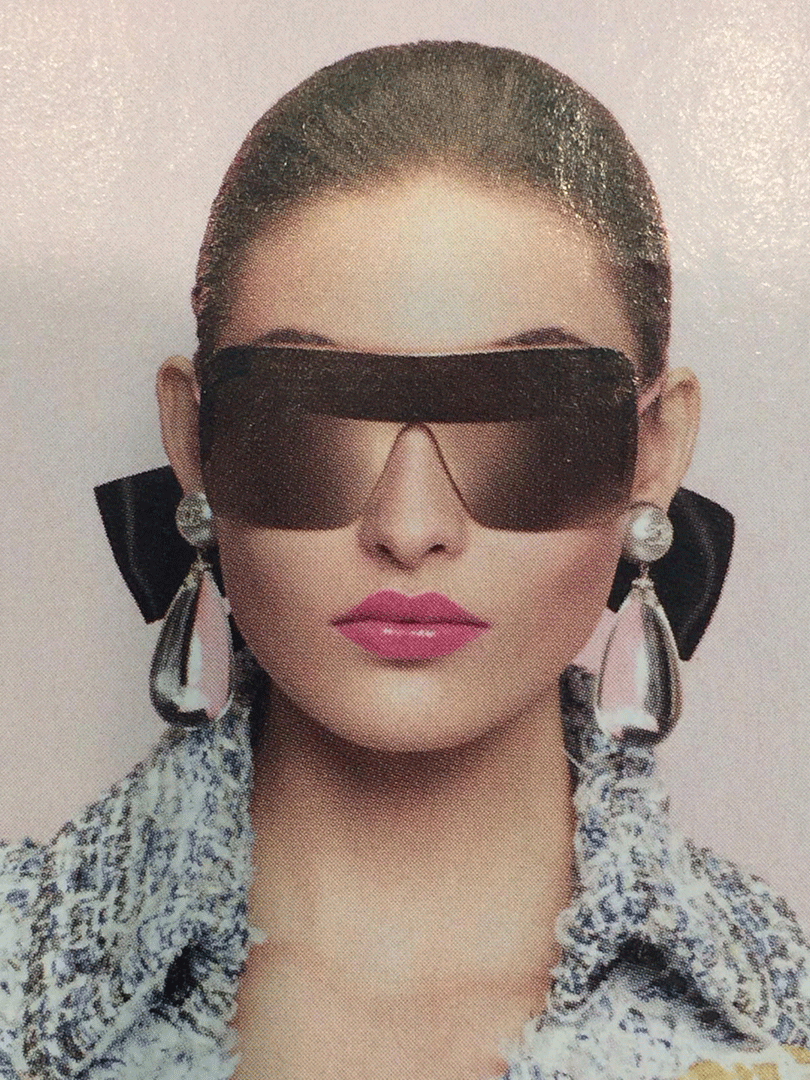 Blinded by style. Dior Sunglasses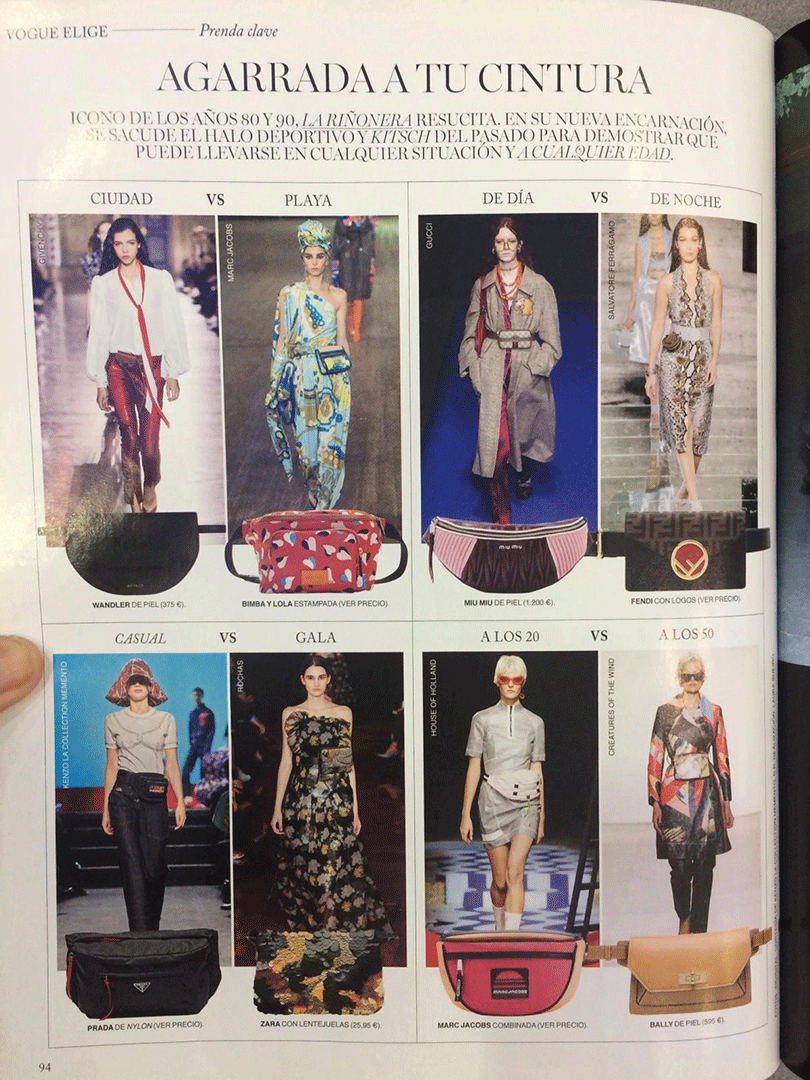 It looks like the Fanny Pack AKA belt bag is back everywhere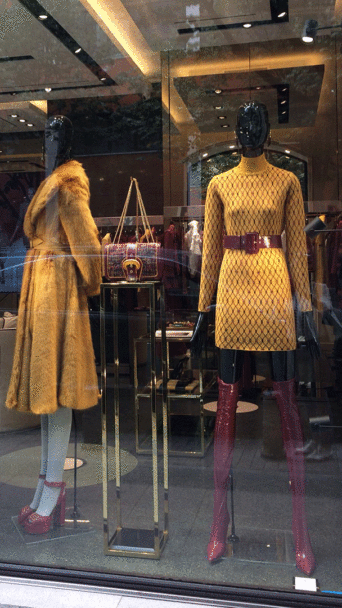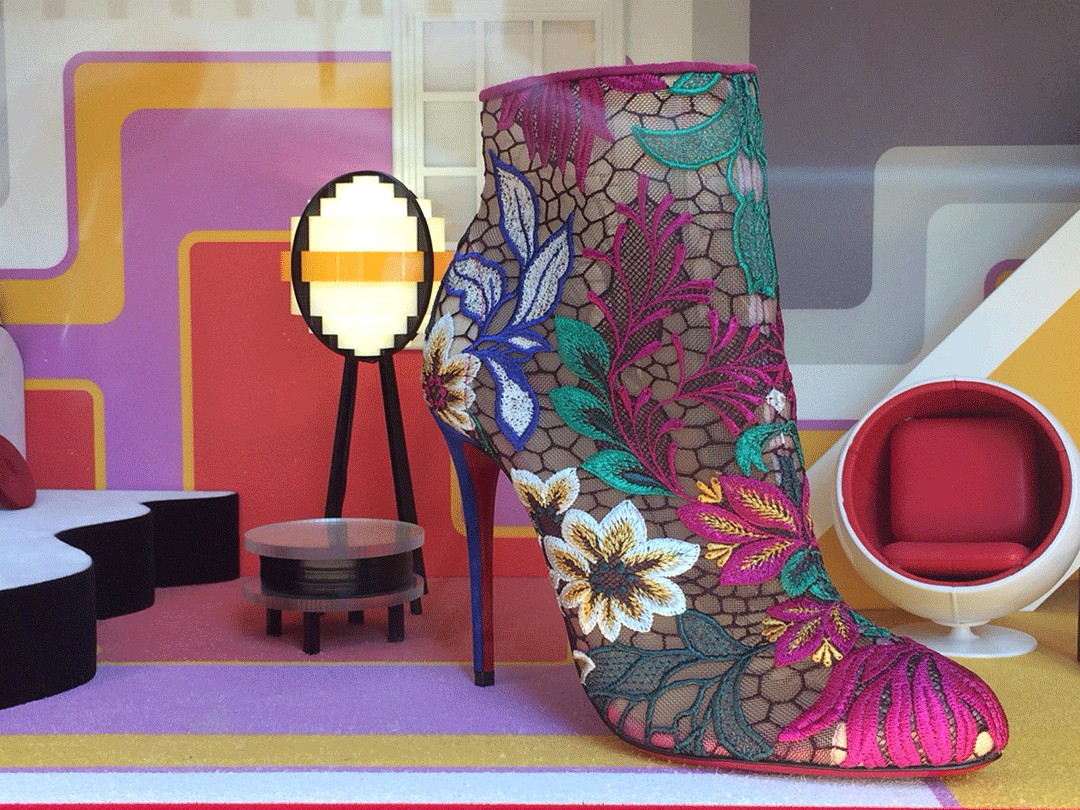 Create your own fashion. No not the shoes. The bespoke dress.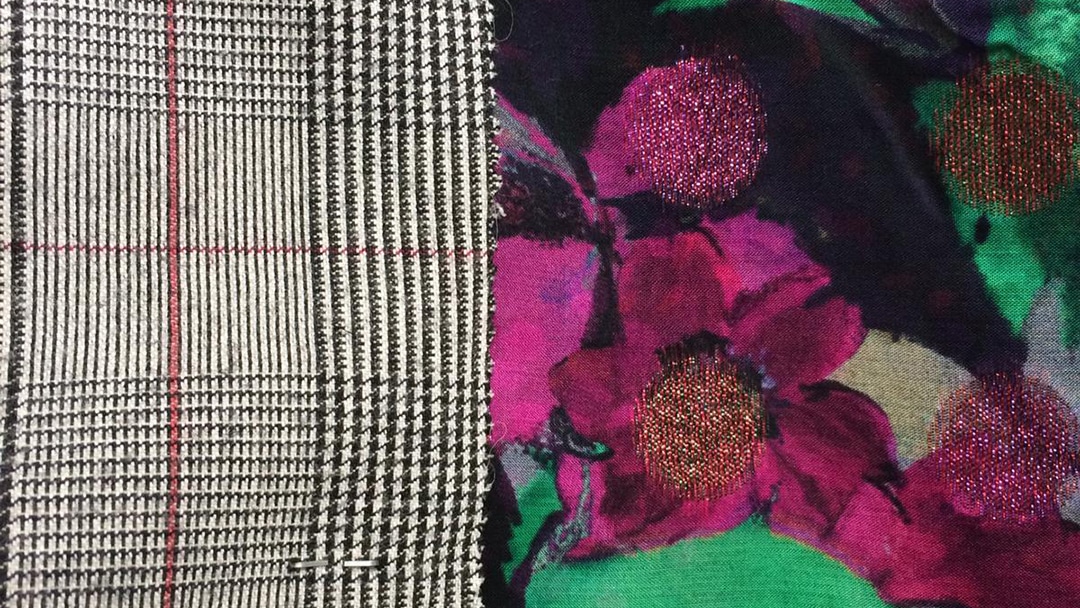 Or you can create your own fashion. ( no not those white shoes of course). The bespoke dress I'm having made with these fabrics.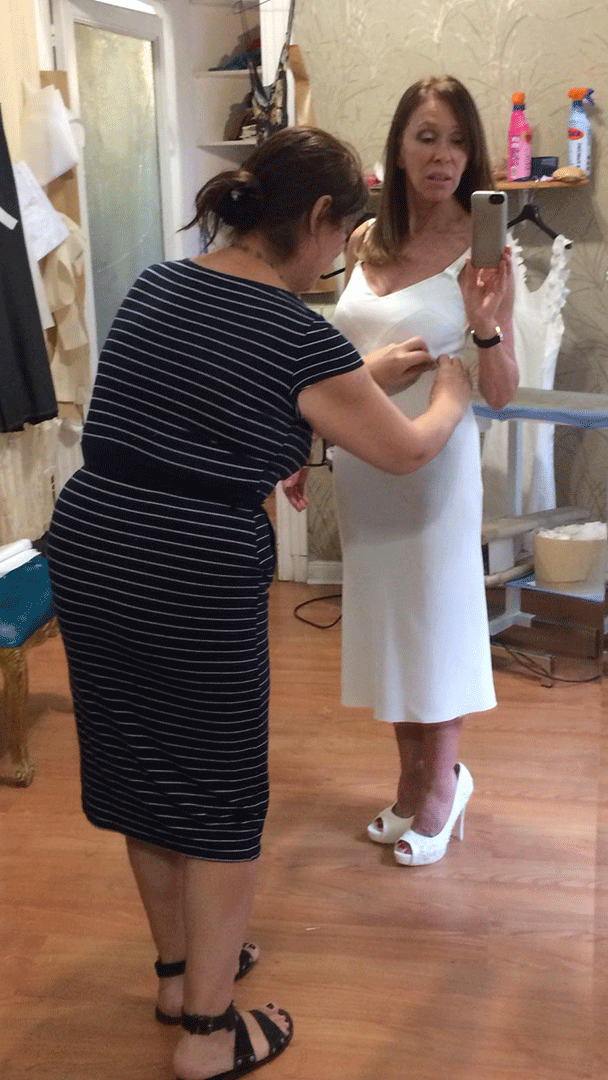 Eating well is a tradition and extended meals with friends is expected. Here are two of my favorites.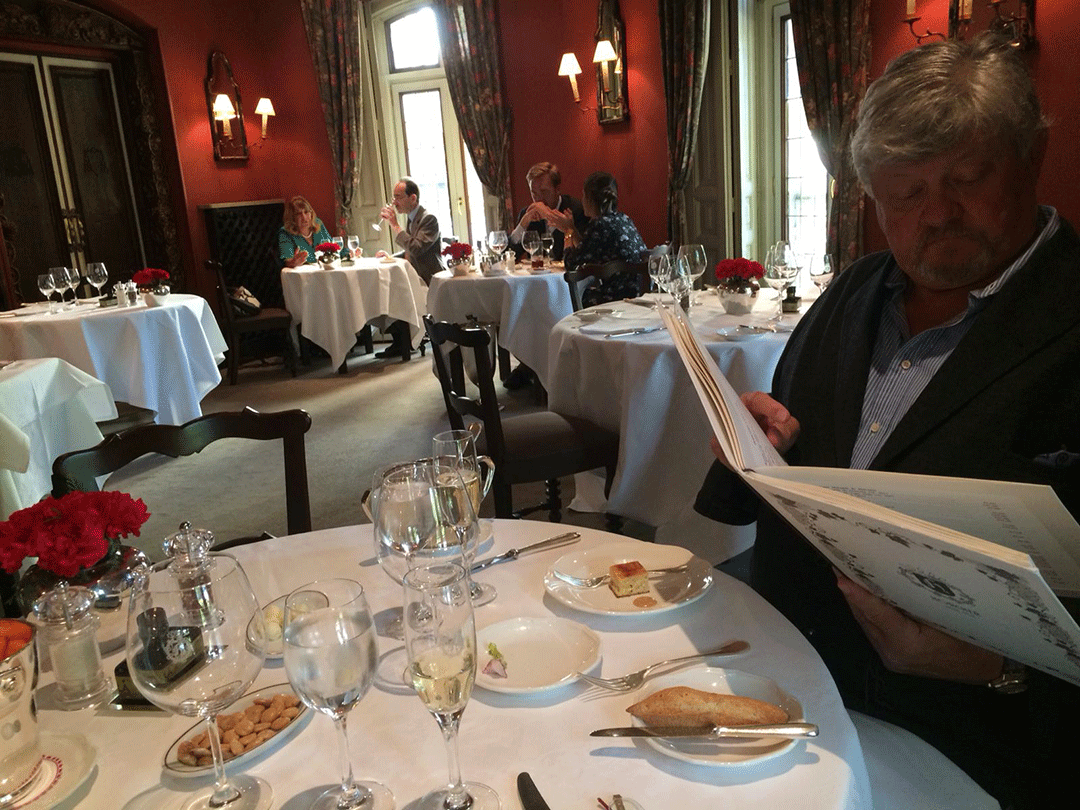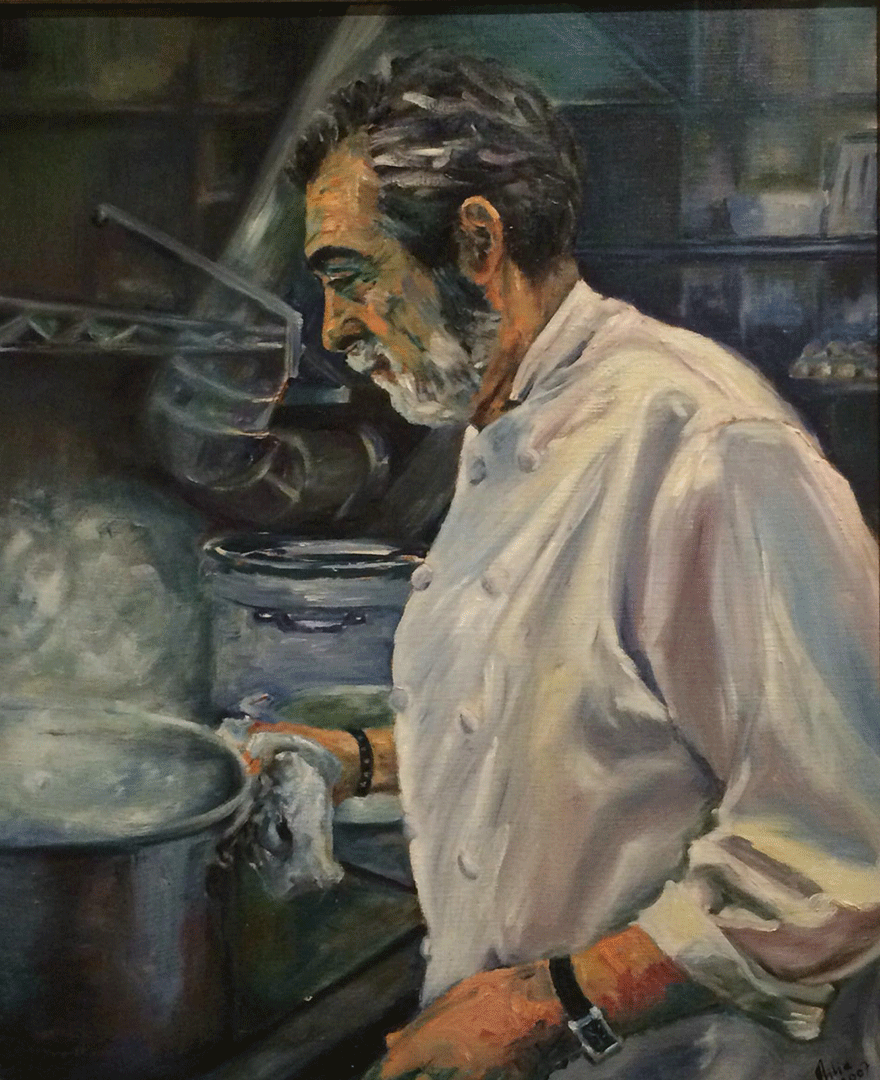 Horcher a few blocks from our hotel established in 1904 and still going strong. One of my favorites.
El Lago de Sanabria Restaurant in the Salamanca district.  There is great shopping as well as dining in this neighborhood!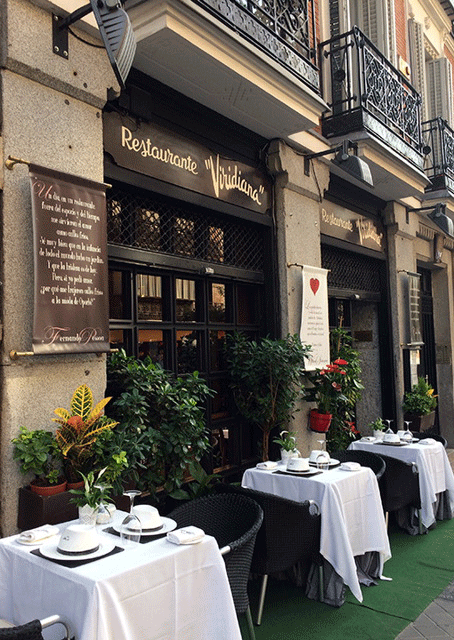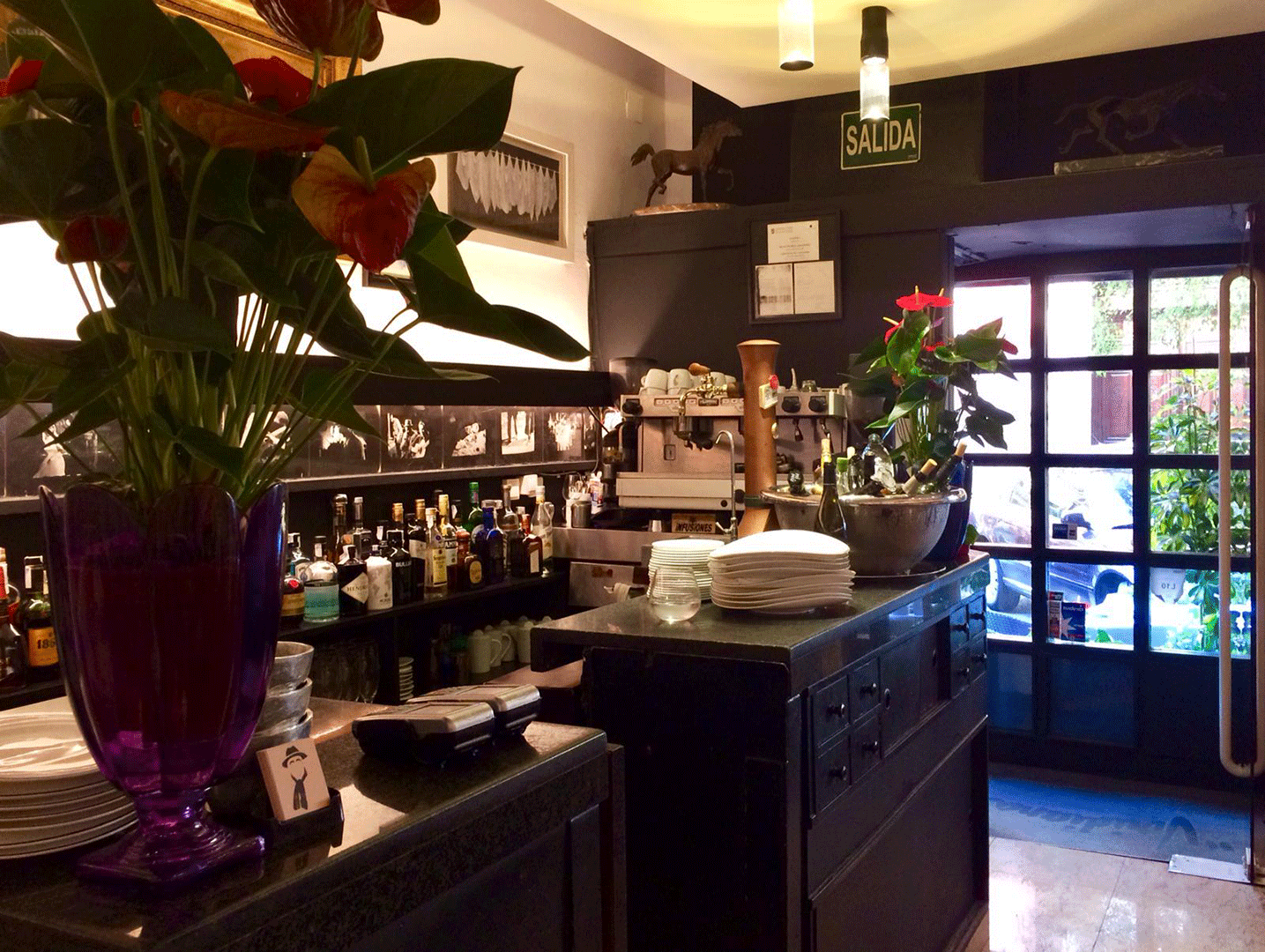 Lunch at Restaurante Viridiana   No dinner needed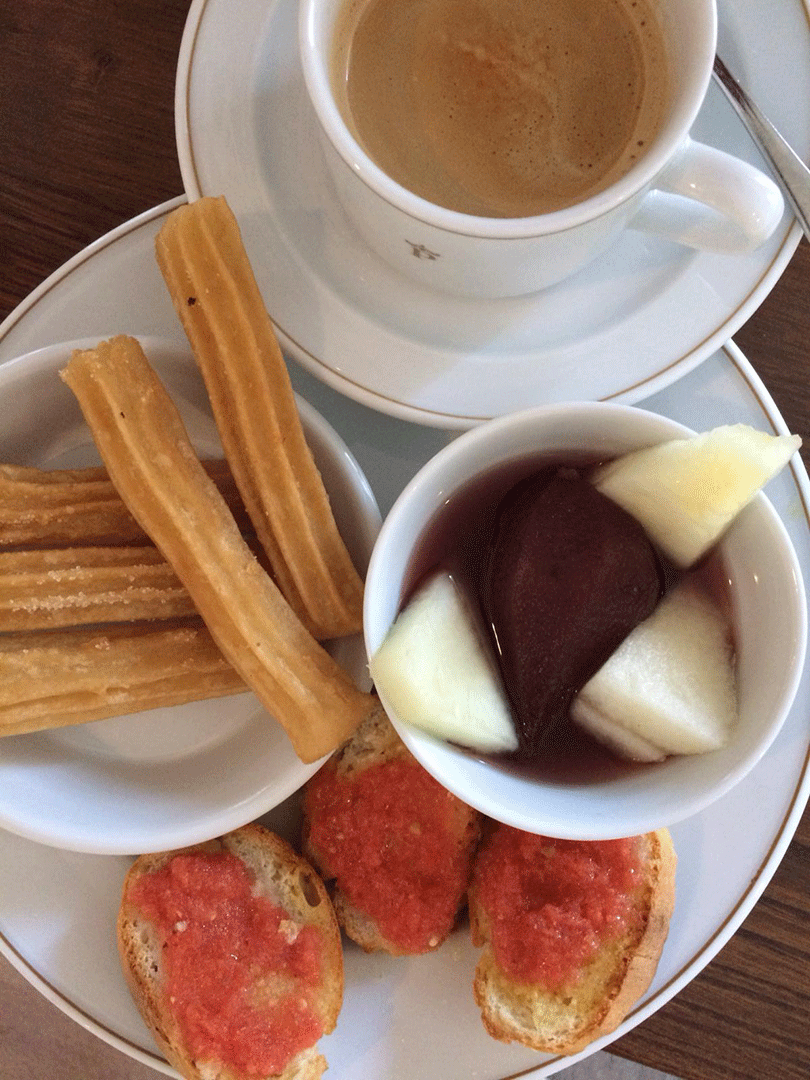 Churros and chocolate at the hotel or just….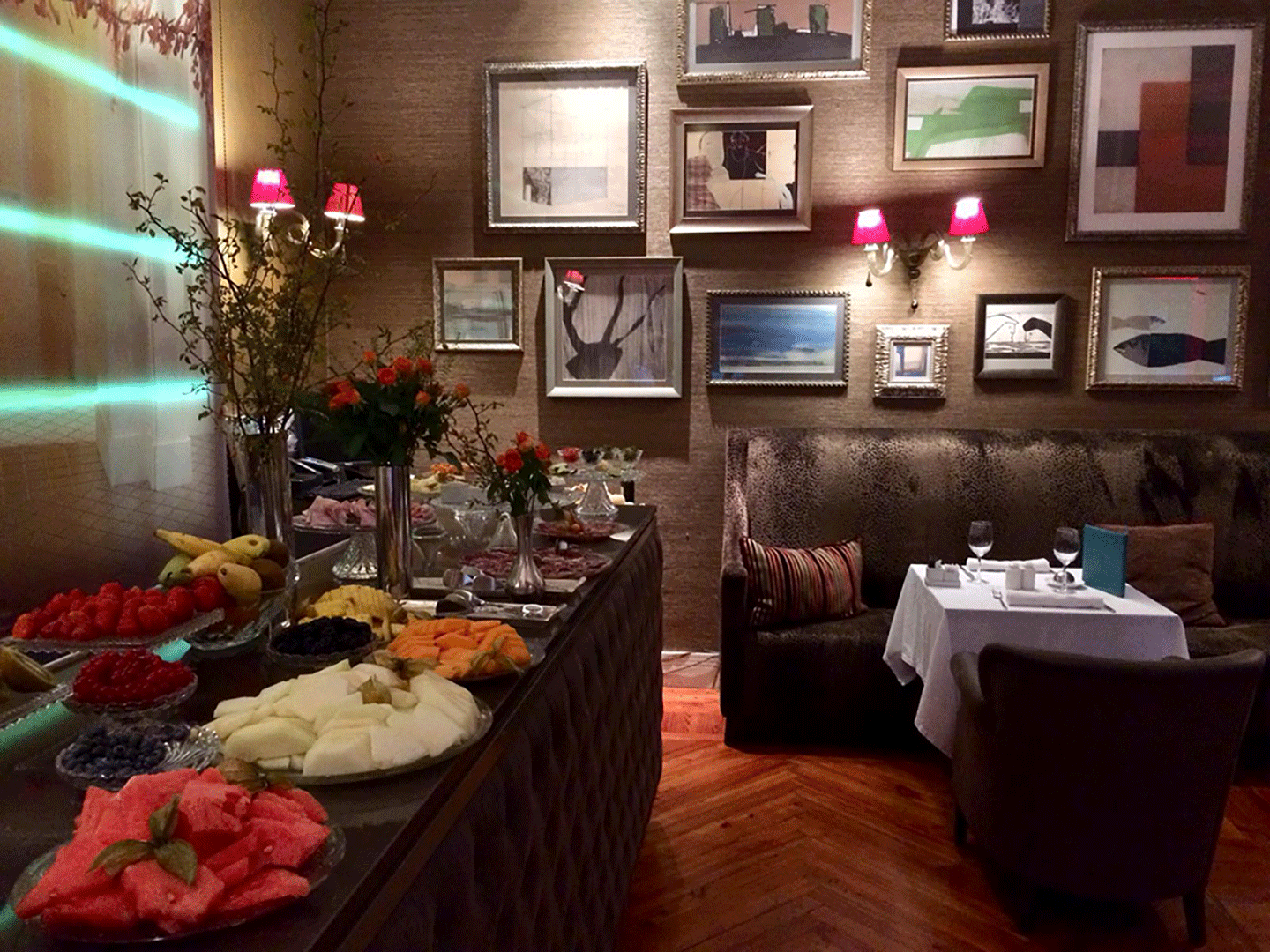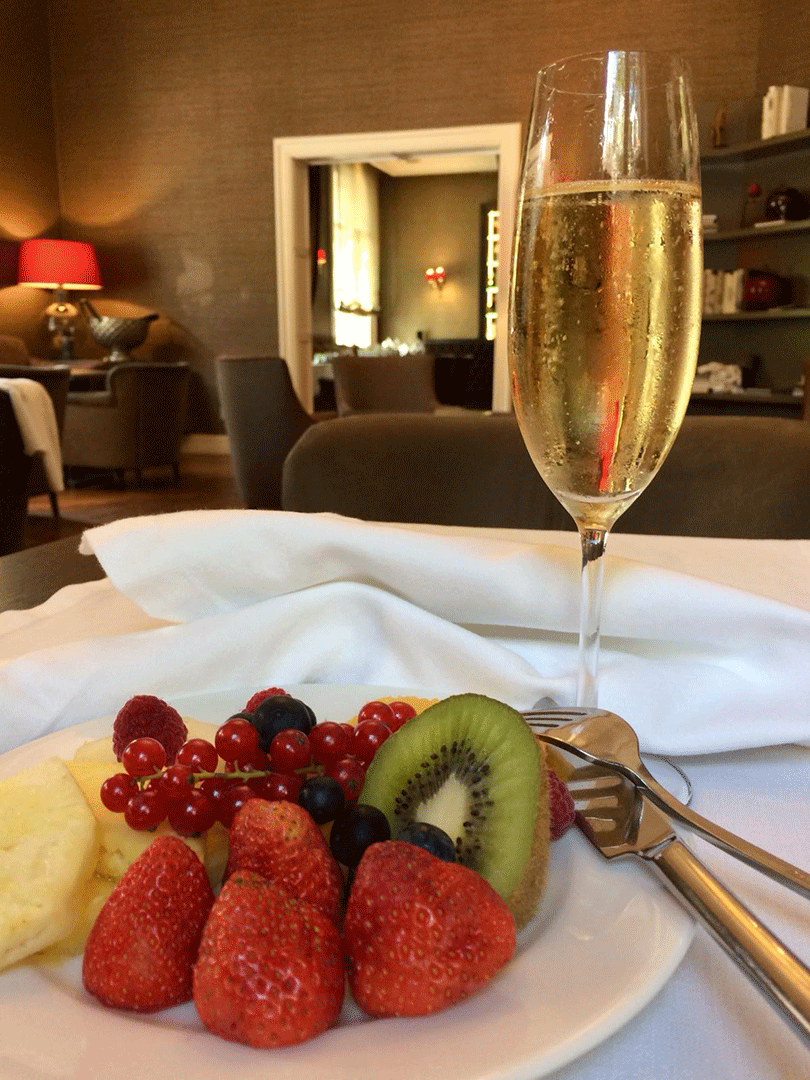 Stay in your room and plan your next day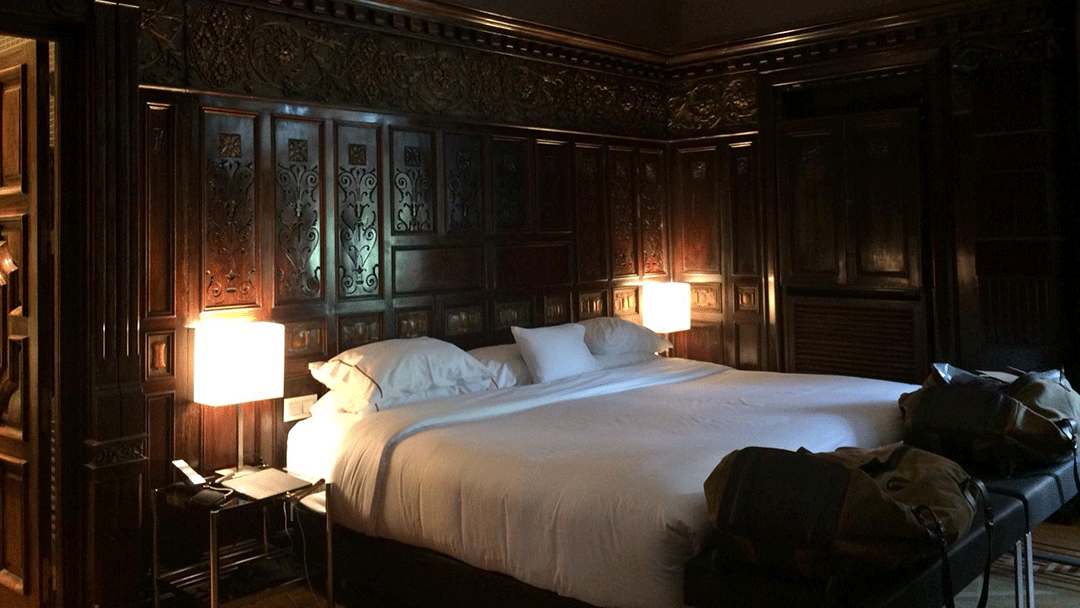 Leave your hotel for a morning walk  you can easily visit the parks and  Puerta de Alcala  Walking the streets makes all that fine dining worth it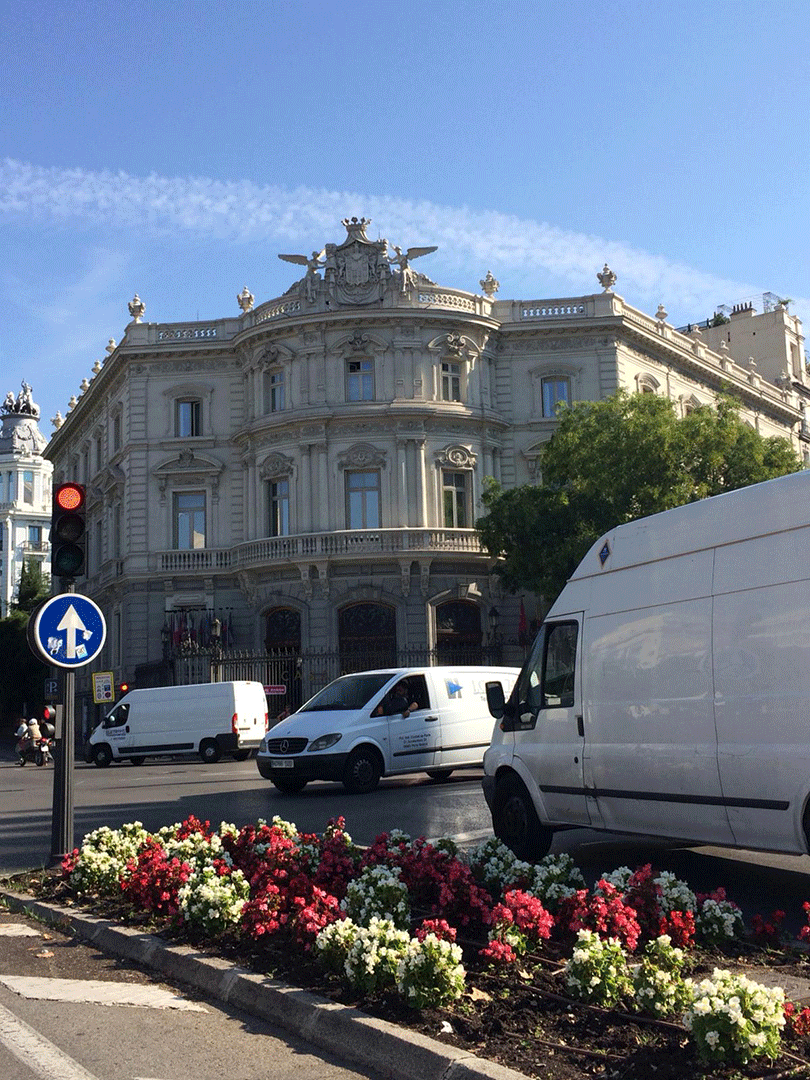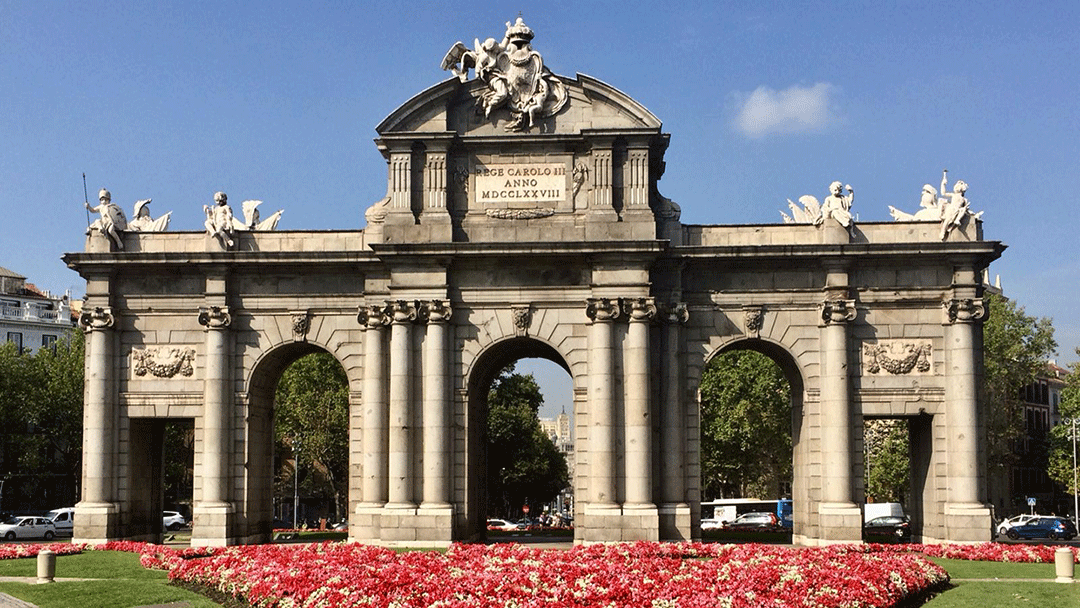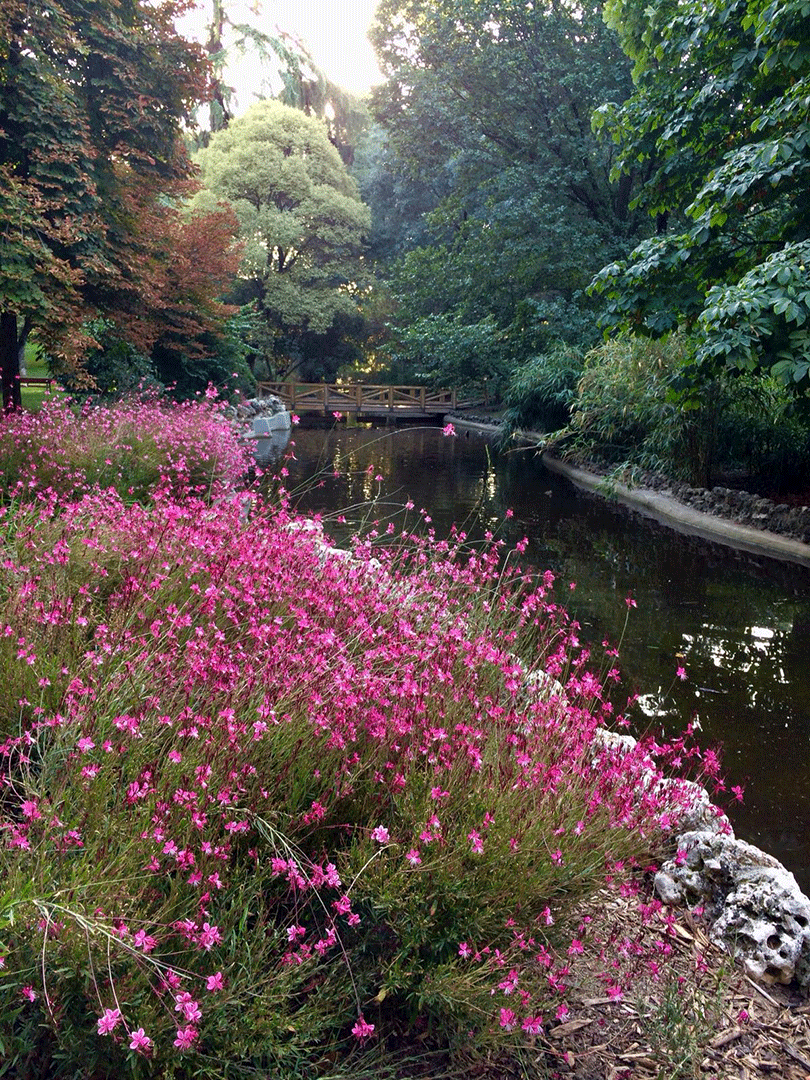 Beautiful buildings are everywhere!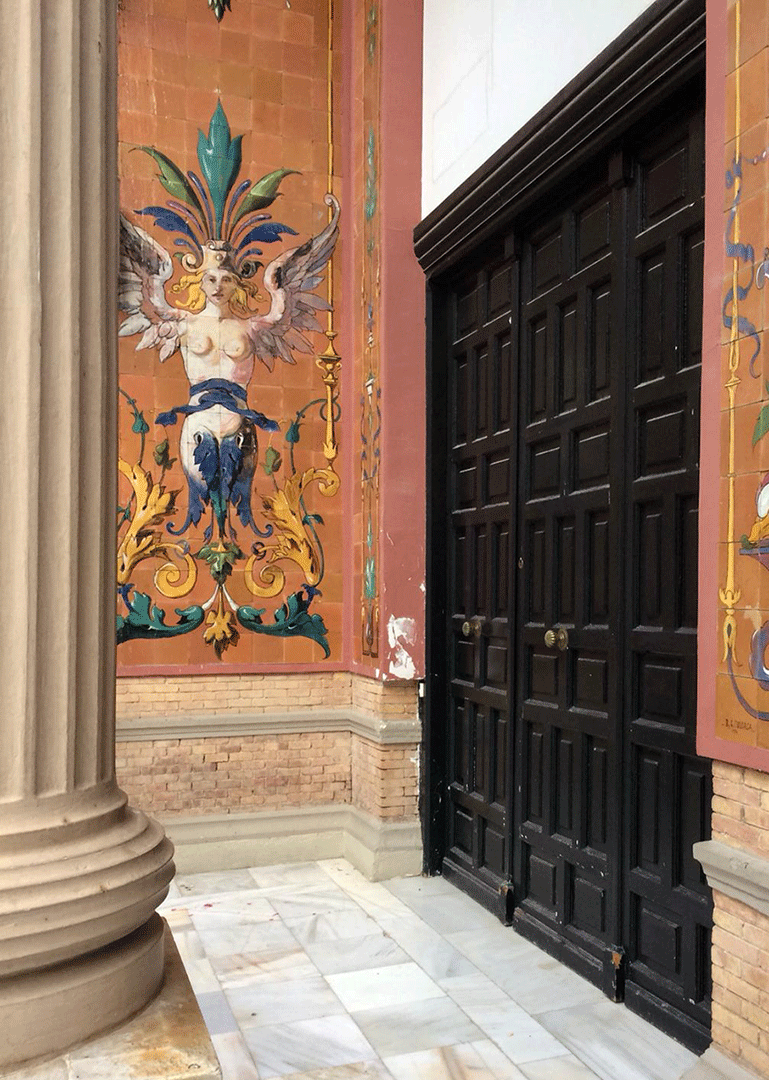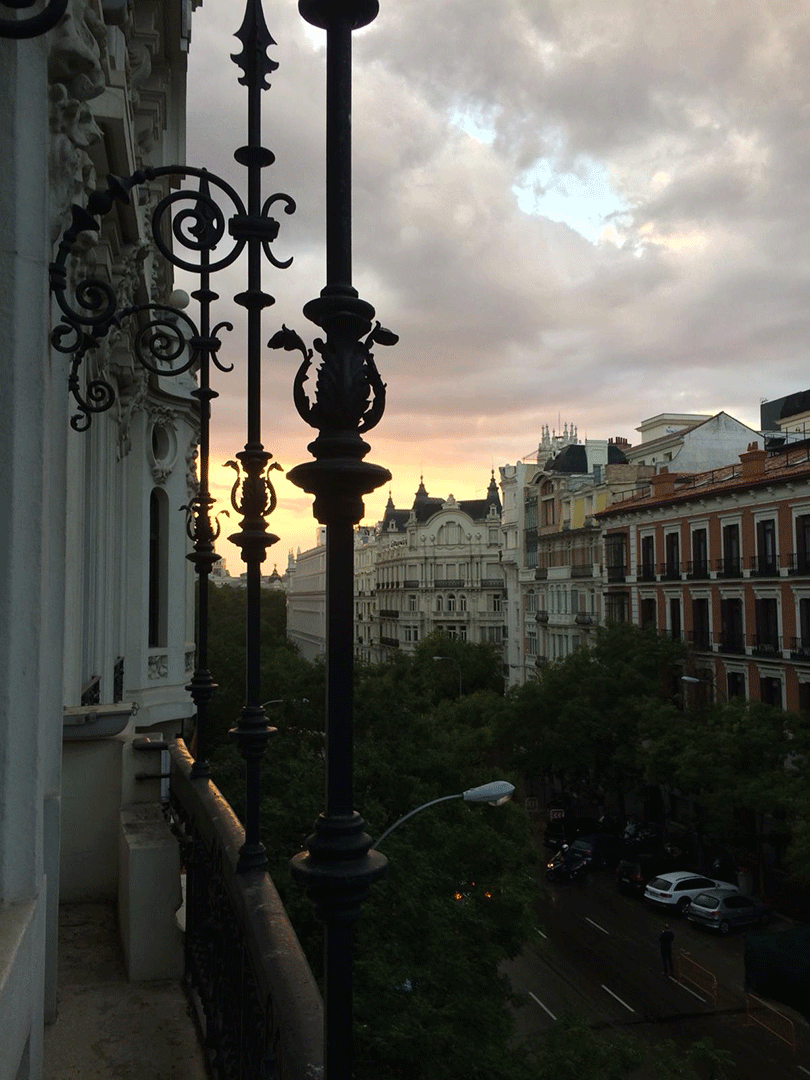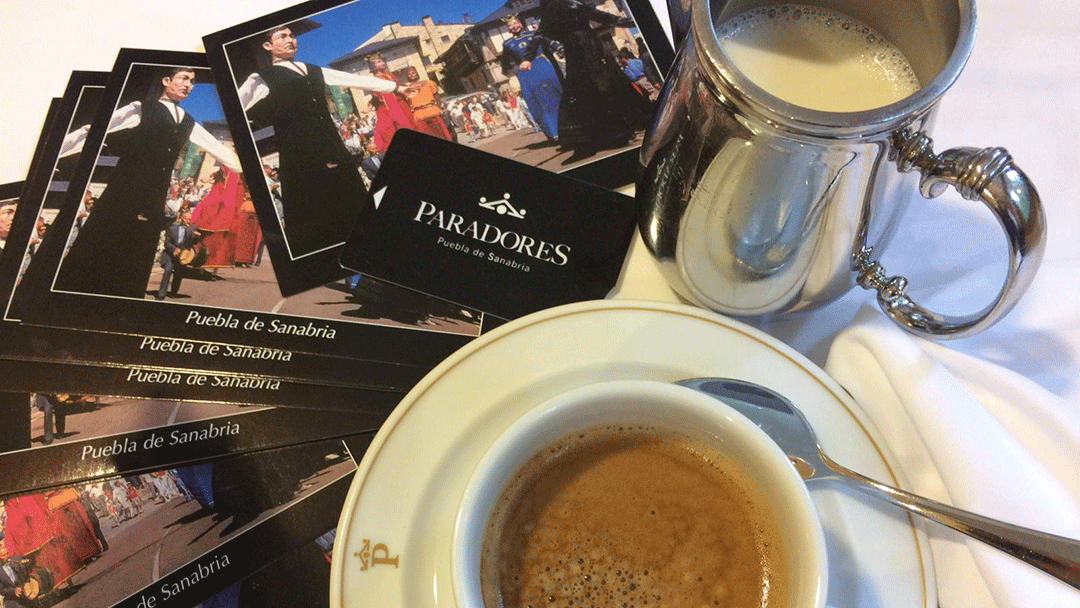 Take time for yourself and don't forget to send postcards. They are quite unexpected nowadays. I hope you have enjoyed this mini tour. I loved sharing it with you! Ciao, June