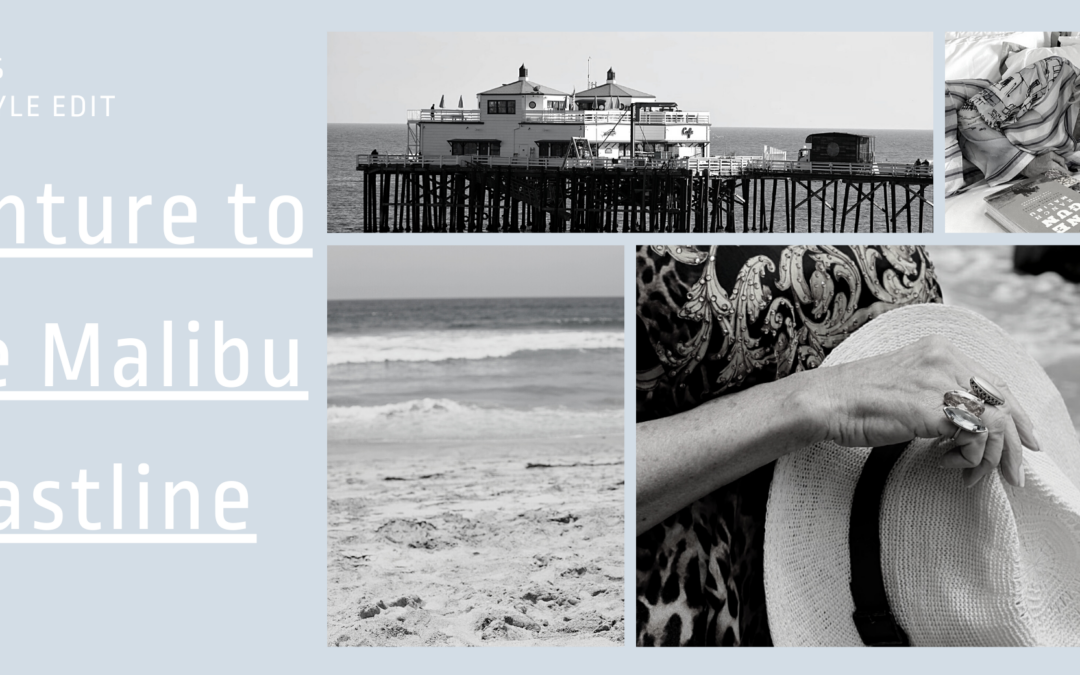 We had a wonderful girls weekend at the Malibu Beach Inn. It was my daughter's 40th birthday, and I thought it would be great to celebrate it early so that we could get some quality time in.
The Malibu Beach Inn sits right on the coastline above the sands of Carbon Beach. With 47 beautifully appointed guest rooms, it sits along a strip of coastline nicknamed billionaires beach.
The minute the doors open, you know you are in for a beautiful experience. Between the concierge, valet, and a beautiful little restaurant overlooking the ocean, you don't ever have to leave.
Don't forget a rejuvenating treatment at the Carbon Beach Club.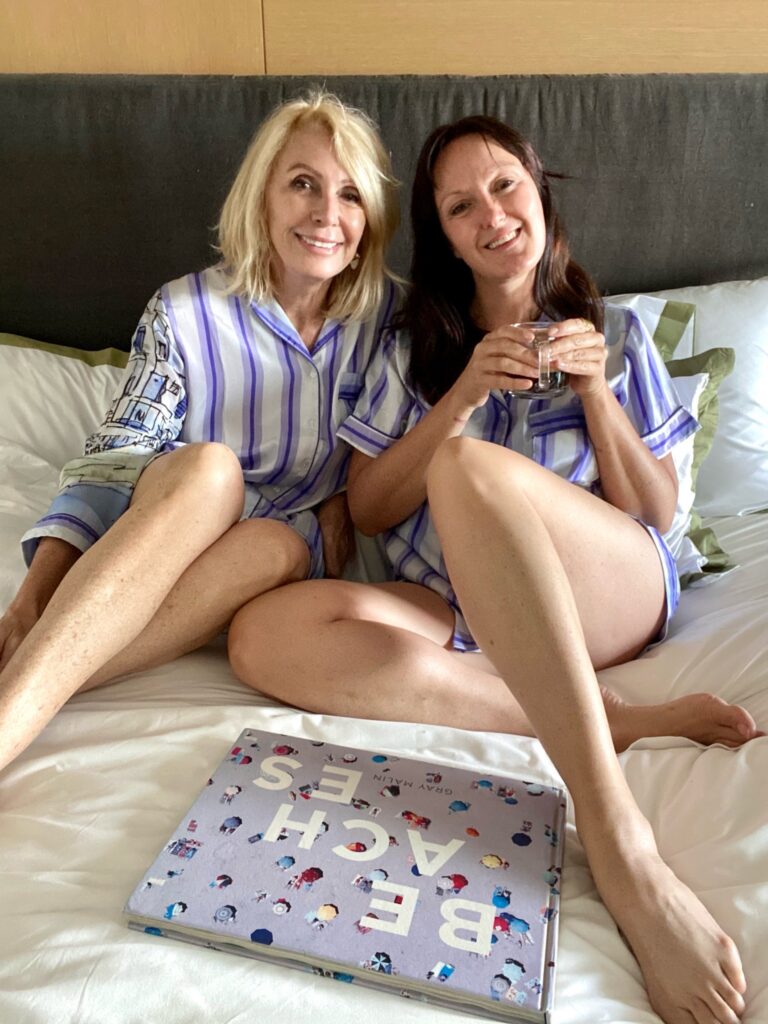 Nothing beats a mother daughter trip, especially on such a milestone birthday! @evoke_serena
We spent quality time catching up, shopping, eating, and laughing- mainly she laughed at me.
P.S. Matching PJ's by Lotta Stensson design made it even more special.
Alkamie Road Shoppe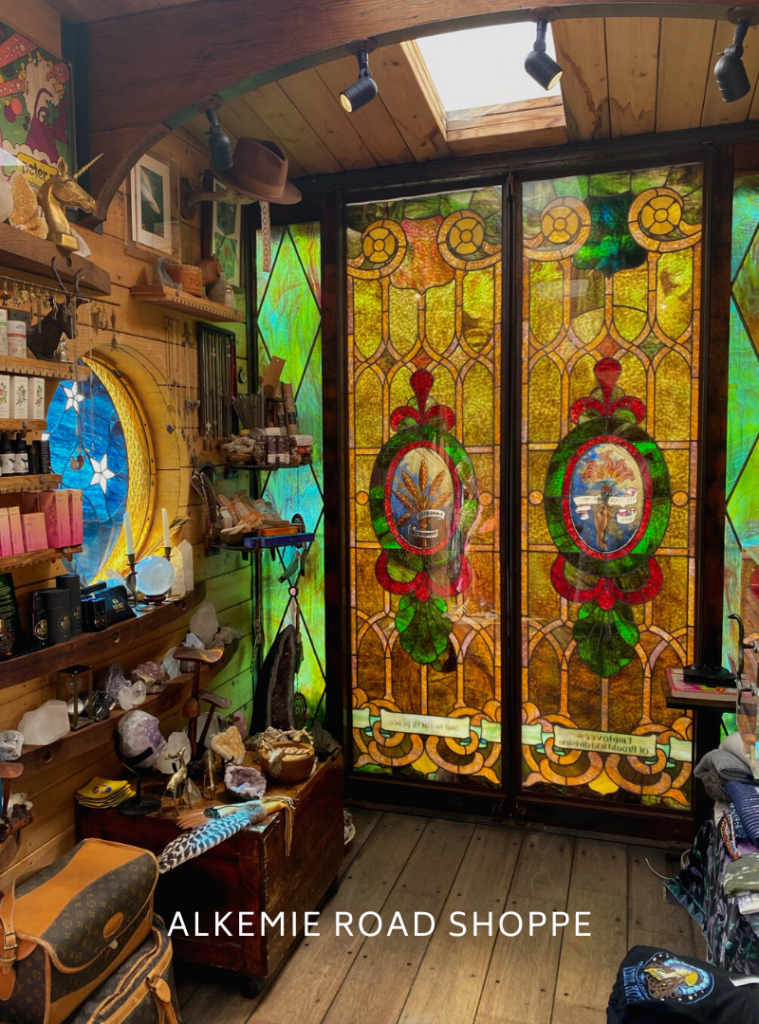 For another interesting experience, Don't miss Alkemie Road. It sits right on the Malibu Pier. You will find all sorts of one-of-a-kind items like this sterling silver snake earrings I purchased.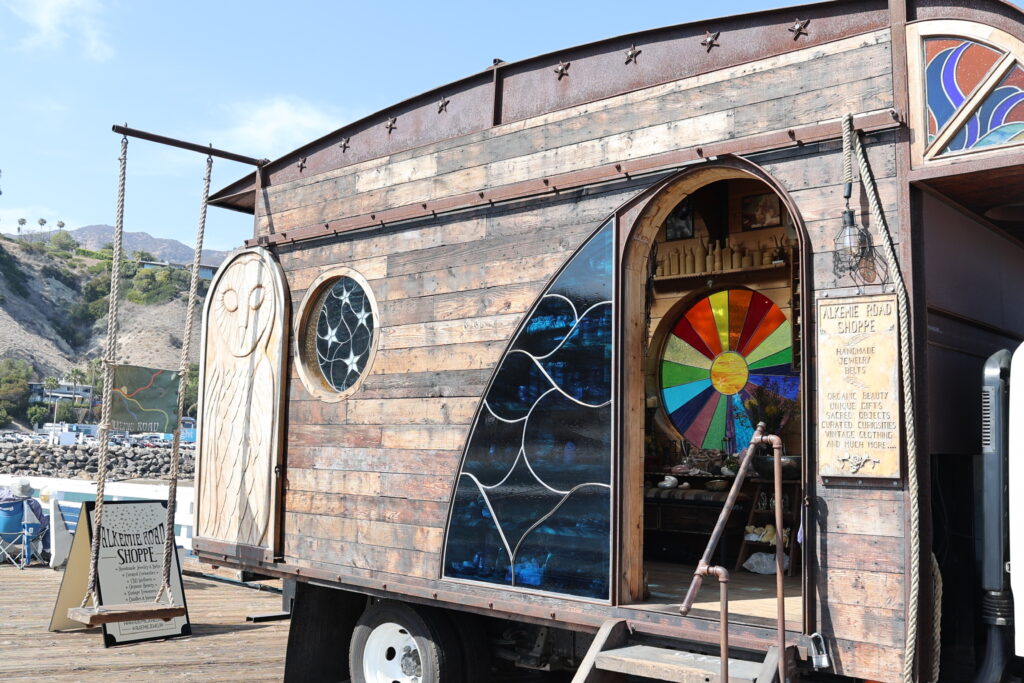 Don't forget to take a picture on the swing.
Aviator Nation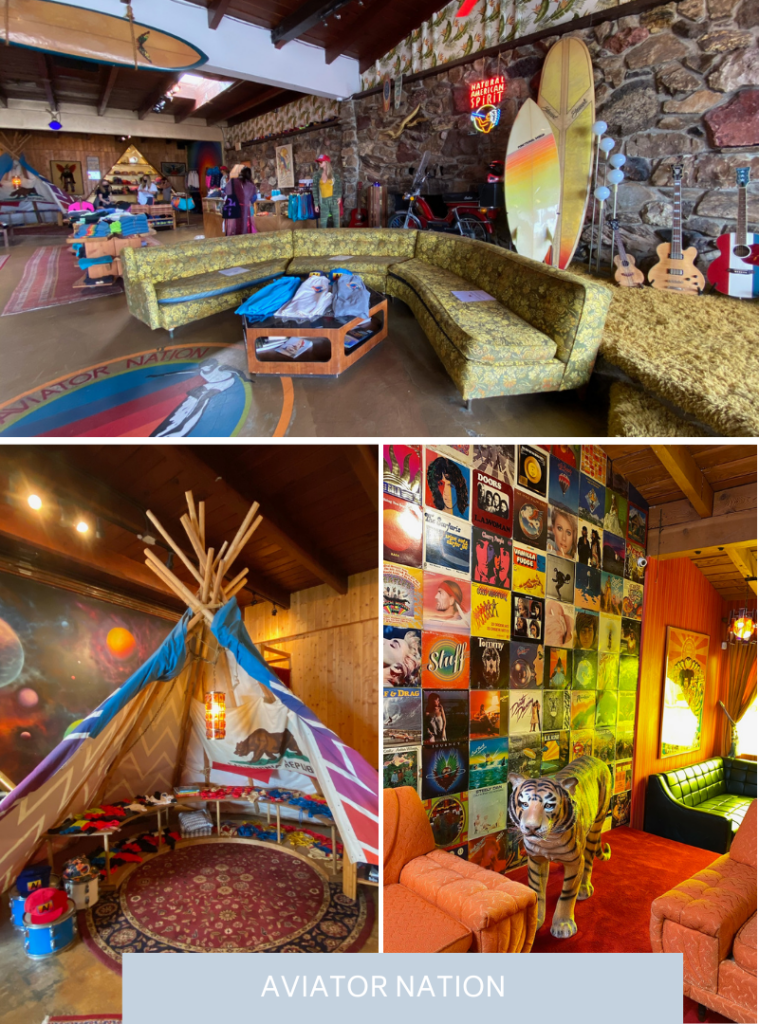 Aviation Nation is a remodeled restaurant turned into a fabulous shopping venue. Don't miss it across from the Malibu Pier.
I bought a wild, velvet sweatshirt I can't wait to show you this fall. Serena got more than that. There's so much to choose from in this eclectic collection of designs.
We were privileged enough to take a tour of the members only Rafi Lounge, an outdoor sanctuary for wellness and relaxation. Members can come daily to enjoy yoga and healing arts from the best gurus and teachers in the world.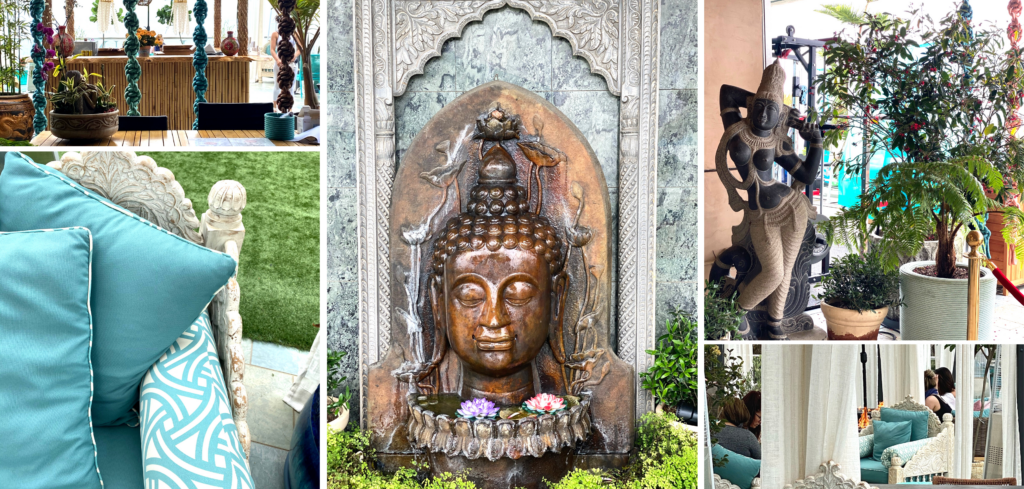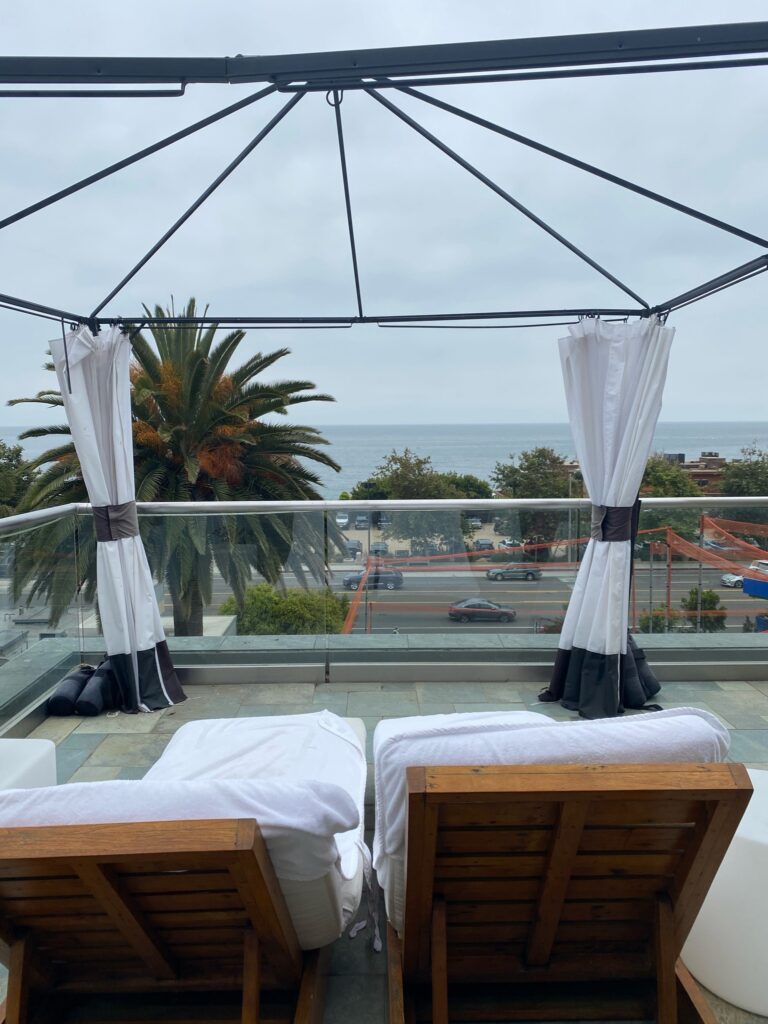 For relaxation and rejuvenation or a little touch up, you can always make an appointment at the Cure Wellness Center above Rafi Lounge. Sit outside and enjoy the view.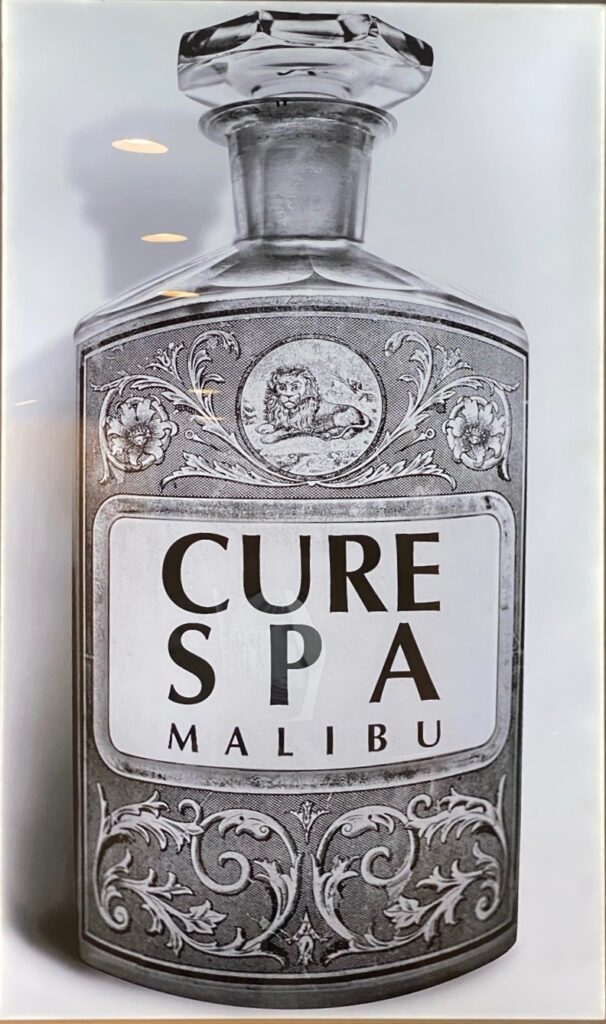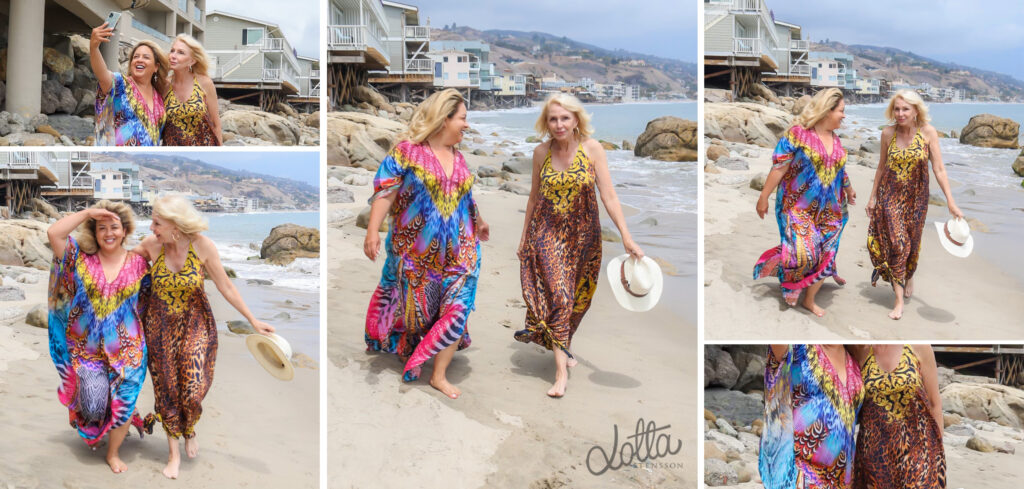 Carbon Beach, Lotta Stensson, and Annette (@reinventing50s) make for a fun afternoon.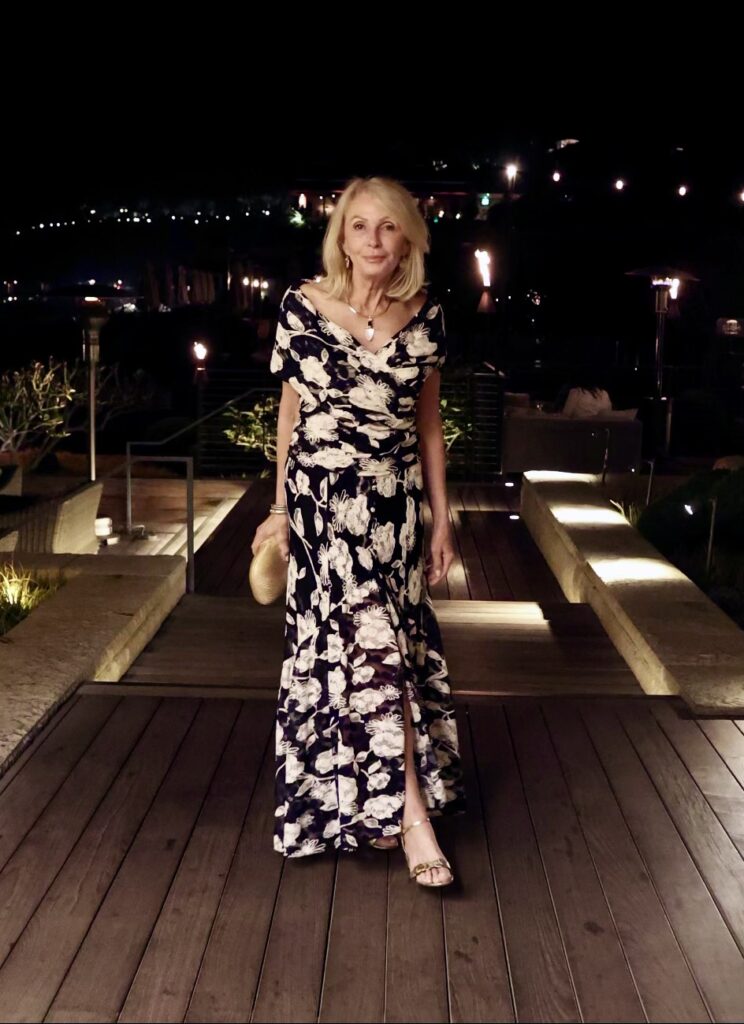 Important evenings deserve great style- here compliments of my perfect capsule wardrobe by Anne Fontaine.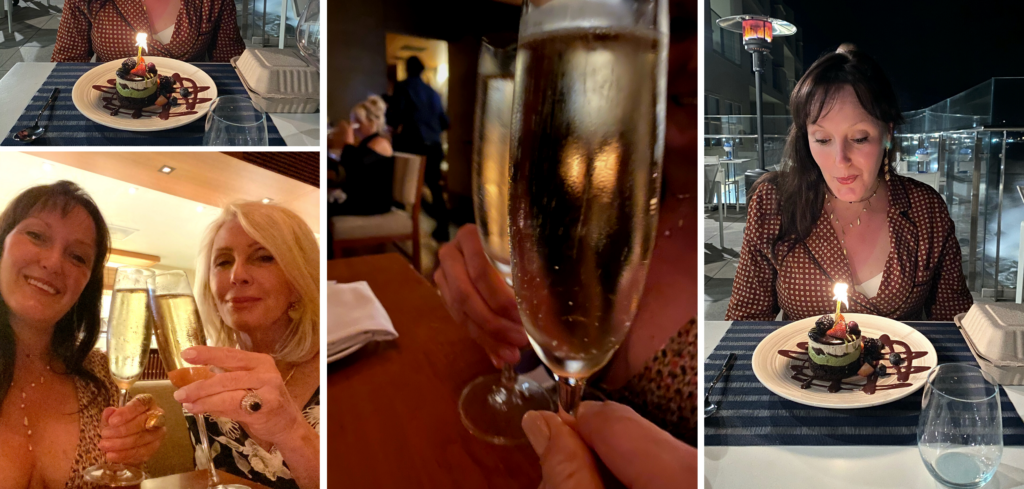 Nothing beats a birthday dinner at Nobu in Malibu. Between the food, the service, and the people watching, there's a 360 degree view all around. Make sure you make your reservations early.
How to pack a weeks worth of style in your carry-on.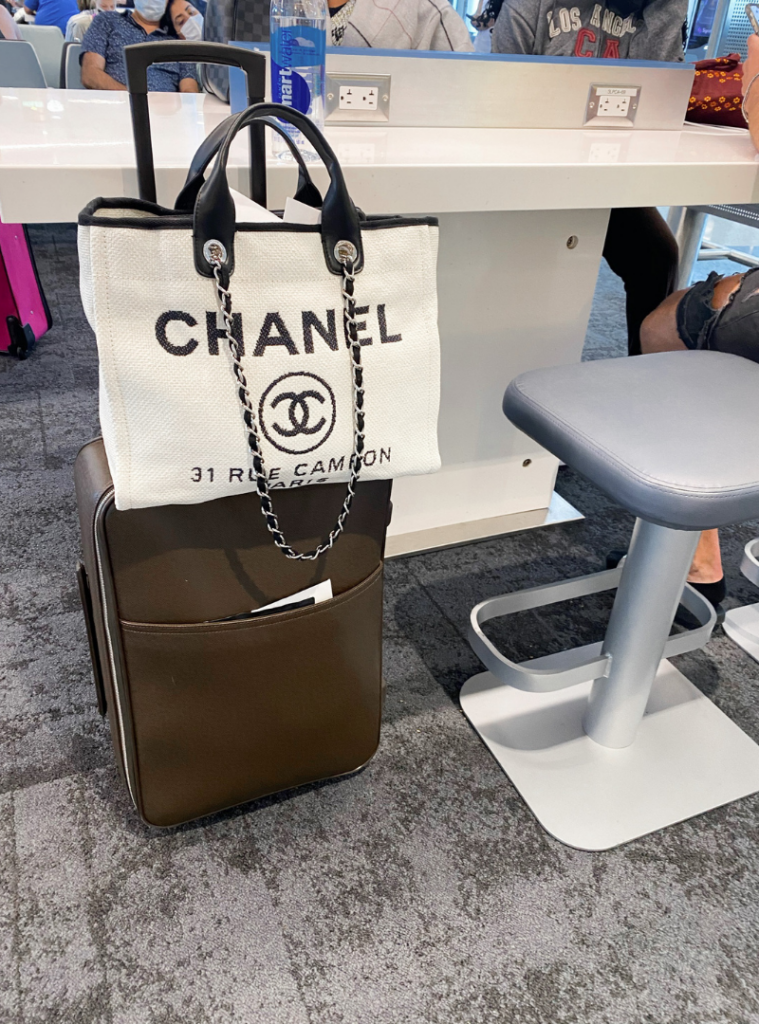 It is extremely rare that I check luggage so planning is key. If you're going to go carry-on only, make sure to bring a tote to throw in everything you need handy. I always take an empty bottle to refill with water after security.
The Eagle Creek packing system is invaluable. I use the lightweight ones. This Louis Vuitton roller was purchased at The Real Real.
For more packing tips, check out my other blog page here.