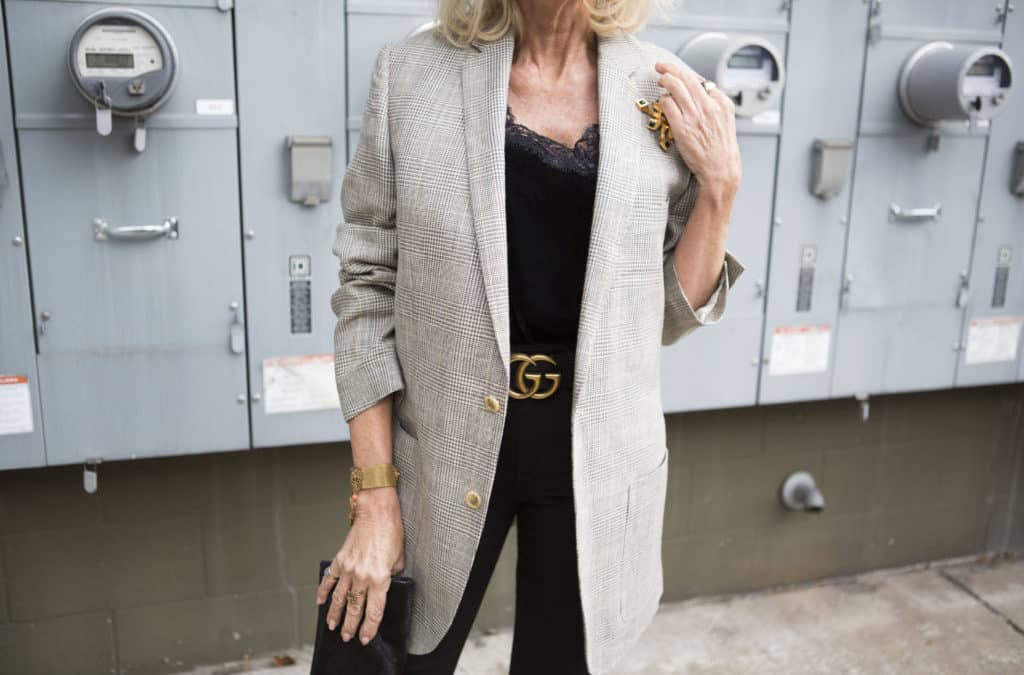 We've all seen trends come and go. Platform shoes. Bellbottoms.  Hip Hugging Jeans. Disco Suits. Sometimes they have lasting power (leopard print) and sometimes they are gone before they are ever a thing (multiple popped collars; good riddance!).
I've always been adventurous with trying new trends and sometimes they go off with flying colors and some (like my big west Texas hair in the 80's) should remain in the past! How do we go about getting a handle of what will stay and what will go?
Let's take a peek at a few Trends that you might want to add a pinch of this Fall.
The corset belt… We have seen them in exaggerated shapes and sizes. Over a T-shirt almost covering it. Over a slip dress. The one I  have is from TopShop. The size worked for my frame and the price was perfect. I wore it over  a cotton army jacket to give it a new look and used it with a blouse over a slip dress.  The key for me was the weight of the fabric you are cinching and the size of the corset belt itself. Remember proportion. Never overwhelm your frame.
The oversized blazer…  I waited a while before I tried this one. My first problem was that if I bought one off the rack I might see it on someone else around the corner. A simple solution: look in your mans closet.  Or alternately take a walk through a gentleman's consignment shop. While you are there check out their scarves. You might just stumble across something fabulous. This is a cost effective way to fool around with a trend and do something different.
The sock and heel trend. This one was a tough one for me. Too contrived, but it could be of use this fall if you can't part with a strappy heels just yet. I tried a see through sock in white with a pair of booties. True, I cheated the look a bit but it's all I could pull off and its a great alternative!
In the end, in order to keep your wardrobe relevant, fluid and modern it is important to have just a bit of edge.  Remember stay true to your style. Honor your body type and take a risk!