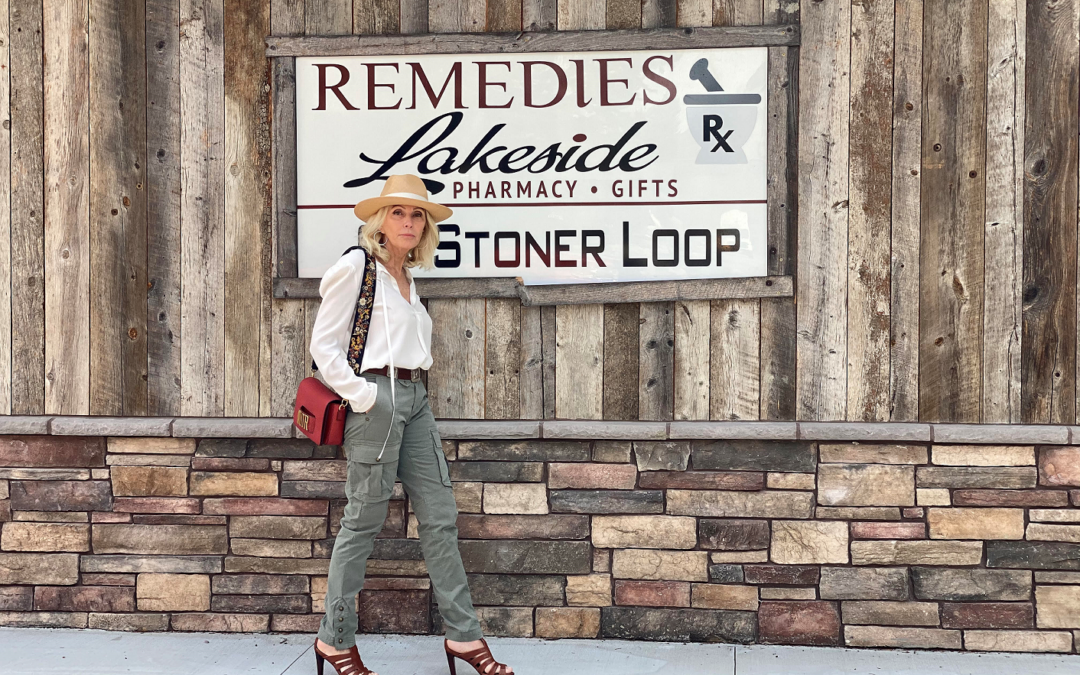 At the start of this pandemic, my husband picked us up some zinc supplements from the drug store. They´re known to aid our immune system and recovery, so I´m sure others did the same, but it got me to thinking; are zinc supplements necessary or can we consume enough zinc through diet alone?
A Bit About Zinc
Our body does not produce zinc naturally, so we must obtain it from supplements or through our diet. This is quite surprising, considering it´s present in cells throughout our body and is essential to many of our vital functions.
In the US, the recommended dietary allowance of zinc is 8 milligrams per day for women and 11 milligrams per day for men. We can choose to take a supplement like this one, from Nature's Bounty, or we can obtain the zinc we need naturally, by eating a varied and healthy diet.
DISCLAIMER: Recommended levels of zinc are lower when pregnant or breast feeding so always consult a healthcare professional.
I´m always in favor of the healthy, most natural option, so I got my research head on and this is what I found.
Zinc-rich Foods
Here are the best foods we can eat to ensure we are getting the levels of zinc our body needs each day.
Nuts
Eating nuts, such as pine nuts, cashew nuts and almonds, helps to boost your daily zinc intake.
If you´re looking for a nut that is high in zinc, cashews or pine nuts are a good choice. Toast them and sprinkle over a salad, add to a stir fry or grab a handful and enjoy as a snack.
A one ounce serving of cashews or pine nuts includes 15% of your daily recommended value of zinc.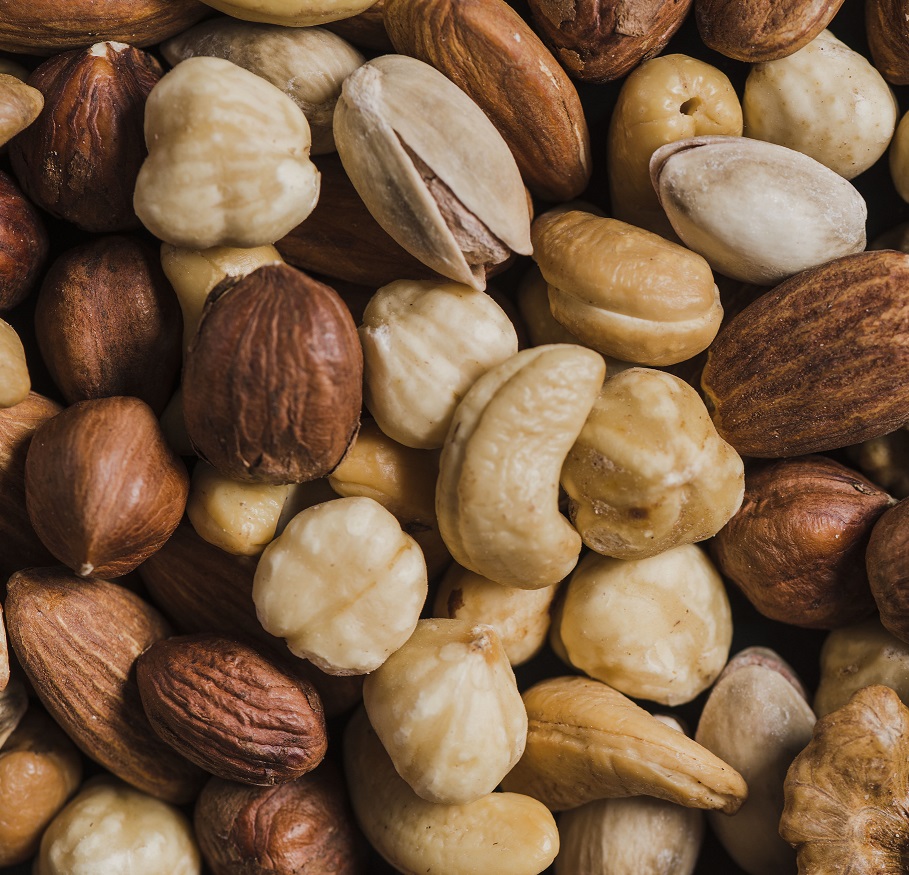 Lentils and Legumes
Beans and lentils are a great source of zinc, as well as fiber and plant-based protein. They´re also incredibly versatile. Cook up some tacos, make a curry or blitz some humous and you´ll be well on your way to reaching your daily recommended levels of zinc.
Just one cup of lentils, provides 20% of your recommended daily intake of zinc.
A ¼ cup of humous equates to 8% of your daily recommended value of zinc.
Hemp Seeds
Hemp seeds are high in zinc, fiber, iron, and healthy fats, which we love. Just two tablespoons of hemp seeds provide us with 20% of our daily recommended intake of zinc.
Crush and season into a pesto paste, add to a smoothie or sprinkle over your salad for an extra daily boost.
Shellfish
Shellfish is generally a healthy source of zinc, but oysters contain particularly high levels. Just two oysters can provide your total recommended daily intake of zinc. It is also said to give your libido a little boost, or so the rumor goes.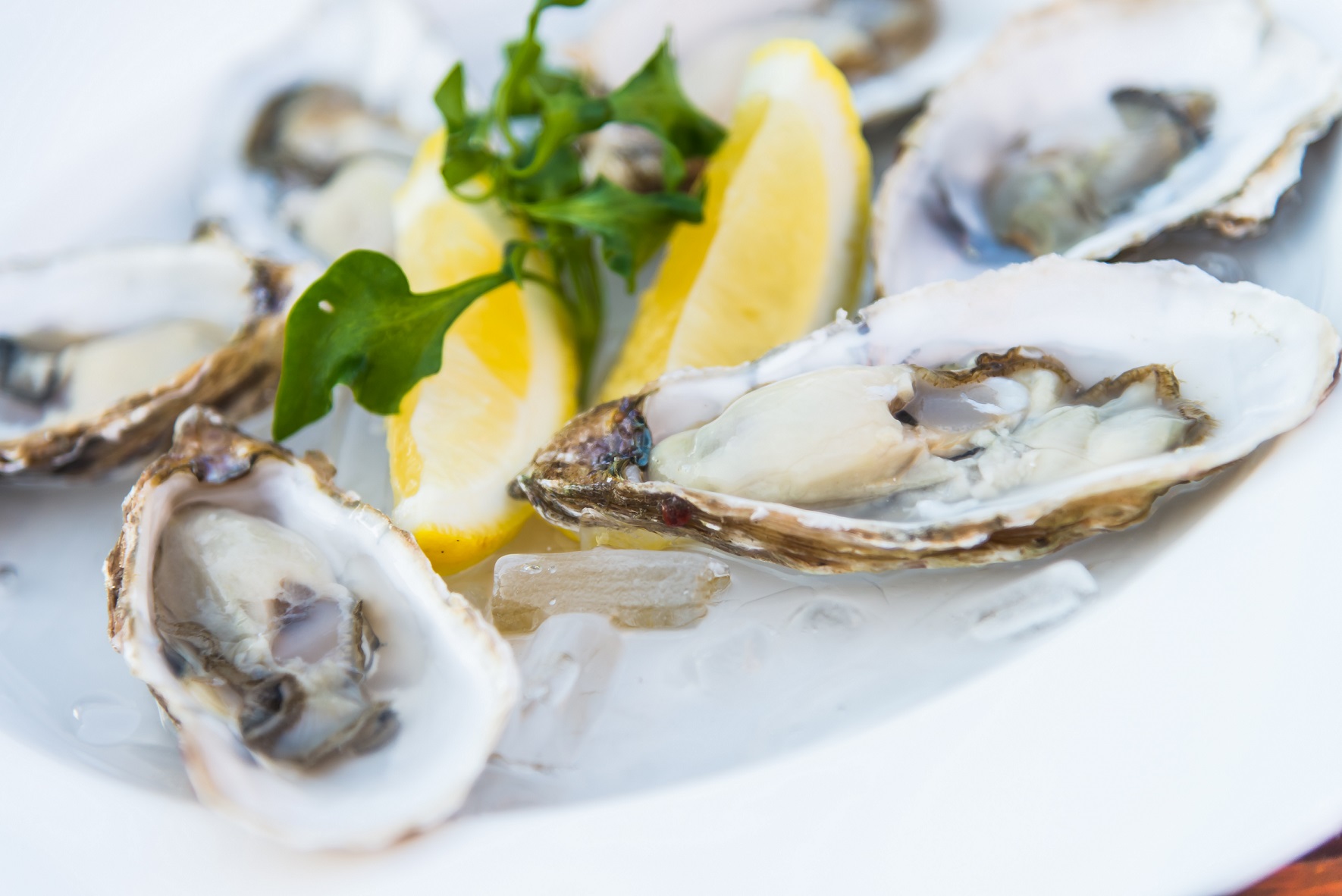 Eggs
Eggs are known as being a good source of protein, but they´re also a great source of zinc. Just one egg provides 5% of your daily recommended zinc intake. Enjoy them scrambled, poached, over easy or added to a salad.
Dark Chocolate
And finally, the news many will be happy to hear; chocolate is good for you, or it can be. Good quality dark chocolate, with 70-85% coco solids, is high in zinc and antioxidants. Just one ounce of quality dark chocolate provides 8% of your daily recommended zinc levels. Now go enjoy.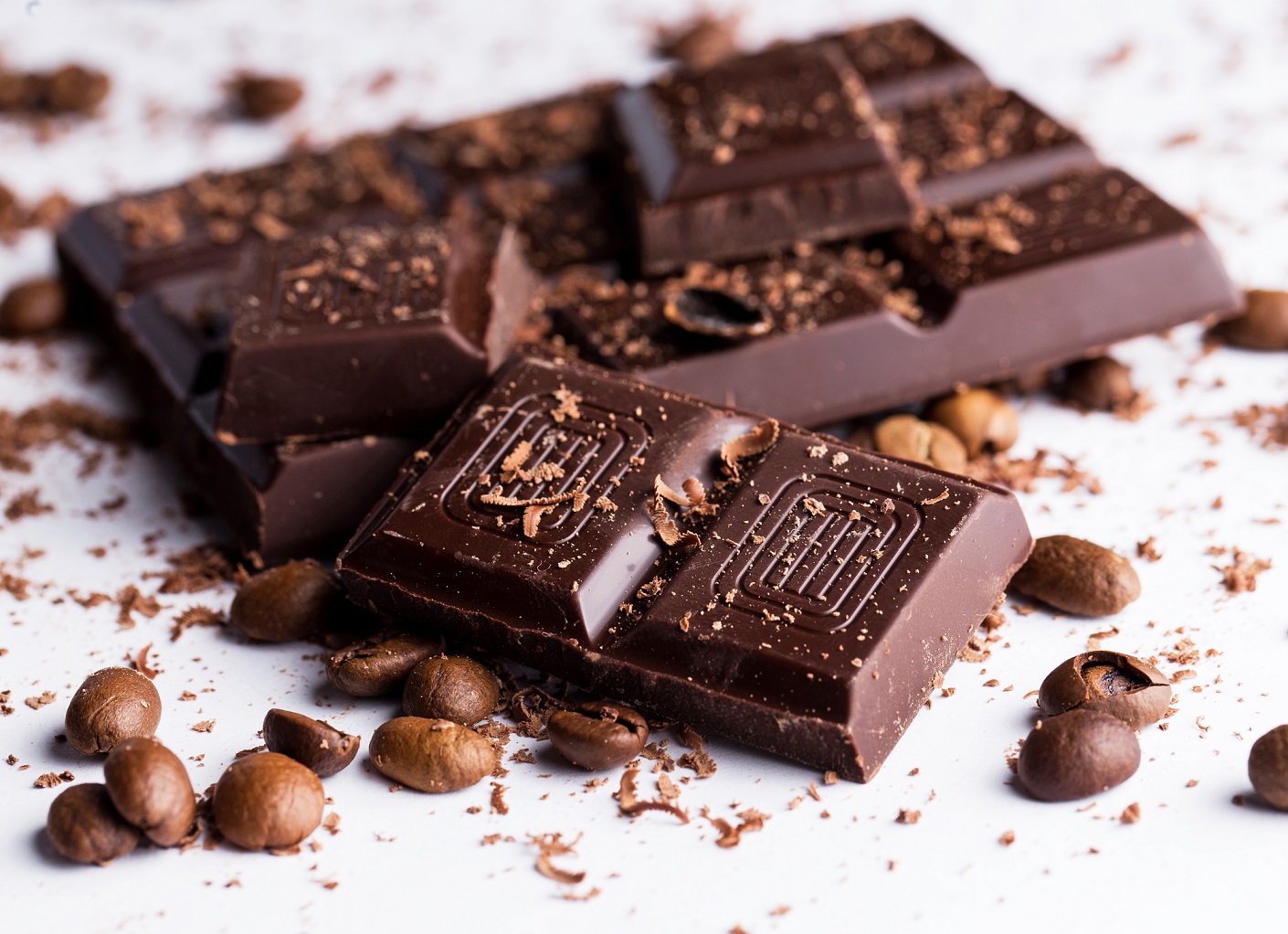 I hope you found this share useful.
Will you be having a re-zinc? Are you a supplement taker or do you opt for zinc-rich foods instead?
Until the next time…