I have always washed, not dry cleaned, my sweaters and silks. Now with dry cleaners not readily available, a bit of old-fashioned care comes in handy. So, let´s discuss how to care for cozy winter items before putting them away for spring, and why it´s worth taking these extra steps.
Why its Worth Preparing Winter Clothes for Storage
Here in Montana, as winter draws to an end, it´s time to start getting my closet ready for spring. That means the sweaters are going into storage, but before I pack them away, they need a bit of TLC.
Of course, they already look clean, but taking this extra step ensures everything is in perfect condition when they are unwrapped again later in the year.
Our skin, our body oils, our perfume, deodorant, makeup and minute stains can build-up on our knits without us realizing. Over time, this residue fuses with the fibers and once that happens it can't be undone. A little bit of closet care now, goes a long way and as we´re all DIY-ing it these days, I thought I´d share my process.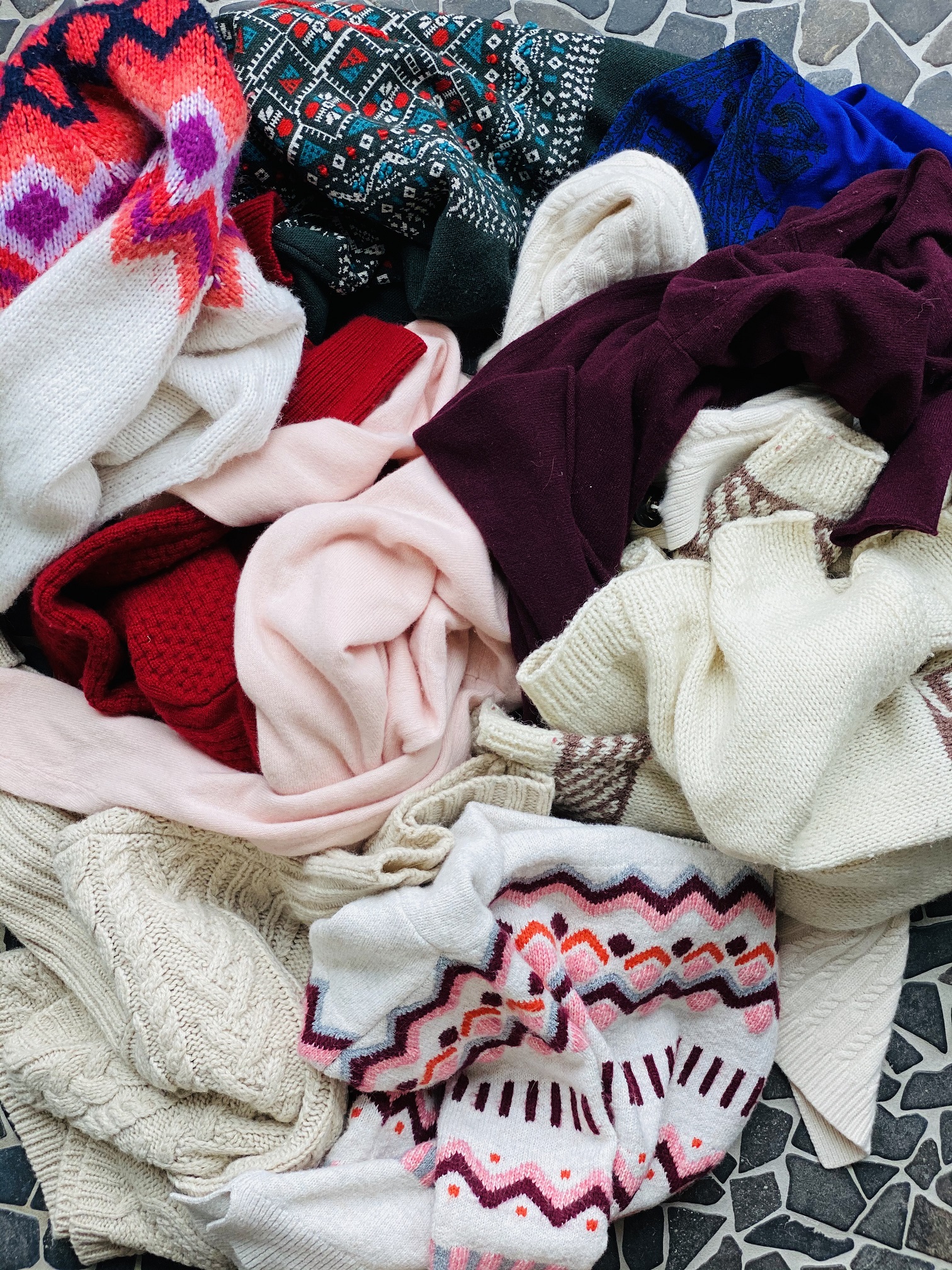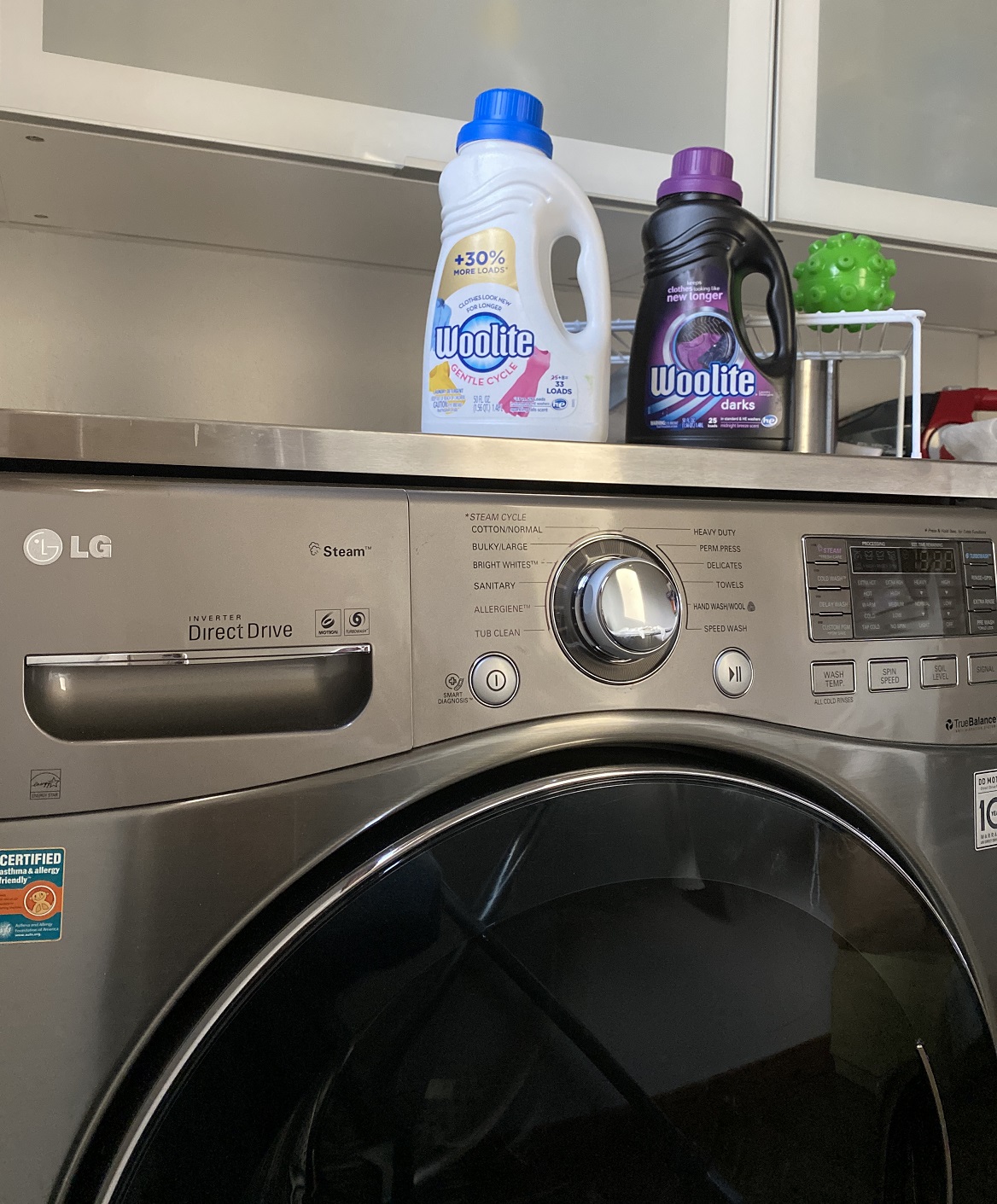 Drying Your Delicate Winter Clothes
Once the wash is finished, it´s time to air dry. I recommend using a sweater drying rack, like this one from The Container Store. If you don´t have one, you can create one; a rack over a tub will do.  The key thing here is to keep it horizontal and avoid hanging your sweaters while they´re wet, as it can cause the fibers to stretch.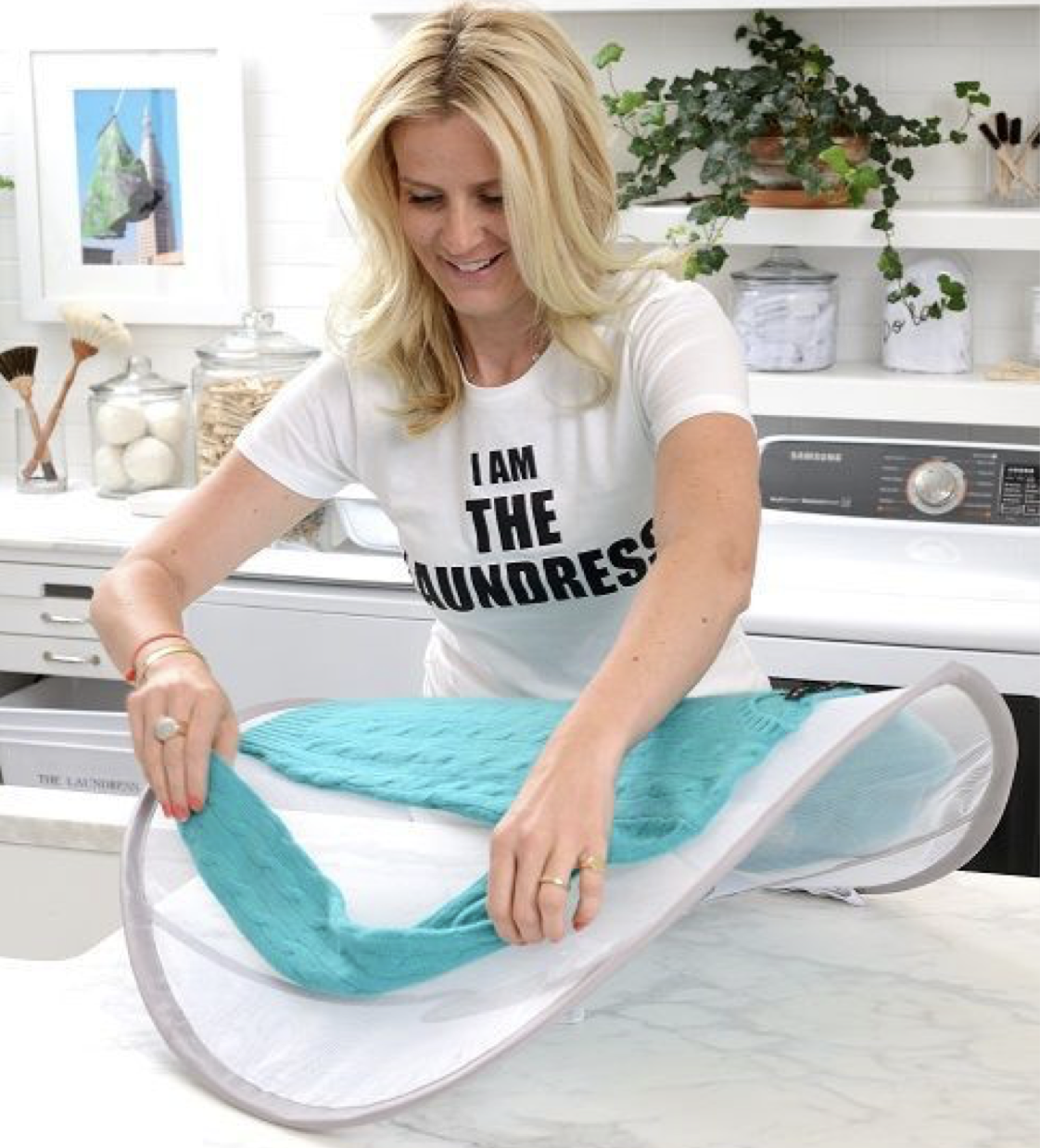 Once dry, hang them using a sturdy coat hanger and get ready for steaming.  There are lots of recommendations on how to do this best. I had some fun.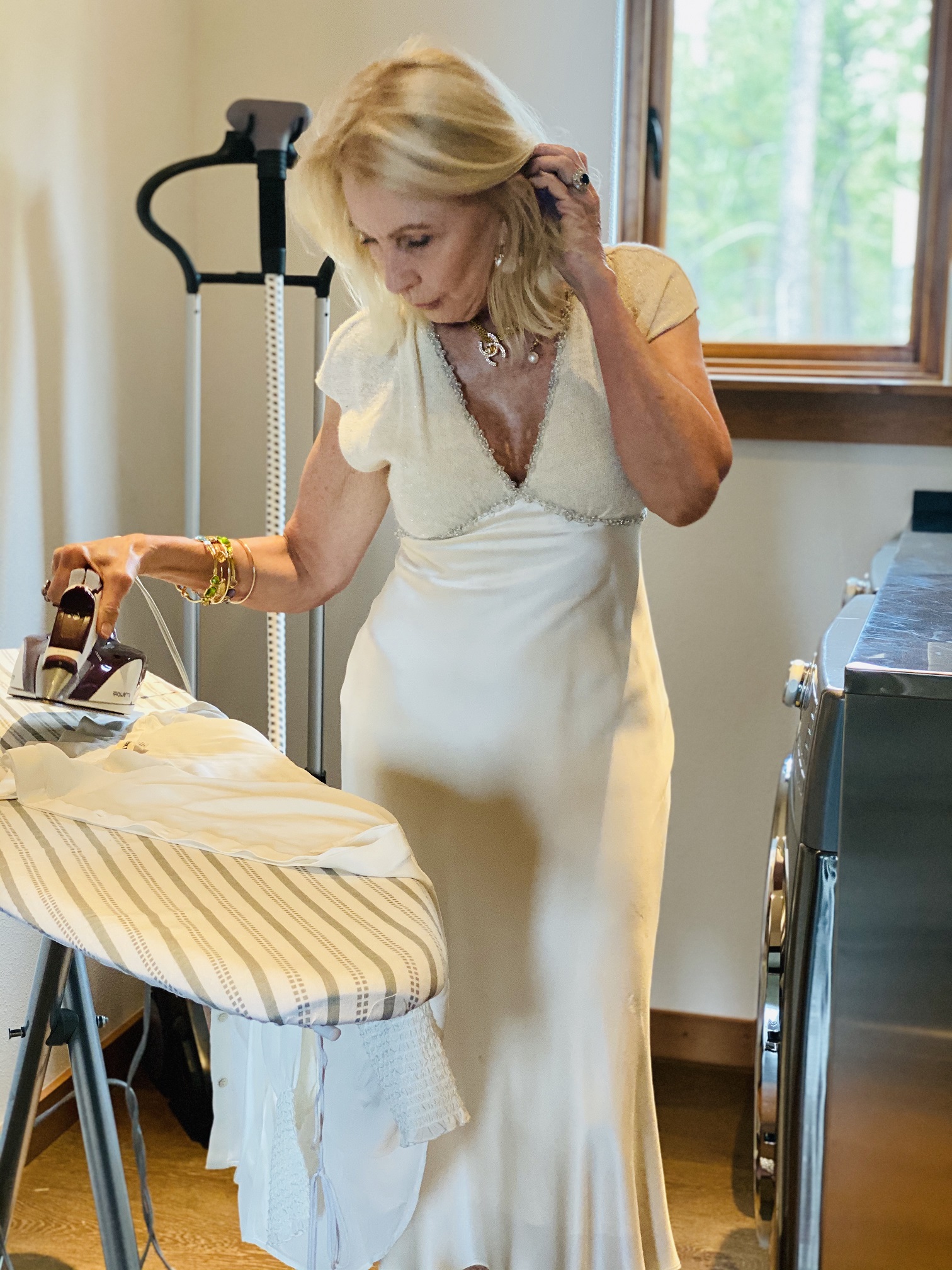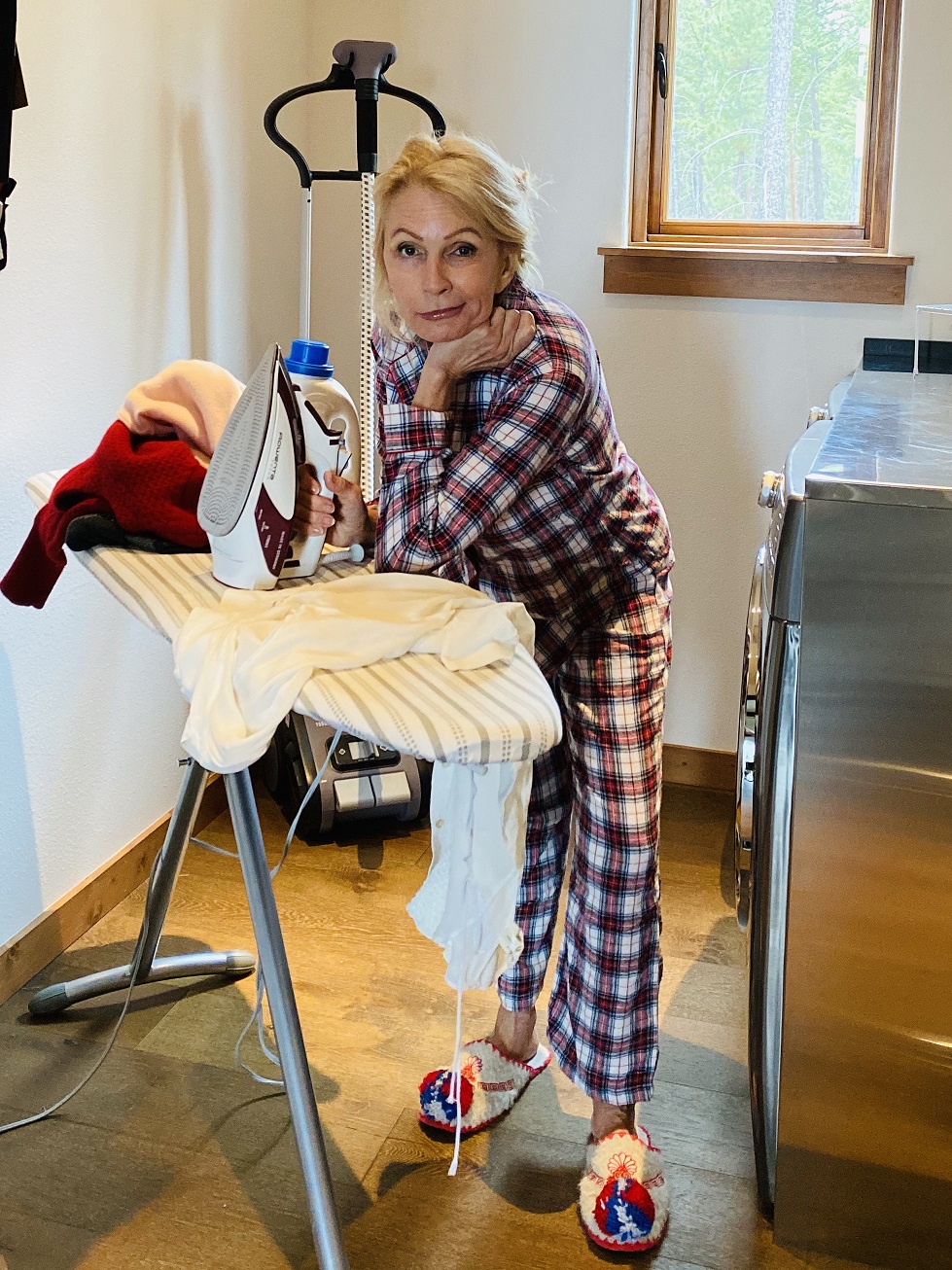 Work with what you have, but the key things are to have your steamer or iron fully heated up before starting, always keep the steam source an inch or so from the garment and avoid any water dripping onto your clothes. My steamer is the
Rowenta 1550W
and my iron is the
Rowenta Focus
.
How to Store Your Winter Clothes
Now your winter clothes are ready for packing. Fold sweaters and hang dresses or coats, whenever possible.
And finally, a top tip is to store your winter clothes with a lavender pouch; it not only smells great; it also helps to repel moths.  I took the chance for some fresh air and gathered a bunch from the garden.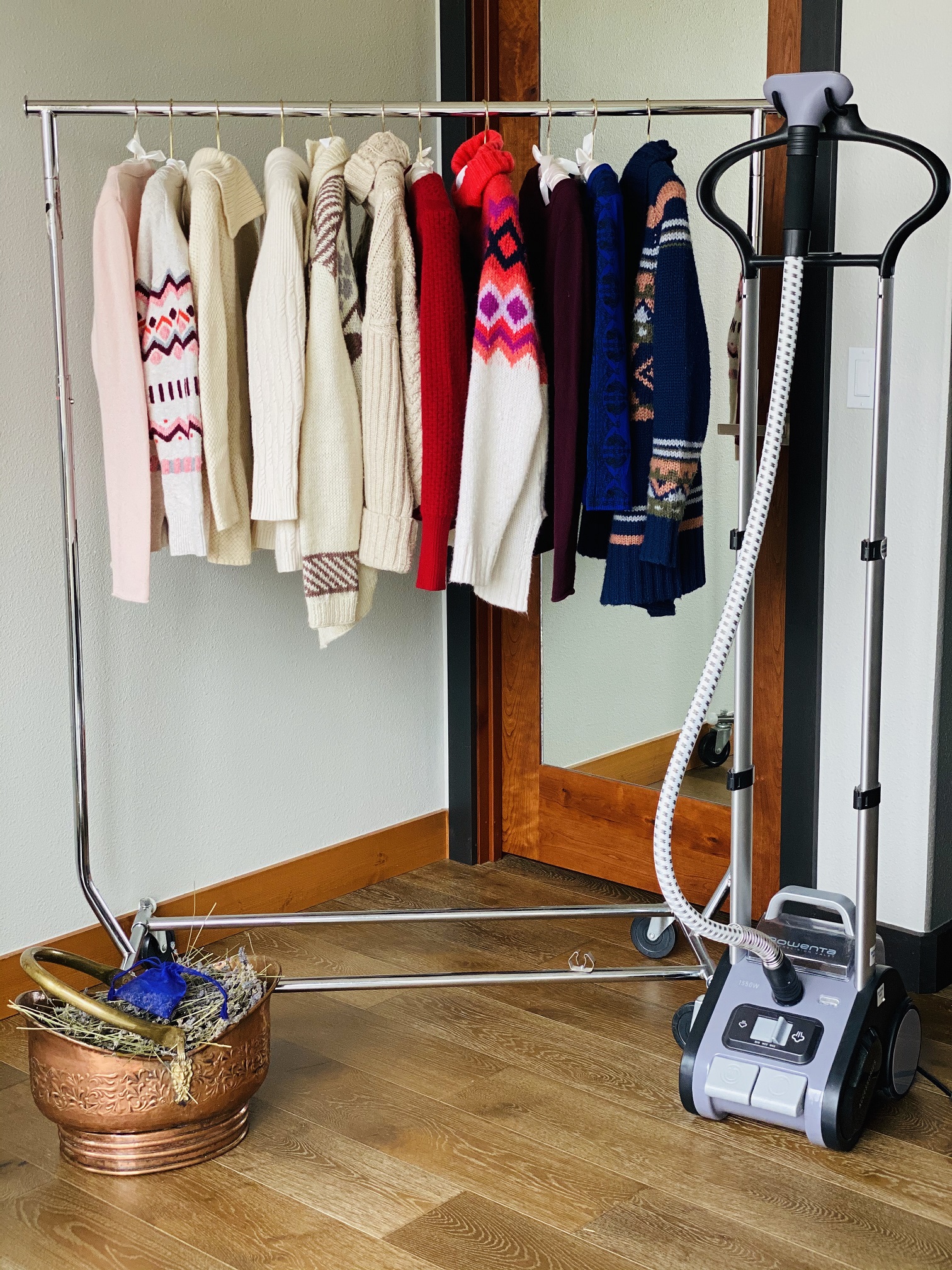 I hope you enjoyed this share; how to care for your winter items before putting them away this spring. If you have any other tips, I´d love to hear them. You can share them in the comments…
Stay home. Stay safe. Stay stylish.