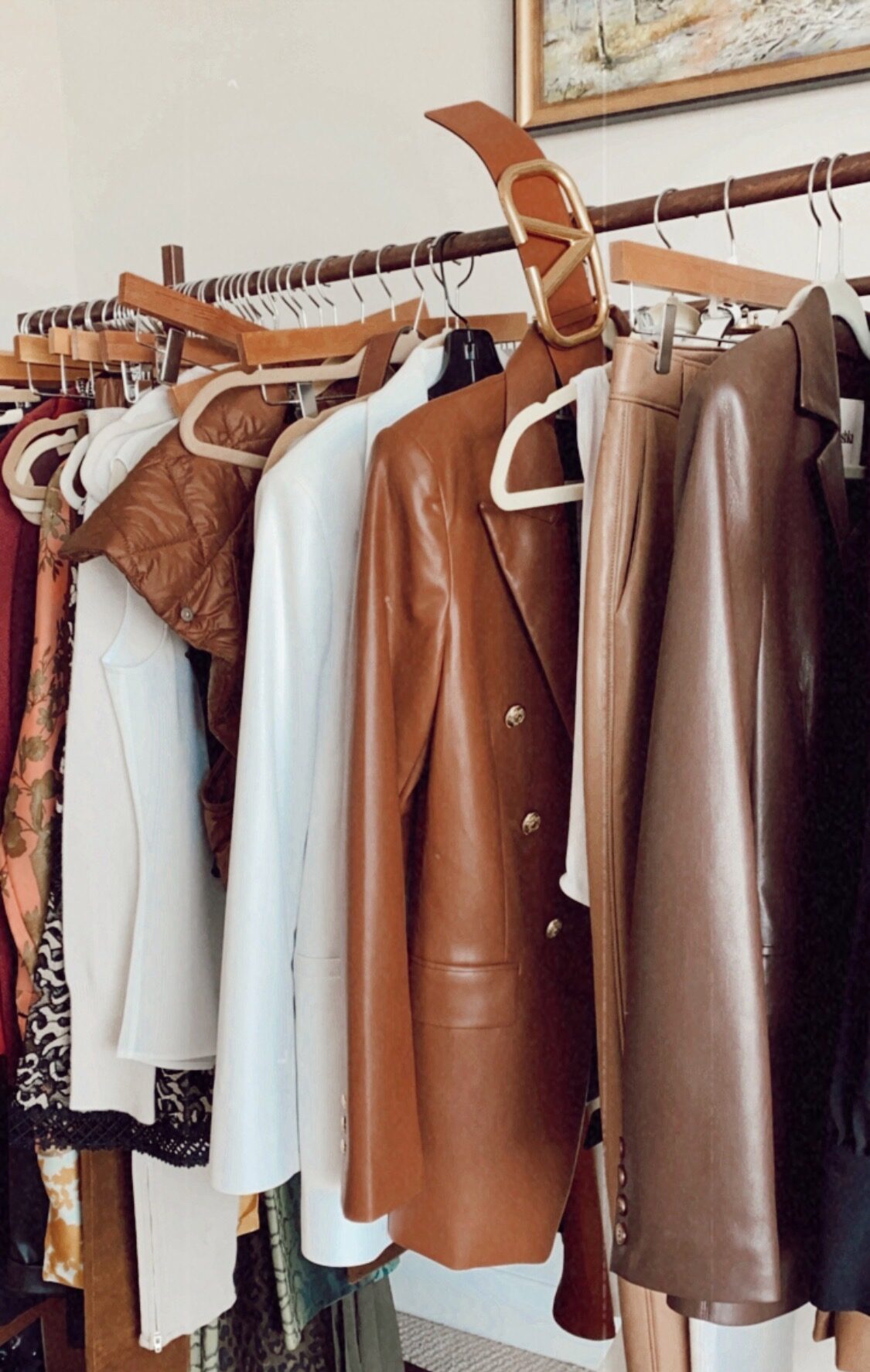 Have you ever wondered …
What is the difference between faux leather and vegan leather?
Well, if so, then read on!
As someone who is very interested in all things fashion, this topic is super interesting to me. So let's get into what they are exactly!
The easiest way to tell apart faux vs vegan leather would be by touch; faux feels like smooth plastic while vegan feels like suede or soft cotton.
Lets start with the definition of each type.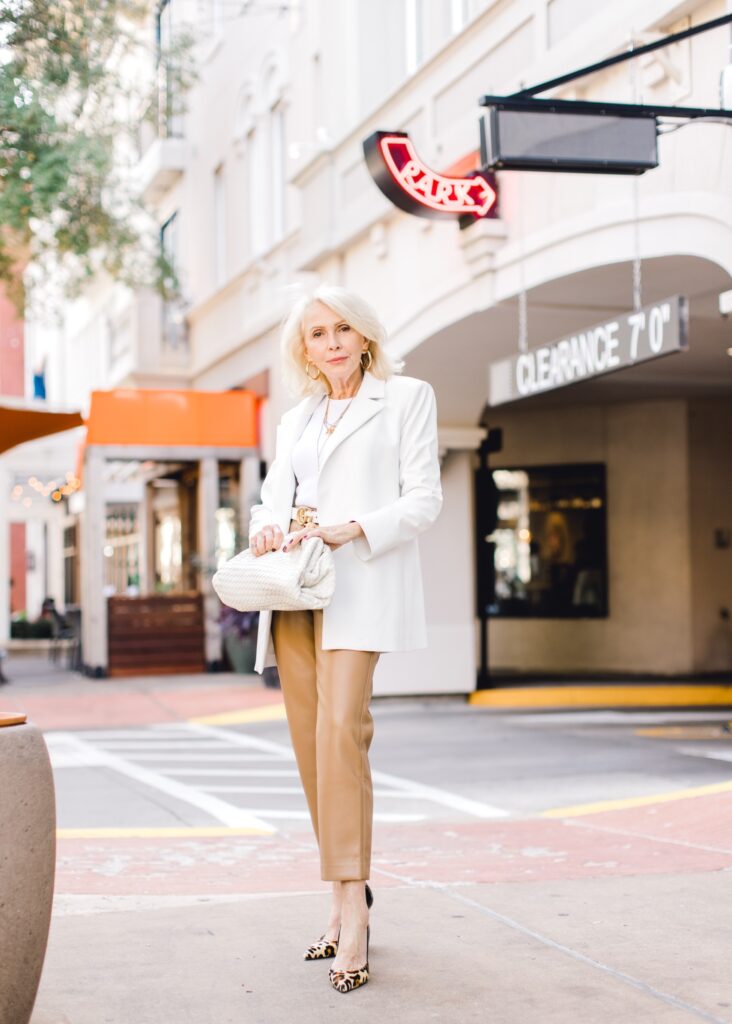 Vegan Leather is a synthetic material that resembles real leather in both appearance and texture but does not use any animal products during production.
Vegan leather comes from natural materials such as wood pulp or recycled polyester,
Vegan leather is more sustainable as there are no harmful chemicals released into nature if disposed of improperly.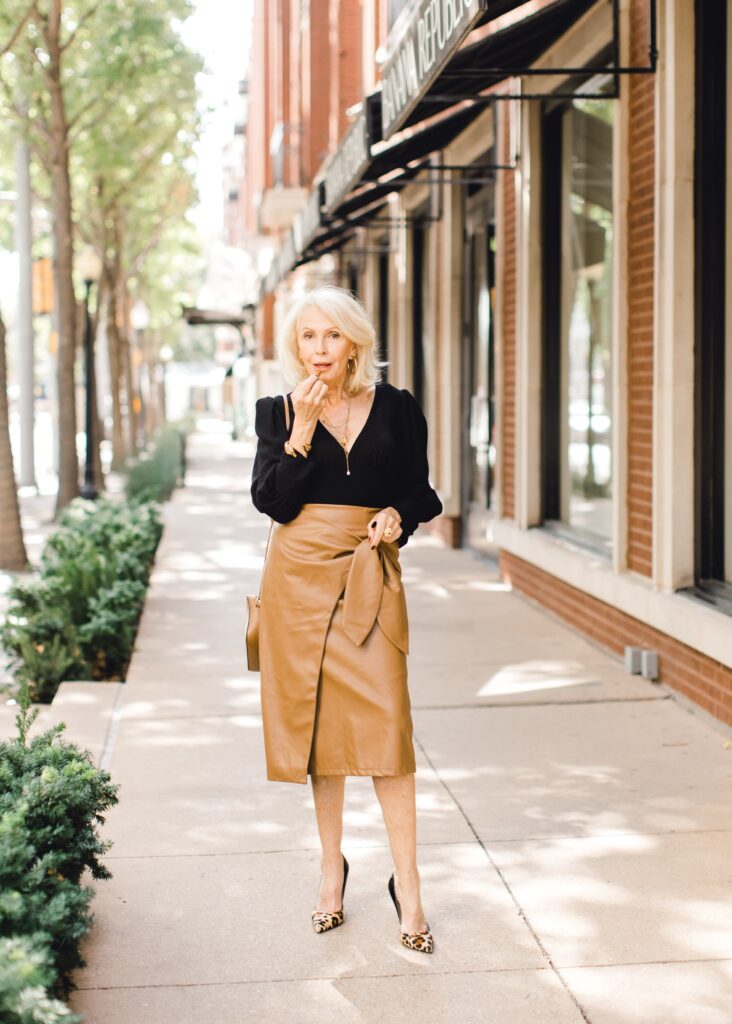 Faux leather is an animal-friendly alternative to genuine leather. It is typically made from polyurethane or PVC (polyvinyl chloride). A petroleum product.
Faux leather is a type of plastic that can be recycled with other plastics in order to save energy and reduce pollution when creating new faux leather pieces.
However, because these types of plastics cannot be broken down into their original components by natural processes such as sunlight or bacteria they will never go away completely. It also requires an enormous amount of water to make it and releases hazardous substances when burned, making it not environmentally friendly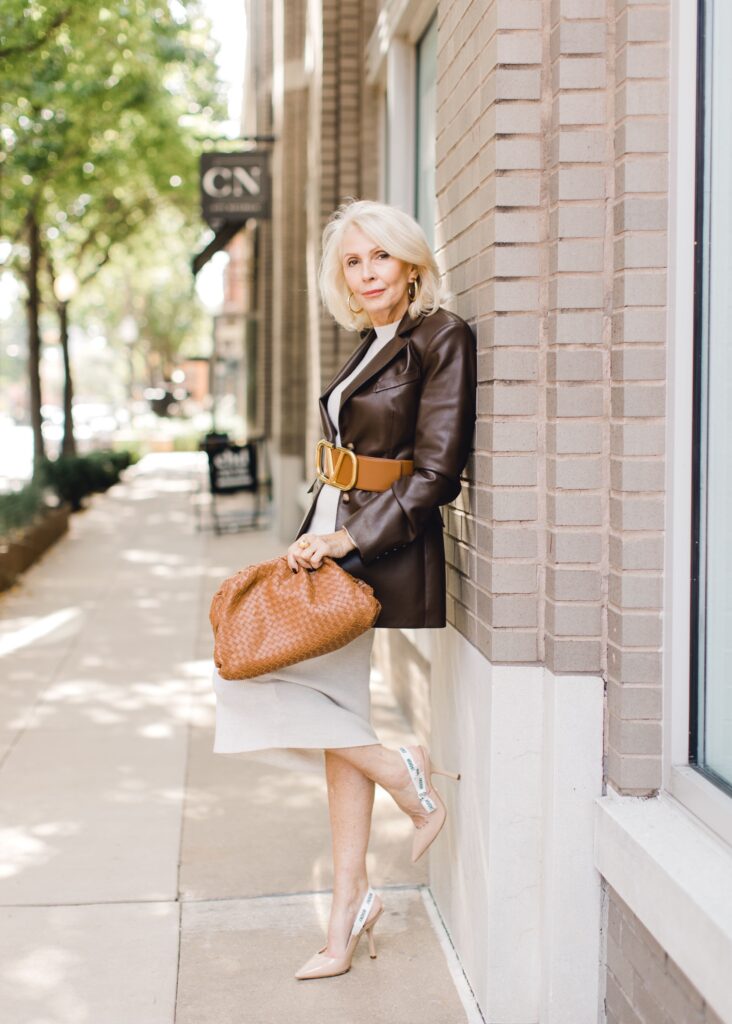 If you're looking for an alternative to real animal skin, then vegan may be the way to go! On the other hand, if you're just looking for affordable and stylish options that don't harm animals in any way then check out faux products.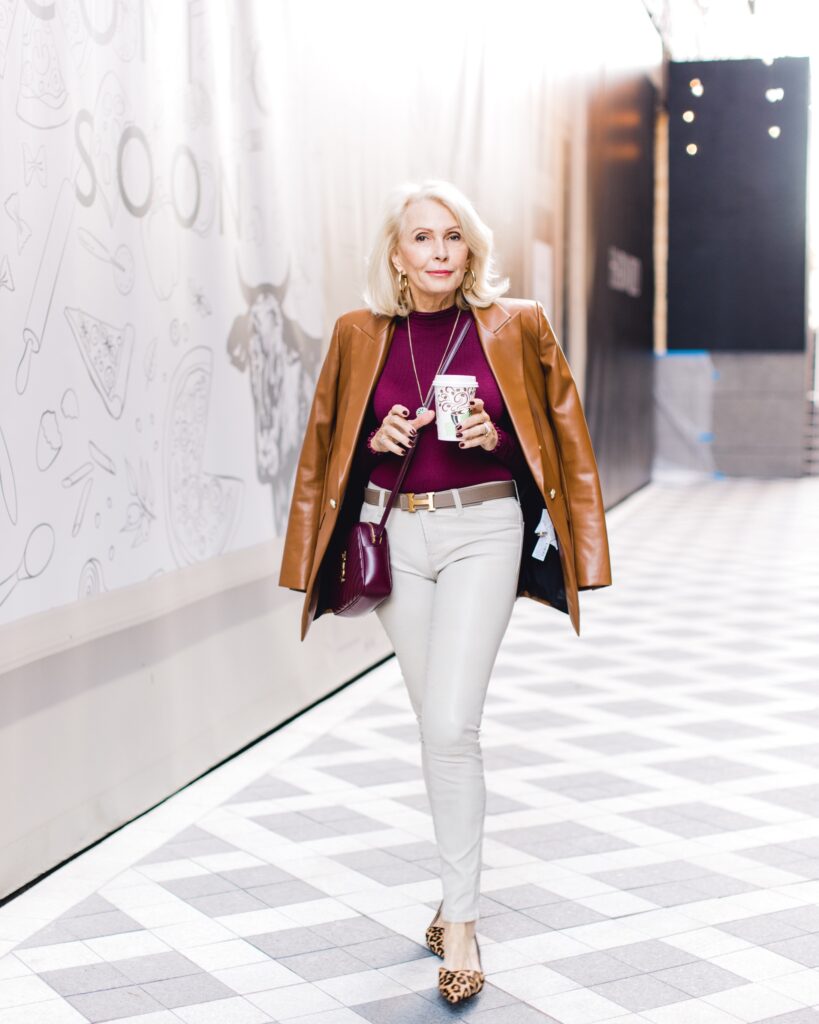 The argument for real leather……
The bulk of the hides used in fashion are a byproduct of cattle raised for beef production. Regardless of chemicals used in the leather tanning process, real leather may still have an edge over both of the above. Read more here
Which one is better for the environment? You decide, after all we are what we wear. To learn more click here
As always, xoxo