In the last six weeks, I have been to two color-themed parties. Harder for my husband than me I'll admit but they are so much fun.
Dress codes and color-themed parties add an extra layer of excitement to our social calendars. However, they can also leave us feeling perplexed when it comes to deciding what to wear.
Fear not! I have a few ideas on how to dress to impress.
Let's start by saying that it's important to do just a bit of pre-planning to avoid the "I have nothing to wear " mindset and ensure the perfect outfit that's sure to turn heads at any event.
All-White Dress Code: If you really want to dress to impress, an all-white party calls for a crisp and fresh ensemble. Opt for a white dress that flatters your figure or mix and match separates in various textures. For a touch of individuality, break the rules just a bit by incorporating a pop of color as an accessory, like statement shoes, a vibrant purse, or bold jewelry. For a one-off event like this, Dillard's usually has some over-the-top accessories in all colors and at a great price point.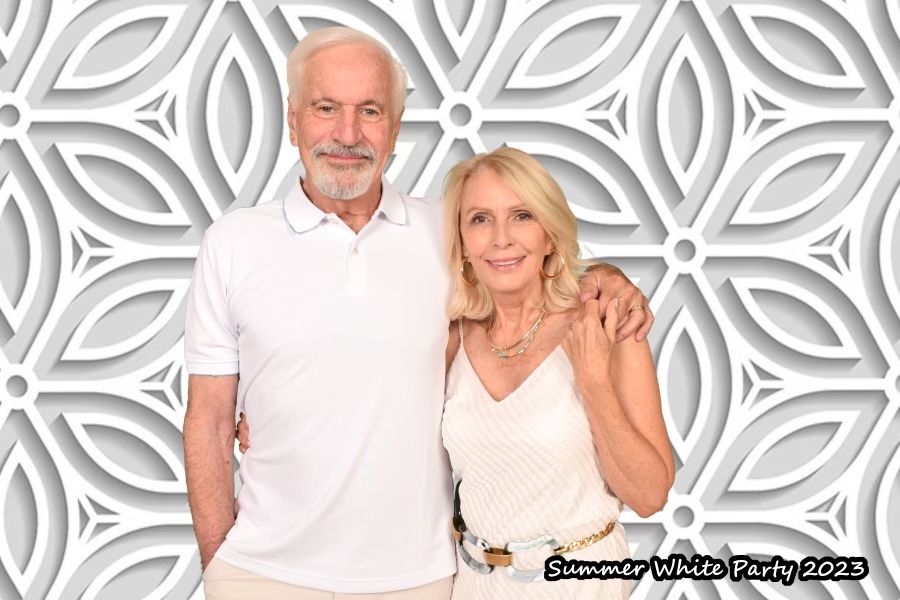 All-Black Dress Code: When it comes to an all-black dress code, this is a great time to play with the Siren archetype. Experiment with different styles within the black palette, such as a sensual little black dress or a tailored women's tuxedo. Look into a customized tuxedo that will remain in your wardrobe for years to come. Tux Couture offers made-to-order feminine tuxedos to fit your style and body perfectly. Embrace your personal style and have fun with it and you'll be the perfect example of how to dress to impress. Accessorize with bold pieces that bring out your individuality and express your personality.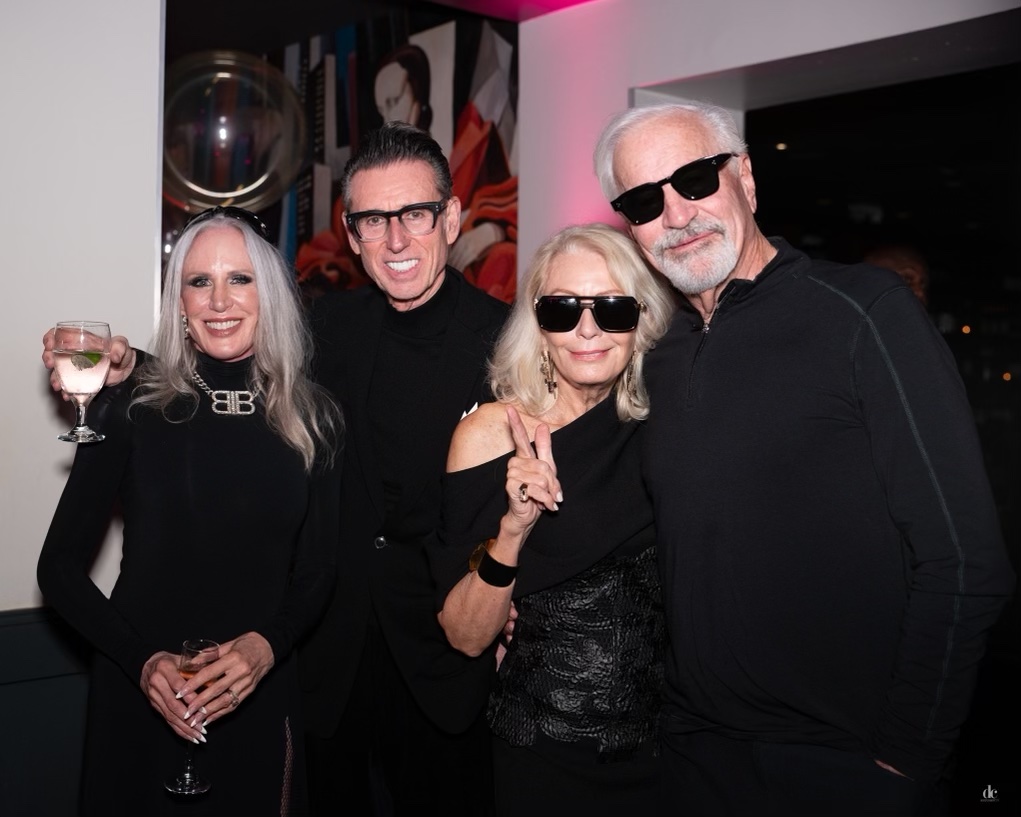 Up-scale casual: Some dress codes say formal attire, evening attire, or casual. Those are all pretty straightforward. Lately, however, I have seen a request for "upscale casual". What does that mean? For me, I always choose an outfit that is tailored and polished. You can achieve this look with pants and a blazer, or even a dressy top paired with jeans or leggings. Though for me any excuse to not wear either of those makes me happiest. If you do choose that route, make sure your shoe, bag, and jewelry add that elevated touch.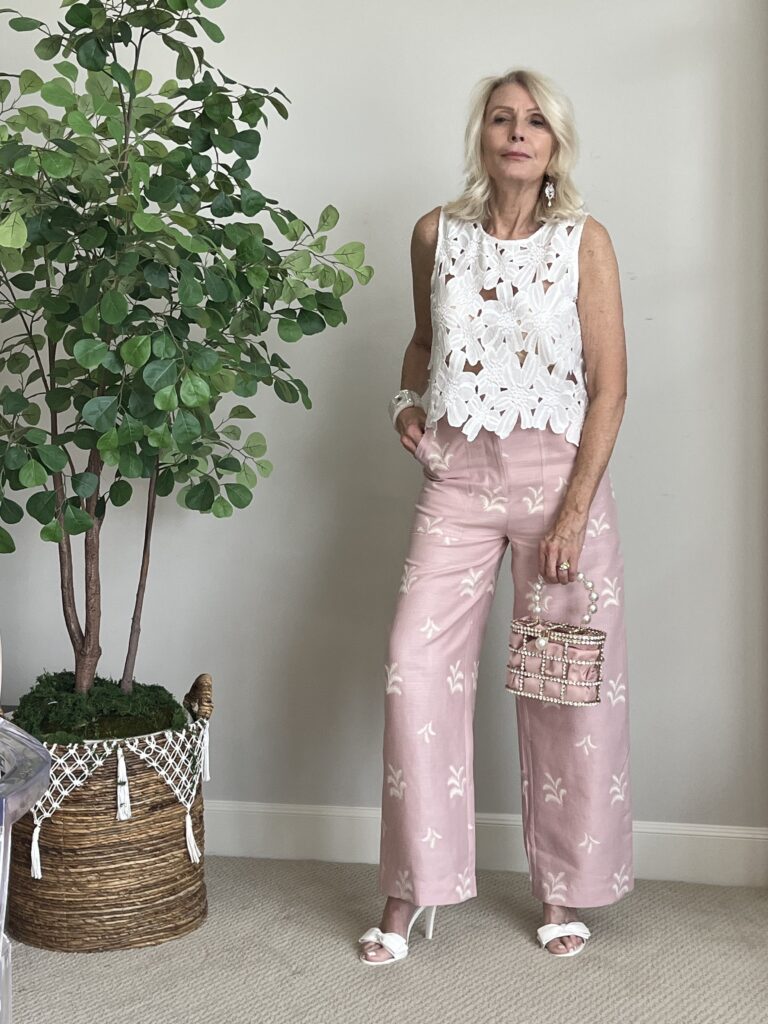 My pearl bag from Amazon is a multi-tasker since I can change the color of the insert to match my look. My go-to bracelets are by Julie Vos and they add an extra bit of richness to any outfit. Of course, the time of day always dictates what this could mean as well. If you're going to a daytime event, keep your look bright and colorful. If you're headed out for dinner at night, opt for darker colors and more subdued tones. For me accessories are key. They can elevate any look.
Pre-Planning and Having a Fitting:
Preparation is key to nailing your outfit for a dress code or color-themed party without getting stressed or shopping at the last minute. Here's a glimpse into my personal process of pre-planning and having a fitting, complete with fitting photos and outfit options for inspiration.
Research and Gather Inspiration: Before diving into your wardrobe, do a little research to familiarize yourself with the event's theme and dress code if possible. I always like knowing what I'm going to walk into. Browse fashion magazines, websites, and social media platforms like mine for inspiration. If you are the type to do a mood board go ahead and have fun with that. Pinterest is full of ideas.
Assess Your Wardrobe: Take inventory of the clothing items you already own that align with the dress code or color theme. Mix and match pieces to create different outfits and experiment with accessories for added flair. Consider utilizing statement shoes, colorful purses, statement jewelry, or unique headpieces to enhance your overall ensemble.
Fitting Session: Try things on. I have fallen into the trap of thinking that what I wore last year will still look good and fit me. Our body changes over time even if we are still in the same dress size. Capture fitting photos to help you evaluate the overall look. Make any necessary alterations or adjustments to ensure a perfect fit and comfort. It's silly but true. There are times when I need to go through my pictures to remember what I put together that I liked.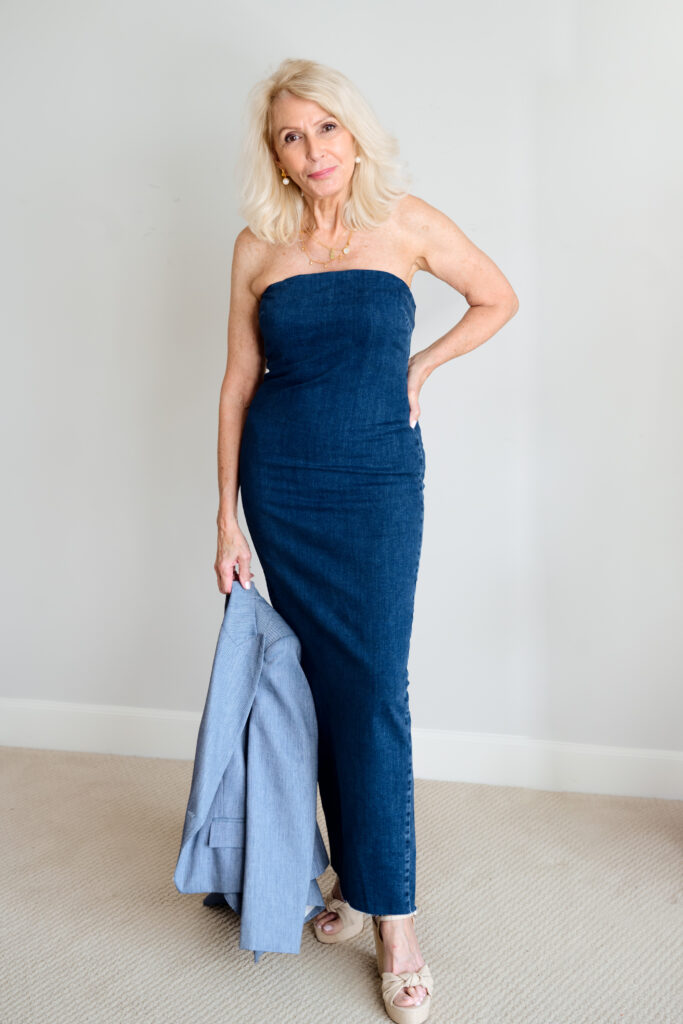 Attending dress code and color-themed parties can be fun and a great opportunity to showcase your style and creativity. With proper pre-planning and a fitting session, you can ensure that your outfit not only meets the dress code requirements but also highlights your unique personality and fashion sense.
So, the next time you receive an invitation to a dress code or color-themed party, embrace the challenge and fun of it. Hopefully, this guide will help you learn how to dress to impress and guide you to the perfect outfit. For more fashion inspiration, check out my blog about Summer fashion here. Happy styling!