As the weather warms up, it's time to break out our favorite Spring wardrobe. But, if you're like many women, you may be feeling a little less than confident about baring your arms. Don't worry! We've got you covered with some clever ways to cover your arms this Spring. From sheer sleeves and cold shoulder blouses to DIY Sleeves, we've got everything you need to know about how to keep your arms covered and still look fabulous this season. Let's dive in!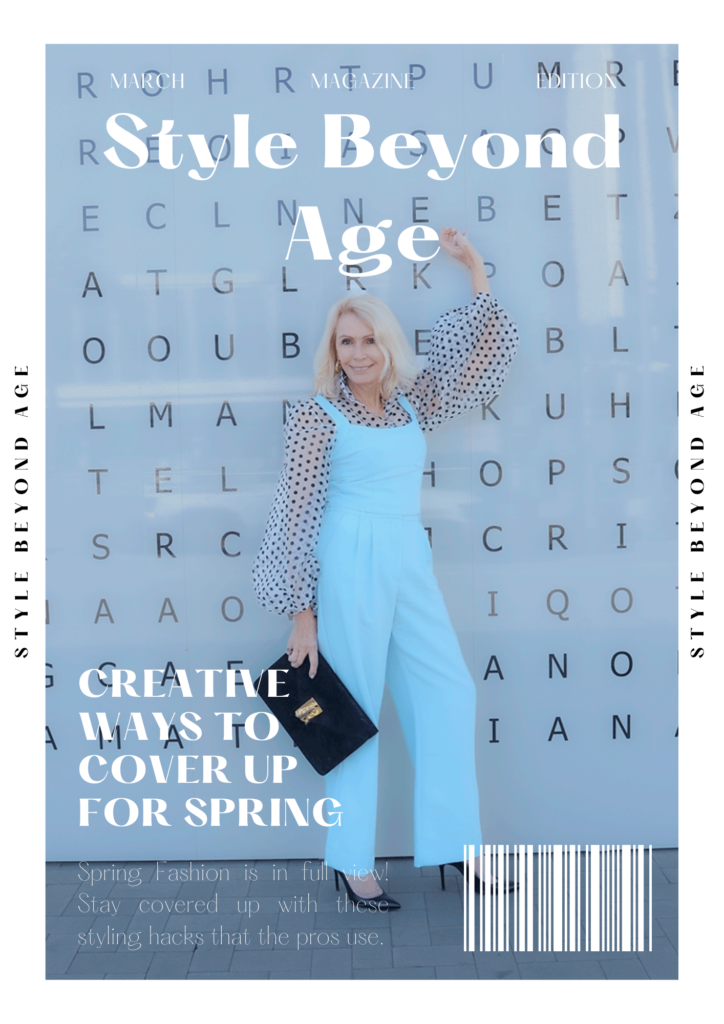 Protection & Modesty
First things first — why should you cover your arms? Not only is protecting yourself from the sun's harmful UV rays important for skin health, but many women simply prefer the modesty of wearing something that offers coverage. For me, it's just not warm enough to be fully embracing sleeveless styles and I like a little something to offer me some more protection that's not a coat or jacket. If that's the case for you, never fear — there are plenty of stylish ways to do just that.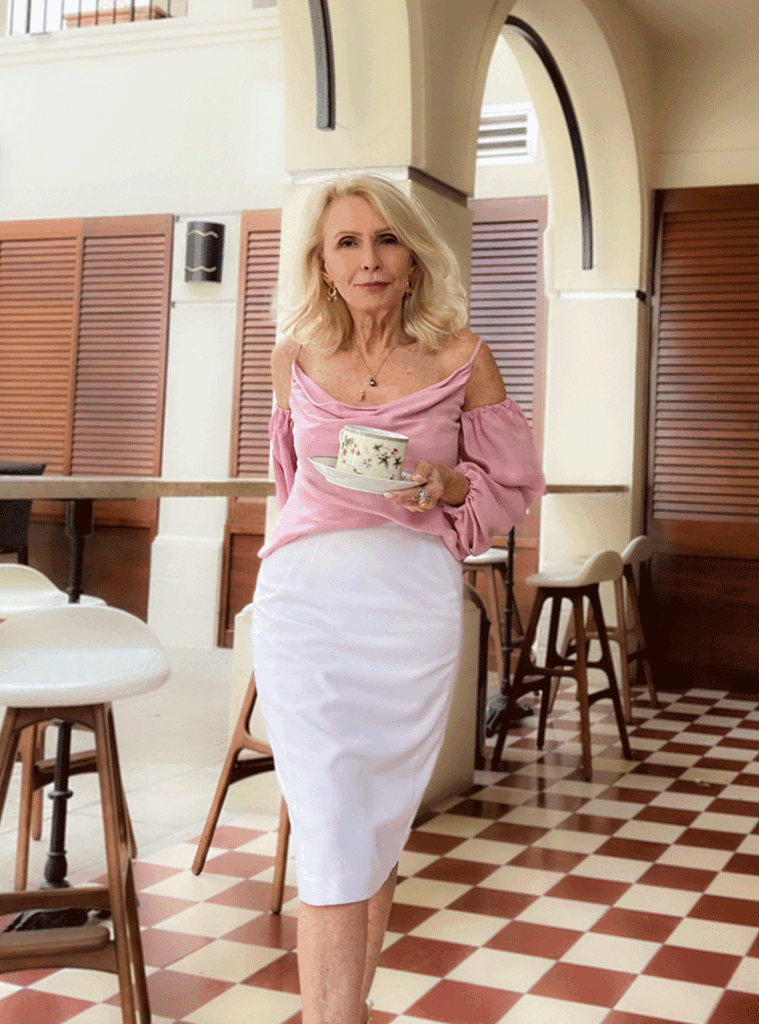 Sheer Sleeves & Lace Sleeved Blouses
One of our favorite go-to solutions for covering up your arms this Spring is sheer sleeves. These delicate pieces offer a sheer layer of protection from the sun while still allowing your skin to peek through. They come in a variety of styles and fabrics from lightweight chiffon to lace and can be found on blouses, dresses, and even sweaters! Plus, they add an extra layer of texture and dimension that instantly elevates any outfit.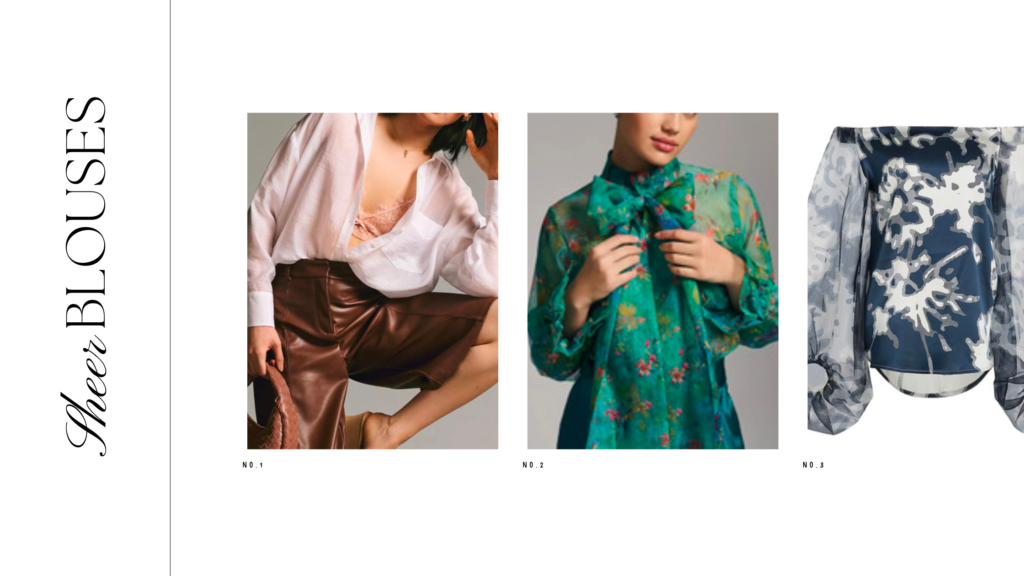 Cold Shoulder Blouses
If you're looking for something with a bit more coverage than sheer sleeves, try opting for cold shoulder blouses. This style offers an elegant touch of detail while still providing some arm coverage without sacrificing style or comfort. These looks can easily transition from day to night without missing a beat! I also think that the collarbone and shoulders are always beautiful features for a woman to show off!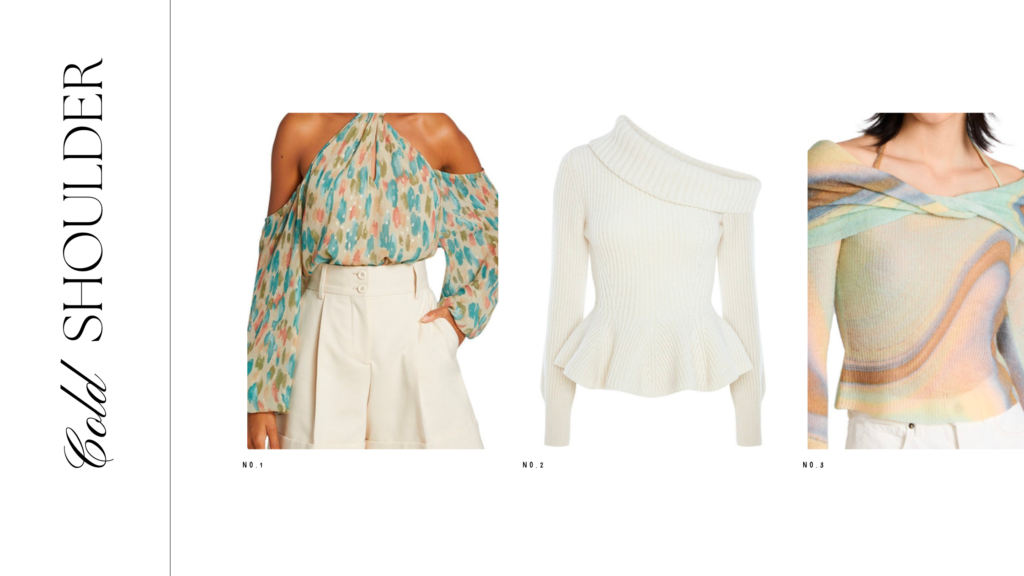 Detachable Sleeves & DIY Options
The beauty of detachable sleeves is that they allow you to have complete control over when and where you want arm coverage — plus they look great too! You can easily add detachable sleeves to any sleeveless dress or blouse and go from day to night in an instant! And if detachable sleeves aren't quite what you're looking for, don't worry — there are plenty of DIY sleeve hacks out there as well! Style Icon Colleen Heidemann took to Instagram last week to discuss this very topic! She's fond of using the sleeves from old sweaters to create her signature always-covered arm. Such an easy and very edgy way to get this look for less! The Mindy Blouse that I have is really well done, there's a tiny button under the sleeve that fastens it to the cami which is another easy solution.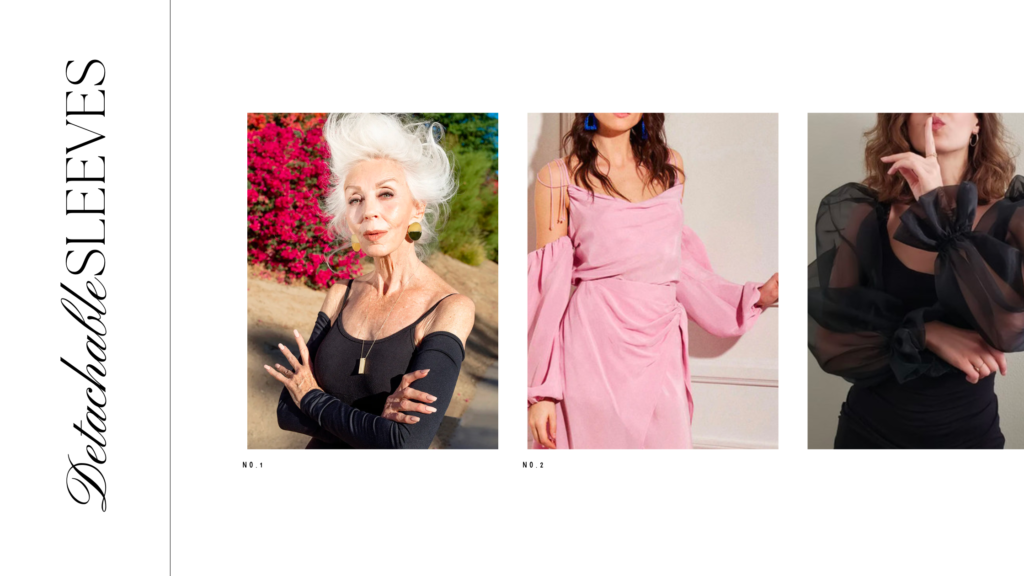 The Right to Bare NO Arms!
No matter what look you choose this season, remember that it doesn't have to be all about showing off bare arms — opt for one of our clever sleeve solutions instead! From sheer sleeves to detachable sleeves and DIY hacks galore, there are plenty of clever ways to cover your arms this Spring while still looking fabulously fashionable at the same time! So go ahead — give one (or more!) of these looks a try today and rock those fabulous fashion finds with confidence!
For more of our favorite Spring fashion favorites, check out our blog post here!