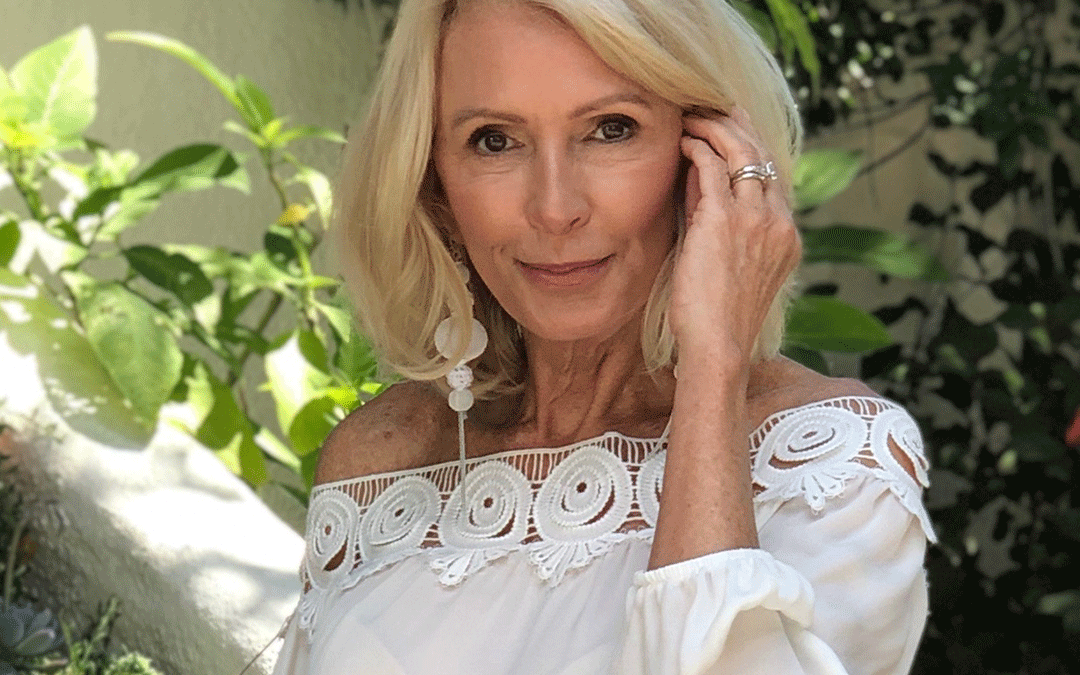 There are so many causes of hair loss. Between genetic conditions, diet & lifestyle, skin conditions, or a hormone imbalance like I personally overcame last year. Figuring out what is causing your hair loss can be frustrating and may take some trial and error working it out with your doctor.
Last August, I wrote an article about my concern for my rapid hair loss and how a few hormonal changes and supplements made a huge difference. I think that it is important to revisit these major issues every now and again, so I wanted to refer you back to my original article by following this link.
I am happy to report that my hair stopped falling out almost immediately after I changed my hormone balance. That, coupled with my daily regimen of supplements, water, and meditation have helped keep all of the hairs on my head. Here are my four tips for my hair maintenance.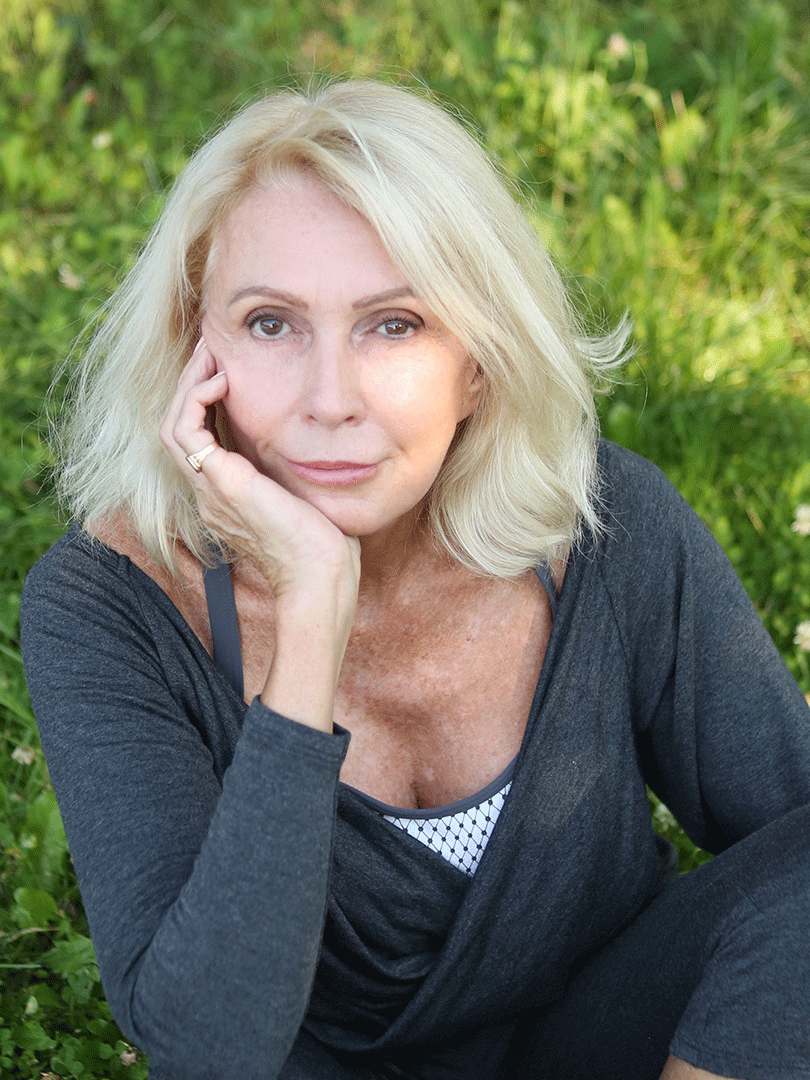 Take a Deep Breath
We all deal with stress from time to time, but it is not sustainable for us on a long term basis. After all, stress can be a major cause of hair loss. I encourage you to learn how to combat stress levels through breathing exercises.
I like the quite, so I find a comfortable seated position, close my eyes and inhale for a count of five, hold the breath for another count of five, and then exhale for yet another count of five. This breathing exercise is effective and straightforward for you to combat stress wherever you are.
Drink Your Water
Water is very beneficial to the hair and body. Did you know that the hair is made up of one quarter water? That fact alone should have you reaching for your water bottle right now. When you suffer from dehydration, your body must ration the precious water for the big players like your brain and heart, leaving very little of your water supply to reach your hair leading to excessive shedding because your hair is literally dying from thirst.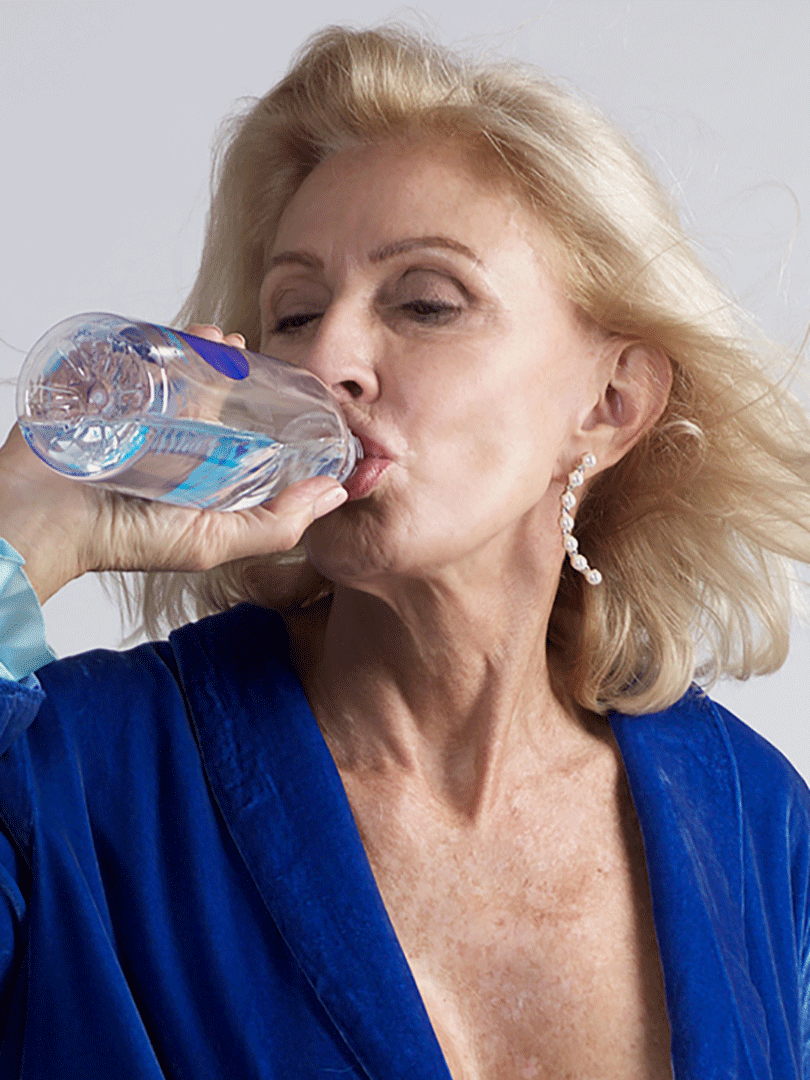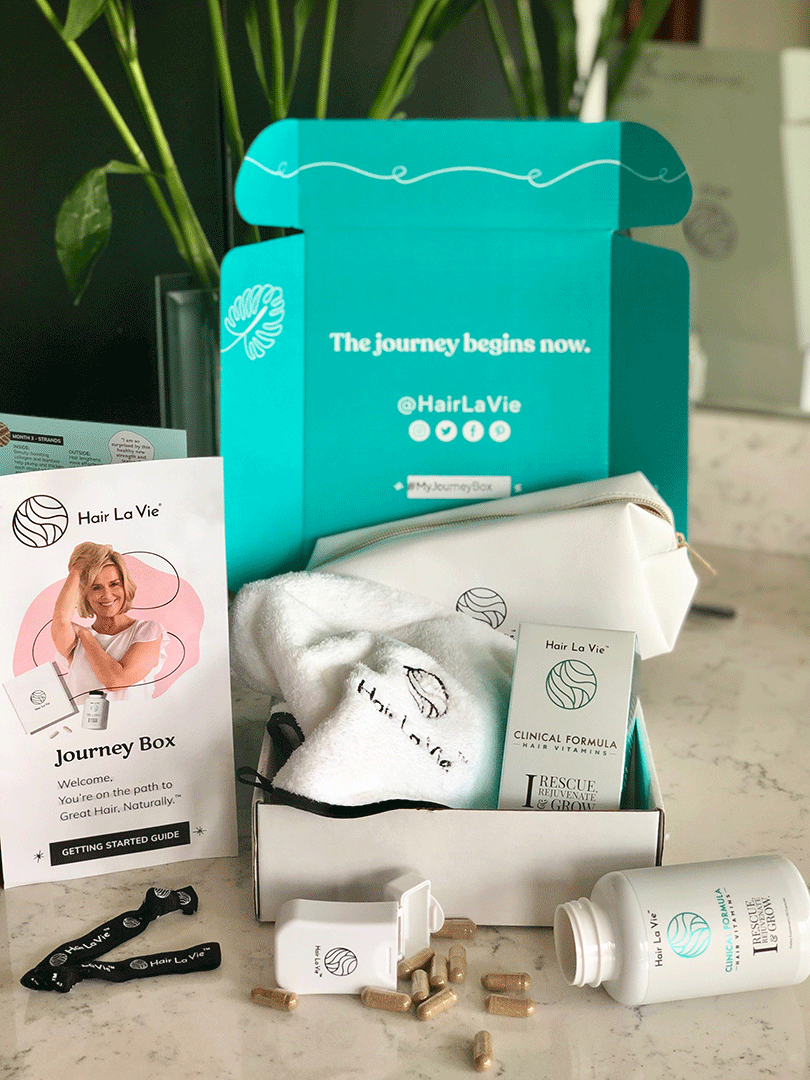 Take Your Vitamins
Our diets don't typically give us all we need in regards to vitamins and minerals. In fact, poor nutrition, including vitamin deficiencies, is a major factor of hair loss as well. Choose a balanced vitamin supplement and consider augmenting with a specific formula for hair.  Right now, I am giving HairLaVie a trial. They send a 90 day supply so I won't run out.
Fear Not!
Don't fear your thinning hair. Instead, take steps to remedy the issue. Ask yourself. Is my Body in Balance? Talk to your doctor about testing your hormones, estrogen, and thyroid and cortisol levels to determine if you have a genetic or hormonal imbalance that could be at play with your hair loss. I am grateful that I talked to my homeopath last year and got to the bottom of my hair pulling, hair loss! To read more on my experience first hand read my blog post My Experience with Hair Loss After 50. 
I hope my experience and subsequent revisiting of this issue is of help to you. Please stay in touch with the tips and tricks that you may use to take better care of your beautiful mane.