This post was sponsored by Hologic.
Don't wait until Breast Cancer Awareness Month in October to prioritize your breast health.
Preventative screening is our best tool in the fight against breast cancer, a disease that affects one in eight women. I was thrilled to know that modern day breast screening technology like the Hologic Genius™ 3D Mammography™ exam can deliver a much more comprehensive breast image allowing the doctor to achieve more accurate breast cancer detection, compared to traditional 2D mammography. [i]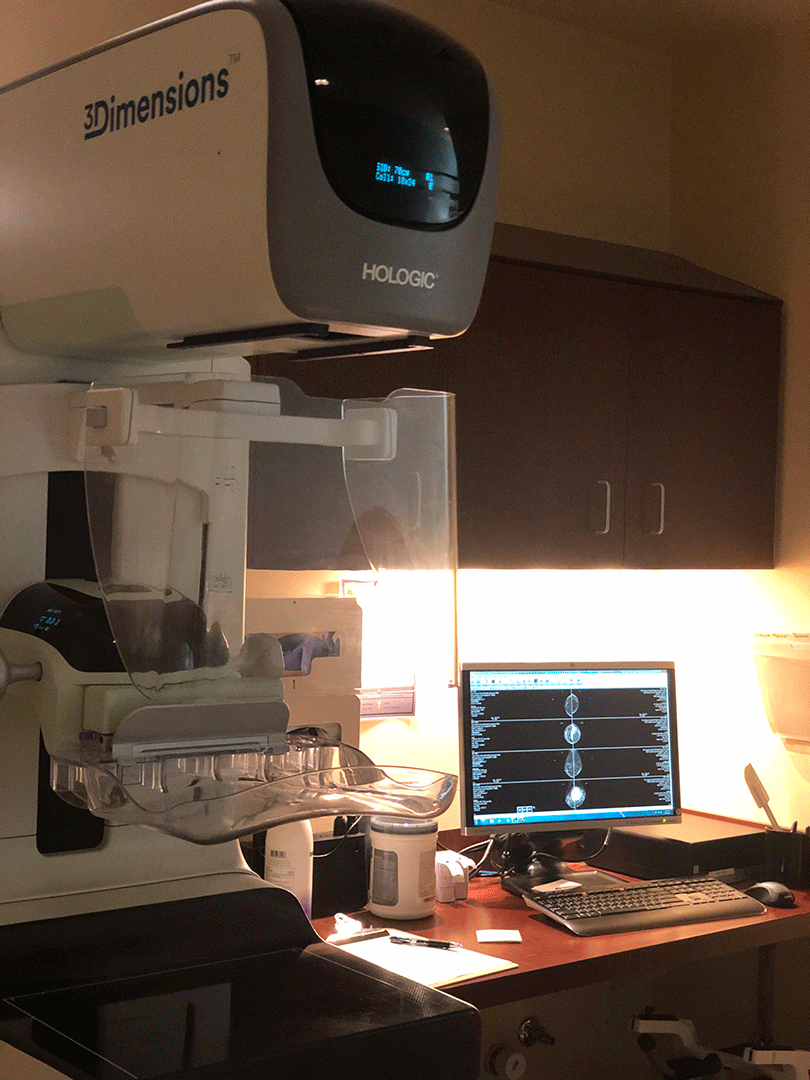 Now with the Hologic SmartCurve™ breast stabilization system which utilizes a curved compression surface, the comfort level has increased tremendously.[ii] I tried it last week and was amazed at how much more pleasant the experience was for me.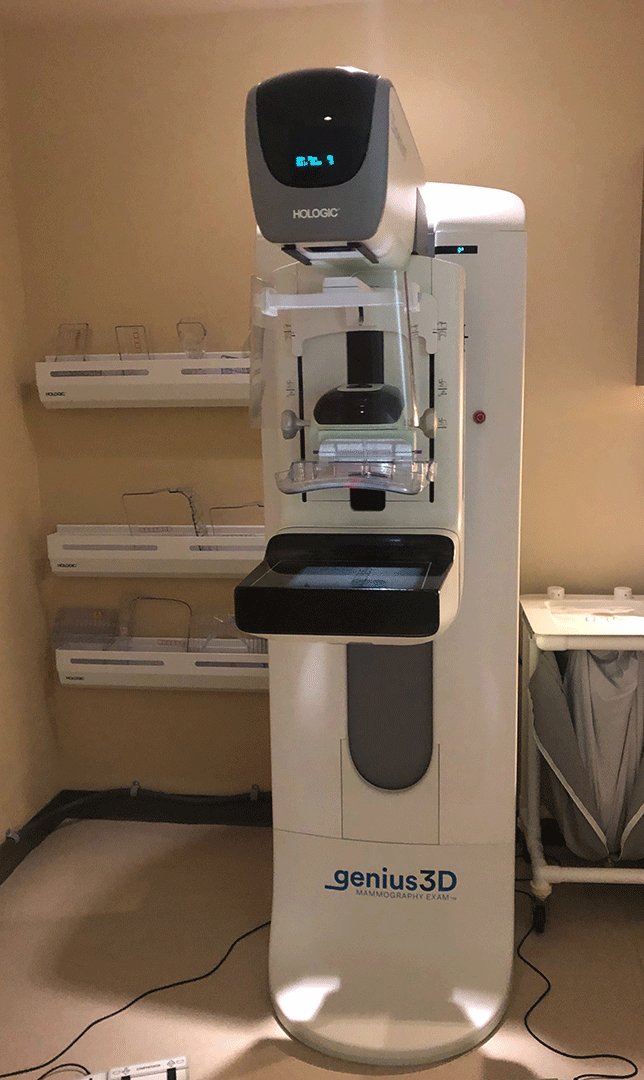 North Valley Hospital, Whitefish, MT
I scheduled my annual mammogram right away by using the zip code locator and was thrilled that there was a hospital providing this technology directly in my back yard; the North Valley Hospital in Whitefish, MT was listed as a provider of the Genius exam and the SmartCurve system, and my procrastination was finally over!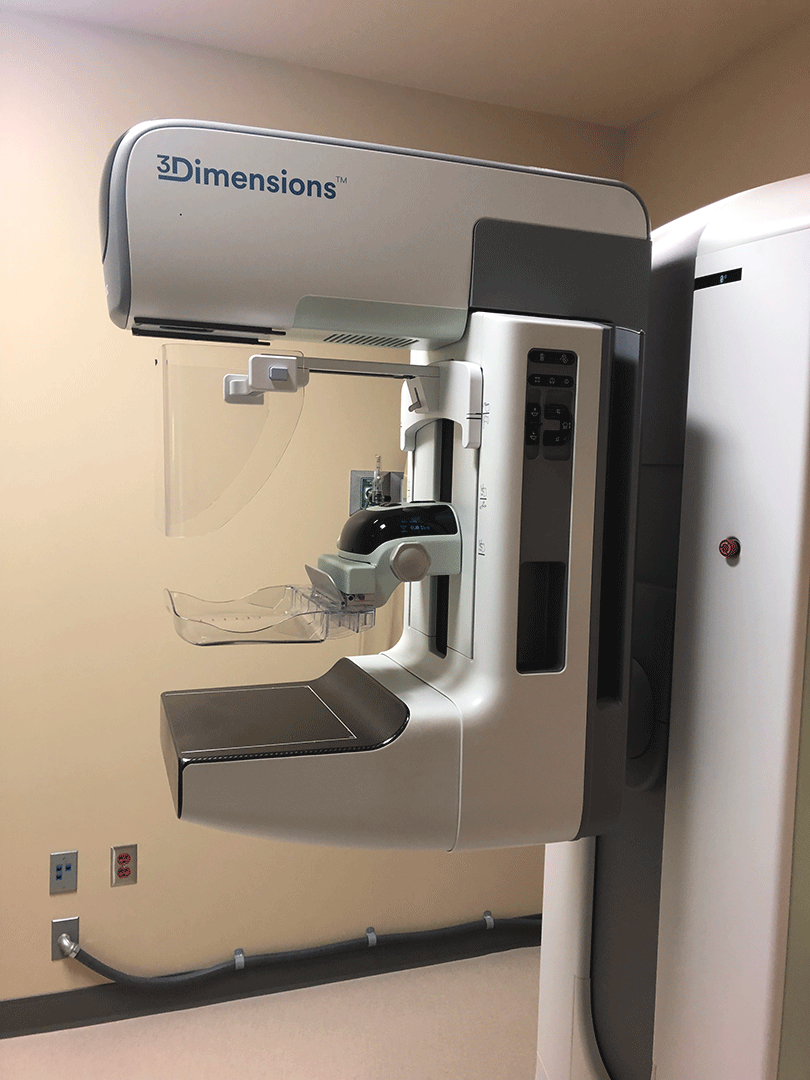 I tested it for all of us and can tell you without a doubt that the comfort level was incredible. I did a little video while I was there so you can see it firsthand. Honestly, I am glad I took the time to put my health first and get my Genius exam, and I encourage You to stop putting it off too! 
Pass the locator link, www.Genius3DNearMe.com, and info to all the ladies you know. They will thank you for it!
The Genius™ 3D Mammography™ exam (also known as the Genius™ exam) is only available on a Hologic® 3D Mammography™ system. It consists of a 2D and 3D™ image set, where the 2D image can be either an acquired 2D image or a 2D image generated from the 3D™ image set. There are more than 6,000 Hologic 3D Mammography™ systems in use in the U.S. alone, so women have convenient access to the Genius exam. To learn more about the Genius exam, visit http://www.Genius3DNearMe.com.