If you're looking for a place to travel that has plenty of history and cultural experiences to offer, Taos, New Mexico is the perfect spot. From the ancient pueblos and historic churches to the art galleries and endless outdoor activities, there's something for everyone. Whether you're a first-time visitor or have been coming back for years, read on for some tips on what to see and do in this enchanting corner of the Southwest.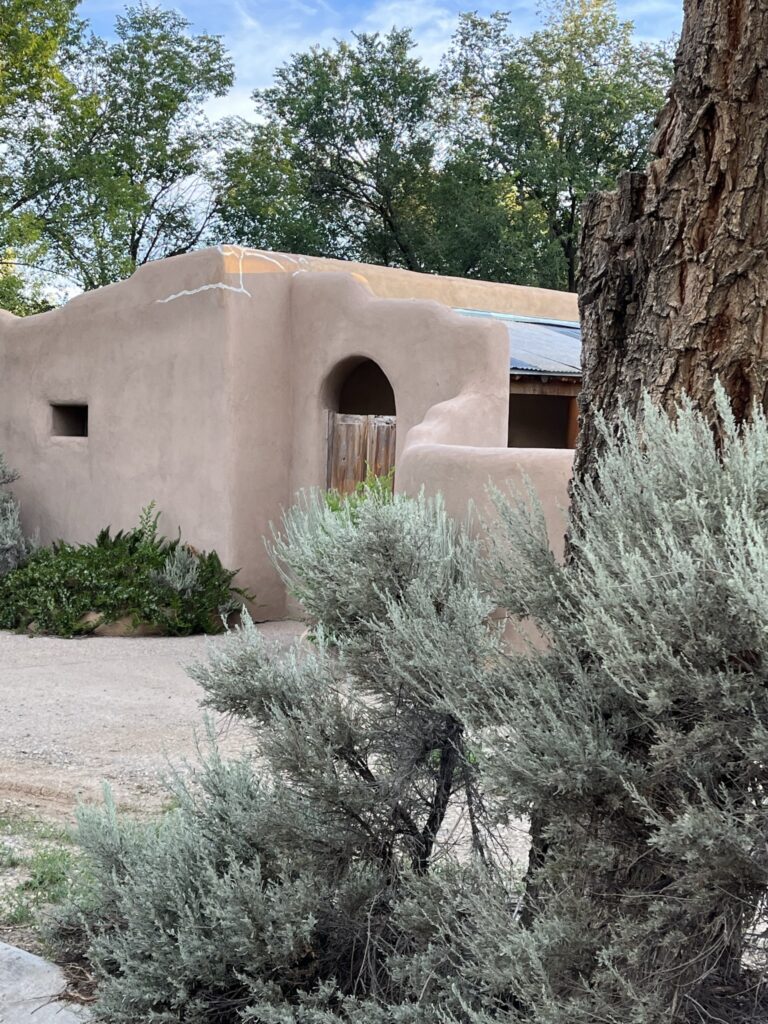 If you're thinking about traveling to Taos, here are six reasons why you should add it to your list:
1. The Scenery
The scenery is stunningly beautiful, with snowcapped mountains and rolling hillsides covered in pinon trees. Everywhere you look, you'll be amazed by how breathtaking your surroundings are. It's the perfect place to explore when you want to feel at peace and connect with nature.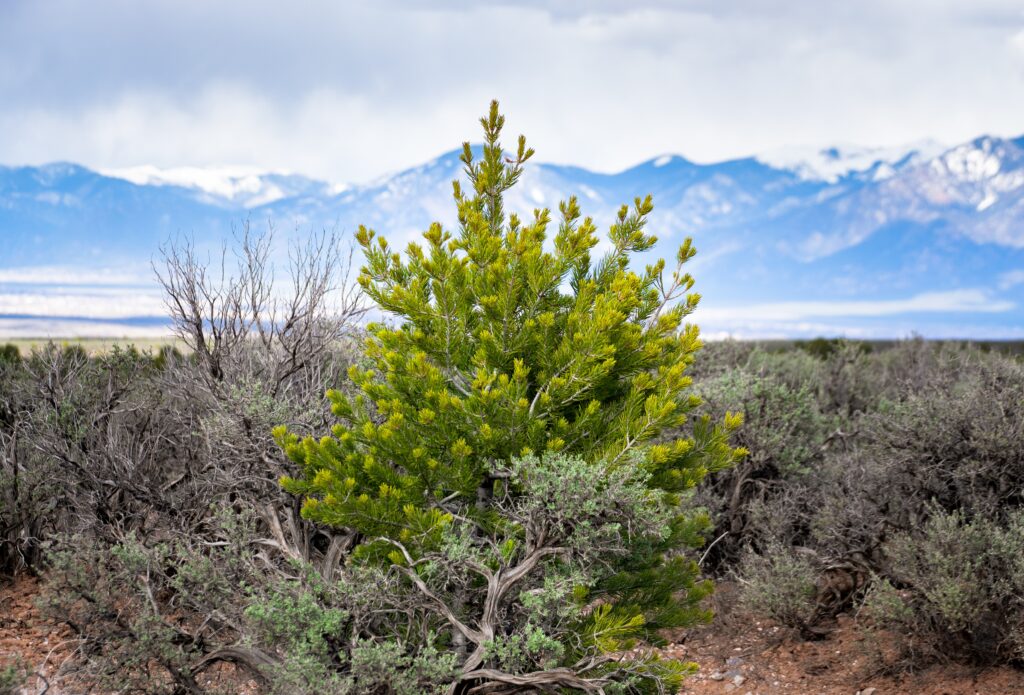 2. Cultural Experiences
There's an abundance of cultural experiences available. From watching traditional dances, and exploring local art galleries, to visiting the World Heritage Site: Taos Pueblo. Immerse yourself in history by visiting this ancient pueblo belonging to a Native American tribe of Puebloan people. It is considered to be one of the oldest continuously inhabited communities in the United States.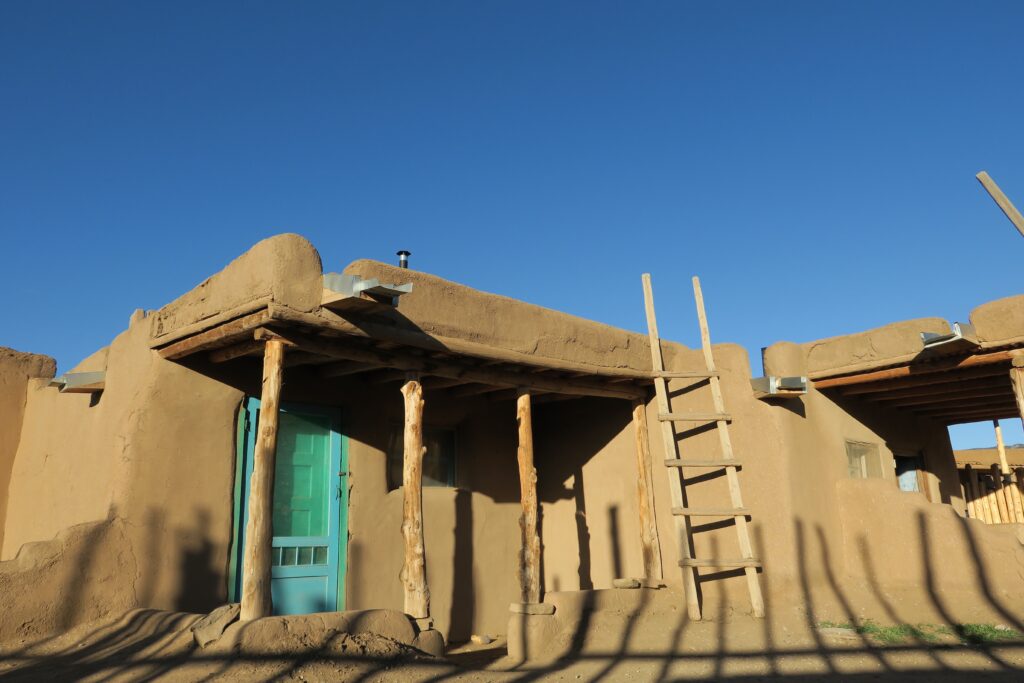 You can learn more about the rich culture of Taos at the Millicent Rogers Museum. Take a walk through more than twenty galleries and exhibition spaces, all filled with historic pueblo pottery making, contemporary jewelry, and more.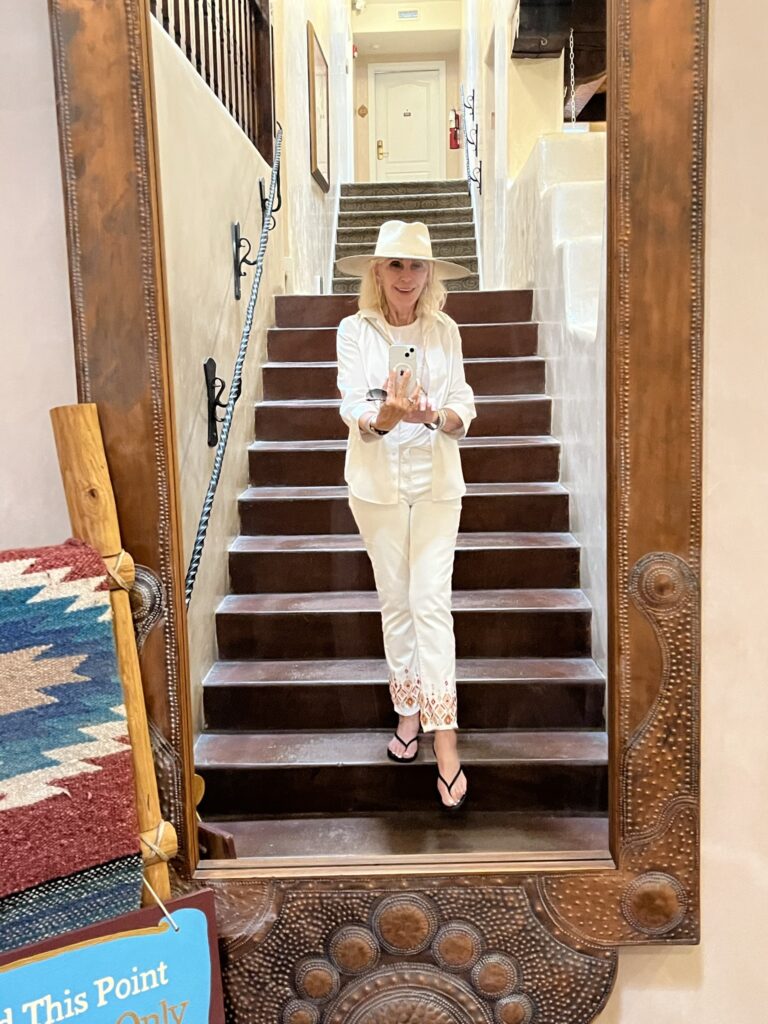 3. Outdoor Adventures
Outdoor enthusiasts will find no shortage of things to do here. From skiing and snowboarding in winter months to hiking, mountain biking, and rafting during warmer weather.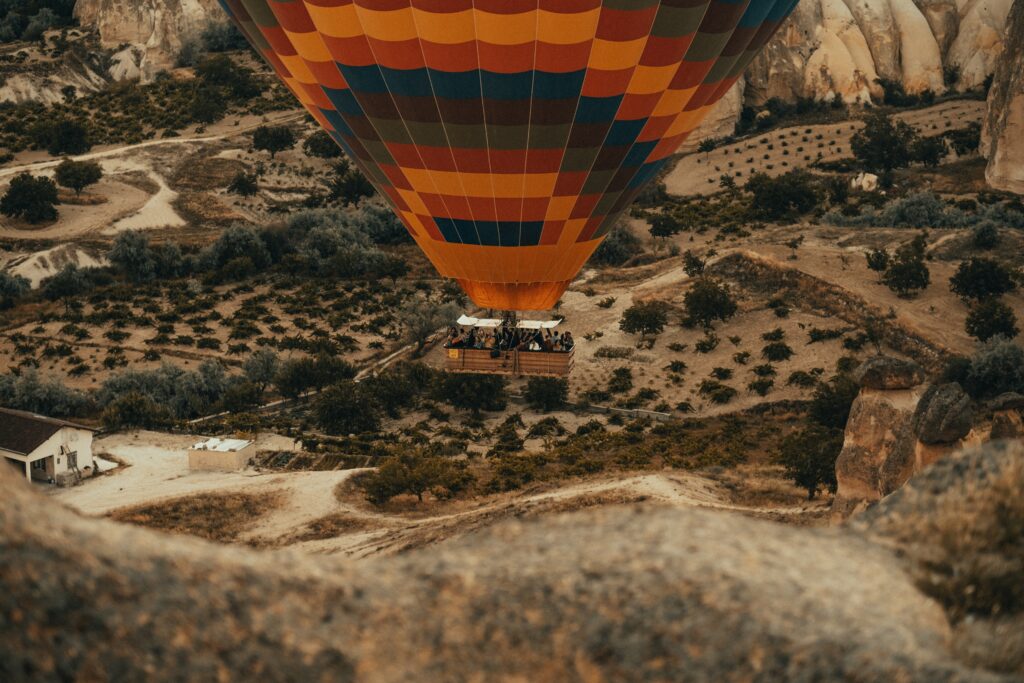 Or if you're up for a truly daring adventure, then check out Taos Balloon rides. You can float for up to 10 miles at altitudes ranging between 500ft and 4000ft above the Taos area!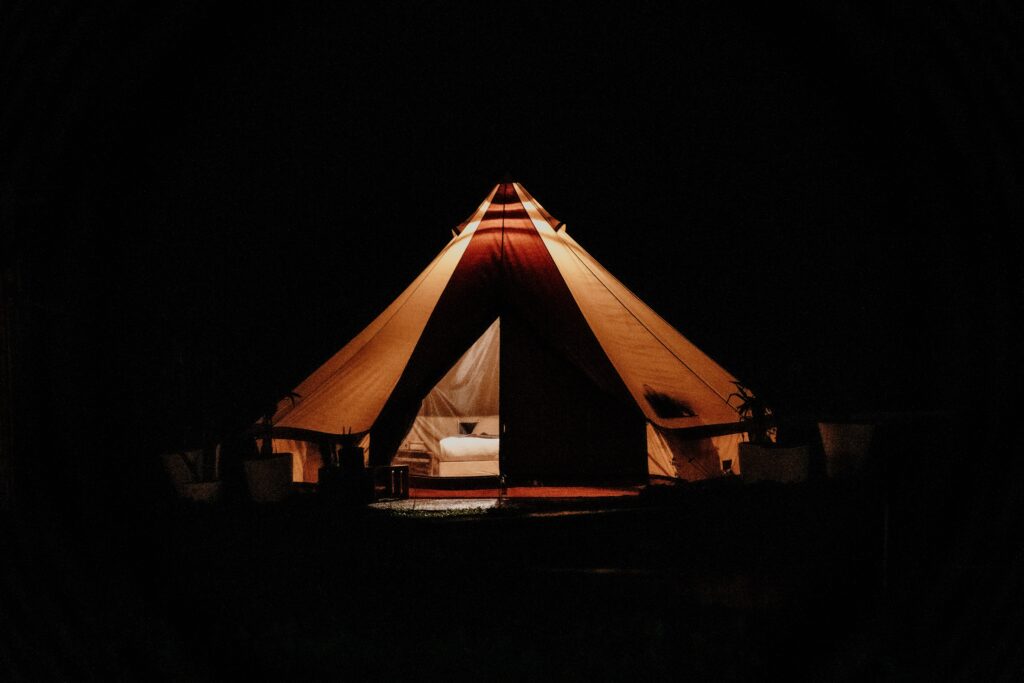 Or you can embark on a glamping adventure with Heritage Inspirations. If you're a fan of the outdoors but not too keen about sacrificing your comfort, then this is the perfect experience for you. Join one of their "glamping" tours, where you will be able to tour the wild, beautiful scenes of New Mexico while camping with all the comfort and luxuries of home.
4. Small Town Charm
The small town charm makes Taos a welcoming place where you can relax and take your time exploring all that it offers.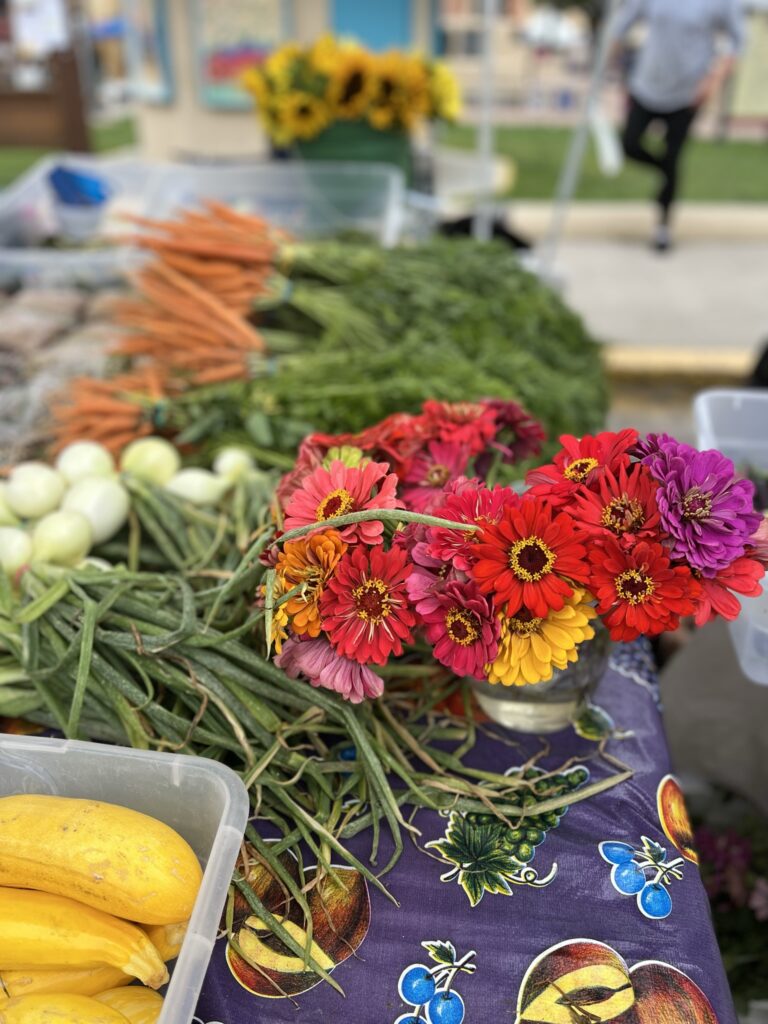 There are plenty of interesting places to visit within the town but Taos Plaza is one that you shouldn't miss. It's the center of the Taos Historic District where the locals can gather for live music and farmers markets. Plus visitors can stroll through all of the beautiful shops and galleries.
5. Tourist Destination
Although it's not as well known as other destinations like Santa Fe or Sedona, Taos is still one of the most popular tourist destinations in New Mexico. As a tourist, if you're looking for things to do that combine fun and culture then there are numerous options for you here. Touring some of the grand churches within the community is a wonderful experience where you can learn about the incredible multicultural history of the area.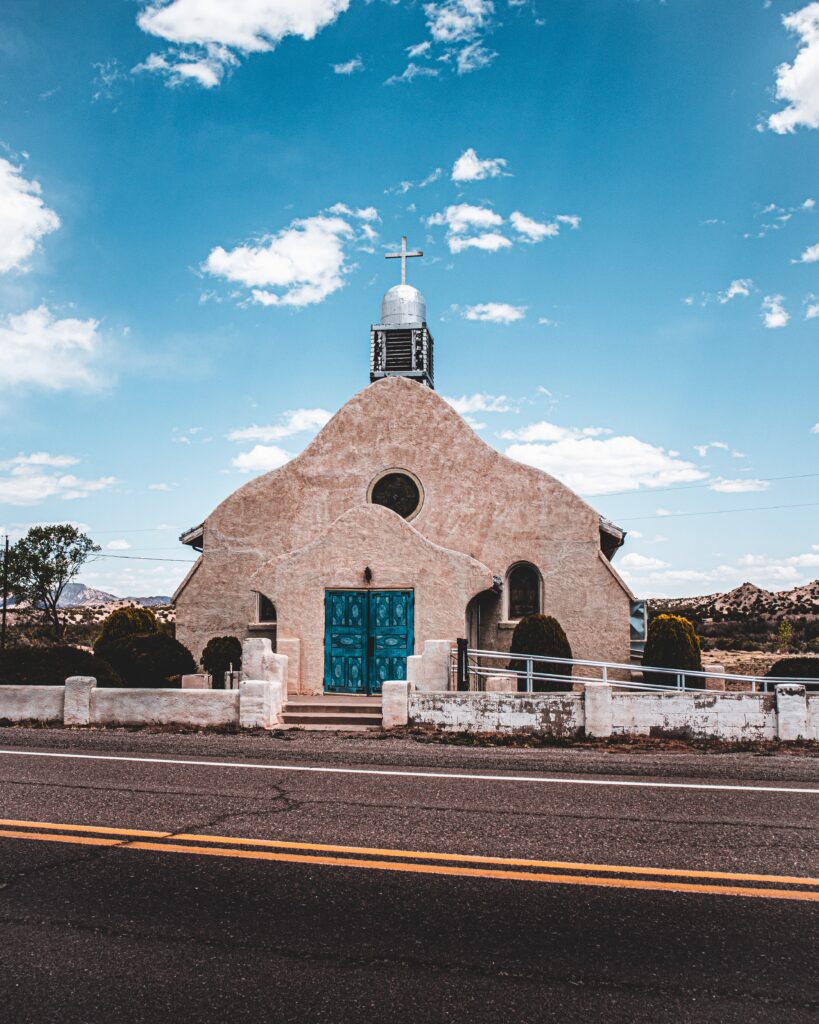 Or you can tour the 600-plus-acre Greater World Earthship Community. This is an incredible group of unique architectural creations on shared land that are fully off the grid, using solar and wind power exclusively. Most of them are are a single-story, with one side built into a hill and the other side constructed of glass. You can book a tour of these amazing Earthships or you can rent some of them out by the night.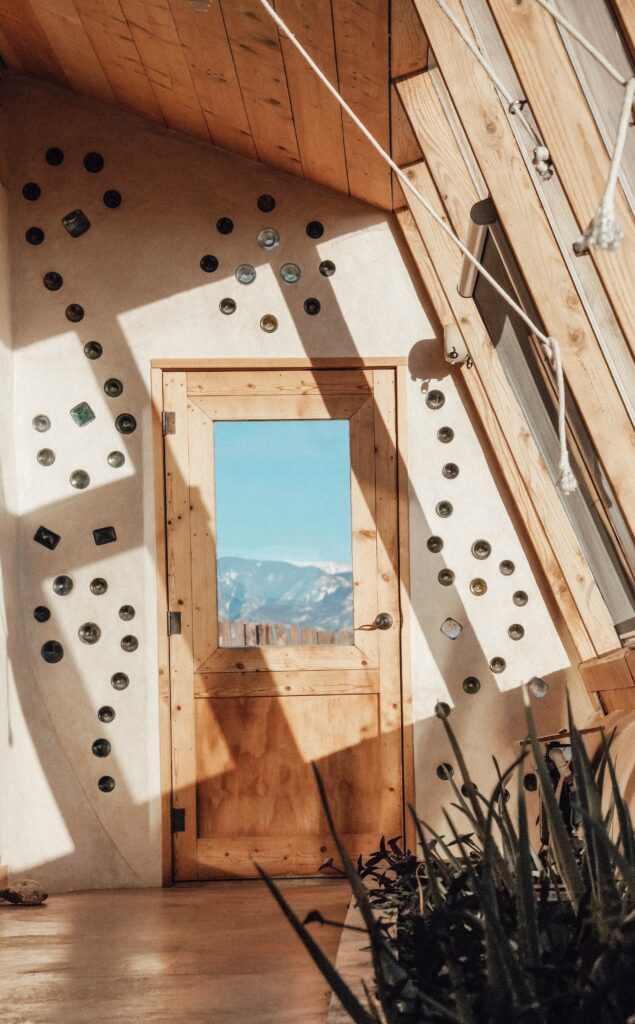 6. Peaceful and Quiet
If you want some peace and quiet away from the hustle and bustle of everyday life, Taos might be just what you're looking for! It was voted one of the "15 Quietest Towns In America" by Forbes. A quaint community but overflowing with incredible experiences and the utter stillness of nature, this place is paradise.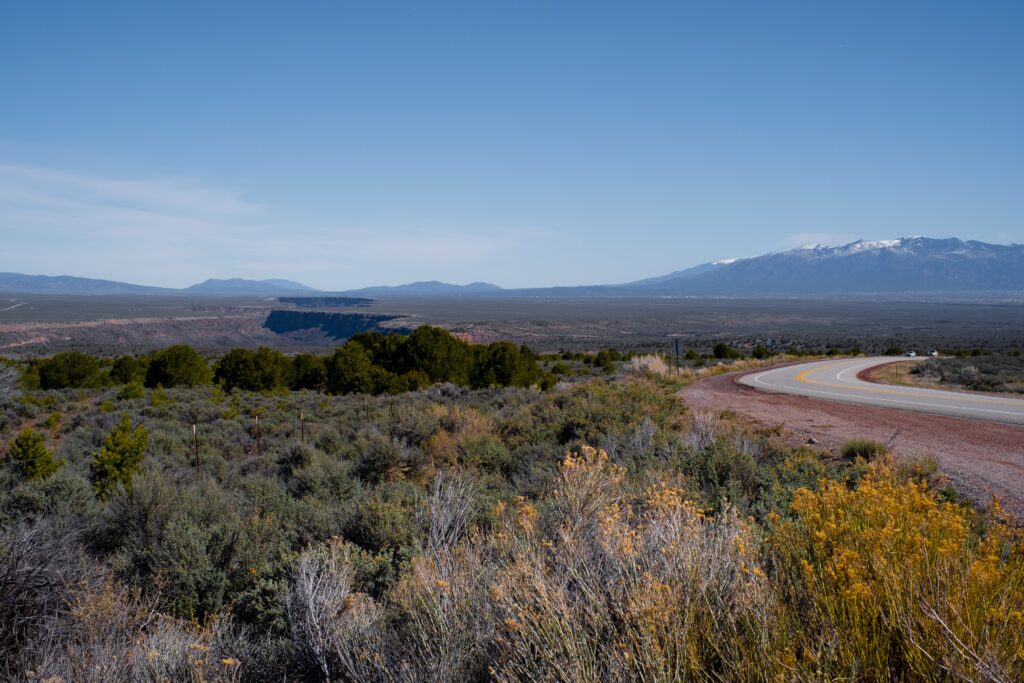 I hope that you enjoyed this guide to visiting Taos, New Mexico and that it inspires you to add it to your list of vacation spots. There is so much to do and see, I know that it will become a fast favorite for anyone who ventures there. You can find all the general information you need on Taos at this site. Or if you're interested in exploring a different area then check out my guide for Whitefish, Montana. Happy travels!