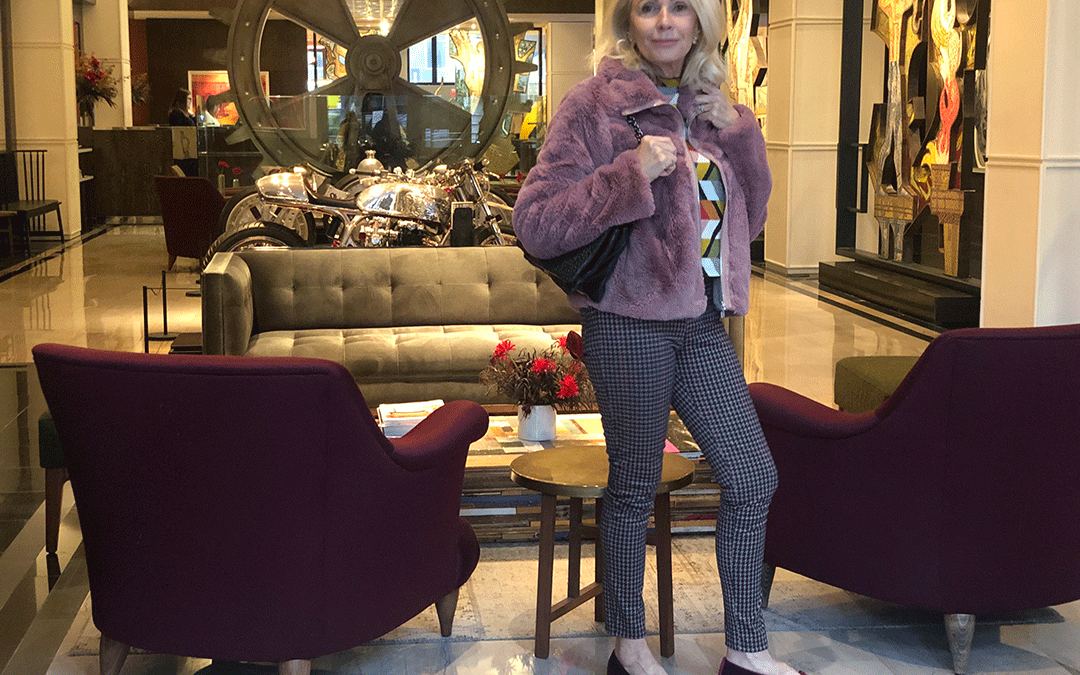 Stay: The Joule On a recent trip to Dallas, we stayed at The Joule Hotel in the downtown Arts District.  I can't express our gratitude to all the people we came in contact with while we were there. From bellmen to housekeeping from restaurant staff to...
My Most Recent Blog Posts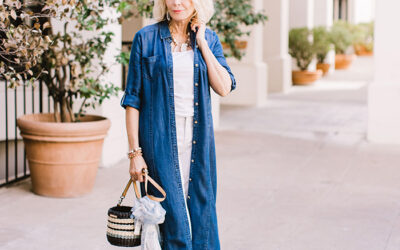 Yes, Chico's is having a sale and here are some of Chico's latest spring looks! A Versatile Denim Piece - for Spring or Summer! Wear this chic denim dress as a topper - it's great for an all white look: a pair of white pants, a cami, a long necklace over it or this...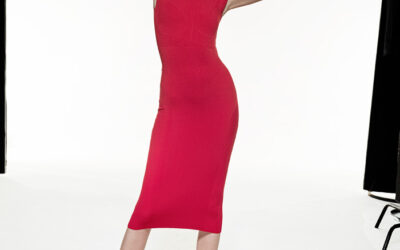 As we all know, the fast fashion movement has had devastating effects on our environment. But what are high fashion creatives and brands doing to combat that issue? Alber Elbaz's groundbreaking contribution to sustainable fashion combines the technology and fashion world together to create a truly innovative piece of fabric called 'AnatoKnit'.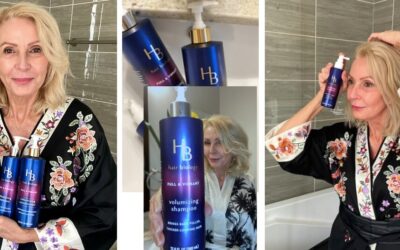 This post is in partnership with Hair Biology. All comments and opinions are my own. Have you seen your hair texture change through the years? I certainly have! I struggle with hair loss and changing texture not to mention my gray hair which gets dyed every three...