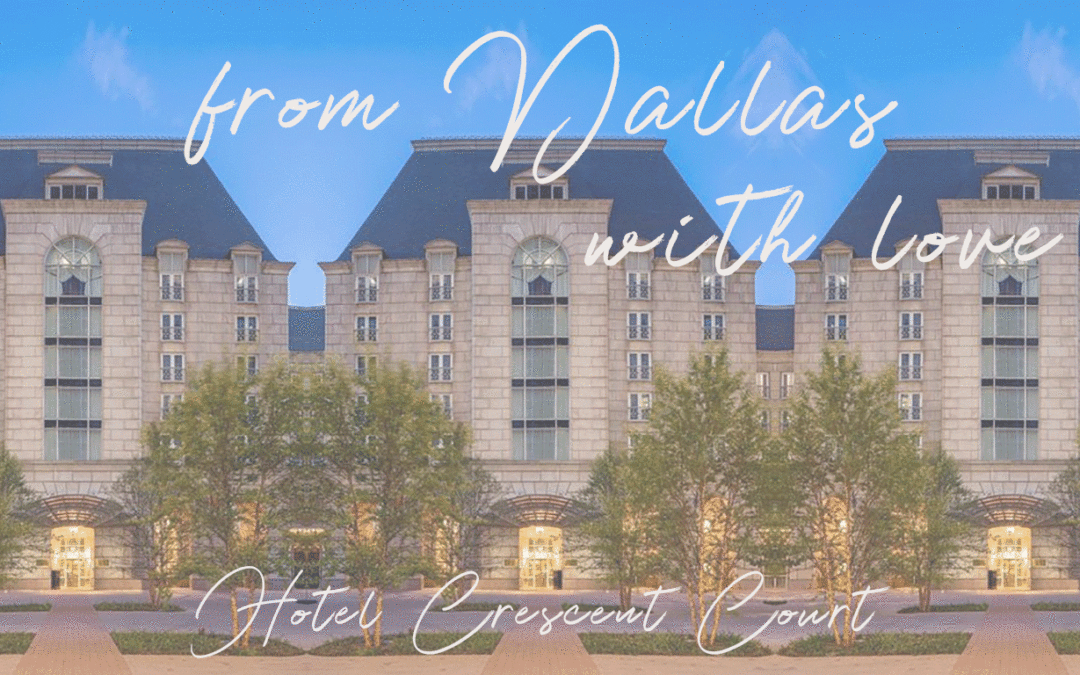 Old world luxury in a present-day hotel. Have you ever been to a place where you felt that the entire world was all around you? From fantastic 19th century art to modern day amenities. Old world hospitality and international cuisine are waiting for you as you...
My Most Recent Blog Posts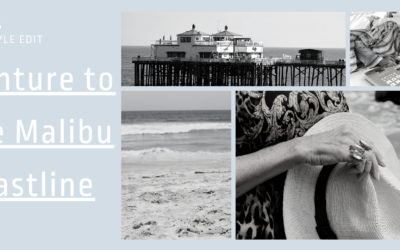 We had a wonderful girls weekend at the Malibu Beach Inn. It was my daughter's 40th birthday, and I thought it would be great to celebrate it early so that we could get some quality time in. The Malibu Beach Inn sits right on the coastline above the sands of Carbon...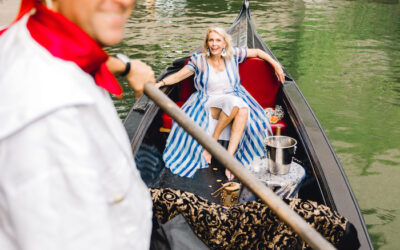 A Staycation with a taste of Venice is close at hand. Has this ever happened to you? You see something one day in person or a magazine and you store it in a folder or on Pinterest or put it up on a vision board. Some months, years or even decades later that vision...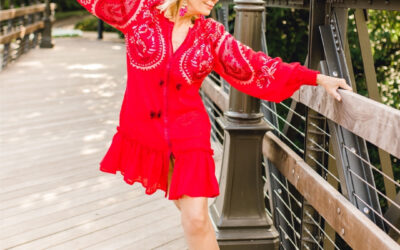 March11 handcrafts clothing with Ukrainian Vyshyvanka in mind, showcasing artisanal fashion in a modern way. From fabric sourcing to hand finishing, there is a lot of love and care that goes into creating every unique piece. A timeless traditional classic has been...