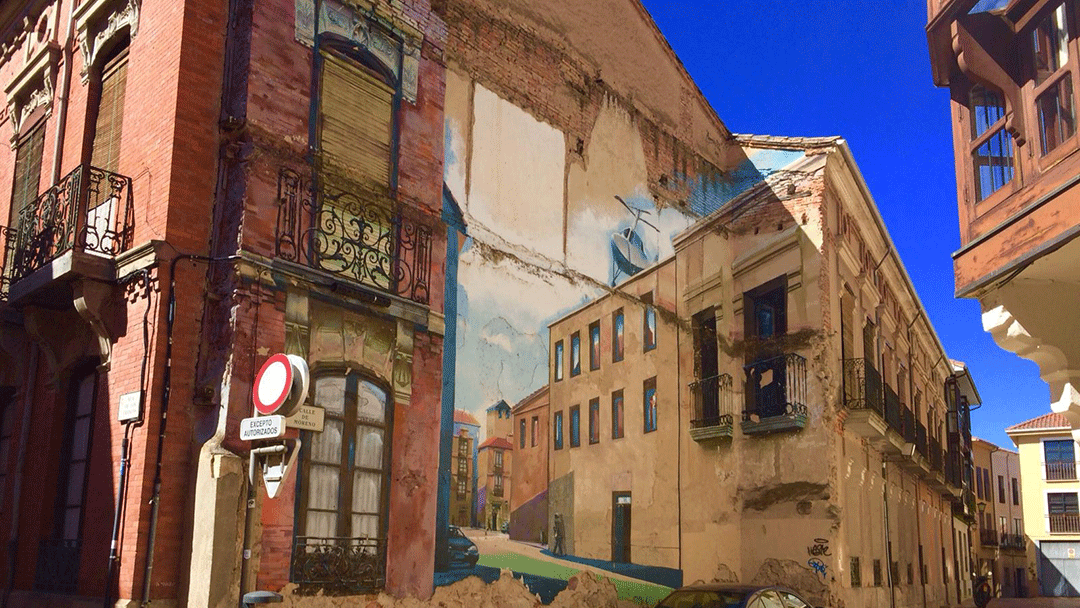 I am fortunate to be able to come to a Madrid several times a year. The hotel we usually stay in is closed for a year-long remodel but we found this little one nearby. During my extended stays in Madrid, I have made great friends, found wonderful...
My Most Recent Blog Posts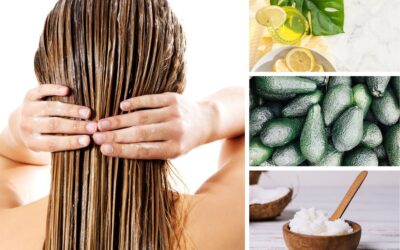 Join us for a pamper session at Style Beyond Age as we tackle dry, damaged, dull and greasy hair with some nourishing DIY Hair Masks - perfect for the change of seasons. Summer has arrived here in Montana - I can feel it in the air - and although the blue skies...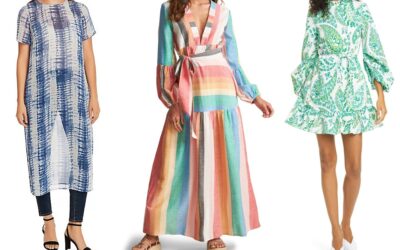 She´s back! Today at Style Beyond Age our resident stylist, Serena, is sharing 20 under-$100 dresses for summer; and we´re spoiled for choice. There are maxi dresses, midi dresses, mini dresses, wrap dresses, smocks and more – before I give away too much, let´s just dive straight in…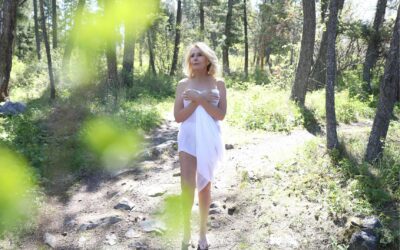 On the Style Beyond Age blog, I´m sharing how I manage my hormones over 50, the advice I discovered and the treatment solution that has transformed how I feel.  If you´re struggling with a hormone imbalance my experience might help you too… Managing Hormones over 50...