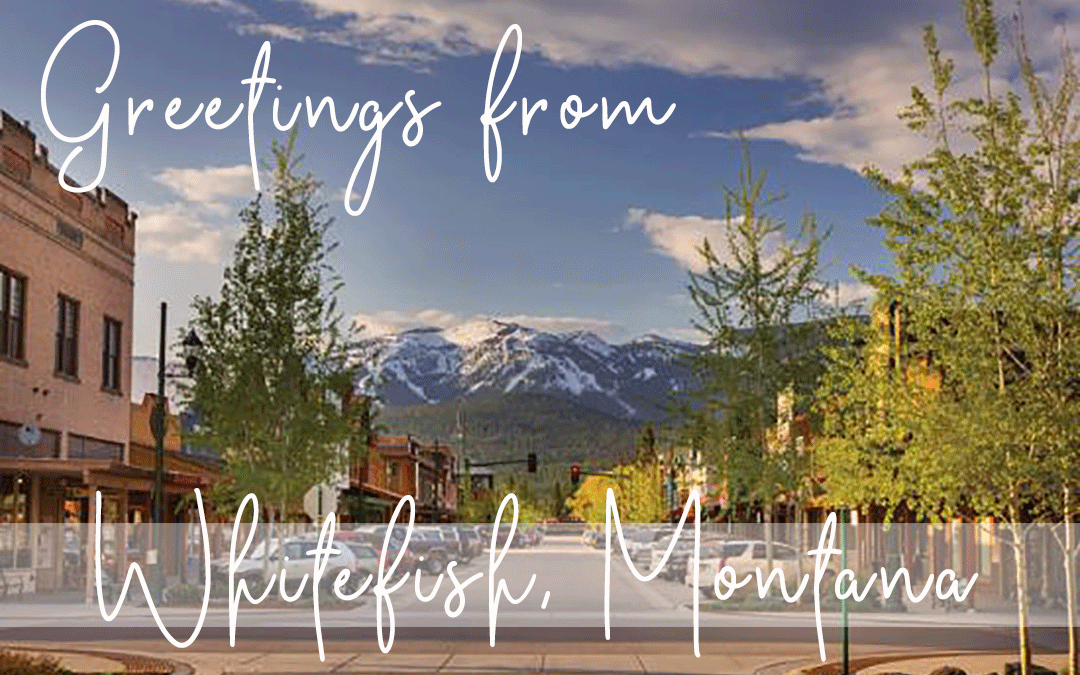 In my home here in Montana I have a lot of acreages a gorgeous home and a huge lake to play in. But up the road about 25 minutes there is a lovely little town called Whitefish. It has a pristine ski area quaint shopping and great restaurants; though I love the privacy...
My Most Recent Blog Posts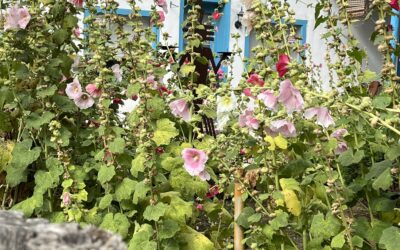 Your home is an extension of your energy field and profoundly impacts your body, mind, and spirit. It's the place where you are most comfortable, surrounded by your favorite things and personal touches. It can be hard to leave that comfort behind when you travel,...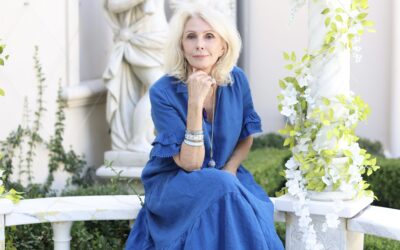 Do you ever feel like you're stuck in a styling rut? You know, like wearing the same thing over and over again because it's comfortable and known. Everyone has a fashion comfort zone, but sometimes we need to switch things up. If you're looking to experiment with some...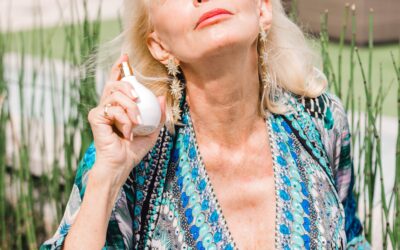 We are in the midst of another warm summer season, so now it's more important than ever to apply sunblock every single day. So today I'm going to share with you my choices for the best sunblocks for skin over 50. The history of sunblock dates back to Ancient Greece....