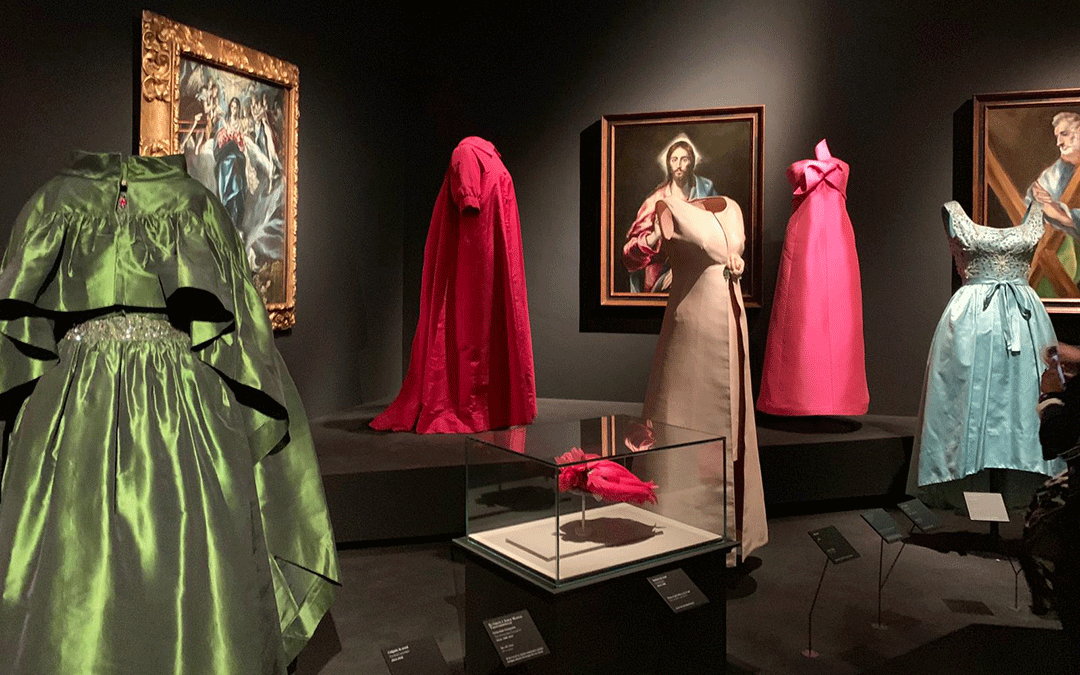 The Thyssen Museum in Madrid is presenting a private collection of one of Spains (and the worlds) most admired and influential fashion designers, Cristóbal Balenciaga. Each dress is paired along with the tradition of 16th- to 20th-century Spanish painting. My sister...
My Most Recent Blog Posts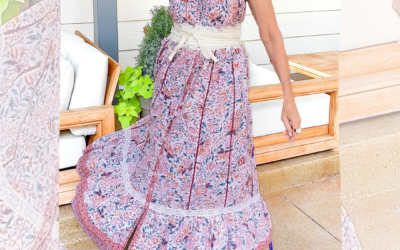 Cinco de Mayo is just around the corner, and it's time to start thinking about how you're going to celebrate! This is the perfect time of year to truly experience the flavors of Mexico! Whether you're planning to hit up a local restaurant for some delicious Mexican...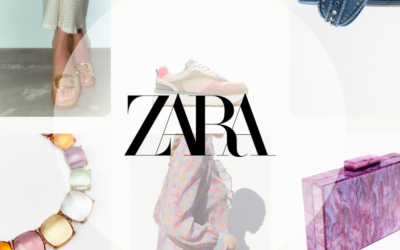 A capsule wardrobe is important because it maximizes the number of looks you can create with a highly curated collection of clothing and accessories that are meant to be easily interchangeable. By having a capsule wardrobe, you can save time, money, and energy by...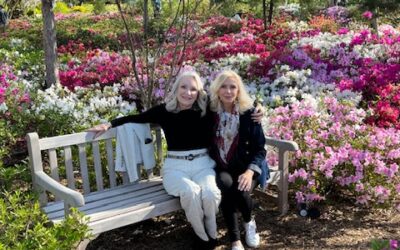 Today we're discussing the power of building connections after 50 and how I manage to stay active at 70! As we age, making new connections and friends can be a challenge, especially if you are moving to a new area. I have moved so much during my life that I know just...