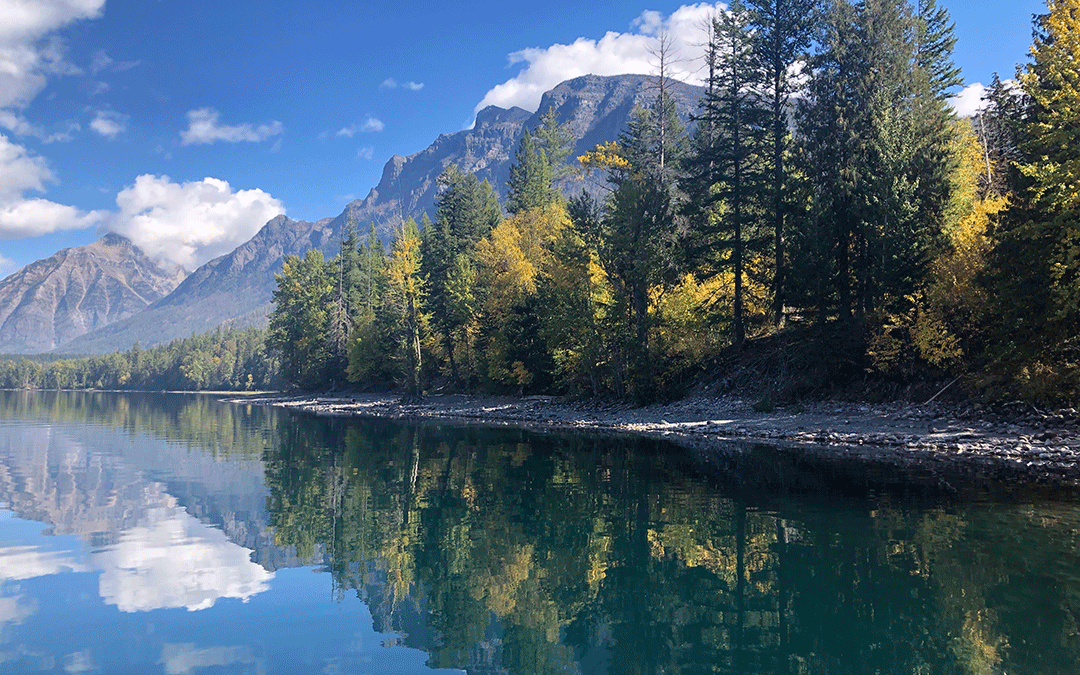 We are fortunate enough to live in Flathead County, Montana home of Glacier National Park. Or what we refer to as "the Crown of the Continent". Sitting on top of "The Backbone of the World" the park encompasses 1million acres including two mountain ranges,...
My Most Recent Blog Posts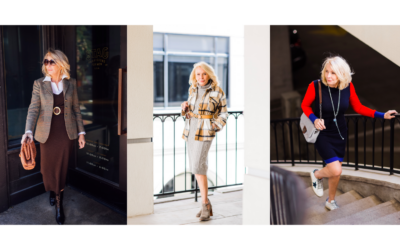 Knit dresses are a great option to dress up a casual look. Freed from the constraints of the ubiquitous joggers or leggings you can dress them up or down to your heart's content. Here are a few ideas: Formal and Stylish Details of this look: My blazer from @T.ba which...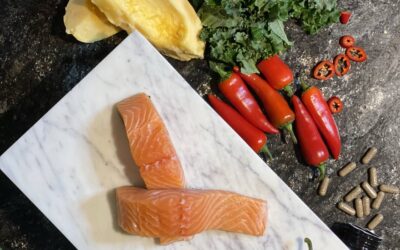 Since beauty starts from within, let's take a look at how we can manage our gut health. What is Gut Health? Gut health is described by the function and balance of microorganisms that live in the digestive tract. The bacteria located there help you to breakdown food...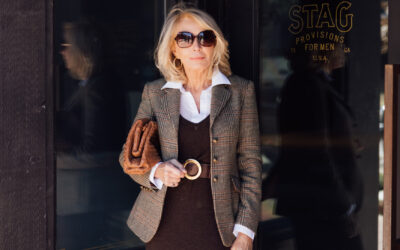 Should you be dressing for the job you want even in lockdown? Can what we choose to wear while working at home affect our mood, behavior, and productivity? The adage "dress for the job you want not the job you have" encourages people to look their best in order to...