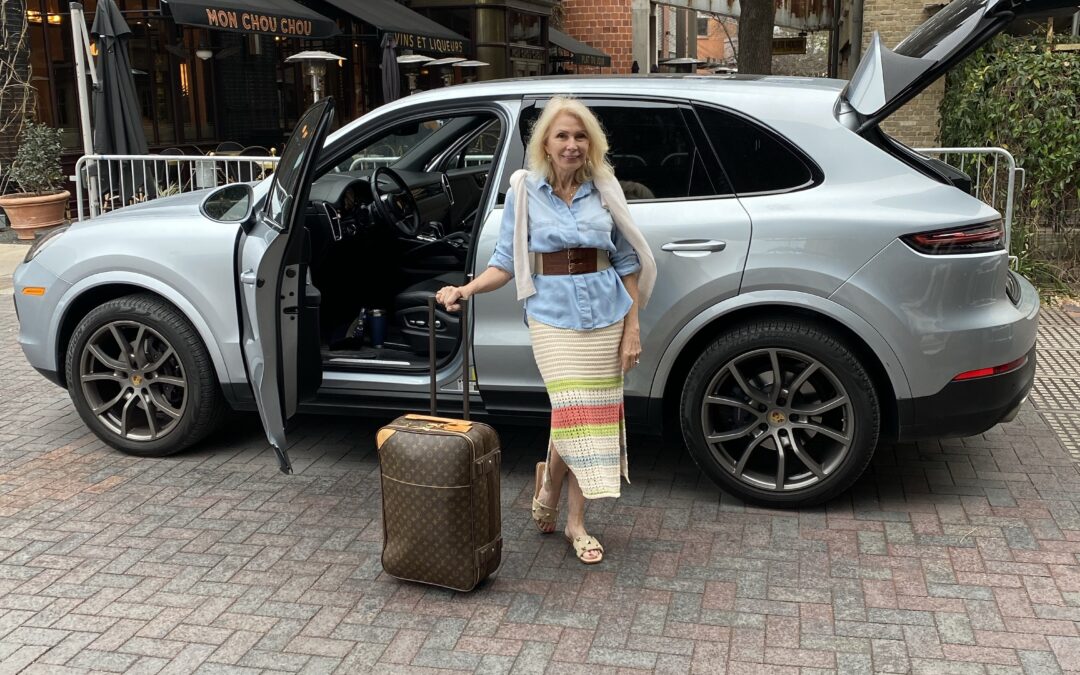 Early morning at the hotel Emma Packing light for any trip is always fun and challenging for me. How to be comfortable, chic, and ready for any occasion is a trick for most of us. I like a small footprint that packs a big bang! That's always what I'm after. Here this...
My Most Recent Blog Posts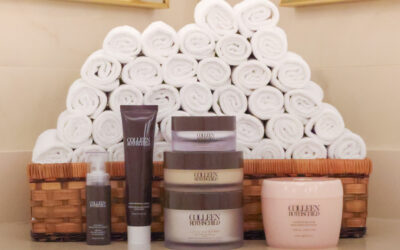 Taking care of your skin should be a priority, especially when it comes to combatting the signs of aging. I've always been of the mindset that you need to start early and consistently! With so many skincare products available, it can be overwhelming to find the right ones for your specific needs. Luckily for us, Colleen Rothchild has a beautiful line of best-selling skincare that I am testing out, and as far as I can tell the results are visible!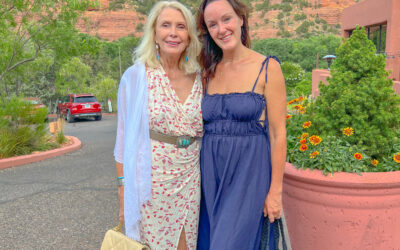 Our recent trip to Sedona, Arizona was nothing short of amazing. My mom and I were driving to Taos, New Mexico where my mom was staying for the summer, and decided to stop in Sedona for a few days. We stayed at the Enchantment Resort for the first leg of our trip and it was absolutely breathtaking. This resort allowed us to experience all the beauty that Sedona had to offer right on the property. The Sedona Vortexes were just a few steps away and we didn't even need to leave the property to catch a glimpse of their magnificence.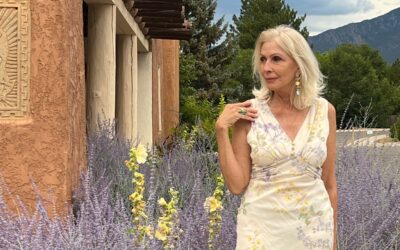 Engagement Gifts Gifting newly engaged couples is a wonderful way to show your love and support during this milestone in their life. While traditional gifts are always appreciated, introducing unique out-of-the-box gift ideas can add an extra touch of thoughtfulness...