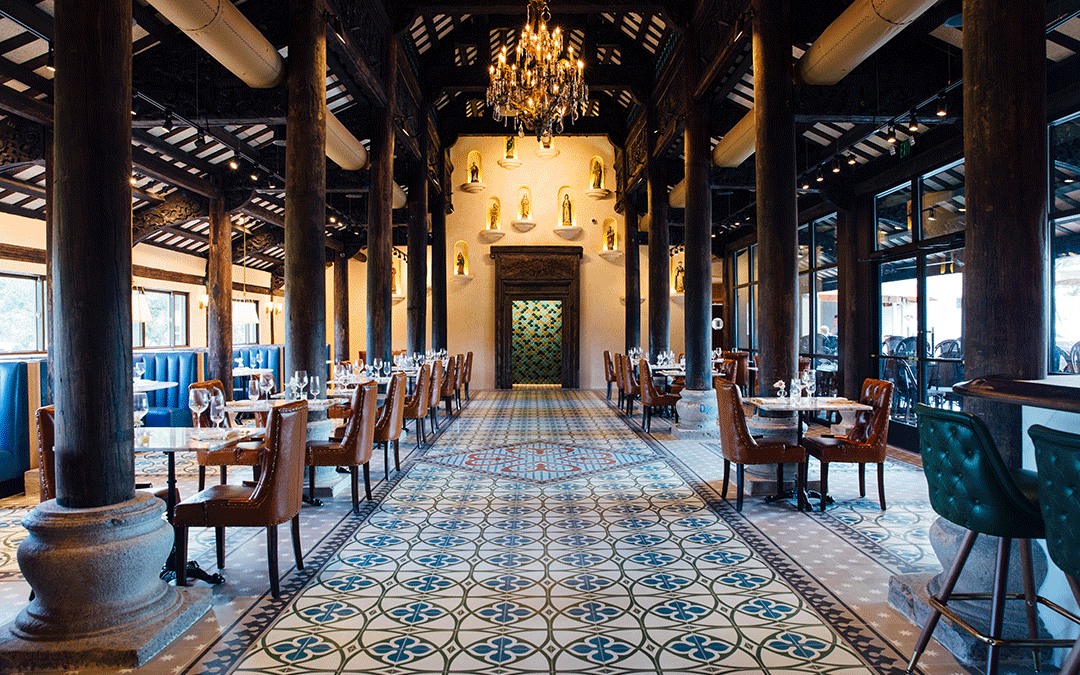 A lesson in staying in the moment.A few weeks ago, we were at dinner with friends, and the conversation turned to must-see places and experiences in Austin. My friends regaled me of an outstanding restaurant outside of town called Tillie's. I open the website to find...
My Most Recent Blog Posts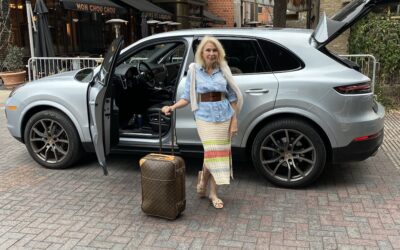 Early morning at the hotel Emma Packing light for any trip is always fun and challenging for me. How to be comfortable, chic, and ready for any occasion is a trick for most of us. I like a small footprint that packs a big bang! That's always what I'm after. Here this...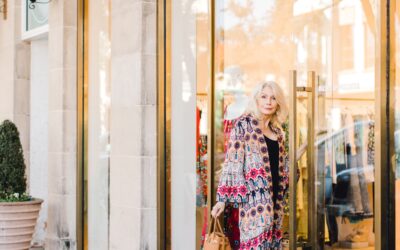 Spring is in the air and I thought now would be the perfect time to share my spring travel edit with Alice and Olivia. You know very well how I love to put together travel-ready capsule wardrobes. So today I'm going to show you how to pack a transitional spring travel...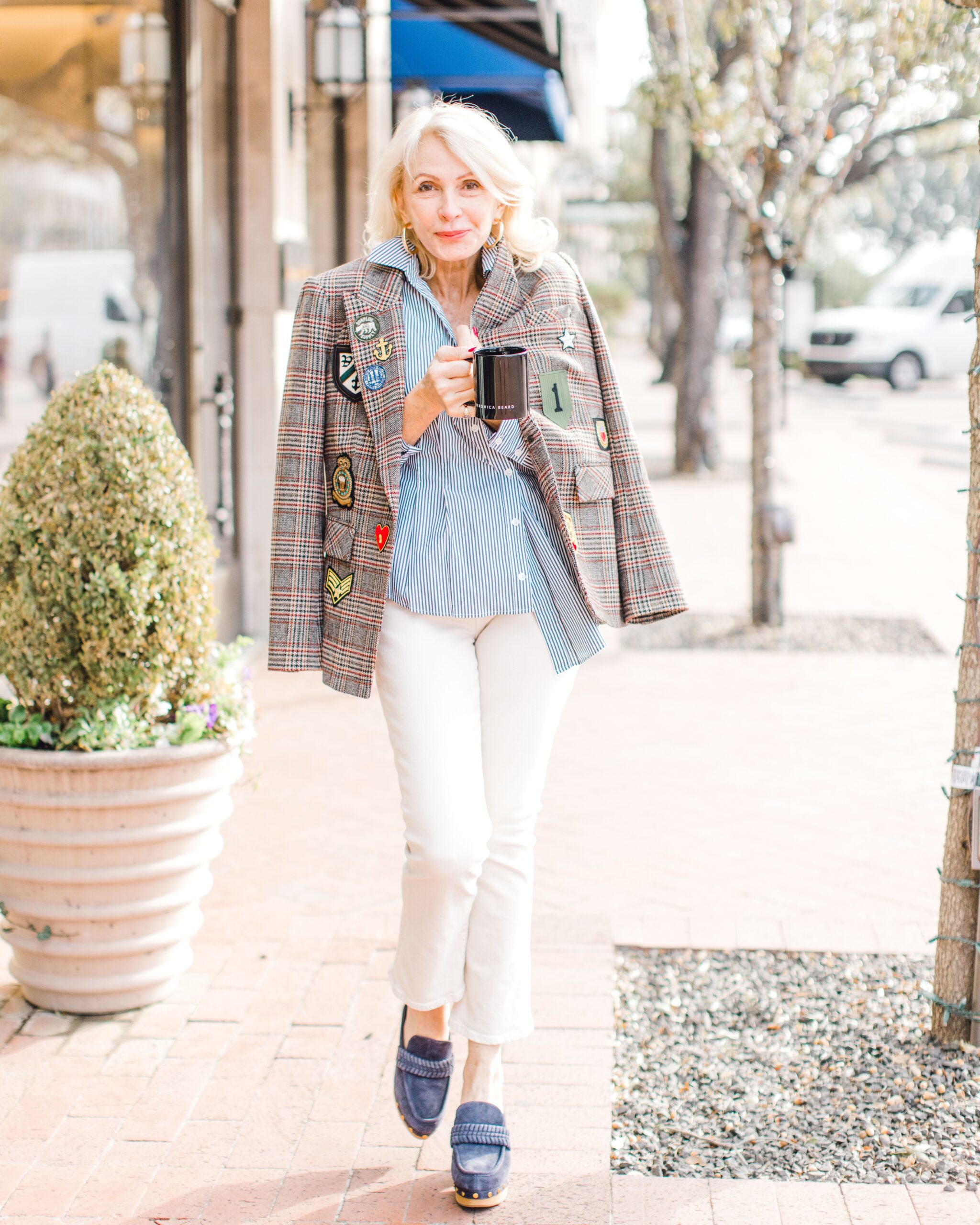 With Spring quickly approaching but winter hanging on, it's important to have items in your closet that will work with each other under any circumstances. You know I like to put together travel-ready capsule wardrobes and this is one from Veronica Beard. It's windy...