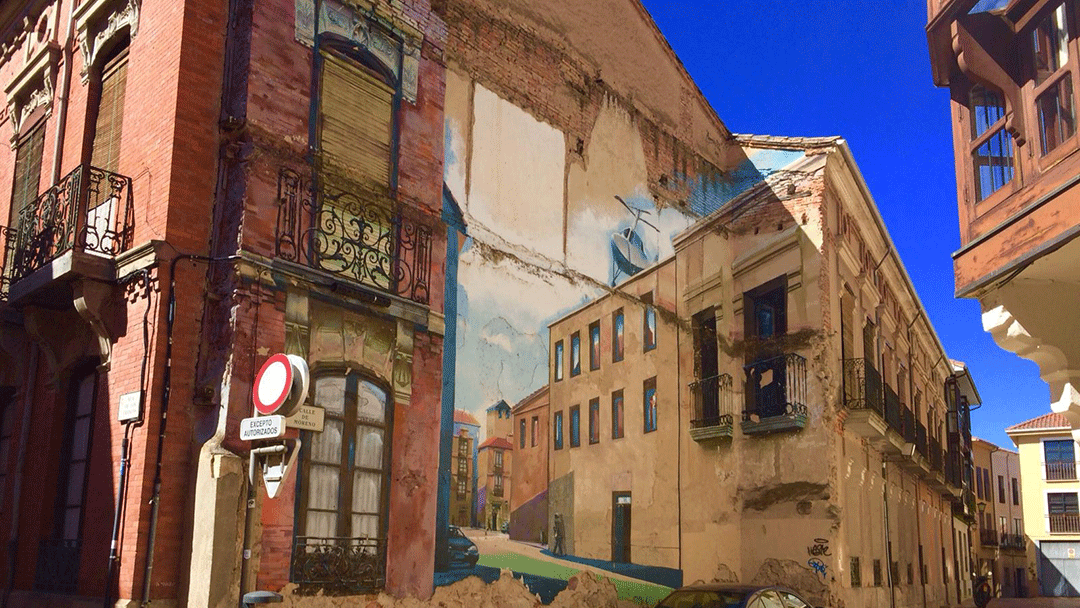 I am fortunate to be able to come to a Madrid several times a year. The hotel we usually stay in is closed for a year-long remodel but we found this little one nearby. During my extended stays in Madrid, I have made great friends, found wonderful...
My Most Recent Blog Posts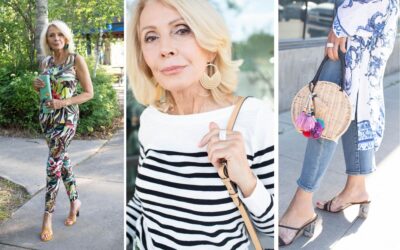 I thought we would lighten the mood and have some fun with fashion on the Style Beyond Age blog. Today I´m sharing how to wear prints and patterns at every age, to keep them looking stylish and avoid overwhelming your frame.  Let's dive into this styling session and...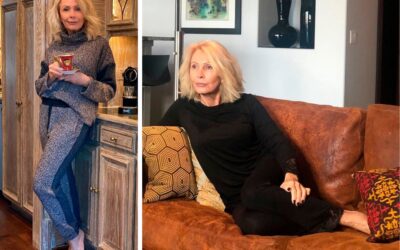 If you´ve been following Style Beyond Age for a while, you´ll have noticed I don´t really do casual, but maybe I´m changing? I call it loungewear for the non-casual woman, like me and here are a few of the stylish, relaxed pieces that I love to wear at home or out and...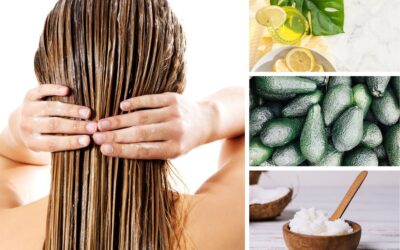 Join us for a pamper session at Style Beyond Age as we tackle dry, damaged, dull and greasy hair with some nourishing DIY Hair Masks - perfect for the change of seasons. Summer has arrived here in Montana - I can feel it in the air - and although the blue skies...