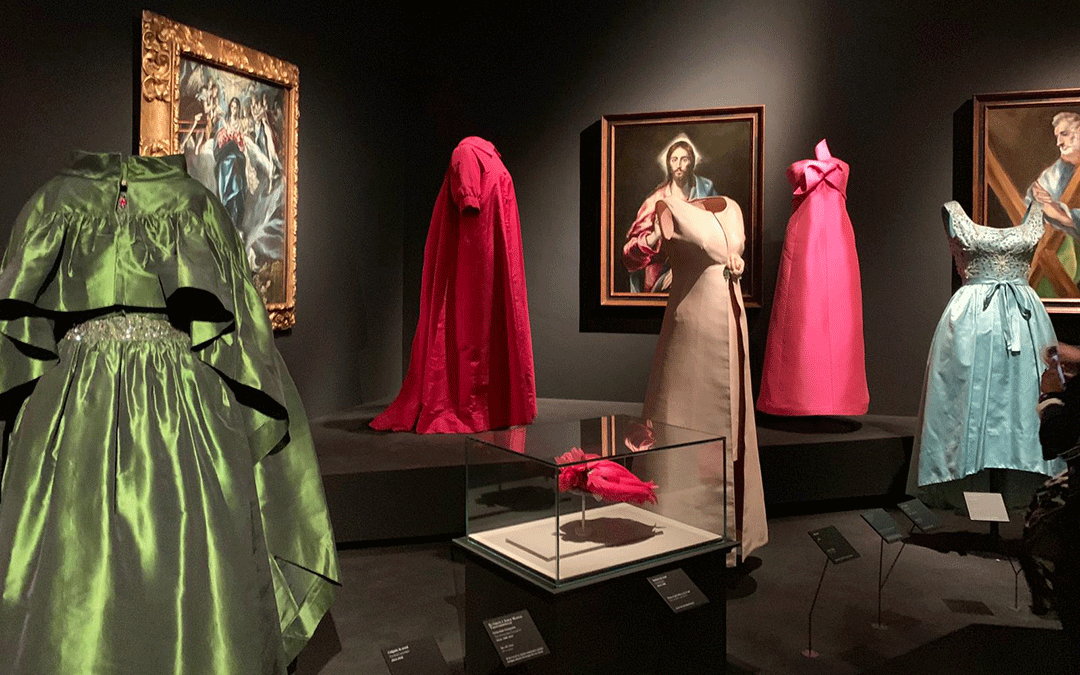 The Thyssen Museum in Madrid is presenting a private collection of one of Spains (and the worlds) most admired and influential fashion designers, Cristóbal Balenciaga. Each dress is paired along with the tradition of 16th- to 20th-century Spanish painting. My sister...
My Most Recent Blog Posts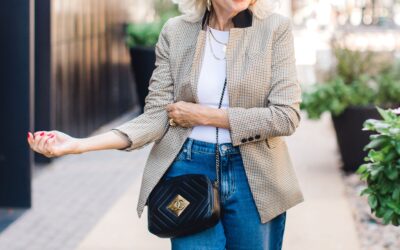 Fall is finally here which means it's time to transition our wardrobes. Tuck away those shorts and sandals and bring out the jeans and jackets. Fall is arguably one of the best seasons for fashion due to the extensive amount of versatile and trendy outfit options....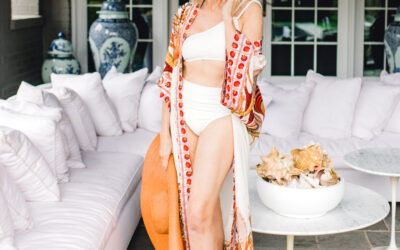 Recently I asked in a poll what you would like me to discuss in an upcoming blog. Especially since I had just turned 70 and I'm sure people have wondered how I maintain my vitality in my 7th decade. The choices I gave were diet, exercise, or mental health....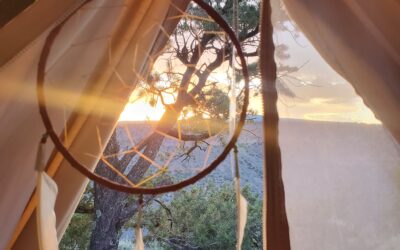 If you're a fan of the outdoors but not too keen about sacrificing your comfort, then join me as I revisit my Glamping Adventure with Heritage Inspirations. An incredible experience where I was able to tour the wild, beautiful scenes of New Mexico while camping with...