Take control this Valentine´s Day.
This year we´re doing things a little differently. It's less about me, more about him. I´m about to take control this Valentine´s day; and after a fantastic day and night, you might consider doing the same.
There is so much emphasis on men handling the Valentine's Day arrangements, so I´ve decided I´m taking charge this year; it´s my chance to treat him.
Take Control this Valentine´s Day
The Action Plan
The stage is set and the treats are all lined up.
I´ve arranged hubby a massage at The Crescent Court Wellness Spa, a stunning hotel in uptown Dallas. It´s the perfect place to relax and recharge before a night of fun. As well as the treatment rooms, there's  a hot and cold whirlpool, cryotherapy chamber, wellness center and nail bar. I may even grab myself a quick Mani Pedi while I wait.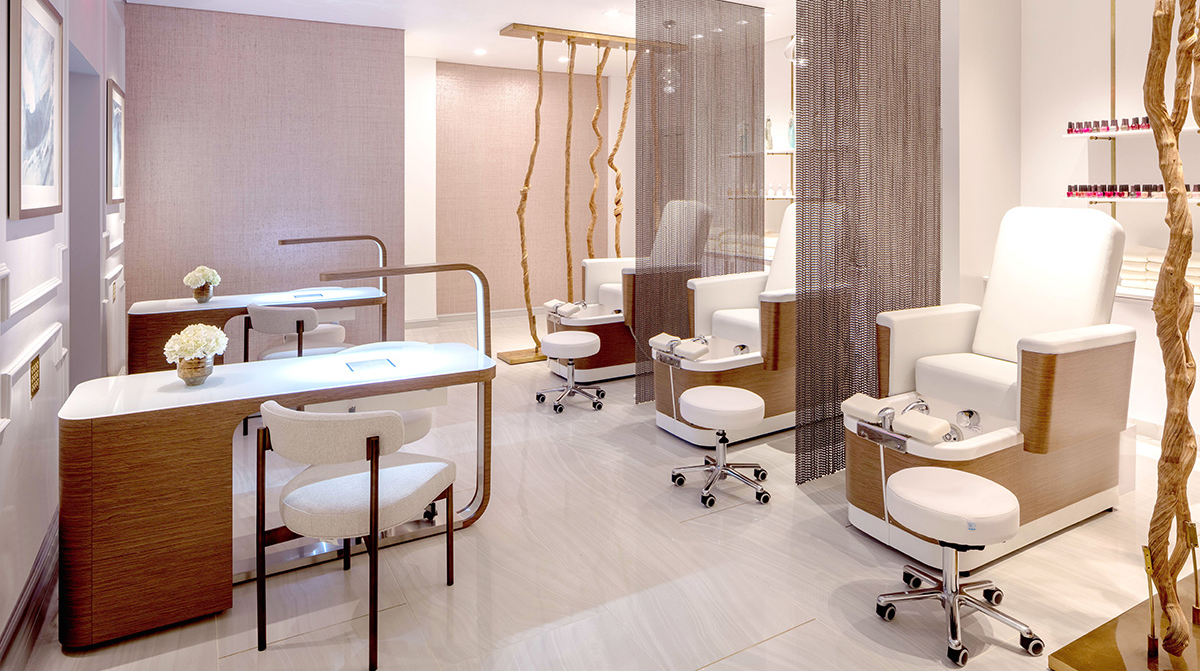 Wine and Dine HIM this Valentine´s Day 
To follow, we´ll be enjoying a lobster dinner at The Crescent Club, Dallas, whilst soaking up the stunning views from the 17th floor. My mouth is watering already!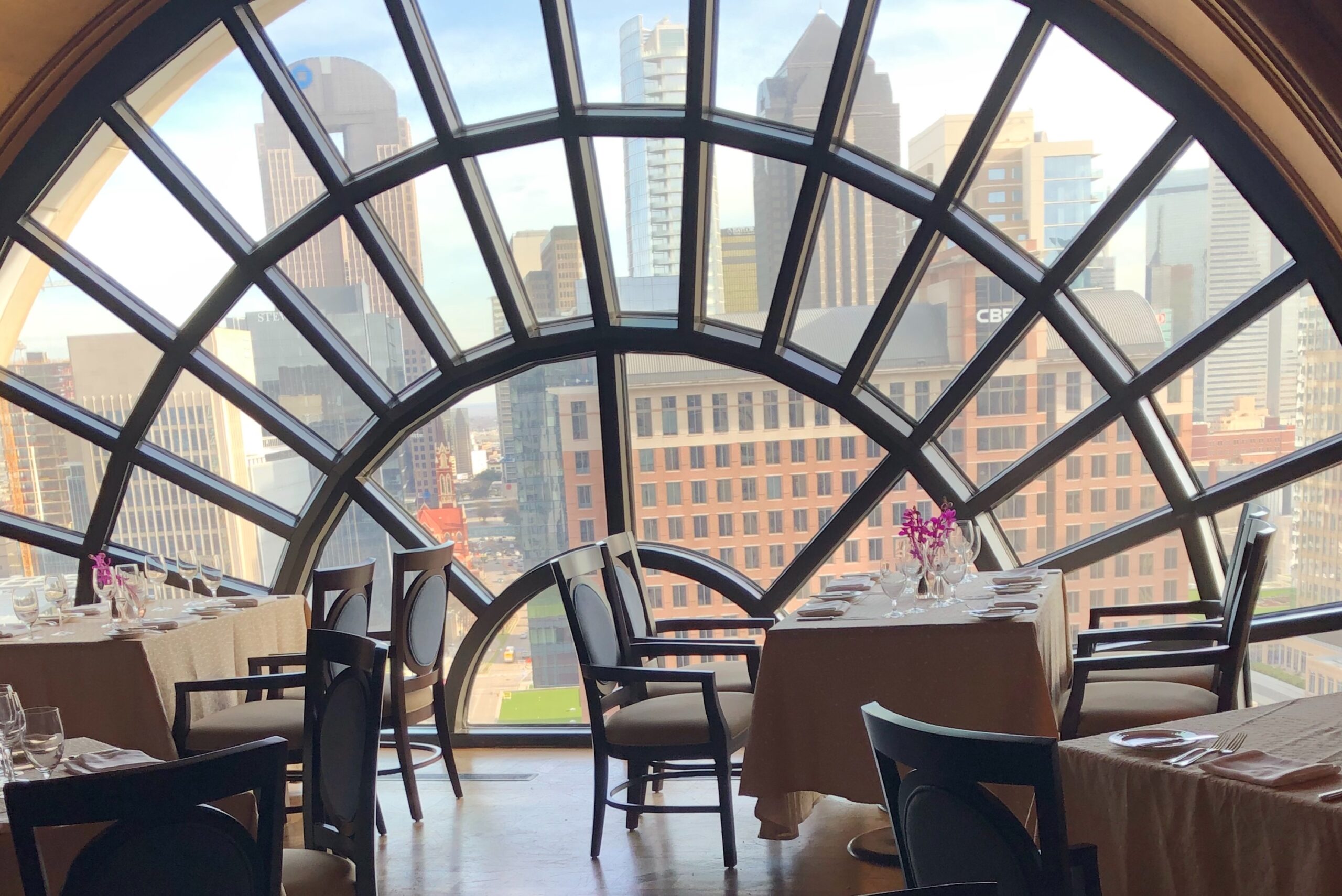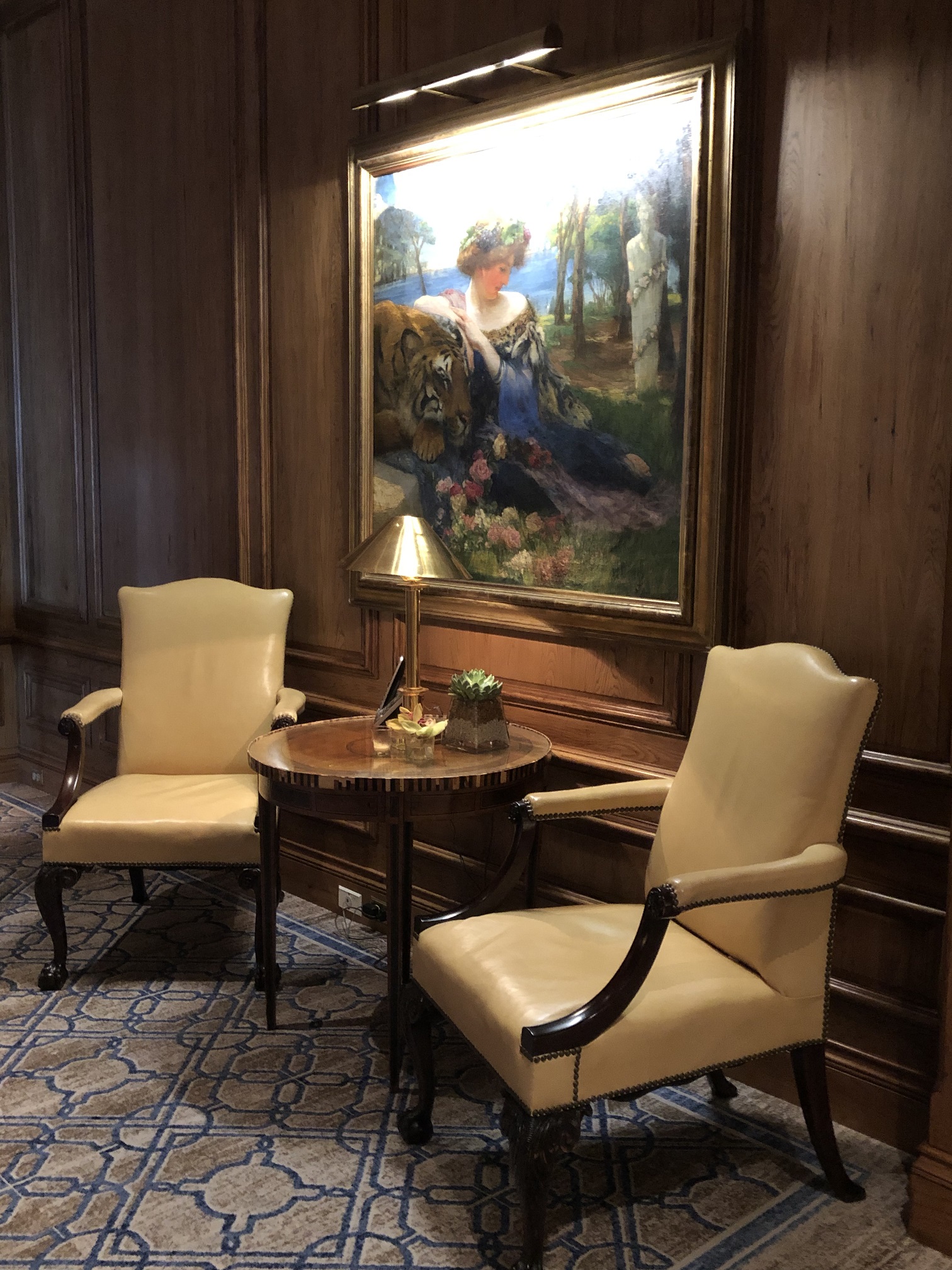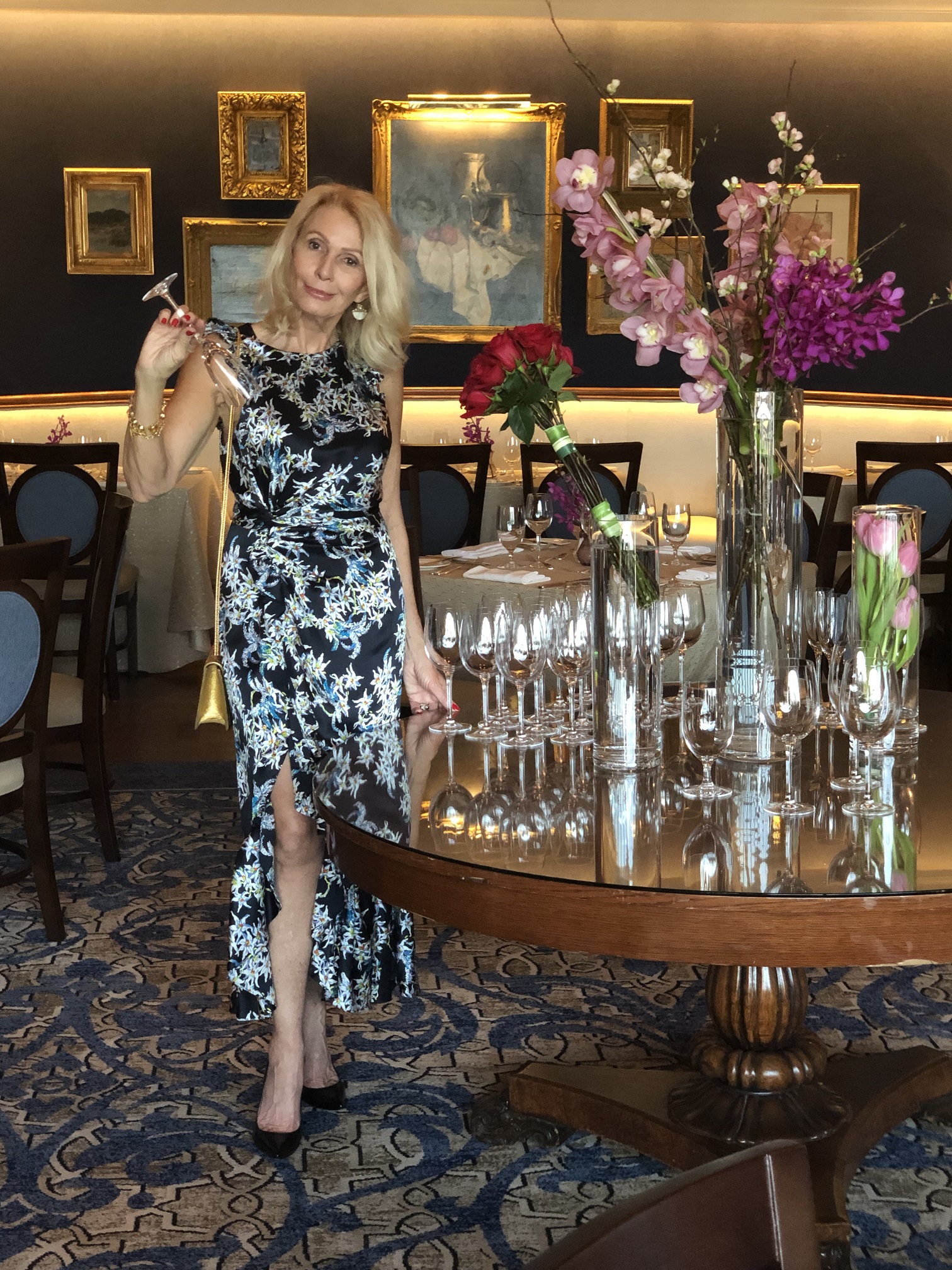 ↑ ↑ ↑
I'm still wondering where it all went! 
For Afters 
Once we´ve wined and dined ourselves to satisfaction, we´ll probably head out for a walk around the vibrant Dallas arts district. It´s only a few blocks away, so it would be rude not too explore a little.
Take Control this Valentine´s Day
And there we have it. My Valentine's Day treat to my husband. Thanks to The Crescent Court Hotel for helping me to make it one to remember. I´m sure I´ll be sharing lots of snippets on my Instagram Stories so stay tuned.
How will you be spending this Valentine's Day? Let me know in the comments…