Packing light for any trip is always fun and challenging for me. How to be comfortable, chic, and ready for any occasion is a trick for most of us. I like a small footprint that packs a big bang! That's always what I'm after.
Here this lightweight denim shirt suffices as a jacket for most occasions. This gorgeous Louis Vuitton luggage is from The Real Real.
For packing tips, check out my post here.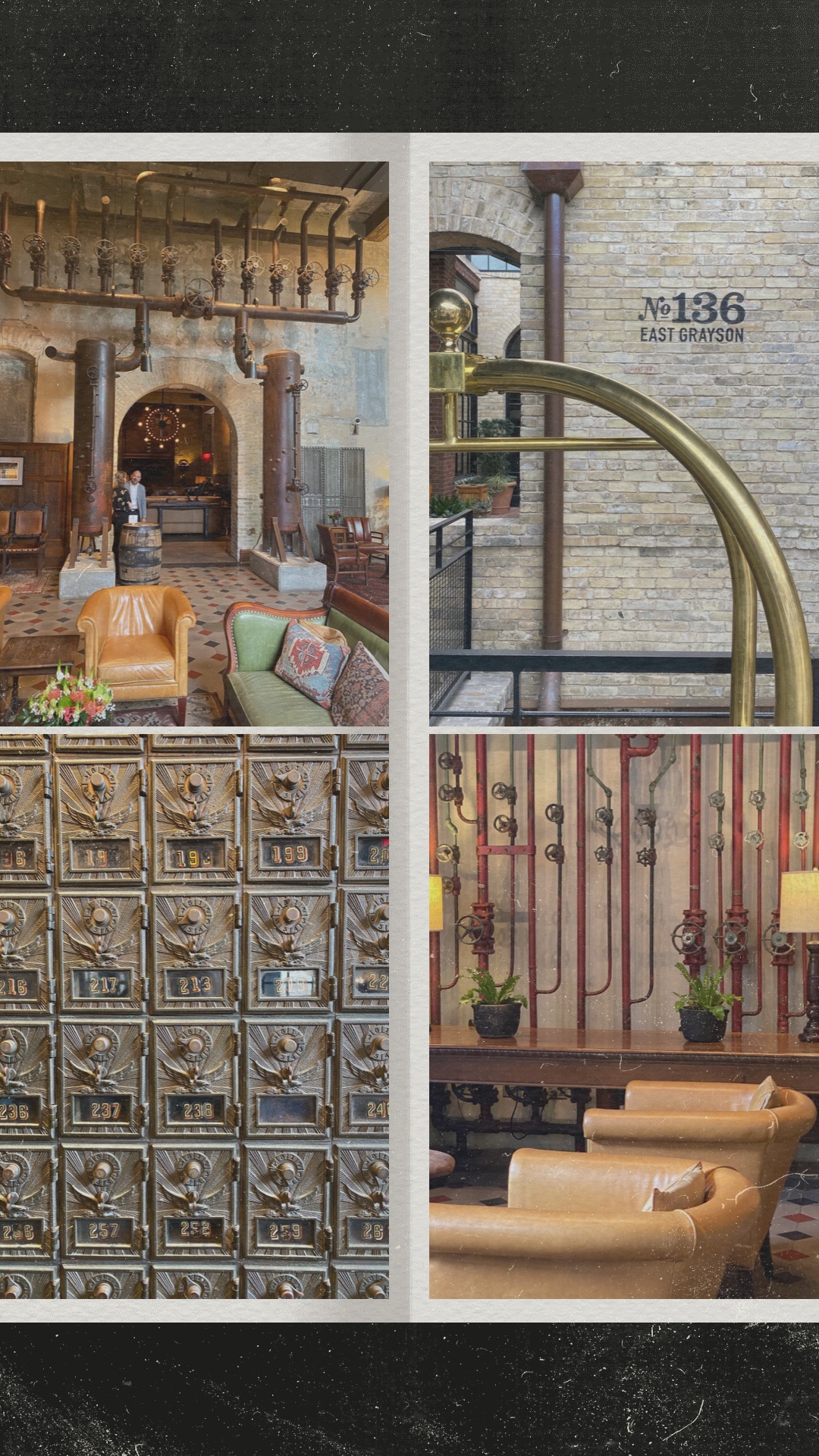 When you arrive at the Hotel Emma, you will be greeted by a lovely combination of old-world charm and excellent service. With 146 rooms and seven top-floor suites, the Hotel Emma is comfortable and unconventional, just the way I like it. This unique hotel represents a new standard of South Texas luxury!
There is beauty in every historical room in this hotel. Every day felt like an adventure!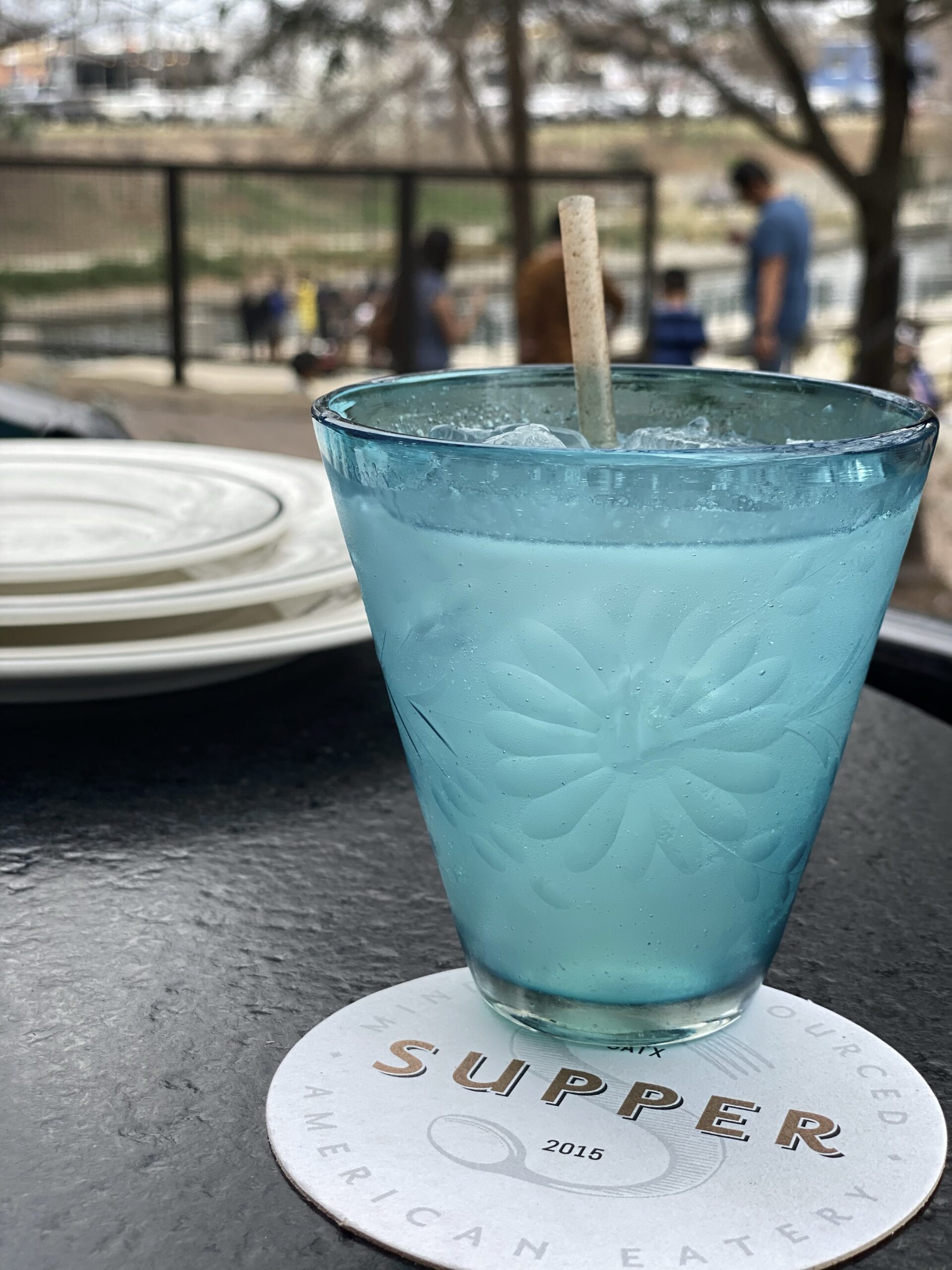 From fantastic food to the unique history of the purveyors for everything, right down to the signature margarita glassware, (read their history here) the culture of the area is brought to light.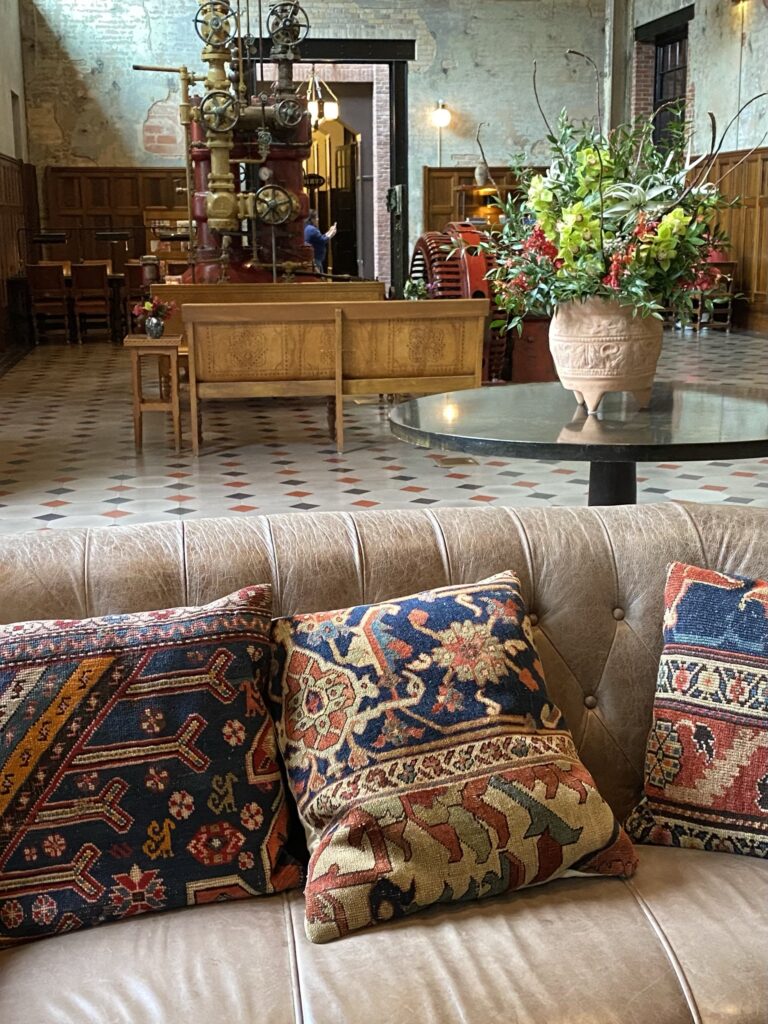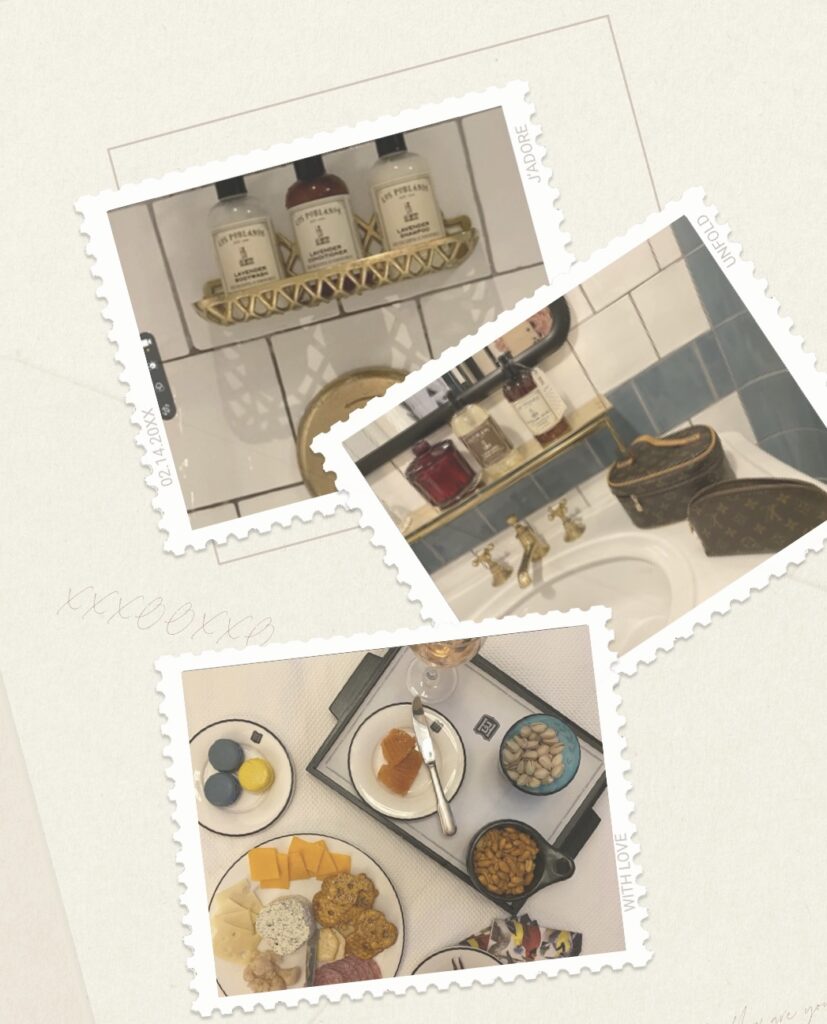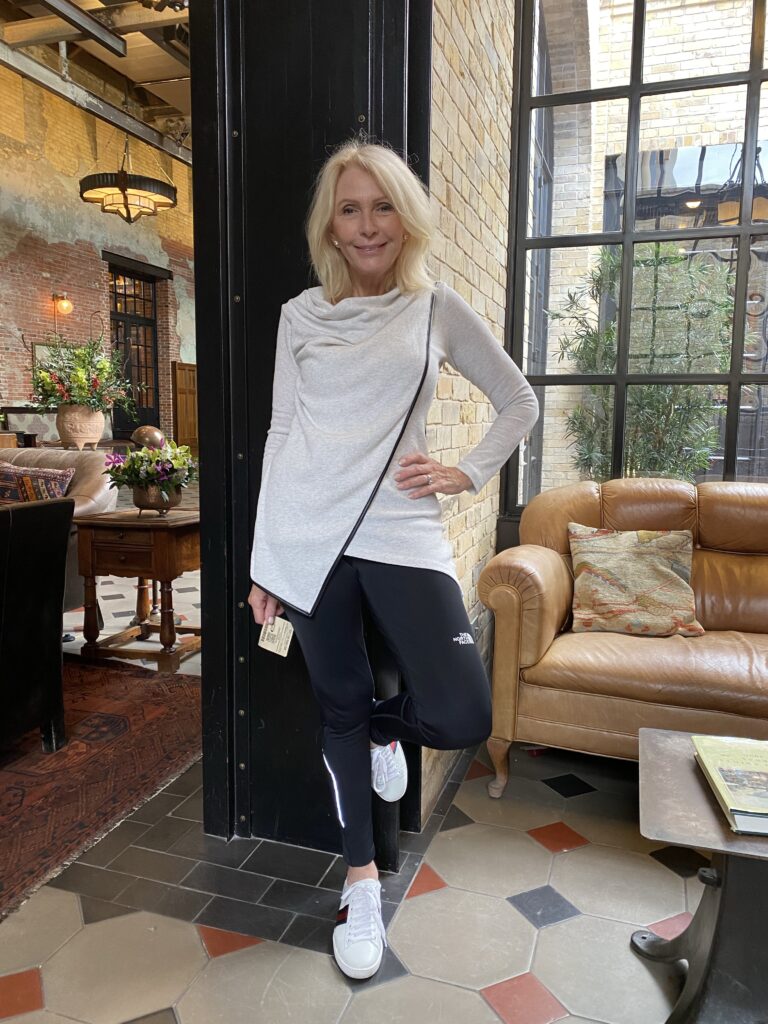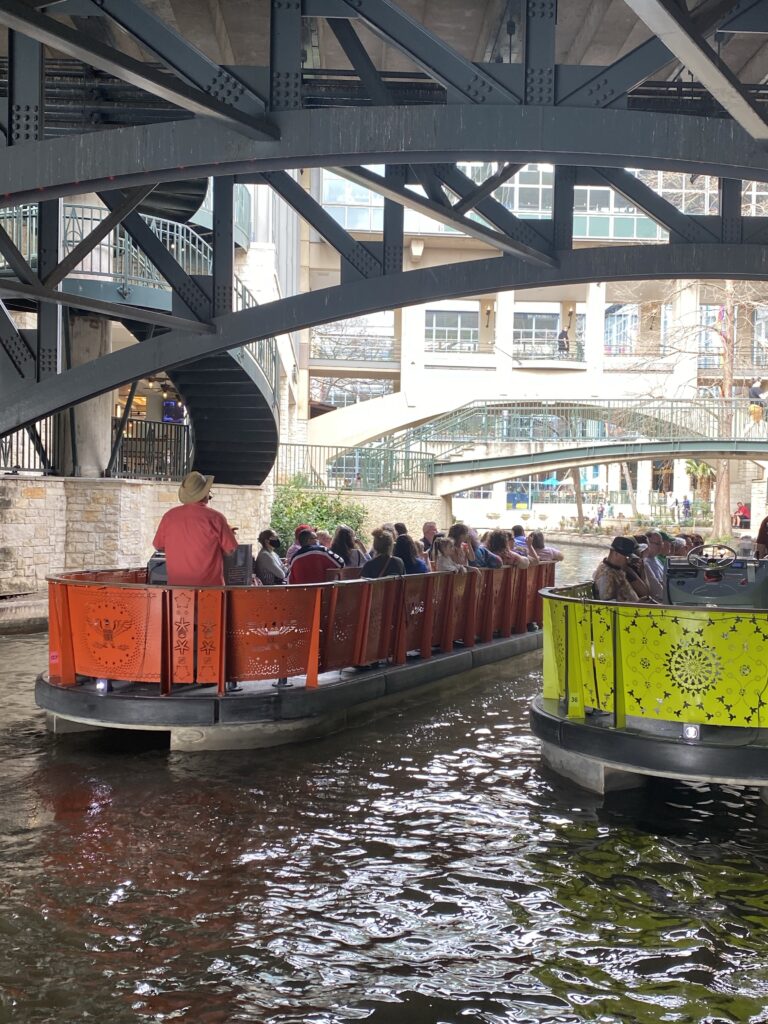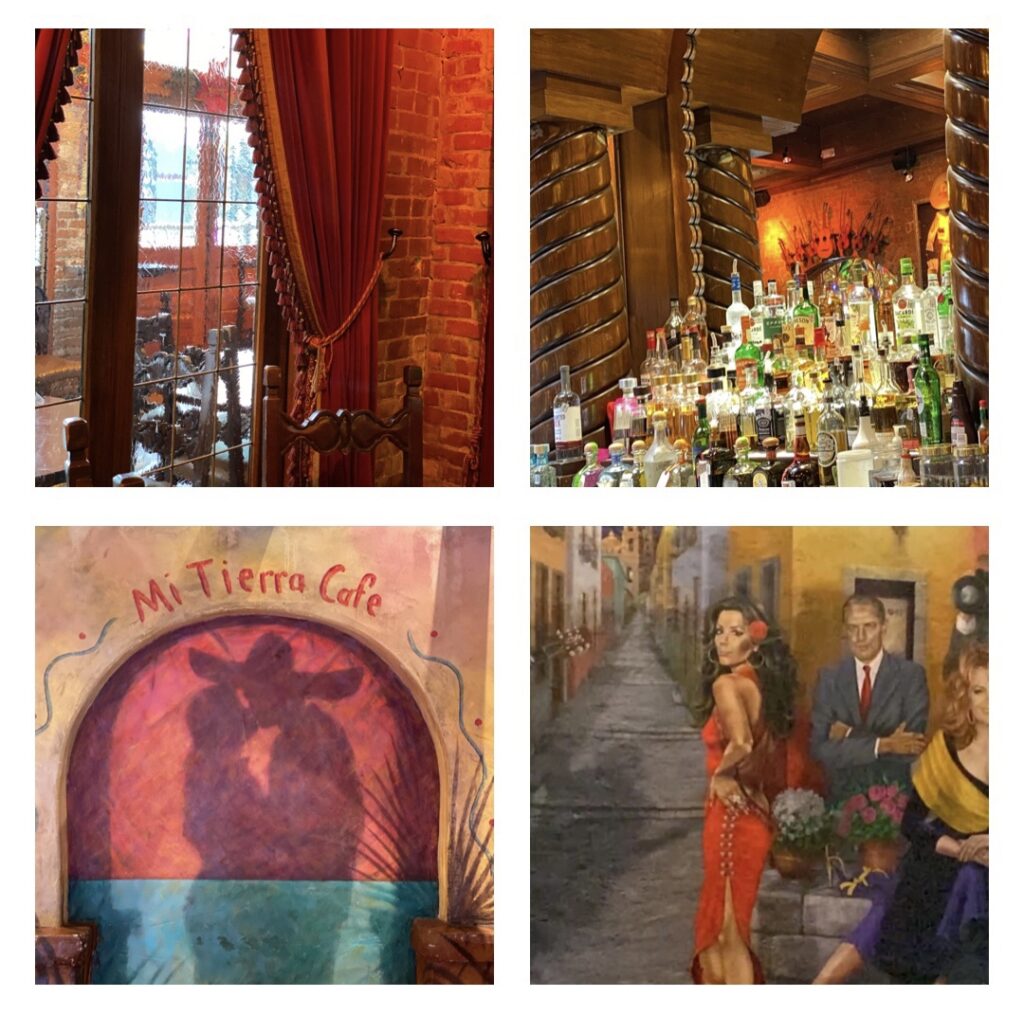 For authentic Mexican food, we chose the three generations strong restaurant in the heart of downtown Mi Tierra. I just know you won't be disappointed!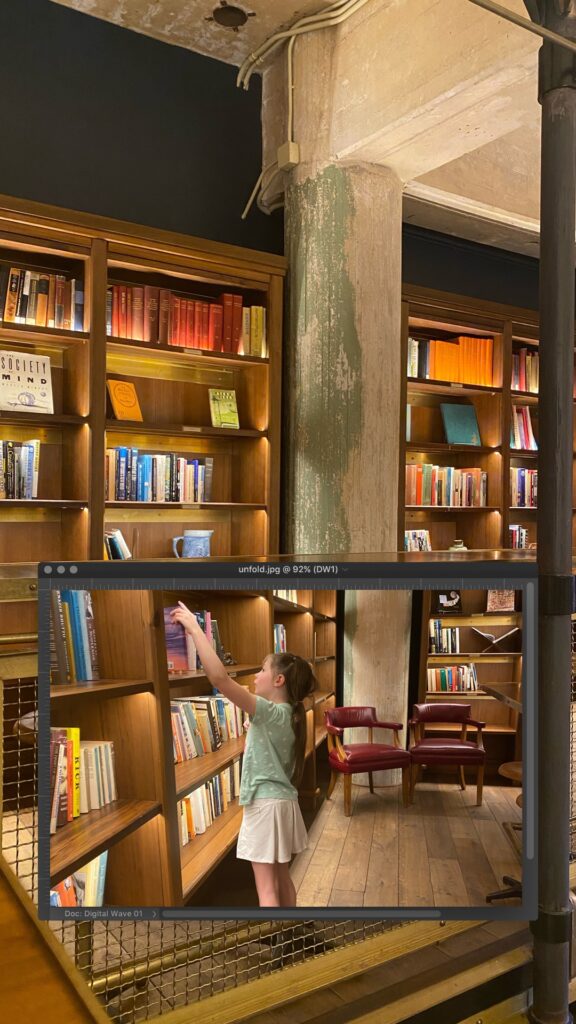 Back home at the hotel, the library is a must-see for young and old alike. Acquired from the library of Sherry Kafka Wagner, a San Antonio icon, novelist, historian, Harvard Fellow, and cultural anthropologist.
This 3,700 books strong collection is housed in one of the Brewhouse's vaulted rooms, which have been furnished with club chairs and lighting designed to seduce you into whiling away an afternoon with a good book. Browse to your heart's content and check out books using the library's vintage card system.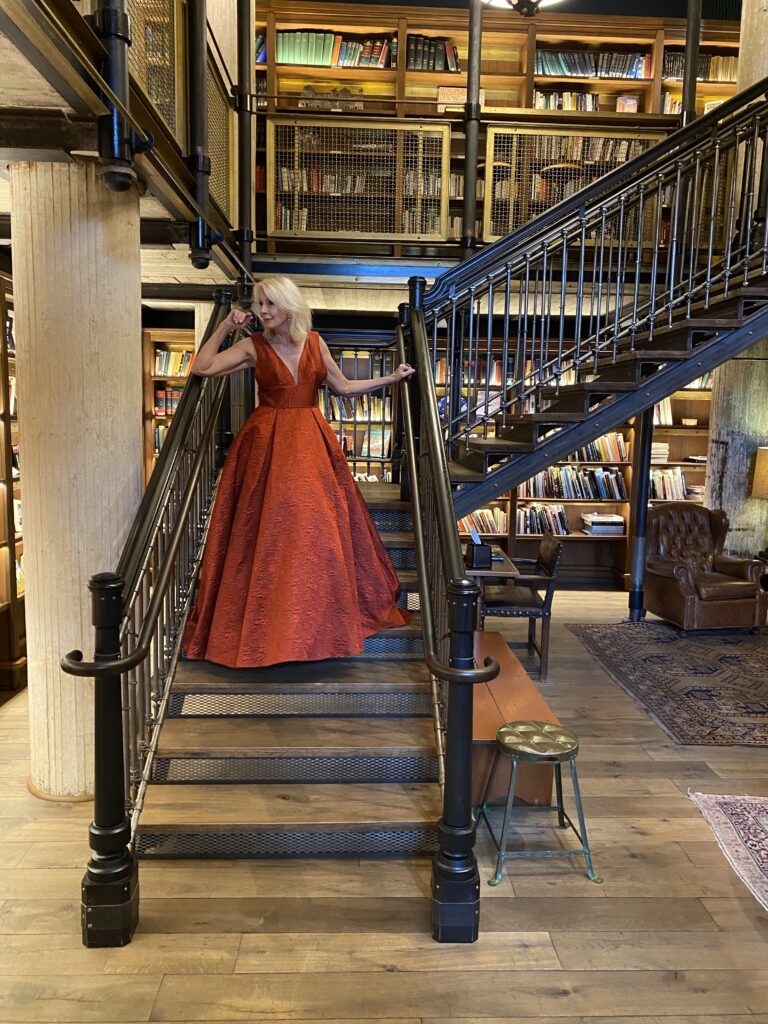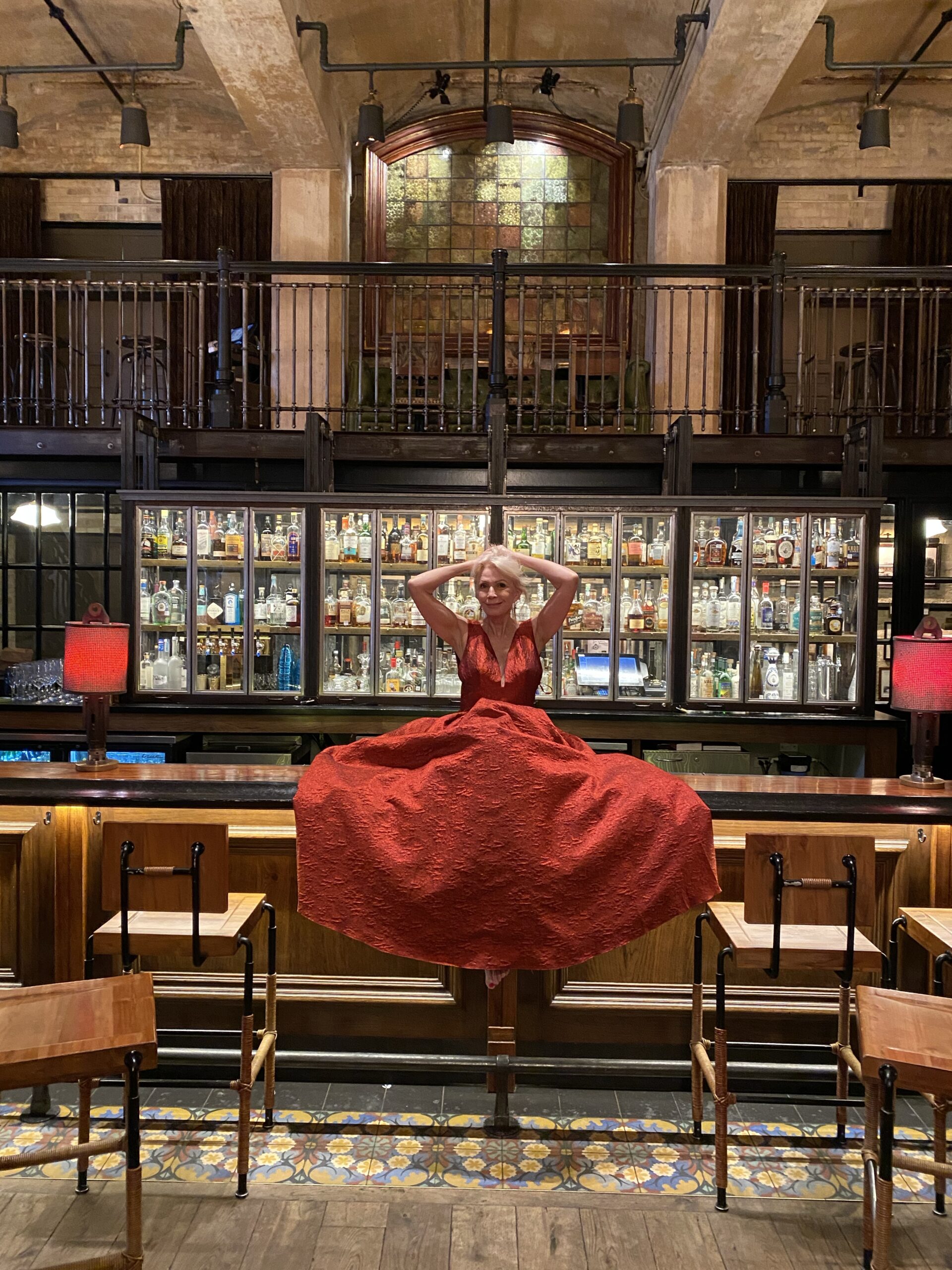 Hospitality is the watchword at Sternewirth, Hotel Emma's tavern, and club room. A dramatic 25-foot vaulted ceiling soars over intimate groupings of sofas, easy chairs, and banquettes arranged to encourage conversation, celebration, and business deals. Enjoy a restorative cocktail, a notable wine, or sturdy craft beer. Come for the city bar authenticity, classic cocktails made without gimmicks and hearty small plates that satisfy your appetite for flavor and substance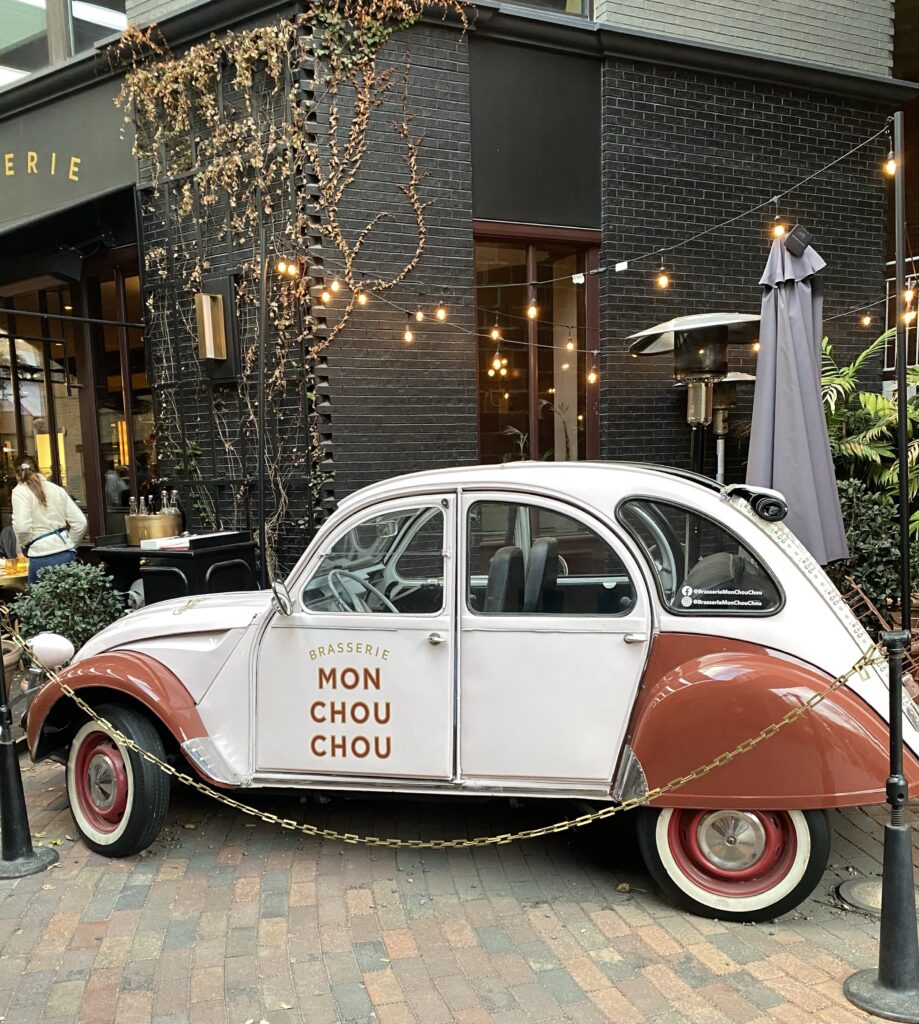 As always,