I get a lot of comments on my skin. I am sure that you can agree, being preventative and consistent with a skincare regime has paved the way for my skincare success. Here's what's on my bathroom counter, my favorite products from $2 to $200.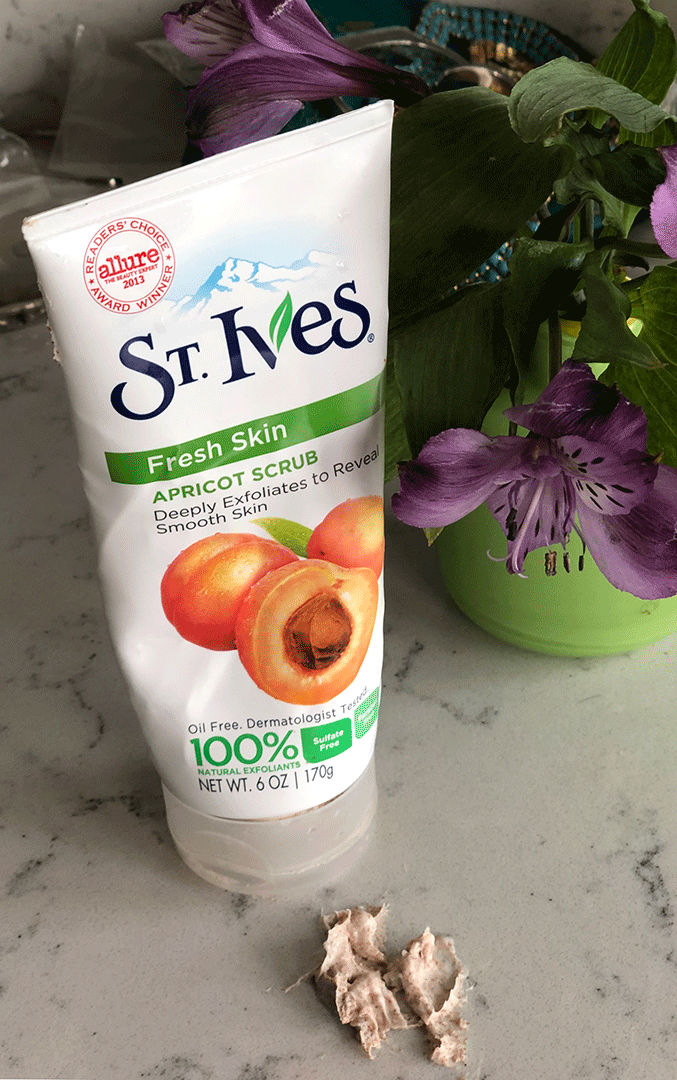 St. Ives Fresh Skin Apricot Scrub
I rub it all over my body before I get in the shower and presto! Silky skin.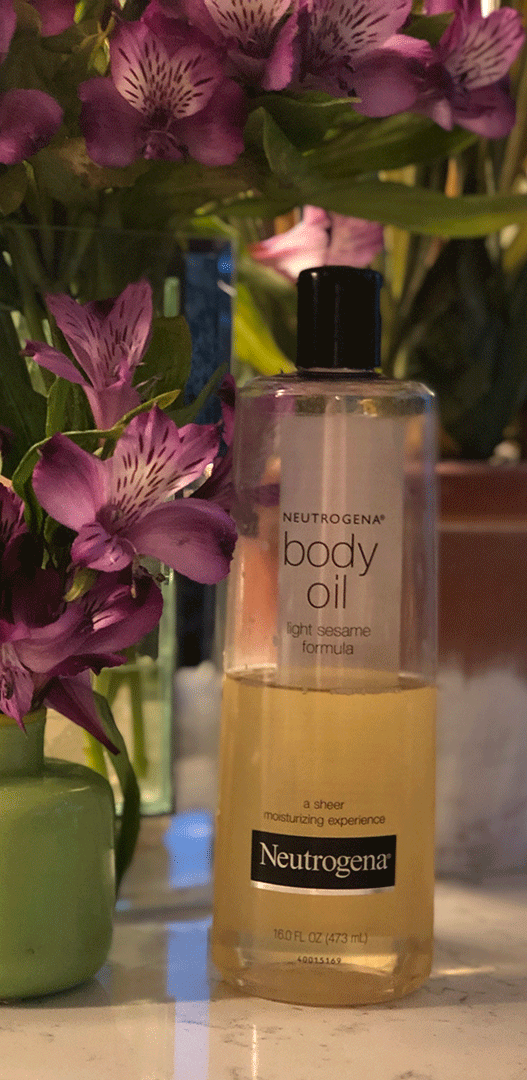 Neutrogena Moisturizing Body Oil Light Sesame Oil
Rub this all over your body before you get out of the shower. Pat dry and thank me later!
(I also add this to my any salt or sugar scrubs I make at home)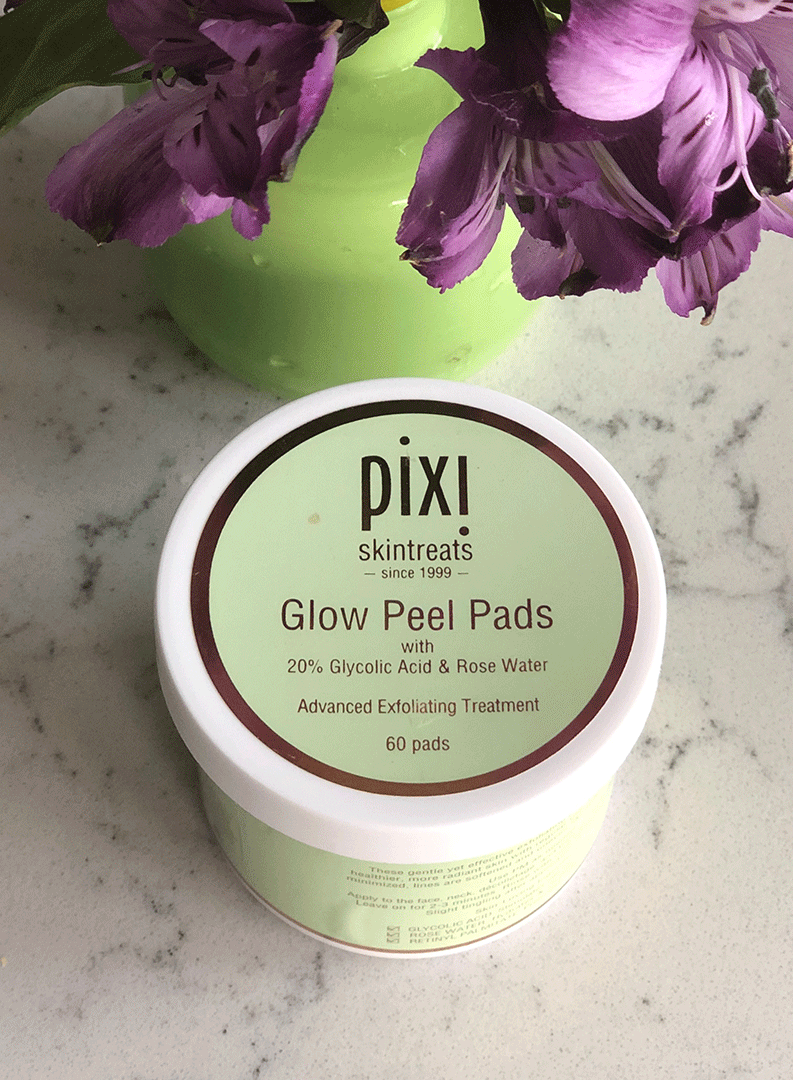 Pixie Glow Peel Pads
The highest concentration of Glycolic Acid 20%
Reduces the appearance of pores & breakouts
Corrects skin's tone & polishes skin's texture
Plant extracts soothe & energize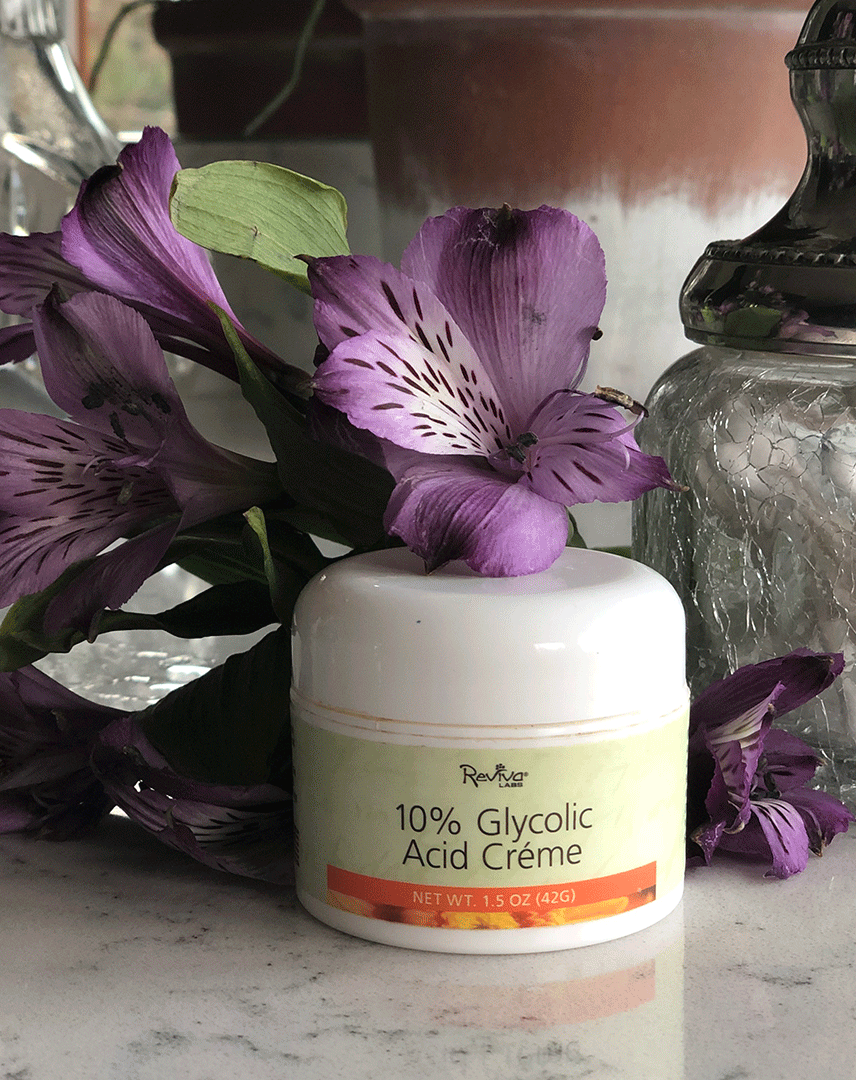 Reviva Labs 10% Glycolic Acid Cream
Pro Tip: This product is a dream on tough cuticles!
For skin accustomed to our 5% glycolic acid cream

High Potency 10% Glycolic

Paraben-free : Package may vary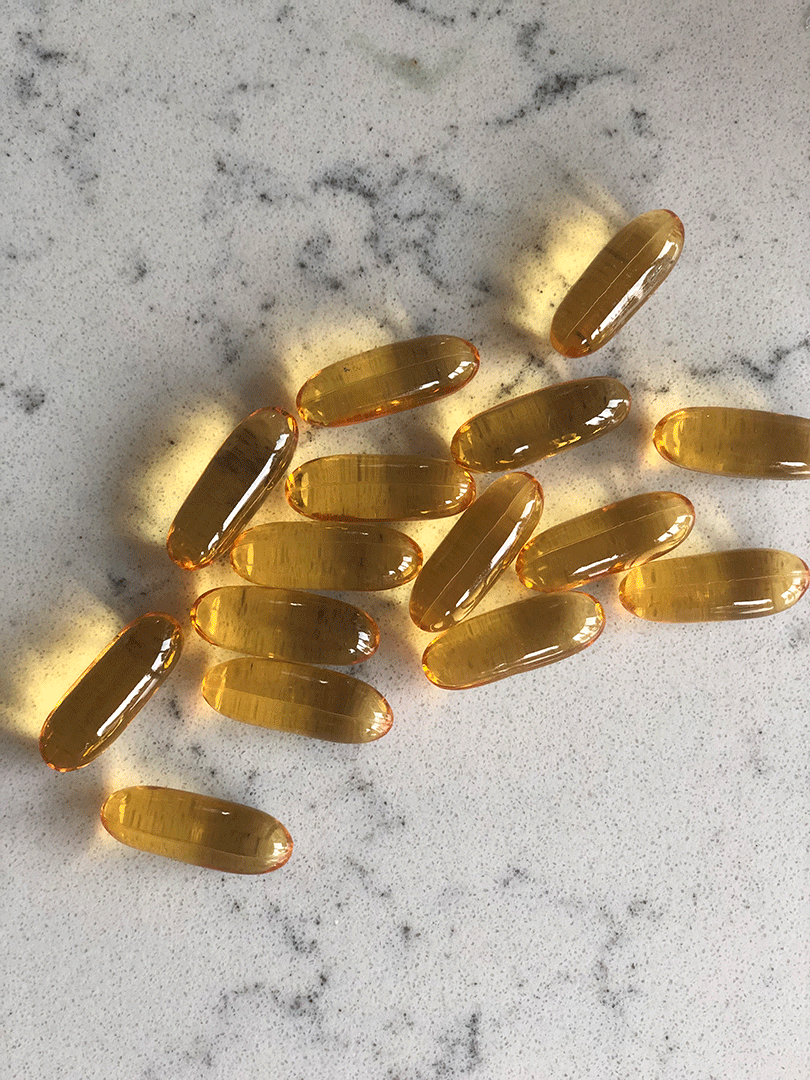 Vitamin E Softgels
Talk about a secret weapon! You most likely have a bottle of these softgels in your medicine cabinet. Pop one of these open for instant relief for dry lips, cuticles and winter skin.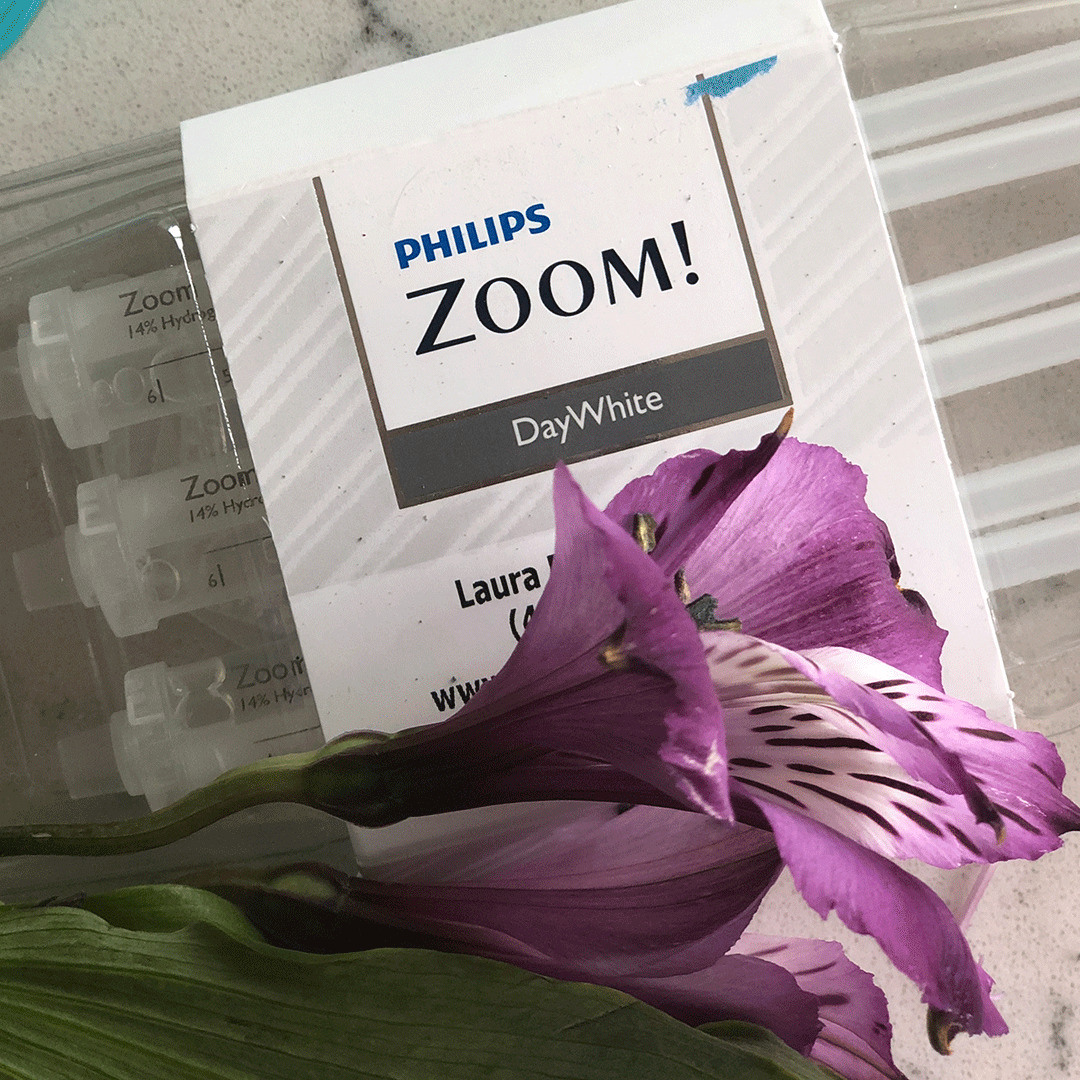 Xoom Teeth Whitening System
The Xoom system varies per insurance policy but I was able to get it for $30 through my dentist.
Oral Health is a big part of my daily routine. Click here to find a dentist near you.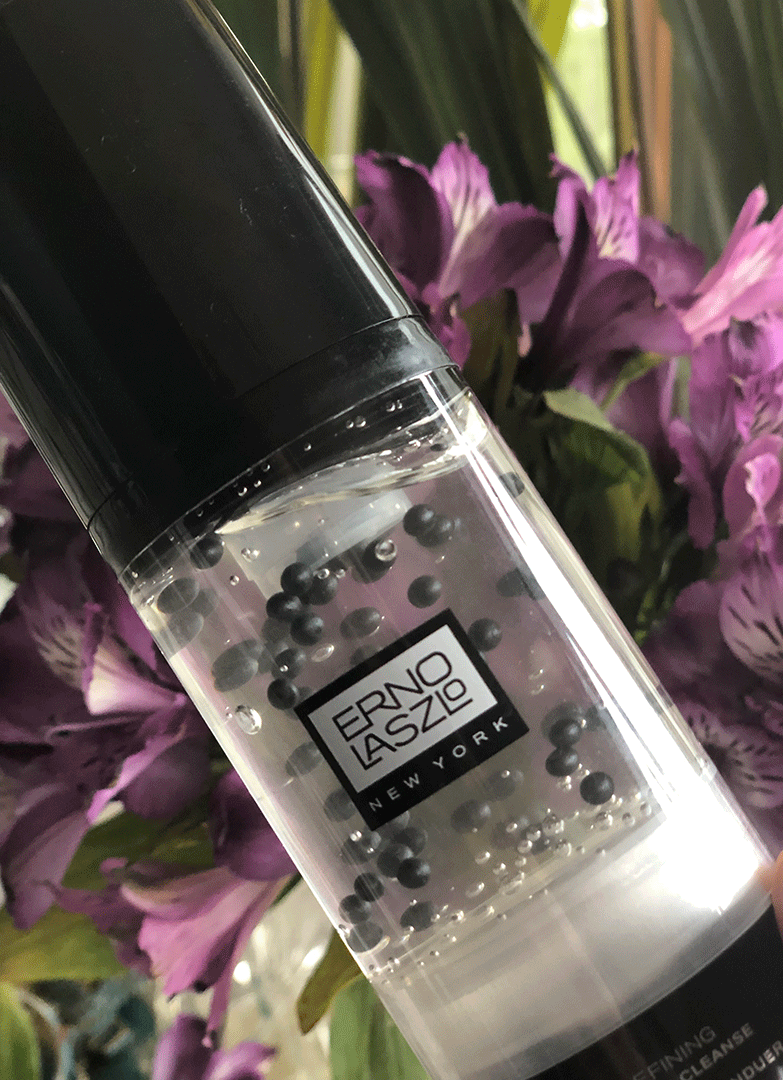 Erno Laszlo Pore Refining Detox Double Cleanse
Use this cleanser in the morning to draw out overnight impurities from your pores while smoothing away buildup on the surface.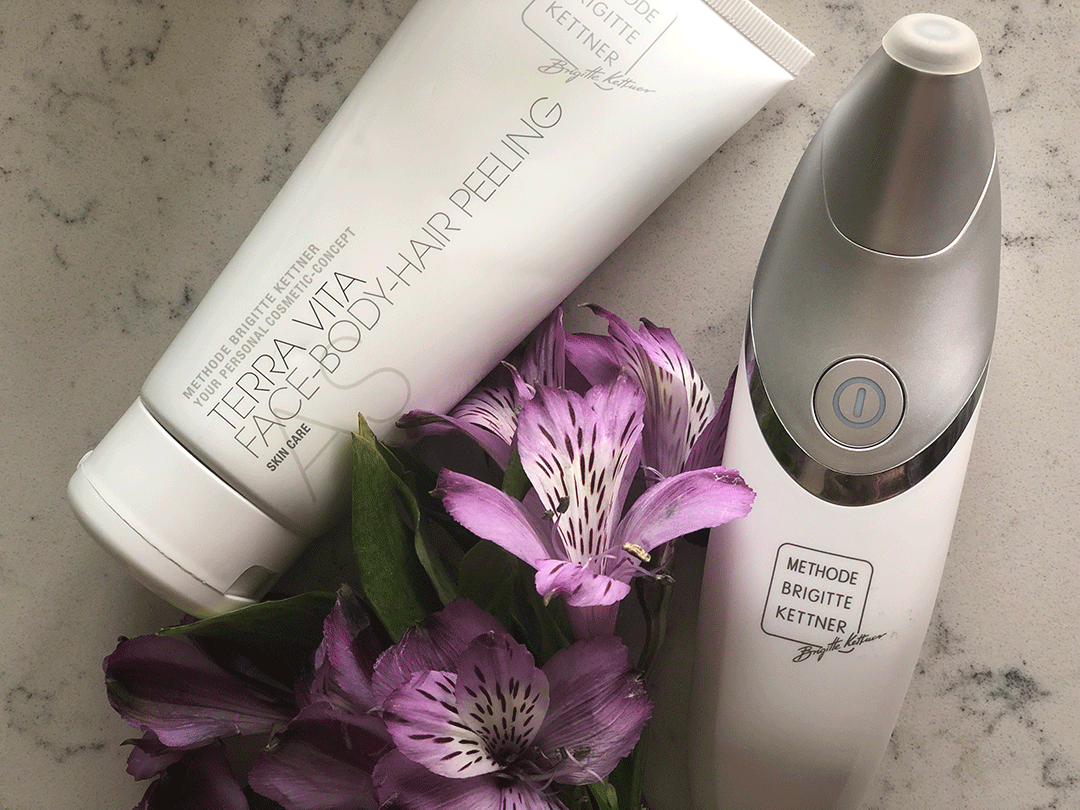 Methods Brigitte Kettner Microdermabrasion Tool
If you watch my videos you know how much I love this product. I have been using it once a week along with the Terra Vitta Mask and am loving the results!
40% off with code STYLE40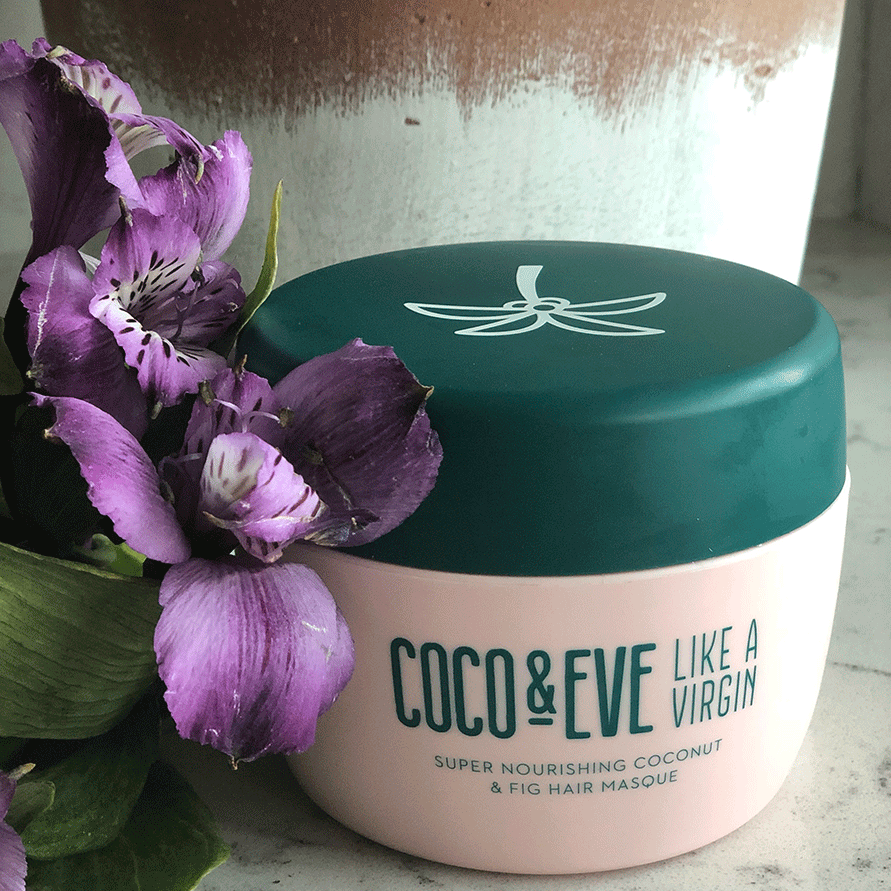 Coco & Eve Hair Mask
Leave this yummy cream in your hair for 10 minutes for silky and long lasting results that will hold you through the day!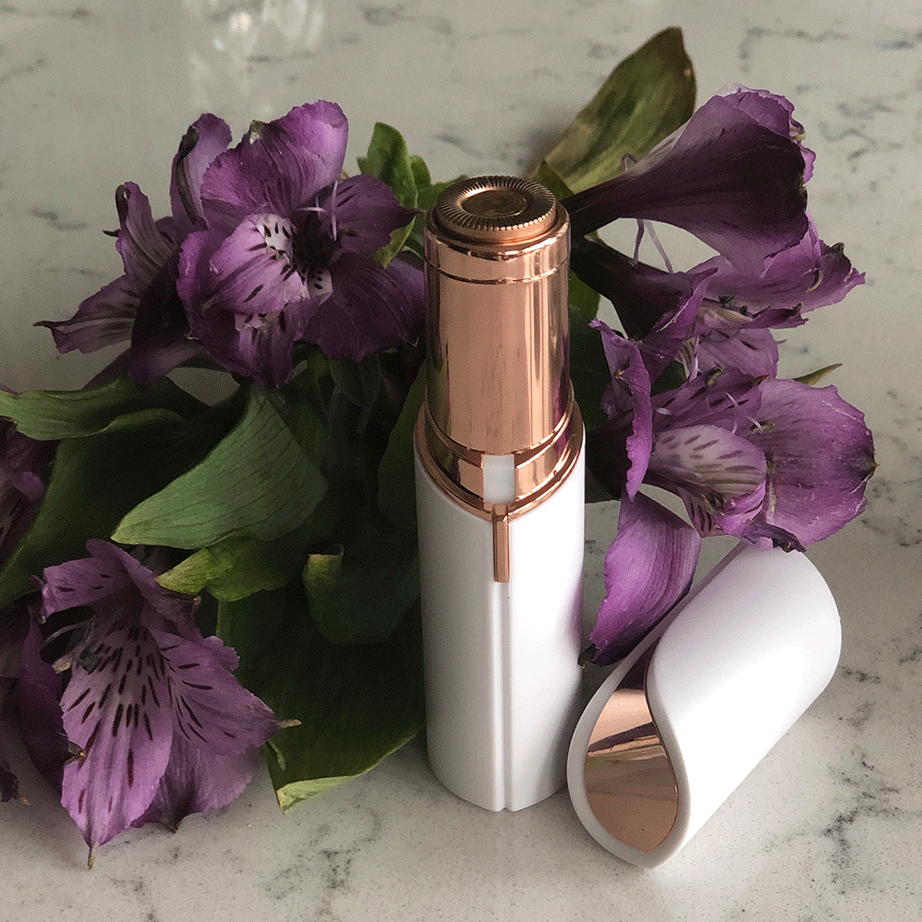 Finishing Touch Flawless Facial Hair Remover
This tool is just handy on a daily basis. You'd be surprised (or maybe not!)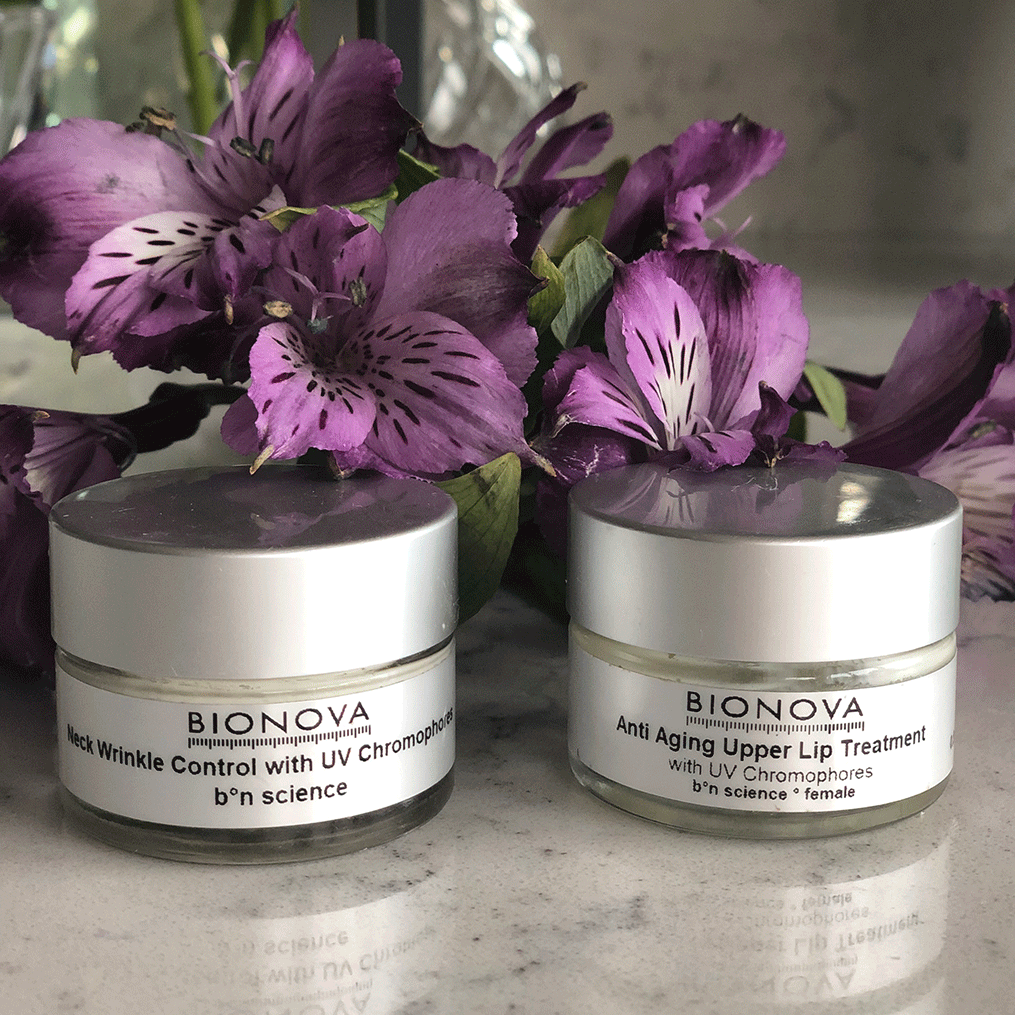 Bionova Nano Skin Technology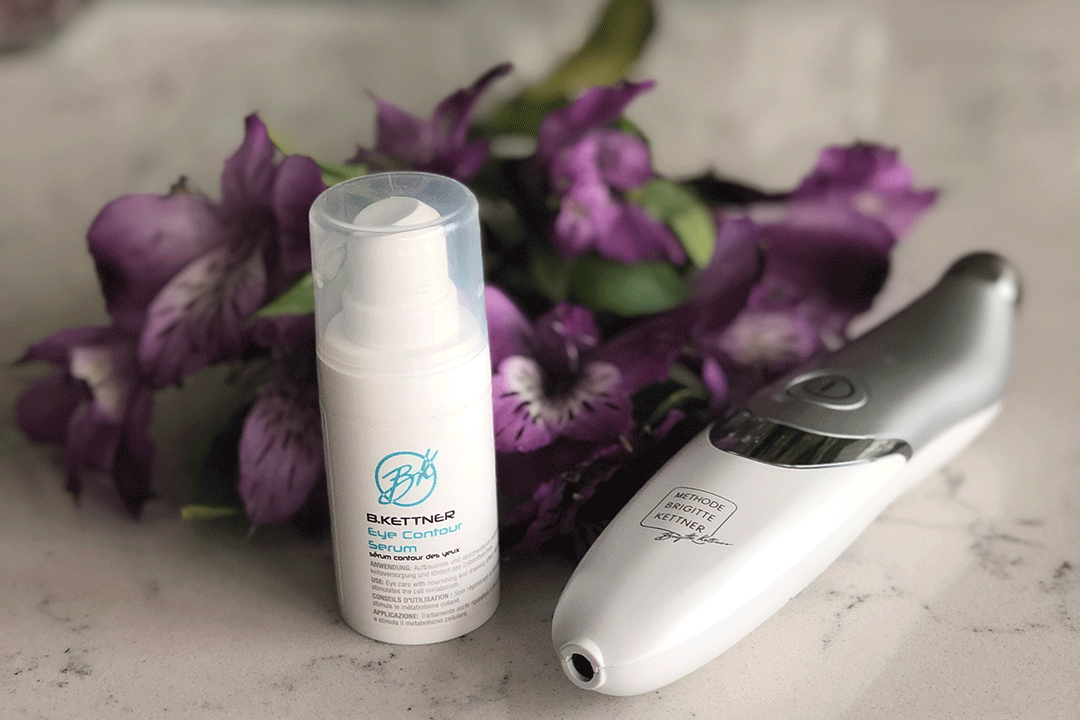 Methods Brigitte Kettner Eye Rejuvenator
Microcurrent Technology smooths wrinkles. I love this product, you have to check my IG Video under GLOW. I'm using it on my upper lip as well.
Try it and use the STYLE40 for a great discount!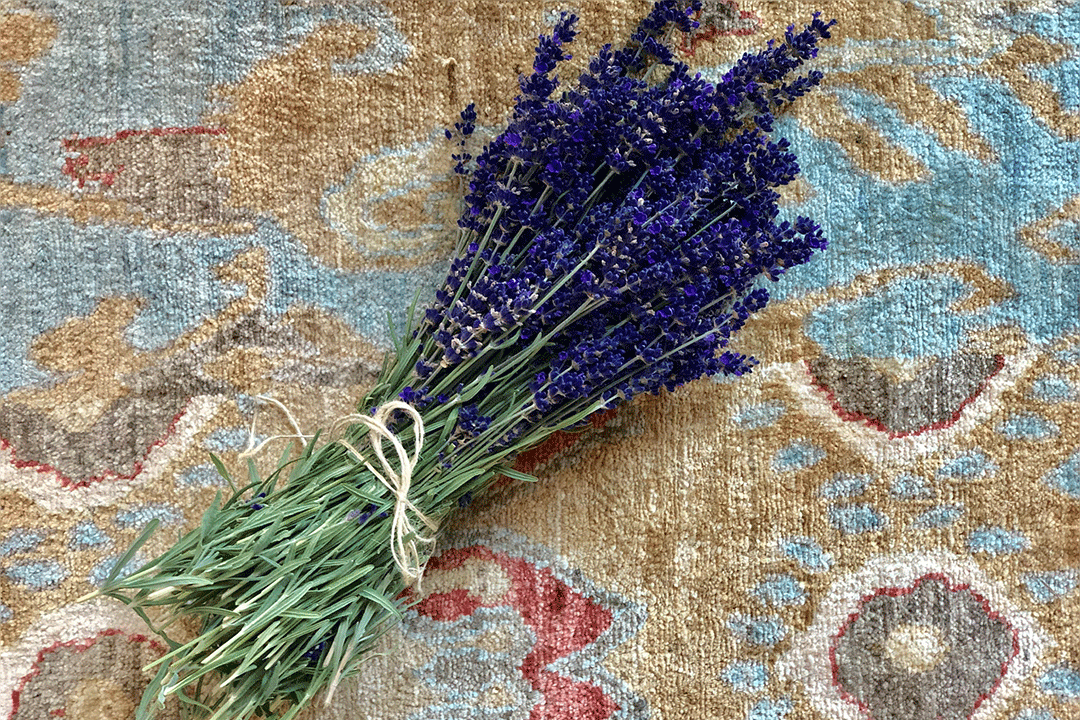 Lavender
I make sachets from the lavender in my garden to protect woolens and keep stored clothes fresh.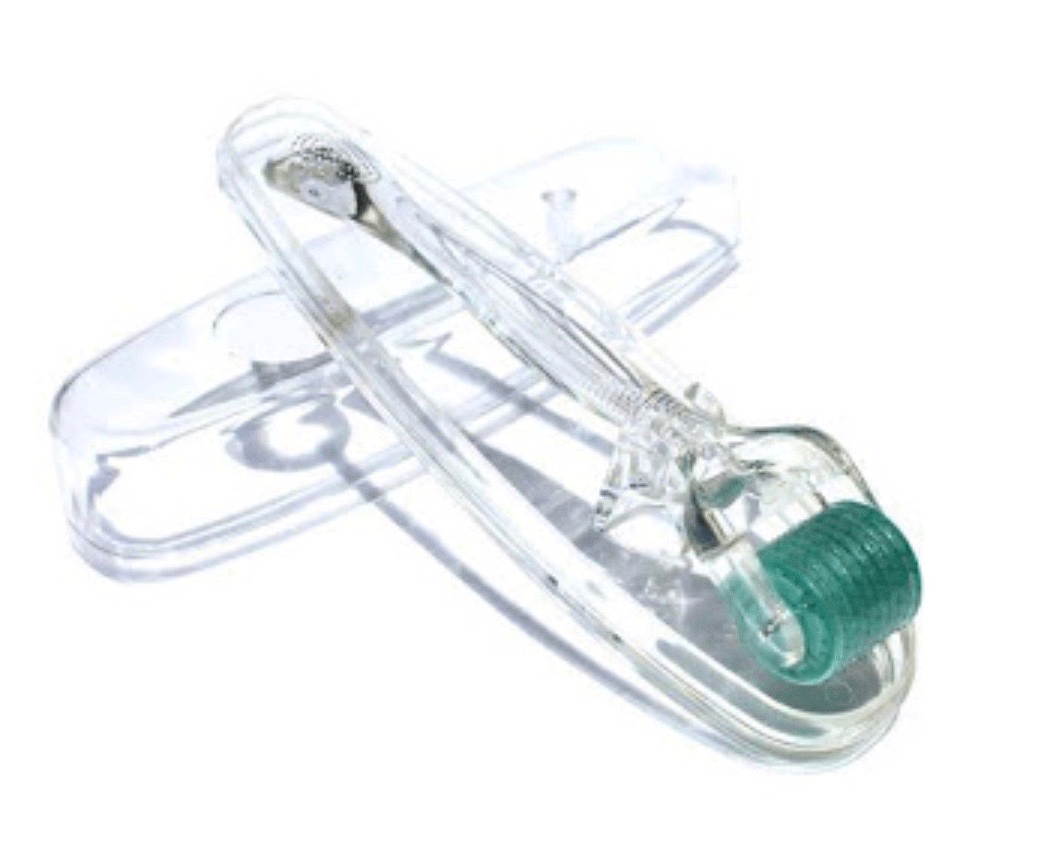 We Asked! YOU Answered!
"I like to use this microneedle roller from skinmedix follow by this polypeptide cream when my skin needs a refresher."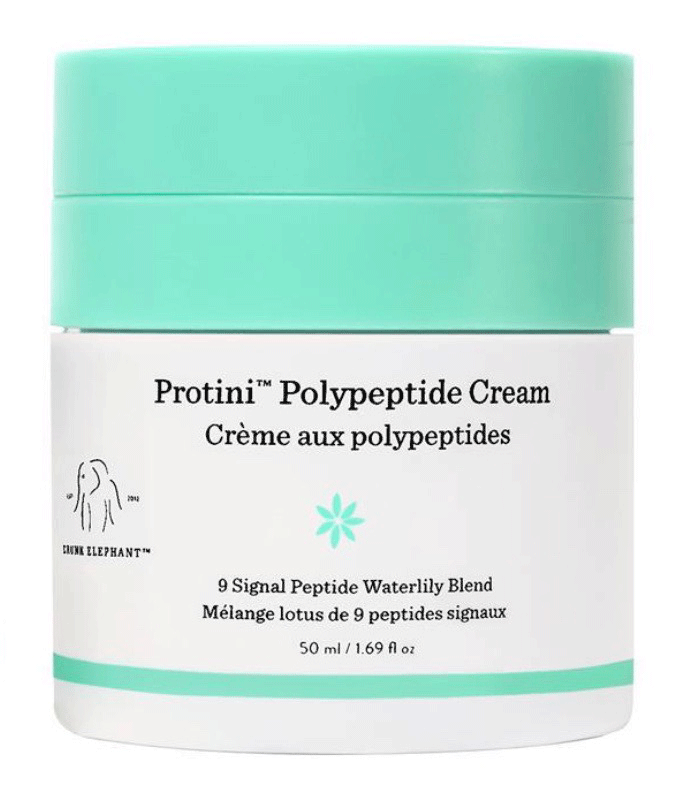 We Asked! YOU Answered!
DRUNK ELEPHANT Protini™ Polypeptide Cream $68
– Loss of firmness and elasticity
– Dryness
– Dullness and uneven texture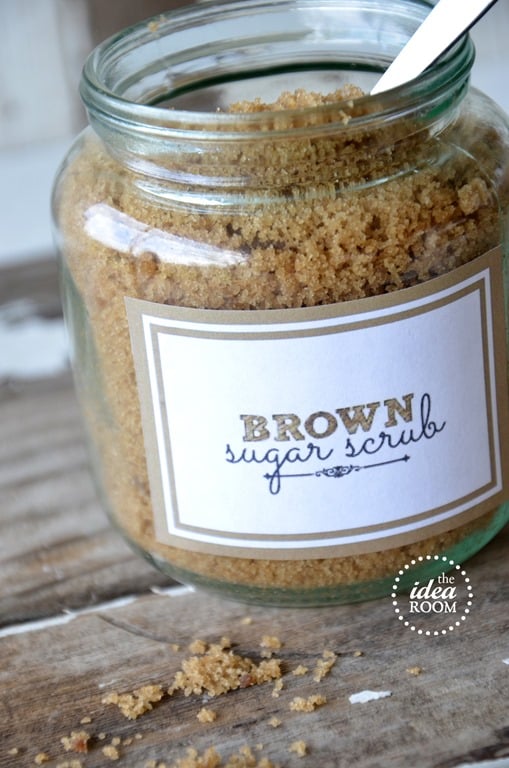 Sugar Scrub
As far as a sugar scrub I like to use brown sugar, honey, dried lavender, cocoa butter, jojoba oil, and whatever essential oil I'm in the mood for! Scrub on before you jump into your your shower for a polished glow!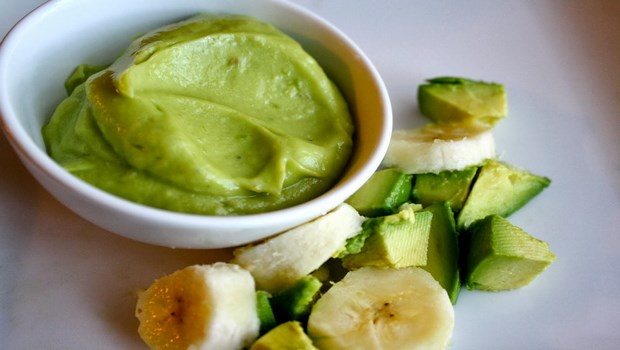 Avocado Banana Face Mask
1/2 avocado
1/2 banana
2T full-fat plain yogurt
1tsp olive oil
Mash and mix well
Leave on face and neck 20 minutes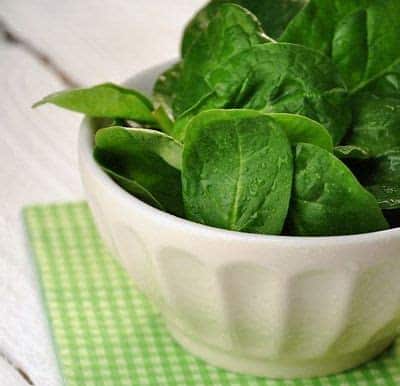 Spinach Under Eye
We asked you answered! @tonyacarrera blends spinach with a bit of yogurt for under your eyes!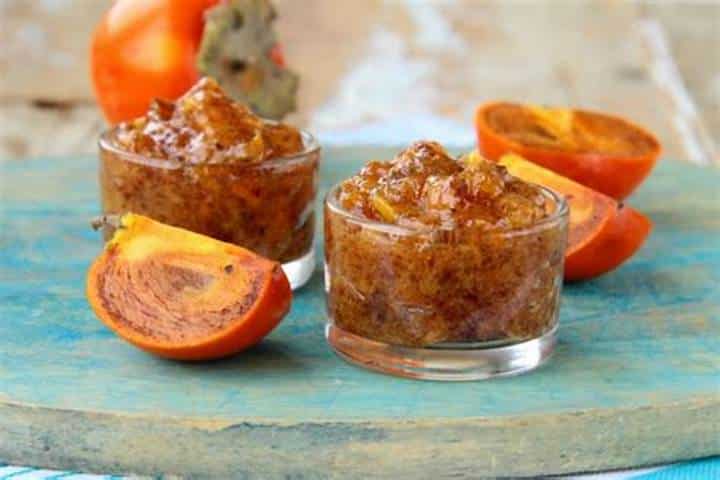 Skin Brightening Persimmon Face Mask
@ochre_tansy' says mash up unripe persimmon for a tingly face mask
Skin Brightening Persimmon Face Mask
This persimmon mask will brighten your skin and make it feel so soft. Persimmons are packed with Vitamin A, E and carotene which assist in promoting a natural glow.
1 tablespoon persimmon pulp pureed
1 teaspoon millet flour or oat flour or coconut milk powder or white clay
Directions
1. Combine ingredients and mix to form a paste.
2. Use a mask brush to apply to face or massage onto the skin.
3. Allow to set on skin 10-15 minutes.
4. Rinse off with soft wash cloth and warm water.
Mash up unripe persimmon face mask –  it tingles!