A lesson in staying in the moment.
A few weeks ago, we were at dinner with friends, and the conversation turned to must-see places and experiences in Austin. My friends regaled me of an outstanding restaurant outside of town called Tillie's. I open the website to find the most gorgeous architecture and tile work at a restaurant of an event space called Camp Lucy in Dripping Springs, Texas. Beauty was all around so I thought that it would be a great place to shoot our spring fashion story.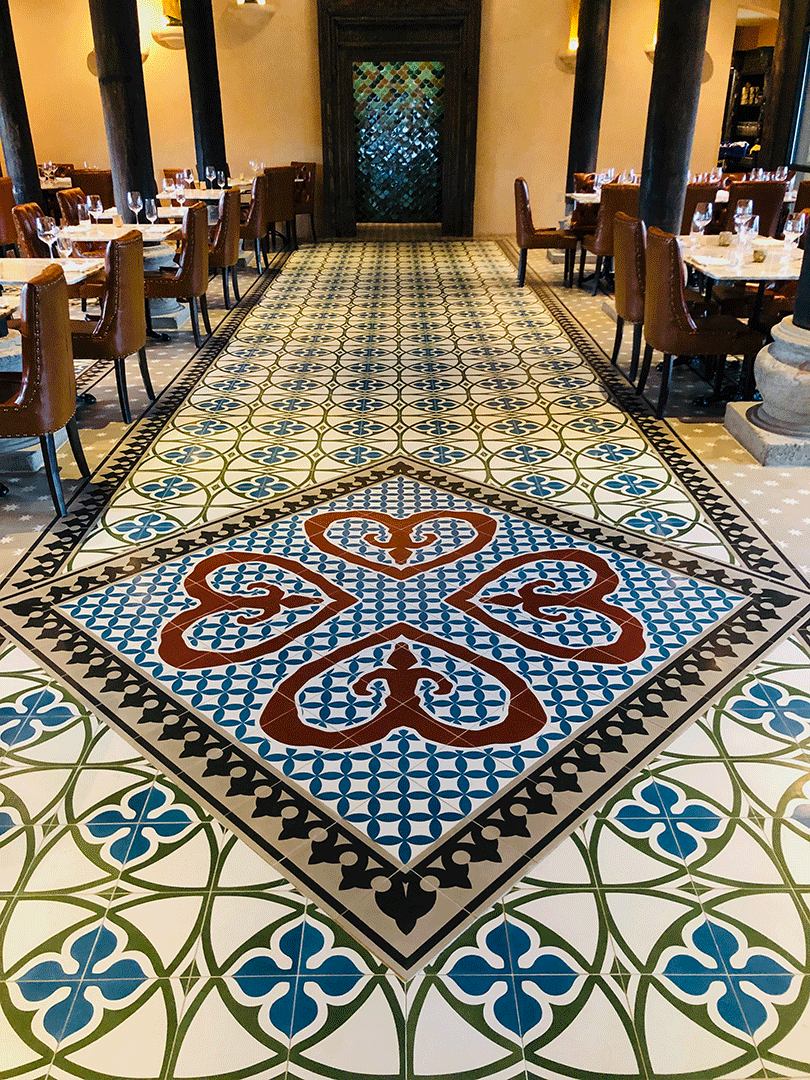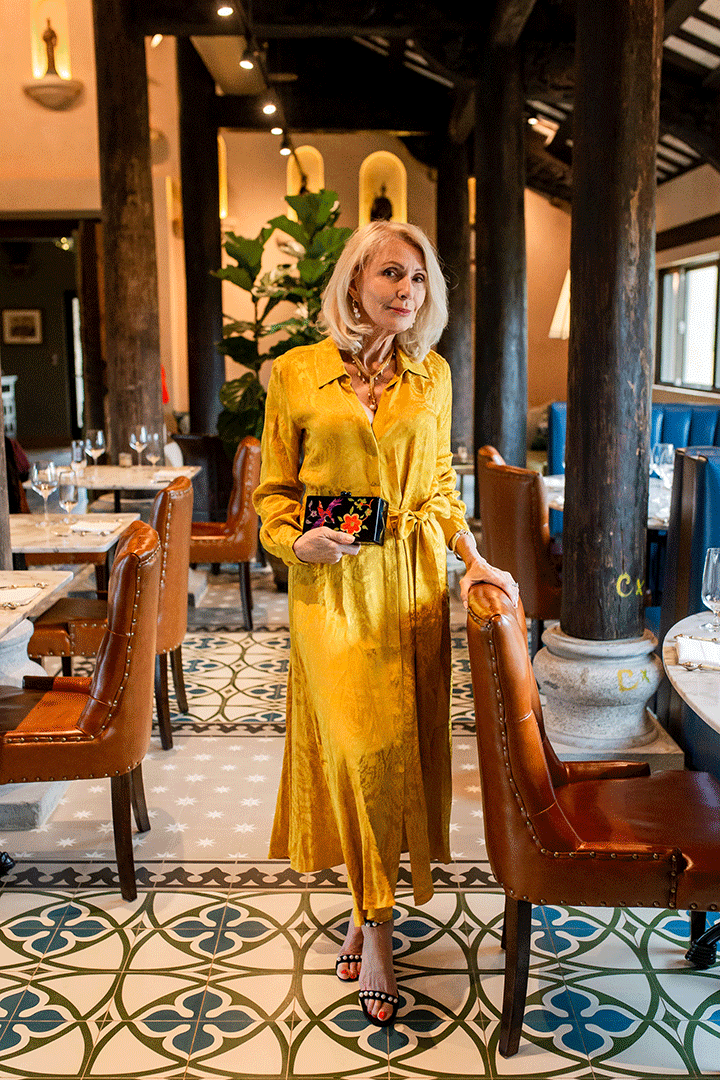 I talked Scott into taking the 20-minute drive out of town for a Staycation at Camp Lucy. We headed to the little town of Dripping Springs. I was so excited, but Scott had slight trepidation as we got further away from Austin and into the "wild" of the Hill Country.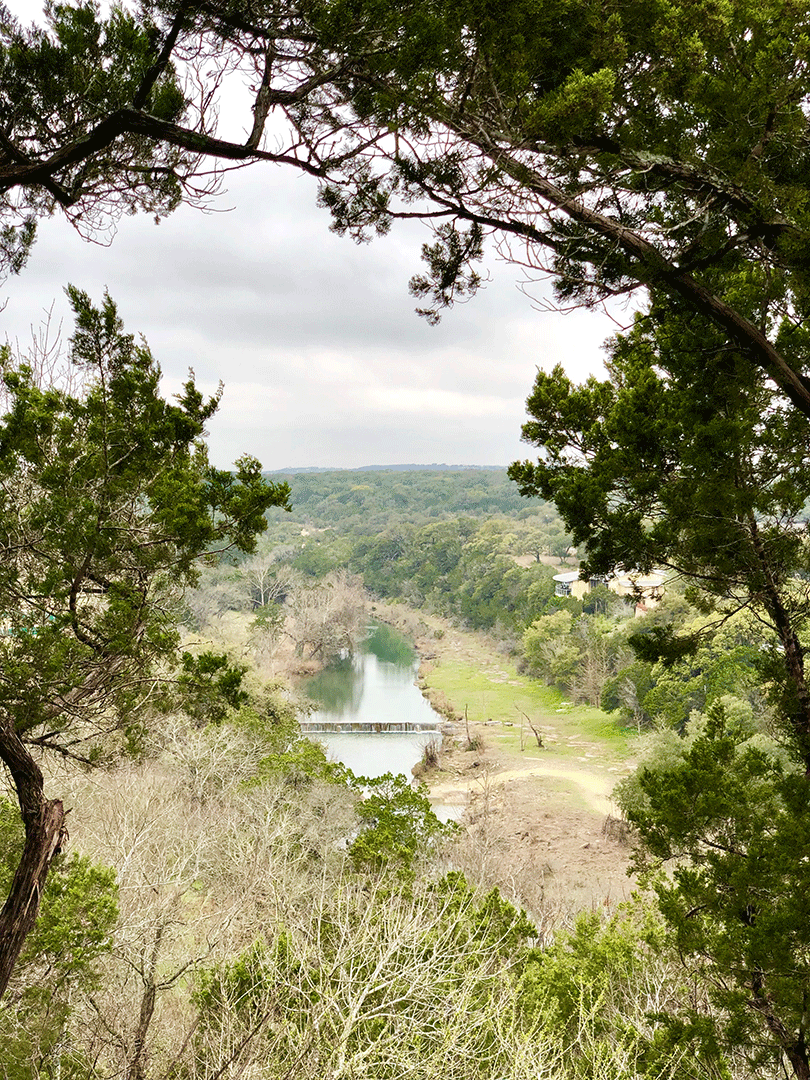 Twists and turns down narrow roads we go! It's not far from Austin, but you feel like you're in another country entirely. Driving past a river and crossing over narrow bridges it feels like we have gone for miles. Where are we?! We stop to speak with a gentleman by the side of the road. I immediately knew there was more to him then meets the eye. "0h just go up the road until you see the green tile roof" and on we go. We're on the right track.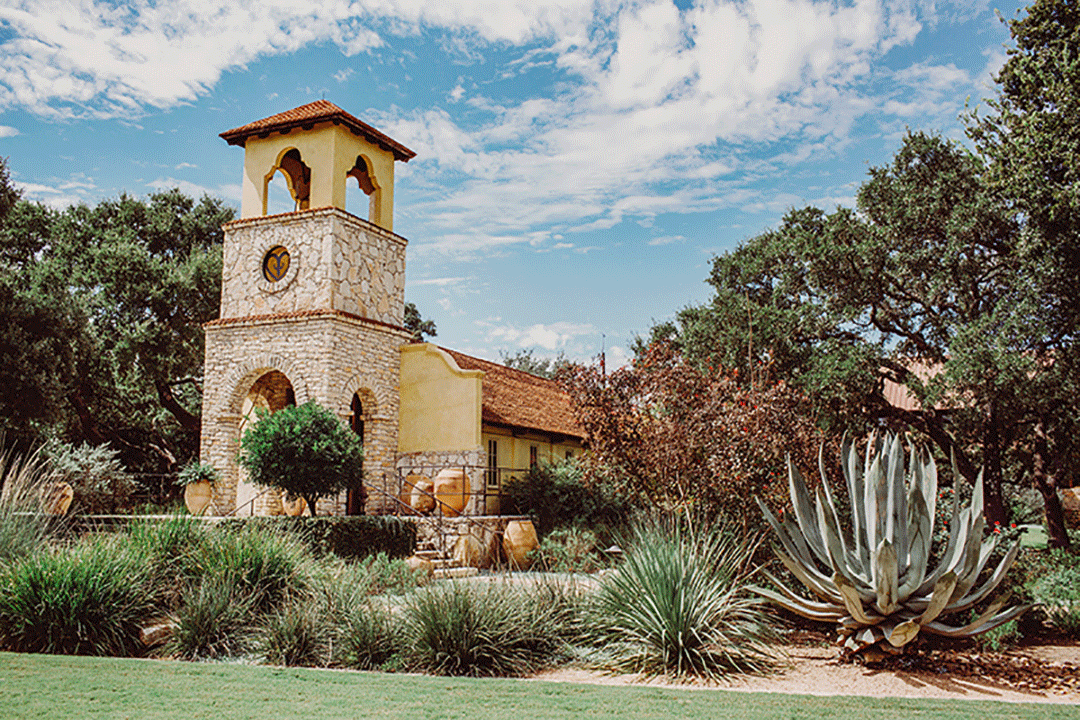 As we pull up, our eyes get bigger and bigger, we enter the most beautiful setting made entirely from repurposed buildings from Asia. The tile work is magnificent, and the people are lovely. Camp Lucy is a wedding destination that houses five different venues. There's a swimming pool, private dining areas, and landscaping that goes on and on. Everything is beautifully planned out, from the church to the steeple. But there is so much more to this Hill country ranch than that.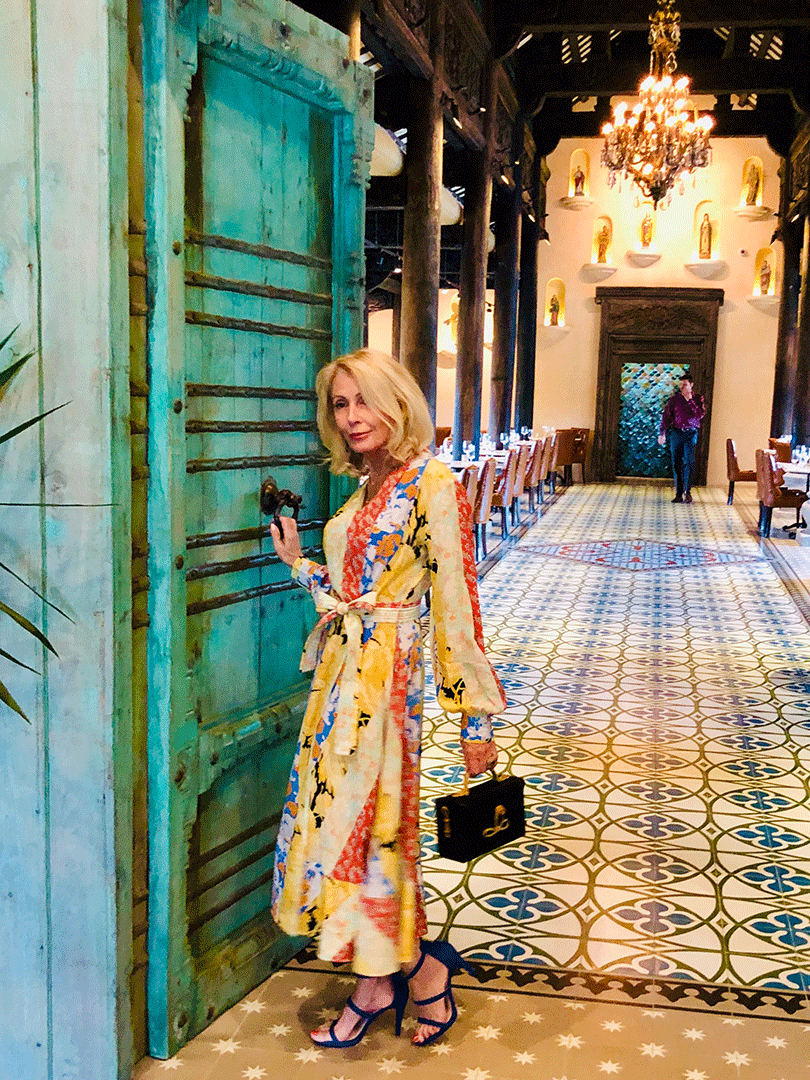 Camp Lucy is the kind of place where you can escape the pace of the city and relax in a calming environment. We call this a "staycation destination" and the middle of the week is a perfect time to escape!
On the property is Tillie's restaurant, a true fine dining experience in the heart of the Texas Hill Counrty. It is worth the 20-minute drive from Austin for dinner alone (or breakfast, lunch, AND brunch). With a seasonally (if not daily) changing menu, Chef Brandon Martin combines flavors and textures in a way that is so satisfying for your palette. Think Southern Comfort meets Asian flavor.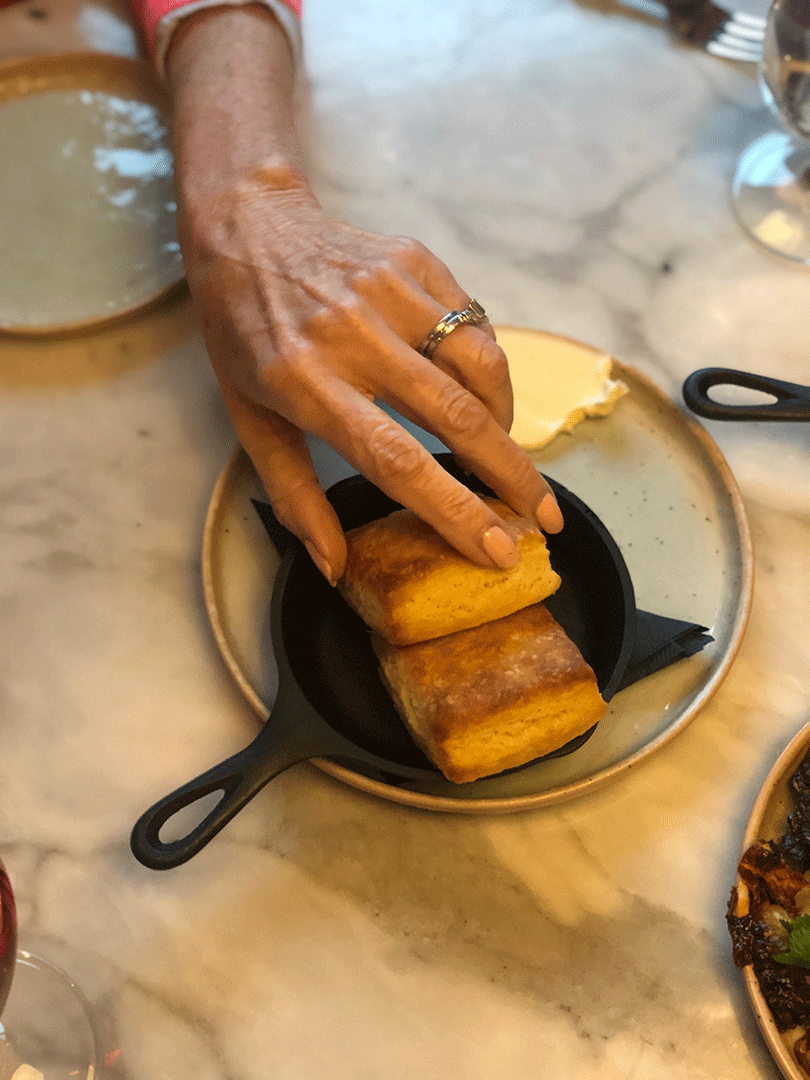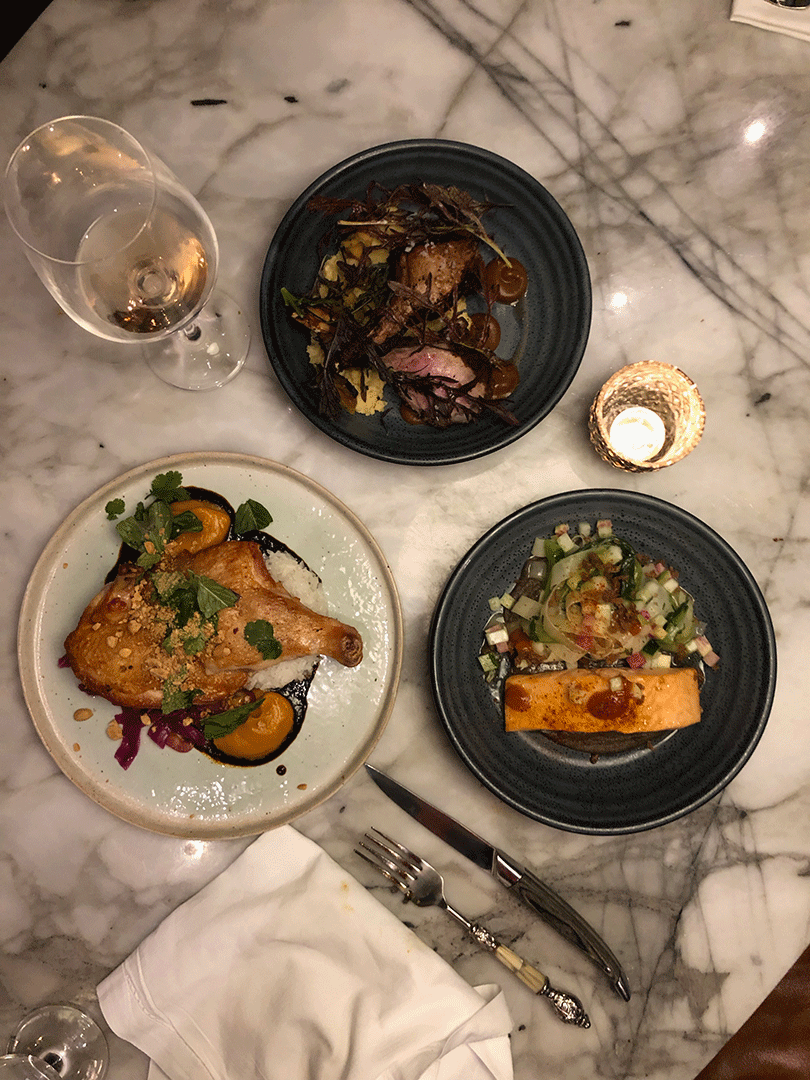 You'll find this theme throughout the rest of Camp Lucy as well. All of the structures on the property have been imported from Vietnam, rebuilt and revamped on-sight. The most impressive structure on the site is the gorgeous 19th Century chapel, built from intricately carved ironwood.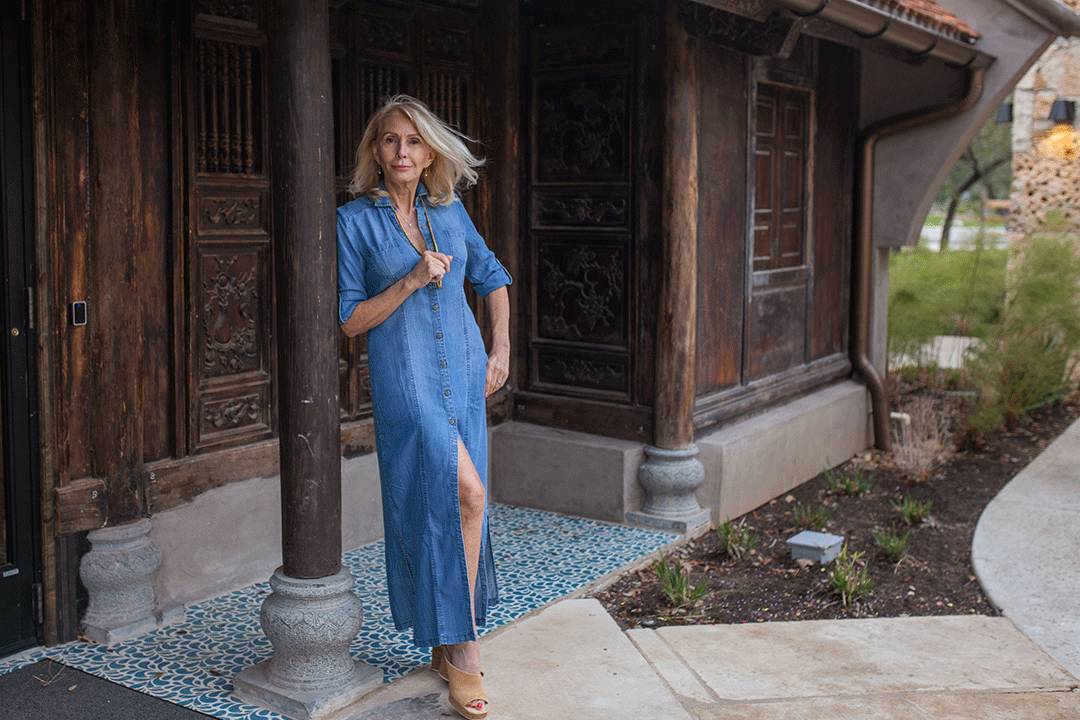 Scott and I had the privilege of staying in the luxury suite which had a fireplace, a stone zero horizon bathtub and honestly the most comfortable bed we have slept in in ages. All of the rooms at Camp Lucy are individual little cabins (it feels like you're at summer camp!) and are thoughtfully and elegantly decorated, you'll feel right at home.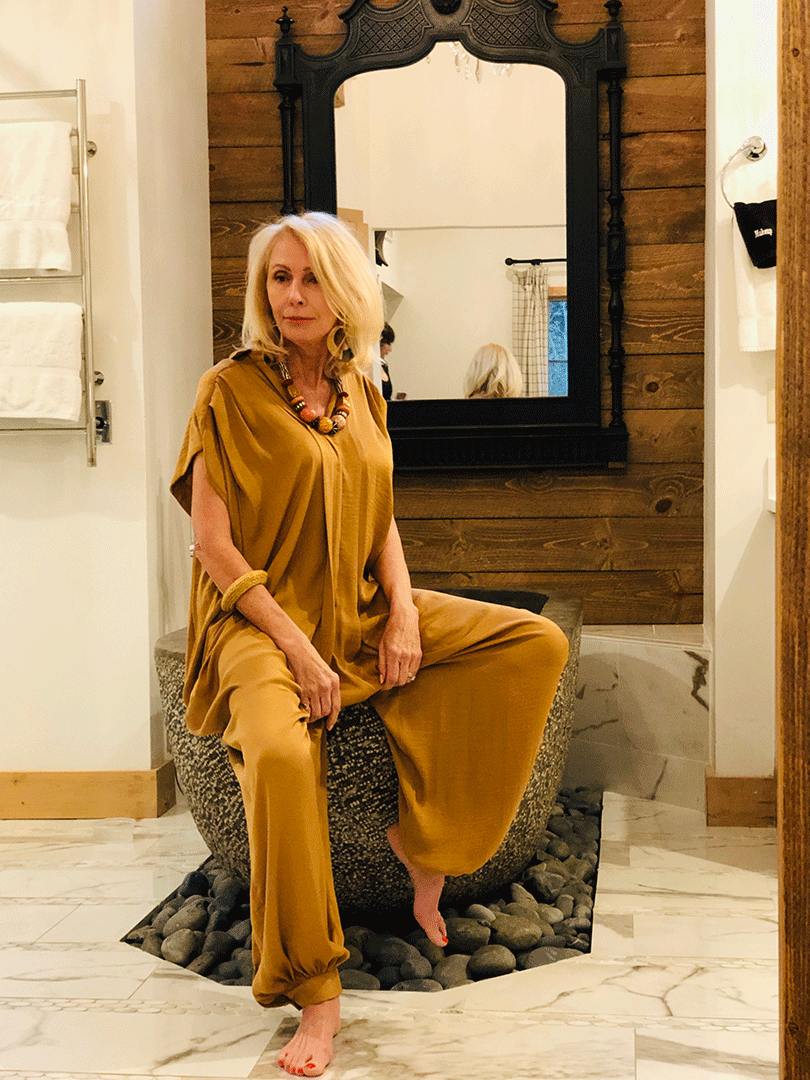 Ideally located near wineries, breweries, and a host of Hill Country activities, the beautifully crafted Camp Lucy guest rooms in Dripping Springs also offer a unique escape from the ordinary.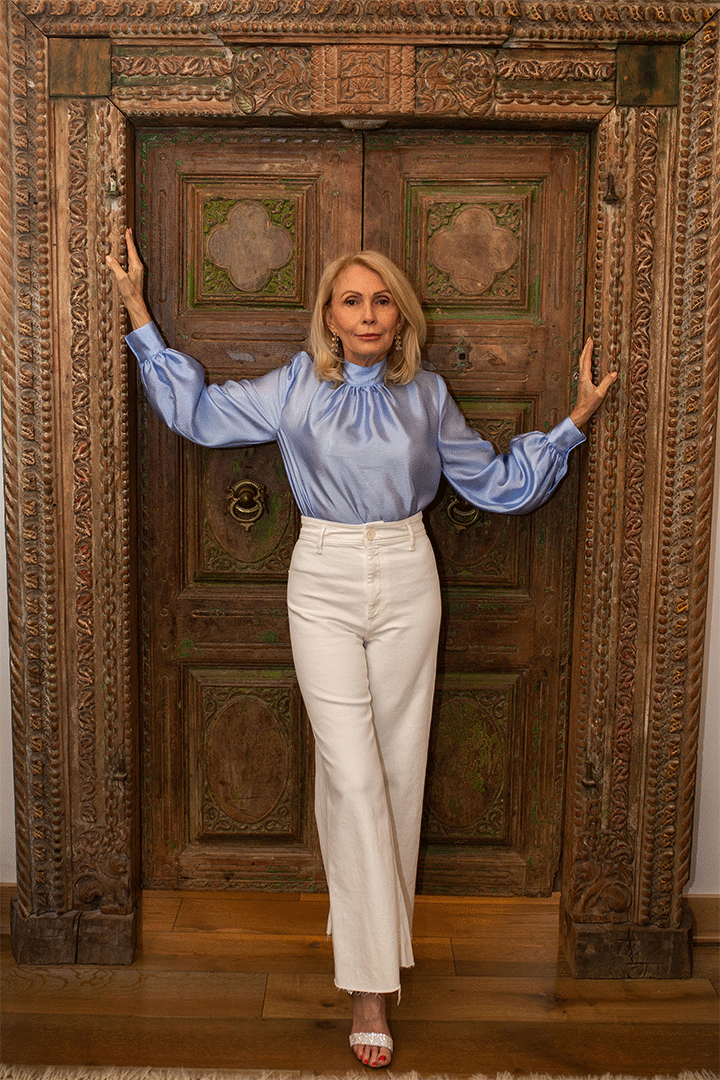 The whole experience was terrific for us, but as always, it is the people that make a place memorable.
Between the management and staff, nothing is left to chance right down to Smore's in one of the outdoor fireplaces. Whether you are in the large suite or one of the cabins overlooking the ravine ( which reminded me of a trip to Africa), there is not a wrong spot in the house.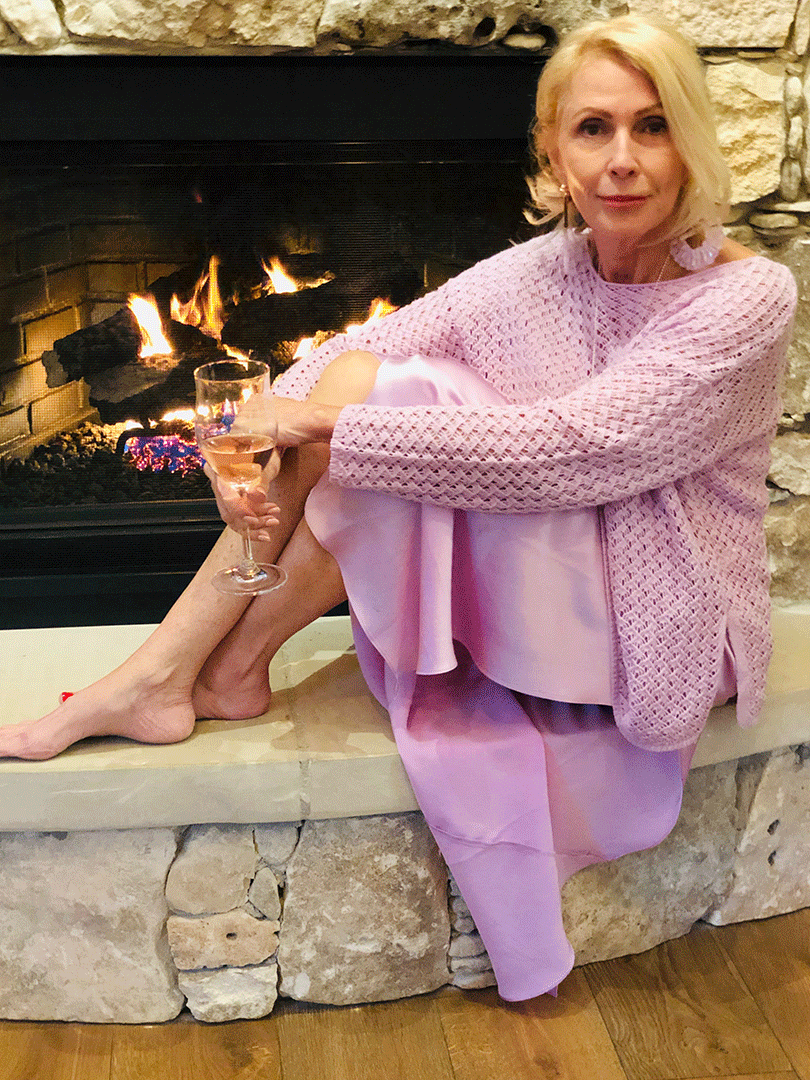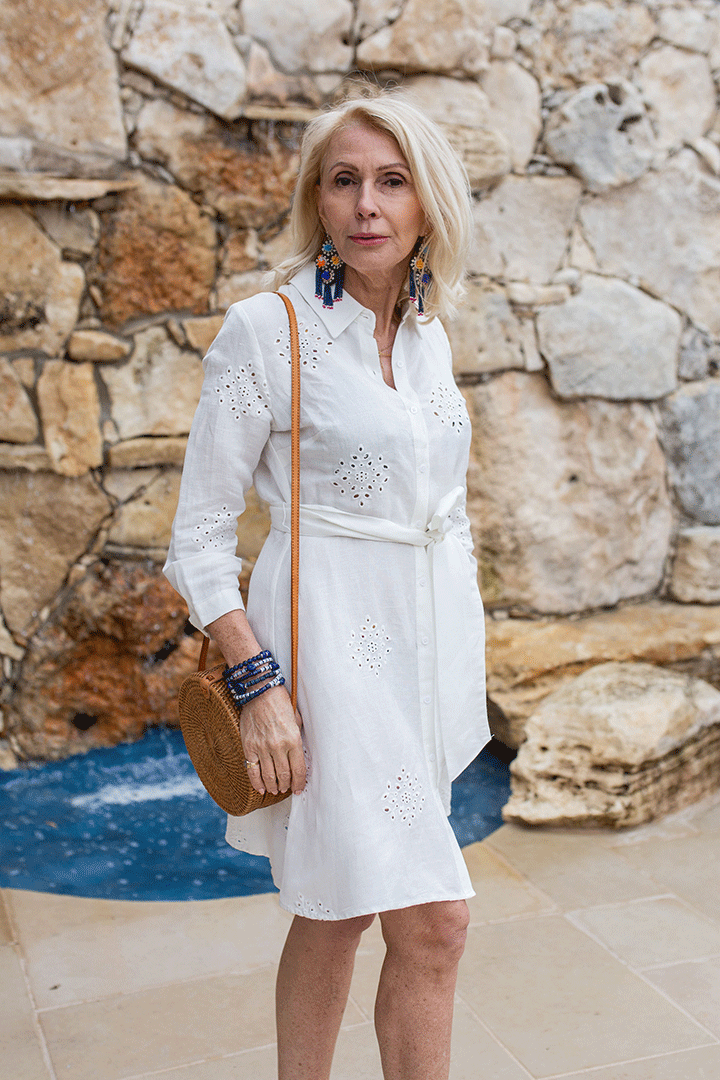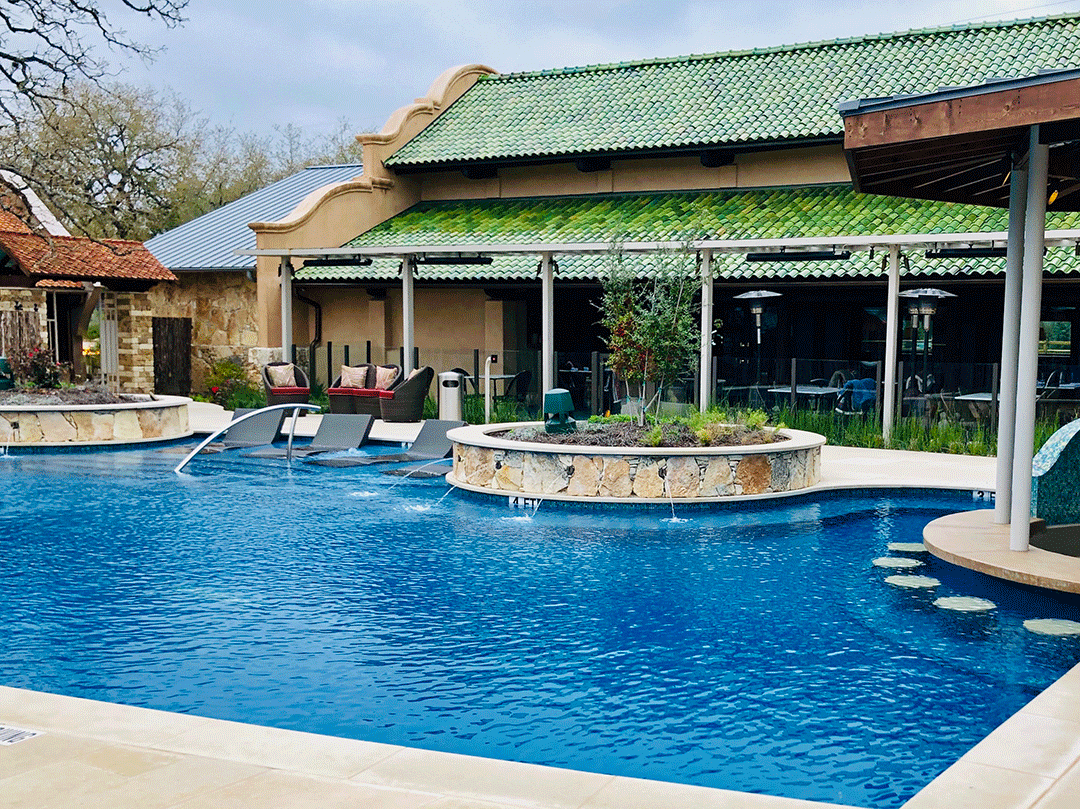 Reconnect with yourself and your loved ones. Remember what life is all about. Connections: To People, Places, and Nature.