As we all know, the fast fashion movement has had devastating effects on our environment. But what are high fashion creatives and brands doing to combat that issue? Alber Elbaz's groundbreaking contribution to sustainable fashion combines the technology and fashion world together to create a truly innovative piece of fabric called 'AnatoKnit'.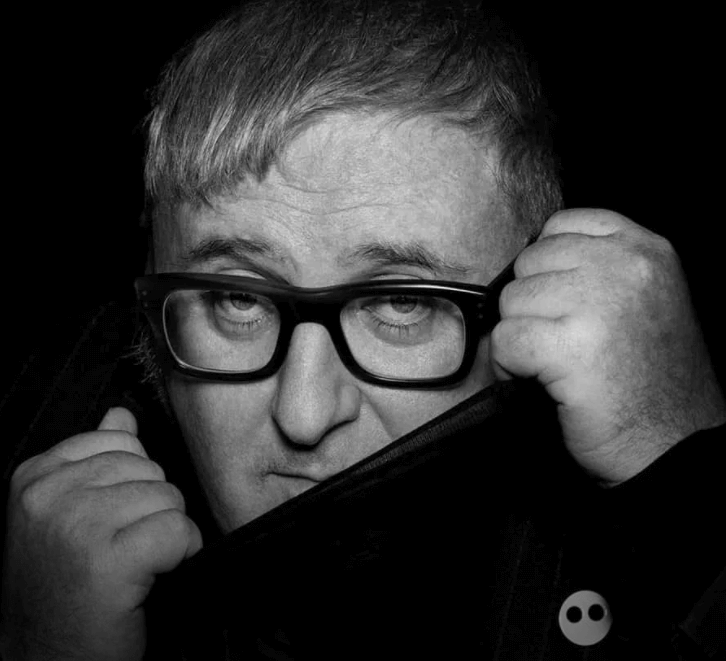 Alber Elbaz – A Fashion Innovator
Alber Elbaz knew he wanted to break into fashion since he was a little boy living in Israel. When he was only 24 years old, he moved to New York City to pursue a career in fashion. Now, Albert Elbaz is a very well-known fashion creative/designer. He has worked with Geoffrey Benne, Guy Laroche, Yves Saint Laurent, Lanvin and many more notable brands.
In 2021, blurring the lines of the tech and fashion world, Alber Elbaz launched his own label, AZ Factory. In collaboration with Richemont, the AZ Factory caters to a whole new generation that cares about the environment and demands sustainable fashion.
Who are these Consumers of Sustainable Fashion?
While the baby boomers and Gen X used to focus more on the function, material and craftsmanship of products, the younger generation is all about ethical consumption. They only want to consume products that do not harm the environment and the people involved in creating the garments.
The development of sustainable fashion involves manufacturing made-to-last products while limiting the amount of wasted material. Sustainable fashion's goal is to limit harm to the environment by making key changes in our process of consumption.
These young consumers of sustainable fashion aim to place environmental, social and ethical improvements on the fashion industry's agenda. Alber Elbaz's AZ Factory caters to these consumers by producing clothing that has limited effects on the environment and showcases it on different types of bodies.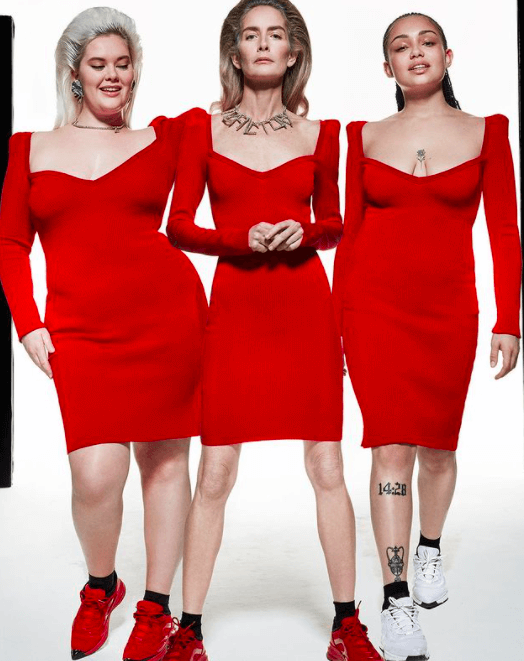 How Alber Elbaz Blurred the Lines between Fashion and Technology
To launch his AZ Factory label, Alber Elbaz released a 25-minute video featuring the technology that went into creating a groundbreaking piece of fabric called "AnatoKnit."
Taking women's concerns of weight gain into account and not being able to fit into their favorite dresses, Elbaz fashioned a fabric that hugs and shapes each curve. The all-inclusive products' sizes span from XXS to 4XL. The "AnatoKnit" fabric is an ultra-soft and flexible fabric that is developed to sculpt and support the body while allowing comfortable movement.
To make each dress fit like a glove and feel custom-made, Elbaz asked his design team to work like engineers. They delivered by using different quantities of lycra and various tension-techniques to make the dress snug, flattering, and easy to move around in.
Alber Elbaz's collection also features 'smart-fabrics' created in collaboration with Nyalstar – a European yarn lab. This Nylon that can be produced with very little environmental impact and is used by the AZ Factory to create wonderful leisurewear pieces that can be dressed up to go from the gym to a Zoom meeting.
Alber Elbaz has beautifully married technology and fashion to create a truly groundbreaking product that is not only sustainable but also inclusive. I can see this latest trend being followed by many other high fashion brands to cater to the new generation. This 'super tech to super chic' brand is the next big thing on the market!
For sustainability ideas, check out my other posts.