Join Style Beyond Age to browse our favorite colors of the season for Spring / Summer 2020.
As March arrives, I can feel spring lingering in the air and this year the change of seasons brings with it an injection of vibrancy and fun. The warm winter hues have been replaced with an array of key colors for the Spring Summer 2020 season and I can´t wait to have some fun with them.
After spending way too much time poring through the fashion glossies and watching snippets from fashion week, I'm putting that "research" to good use, so here are my key color trends to look out for in Spring Summer 2020.
Colors of the Season for Spring / Summer 2020
Color Choices
The key thing to bear in mind when wearing a color trend is to select a tone that works for you and your skin. Some will look best wearing cooler tones, whilst others are flattered by a warmer palette. Don´t just follow the trend, make it work for you.
Colorful Coral
We saw an array of stunning coral tones featured on the catwalks. It´s a classy, feminine hue that combines the warmth of coral with the delicacy of soft pink. A coral blazer or accessories inject a splash of color to a daytime look, whilst satins and sheers will amp it up for the evening.


 

Faded Denim
Faded denim is back, but not in the way you might think. Instead of your well-worn denim jeans, we´re seeing the shade used with other fabrics. This soft blue epitomizes comfortable chic. Team it with white, as I did here, for an effortless spring style. This Get Choosy wide pants and blazer suit works great with sneakers too.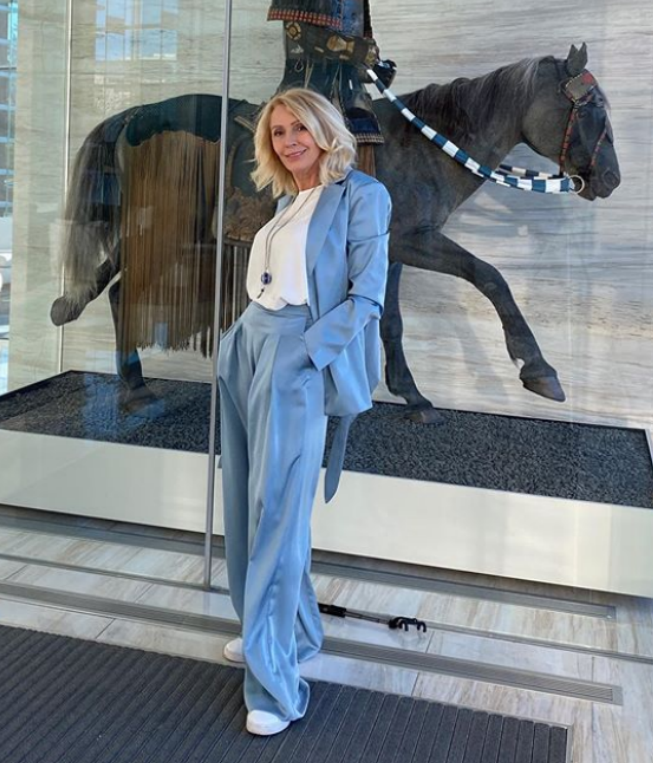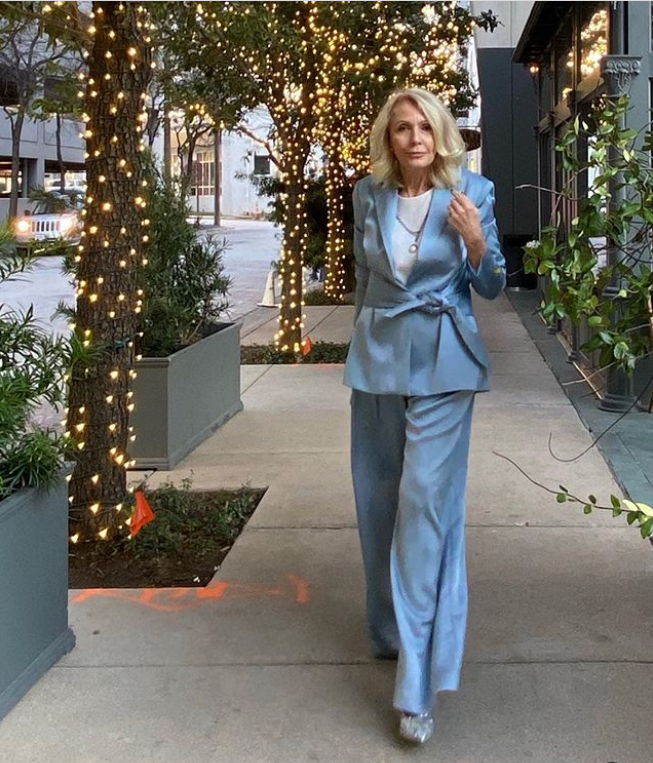 Biscay Green
Biscay green is a fresh, aqua shade that you will see everywhere this spring, replacing the bright limes and earthy pistachios from previous seasons. Whether it´s for day or night, Biscay green is stunning, and teamed with splash of coral pink it is a standout for the season.


Flame Red
This is a red for the bold. It´s fiery, bright and spirited, but we can handle that! It certainly adds and injection of spice to the season and I for one am glad. I find that red suits most people and this tone will leave you feeling strong and powerful.
Sunny Saffron
This sunny shade is one that fits the change of seasons perfectly. Saffron is a shade of orangey-yellow that is as welcoming as the warmer weather. It can be worn head-to-toe or introduced through accessories to add a splash of spring to your look.


Chive Green
This season we´re seeing a deeper, darker and richer chive green.  It's sumptuous, luxurious and versatile. The chive green faux leather top from Zara is one of my new favorites. It works well teamed with saffron too.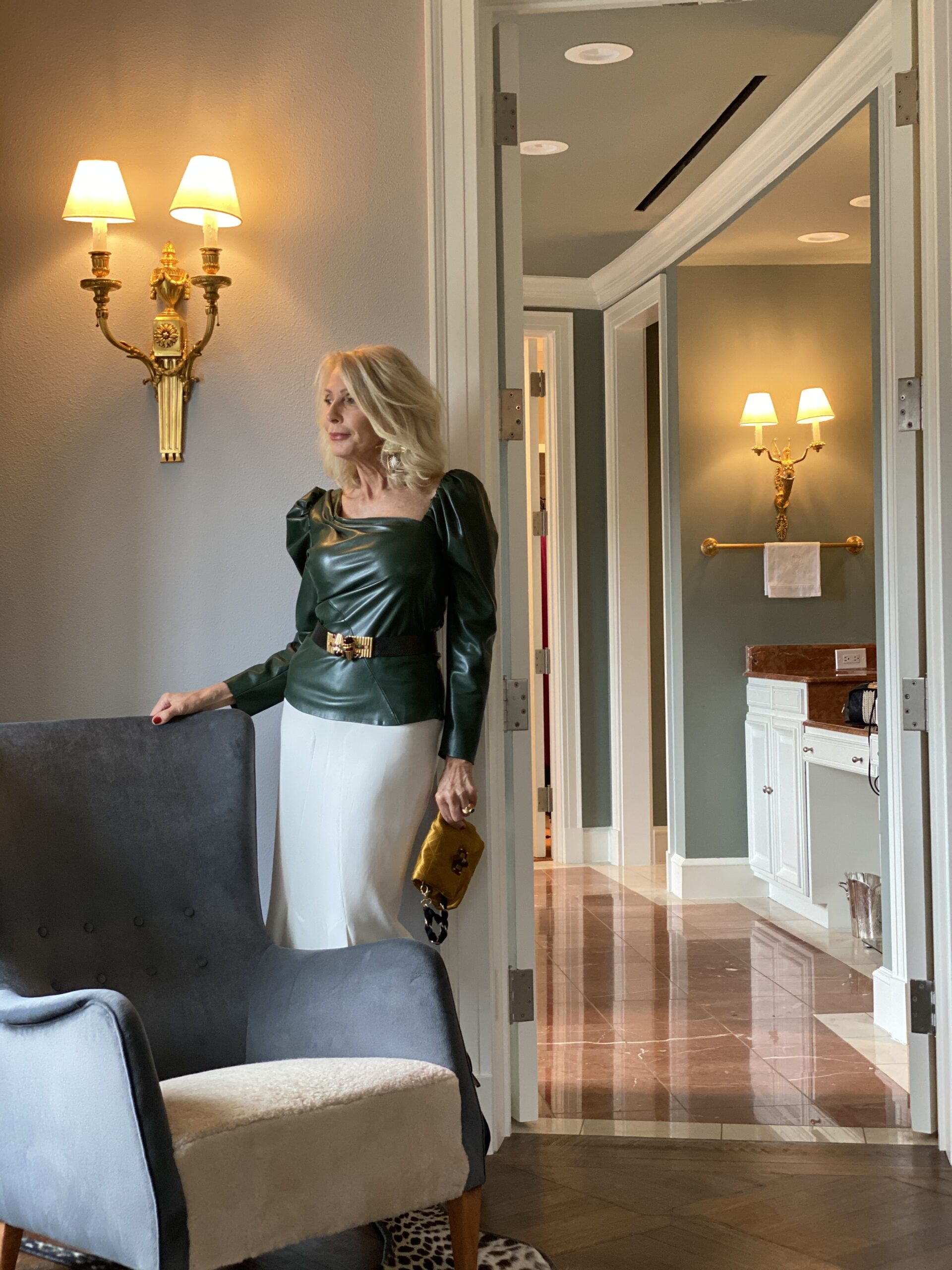 Crisp White
White is a spring / summer classic that will never go out of style. When it comes to wearing white, I love to play with texture and fabrics; layering it up and varying the lengths and shades for a crisp, summery style.

Colors of the Season for Spring / Summer 2020
I´ll be playing around more with the key color trends for Spring Summer 2020 season, so let me know in the comments, which is your favorite?
Browse more from Style Beyond Age.