Join us for a pamper session at Style Beyond Age as we tackle dry, damaged, dull and greasy hair with some nourishing DIY Hair Masks – perfect for the change of seasons.
Summer has arrived here in Montana – I can feel it in the air – and although the blue skies and sunshine are welcome, the change of seasons, higher humidity levels and excessive air conditioning can leave my hair feeling dry, damaged and lack-luster.
Hair Masks to Combat the Change of Seasons
If like me, you experience changes to the condition of your hair through the year, then a hair mask can offer the perfect nourishment you need to bring it back to life. I´ve loved the BetterNotYounger Restorative Butter Masque. It´s packed with vitamin E, Avocado, Macadamia, Natural Mango, Murumuru and Cupuacu butters that give my hair the lift it needs. As with all the BetterNotYounger products, their hair mask is vegan, sulfate-free, paraben-free and cruelty-free – no nasties here.
I keep a tub in the bathroom, but I also have a few favorite DIY hair mask recipes that you can make at home, using the contents of your pantry. I thought I would share a few with you today…
DIY Hair Mask for Dry Hair
Egg, Honey and Apple Cider Vinegar Hair Mask
Results: Leaves dry hair looking and feeling nourished, without weighing it down.
Ingredients: 1 egg, 1 tablespoon of apple cider vinegar and 1 teaspoon of honey – choose raw, organic honey for the best results.
Directions: Combine all ingredients, apply to your hair, and leave for 30 minutes before rinsing. If your hair is longer, you can double the recipe to get the covered you need.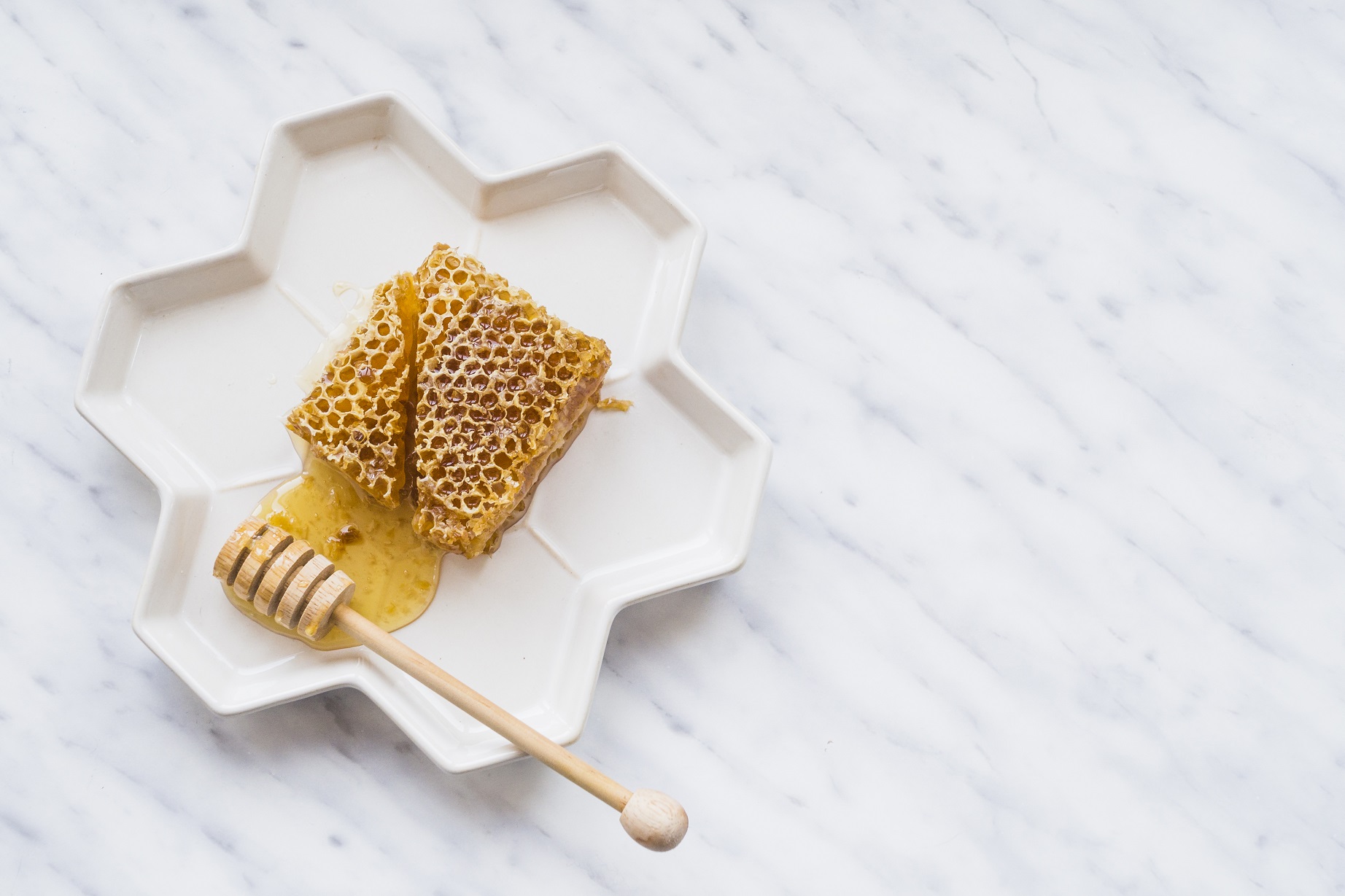 DIY Hair Mask for Dull Hair
Coconut Oil, Honey and Apple Cider Vinegar Hair Mask
Results: Brings back to shine to lack-luster hair or colored hair.
Ingredients: 1 tablespoon coconut oil, 1 tablespoon of Honey (raw organic honey if possible) and 1 tablespoon of Apple Cider Vinegar.
Directions: Combine ingredients in a bowl, apply to damp hair and rinse off after 30 minutes.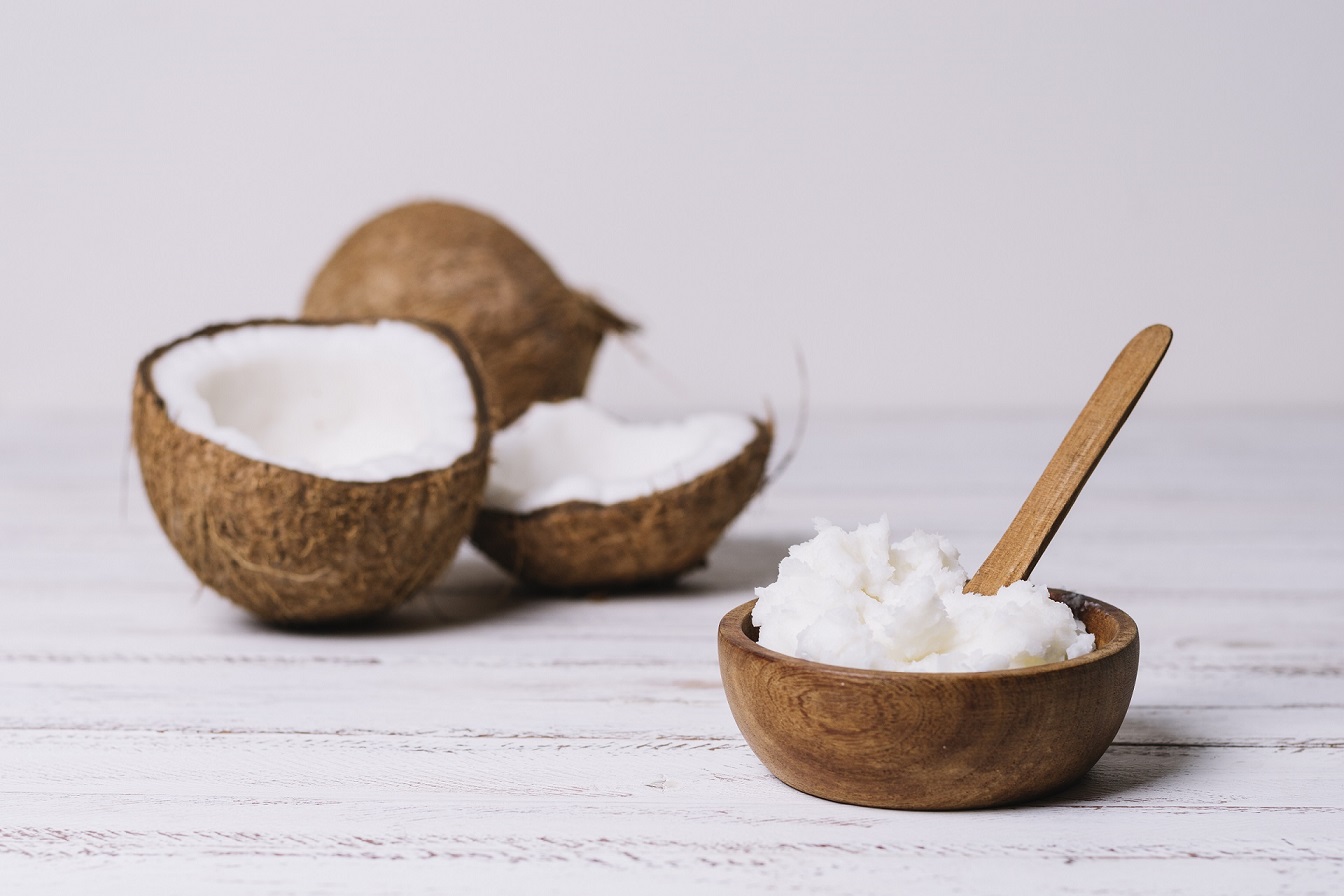 DIY Hair Mask for Thin Hair
Coconut Oil and Cinnamon Hair Mask
Results: Stimulates blood circulation to promote hair growth.
Ingredients: 2 tablespoons of coconut oil, 1 teaspoon of cinnamon powder.
Directions: Combine ingredients well and apply to the roots of the hair. Massage into your scalp and let it sit for 30 minutes before rinsing it off.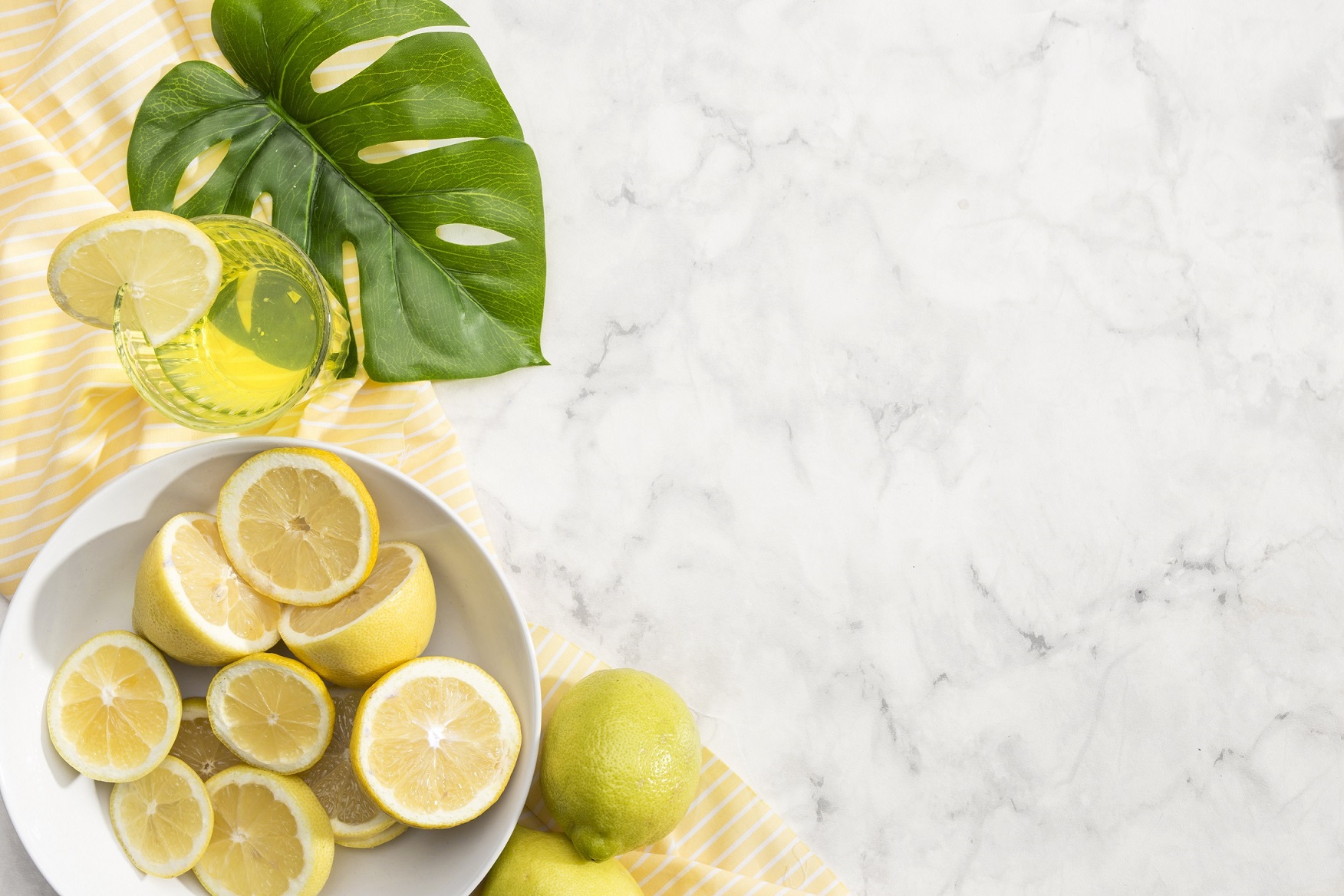 DIY Hair Mask for Damaged Hair
Avocado, Honey, Egg and Olive Oil Hair Mask
Results: The perfect all-rounder hair mask for damaged hair, improving shine and strength.
Ingredients: Half an avocado, 1 egg white, 1 tablespoon of honey, 1 tablespoon of olive oil.
Directions: Apply to damp hair, root to tip. Allow it to get to work for 30 minutes and then rinse well.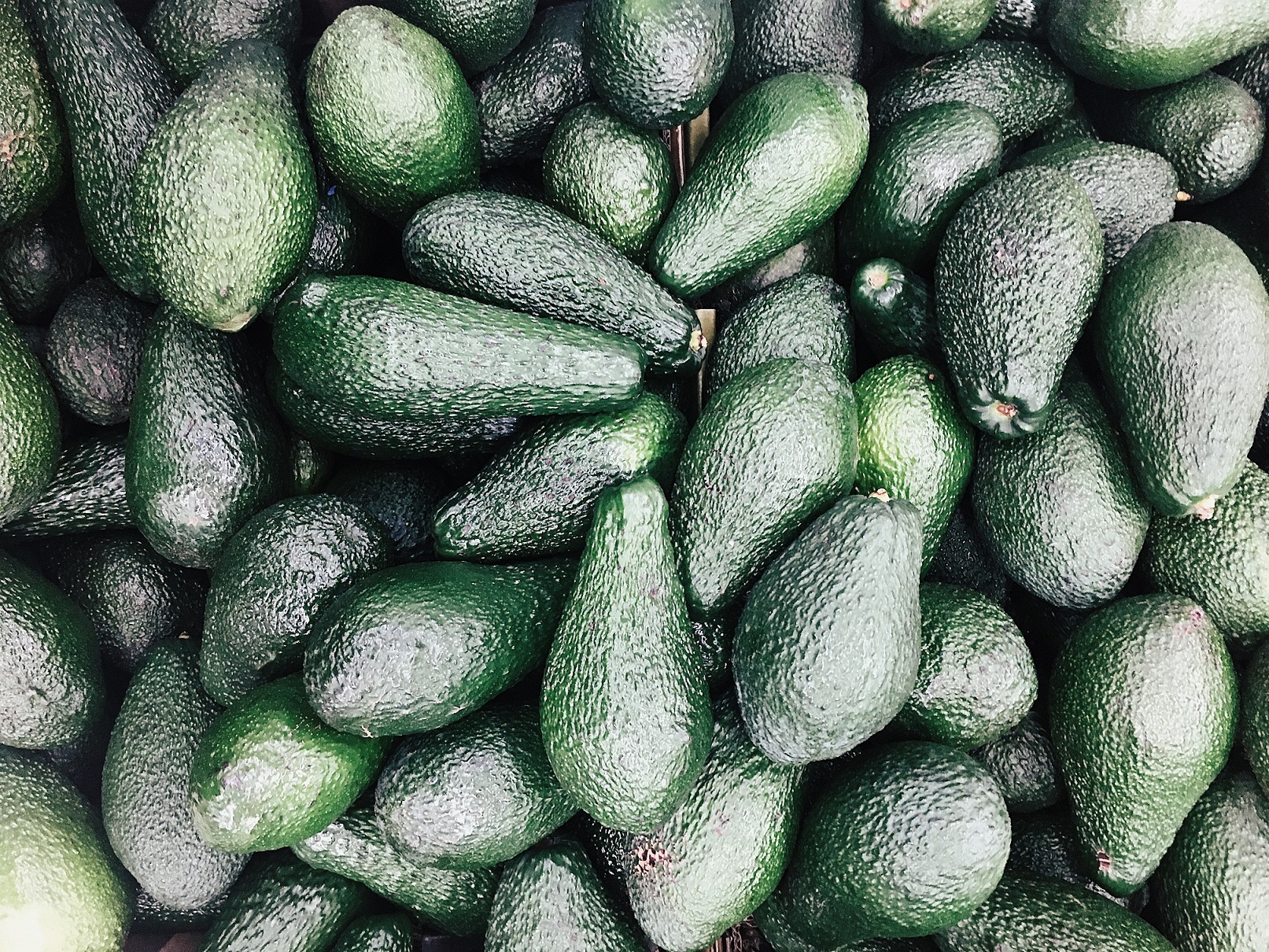 3 Hair Mask Application Tips
1 – I find hair masks work best when applied to clean, towel-dried hair that´s still damp.
2 – Apply the mask and wrap your hair – the added heat helps those active ingredients get to work.
3 – Once your hair is wrapped, turn up the heat and warm it with your hairdryer for a few minutes, to get those active ingredients started even faster.
How does your hair change with the seasons and which hair mask will you try?
I hope you enjoy this share. Until the next time, you might enjoy….
Fashion, Lifestyle, Travel and Musings