As Christmas arrives, I want to wish you, your friends and loved ones a very happy holiday season.
It´s such a fabulous time of year; the party cupboard treasures are out to be enjoyed and when it comes to festive fashion, your creativity is the only limit.
I also use this opportunity as a time for reflection. A chance to consider the successes and failures of the past year, admire the spiritual growth you have experienced and excitedly envisage what is to come.
I´m wishing you growth, love and happiness for the year ahead.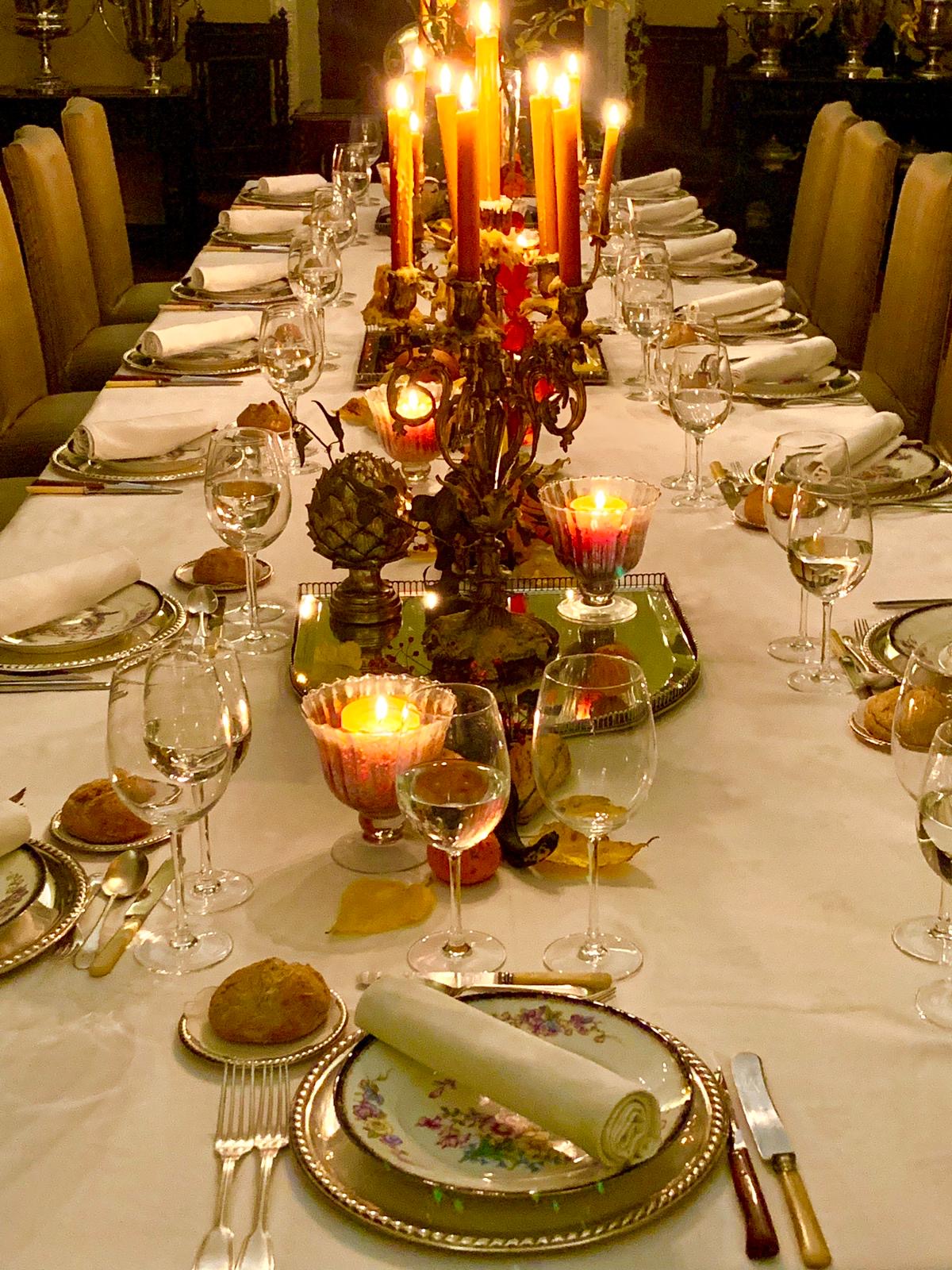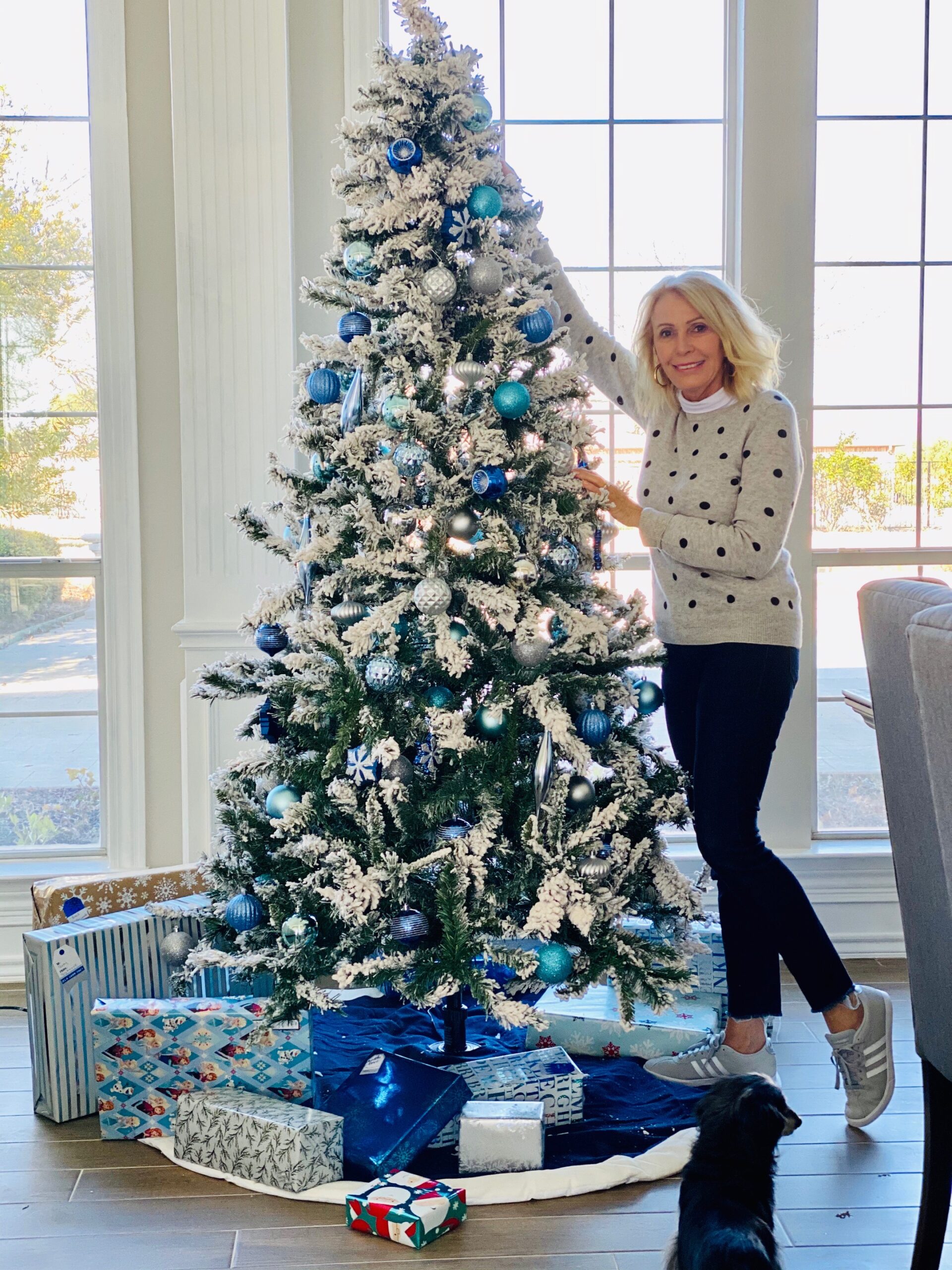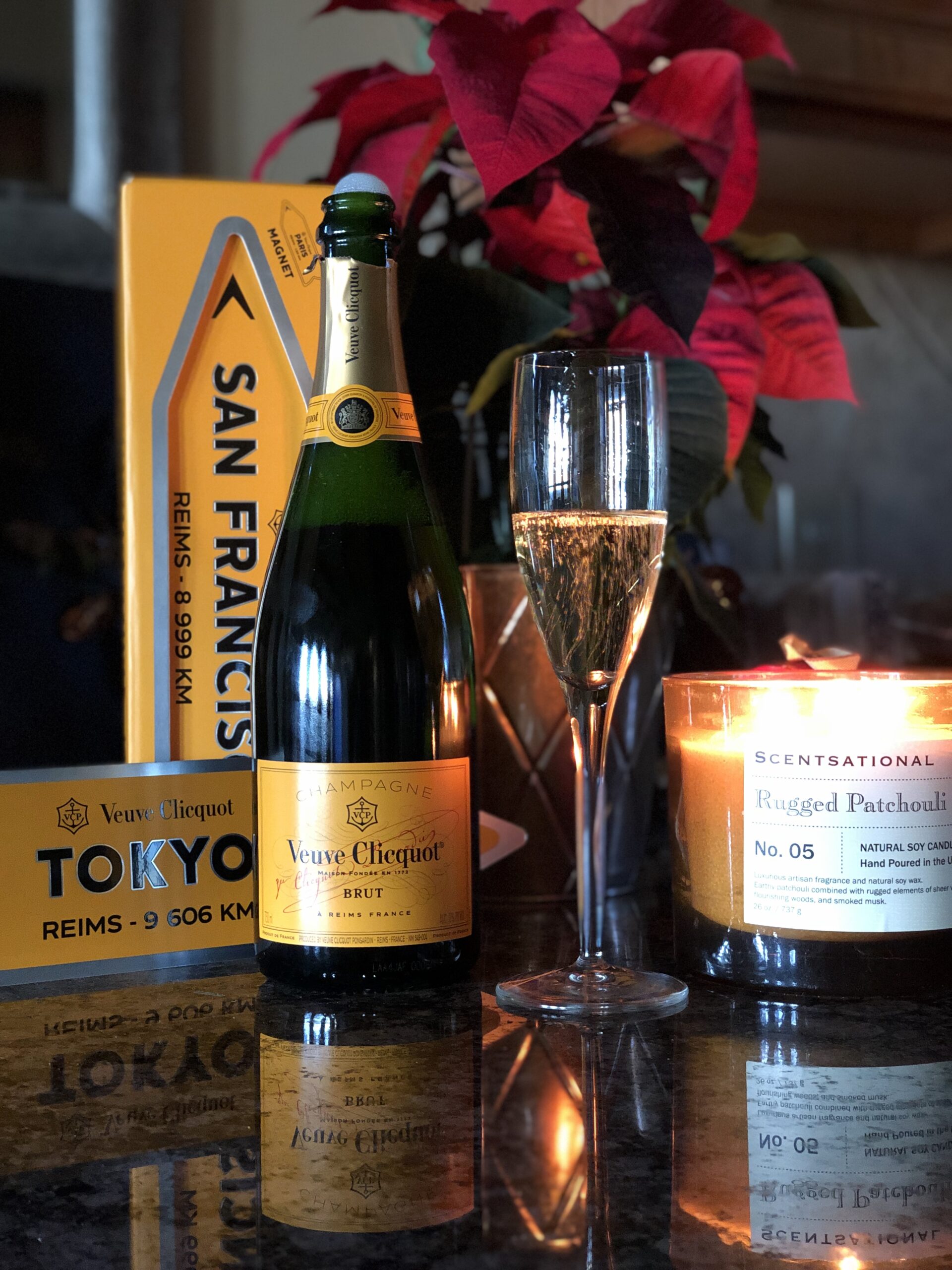 LOVE, LIVE, LAUGH.
Cheers!
Sonia x