Old world luxury in a present-day hotel.
Have you ever been to a place where you felt that the entire world was all around you? From fantastic 19th century art to modern day amenities. Old world hospitality and international cuisine are waiting for you as you pull up to the iconic Hotel Crescent Court.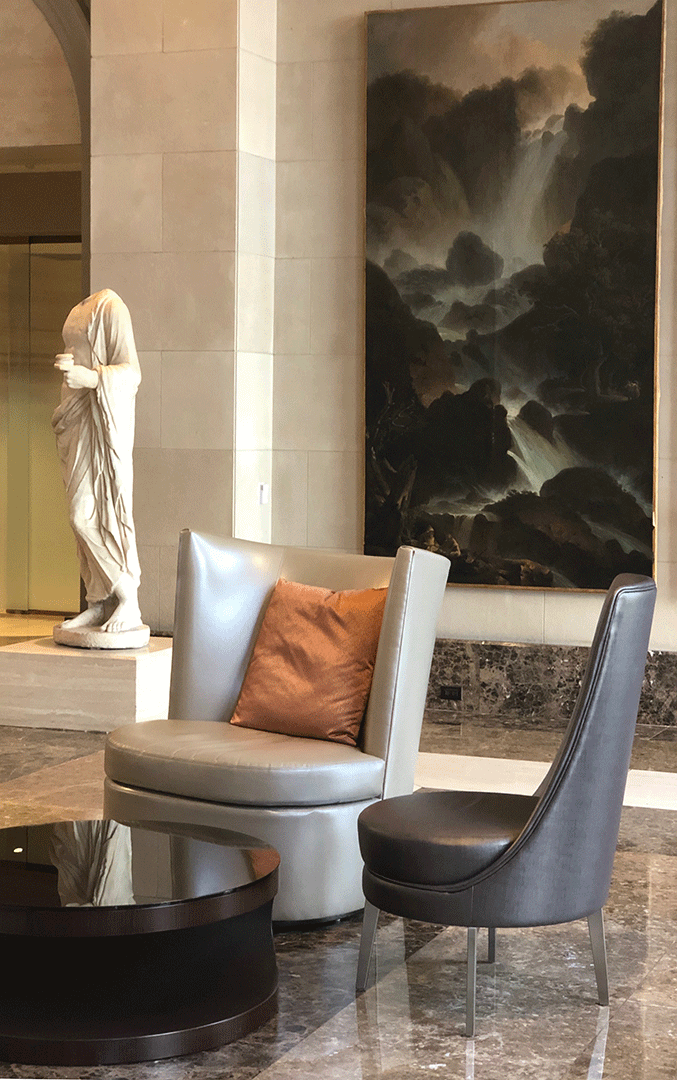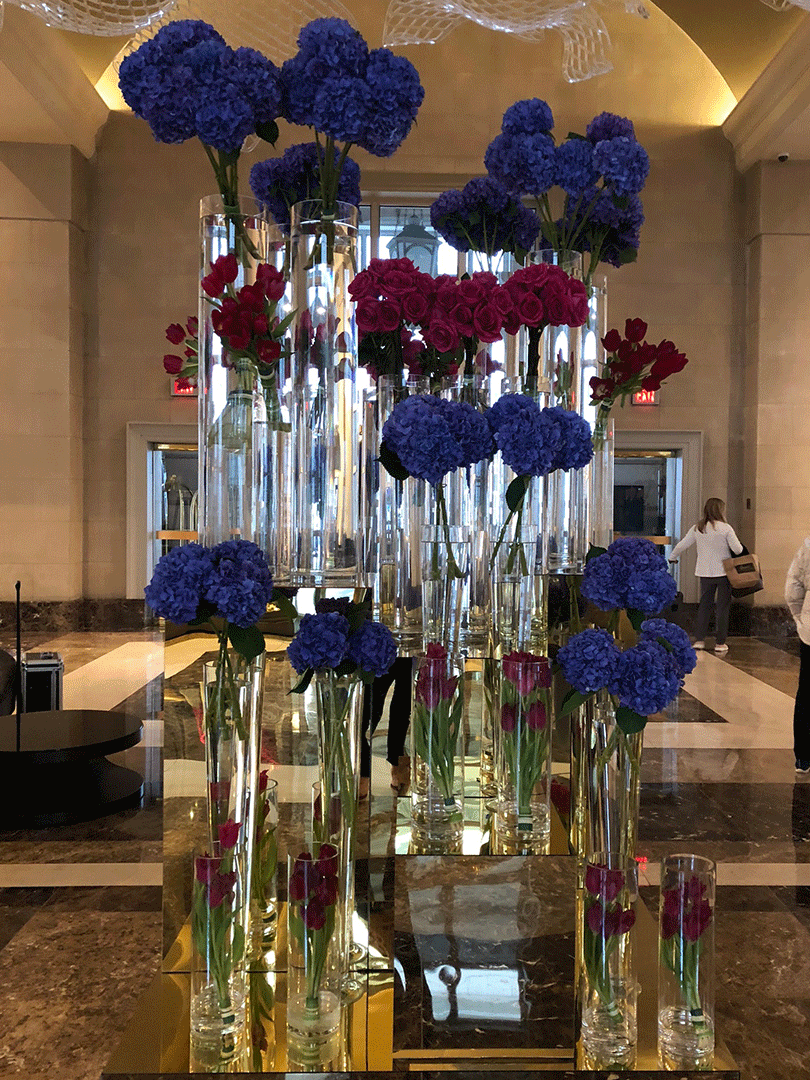 Walking through the beautiful action packed lobby and hearing different languages dance on the marble floors makes me wonder. Am I really in Dallas? Or am I experiencing Texas luxury at it's finest?
Whether you are coming to Dallas for the first time or you're a local looking for a luxury StayCation, the amenities offered by the Hotel Crescent Court are unparalleled. If you are looking to unwind this is the place for you! Scott and I both enjoyed treatments from the spa and relaxed in the whirlpool. I can't wait to go back this summer to enjoy the pool and beautifully landscaped courtyards. (Hotel Cresent Court offers Spa Day Passes that you can use even if you're not a hotel guest) From the presidential suite for your wedding or next girls retreat to the fitness center and the private dining club. This hotel just oozes elegance and old world charm.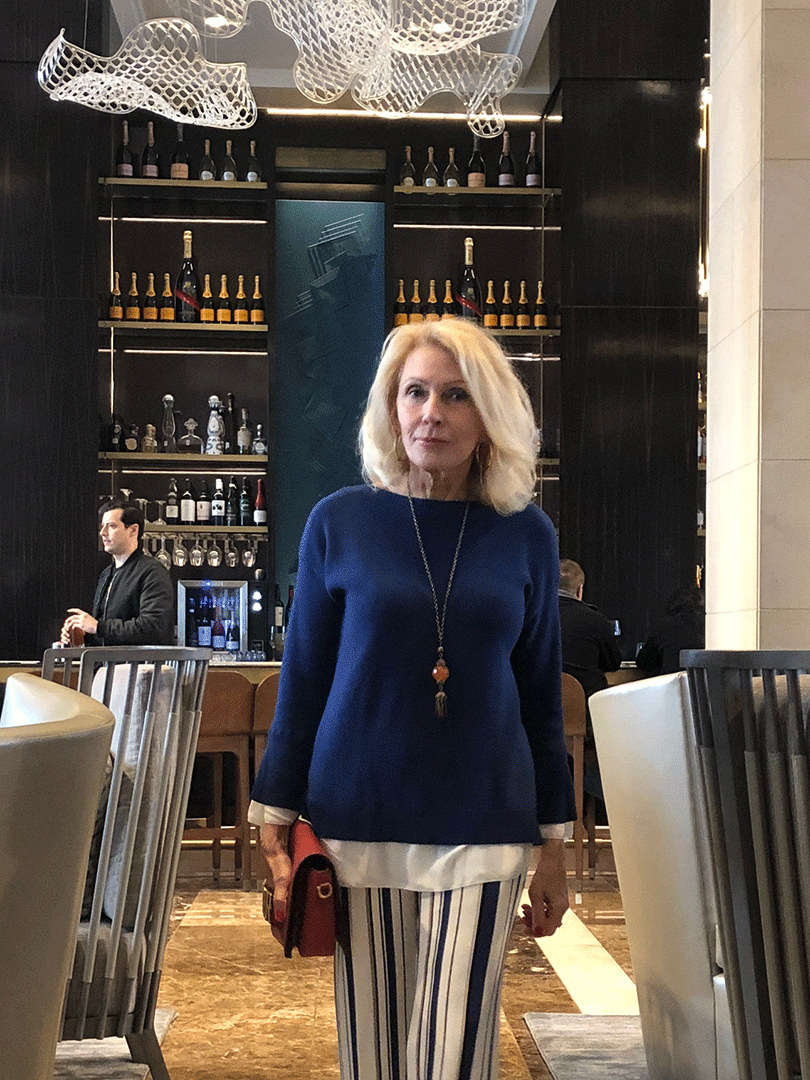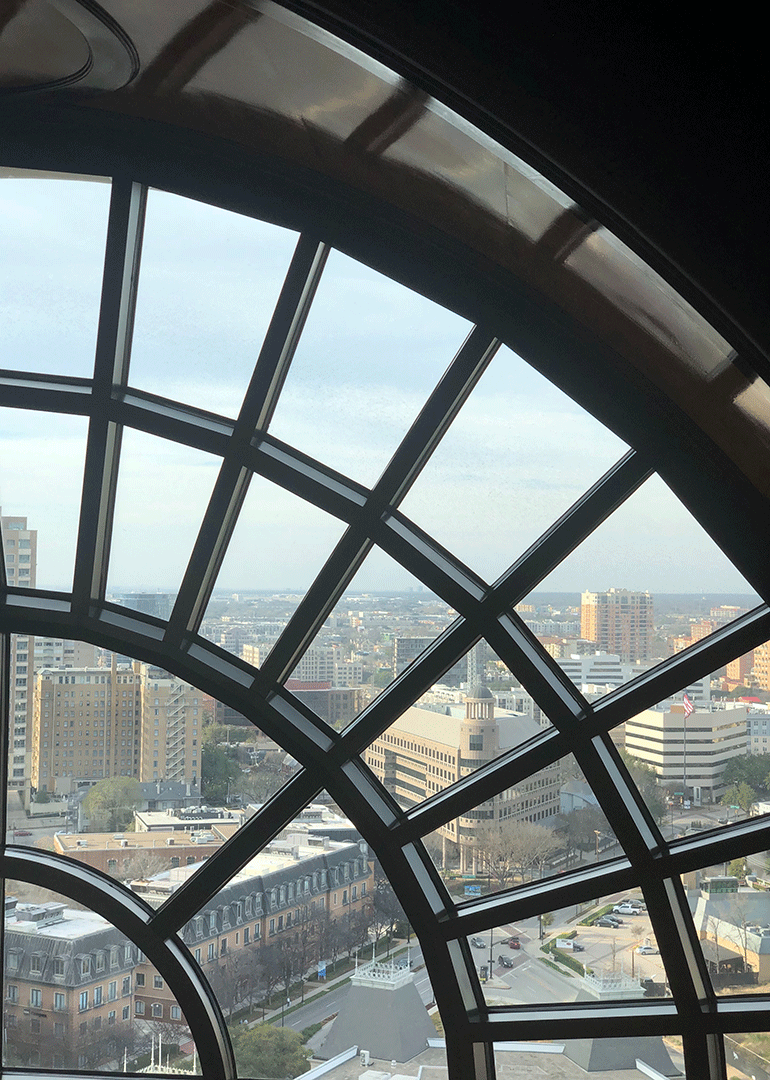 Back in the Great Hall, Beau Nash is the place to meet old and new friends over cocktails and a great casual menu.
Lunch is served at the Conservatory which is excellent if you are craving your Tex-Mex fix (which my husband always is). If you have a taste for sushi Nobu is there to  satiate your craving. Still hungry after that Yellowtail? It's time to join the Crescent Club…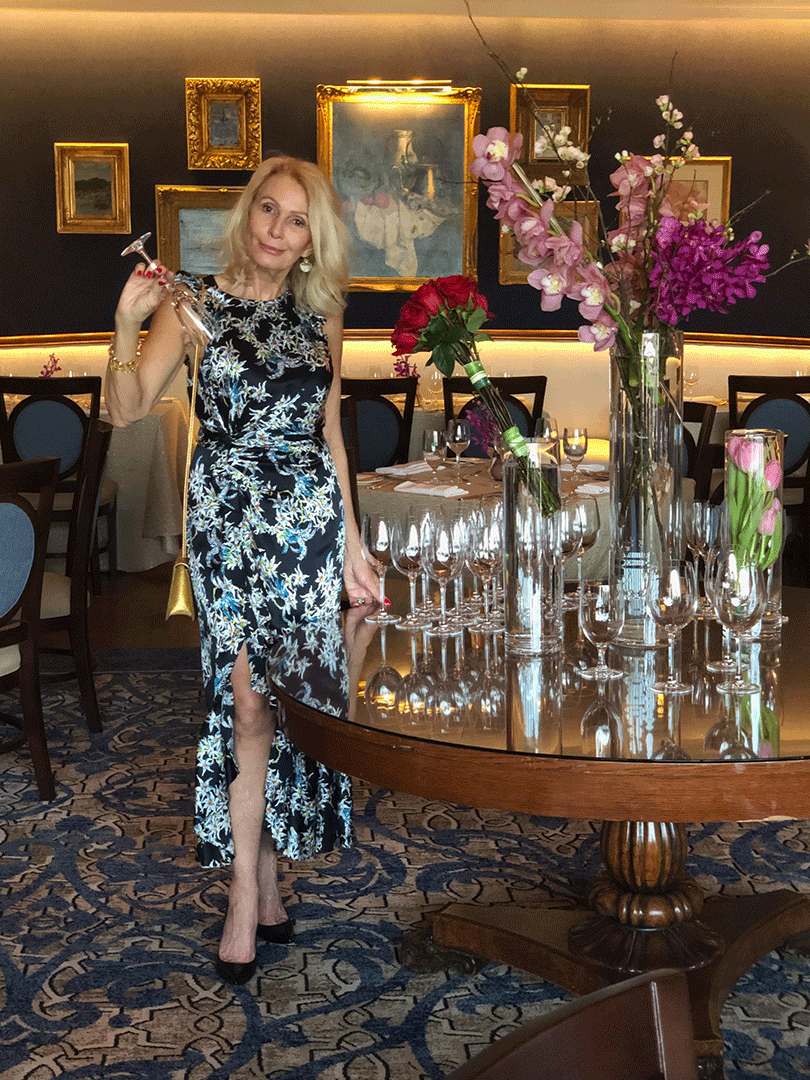 Did you know that private memberships of The Crescent Club and The Spa at The Crescent are available including access to the most prestigious private dining club in Dallas along with a fitness center, complimentary classes and swimming pool?
With its beautiful courtyards, expansive views, fine dining, and relaxation, you don't have to go far to get everything you need at the Hotel Cresent Court.
After all Stanley Korshak is right outside the doors!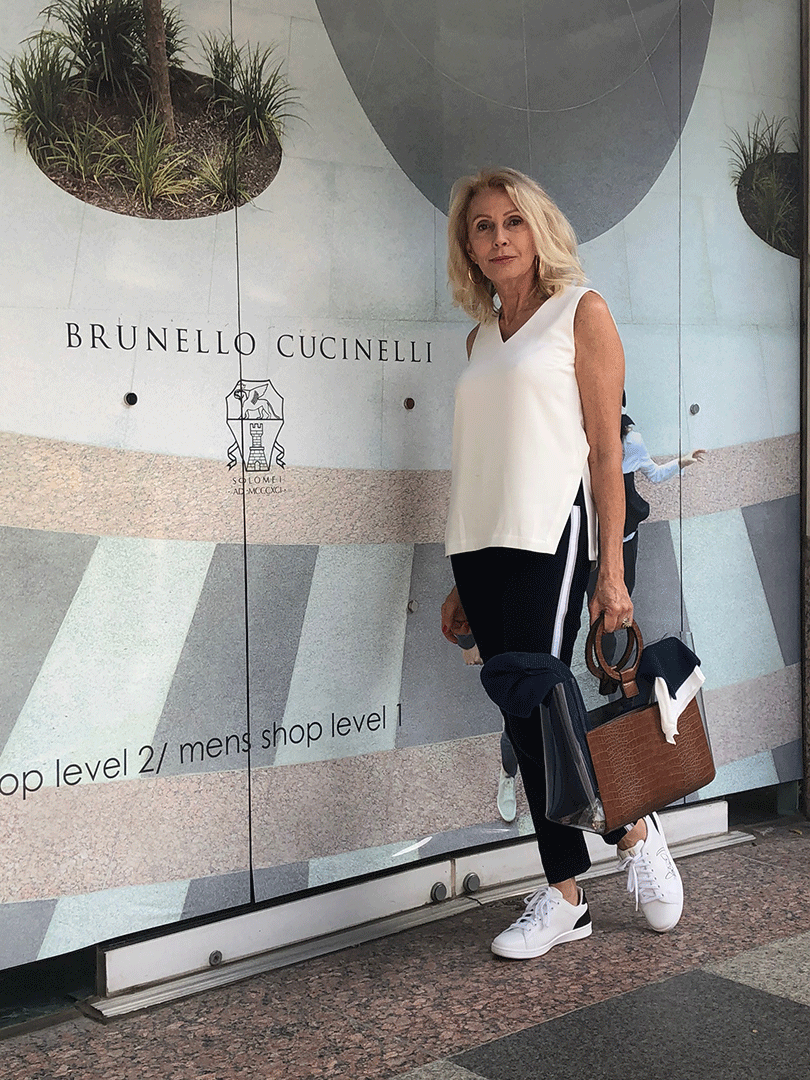 My spa experience was unrivaled.
I am somewhat suspicious of getting a facial at a hotel. I love and take advantage of all of the spa amenities usually but you know by now how careful I am about my skin! In this case, I was over the moon with Orit, my wonderful esthetician. I immediately felt comfortable with her level of expertise, and I learned a lot from her.
The Spa and workout facilities are exceptional. No wonder people in the area get a membership to work out there.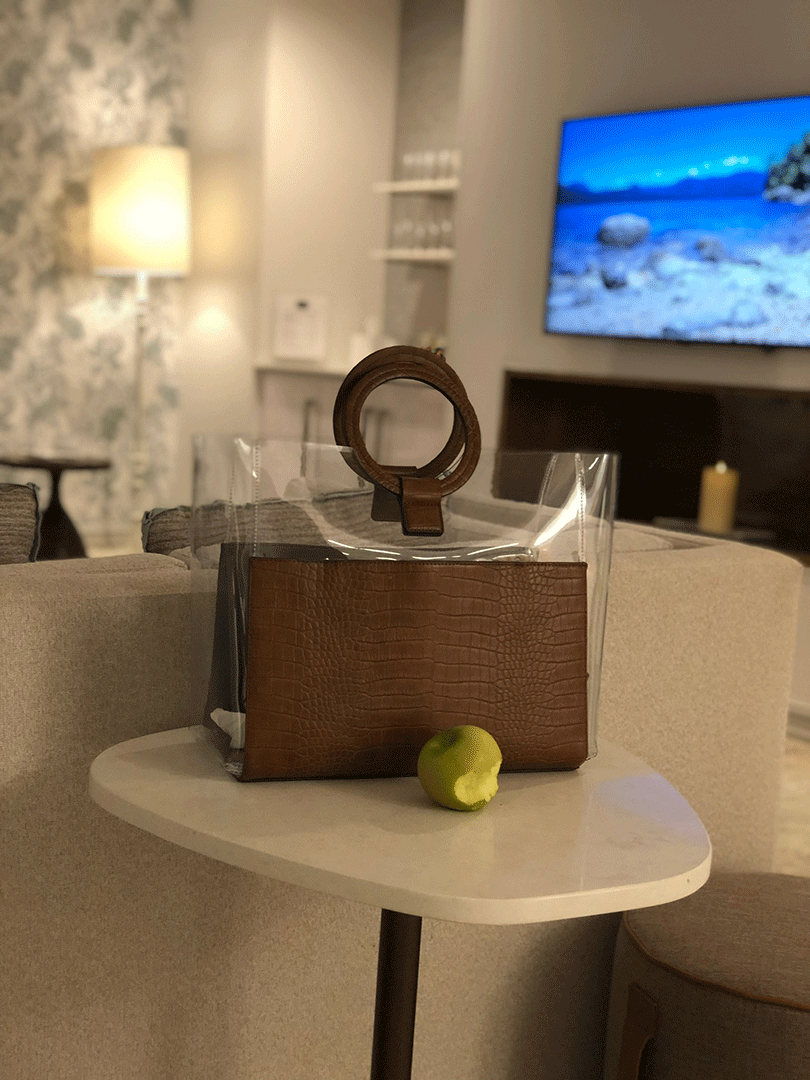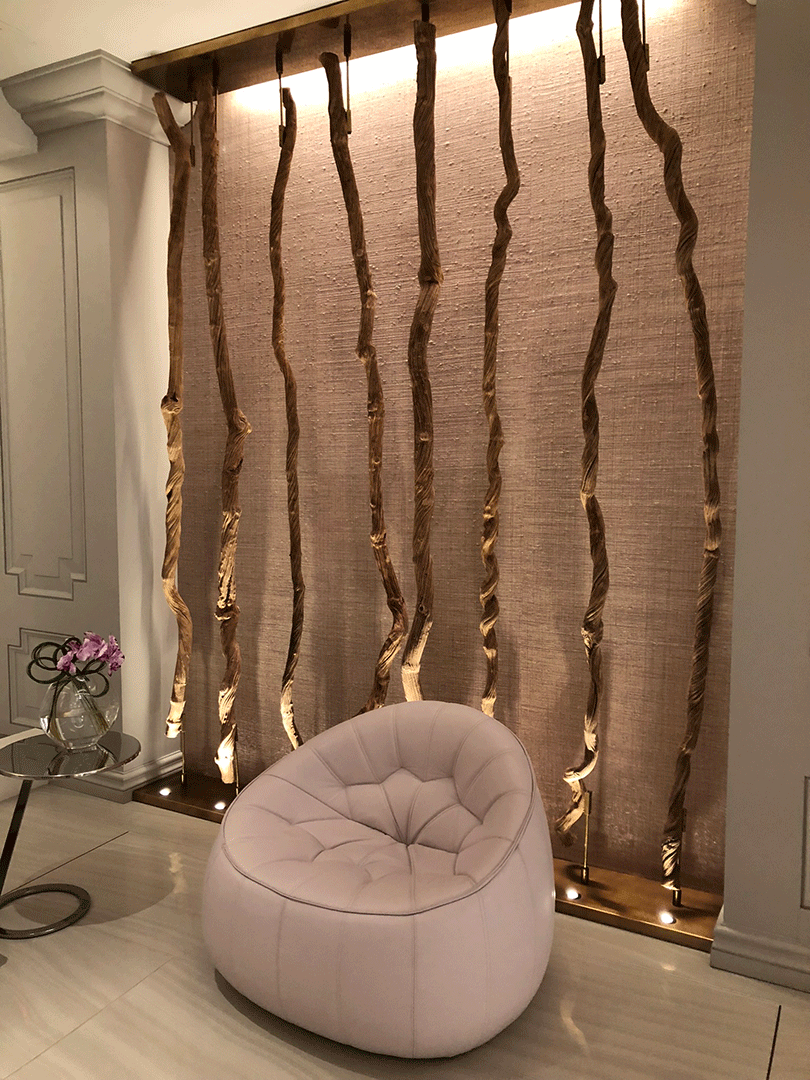 The hotel exceeded our expectations. All of the rooms are a fantastic representation of the great design and world-class service that comes from Hotel Crescent Court. The last night I was fortunate enough to stay in The Presidential Suite, what a treat. There is undoubtedly history here… I felt like a queen.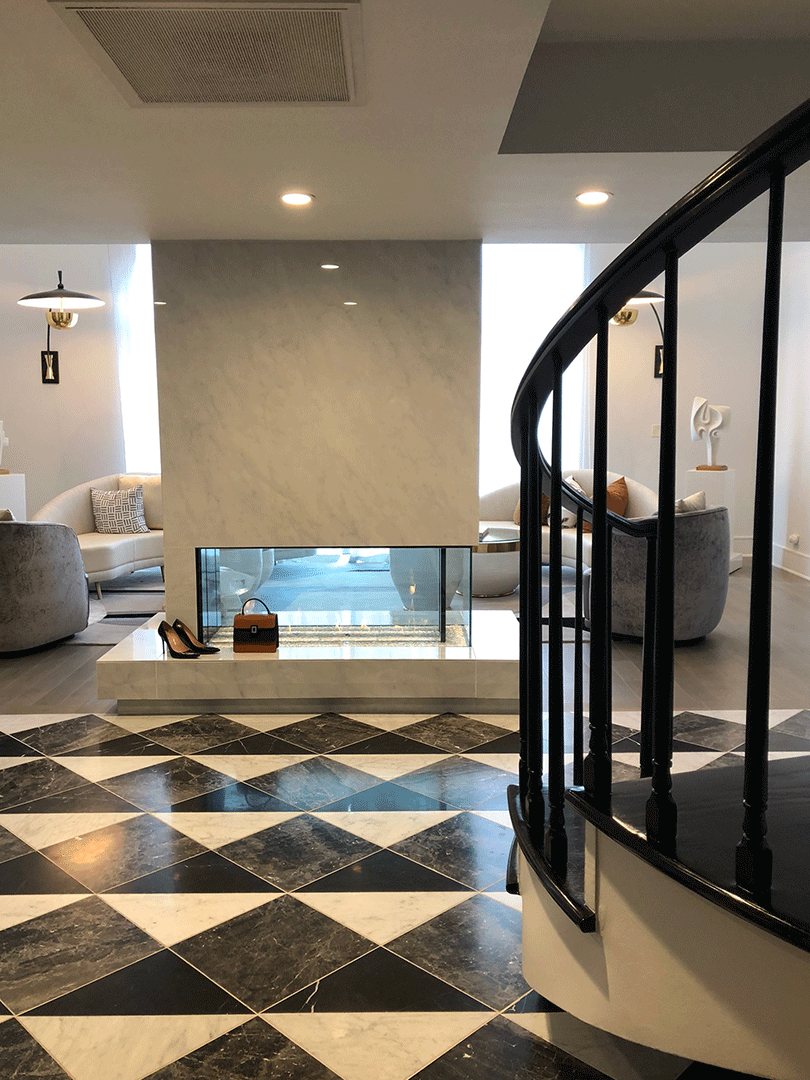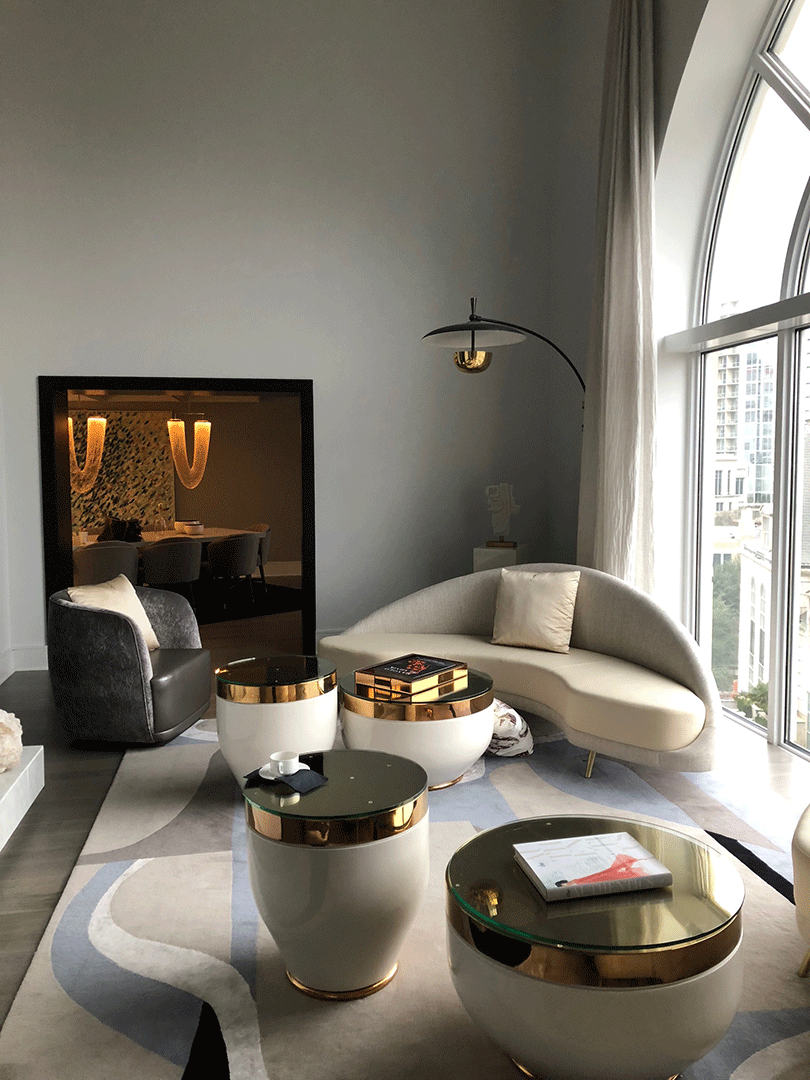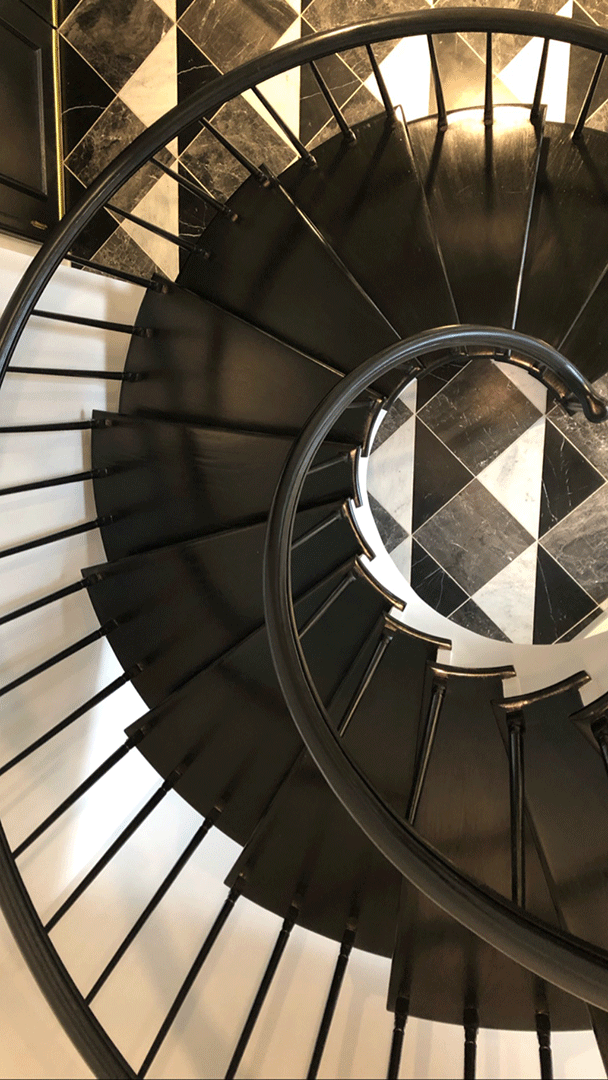 There is so much more to show you, I'll post the videos of my stay on my IGTV and more photos can be found on my Instagram.
What a great experience I had in the heart of Dallas at one of the most iconic landmarks in the area.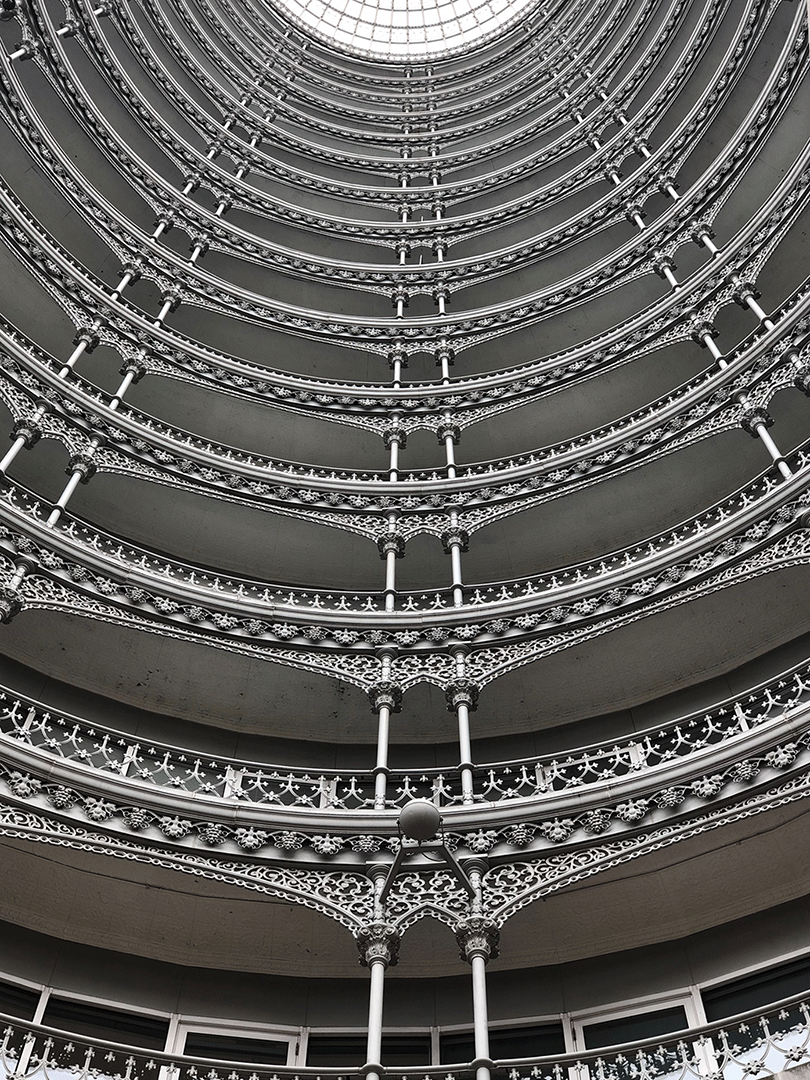 Thank you Hotel Crescent Court. Your hospitality has no rival. Don't miss this fantastic experience when you are in Dallas.
xS